Tribal Tattoos Designs, Ideas and Meaning
Tribal tattoos have been a very popular form of body art since the earliest times. These tattoos often depict some kind of symbolic meaning through a particular design that may have a religious or a spiritual significance. During earlier times, tribal tattoos also used to indicate one's status or rank within the clan, indicated mystical powers or the devotion to a particular idea. They were practiced not only among Native Americans, but also among the tribes of Polynesia, Africa and various other places. In today's world, tribal tattoos may have lost some of their earlier divine or mystical significance, but they are still preferred due to their unique designs which make one stand out in a crowd. These tattoos can also be combined with elements of modern pop culture for a more innovative design.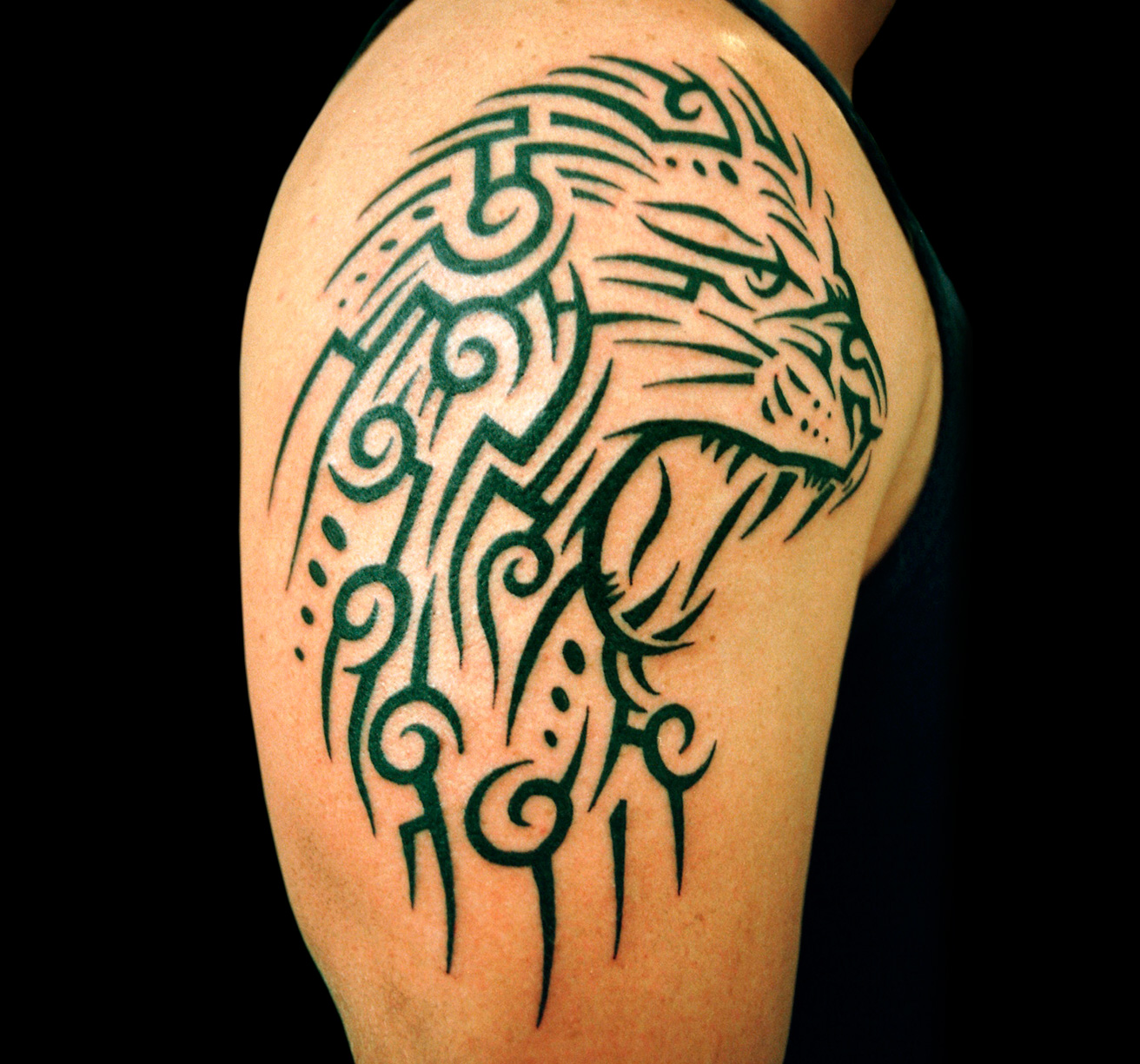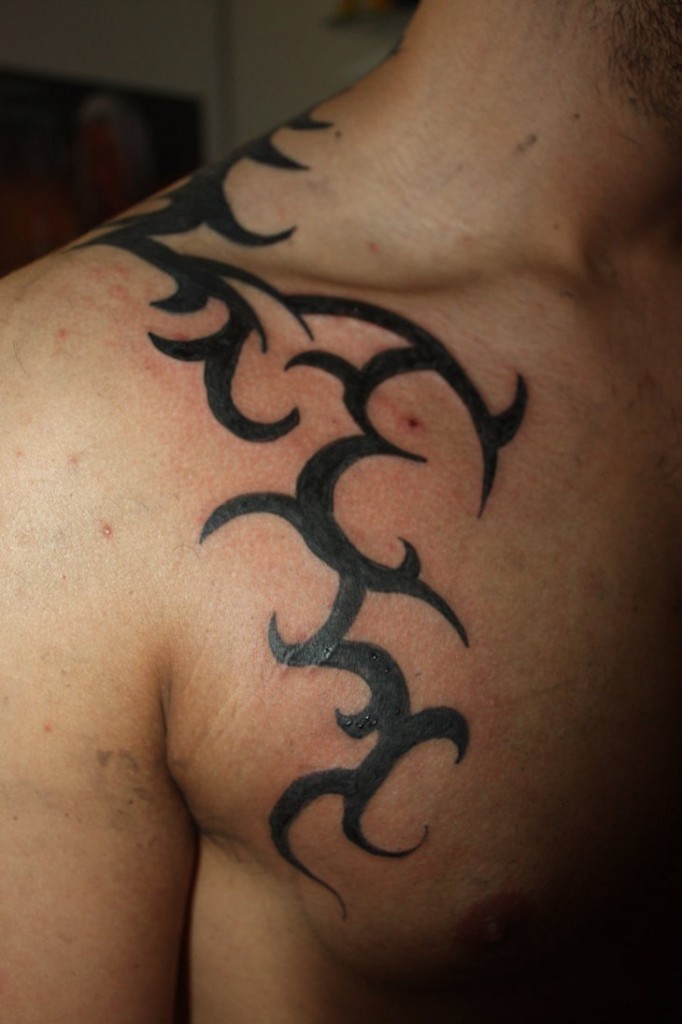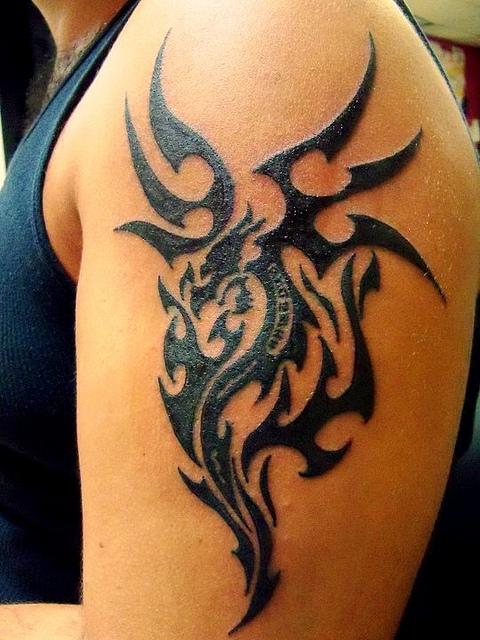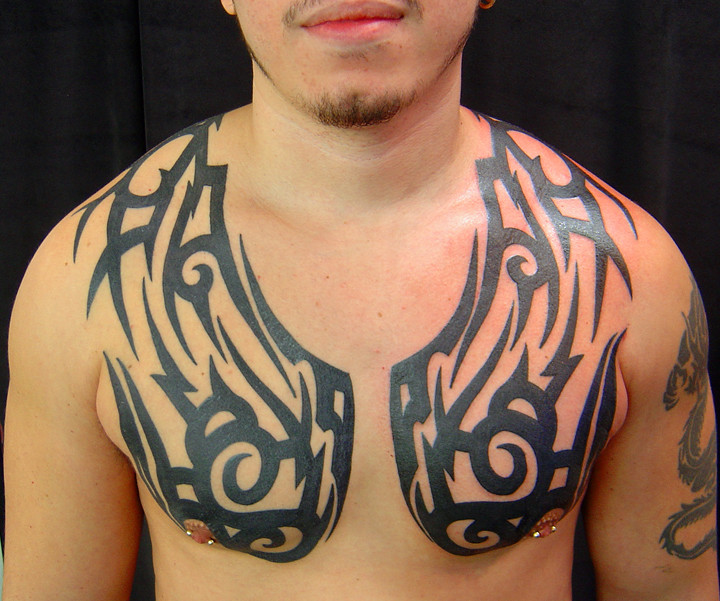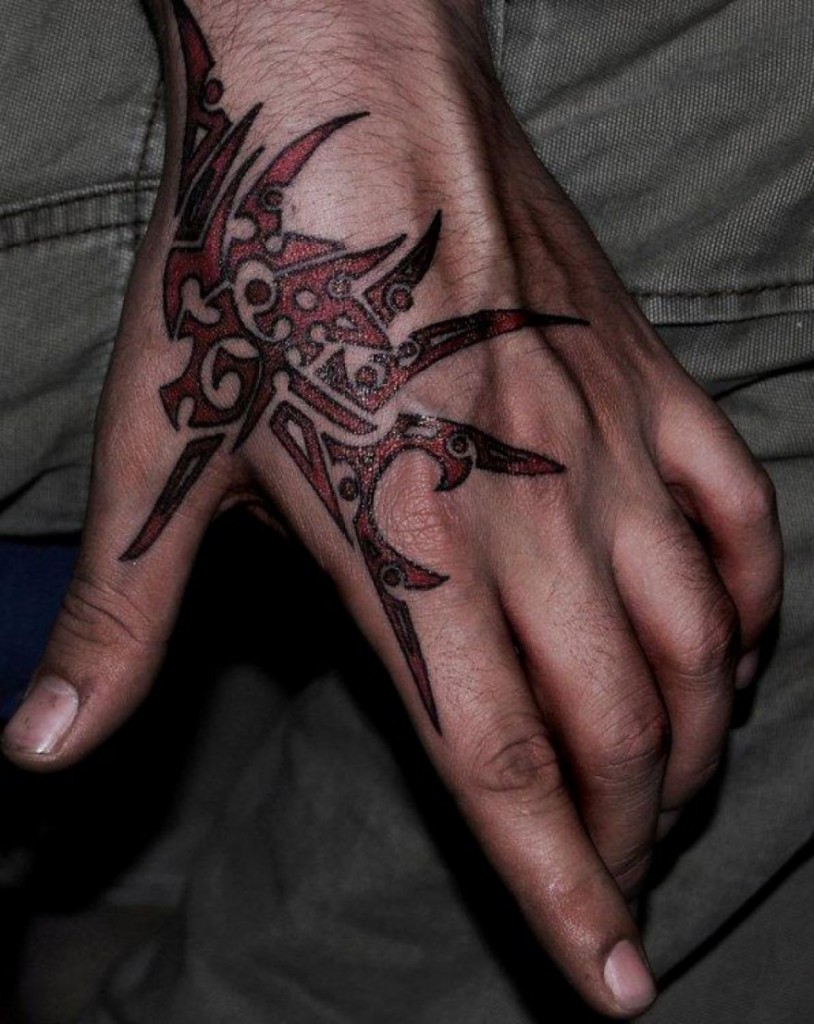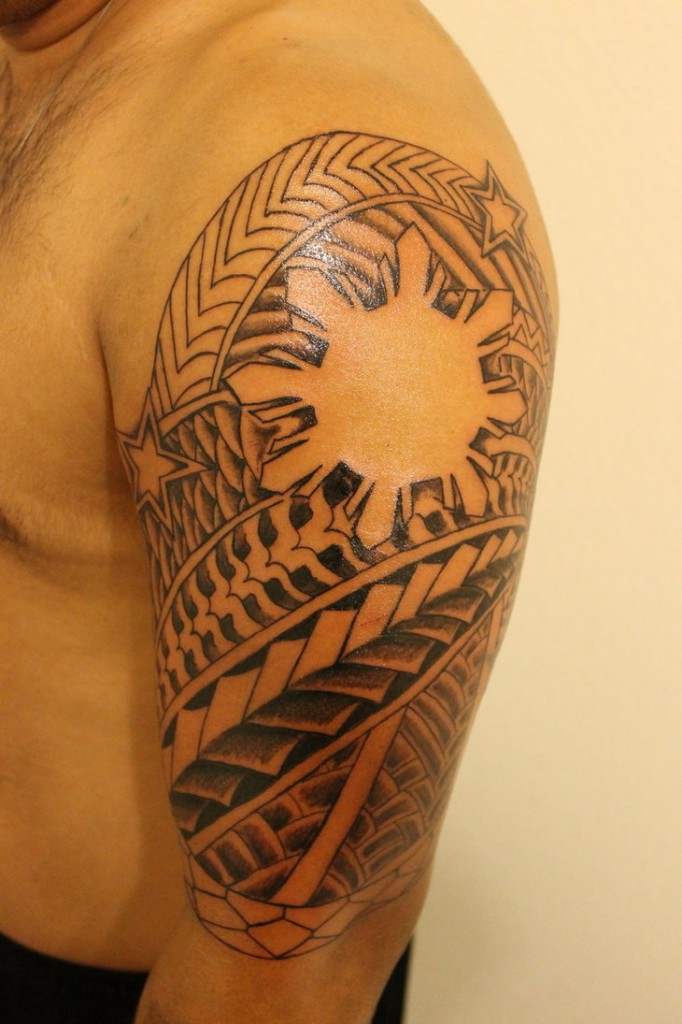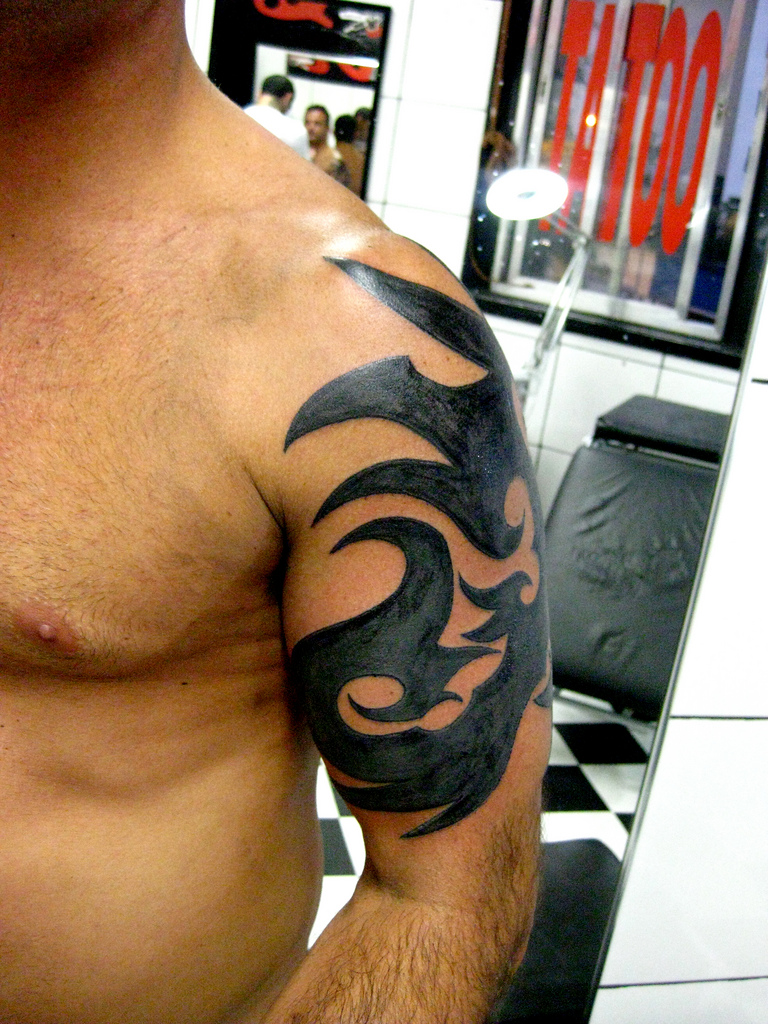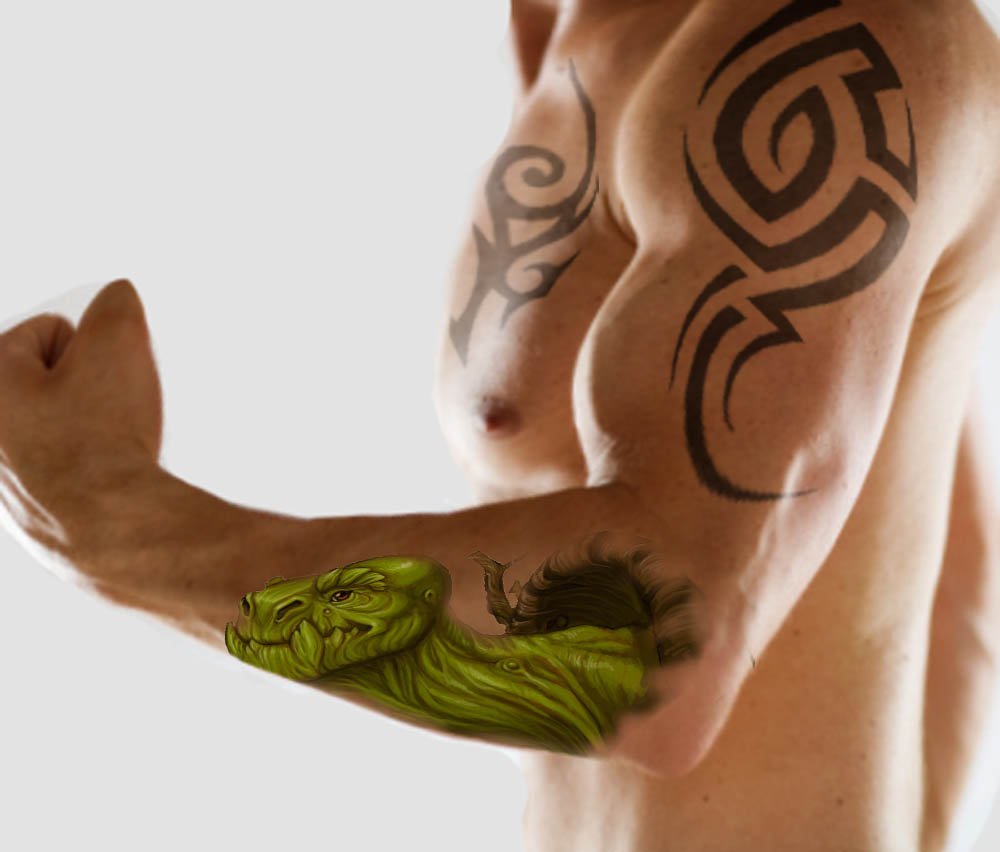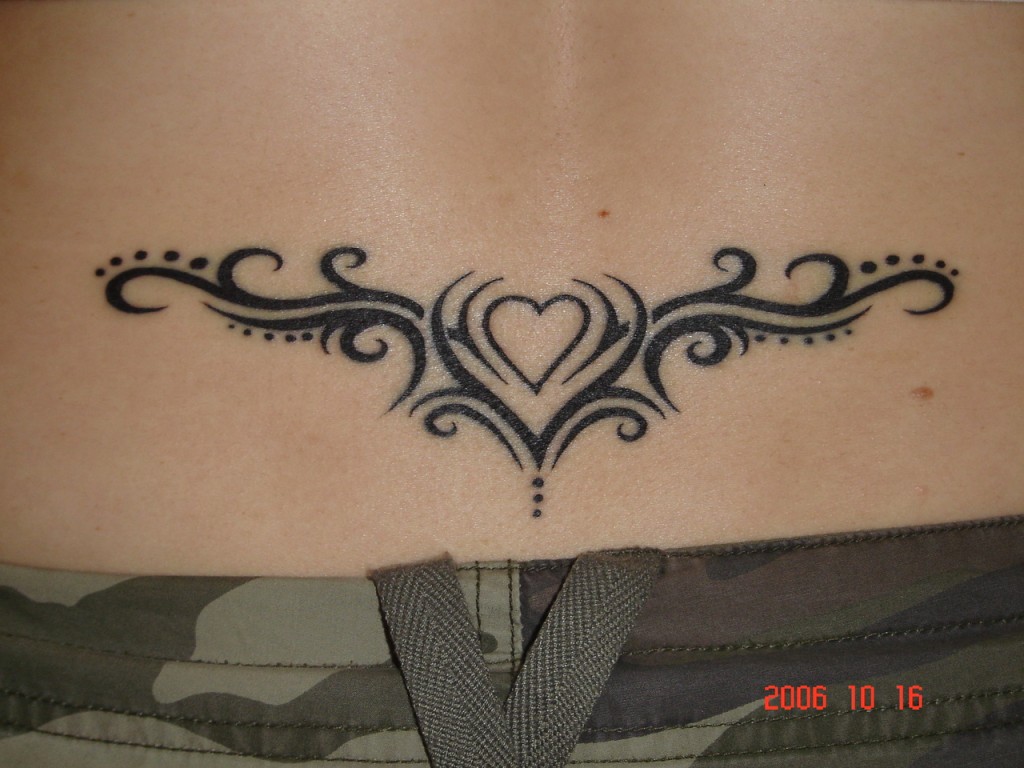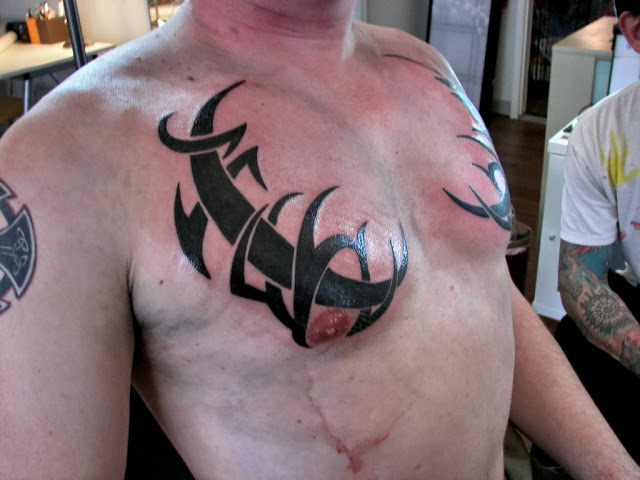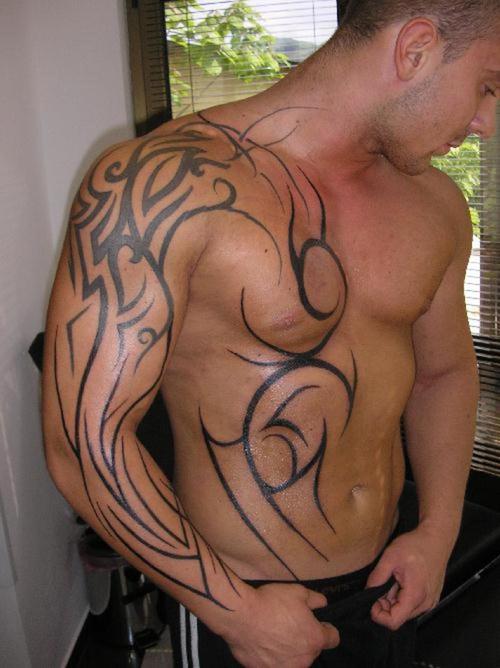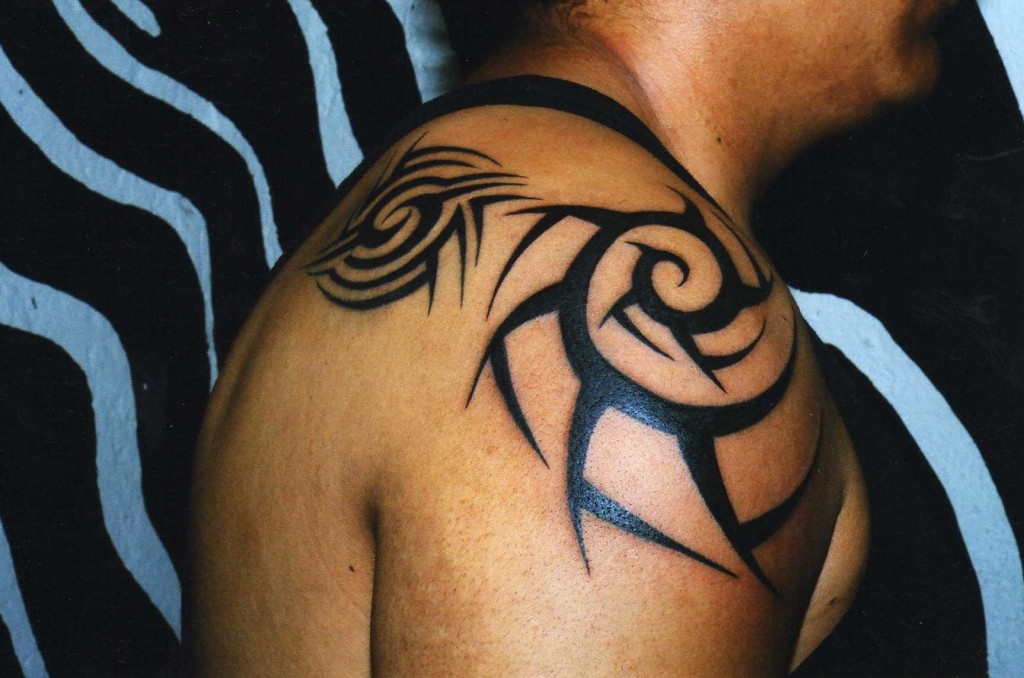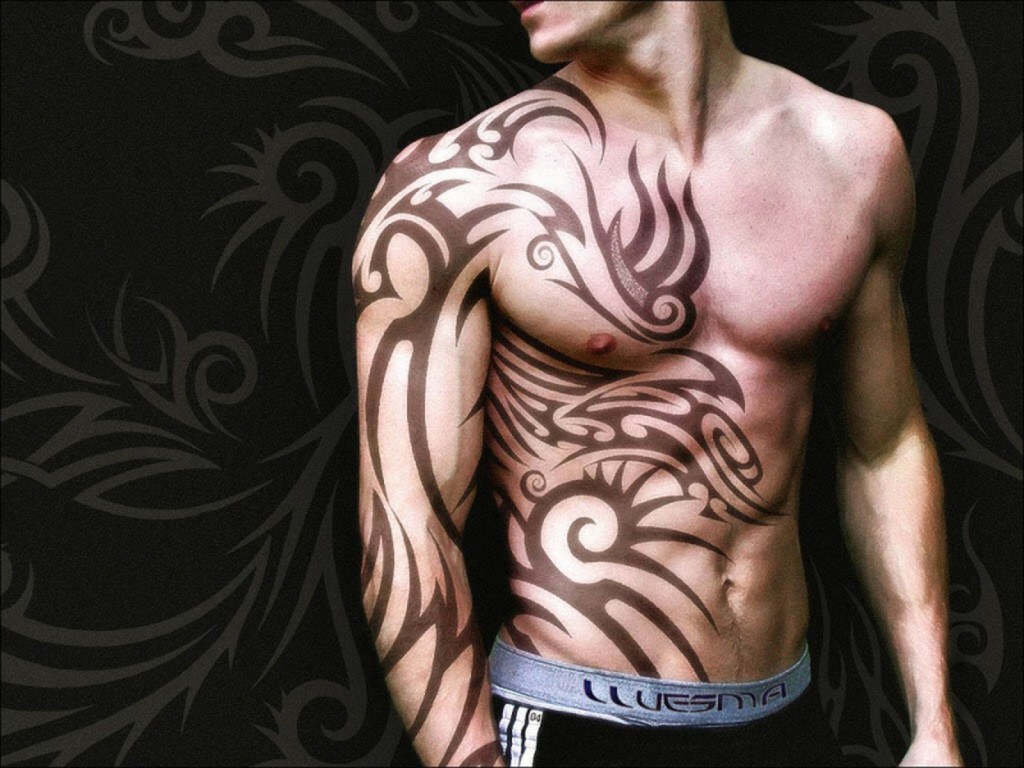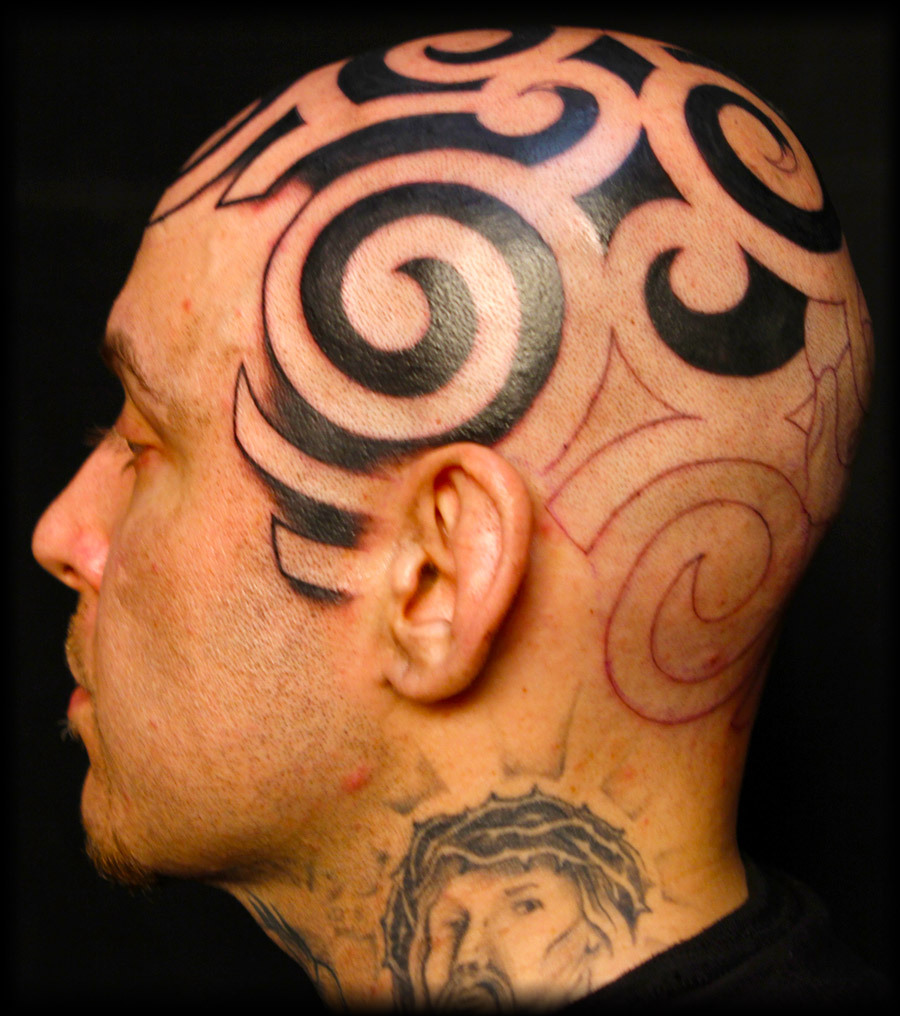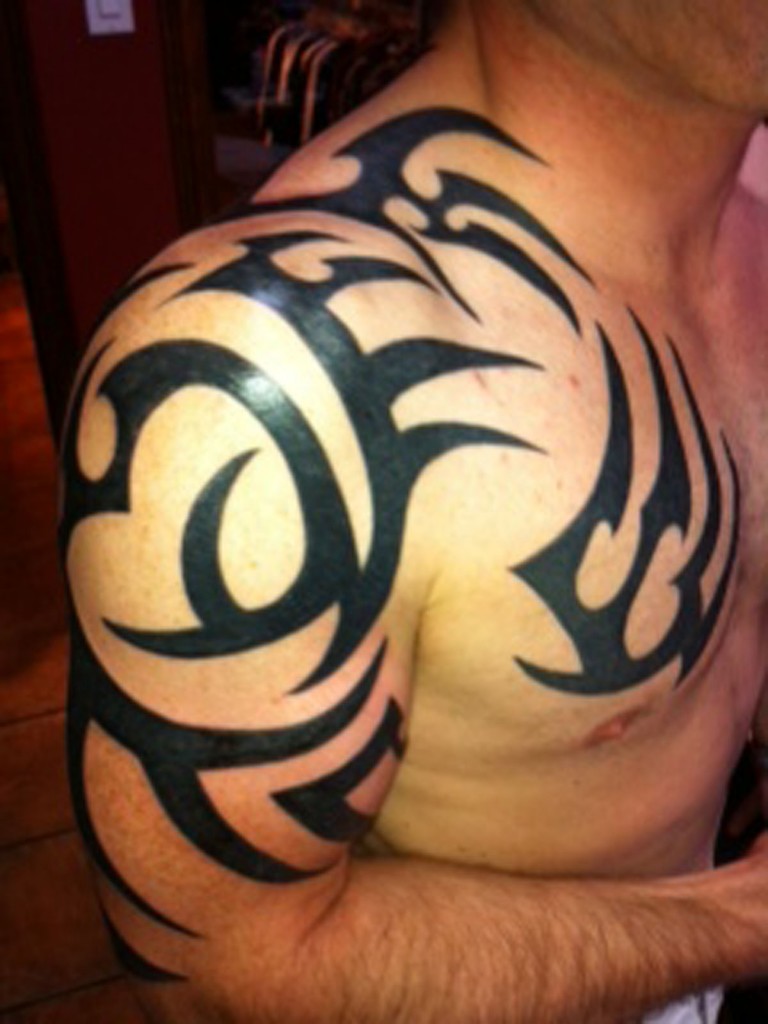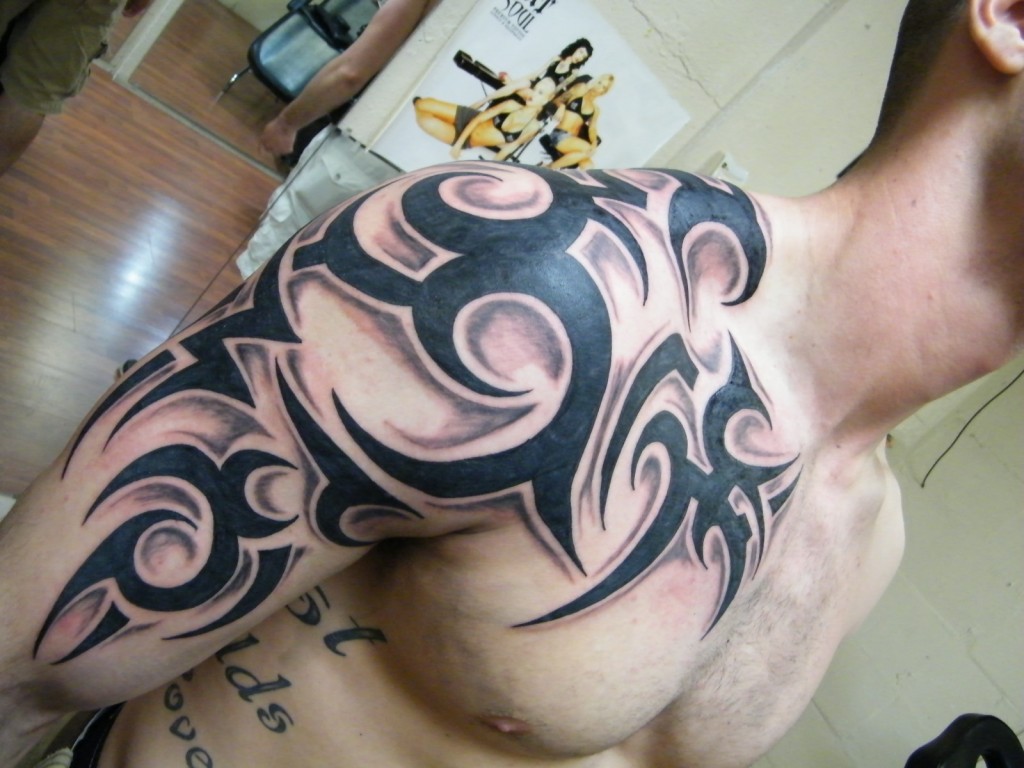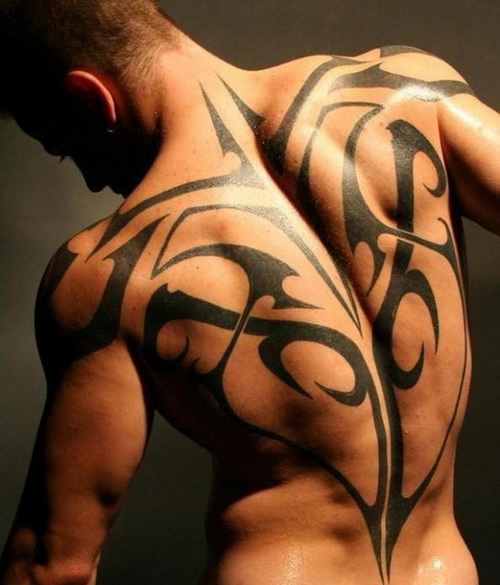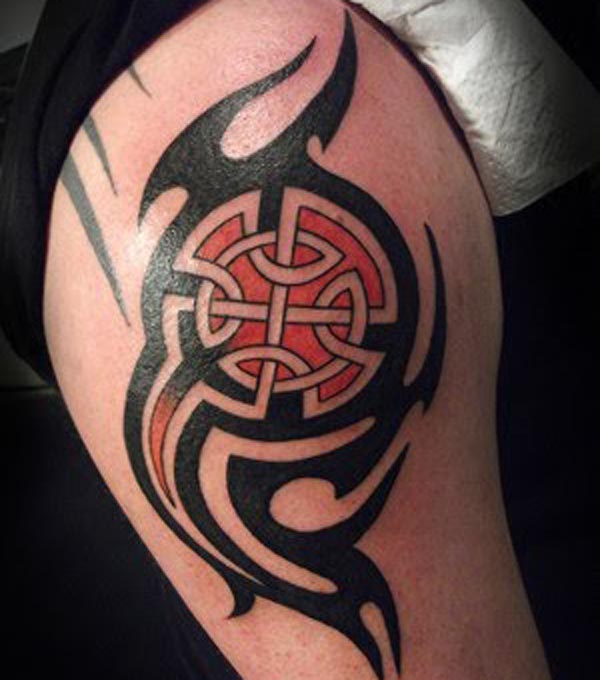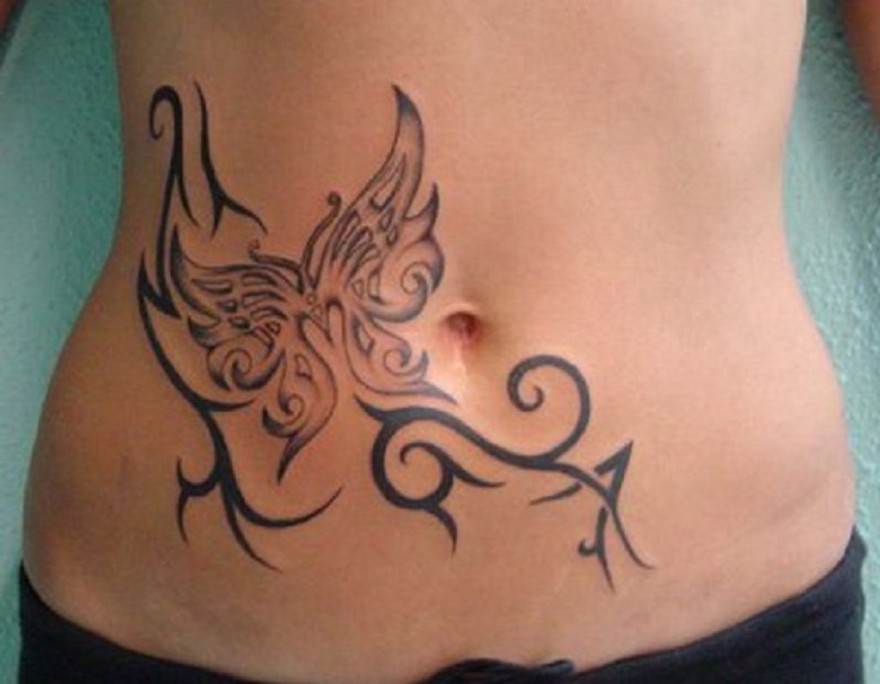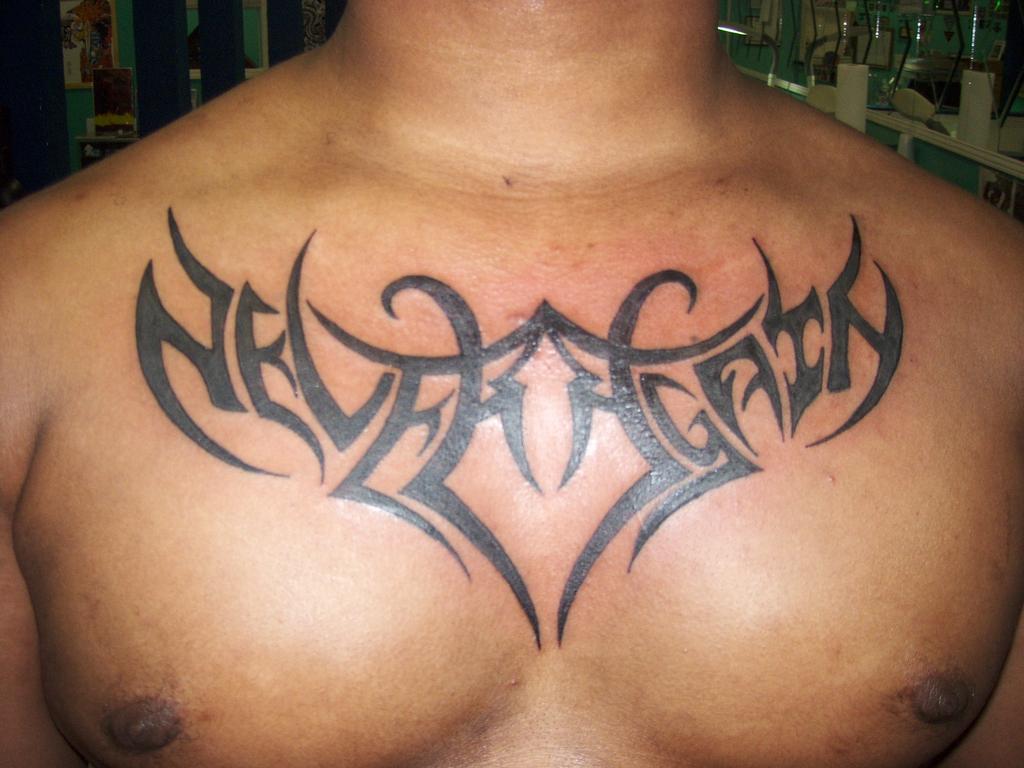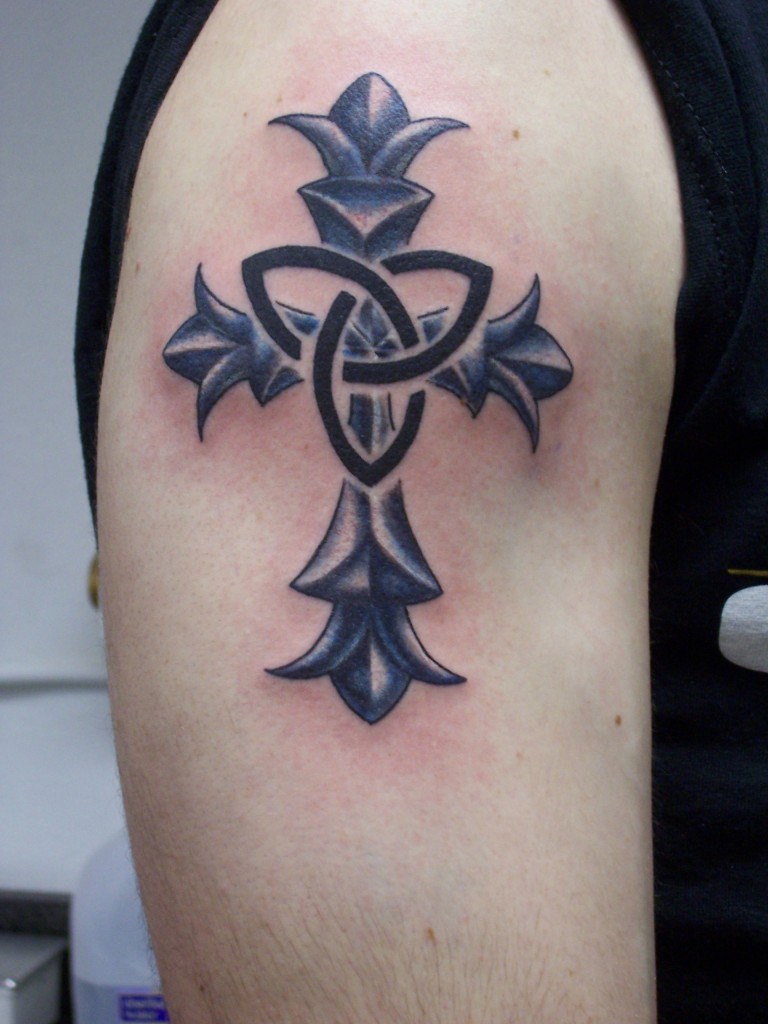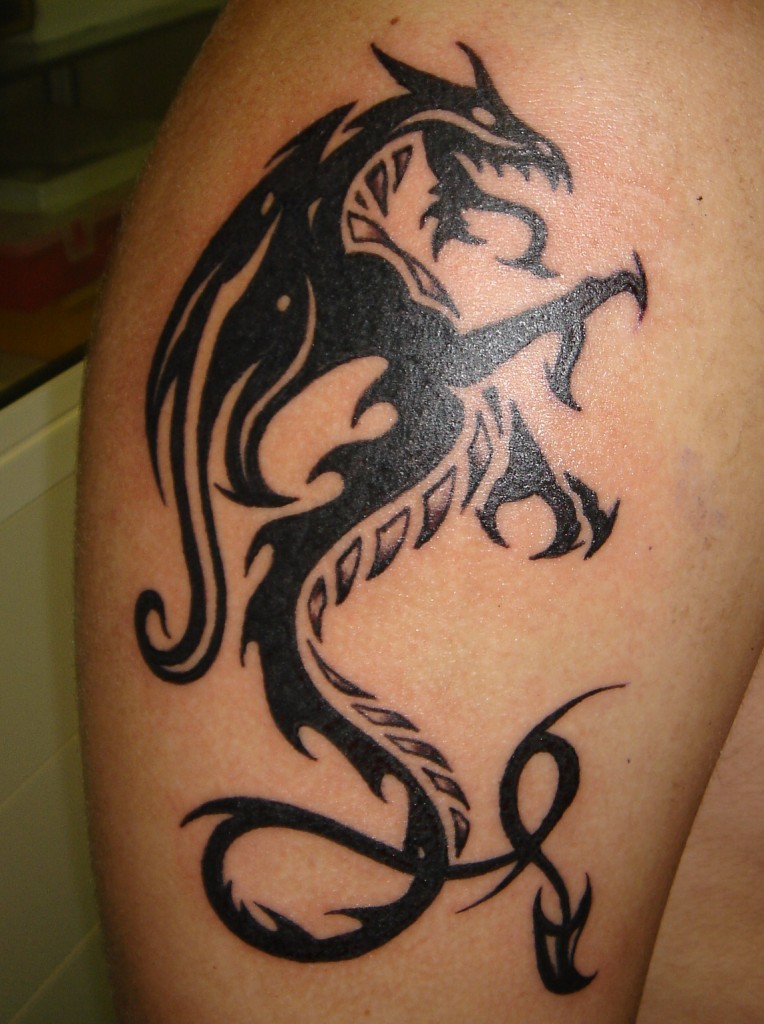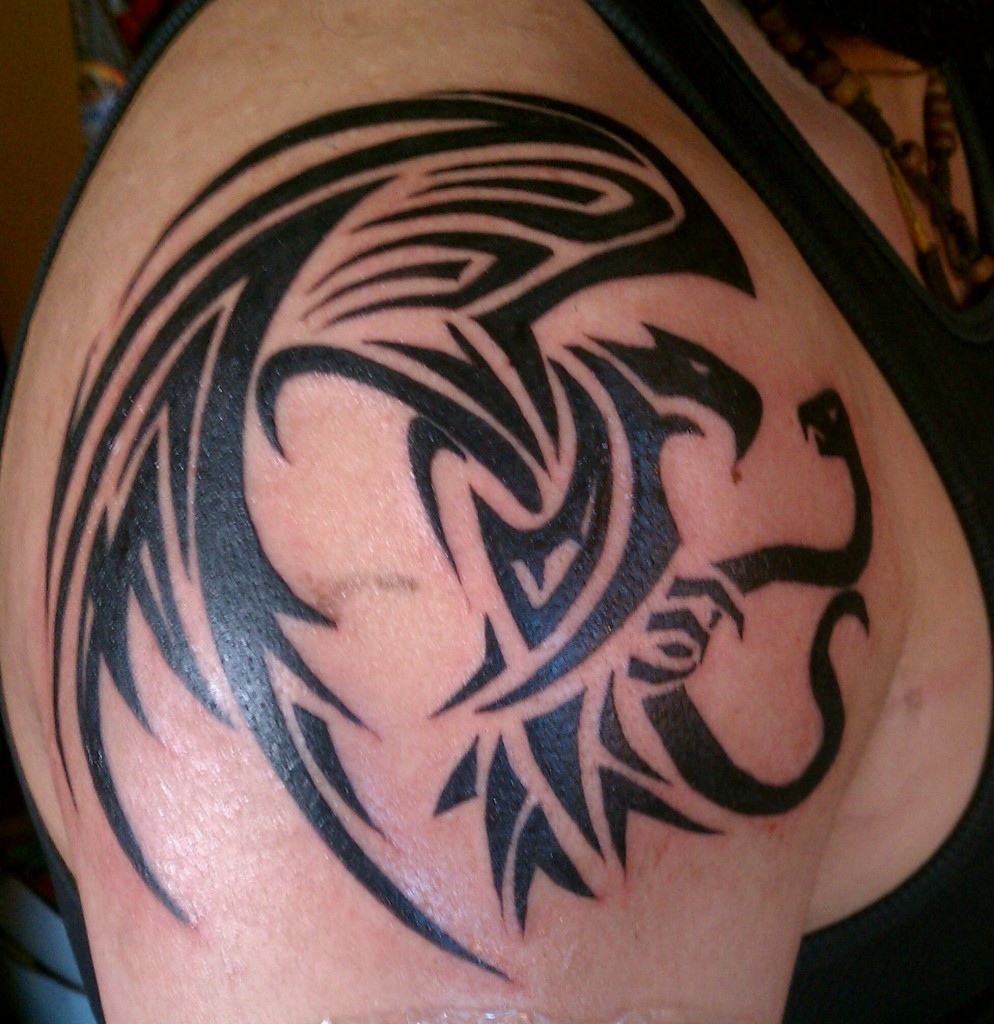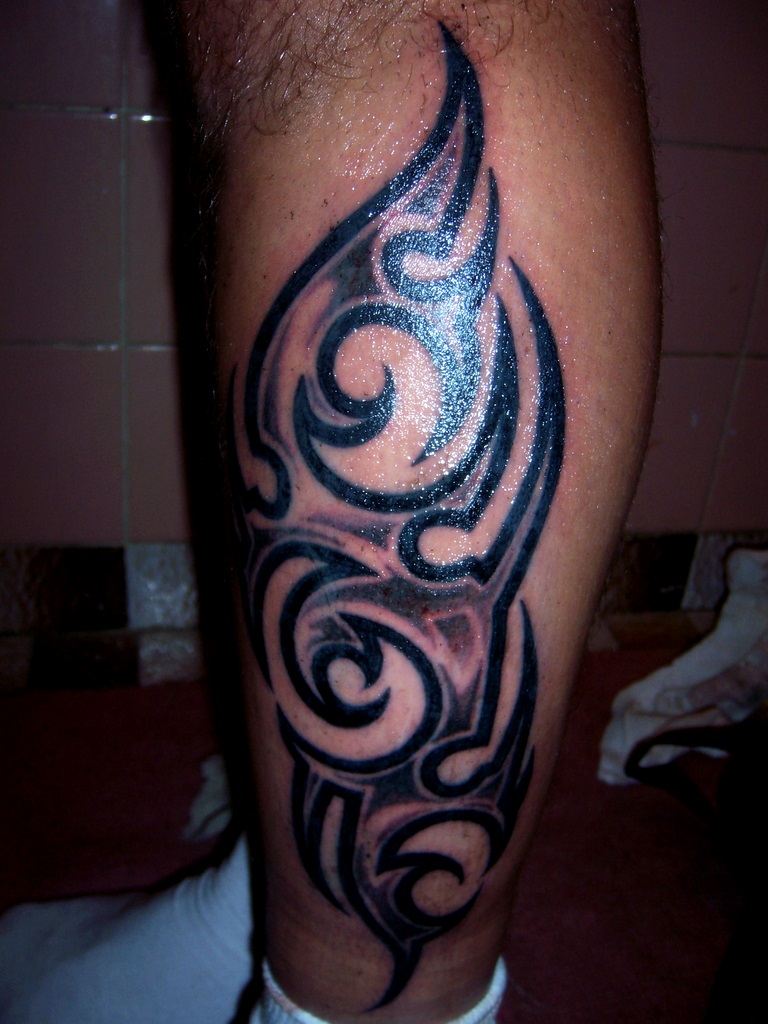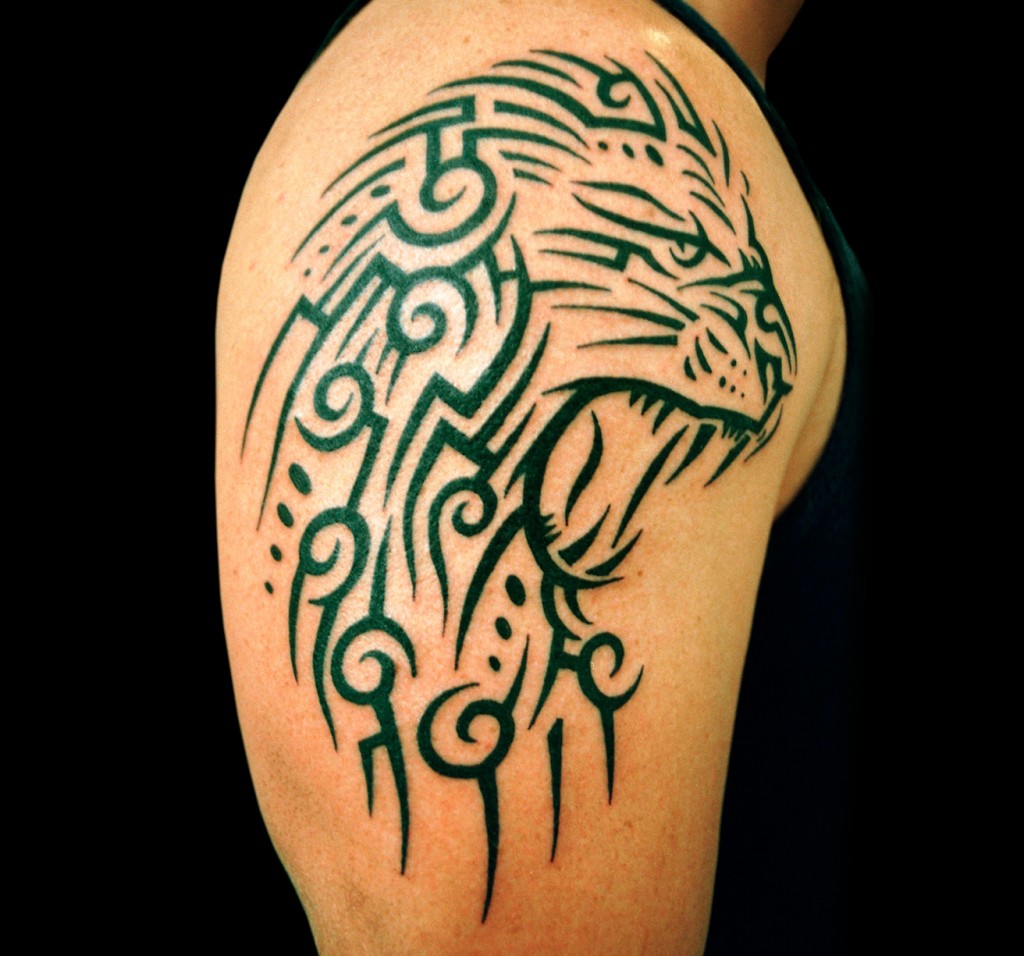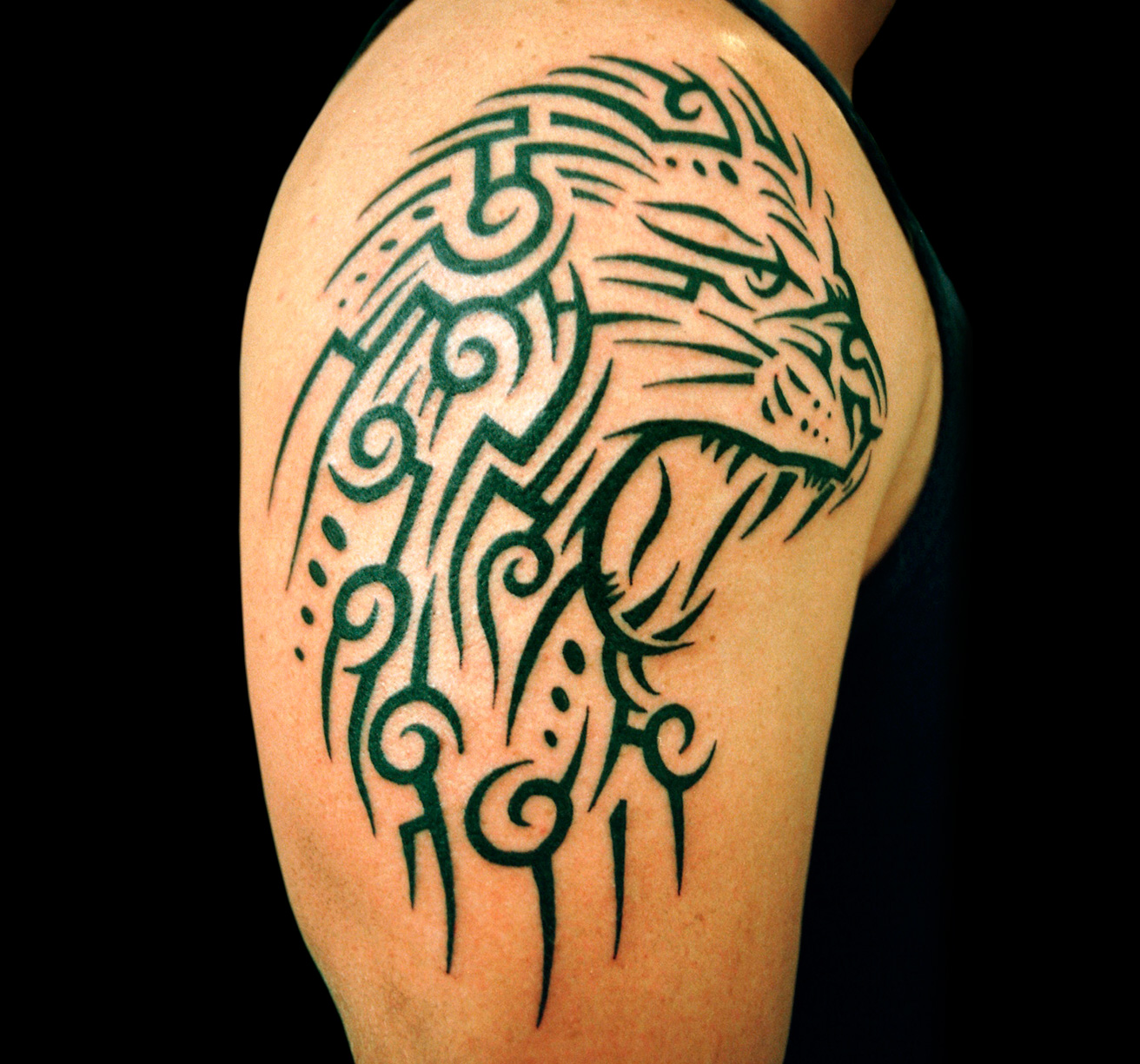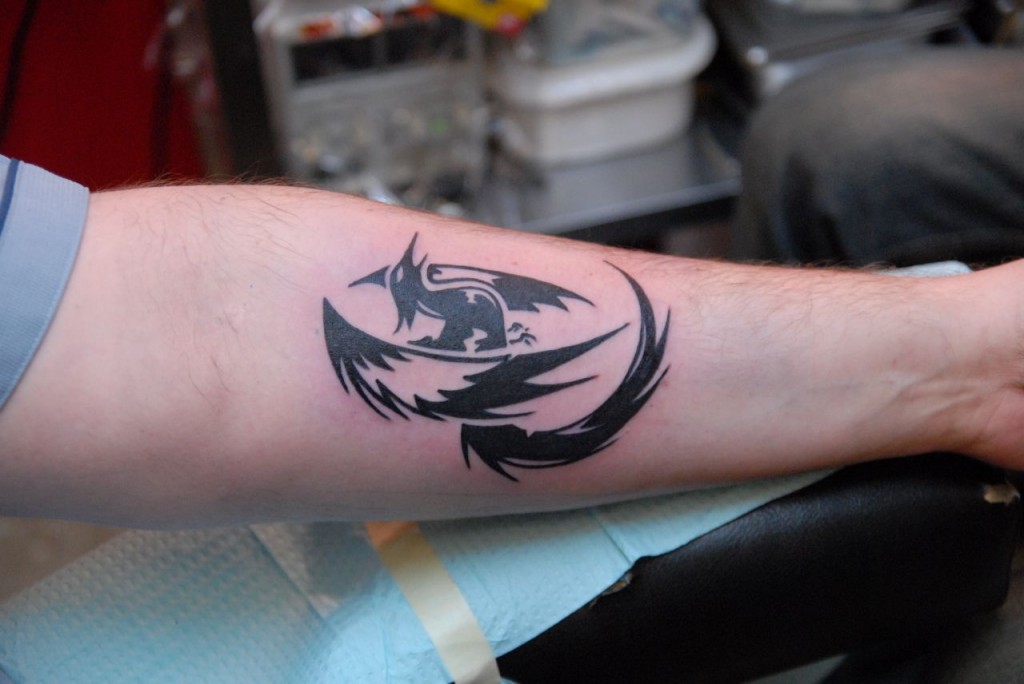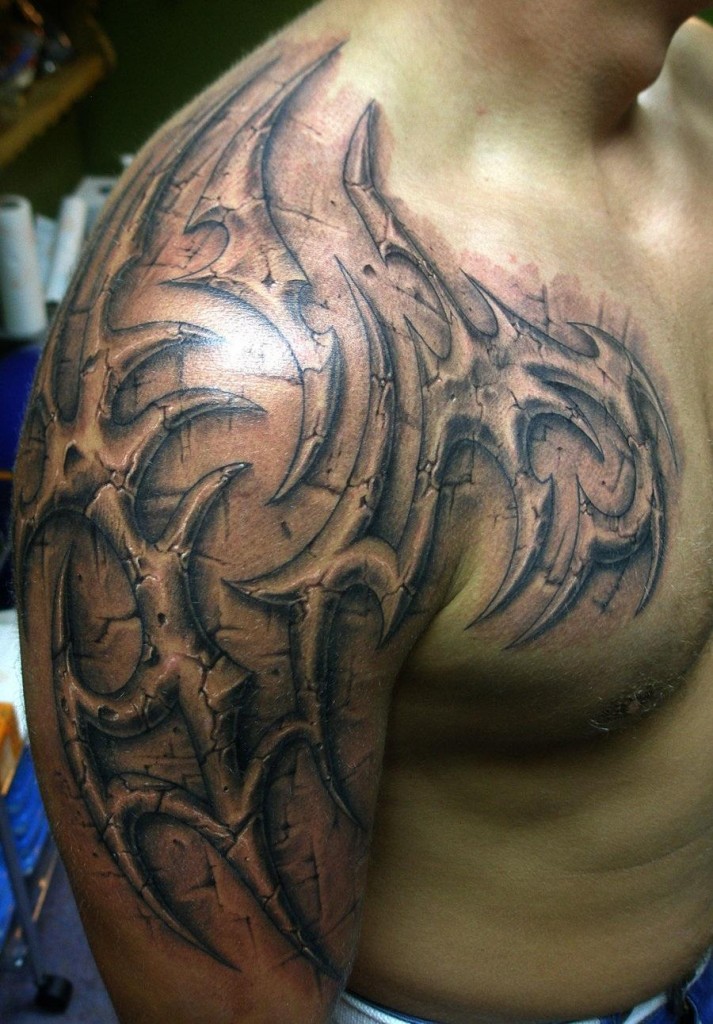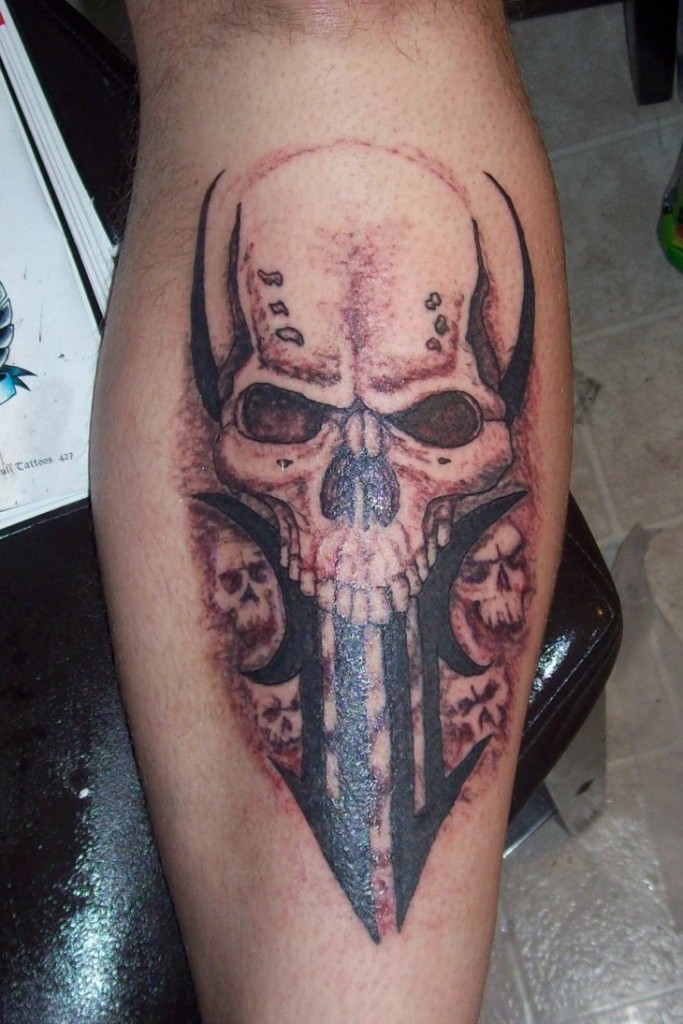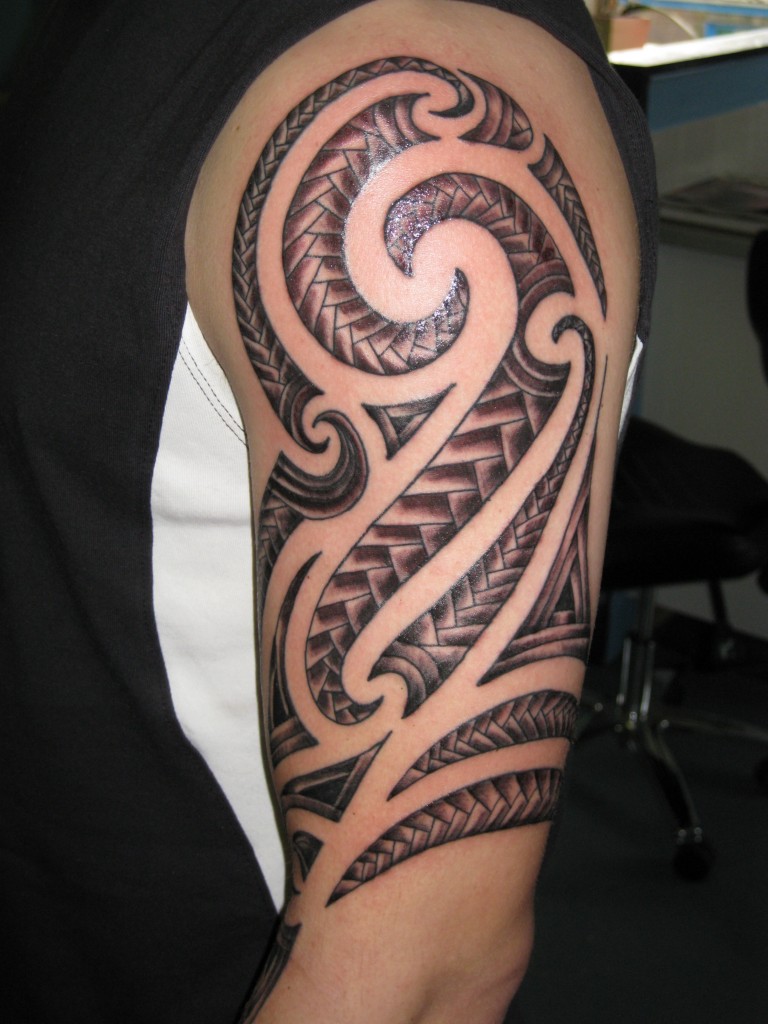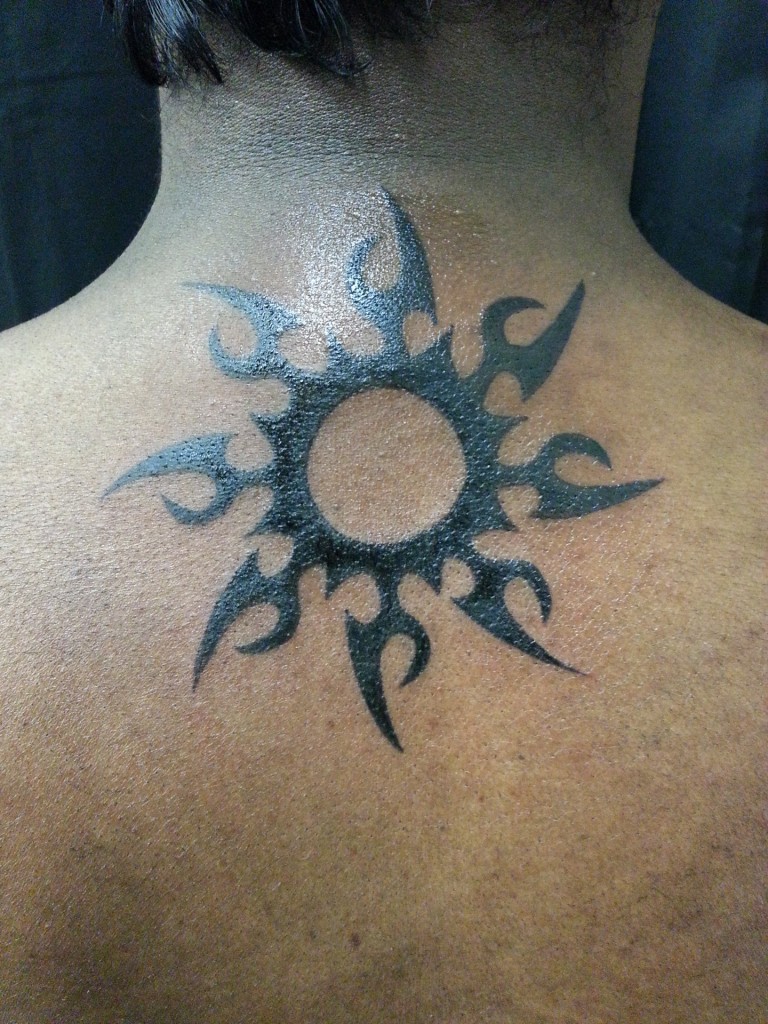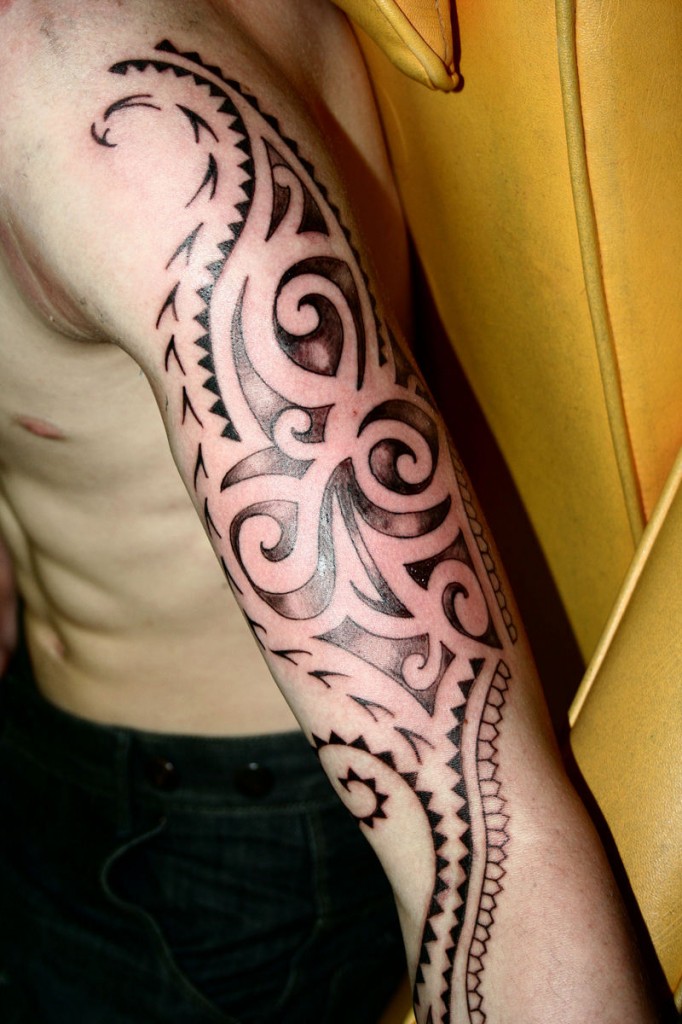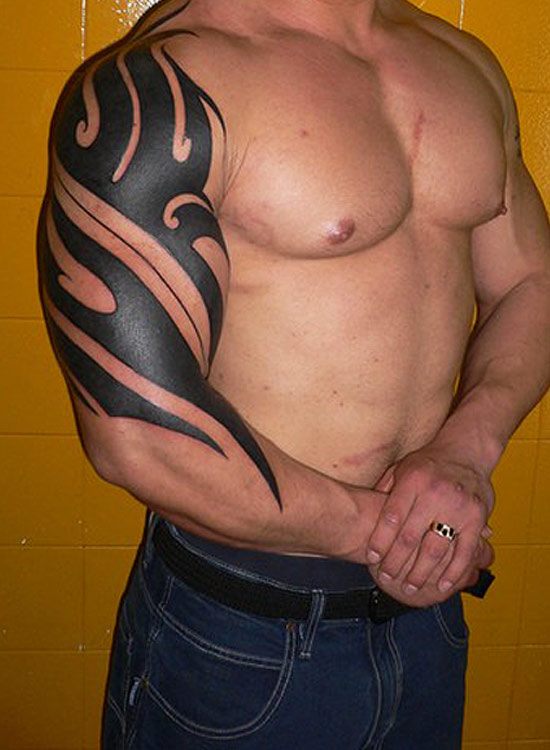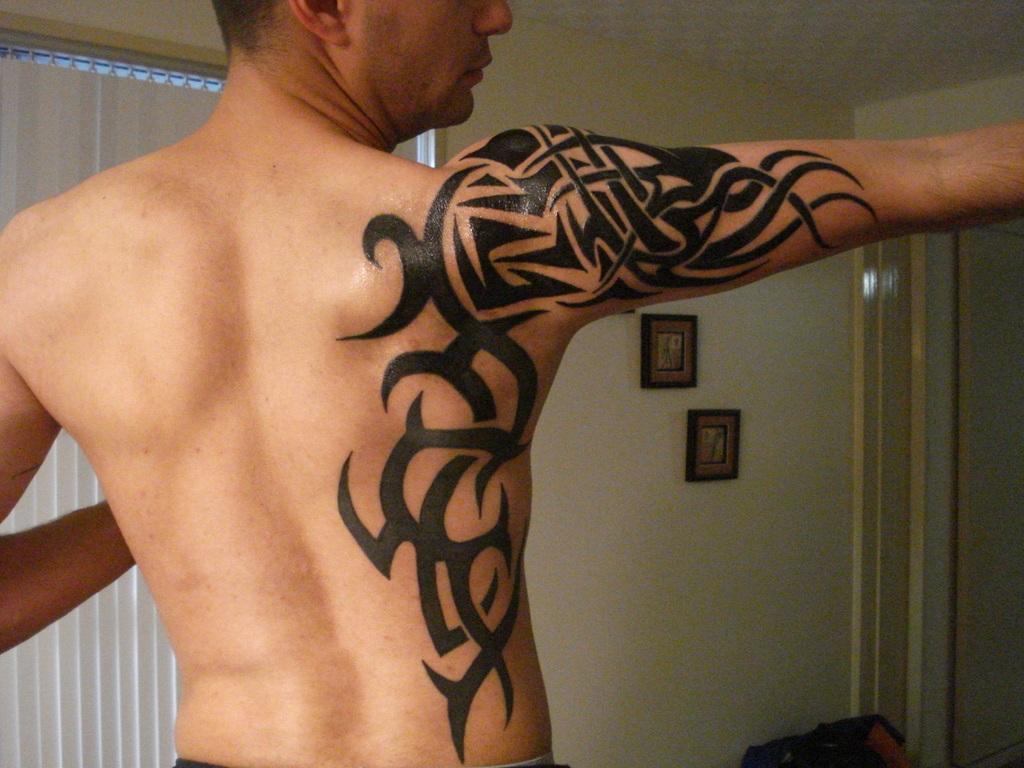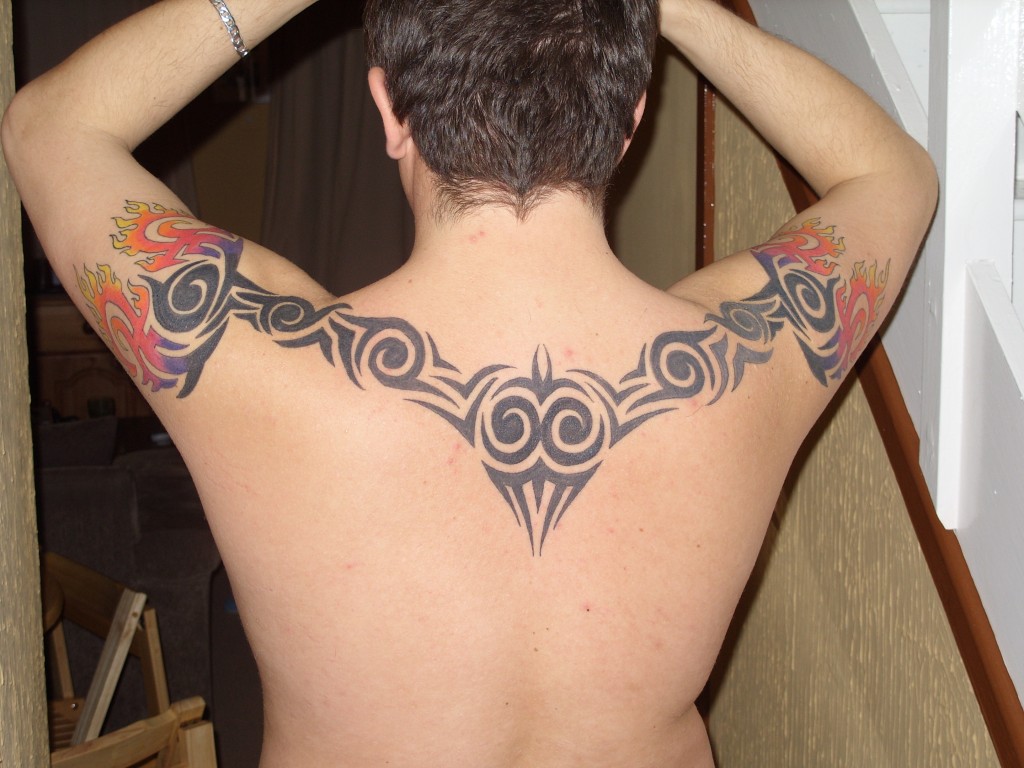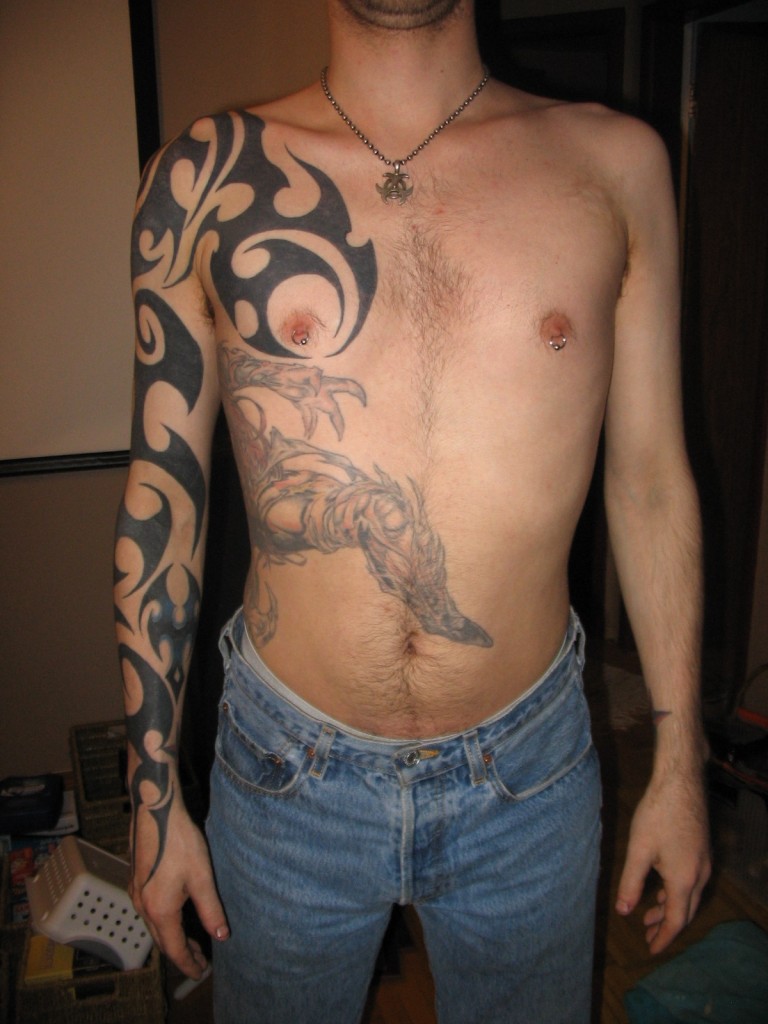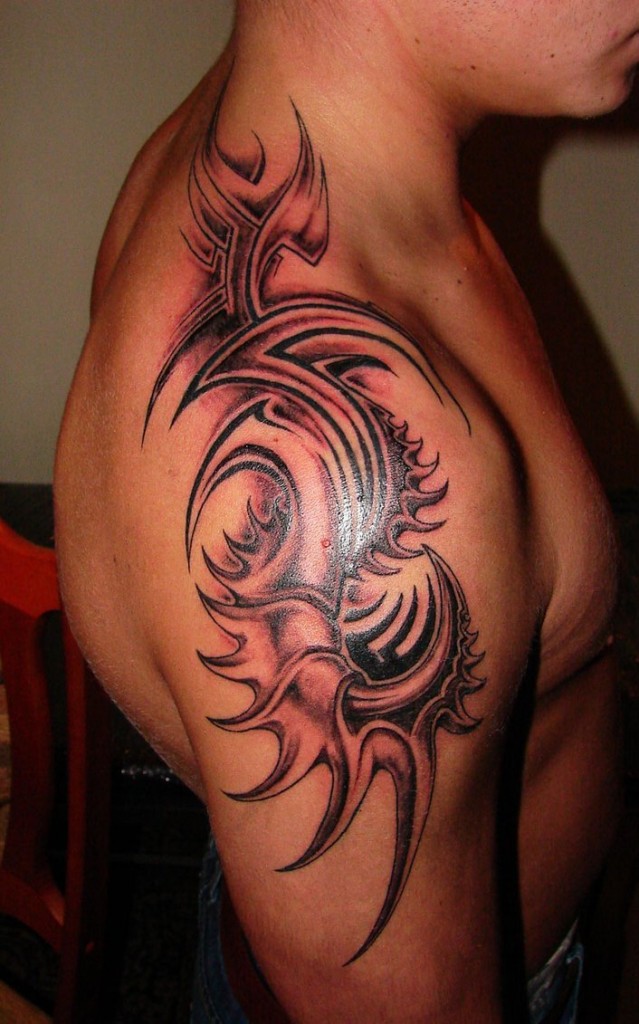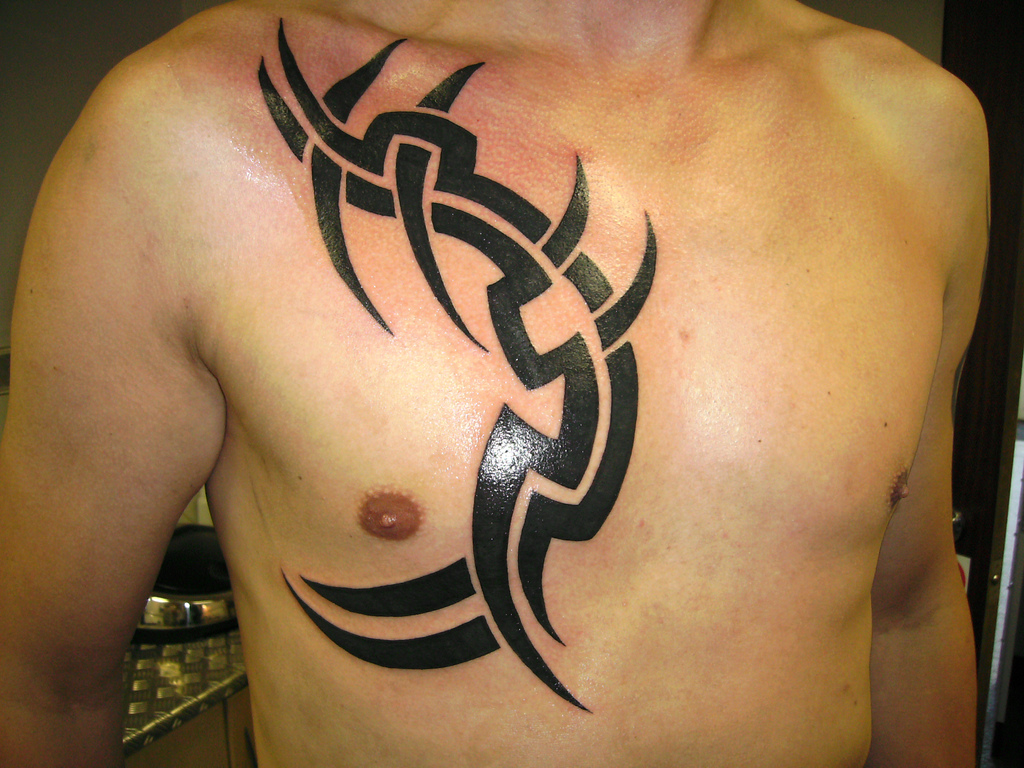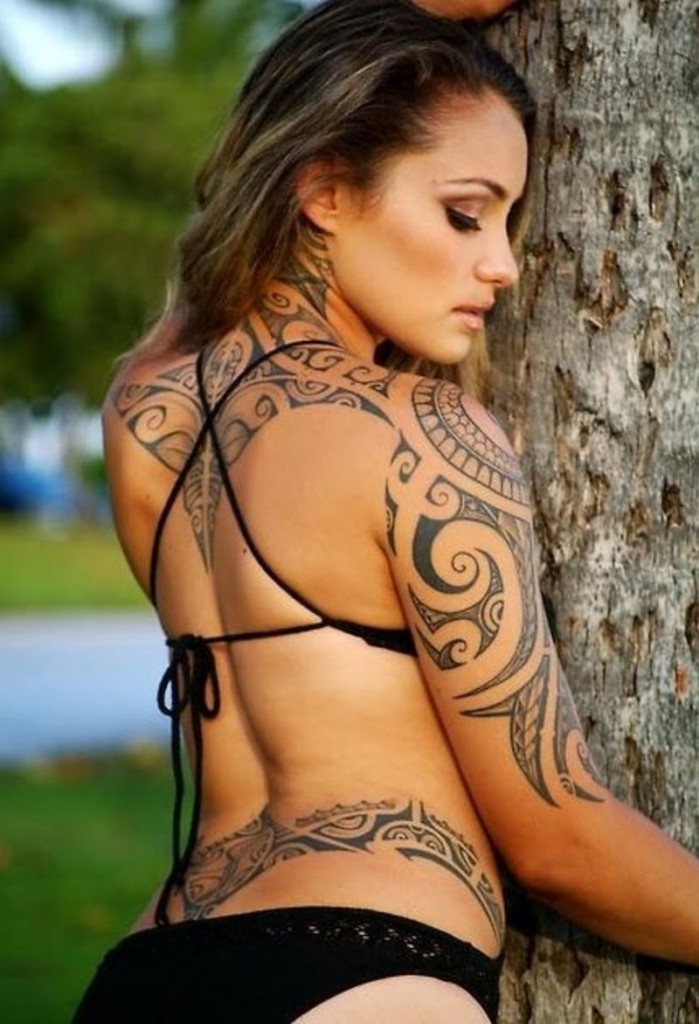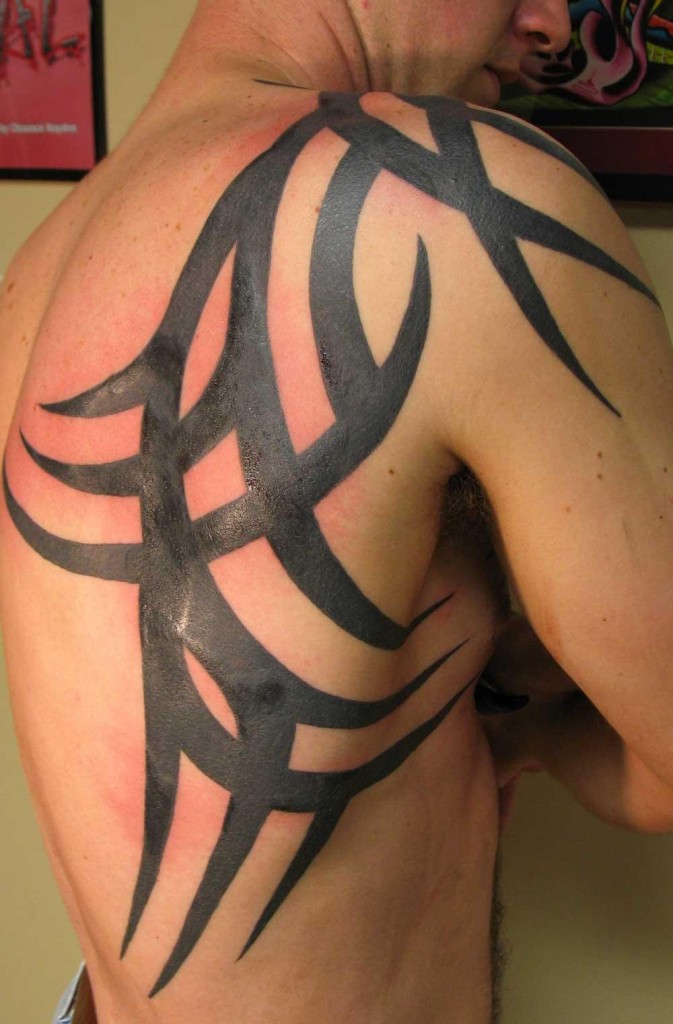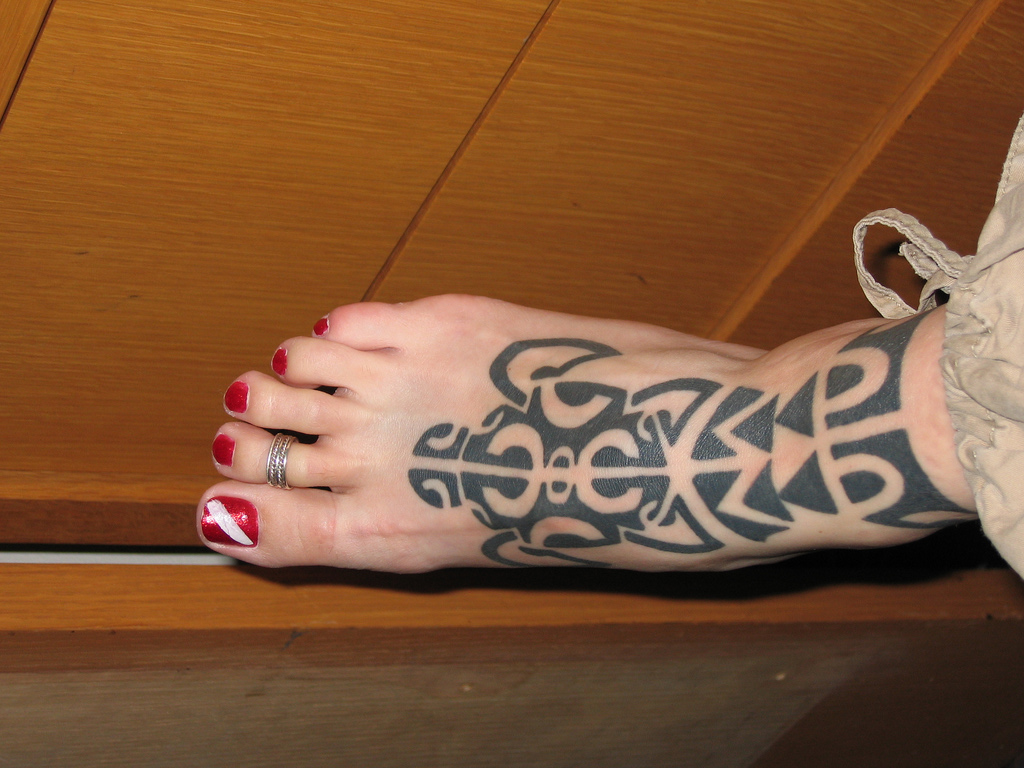 The tribal tattoo ideas depicted here are diverse enough to suit every taste. So go ahead and pick one that speaks the most to you.