Religious Tattoos Designs, Ideas and Meaning
Religious tattoos have been considered as important tattoo symbols for a very long time. They are an often practiced way to show our devotion to God and to a particular faith. Various forms of religious tattoos are practiced throughout the world, which covers faiths such as Christianity, Buddhism, Hinduism and Islam. Some of the most important Christian tattoos include the crucifix, the picture of an angelic being, Jesus Christ, Virgin Mary, praying hands, sacred heart designs as well as a number of religious quotes. Images of Buddha or Kali are associated with the faiths of Buddhism and Hinduism. Religious tattoos come in various styles and color patterns, and can be worn by both men and women.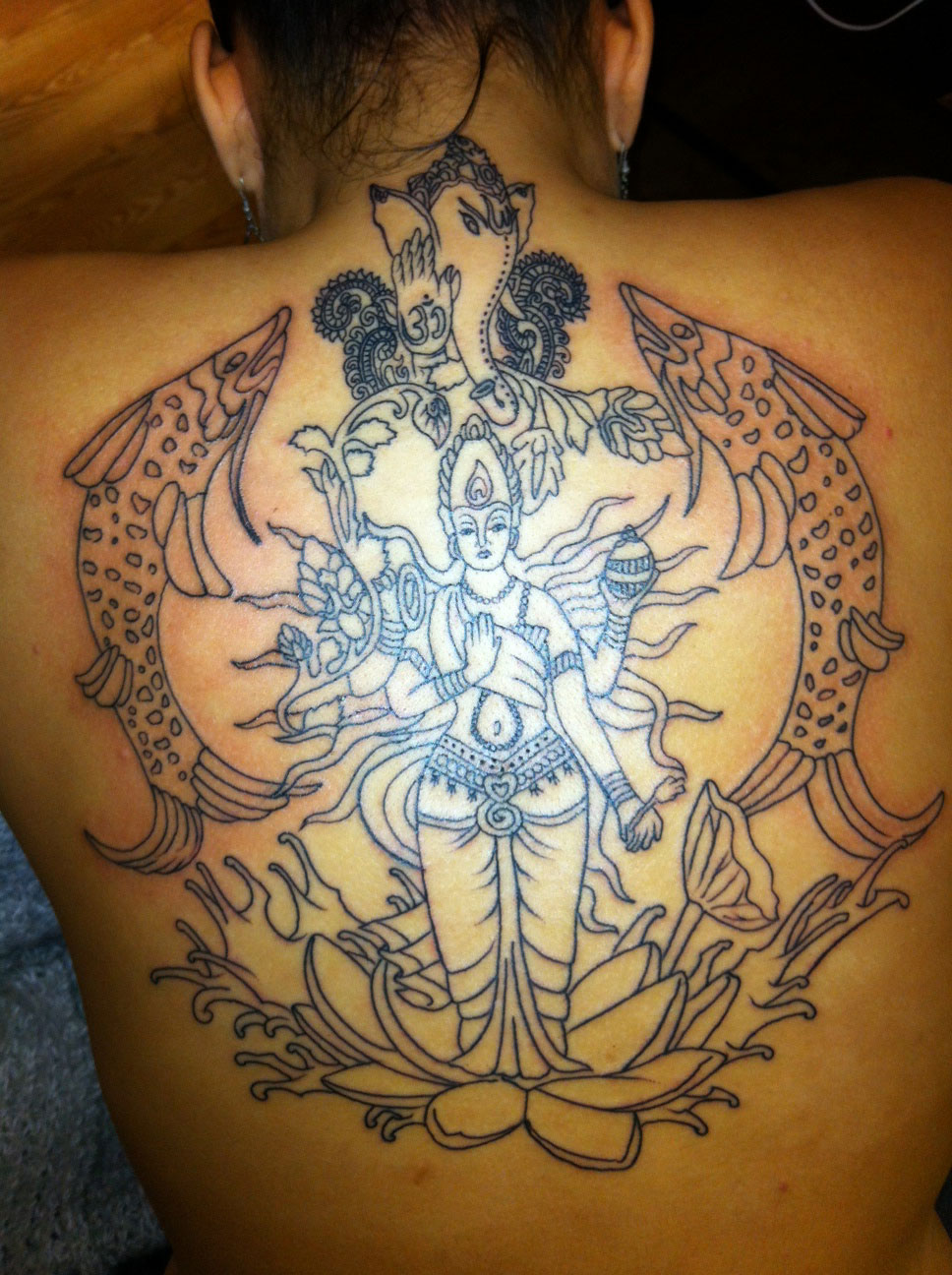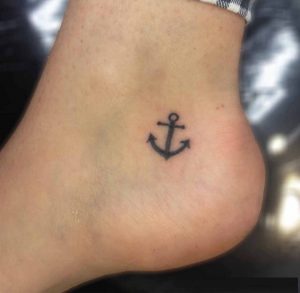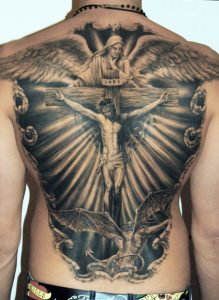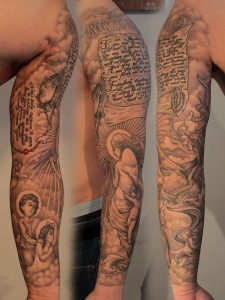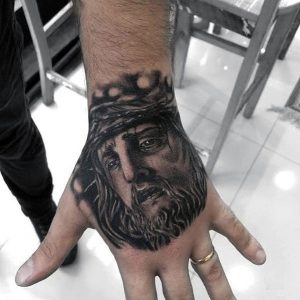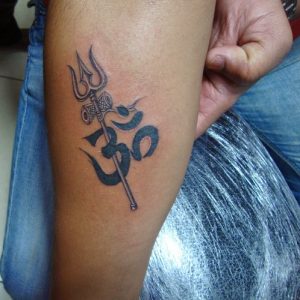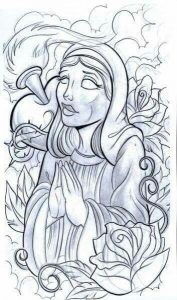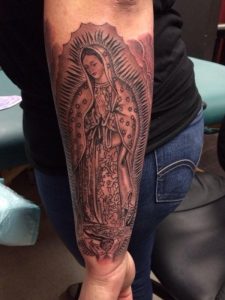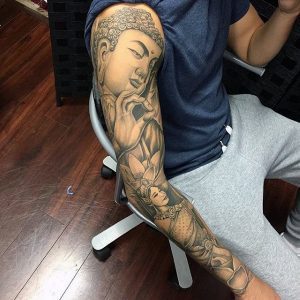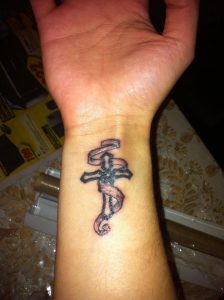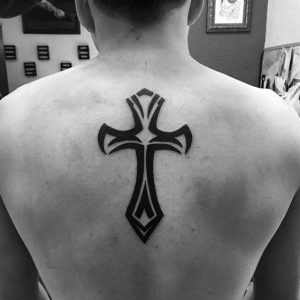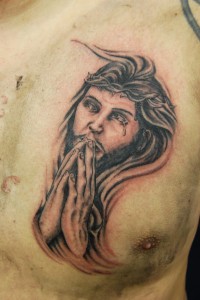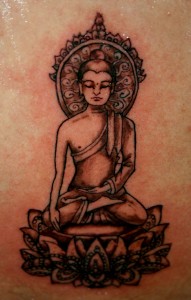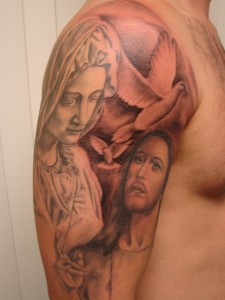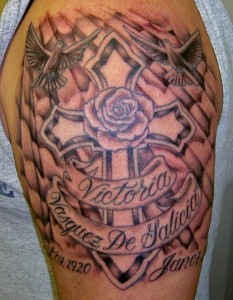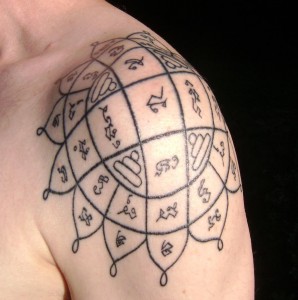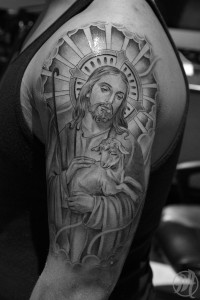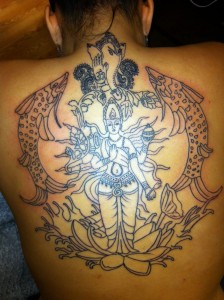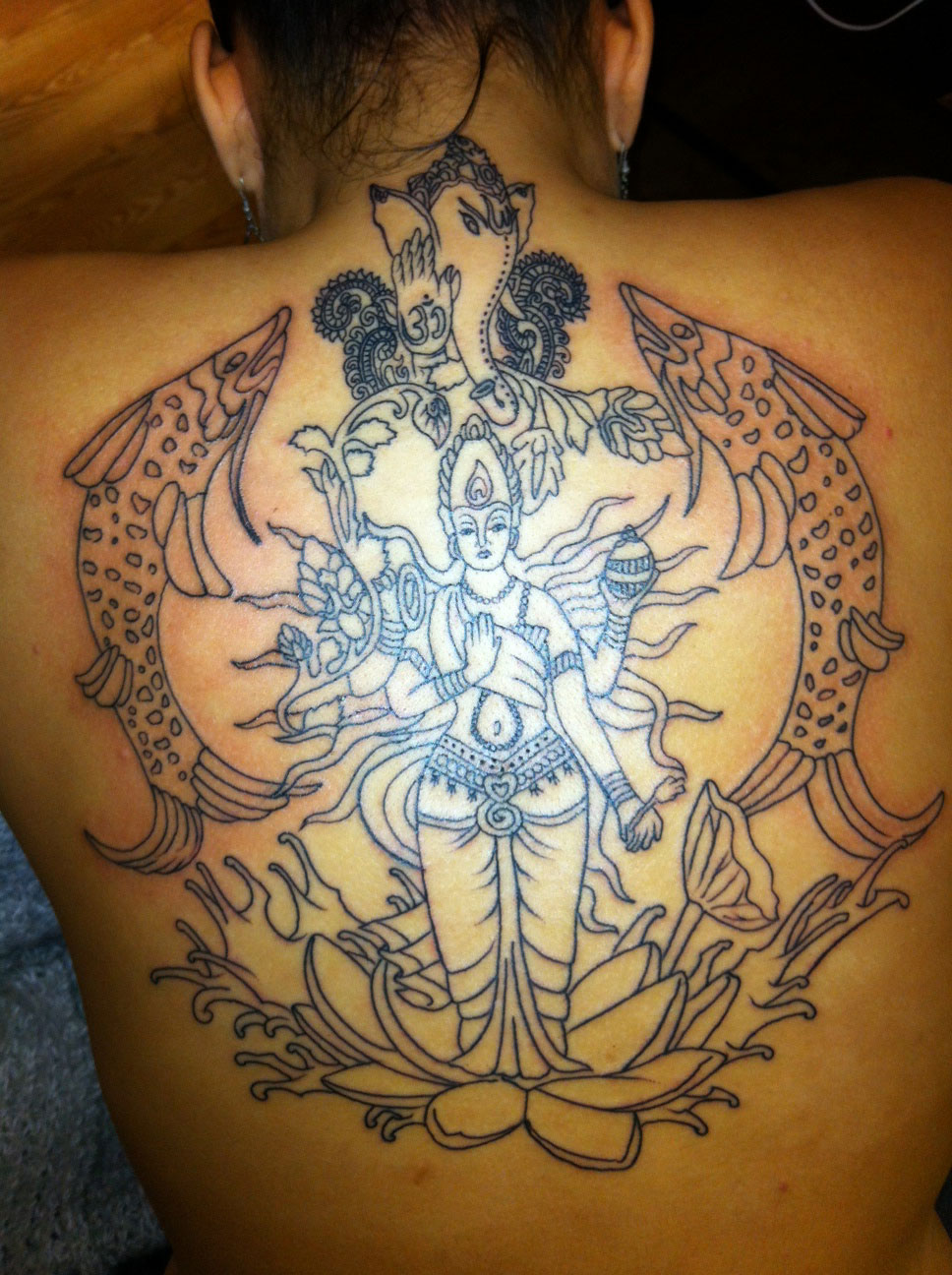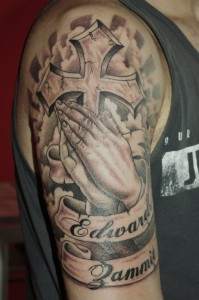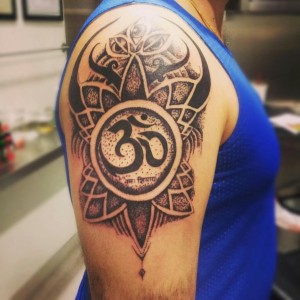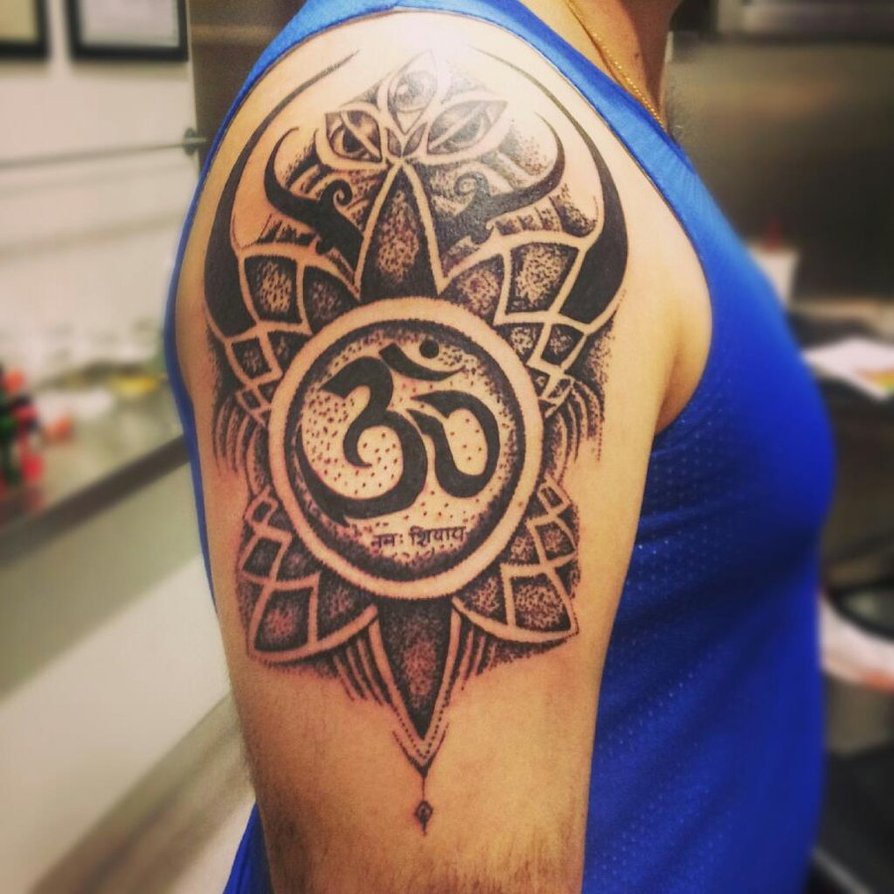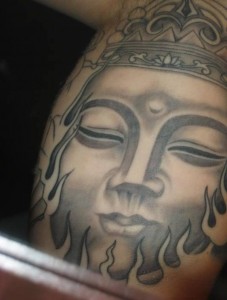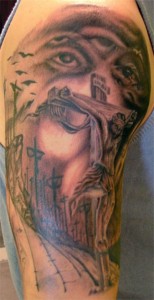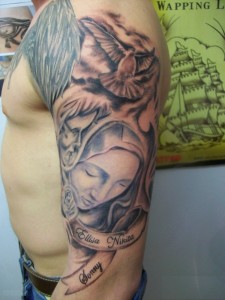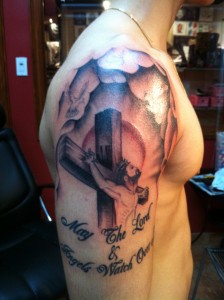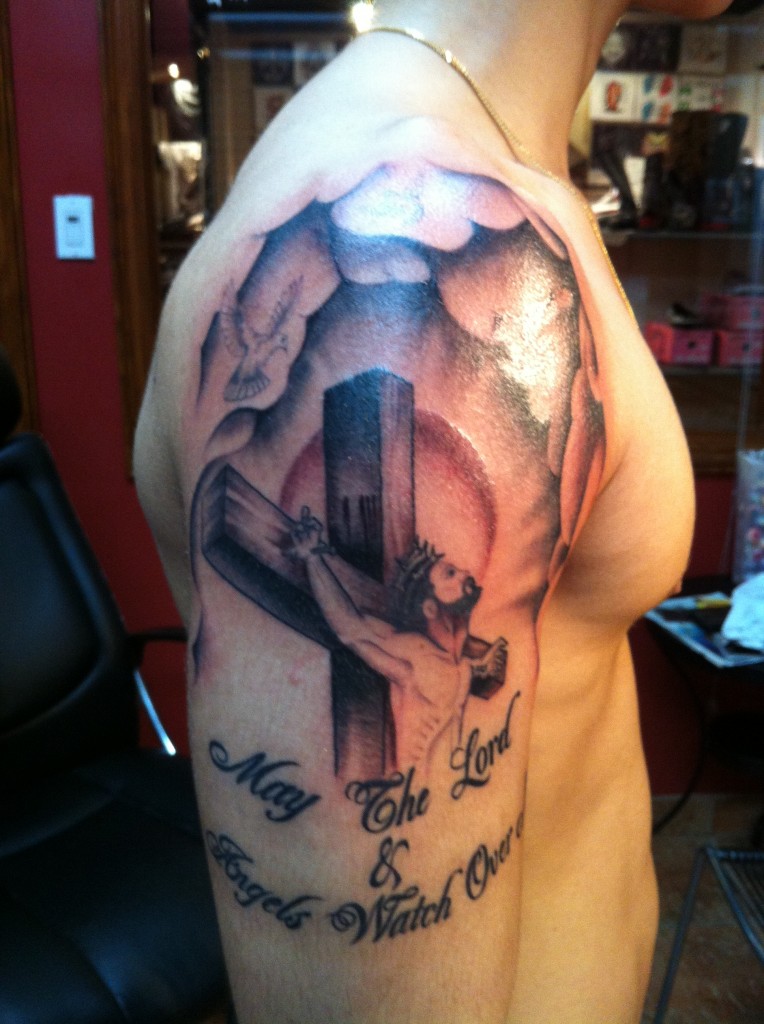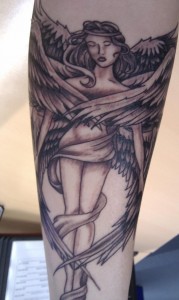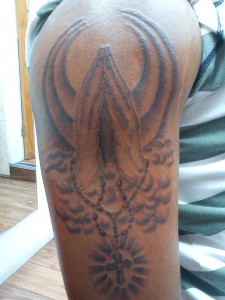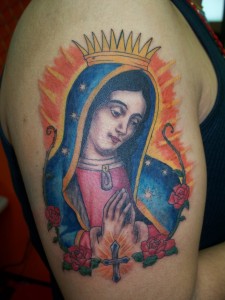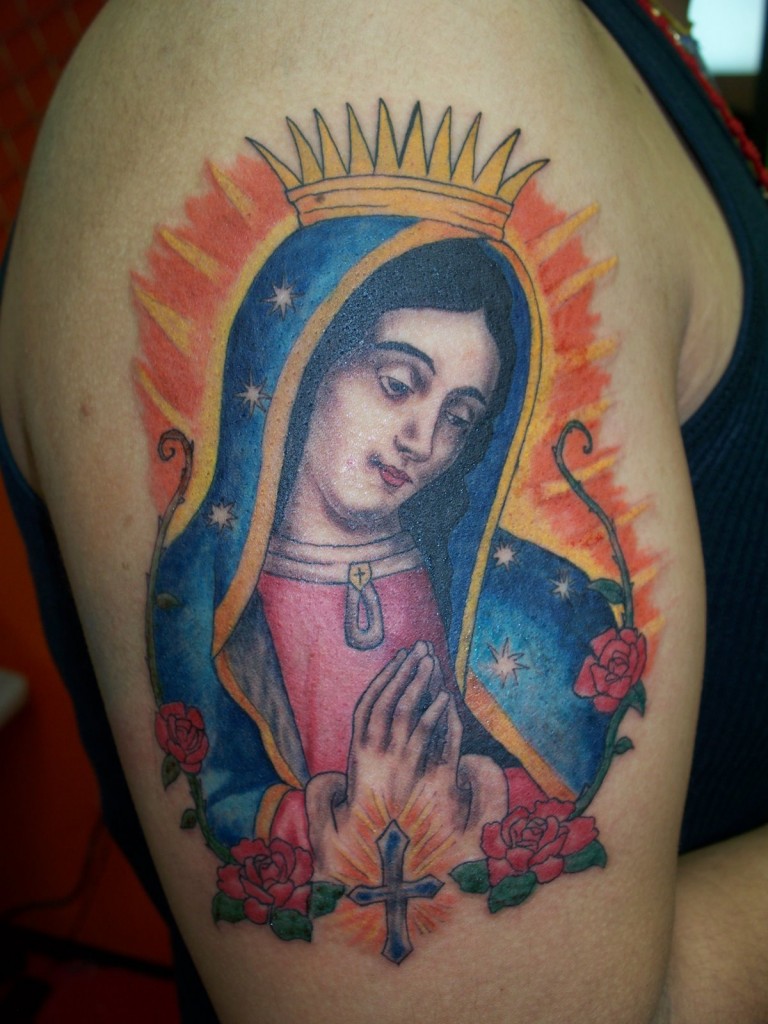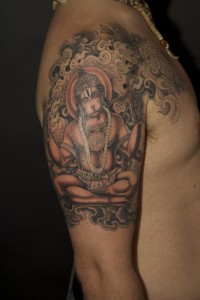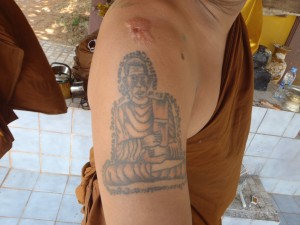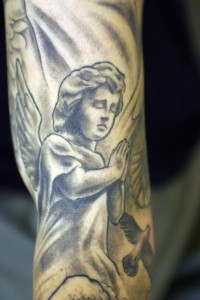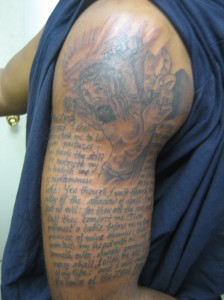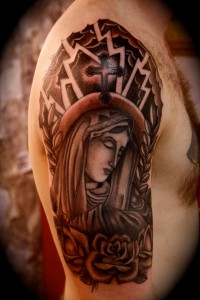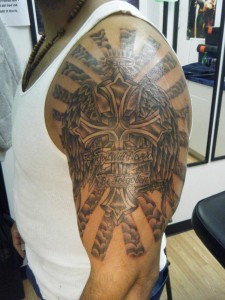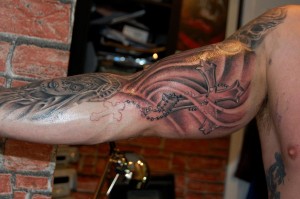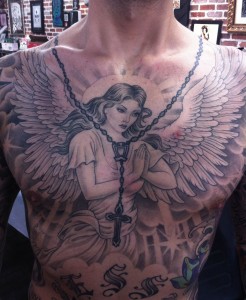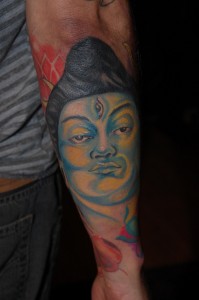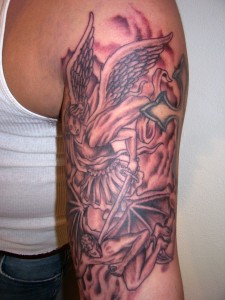 The various religious tattoos presented here are not only great for the religious mind; they also accentuate one's overall looks to a great extent.