Japanese Tattoos Designs, Ideas and Meaning
Japanese tattoos have always been the subject of much fascination and admiration for tattoo lovers all across the globe. The thing about these tattoos is that they are both open and clandestine at the same time, which really makes them unique. The images depicted in Japanese tattoos are all taken from the rich history and cultural heritage of the country. Unlike western tattoos which are localized over a particular area of the body, Japanese tattoos may stretch for the entire back, leg, arm or even the whole body, starting from the wearer's neck to his/her feet. The tattoo designs are very subtle and skillful, covering various nuances that are not normally seen in their western counterparts. The dragon, the koi and the kanji are some of the most popular Japanese tattoos that are in style.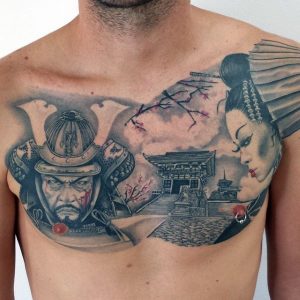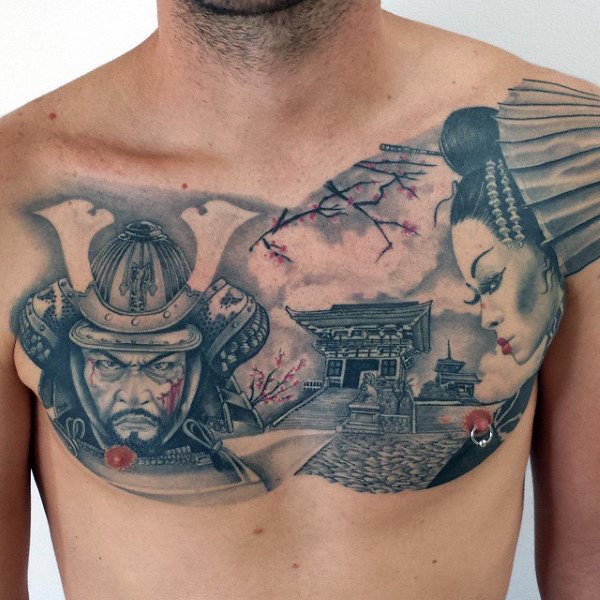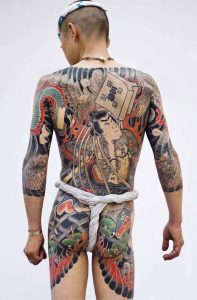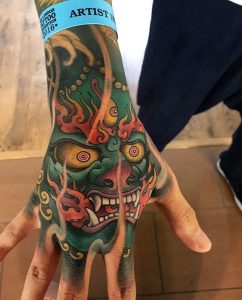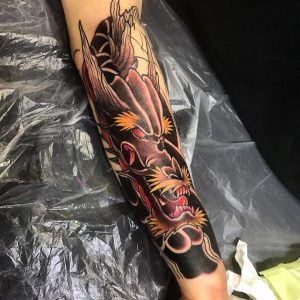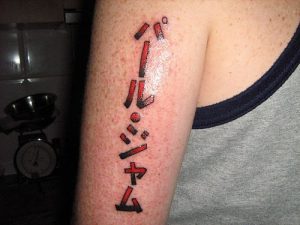 The Japanese tattoos presented above are rich in their meaning and artistic quality, and as such are well liked by all true tattoo aficionados.