Irish Tattoos Designs, Ideas and Meaning
Irish or Celtic tattoos are a great way to add a spice to your overall look. These tattoo designs depict images, ideas and symbols that are an inherent part of the Gaelic culture. Although most people would believe that Irish tattoos and Celtic tattoos are the same thing, there are actually different. Irish tattoos are usually comprised of leprechauns, shamrocks, four-leaf clovers, Gaelic sayings like "Erin Go Braugh" and the Irish flag. On the other hand, Celtic tattoos generally involve geometrically latticed designs such as knots and armbands like the triquetra, Celtic runes as well as animals in some cases. Irish tattoos can be quite diverse, and they are also known to be colorful and distinct. This site features several cool Irish tattoo ideas for you to try on.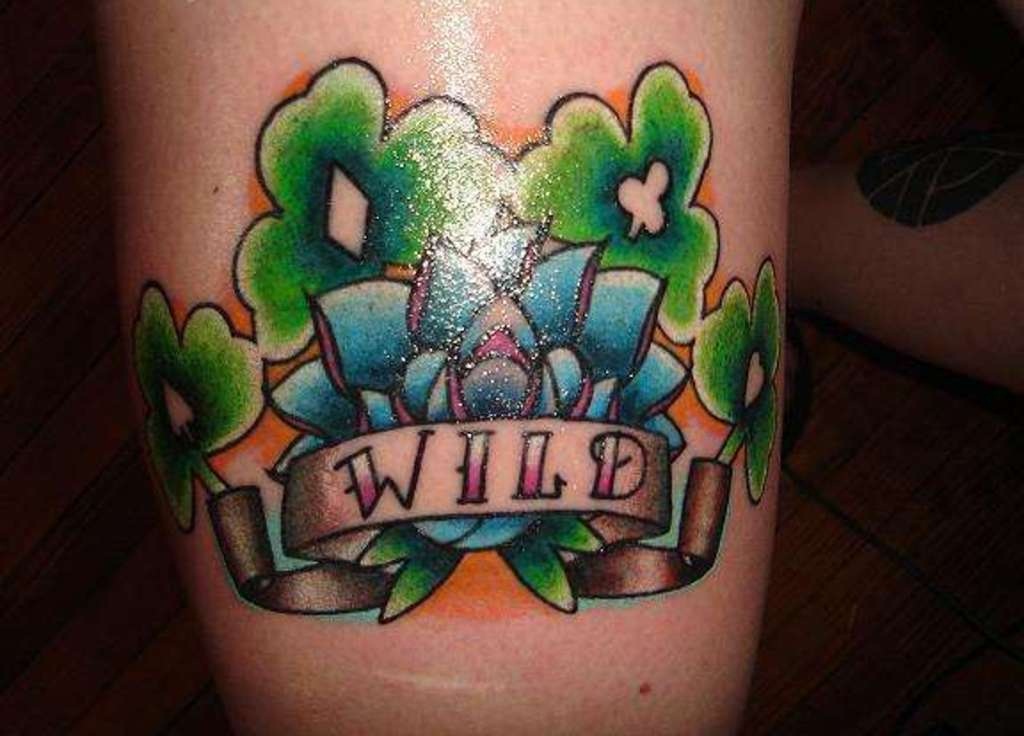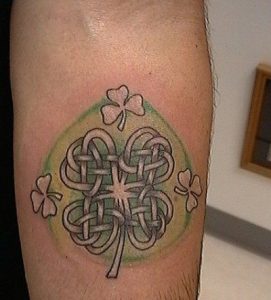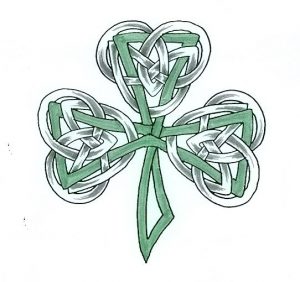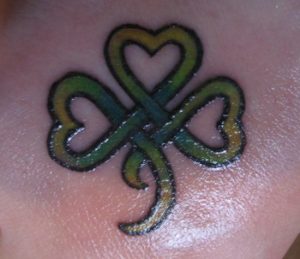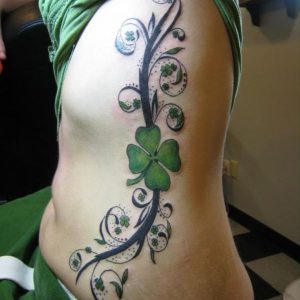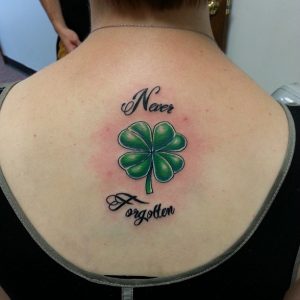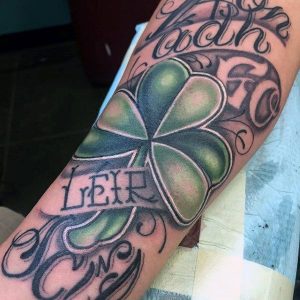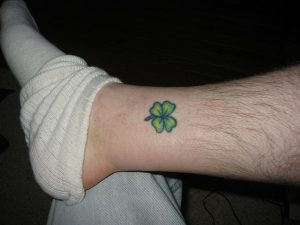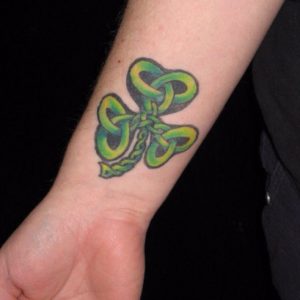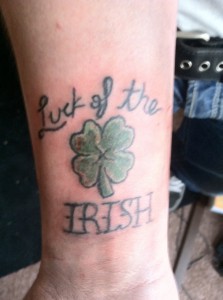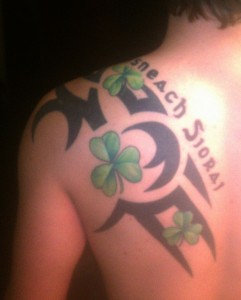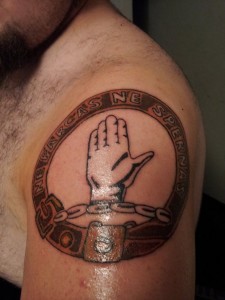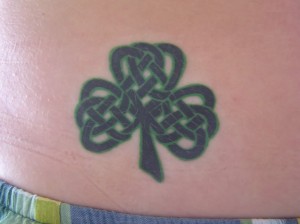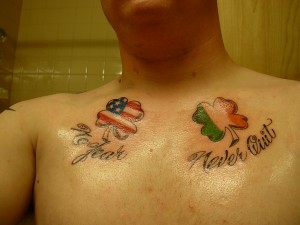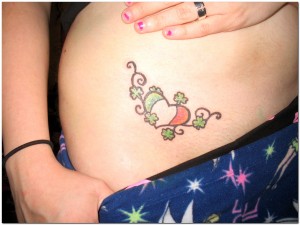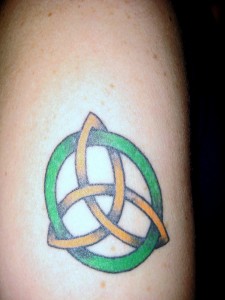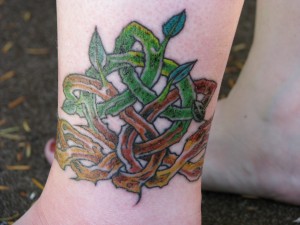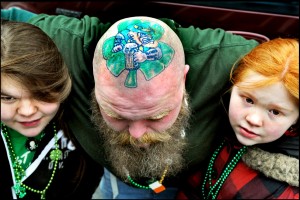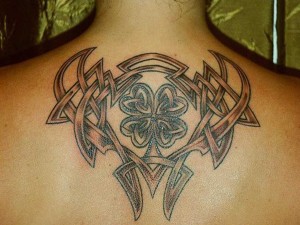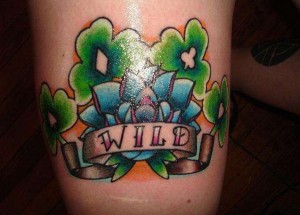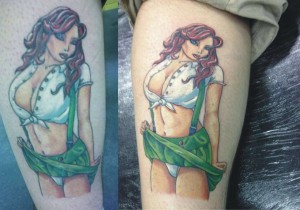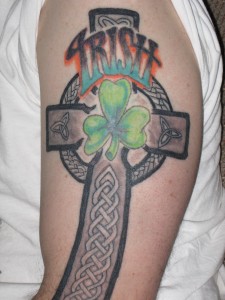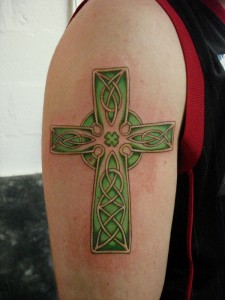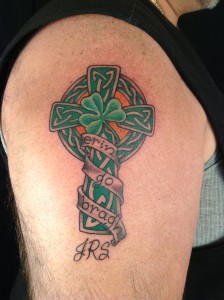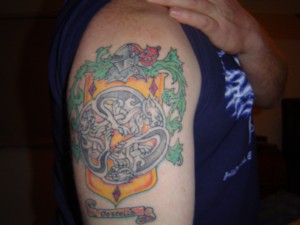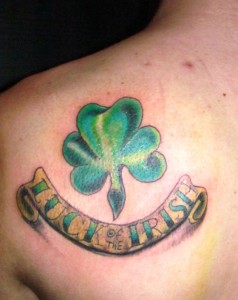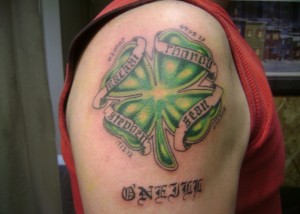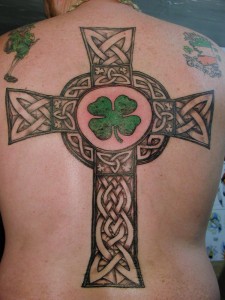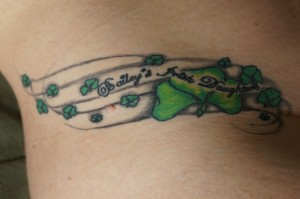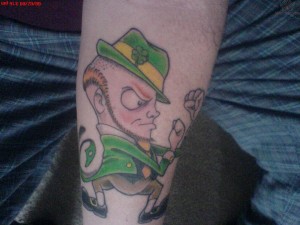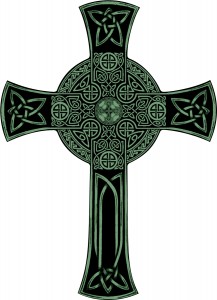 The Irish tattoos presented here are perfect for both men and women, and would look great on anyone whether or not he/she is of Irish descent.