Hebrew Tattoos Designs, Ideas and Meaning
Hebrew tattoos are increasing in popularity day by day as more and more celebrities around the world are choosing to sport tattoos in this ancient language. The language of Hebrew has been closely associated with early Christianity. Due to this, Hebrew tattoo designs create an aura of exotic mystery for the wearer. Hebrew tattoos can have a deep spiritual significance for the wearer and can denote a wide range of meanings such as faith, love or courage. One may also choose to inscribe certain messages in Hebrew that have a personal significance for the wearer. Scriptures from the Bible are also often sported by many people as cool body arts. Another popular form of Hebrew tattoo is the symbol of Hamsa or the Hand of Miriam. It is used as a protection against evil eye. Other popular tattoo designs include Hebrew phrases such as "Hephzibah", "Love is life", "Strength", "I can do all things through Him" and "He has risen".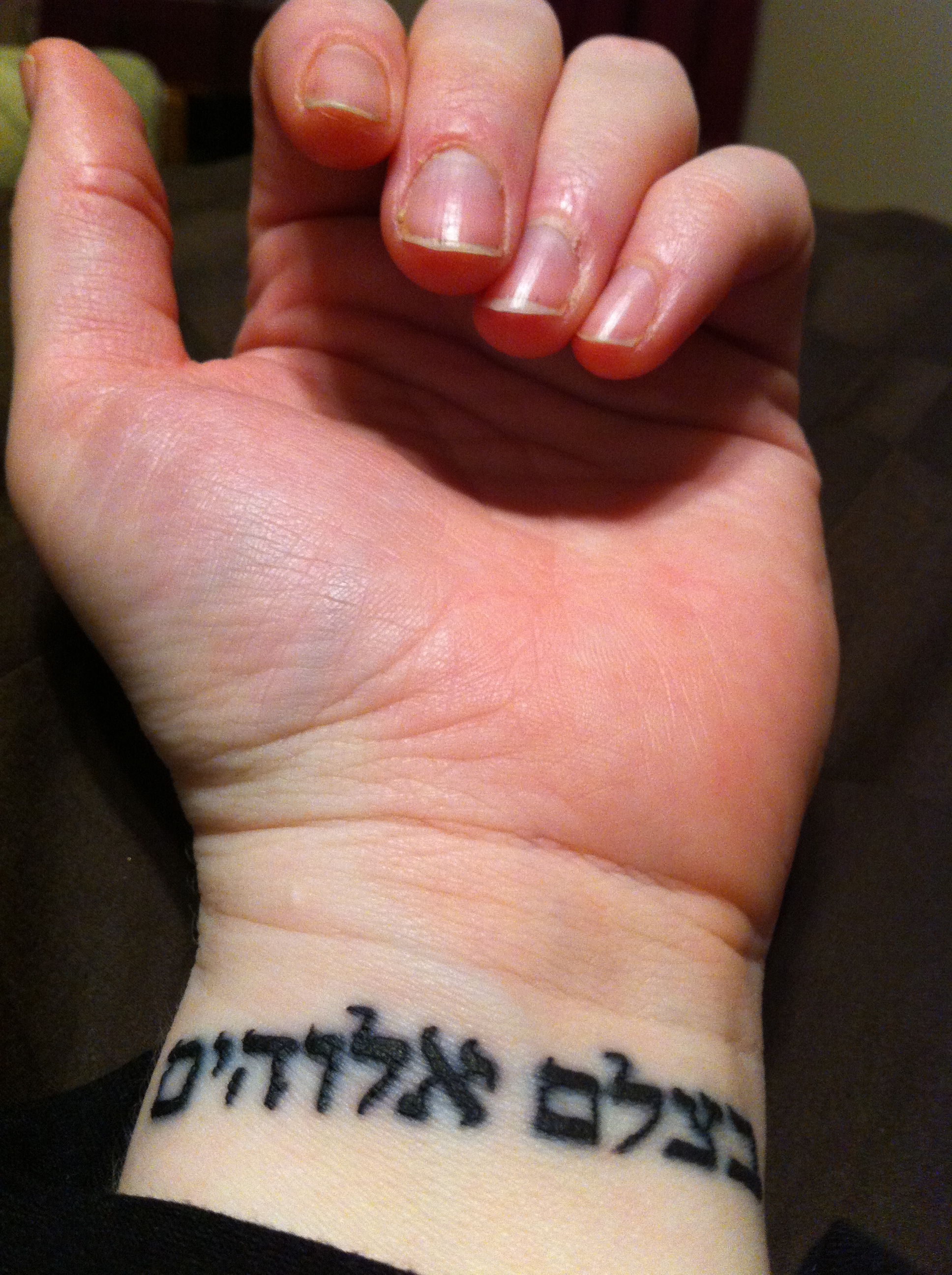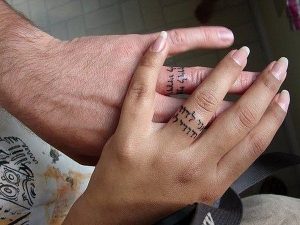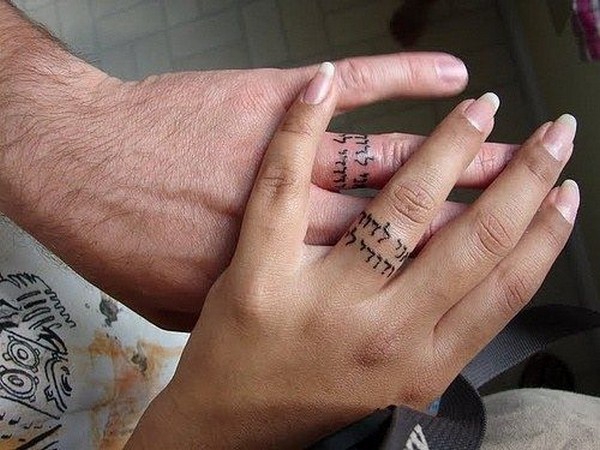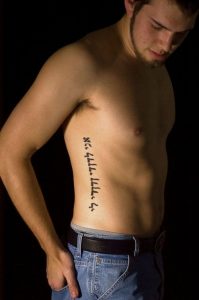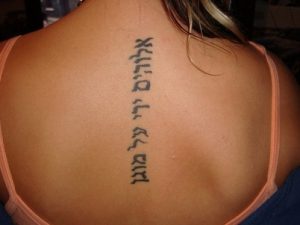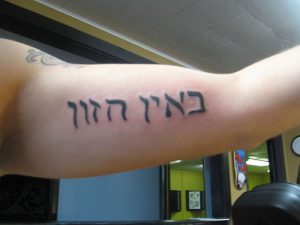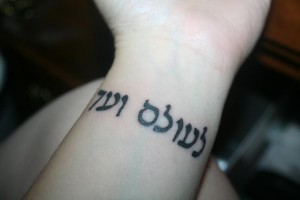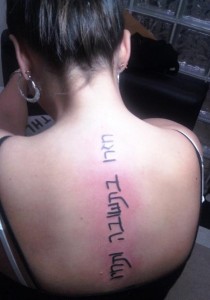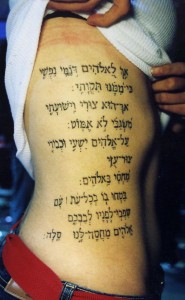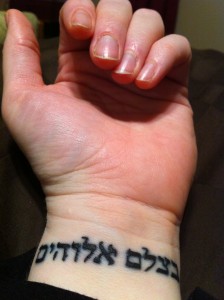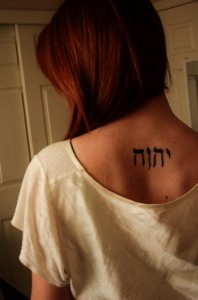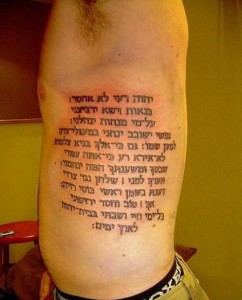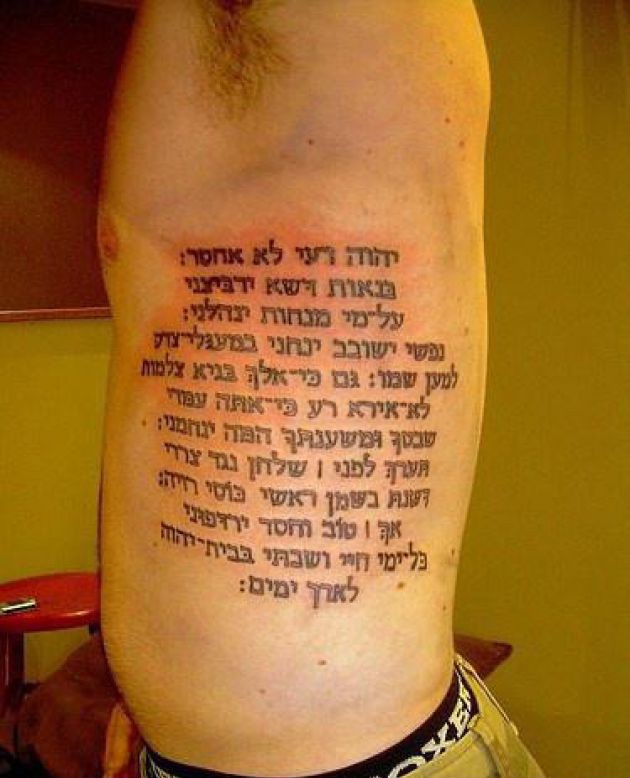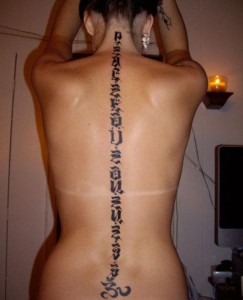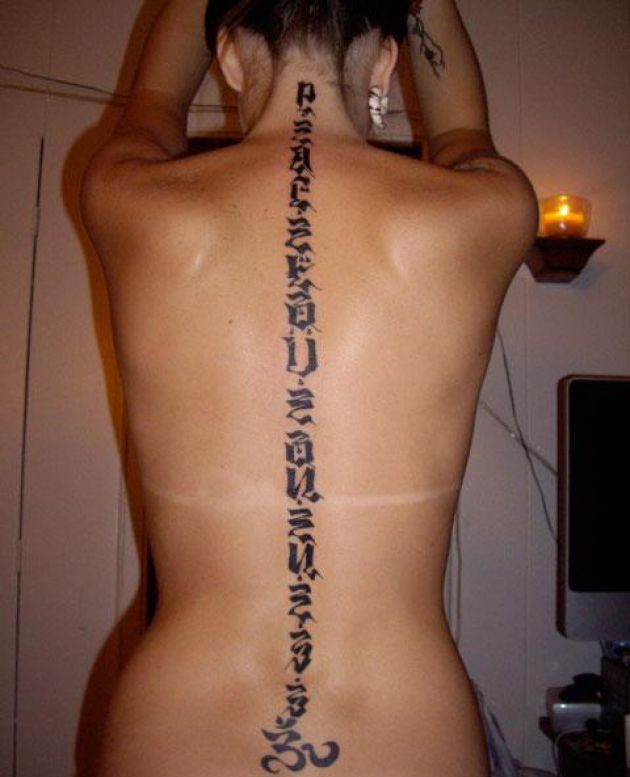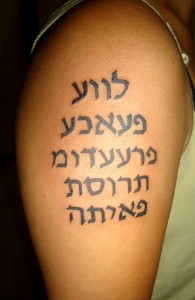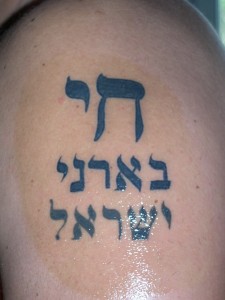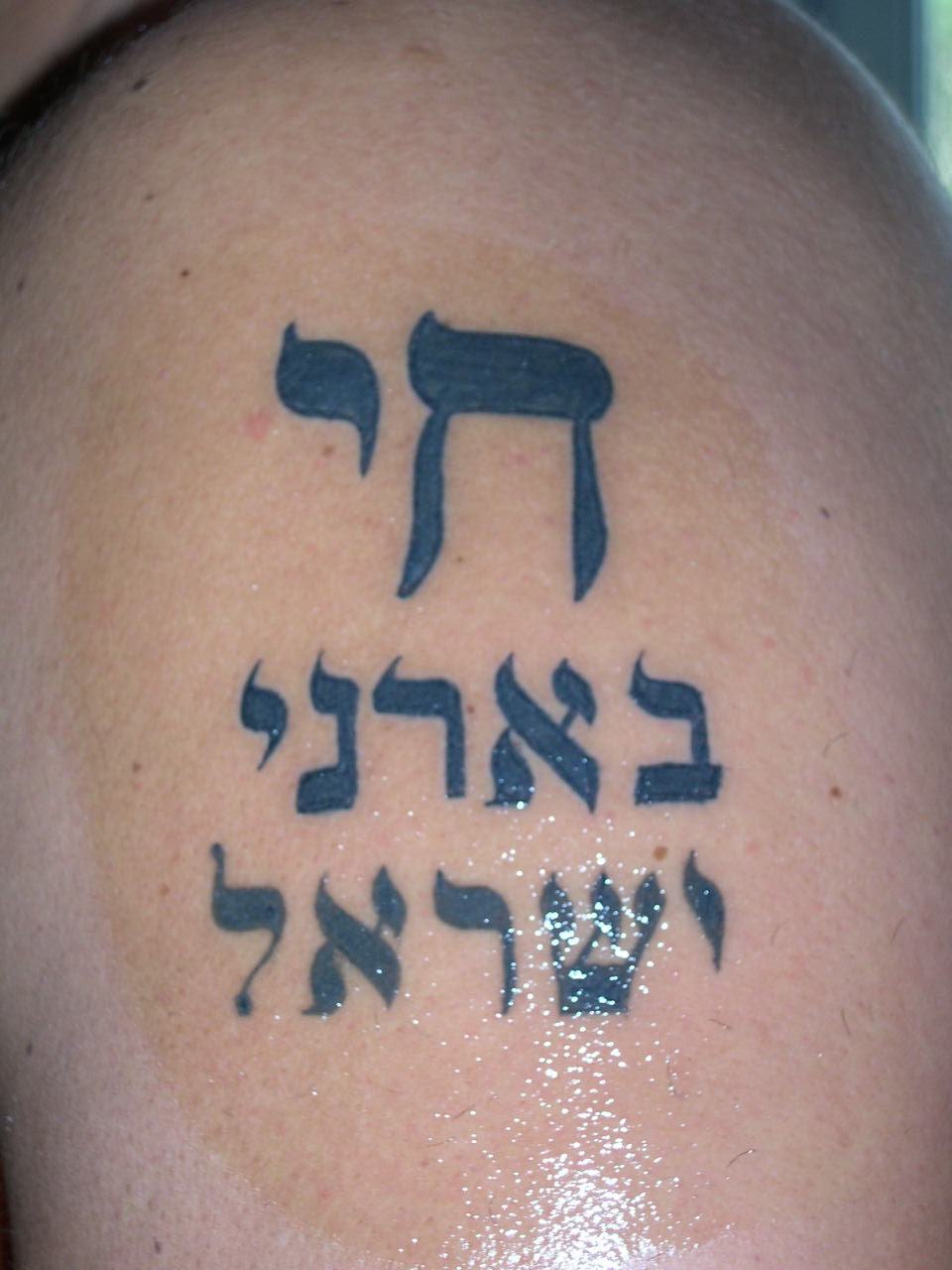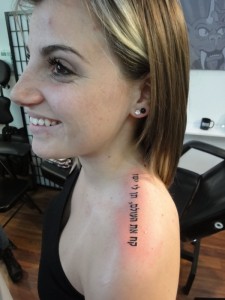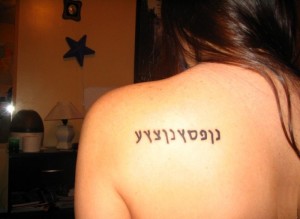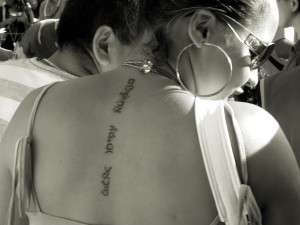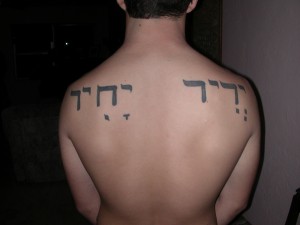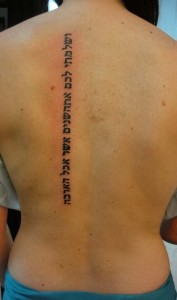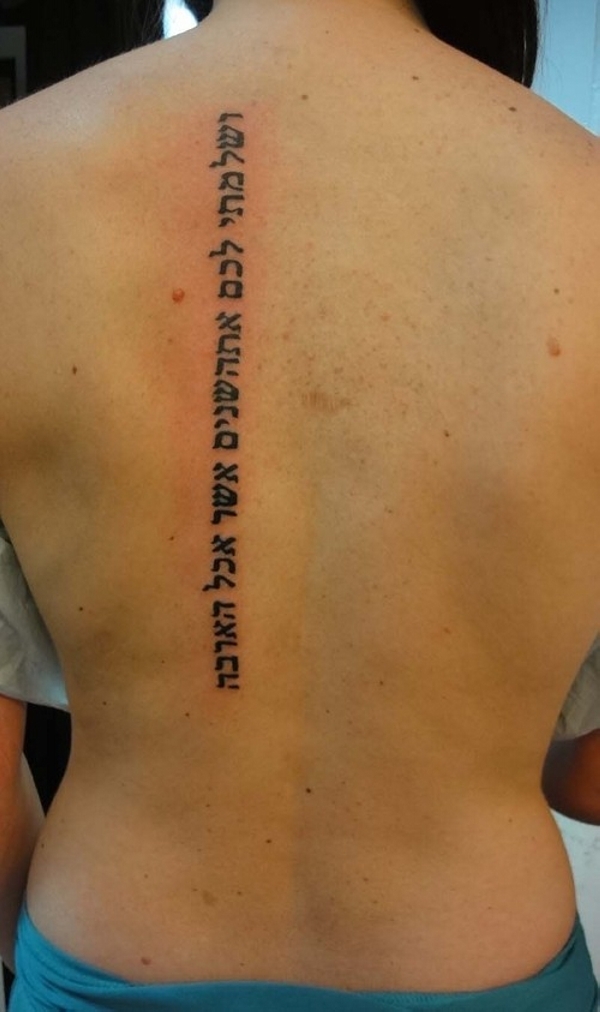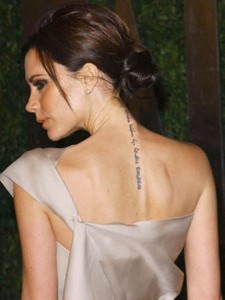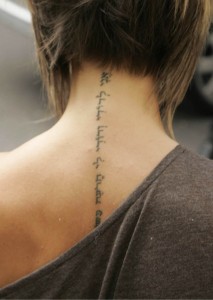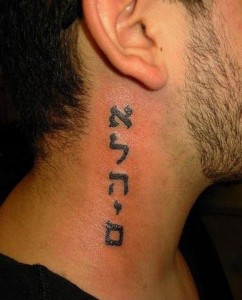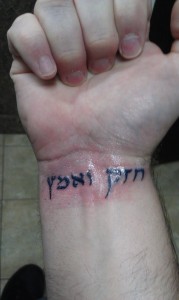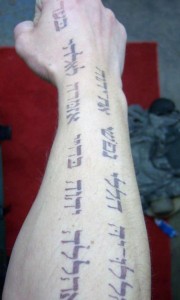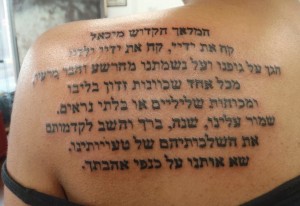 The Hebrew tattoo designs presented in this site are ideal for both men and women and can be worn on any part of the body.