Christian Tattoos Designs, Ideas and Meaning
Christian tattoos are some of the most practiced tattoo designs in the world. These tattoos depict the traditionally important Christian imagery as well as various scenes that are taken from the Bible. Some of the most notable Christian tattoo designs include the Last Supper, Virgin Mary, Jesus nailed in the Cross, depictions of angelic beings, Jesus' followers, Biblical prophets like Enoch and Isaiah, the crucifix, the cross with barbed wire, quoted scriptures as well as Hebrew writings. These tattoos may vary greatly in their style, design, size and color patterns, and can be sported on various parts of the body.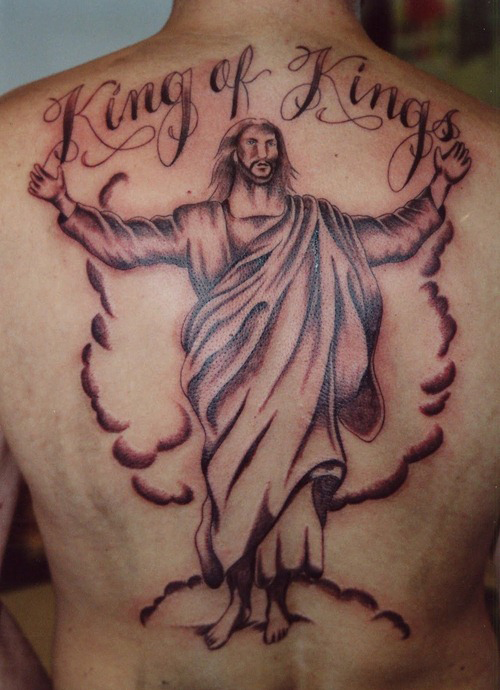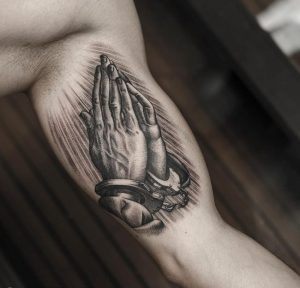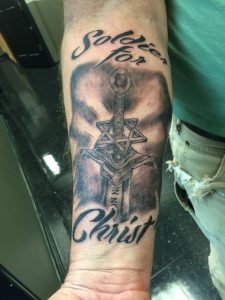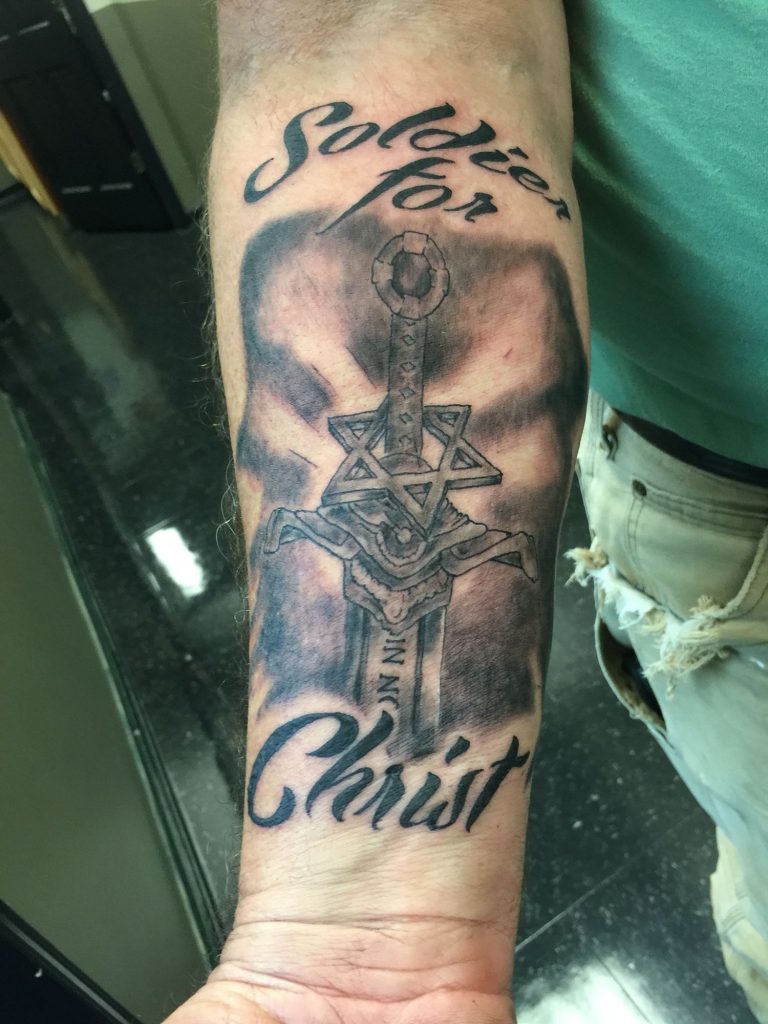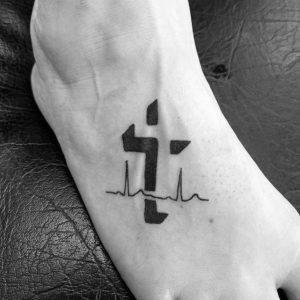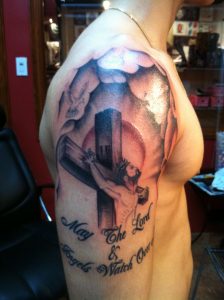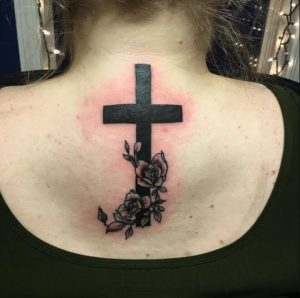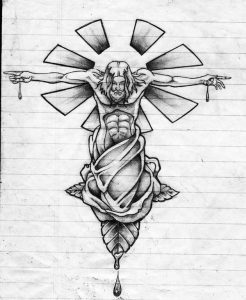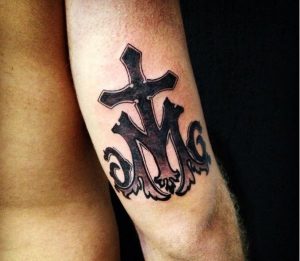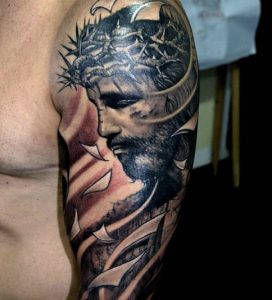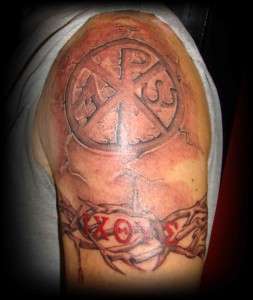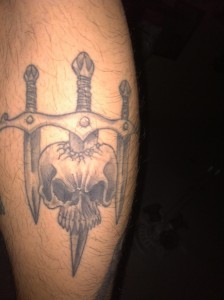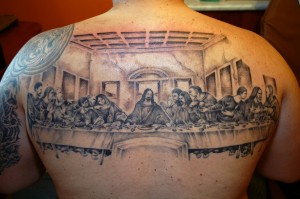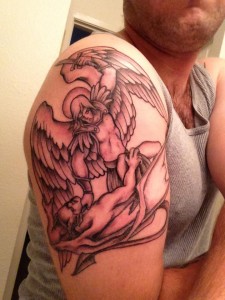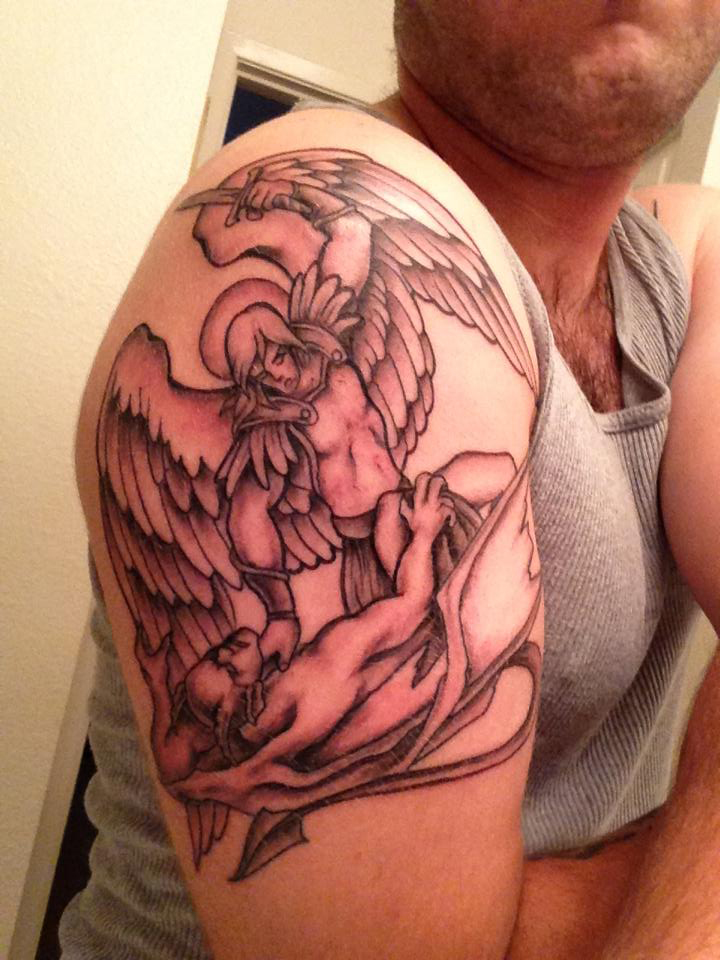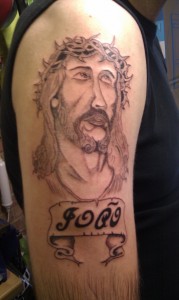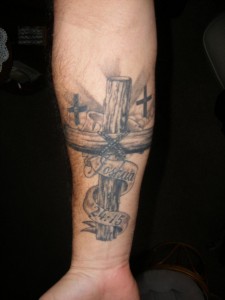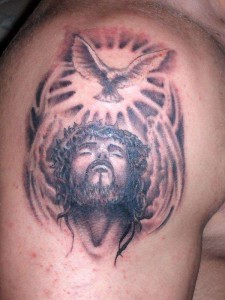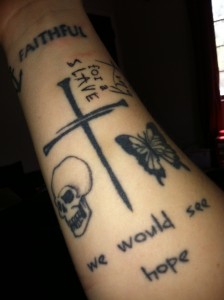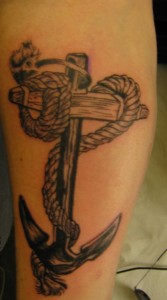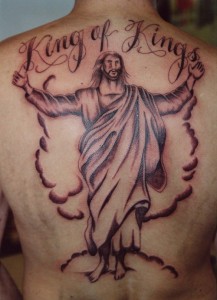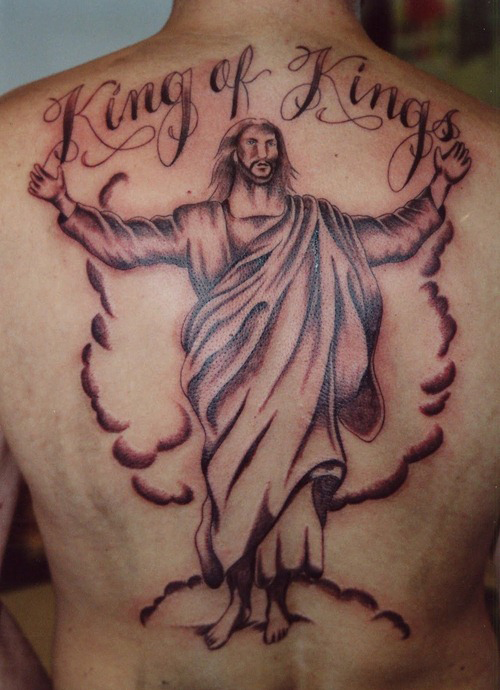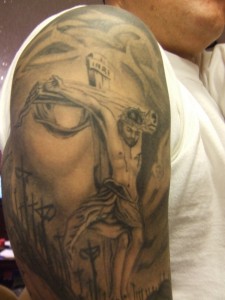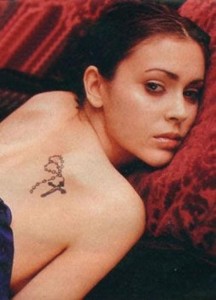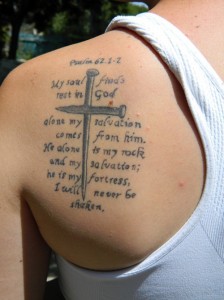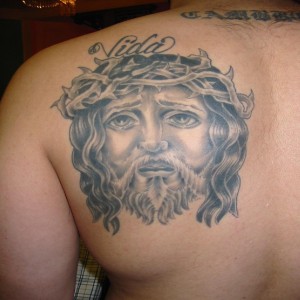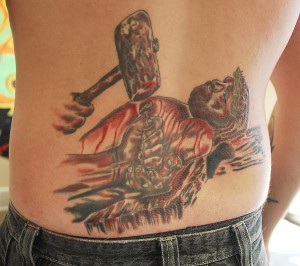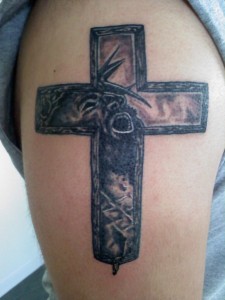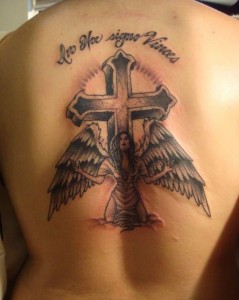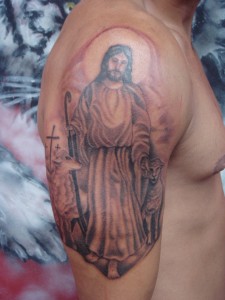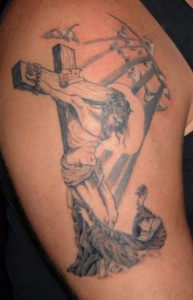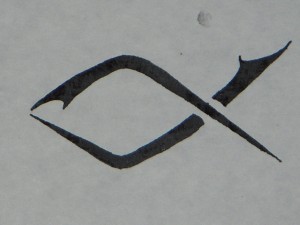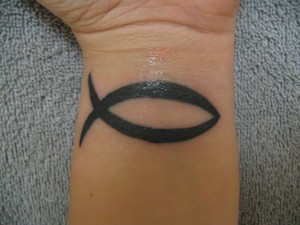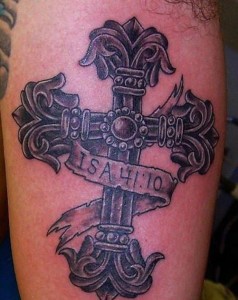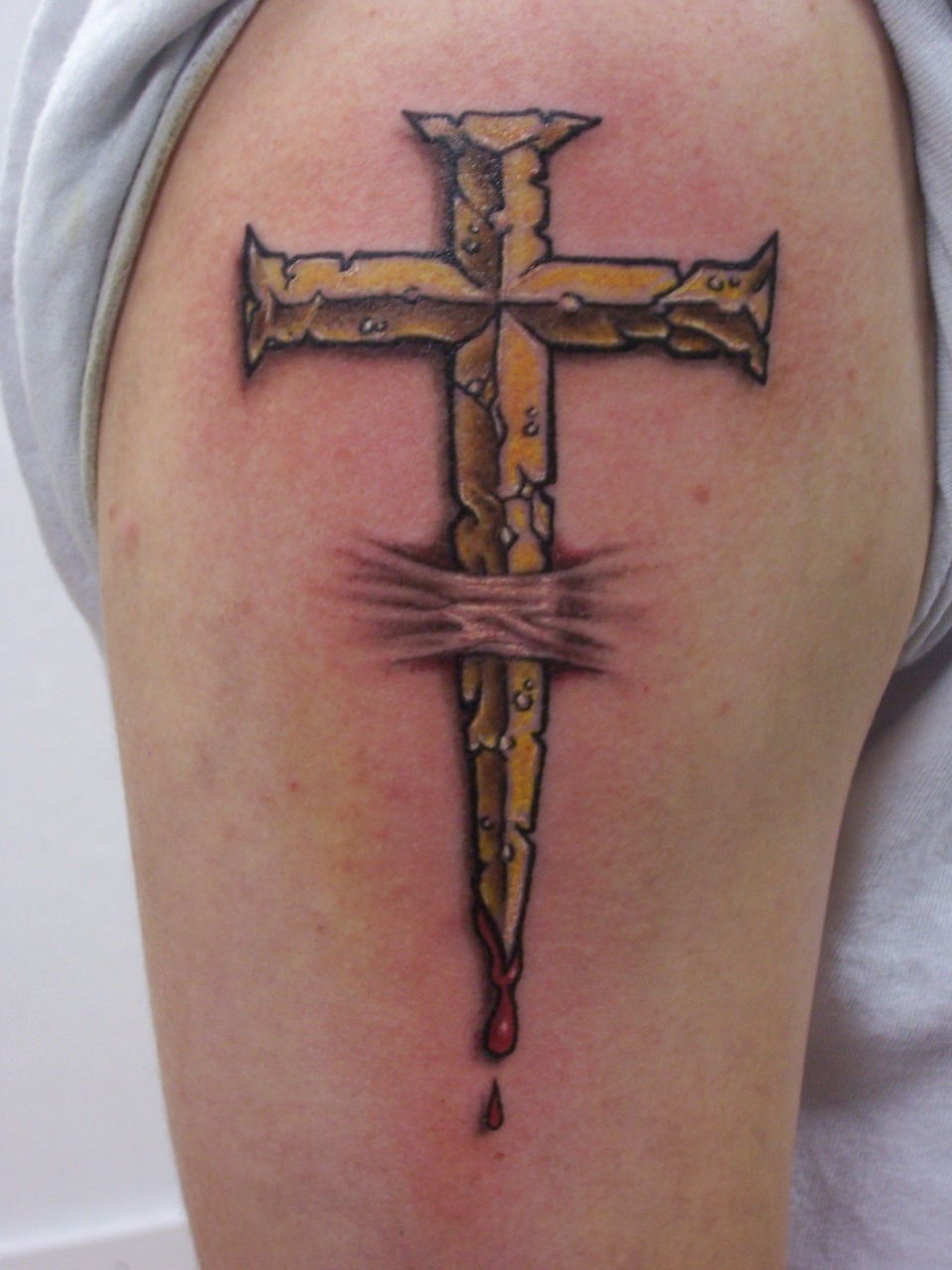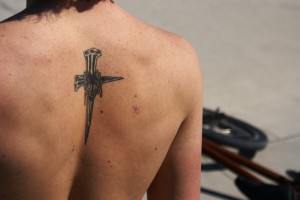 Choose from some of the finest Christian-themed tattoos that are presented in this site. You may also create an idea of your very own tattoo by drawing inspiration from these beautiful Christian artworks.