Arabic Tattoos Designs, Ideas and Meaning
Arabic tattoos are quite the in-thing nowadays as more and more people are opting to get them inked on their bodies. With more celebs such as Angelina Jolie and Rihanna getting Arabic tattoos done on them, it has surely caught on as a popular trend among the masses. As Arabic is generally not known to many people in the west, the tattoos that are done in this language give the wearer an exotic and mysterious appeal. For some people, Arabic tattoos can have a personal significance as they may have parental lineage that goes back to certain Arabic-speaking countries. Alternatively, one may have developed a bond with these countries by spending there a nice holiday. Others may admire the way in which the Arabic letters flow smoothly from one to the other. As the Arabic script is very elegant and artistic, people also love to get tattoos that are in English but written in Arabic font style.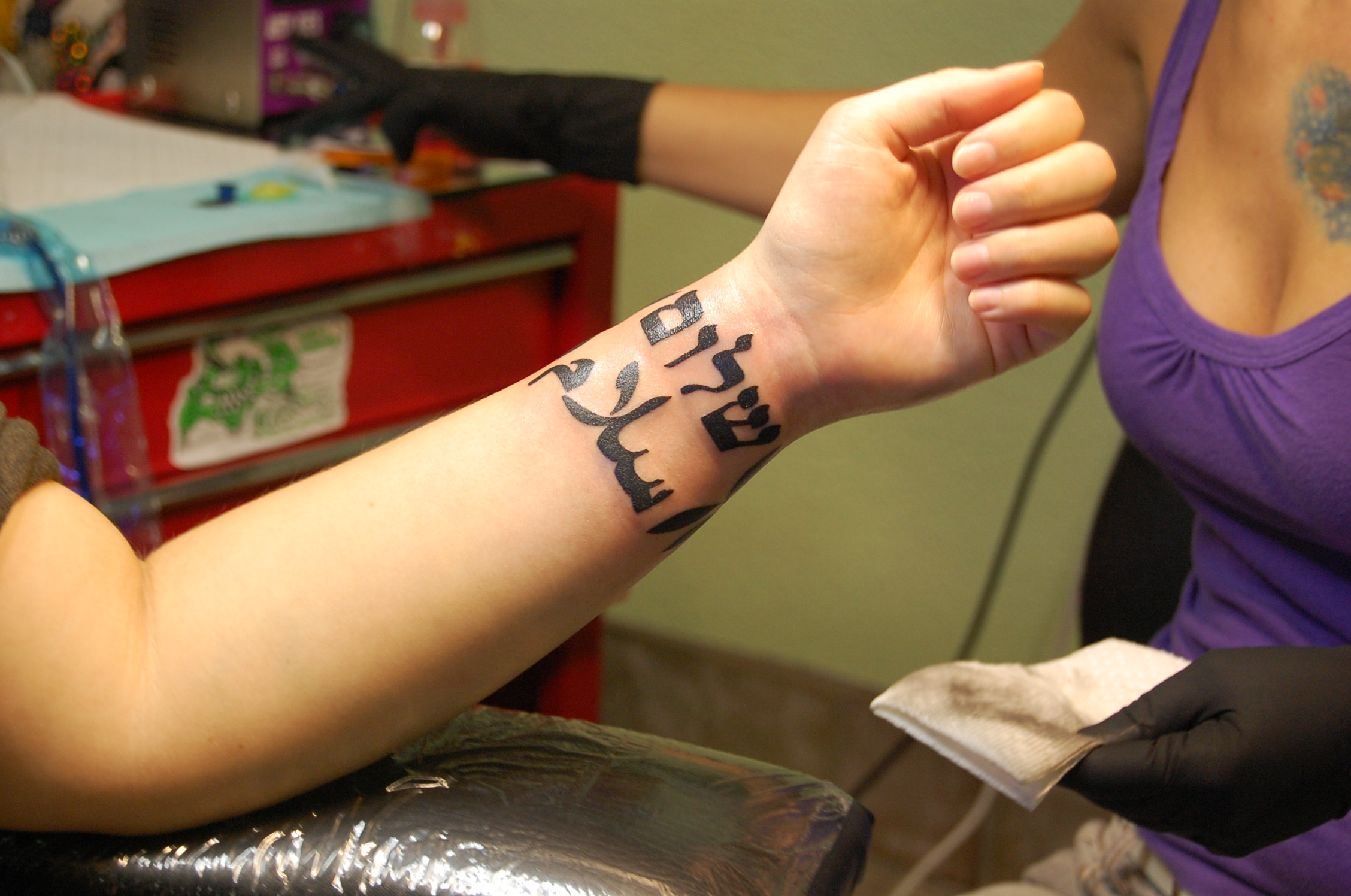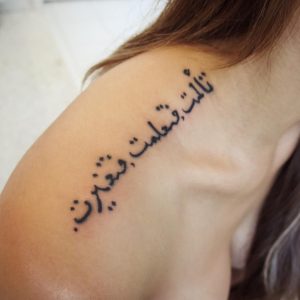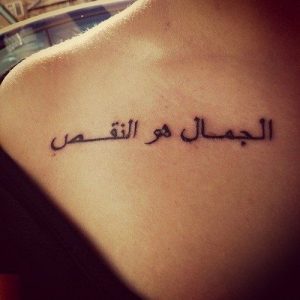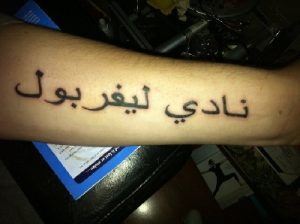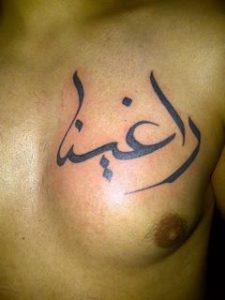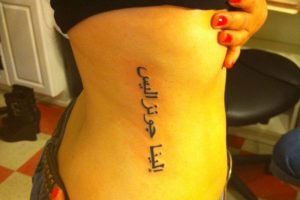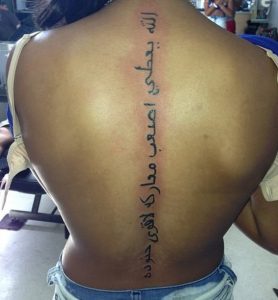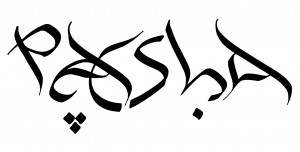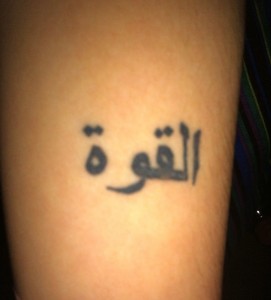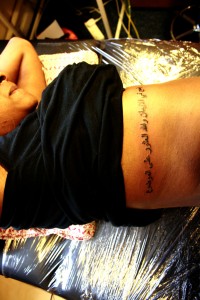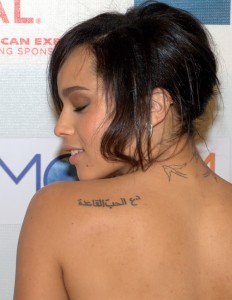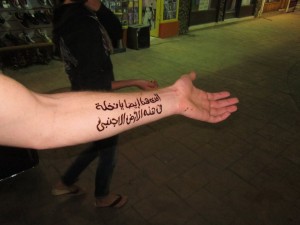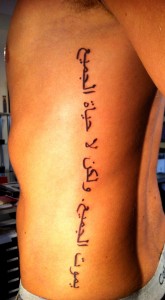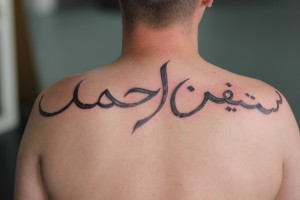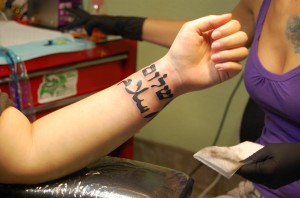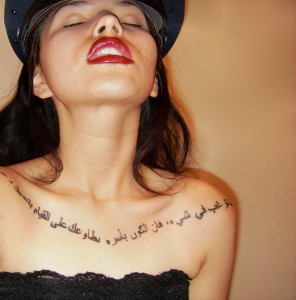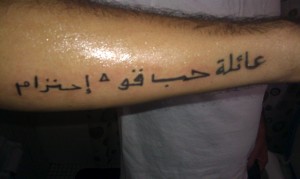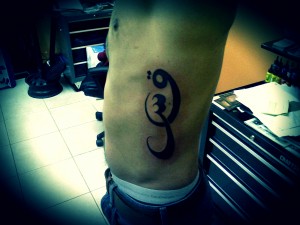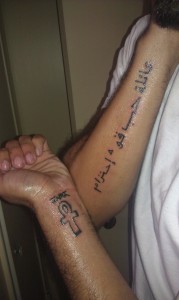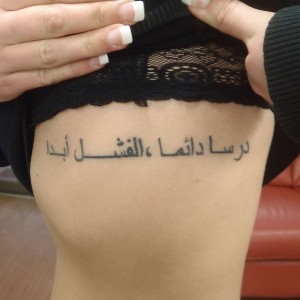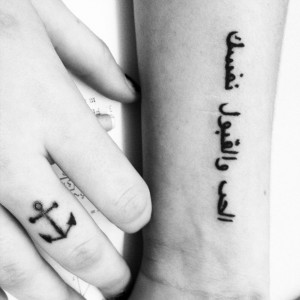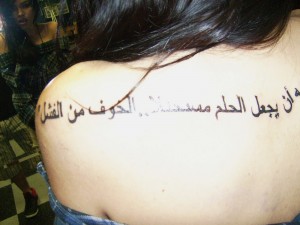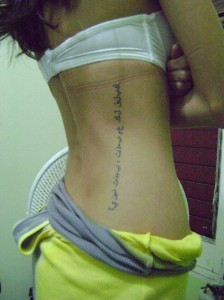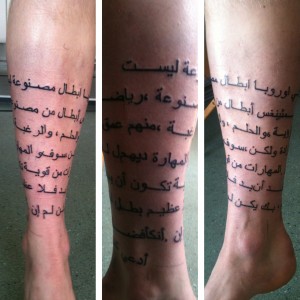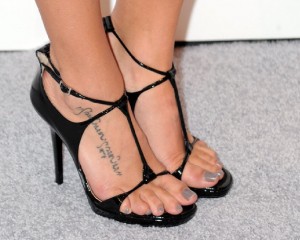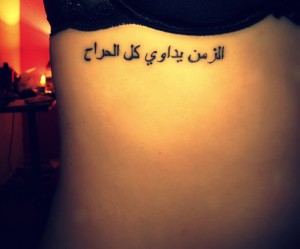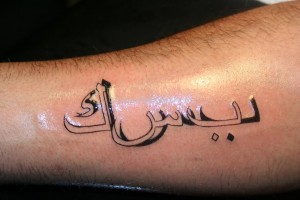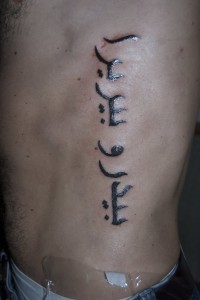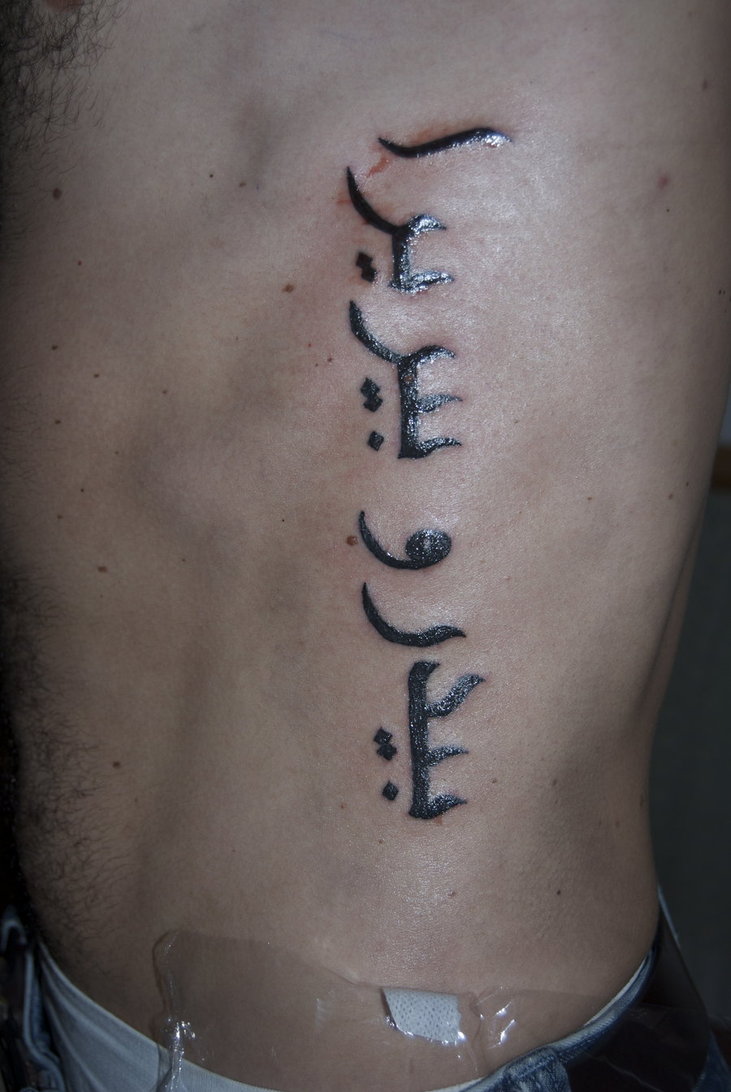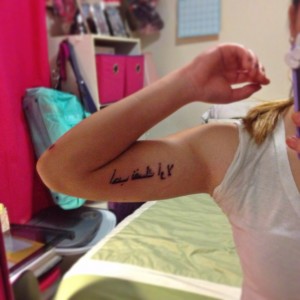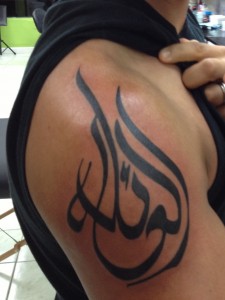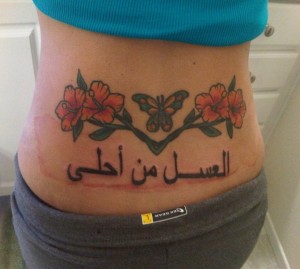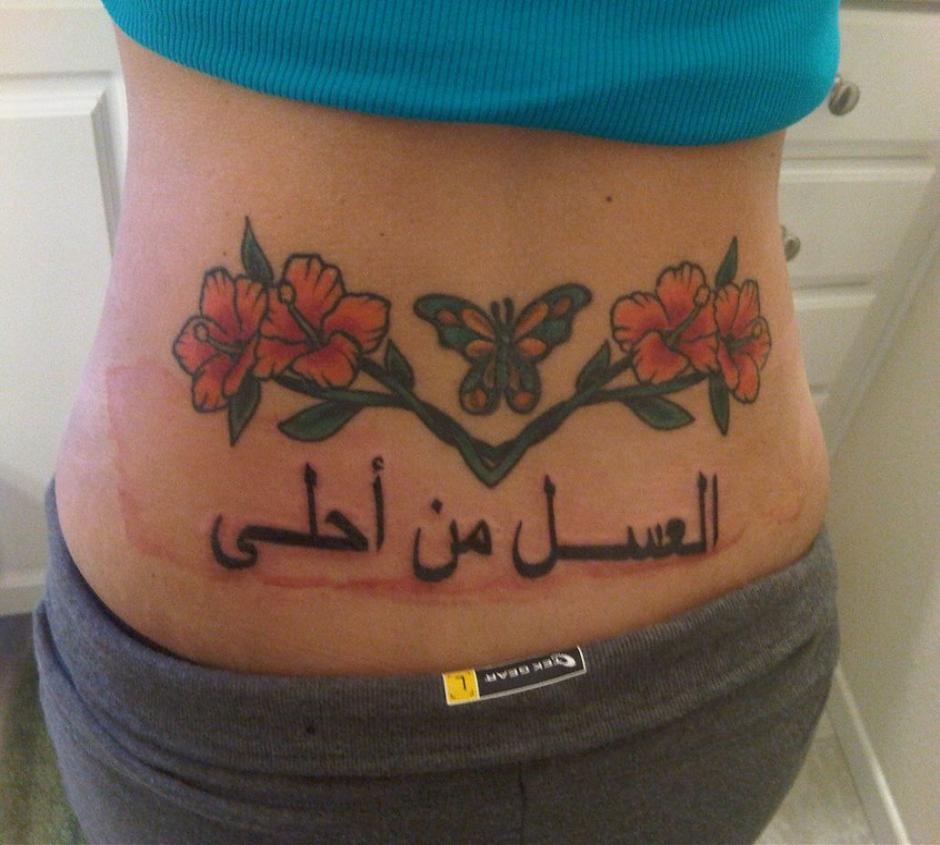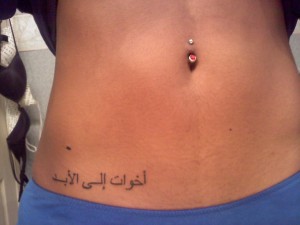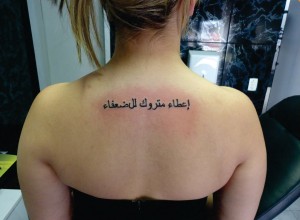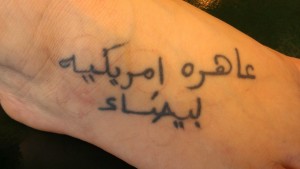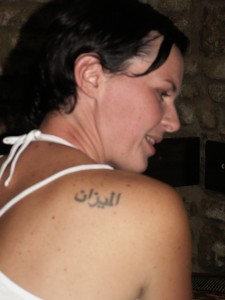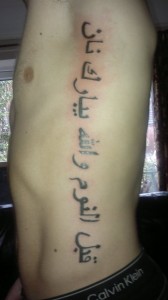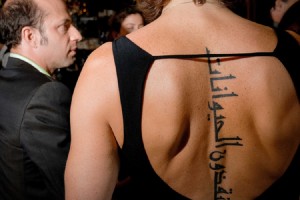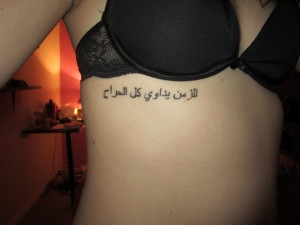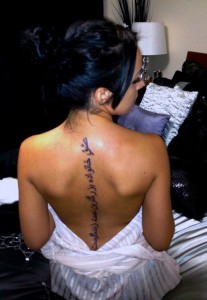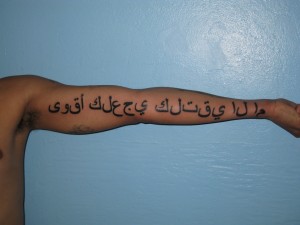 The Arabic tattoos presented here look cool on both men and women.