Traditional Tattoos Designs, Ideas and Meaning
Traditional tattoos are a great way to make a fashionable style statement. If you are in a mood to experiment with ideas to spice up your look a bit further, get yourself a traditional tattoo and you are good to go. Traditional tattoos can be of various styles and designs. However, they mostly depict symbols or imagery that had some important role to play in the history of the United States. They may depict the national flag with the symbol of eagle on them, or the pirate ships that were an integral part of Caribbean heritage, or some other image of cultural significance. Sometimes traditional tattoos may also embrace the Native American heritage of our country. These tattoos are usually very colorful in their appearance and can be worn by both men as well as women.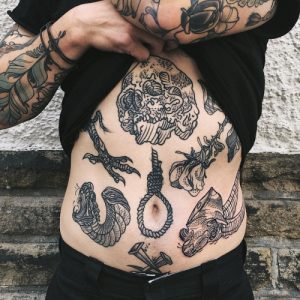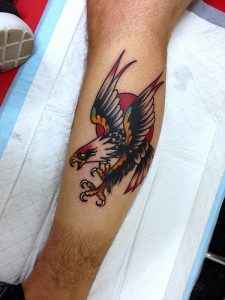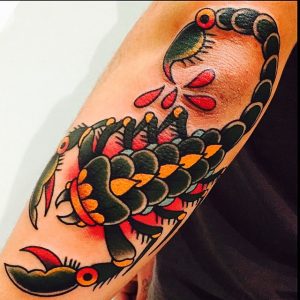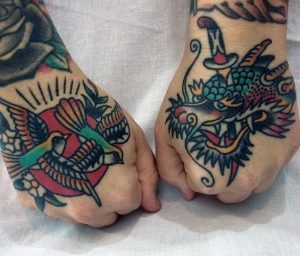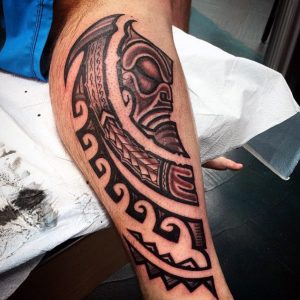 Choose from the various traditional tattoos shown above to go along with your sense of national pride and joy.