Libra Tattoos Designs, Ideas and Meaning
Libra is the 7th sign of the zodiac wheel and the 2nd of the three air signs. Ruled by the planet Venus, this sign is associated with beauty, femininity, balance, justice, art and creativity. People born under this sign (between September 23rd and October 23rd) are known to love fine clothes, jewelry and ornate surroundings. They are also known to be fair, kind, diplomatic and sensual, sometimes tending to overindulge in pleasurable experiences. Individuals born under this sign are quite outgoing and sociable, and love to create a nice impression. They often love to sport tattoos that depict their own zodiac sign. The most common tattoo symbol for the Librans is the scales, which can be depicted in various innovative designs. The tattoo may include only the scales with various creative elements added to it. Alternatively, an angel or a divine being may be shown holding the scales in his hand. Other popular tattoo designs include the glyph and the constellation of Libra.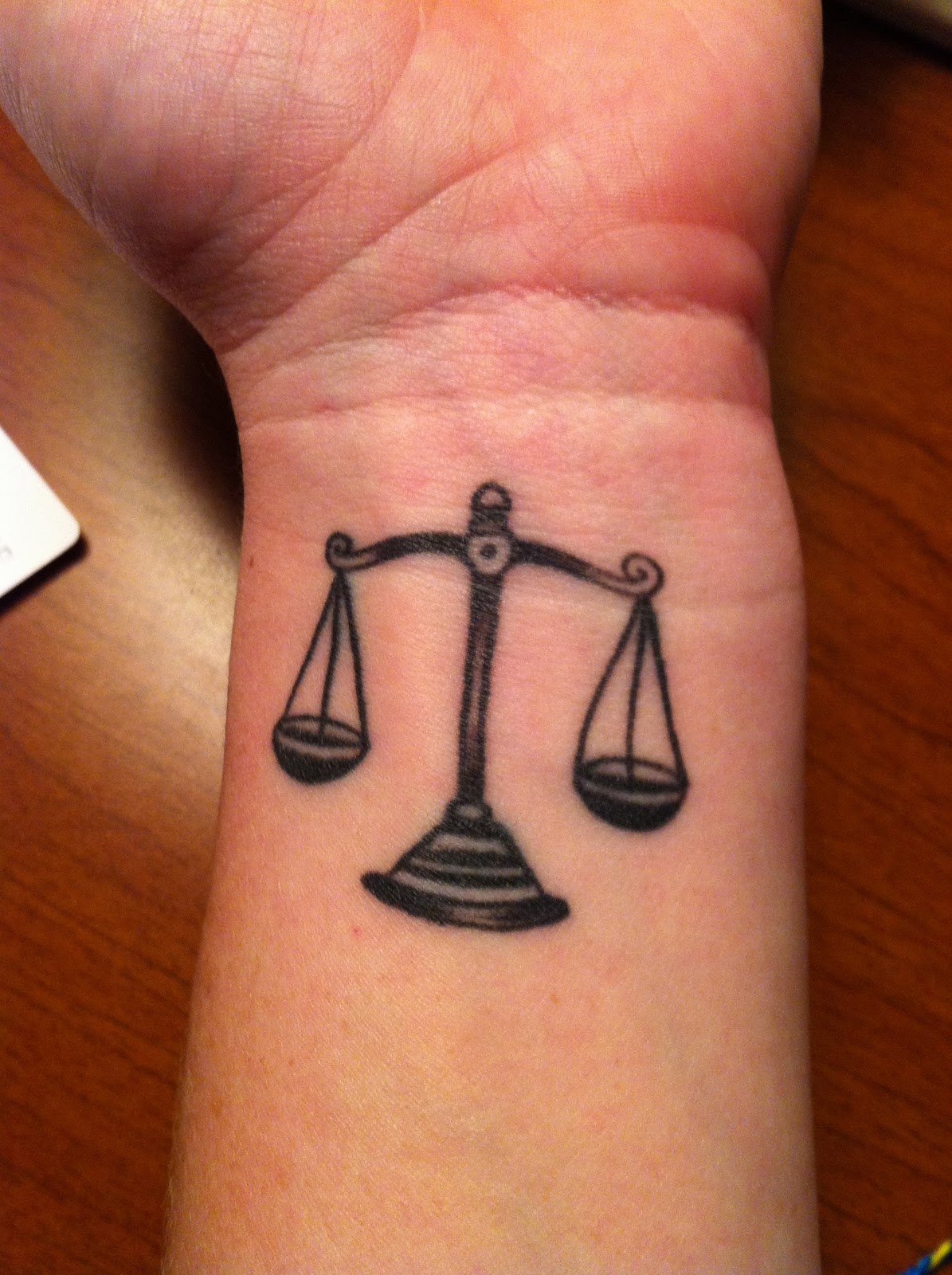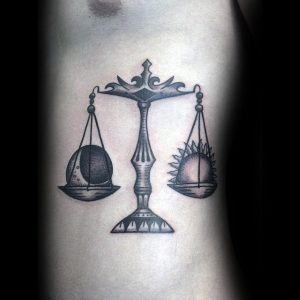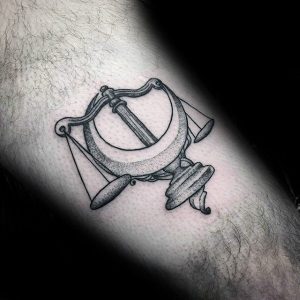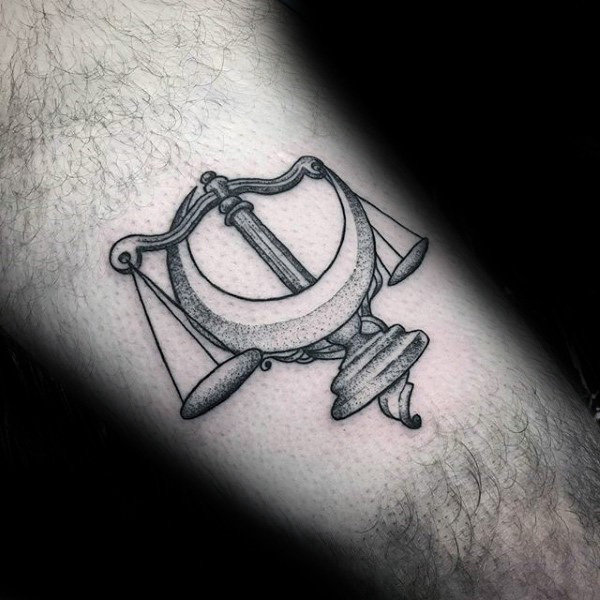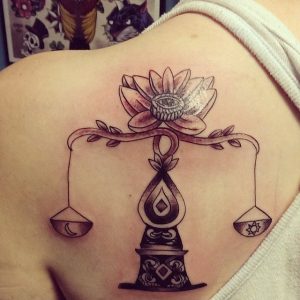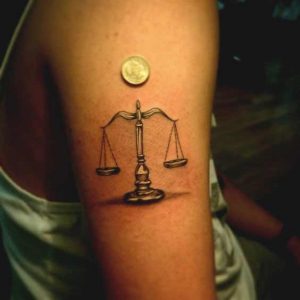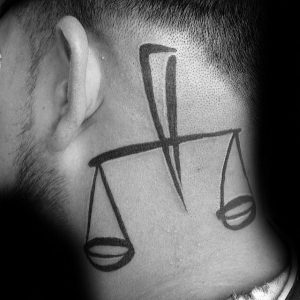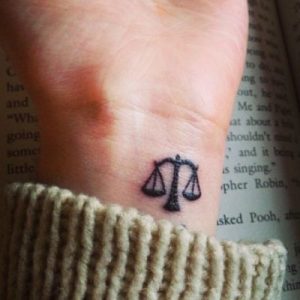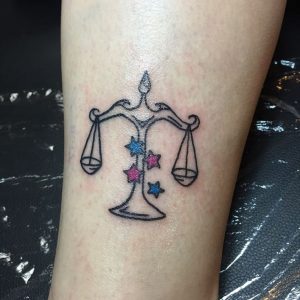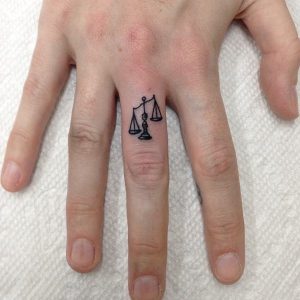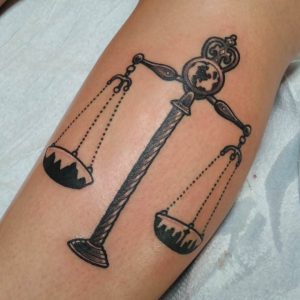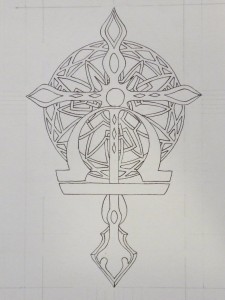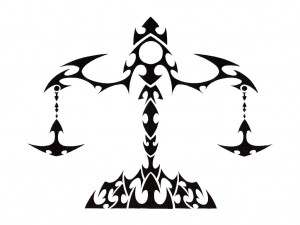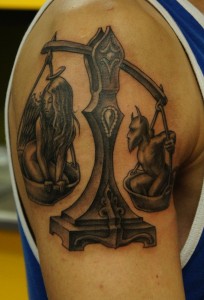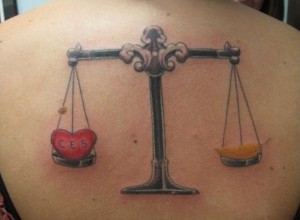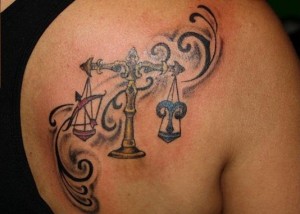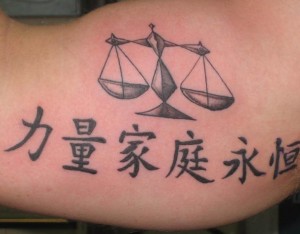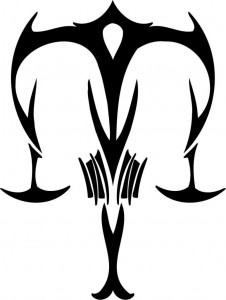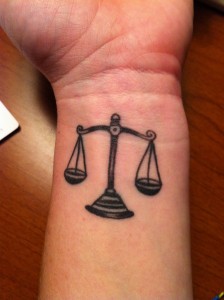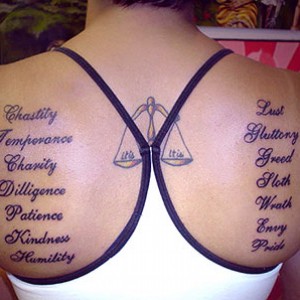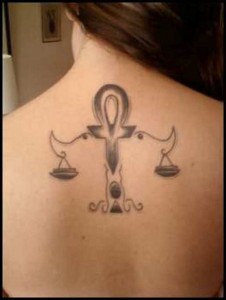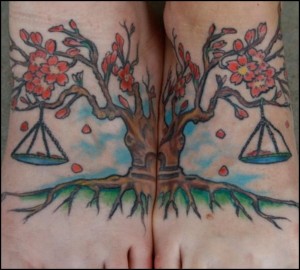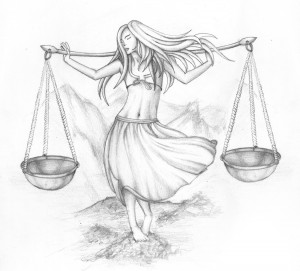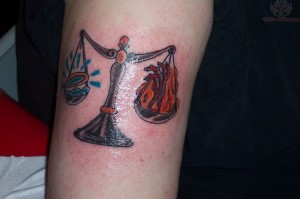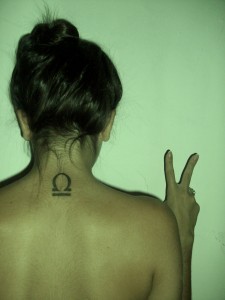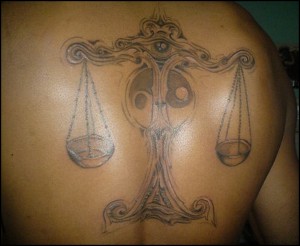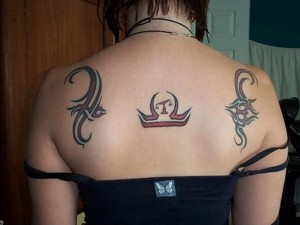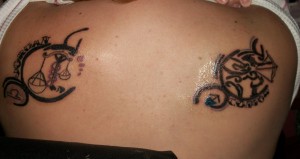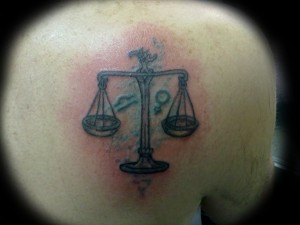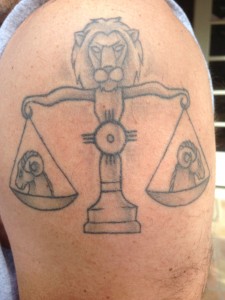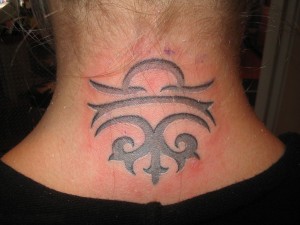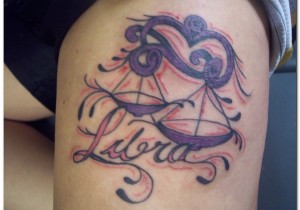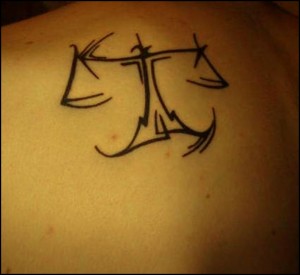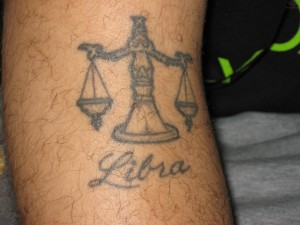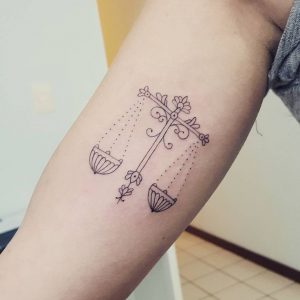 This site brings you some of the finest Libra tattoo designs that are available on the internet.