Capricorn Tattoos Designs, Ideas and Meaning
Capricorn tattoos are sported by men and women who are born between December 22nd and January 19th, i.e. under the sun sign of Capricorn. Like the constellation of Capricornus, the zodiac is represented by the sign of the goat whose lower parts are like that of a fish or mermaid. Ruled by the planet Saturn, individuals born under this sign are known to be rock-solid, stable, strong willed, independent, confident, ambitious and always looking to better themselves. They are also very calm, hardworking, shrewd, responsible, practical, persistent, cautious and resourceful. In relationships, they usually make genuine companions both as lovers and friends. Zodiac tattoos worn by Capricorn people usually depict the Capricorn glyph, the constellation Capricornus, the word Capricorn, and the symbol of the goat drawn in a number of ways. Both traditional black ink as well as other colorful shades can be used to create these designs.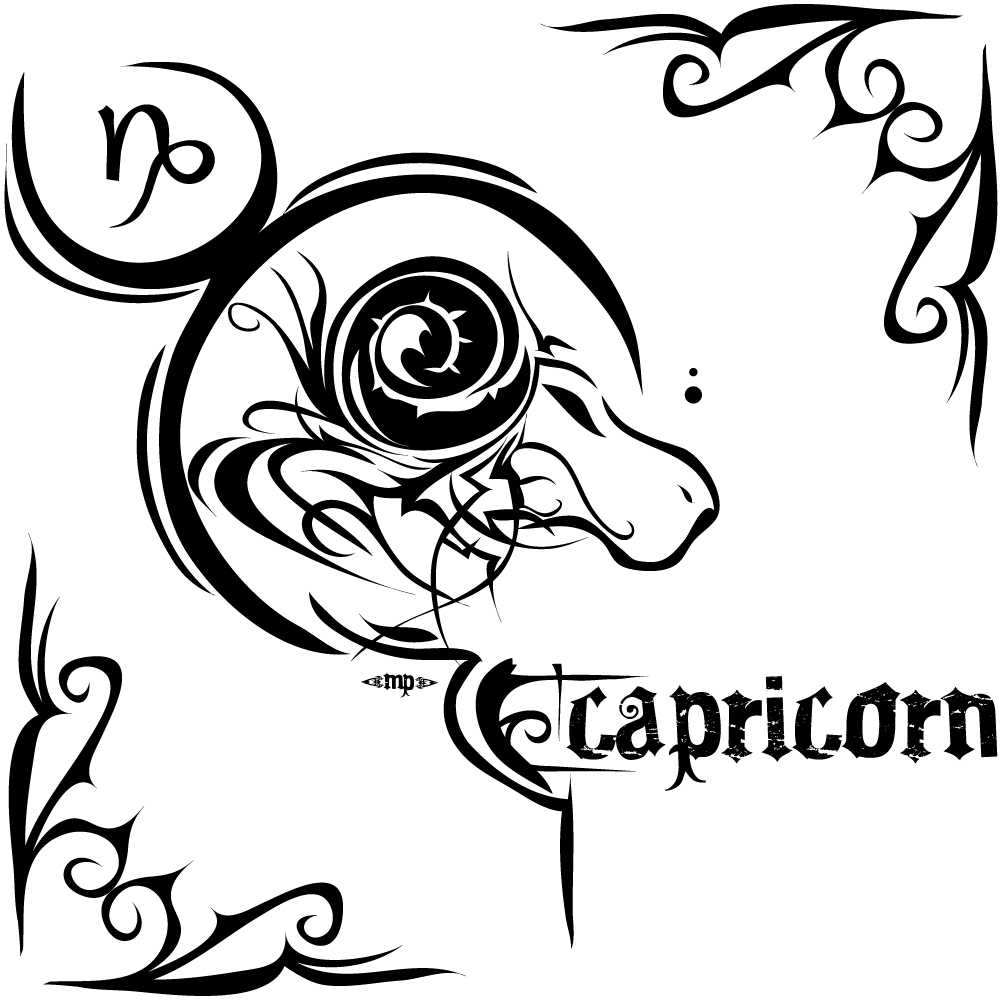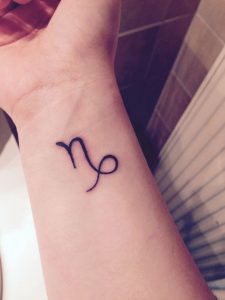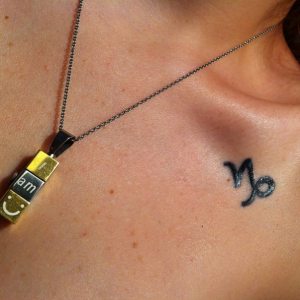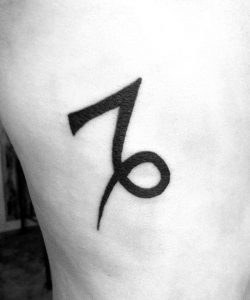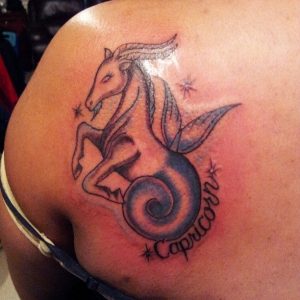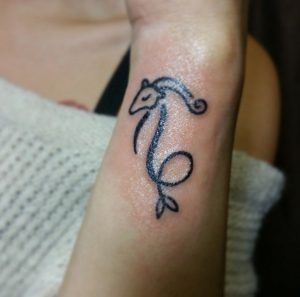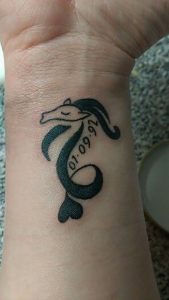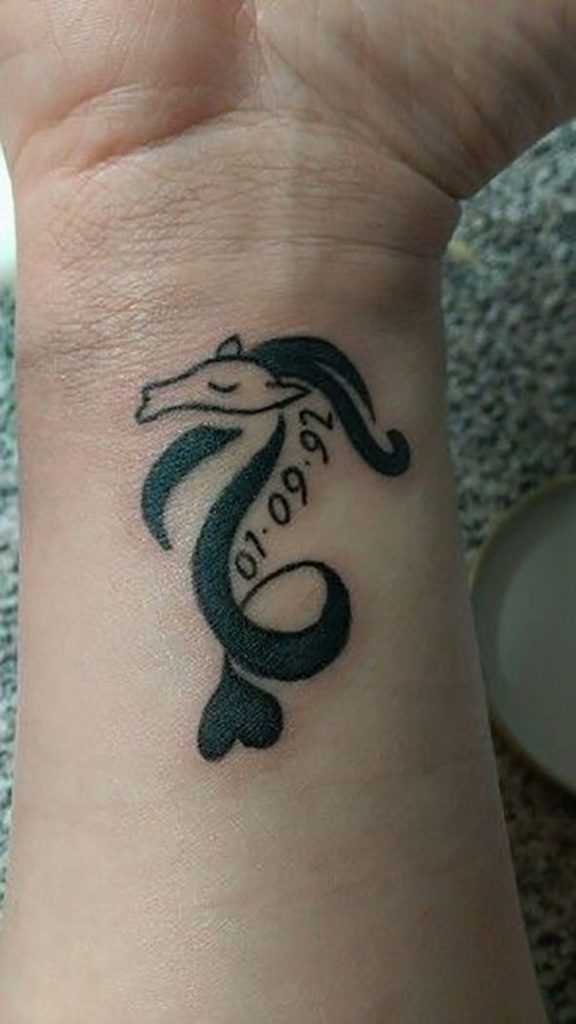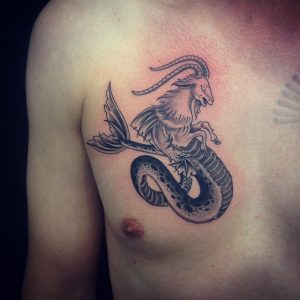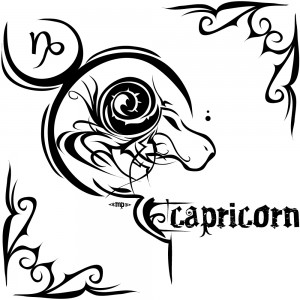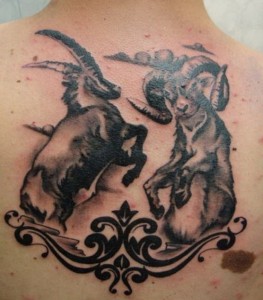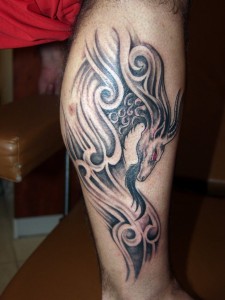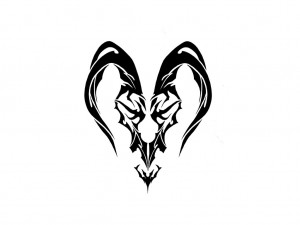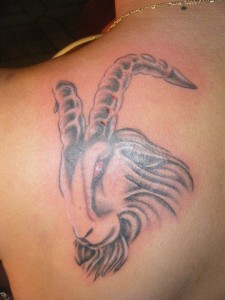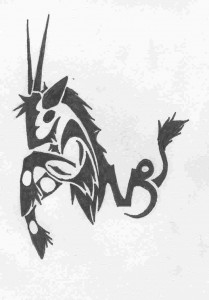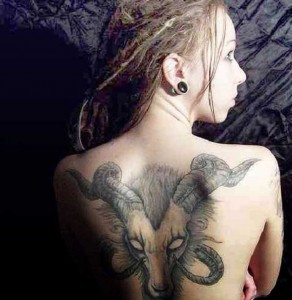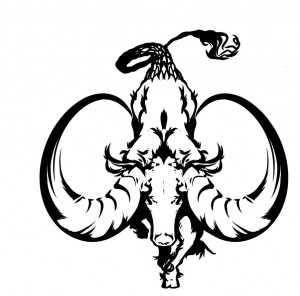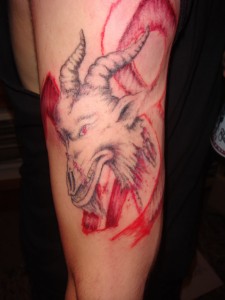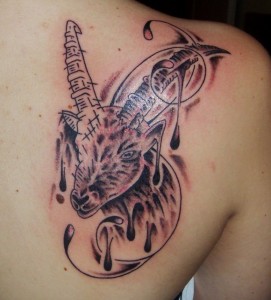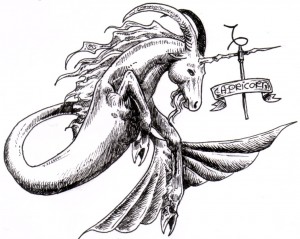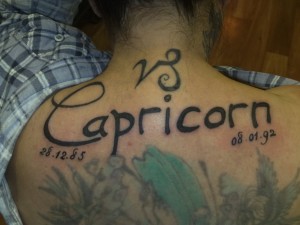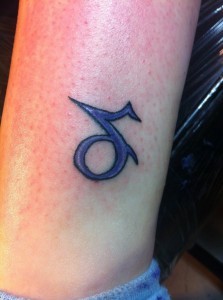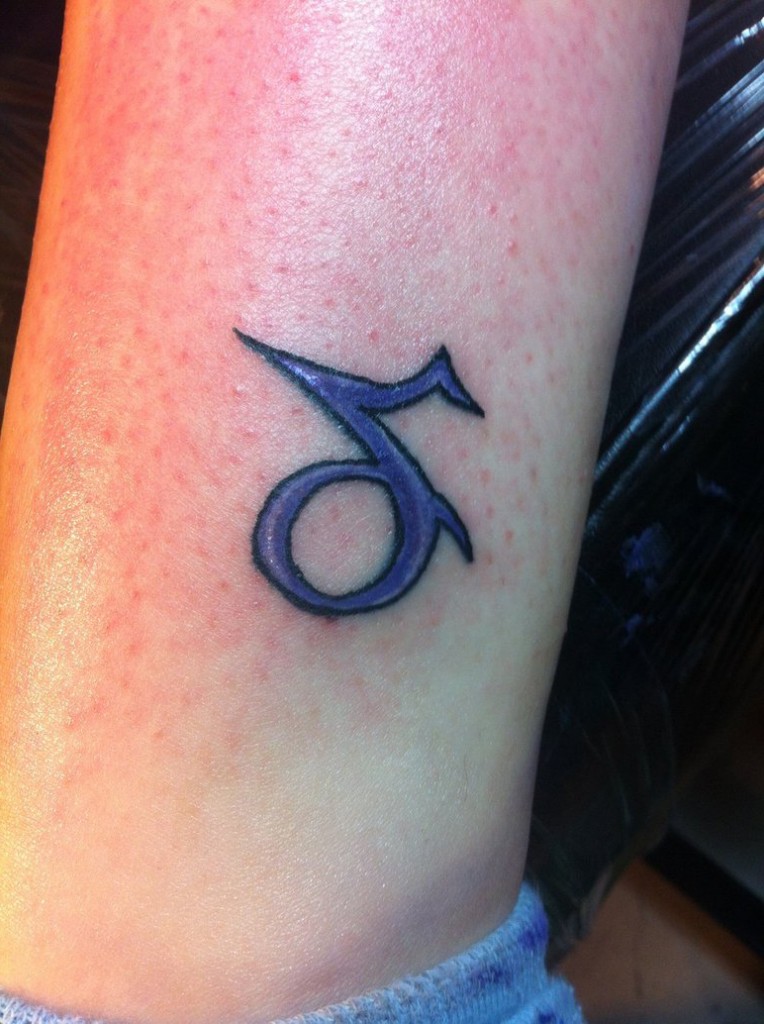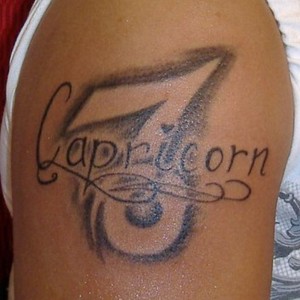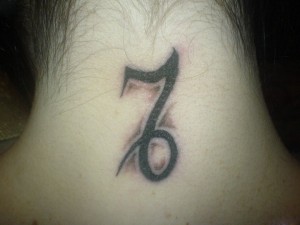 Check out the nice Capricorn tattoo designs presented in this site.