Aquarius Tattoos Designs, Ideas and Meaning
Aquarius is the eleventh sign of the zodiac wheel and the third air sign of all. It is also the last among the four fixed signs. This sign is represented by the symbol of the Water Bearer. People born under this sign (between January 20th and February 18th) are known to be an unusual combination of strong emotions and cool detachment. They are admired for their intelligence, warmth, hard working tendencies and leadership qualities. These people can also be very individualistic, stubborn, creative, inventive and out-of-the-box thinkers. Although not too flashy, they do love to dress well for any social gathering. Many Aquarians love to sport cool zodiac tattoos as well. Aquarius tattoos come in different styles and color patterns. They usually depict the image of the water bearer, the Aquarius glyph of double waves or the constellation of Aquarius. Apart from the traditional black ink tattoos, one can also get them in other colors or combine a design that makes use of both black ink and other shades.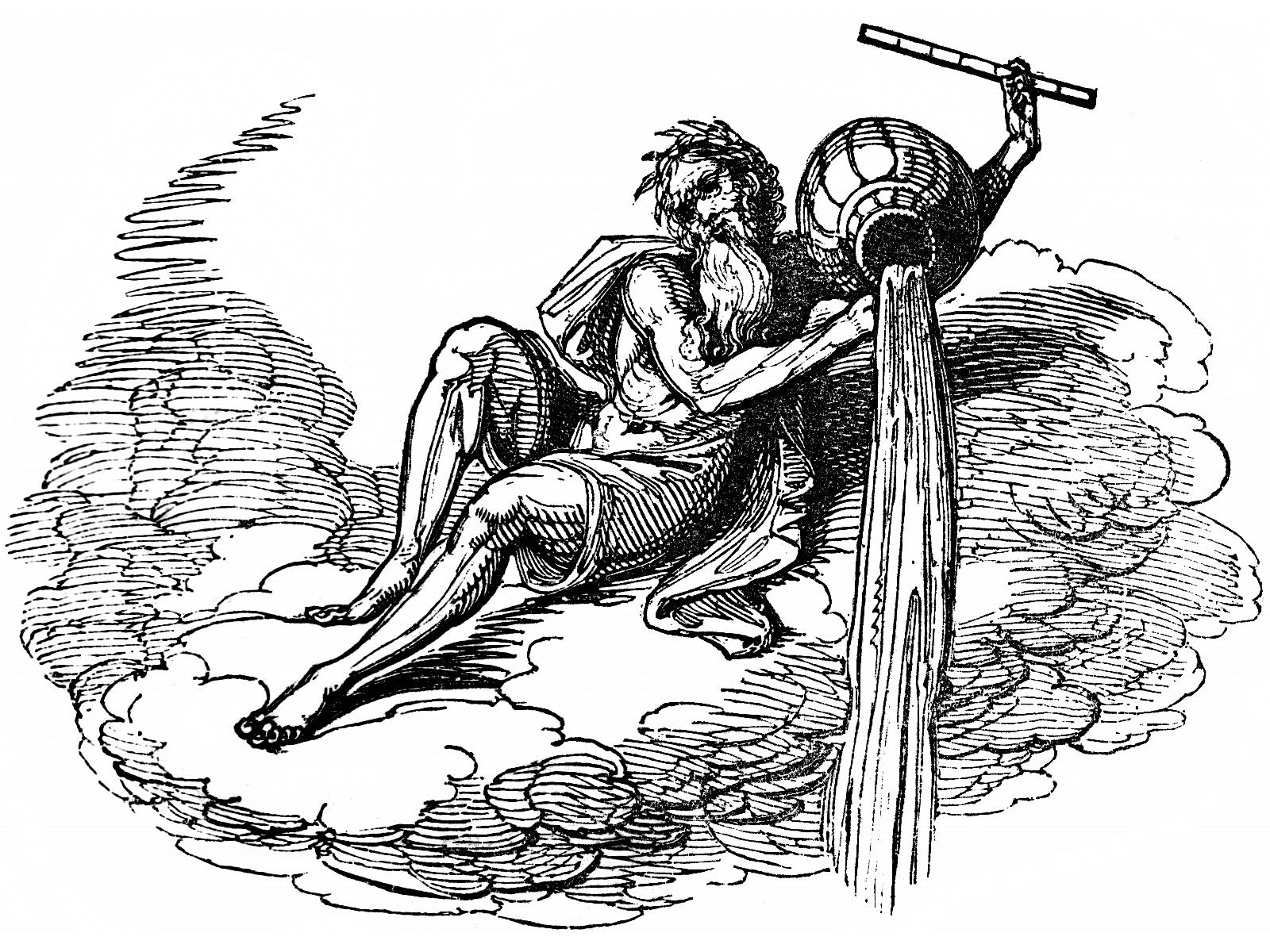 This site brings you a fine collection of Aquarius tattoos that are notable for their striking designs.