Leo Tattoos Designs, Ideas and Meaning
Leo, or the Lion, is the second fixed sign and the fifth zodiac in the astrological wheel. Ruled by none other than the majestic sun, the sign of Leo is associated with royalty and leadership. People born between July 23rd and August 22nd are said to be born under this sign. Leo individuals are known to be fiery, generous, creative and lion-hearted. They are also very attention-seeking and love to be the life of any party or social gathering. People born under this sign often love to sport zodiac tattoos that highlight their regal temperament. Leo tattoos come in a variety of designs that range from full-bodied figure of a lion to the head of a lion. The Leo glyph is another popular choice for Leo tattoos. It incorporates an upside down U with curved ends. Many individuals also prefer having the constellation of Leo tattooed on their bodies. Some of the popular styles of Leo tattoos include Celtic Leo tattoos, tribal Leo tattoos, Leo Sun tattoos, Leo ambigram tattoos, lion with crown tattoo, lion with cub tattoo, lion with flowers tattoo, Leo anklet tattoo and fiery lion tattoo.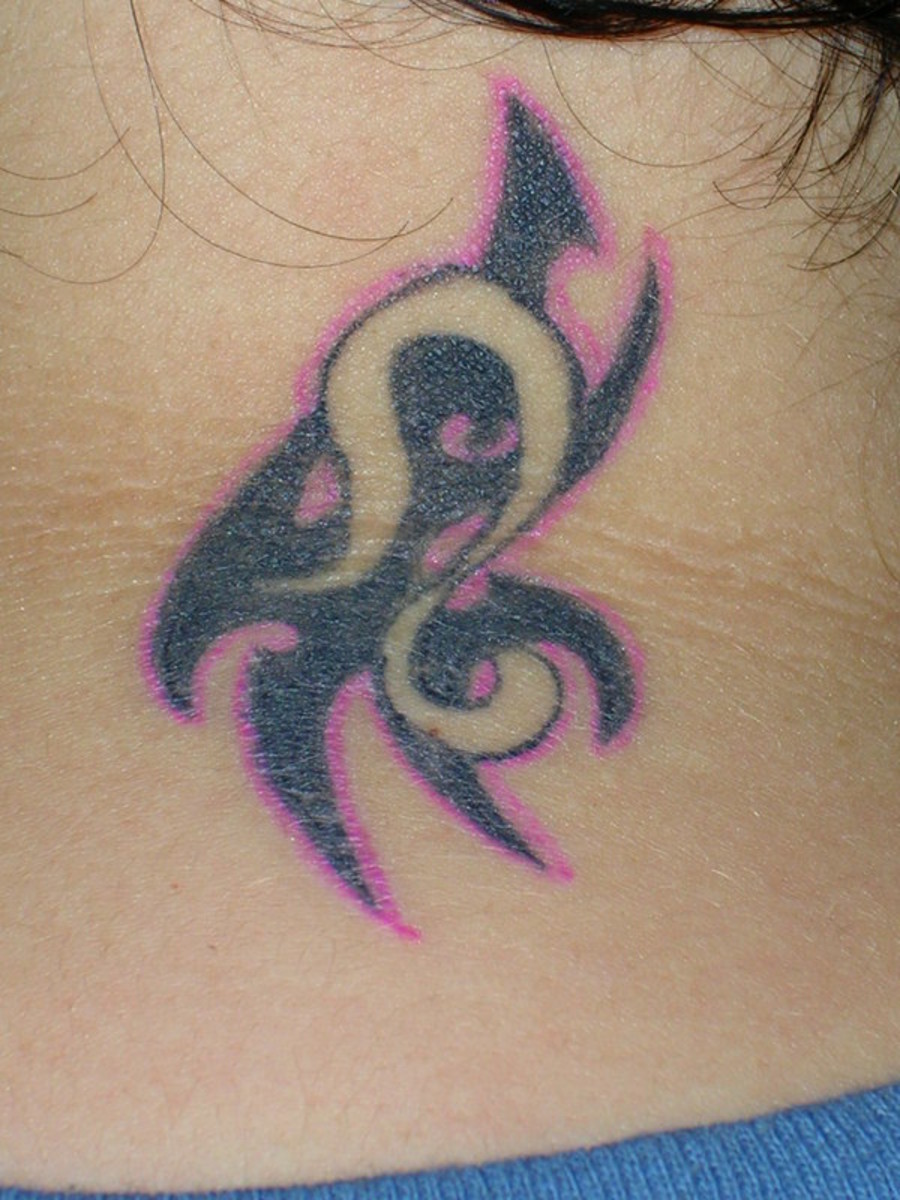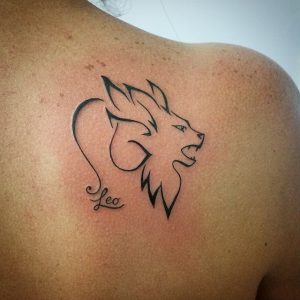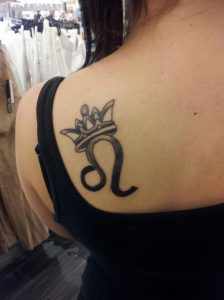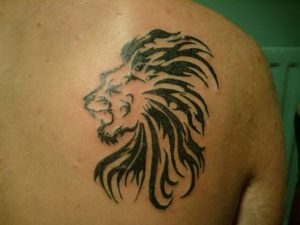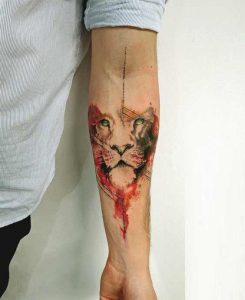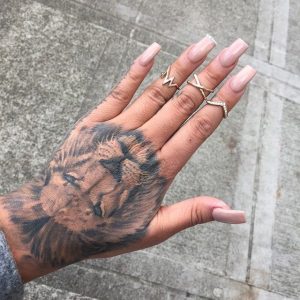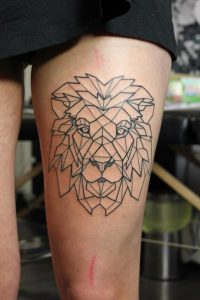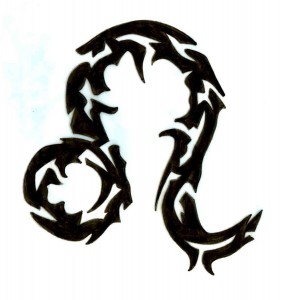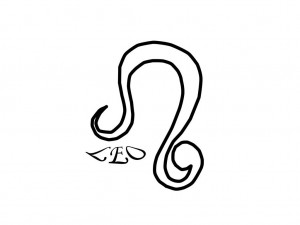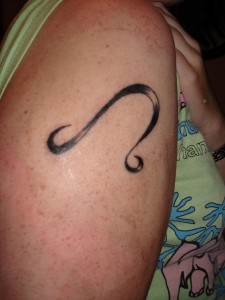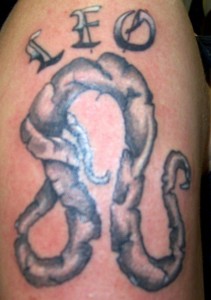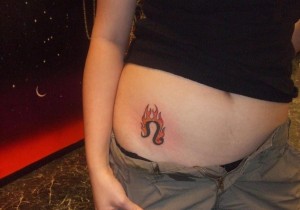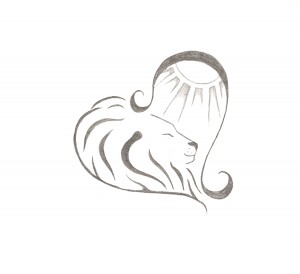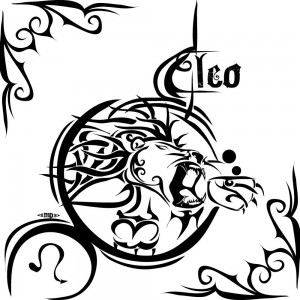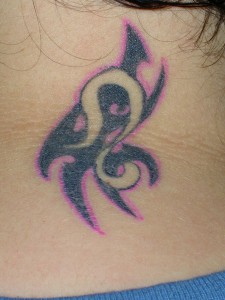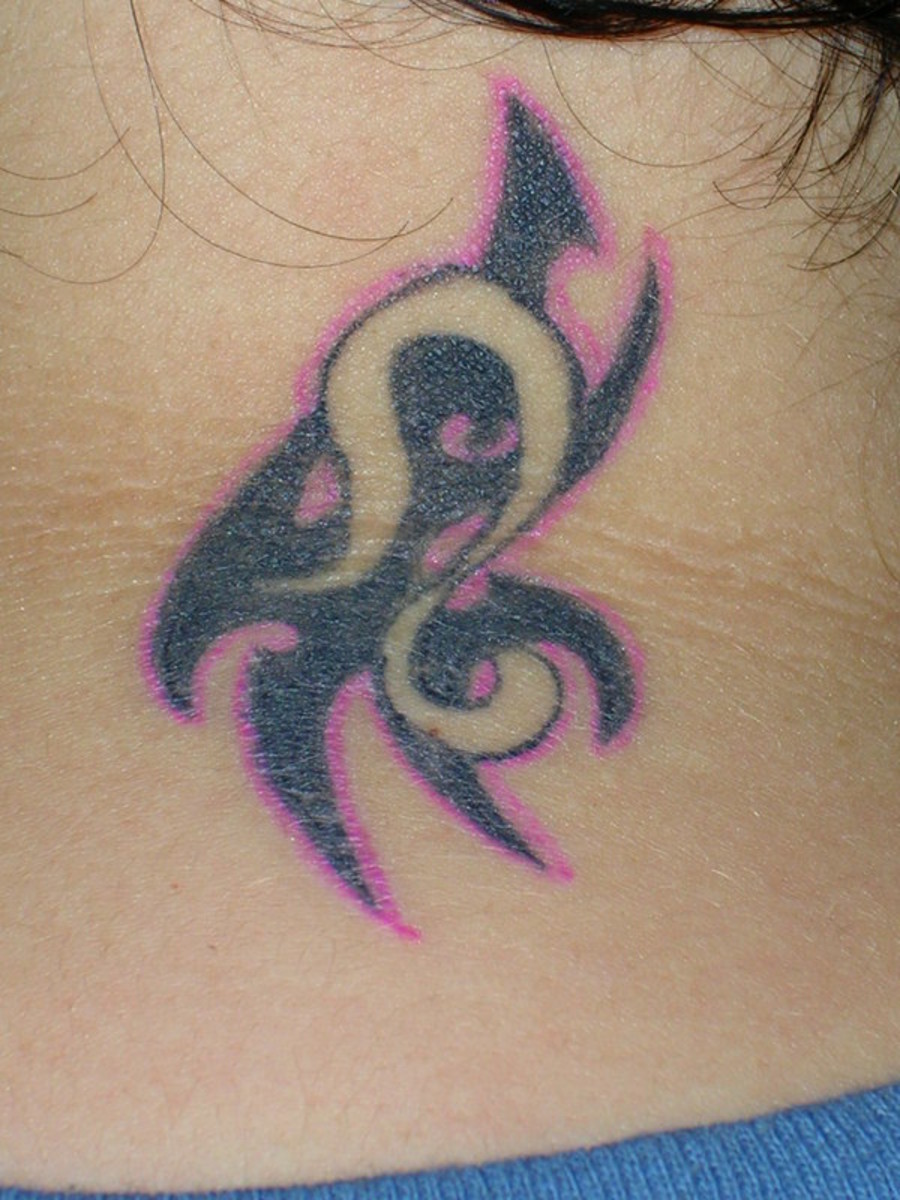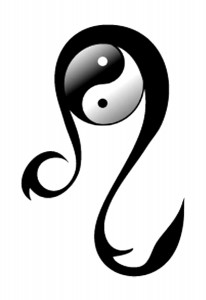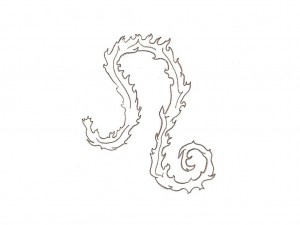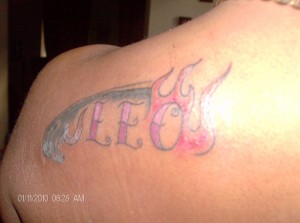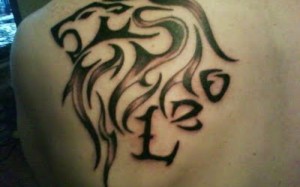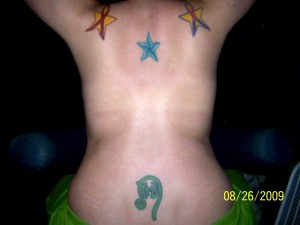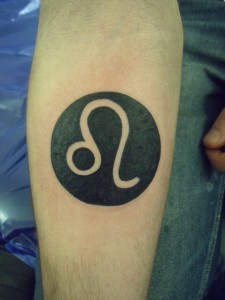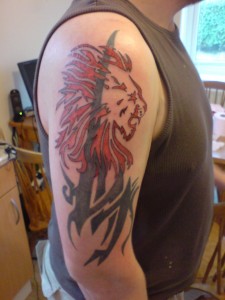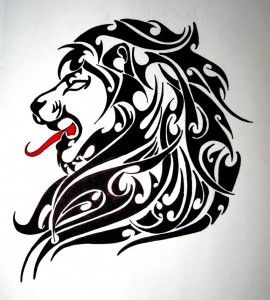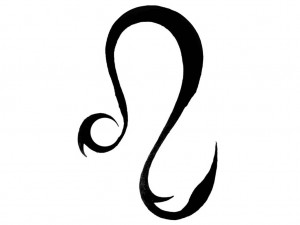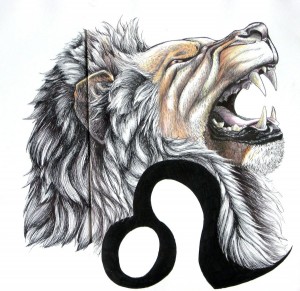 The Leo tattoos that are presented in this site are sure to suit all tastes and preferences.