Gemini Tattoos Designs, Ideas and Meaning
Gemini tattoos are zodiac tattoo designs sported by people born between May 21st and June 20th, i.e. with the sun sign of Gemini. The sign is pictorially represented by two human twins. According to Greek and Roman mythology, the twin figures are the brothers Castor and Pollux who were together known as Dioscuri. On Castor's death, Pollux asked Zeus or Jupiter to let him share his immortality with his brother, thus keeping both of them together for all eternity. Thus they were joined and transformed together to form the constellation of Gemini. Apart from the standard Gemini tattoo design depicting the twins, the Roman numeral-like tattoo designs are also quite popular. This site presents you with an array of Gemini tattoo designs that vary greatly in their style, use of color and overall design.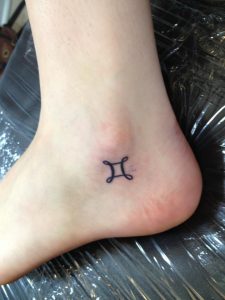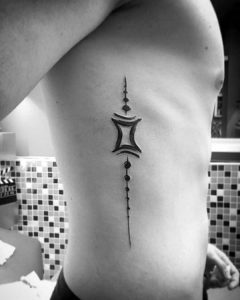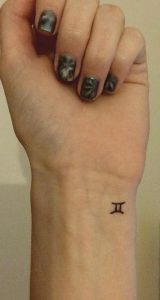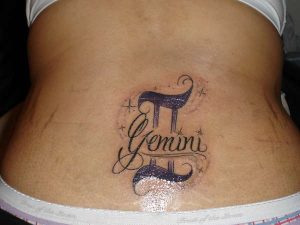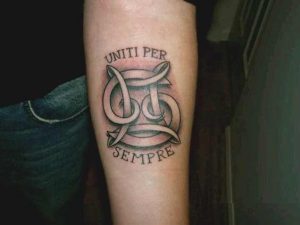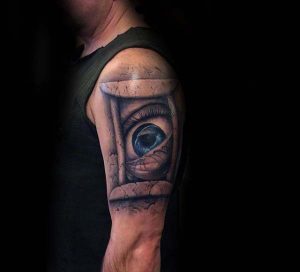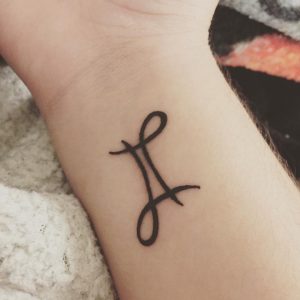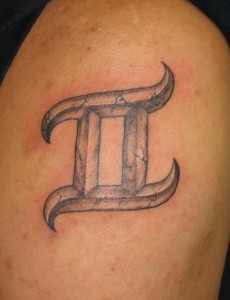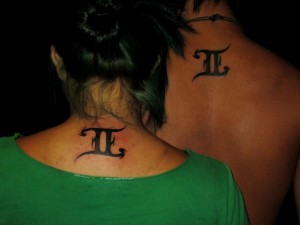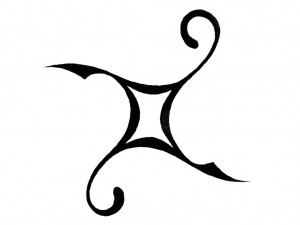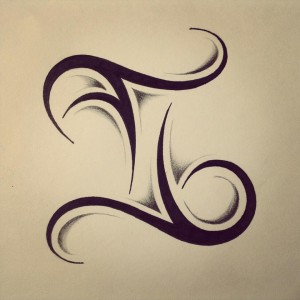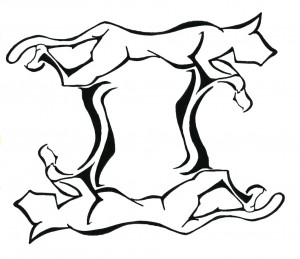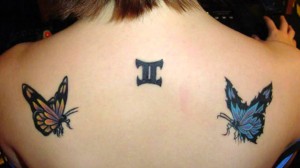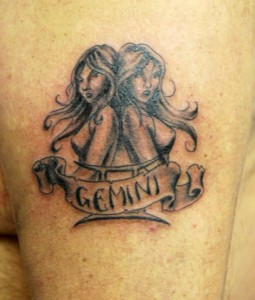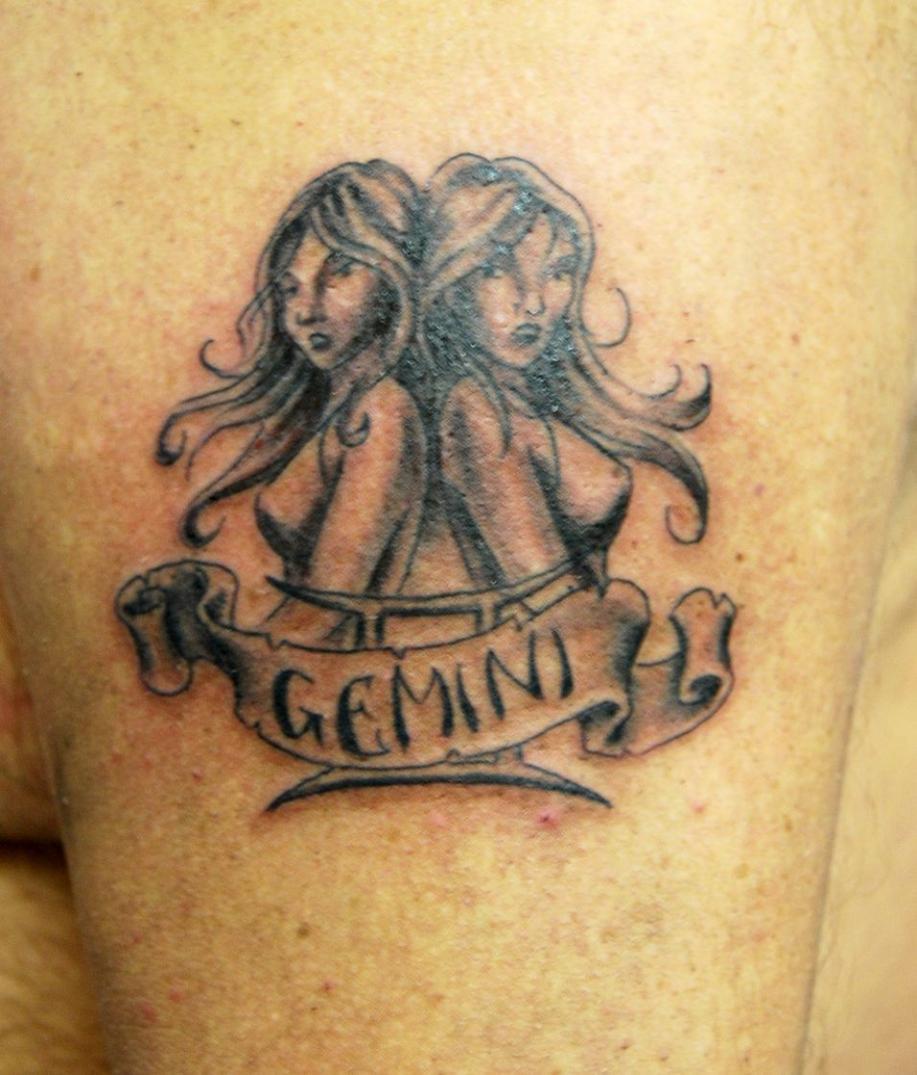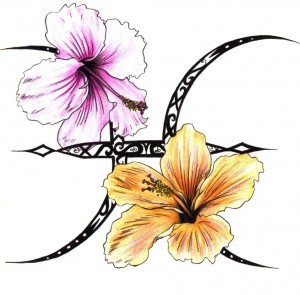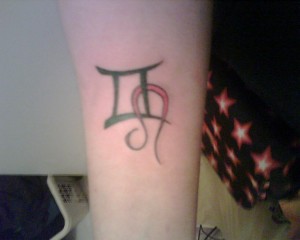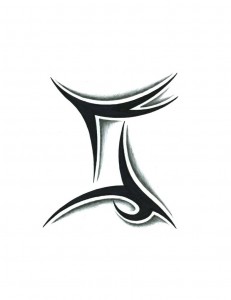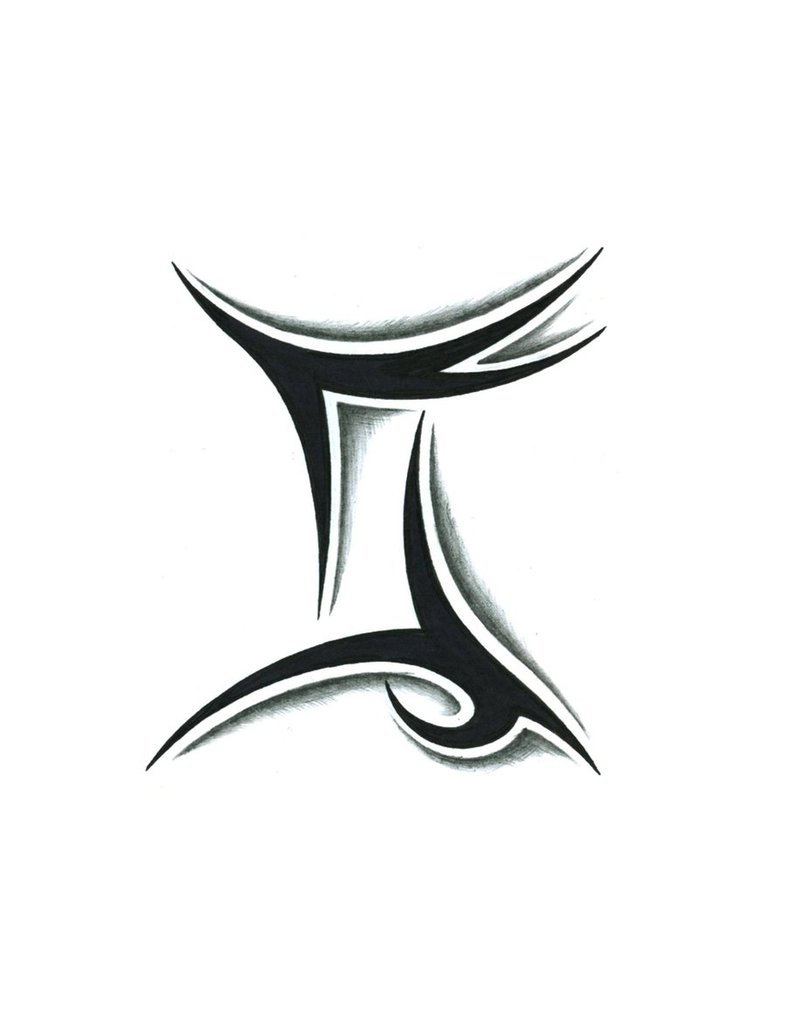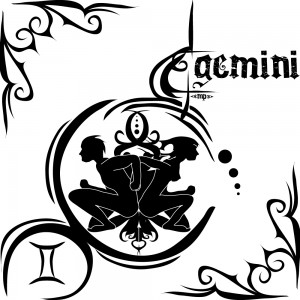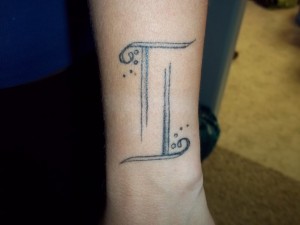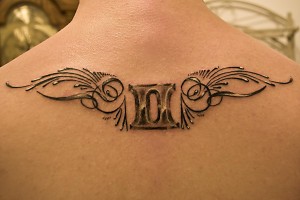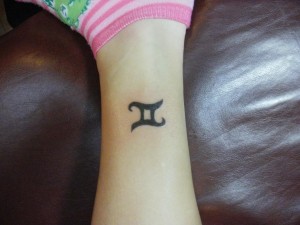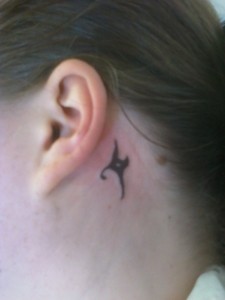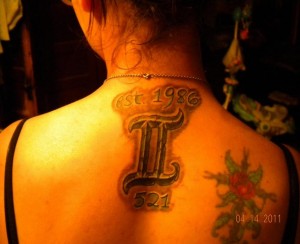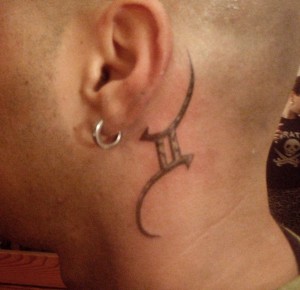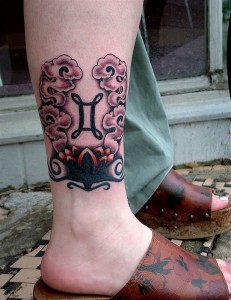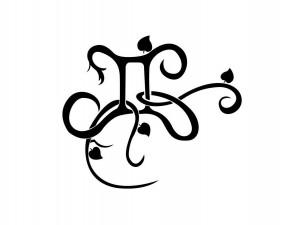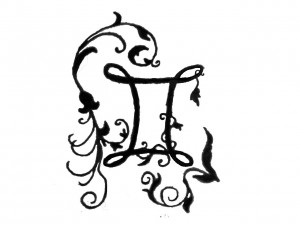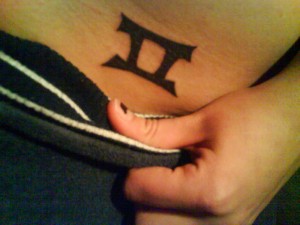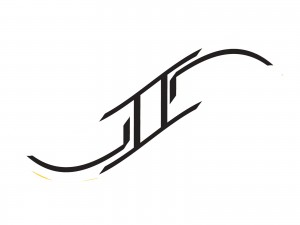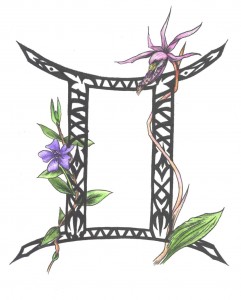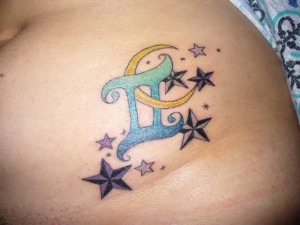 Pick your favorite Gemini tattoo art from the designs presented above.