Turtle Tattoos Designs, Ideas and Meaning
Turtles are aquatic animals that are known for their grace and calmness. They are peaceful creatures residing in ponds, rivers, streams and oceans throughout the world. As they have a wide range, turtles have been extensively featured in the mythologies and folklores of different ancient civilizations. They are held in great esteem in Native American, Hawaiian and Polynesian cultures as people of these tribes believed that turtles played an important role in the creation of the earth. Turtle tattoos are sported to symbolize protection, longevity, perseverance and healing. Turtle tattoos can be done in a number of ways. One can opt for a cartoonish turtle tattoo or a realistic one. Realistic turtle tattoos can look quite good when attention is given to the intricate details of the artwork. Tribal turtle tattoo designs carrying Hawaiian or Polynesian themes are also quite popular nowadays. Turtle tattoos can also be sported with other images such as those of flowers or aquatic plants.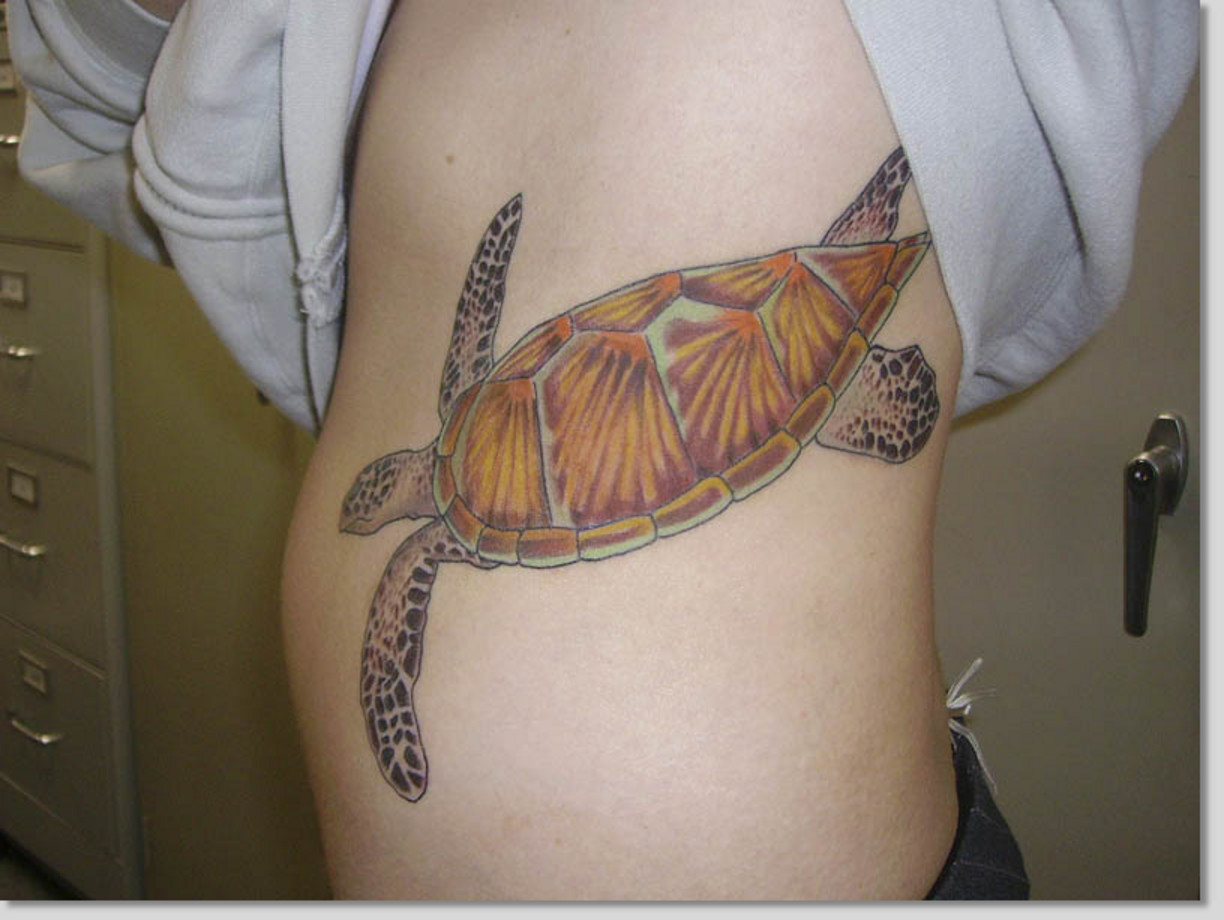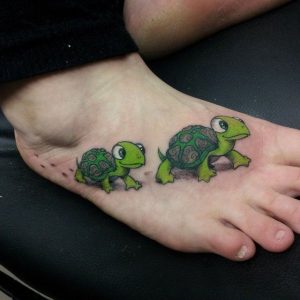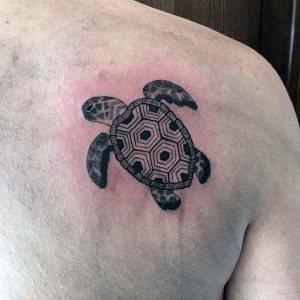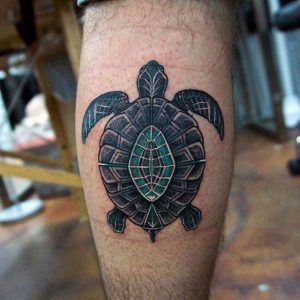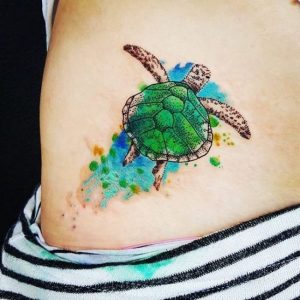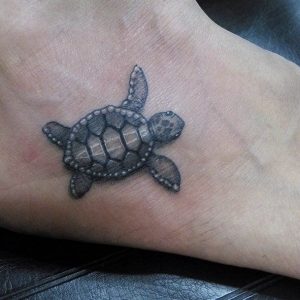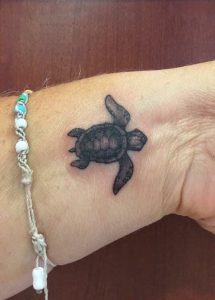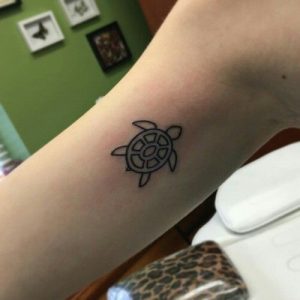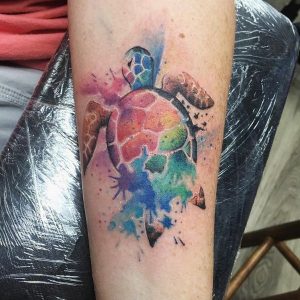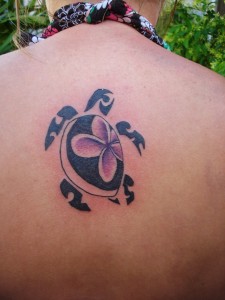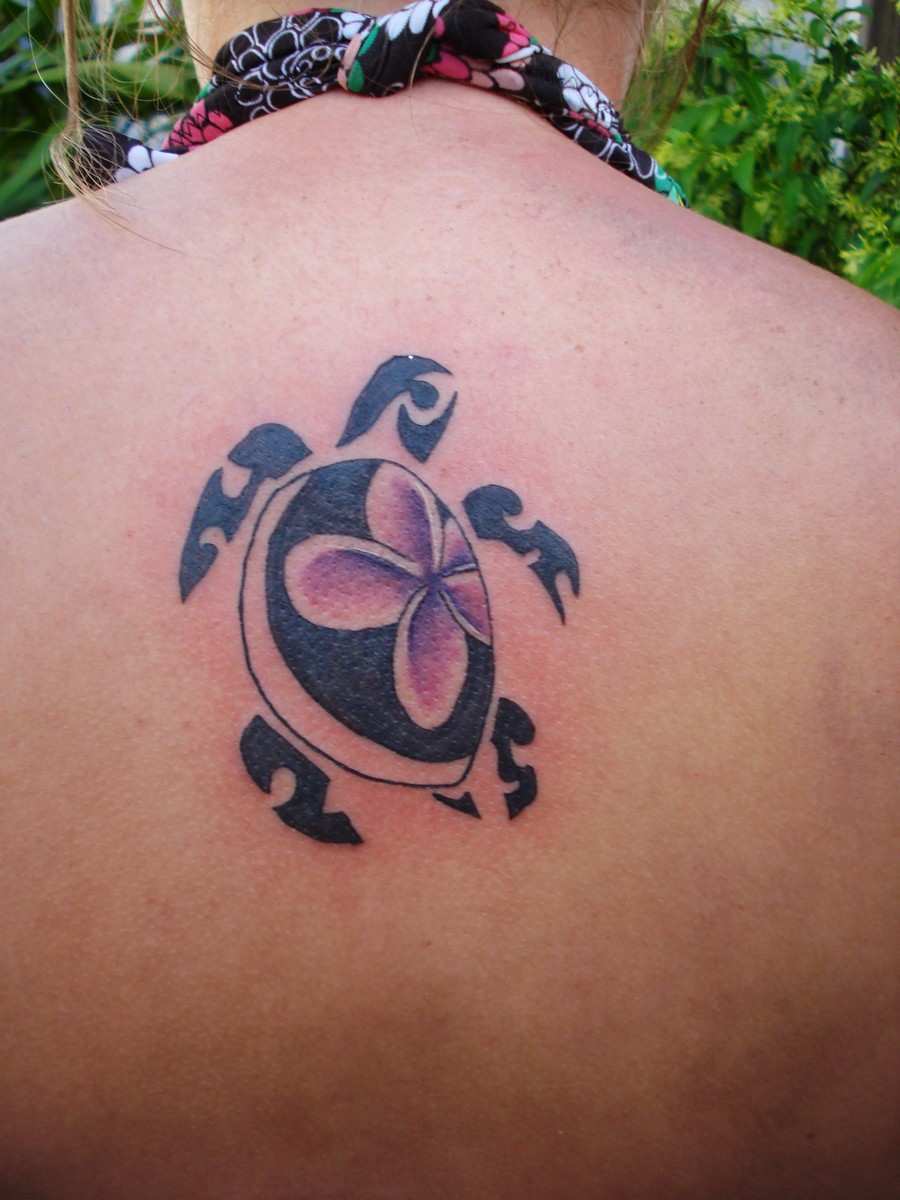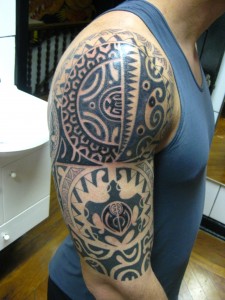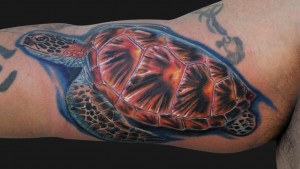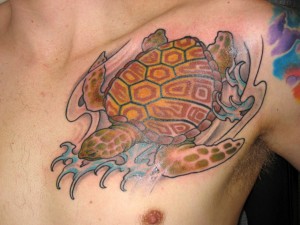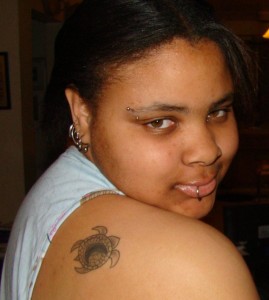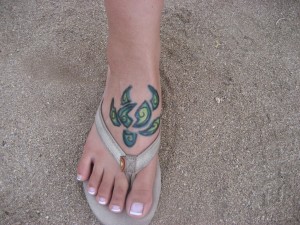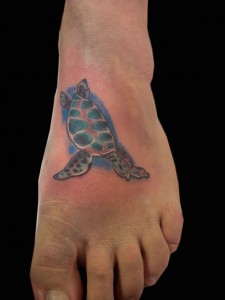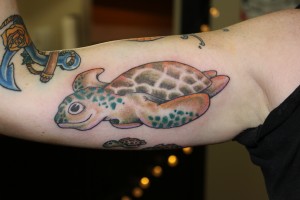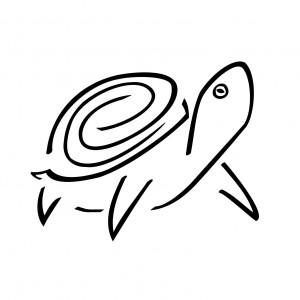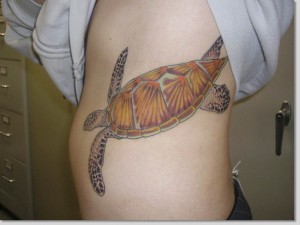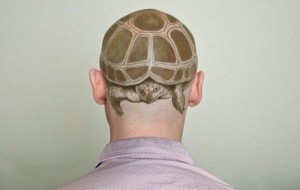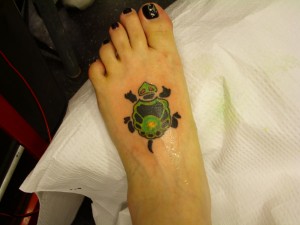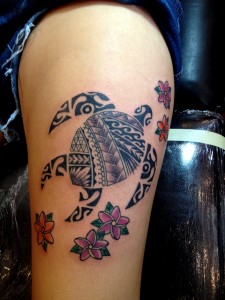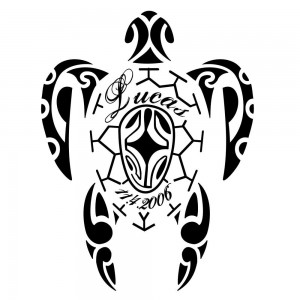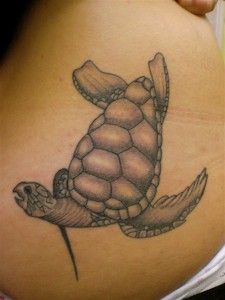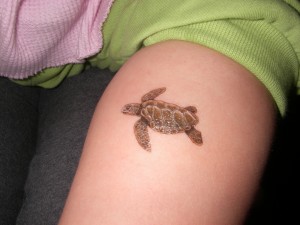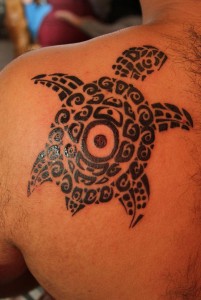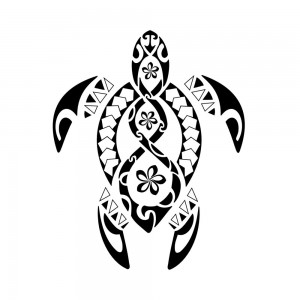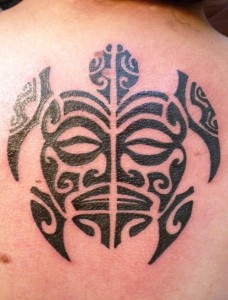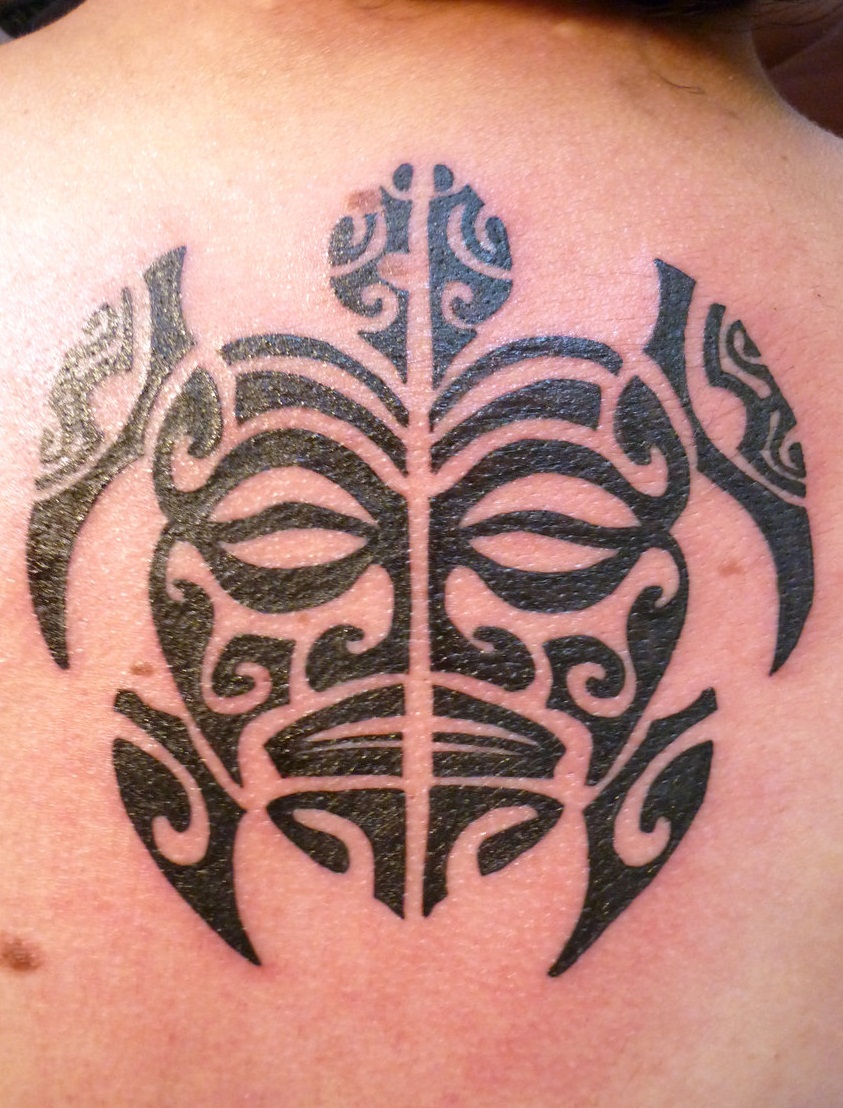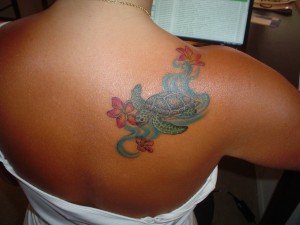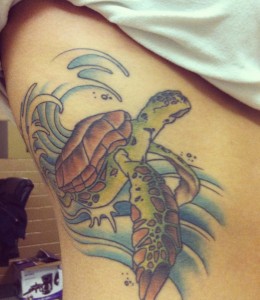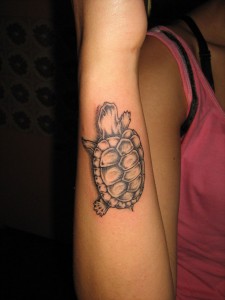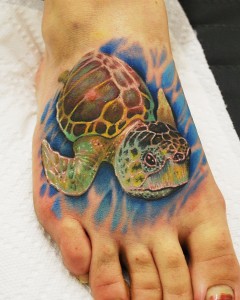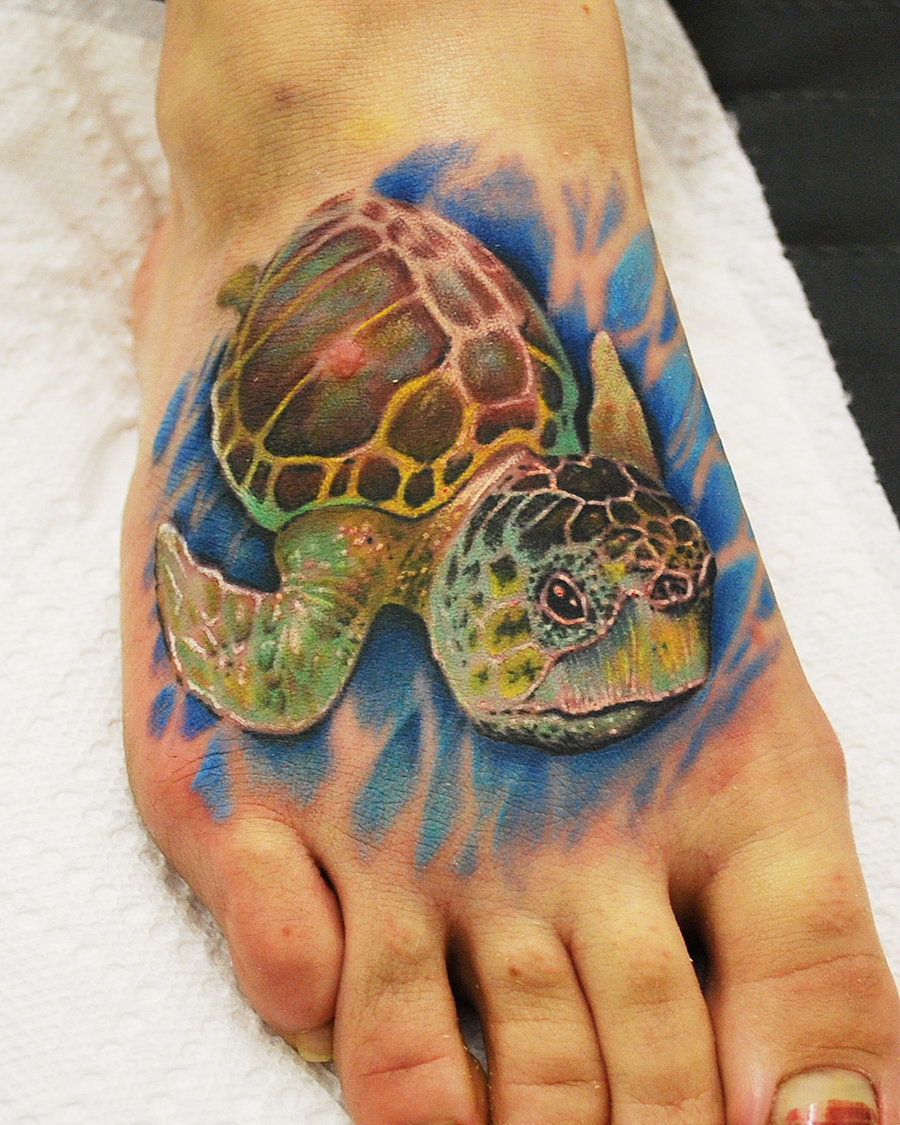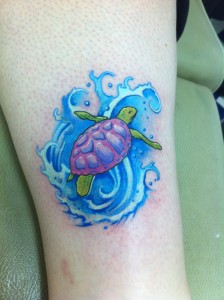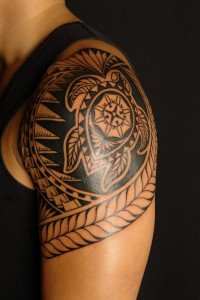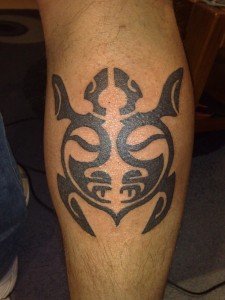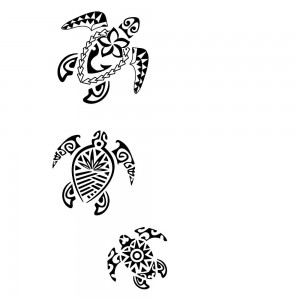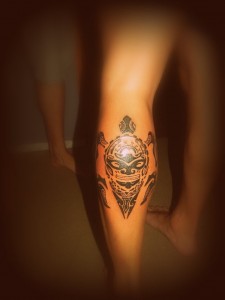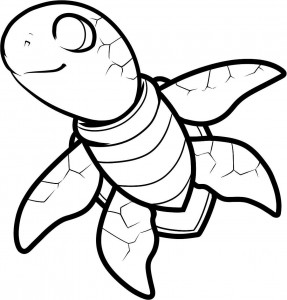 The turtle tattoos presented here are sure to look good on both men and women.