Shark Tattoos Designs, Ideas and Meaning
Shark tattoos are some of the most coveted body arts when it comes to tattoos depicting marine life. Although the shark is a creature that usually evokes a feeling of fear and helplessness, people often prefer sporting them in their tattoo designs due to the rich symbolic meaning they convey. A person who has spent a great deal of his or her life in the sea, or is a shark attack survivor might choose to wear a shark tattoo. You might also want to sport a shark tattoo if you are someone who studies these marine animals in a scientific setting and feel a close affinity to them. A shark tattoo is also chosen because the wearer wants to project an image of fearlessness and invulnerability. The qualities of power and strength are often associated with these tattoos. Shark tattoos can vary greatly in their style, and there are numerous ways to depict these creatures. Apart from the full-bodied images of sharks, a shark tooth is also a popular shark-themed tattoo design.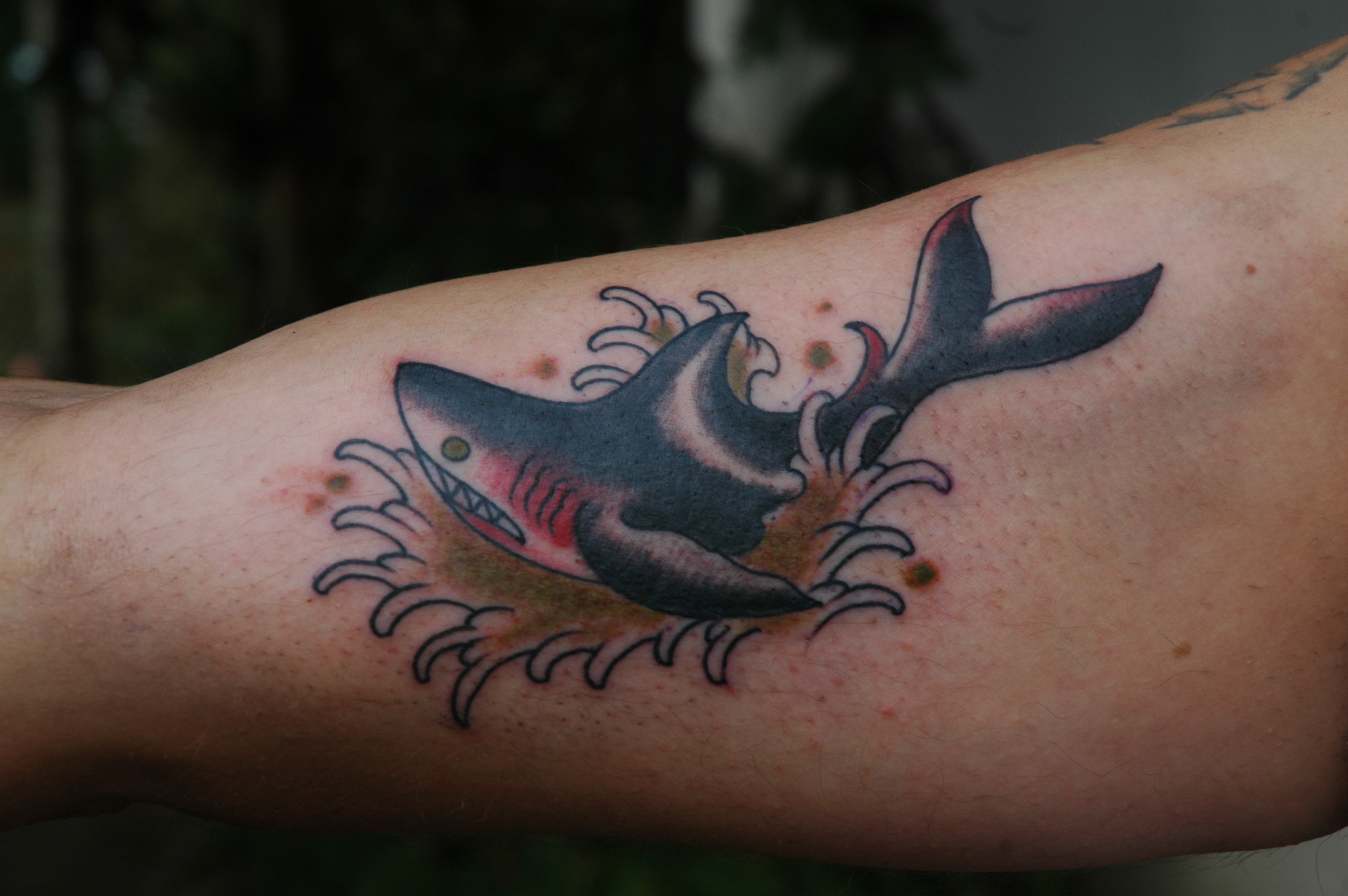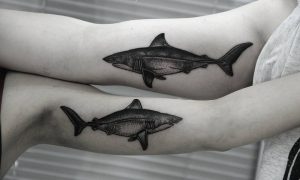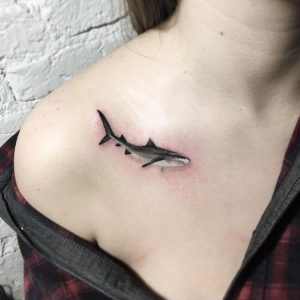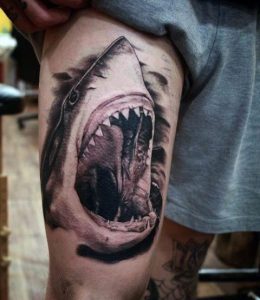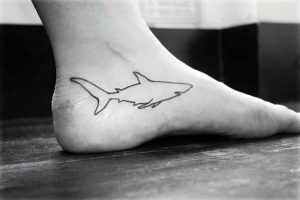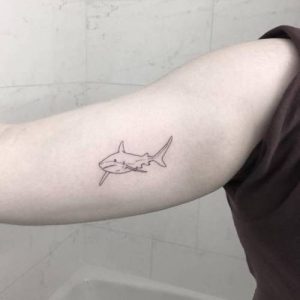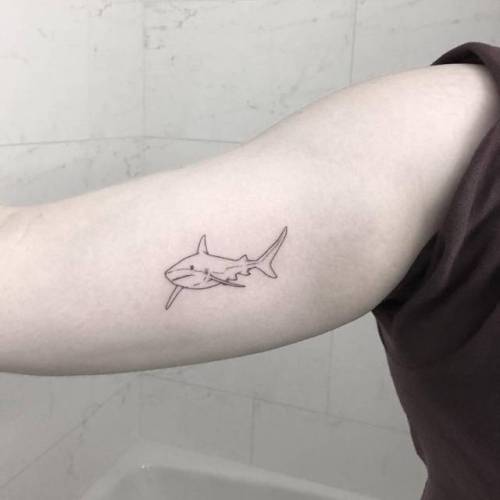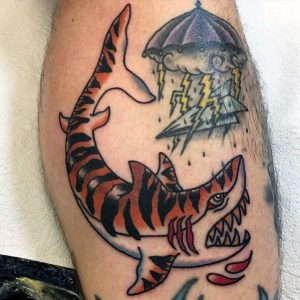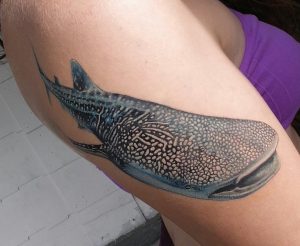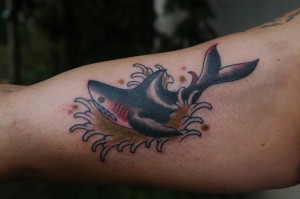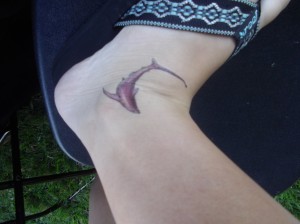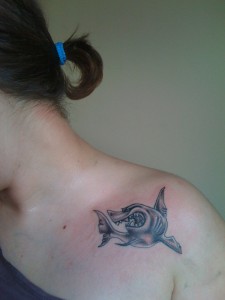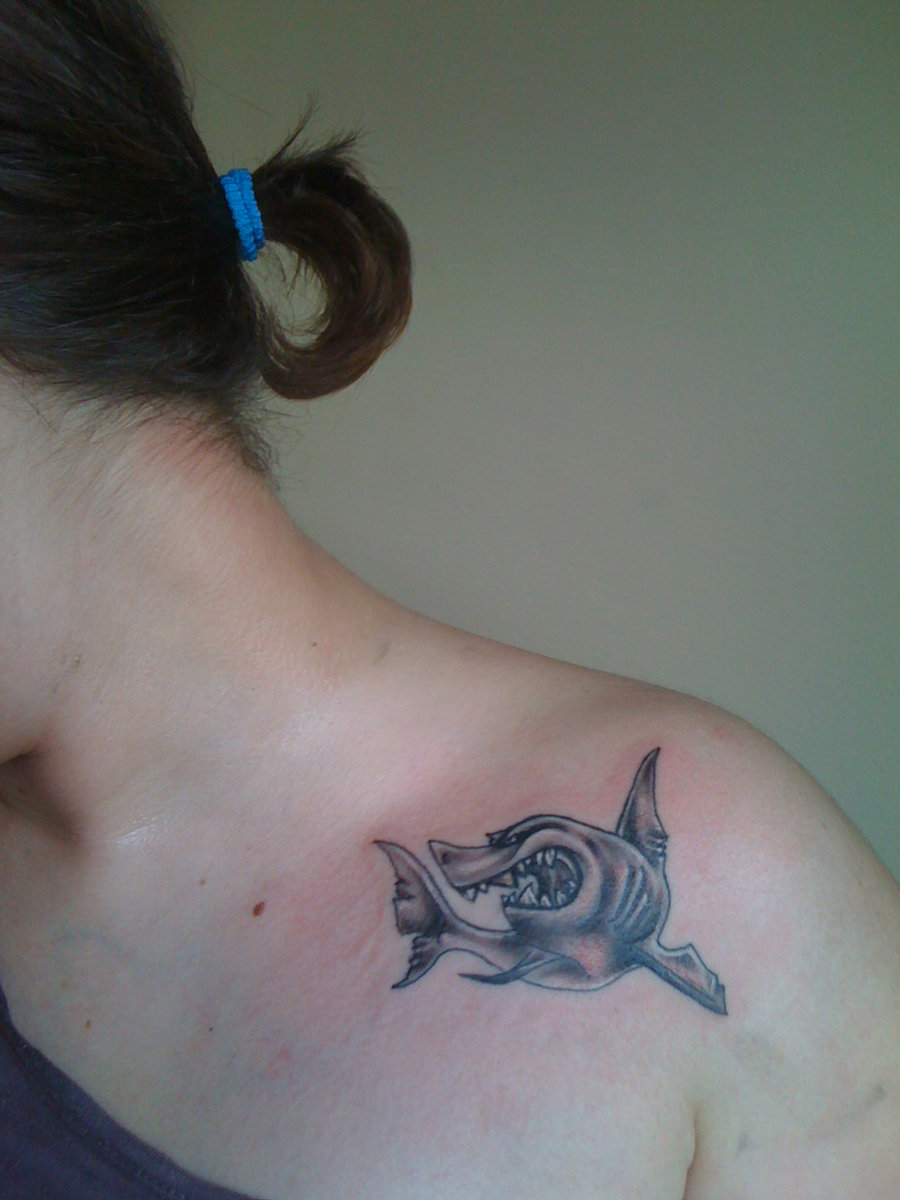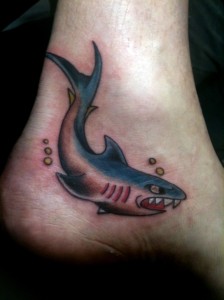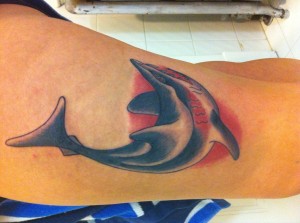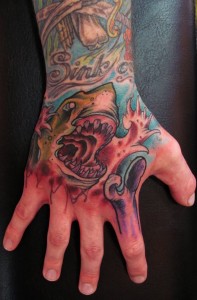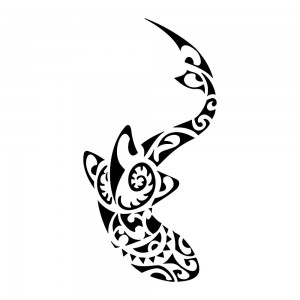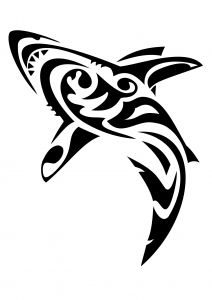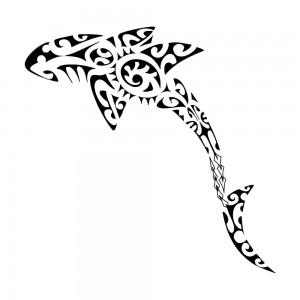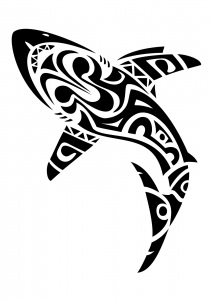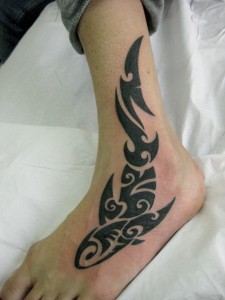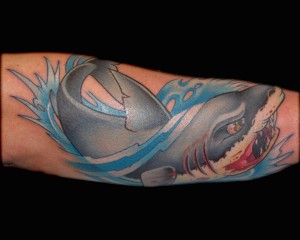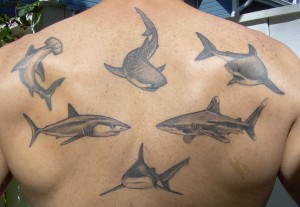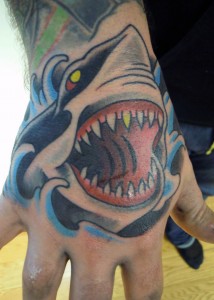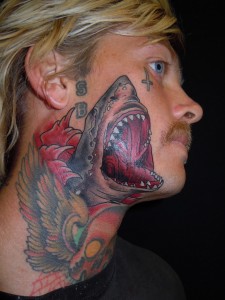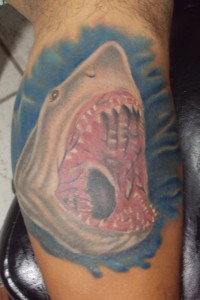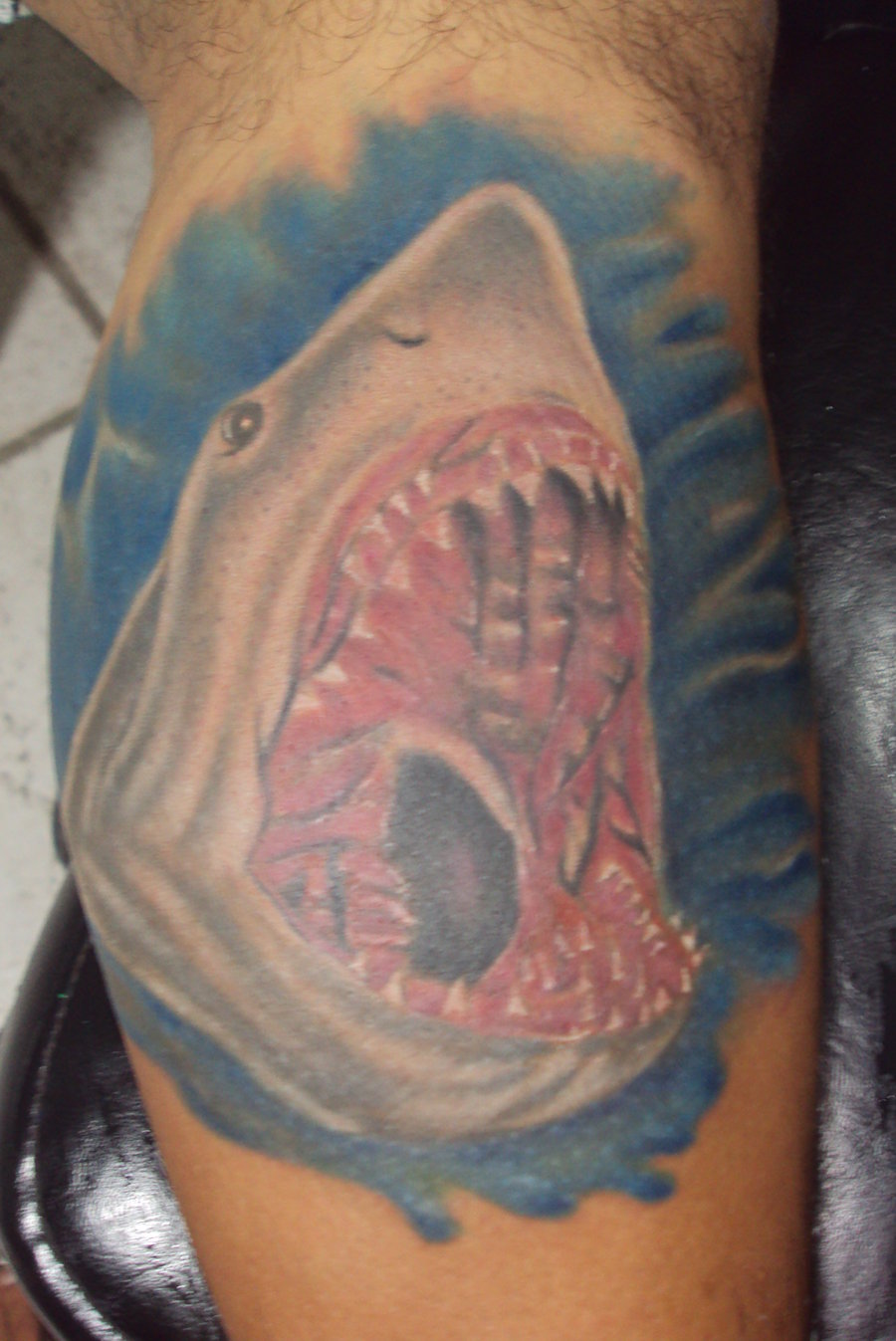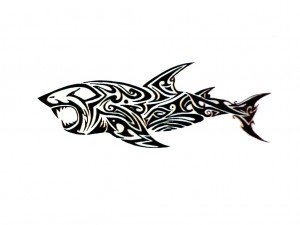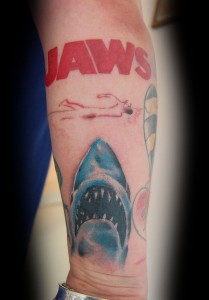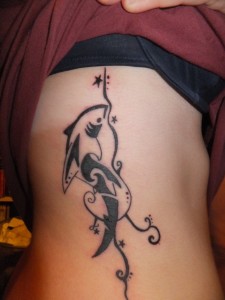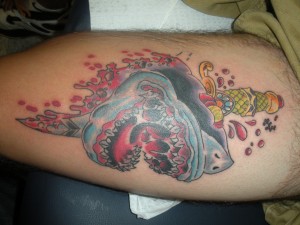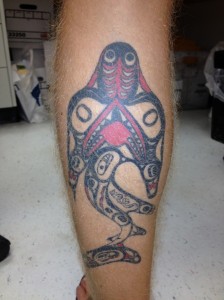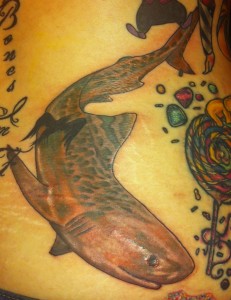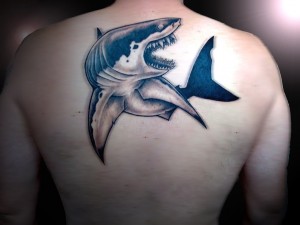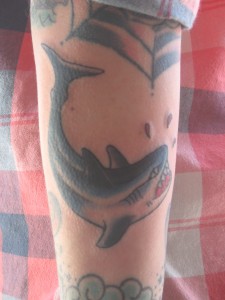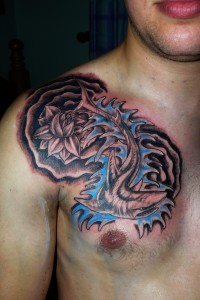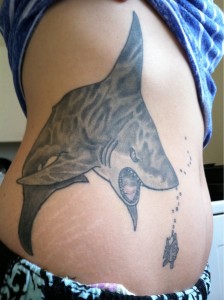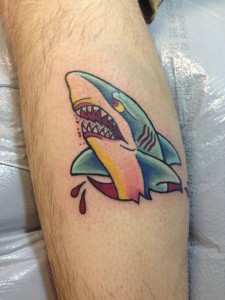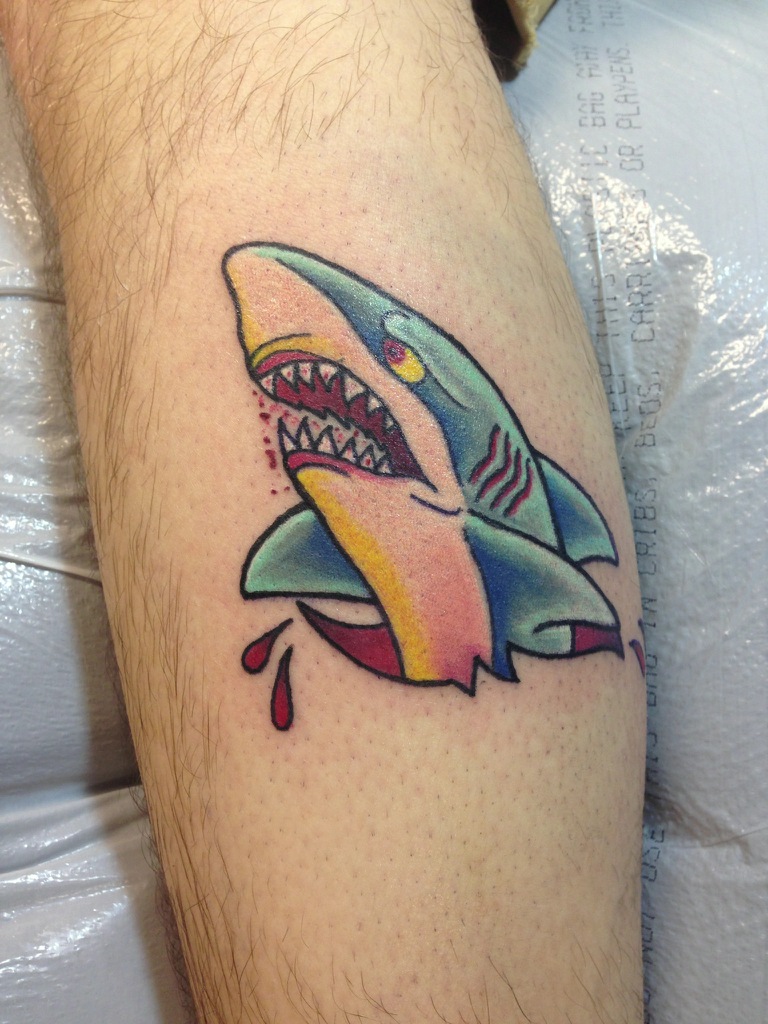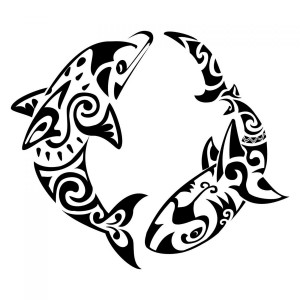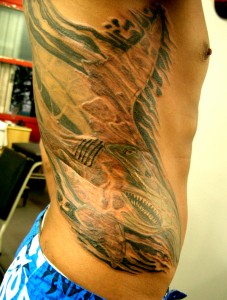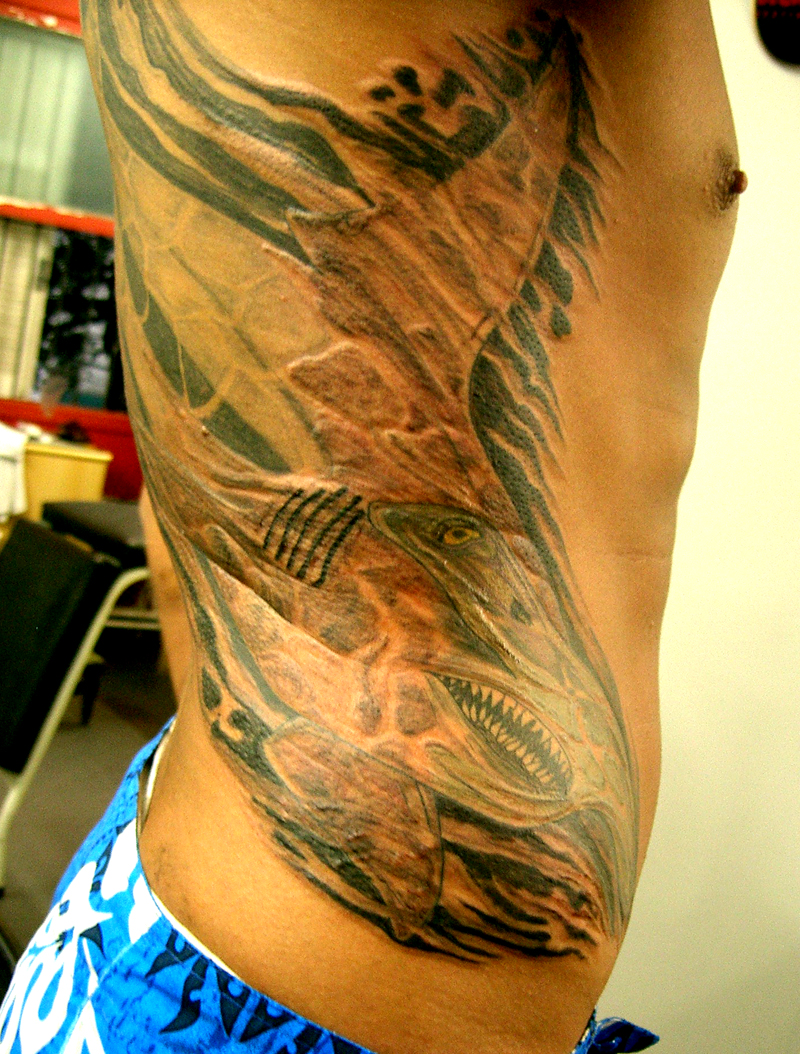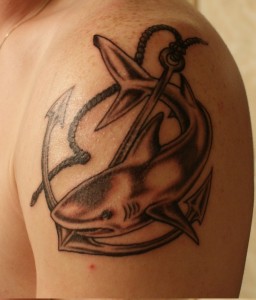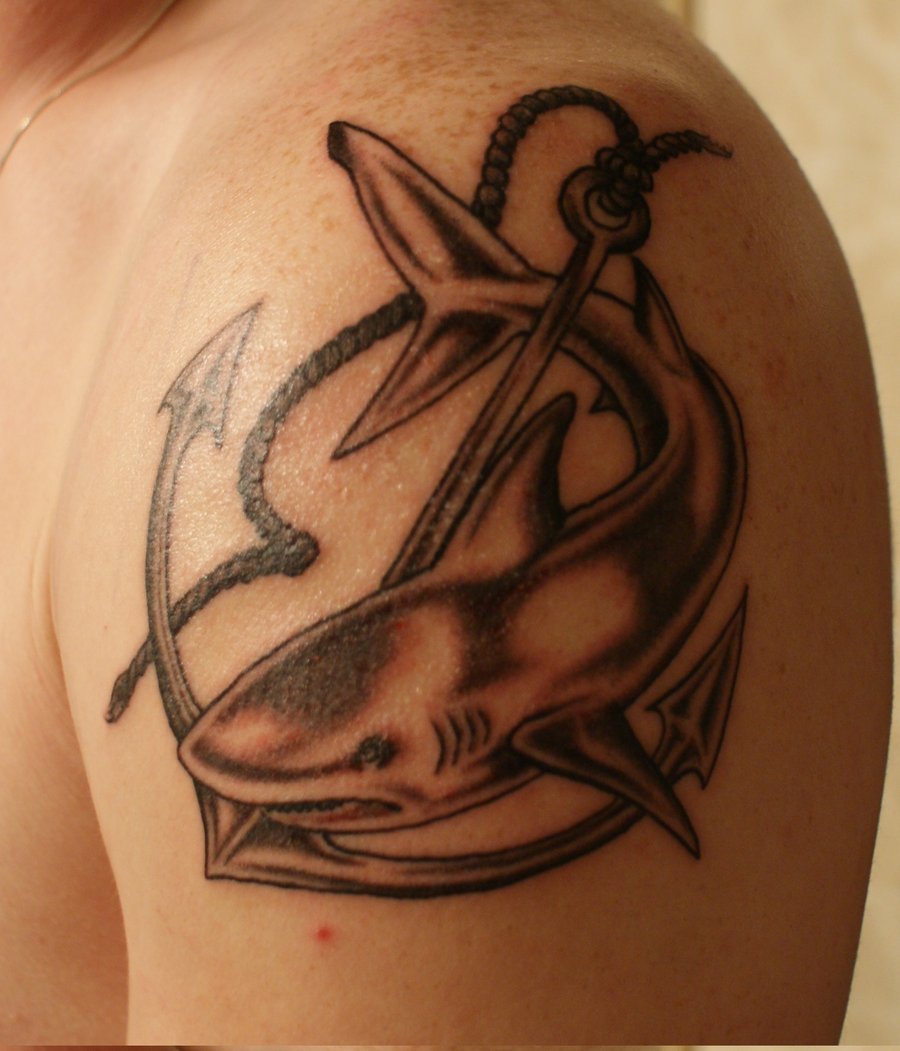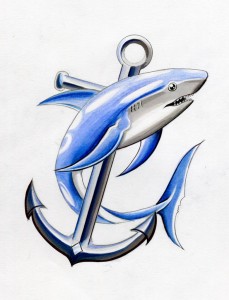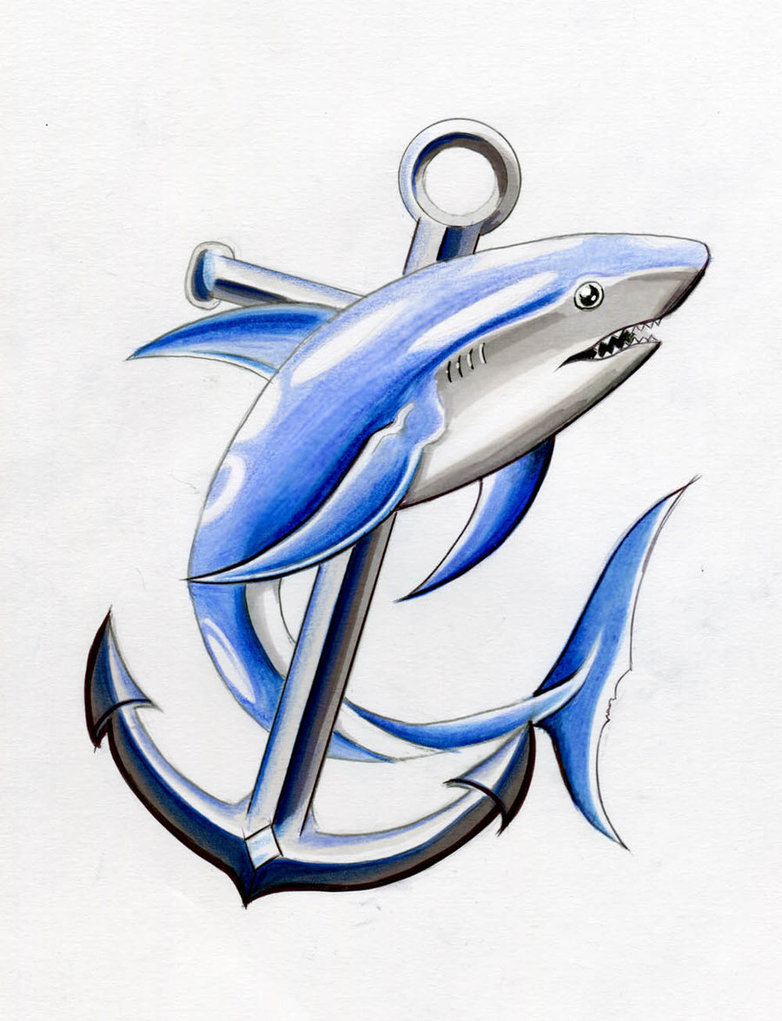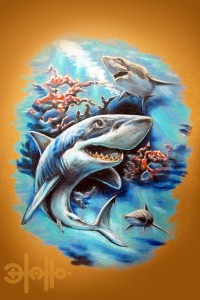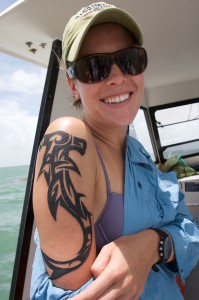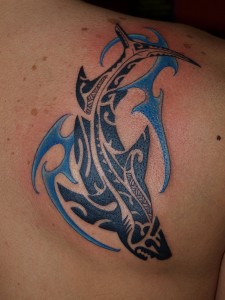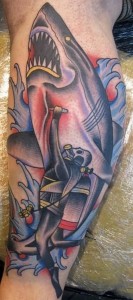 The shark tattoo designs presented here are some of the finest on the internet and can be worn in a number of ways.