Panther Tattoos Designs, Ideas and Meaning
Panther tattoos are some of the most well known tattoo symbols representing power and strength. They are widely popular among both men and women both for their striking appearances as well as their symbolic meanings that are both deep and varied. Although panther tattoos were once mostly popular among gang members, inmates and sailors, they are now sported by people from all social backgrounds. Panthers have been revered by many ancient cultures due to their valor and courage. These large wild cats have been associated with a number of positive as ideas and qualities such as confidence, femininity, guardianship, beauty, agility, freedom, perseverance, leadership and grace. If you are going to get a panther tattoo, there are lots of options to choose from. Among the most popular panther tattoo designs is the one in which the panther is shown in a crawling position. The panther clawing or slashing through the skin is yet another well known tattoo design.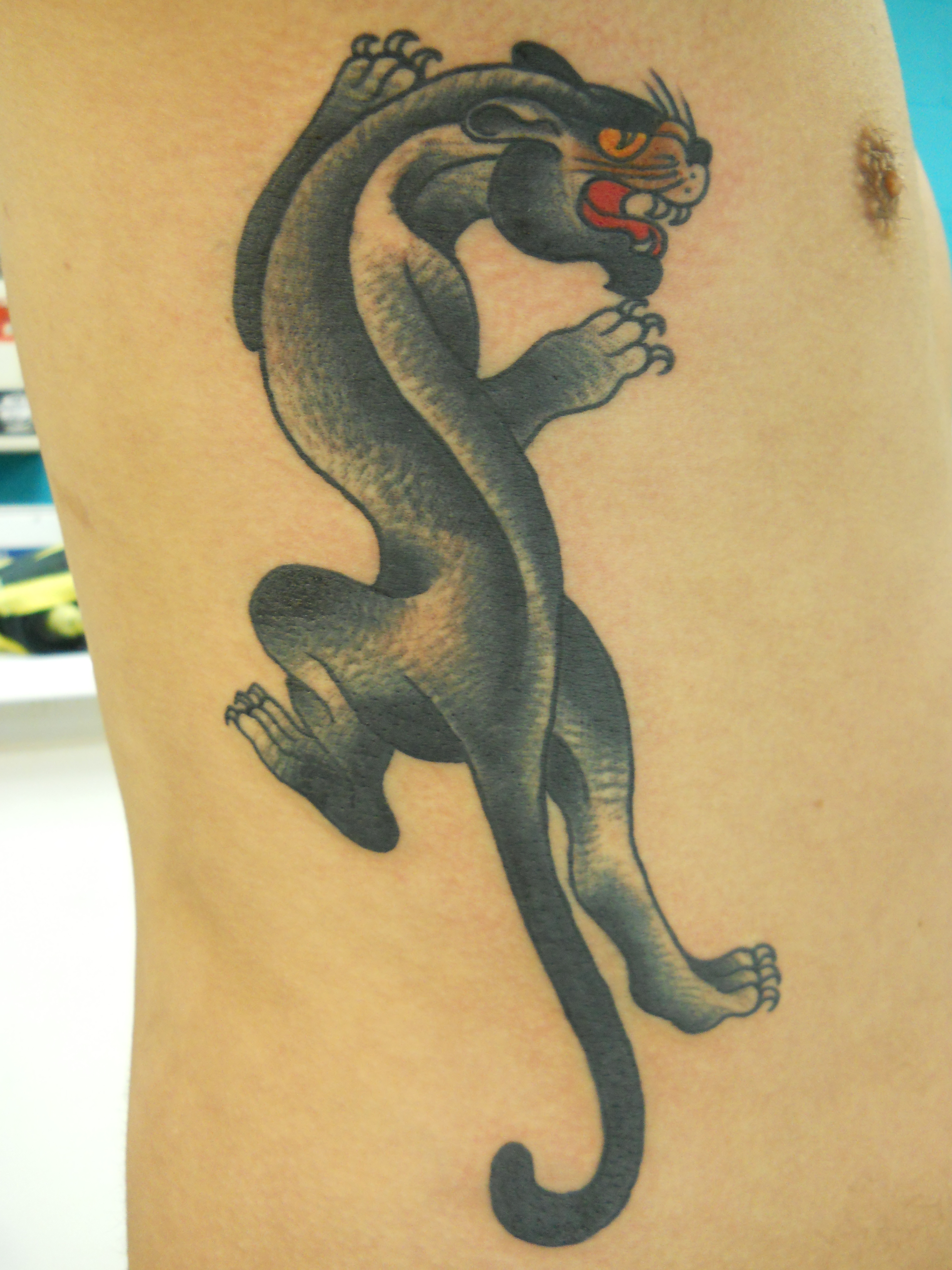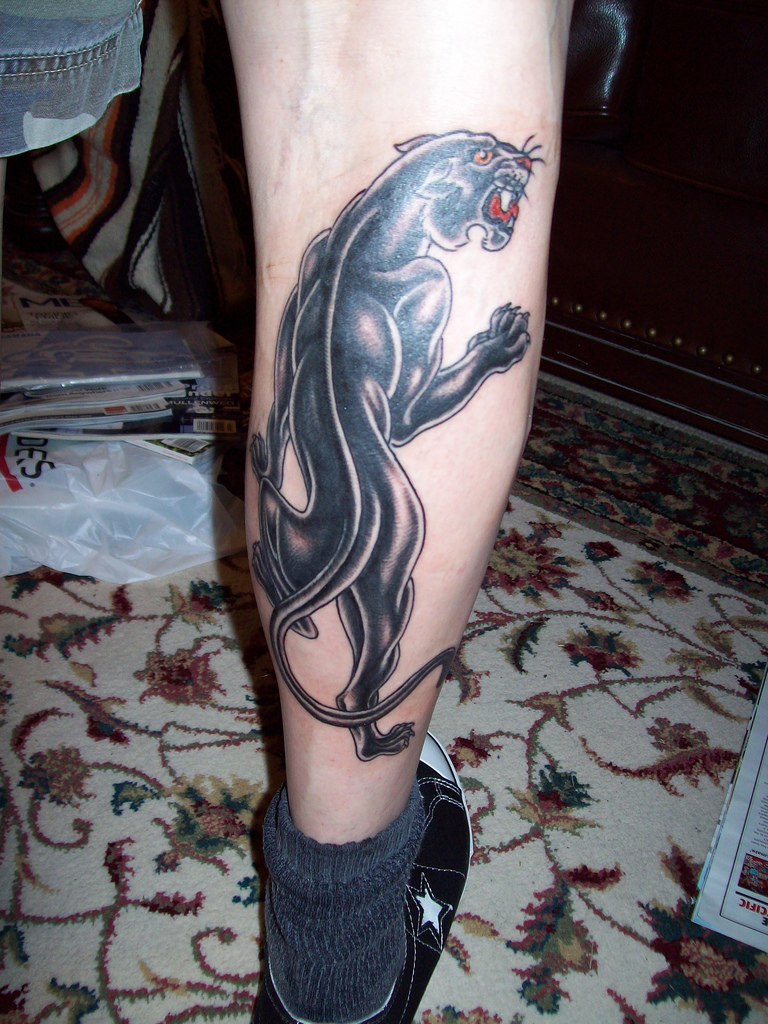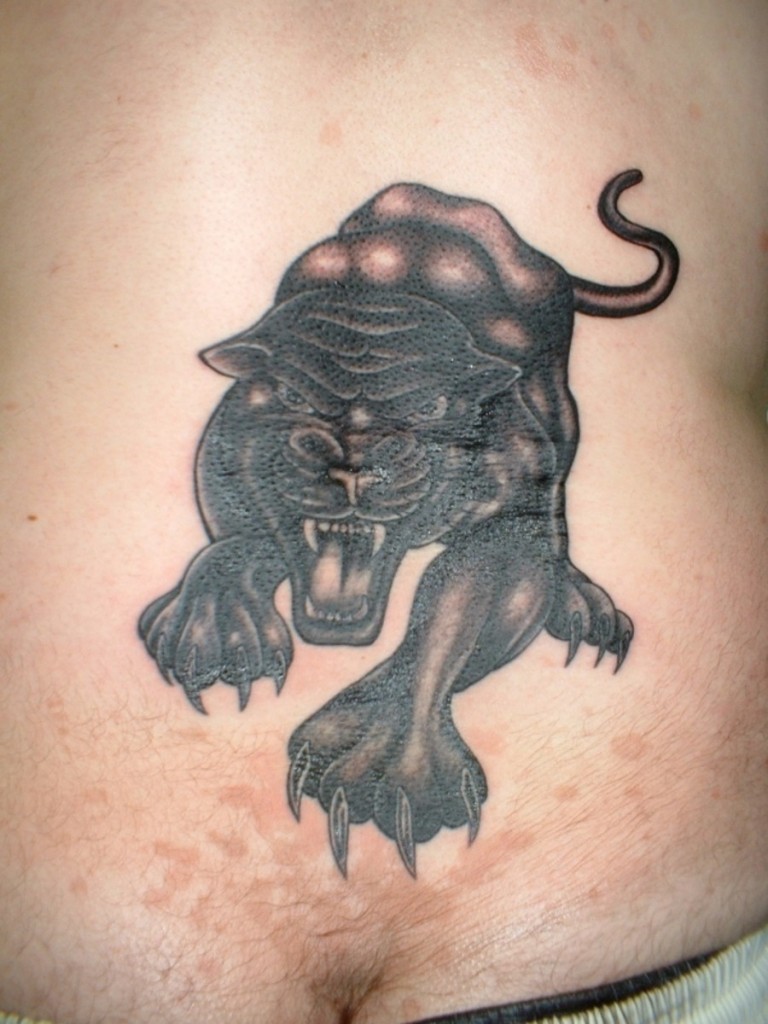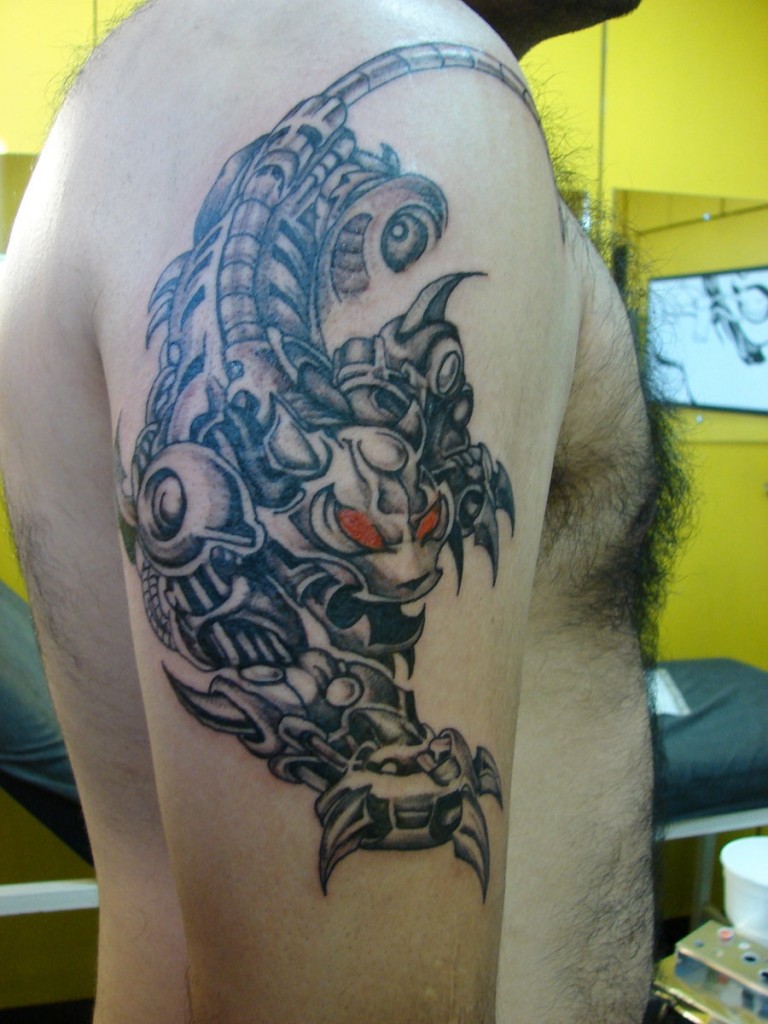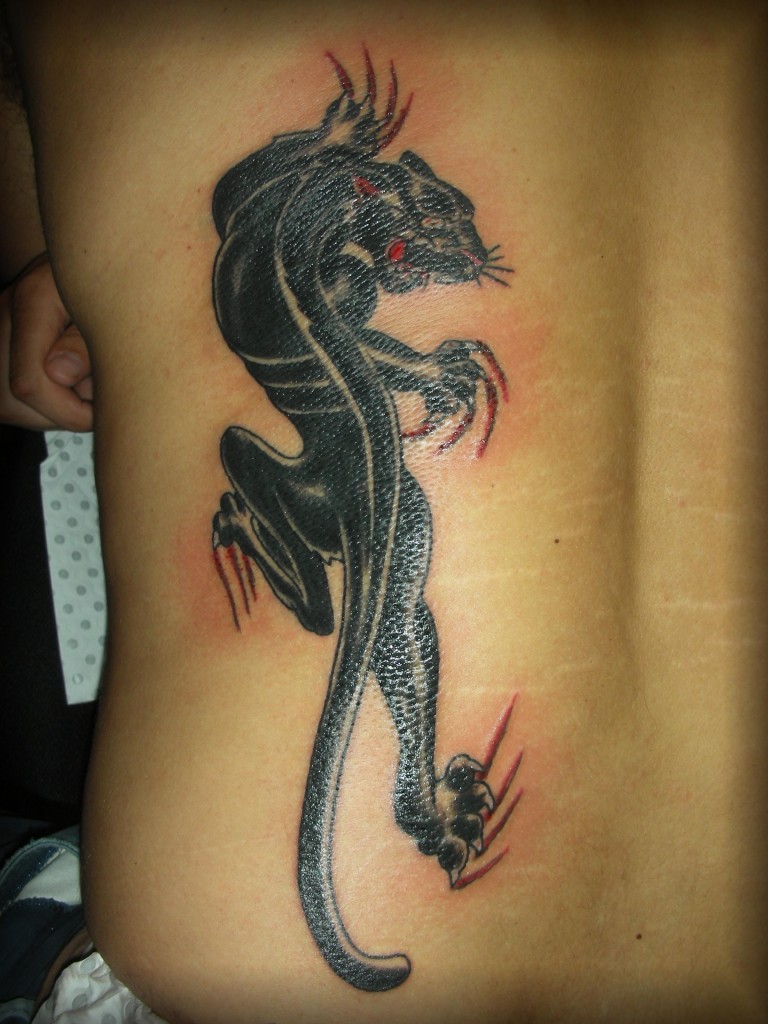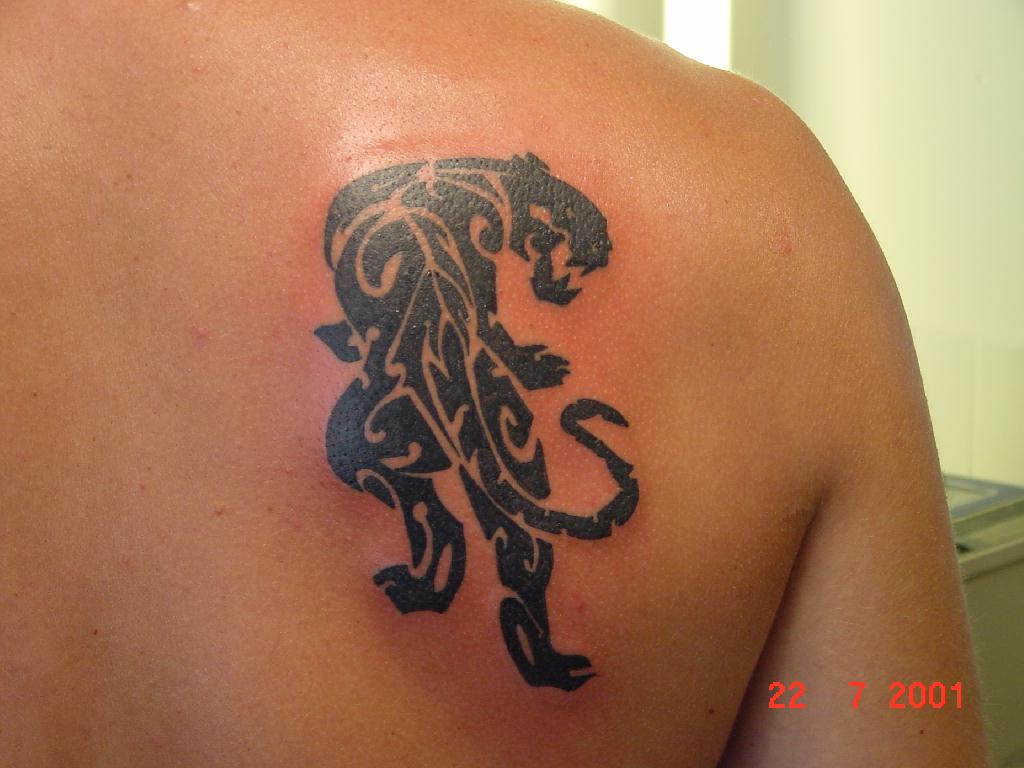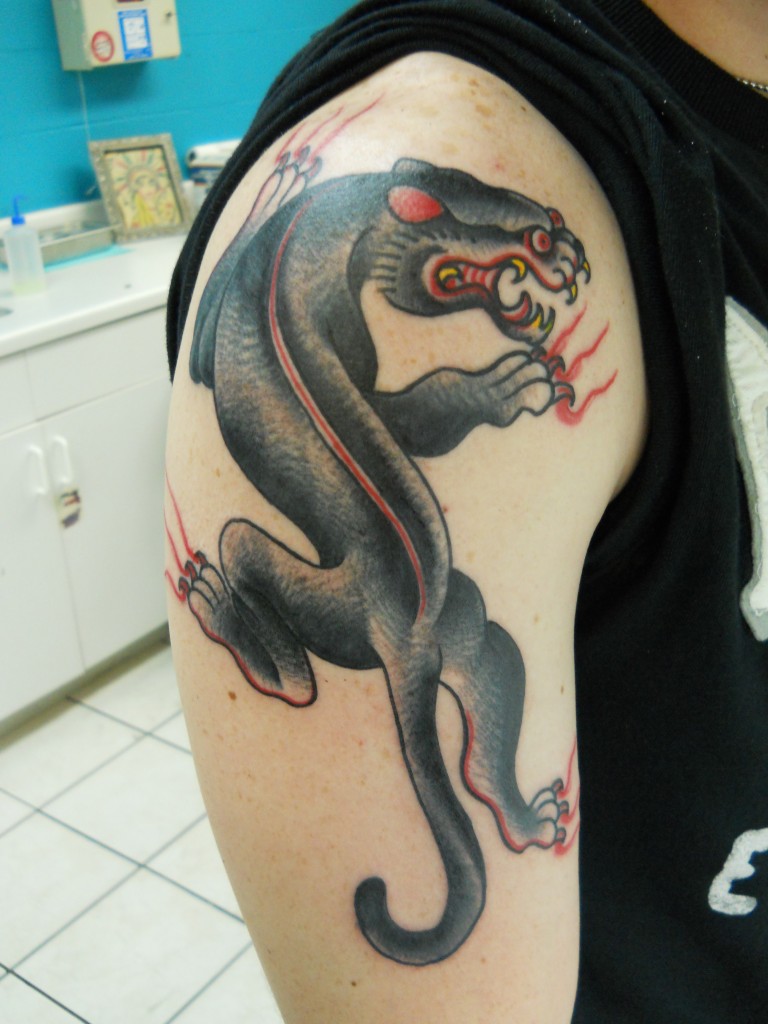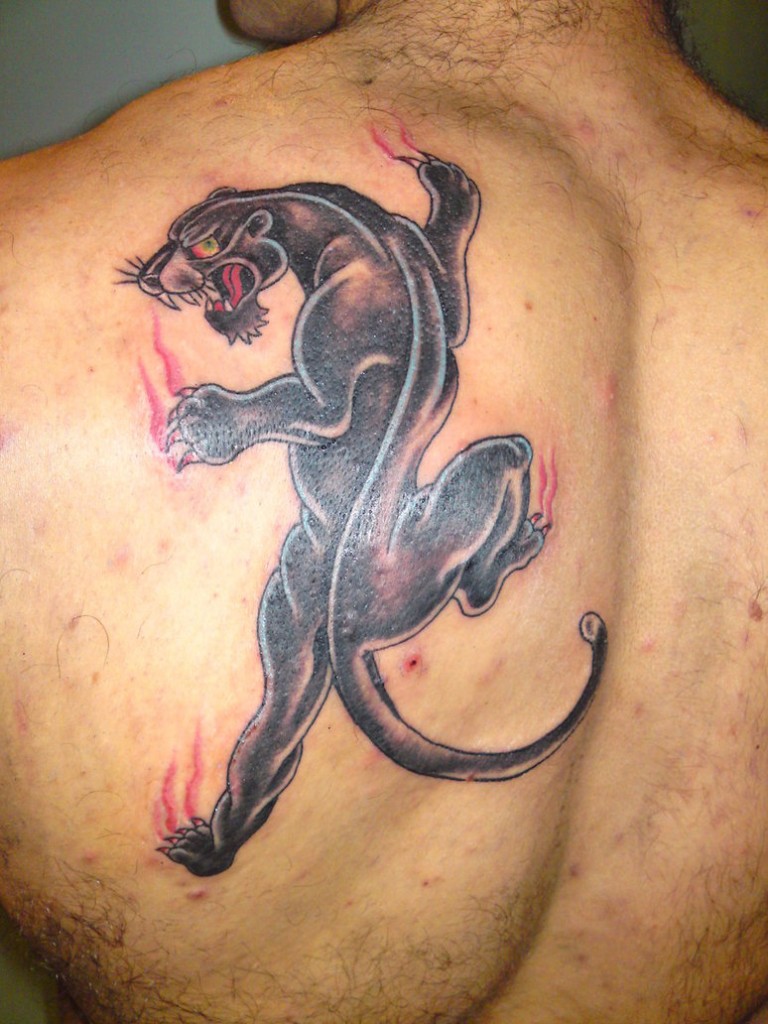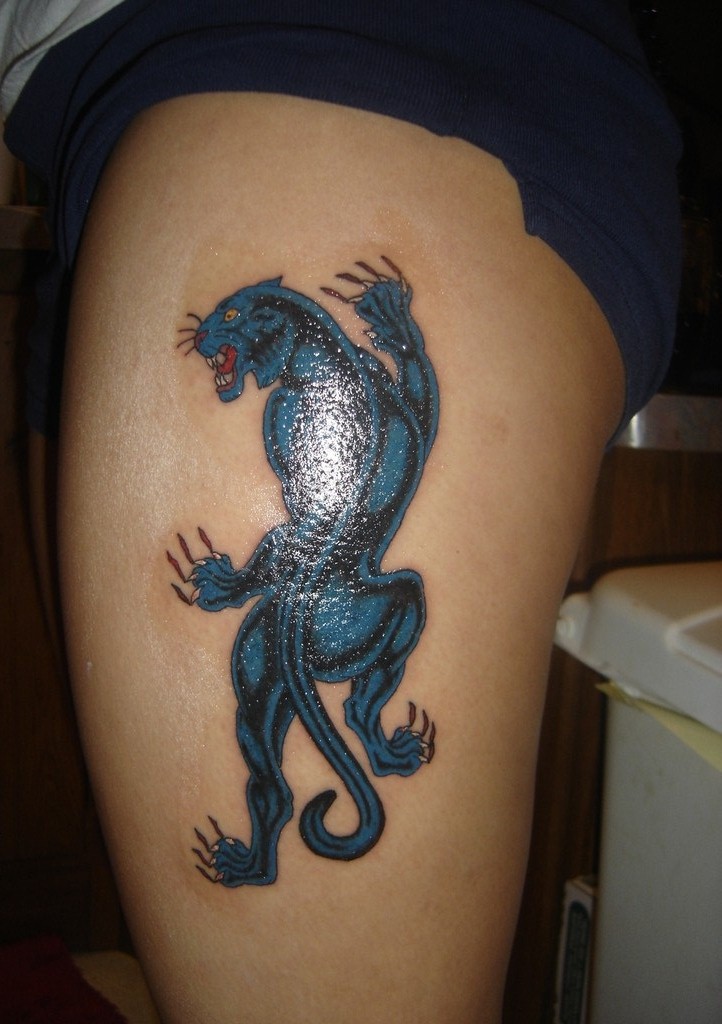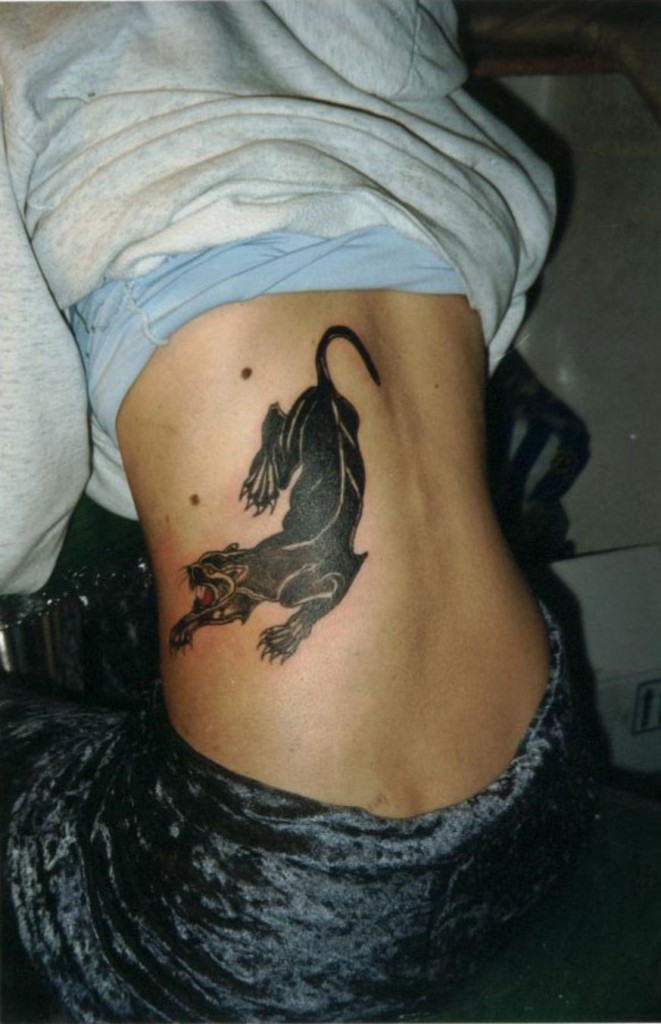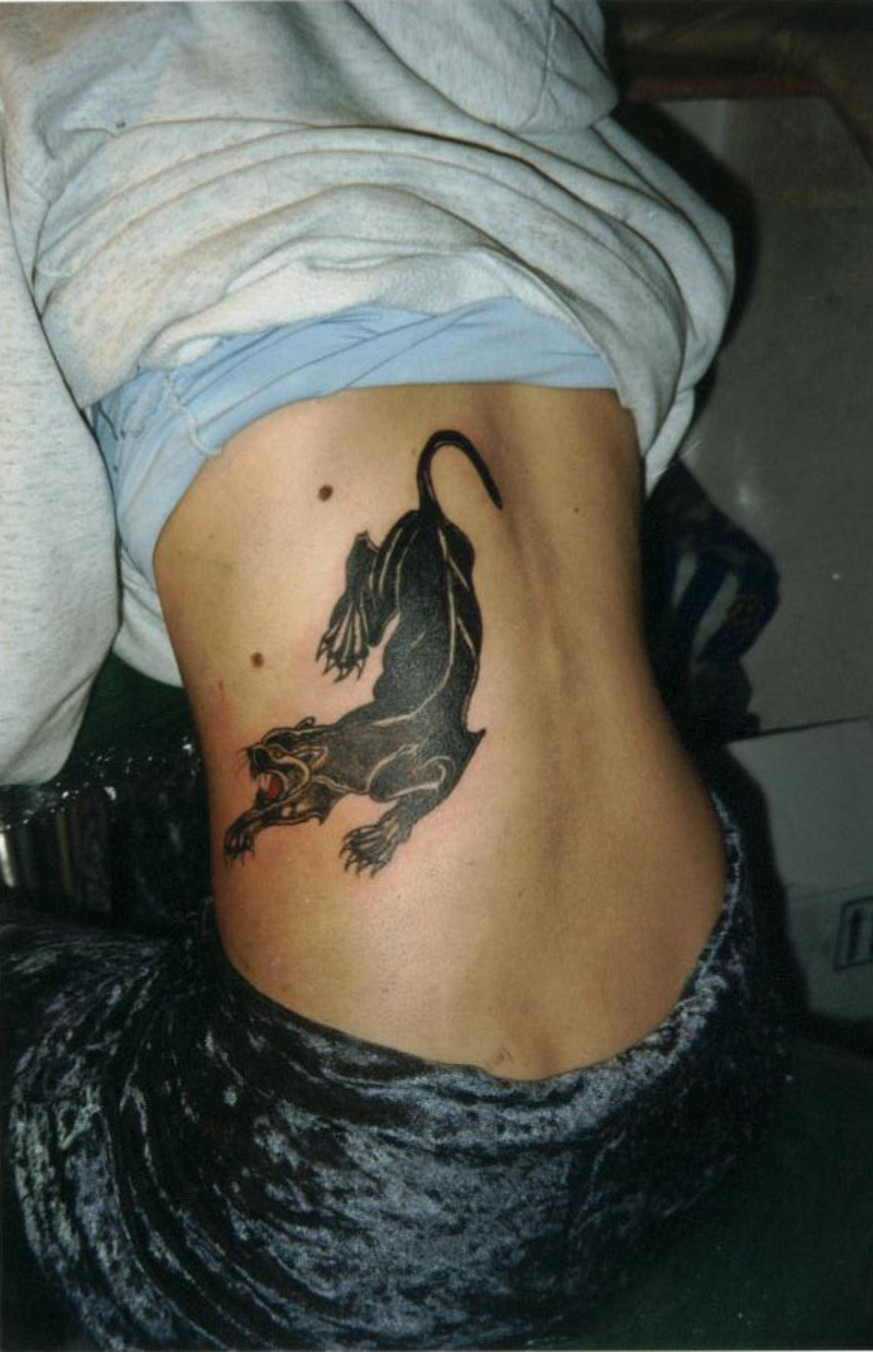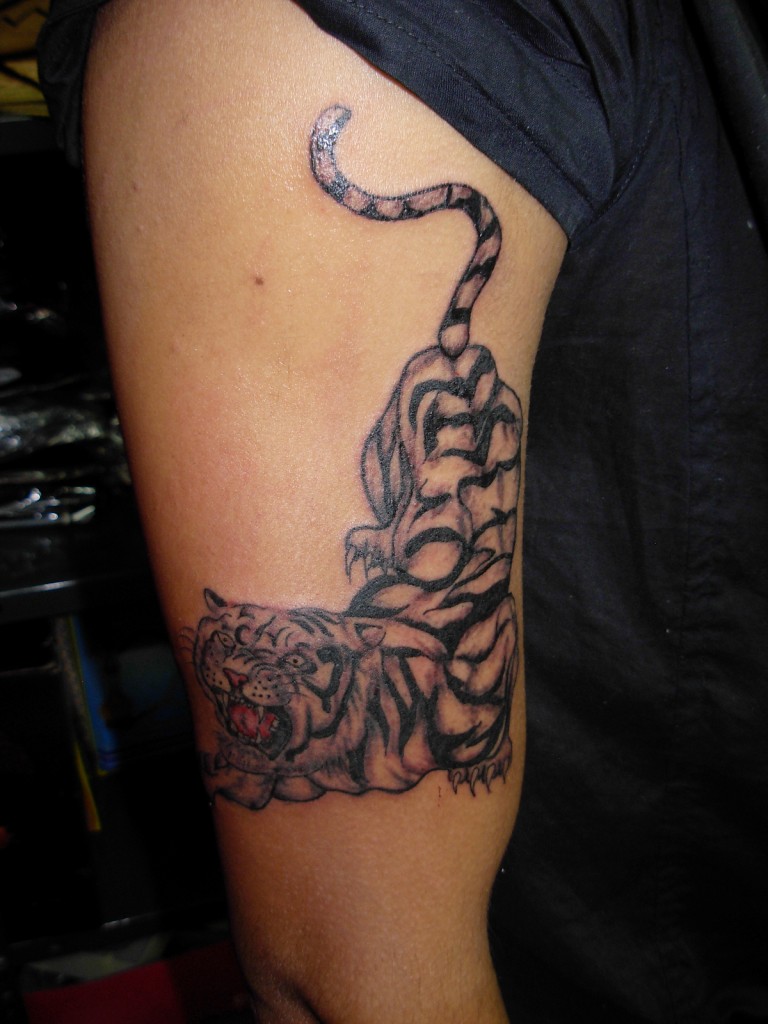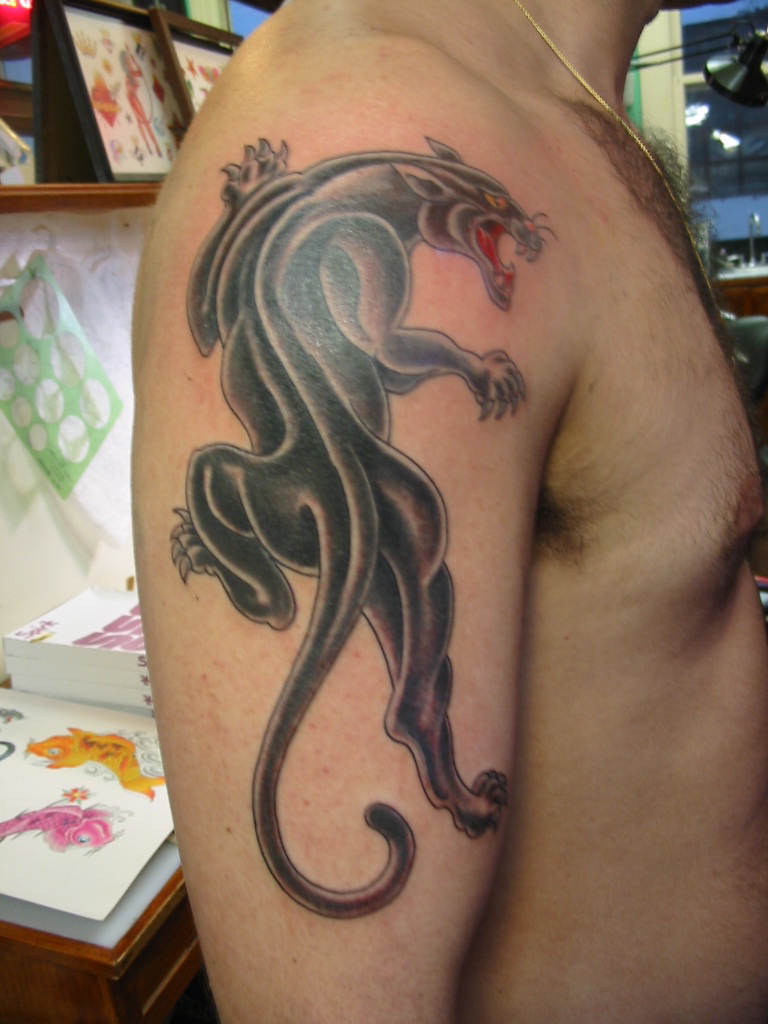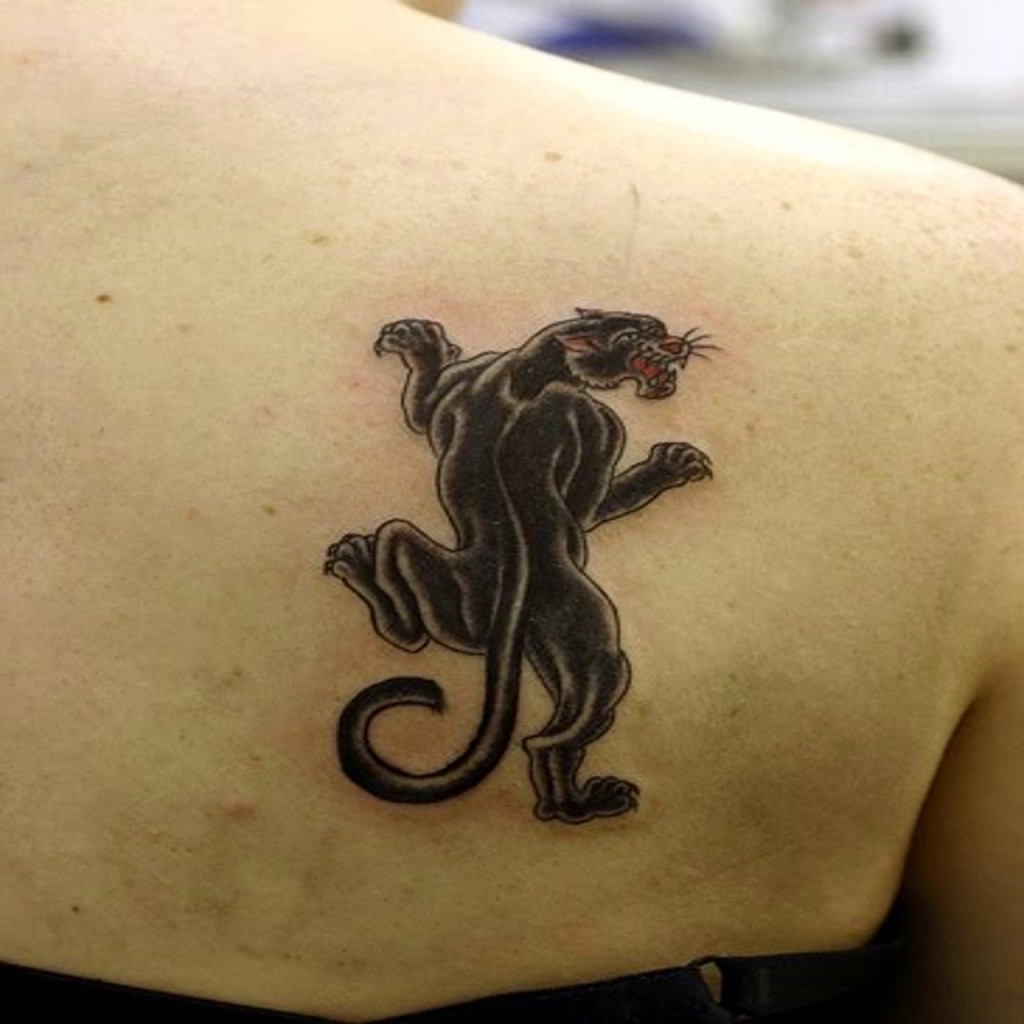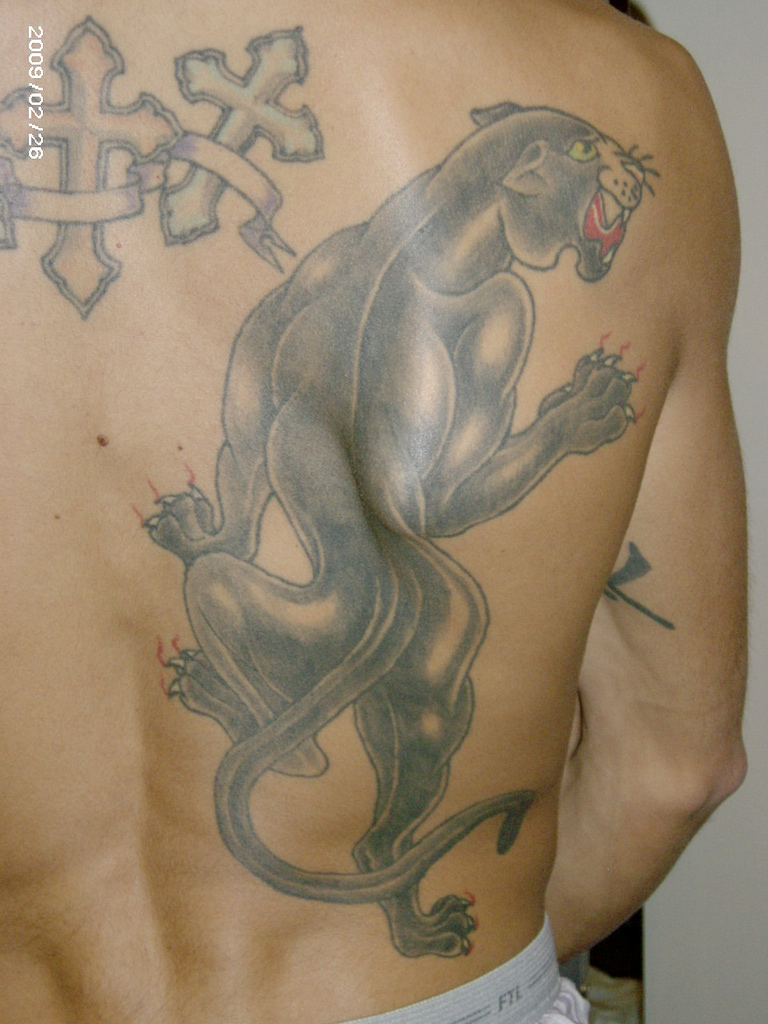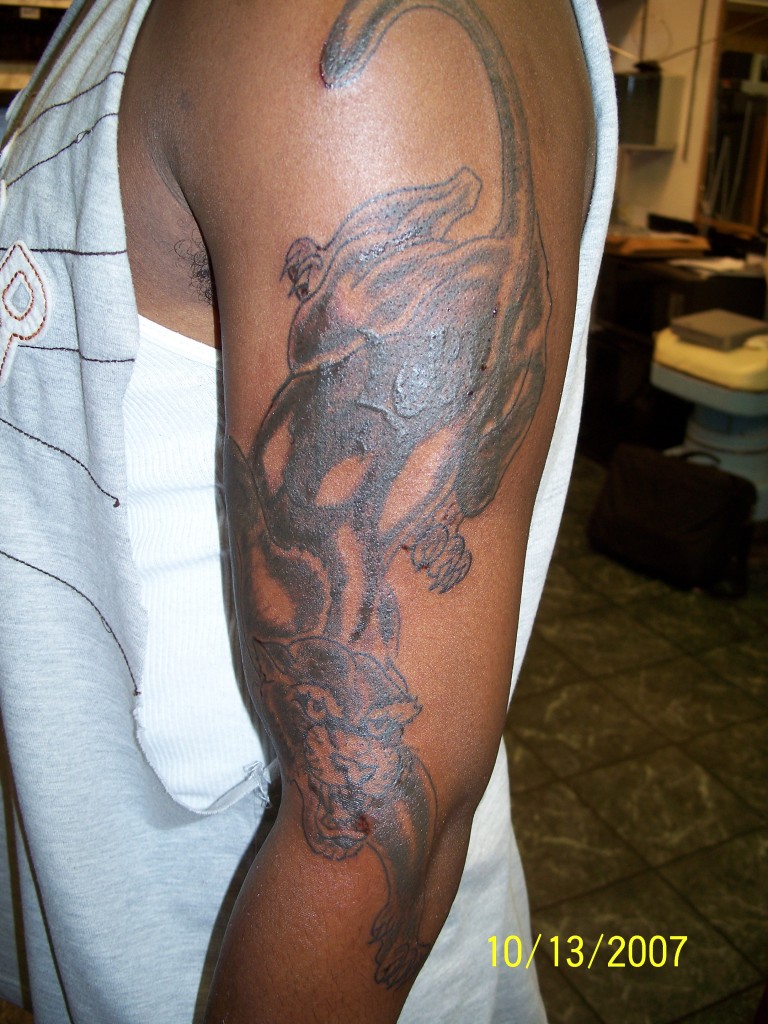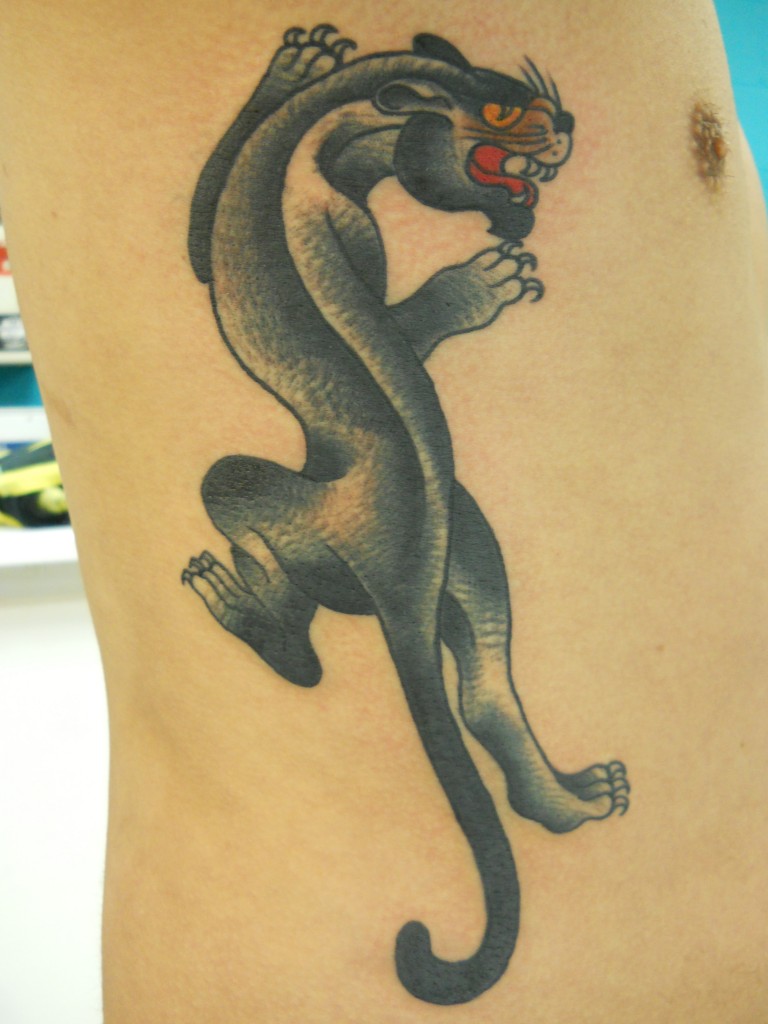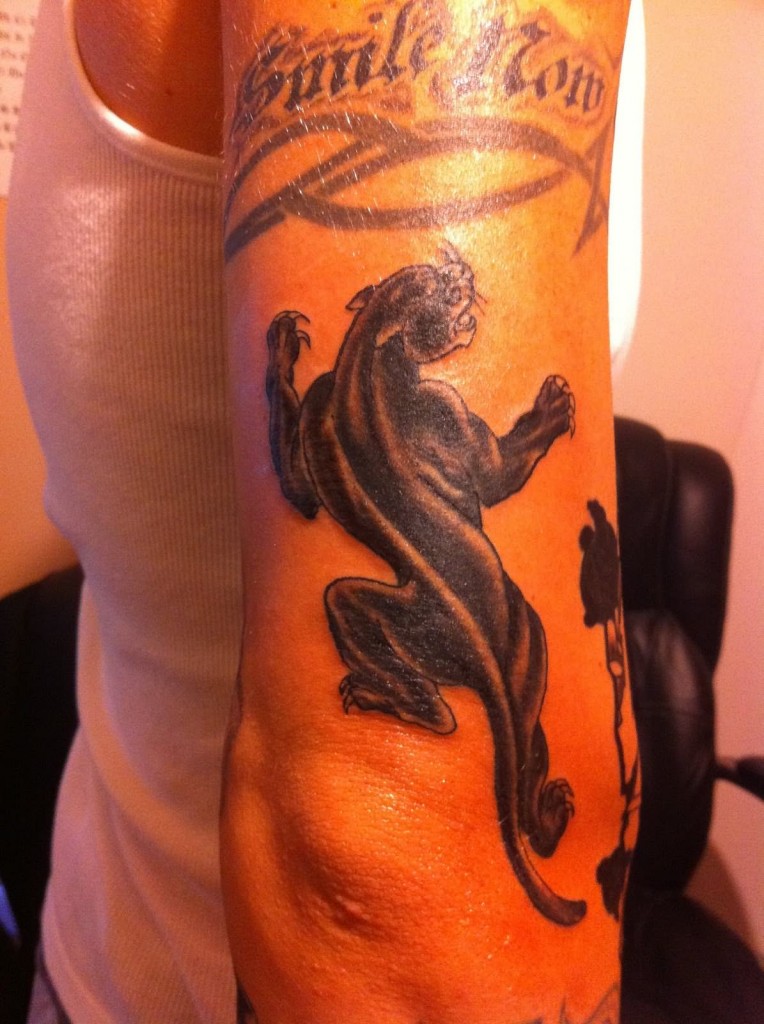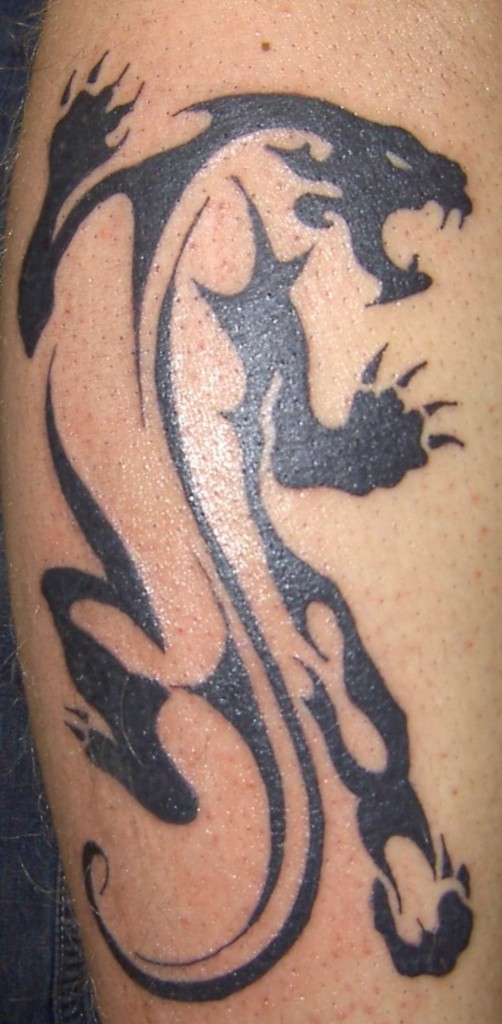 Check out the cool panther tattoos that are presented in this site.