Om Tattoos Designs, Ideas and Meaning
The Om is considered to be one of the best known spiritual symbols often sported as a tattoo design. The Om has its origin in Hindu mythology. It is the phonetic interpretation of the slowly, chanting Aum sound that is associated with the creation of everything in existence. Thus Om is the symbol of the universe and the ultimate reality of things. It represents the three aspects of God; namely, Brahma, Vishnu and Shiva. Om shows us the path from unreality to ultimate reality and from darkness to light. The sound created by the chanting of Om often acts as a portal during meditative practices to enter into a state of transcendental bliss. People often choose sporting an Om tattoo because of its spiritual significance as well as the immense mental happiness it can bring. Om tattoos can be drawn in various styles that differ in overall design and color patterns. Some of them may also carry additional decorative elements such as floral designs, Sanskrit slokas or the image of Shiva.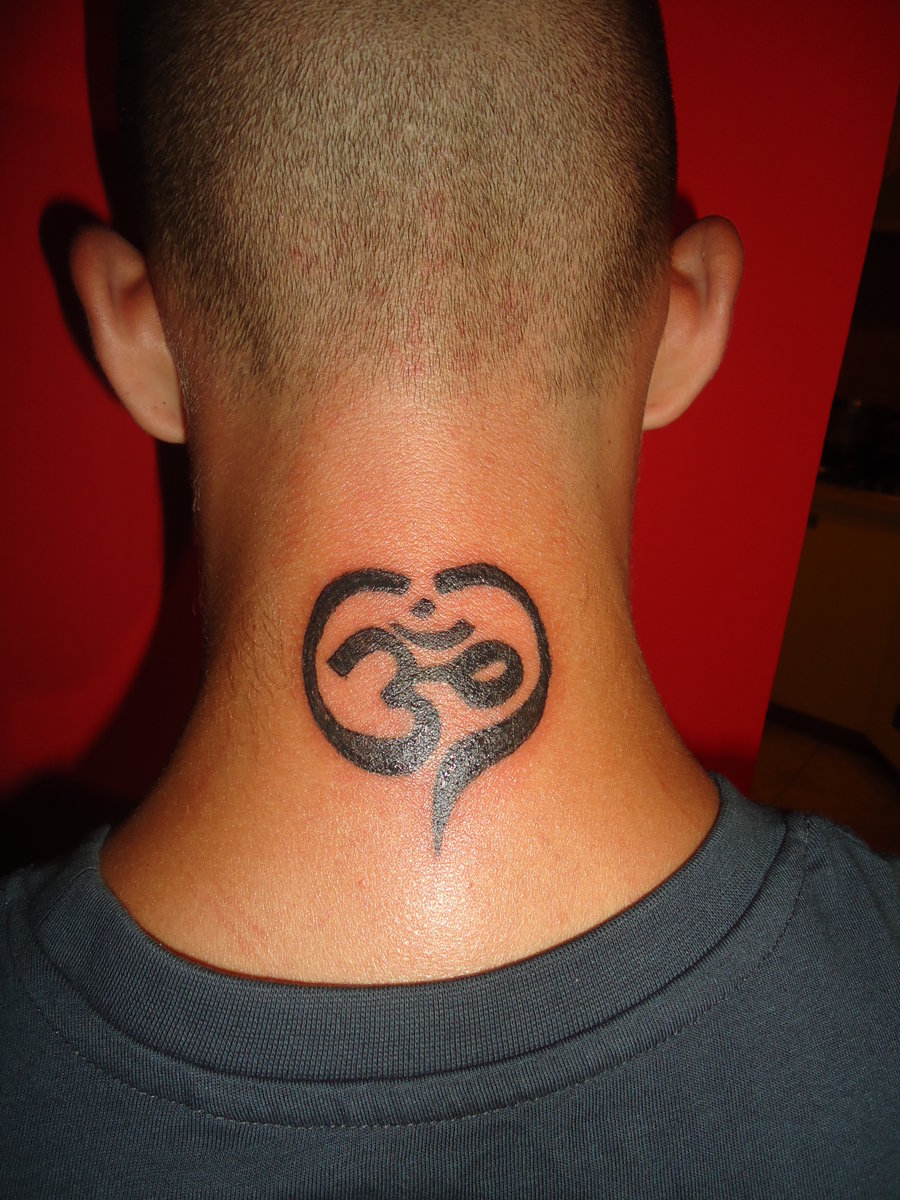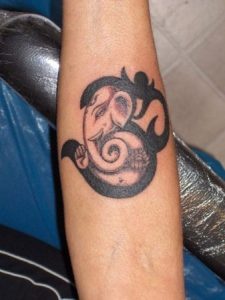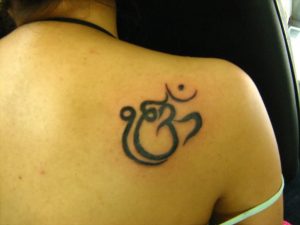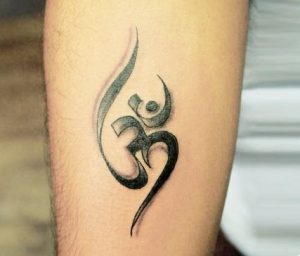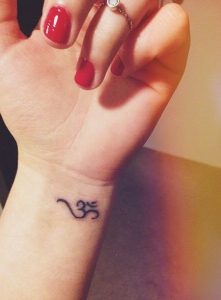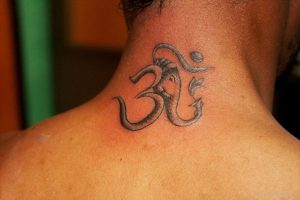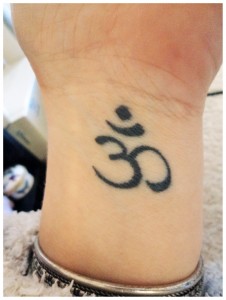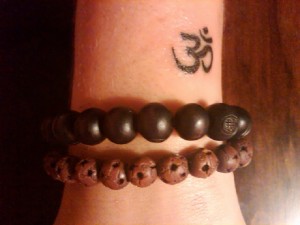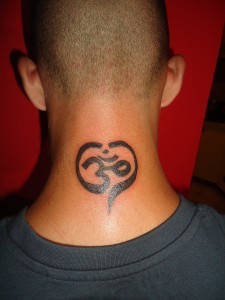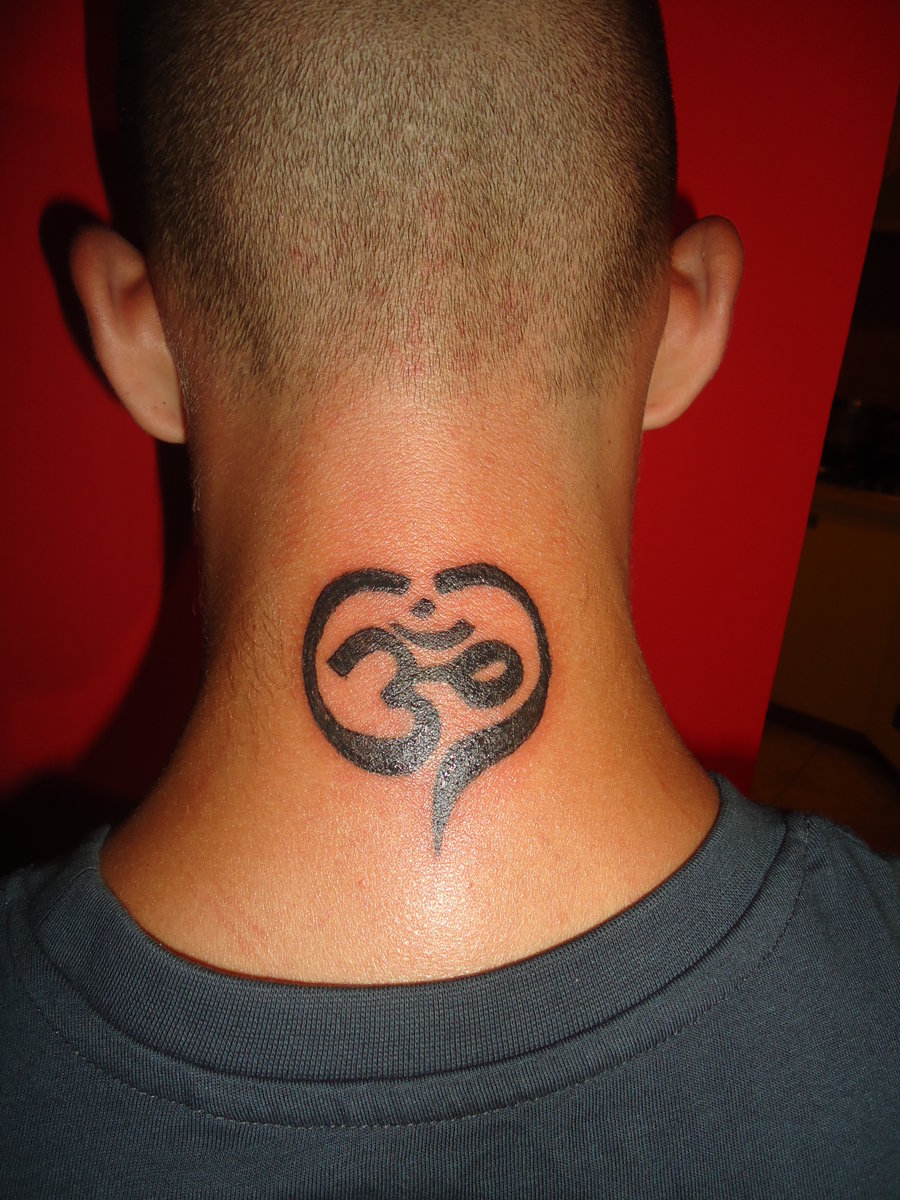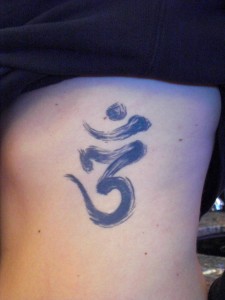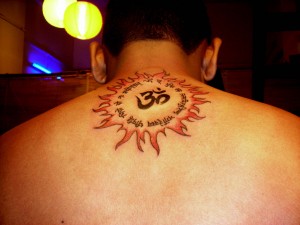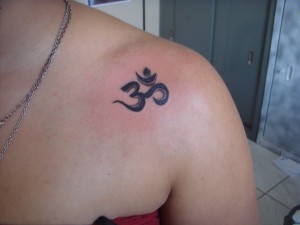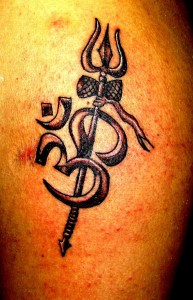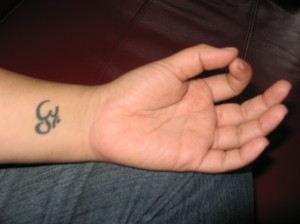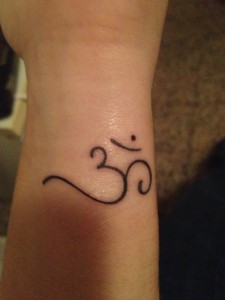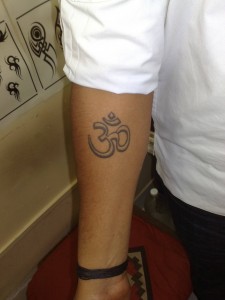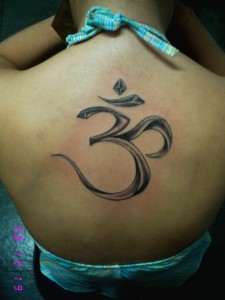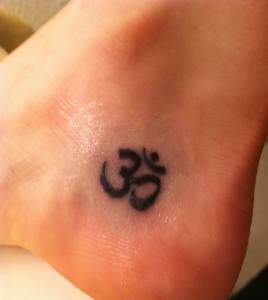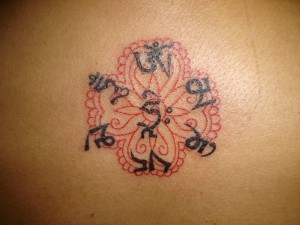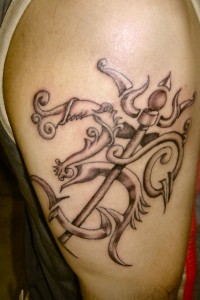 Check out the unique Om tattoos that are presented in this site.