Jesus Tattoos Designs, Ideas and Meaning
Jesus Christ has been the most powerful religious figure for the last two millennia. He has been the symbol of spiritual grace for countless people throughout the world who have looked up to him for strength and support in times of crisis. People often choose to have the image of Jesus tattooed on their bodies as a sign of their faith. Jesus tattoos are usually characterized by their intricate work, and they are sometimes known to be quite graphic. His tattoos are associated with hope, love, inspiration, forgiveness and honor. Of all the variations of Jesus tattoos, the head of Jesus is considered to be amongst the most popular ones. This tattoo can be done in a number of ways; these include Jesus head with a halo, Jesus looking at the skies and Jesus with the crown of thorns and blood. The Sacred Heart symbol is an important symbol often depicted in Jesus tattoos. Another tattoo design that is frequently preferred is Jesus on the cross. Jesus can also be portrayed along with other Biblical characters, such as The Virgin Mary or His apostles. Sometimes images of winged angels or Biblical scriptures are depicted alongside Jesus, which makes the tattoo design even more beautiful.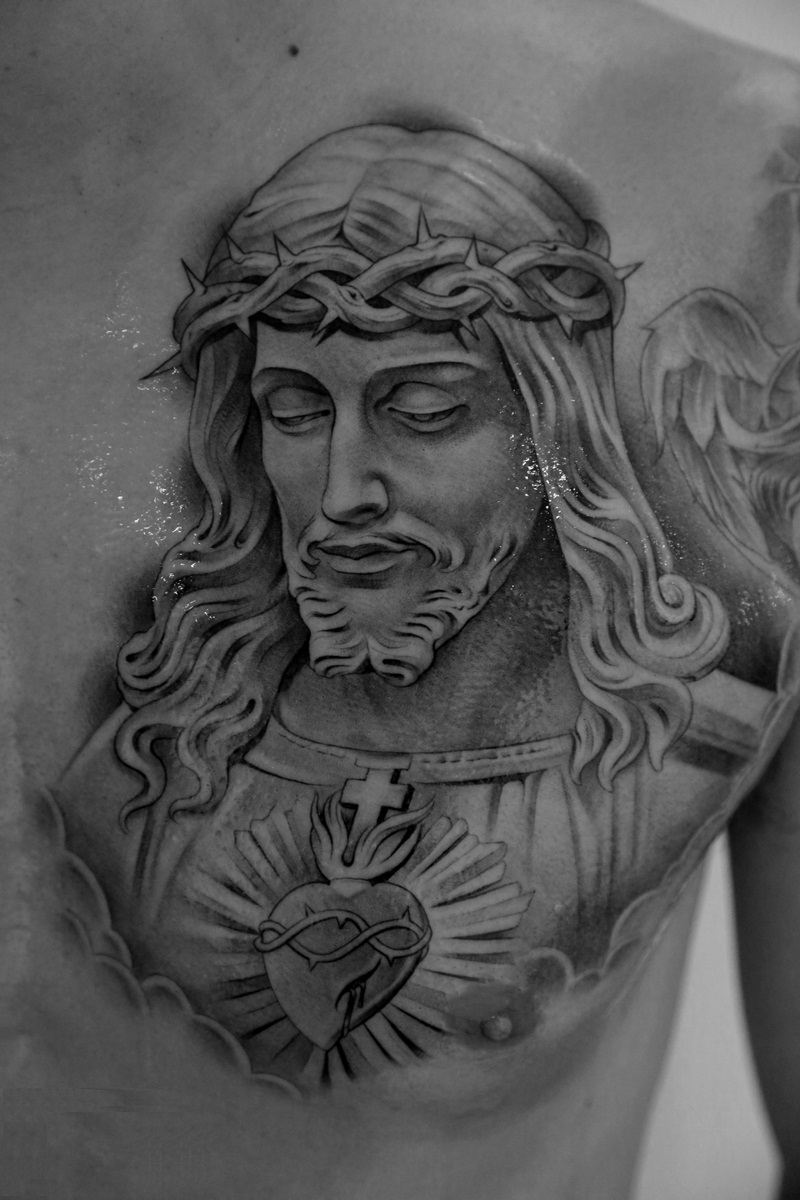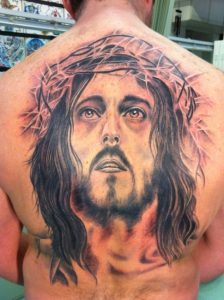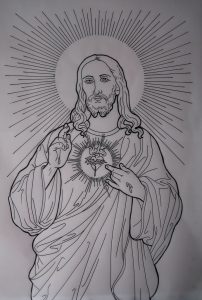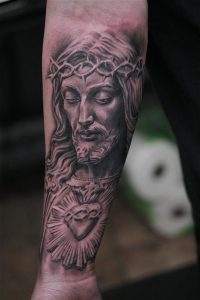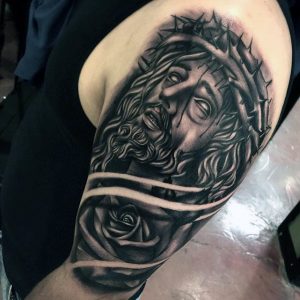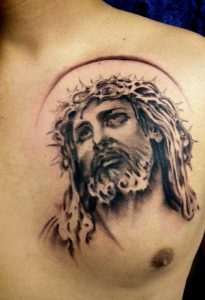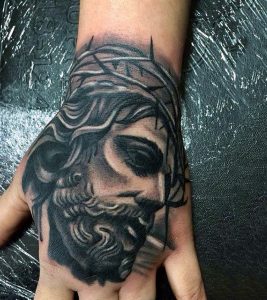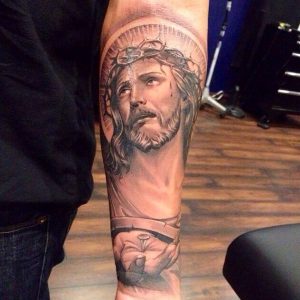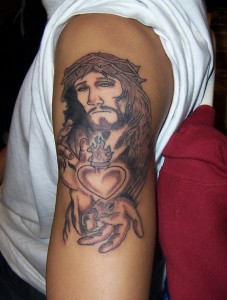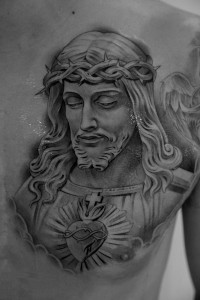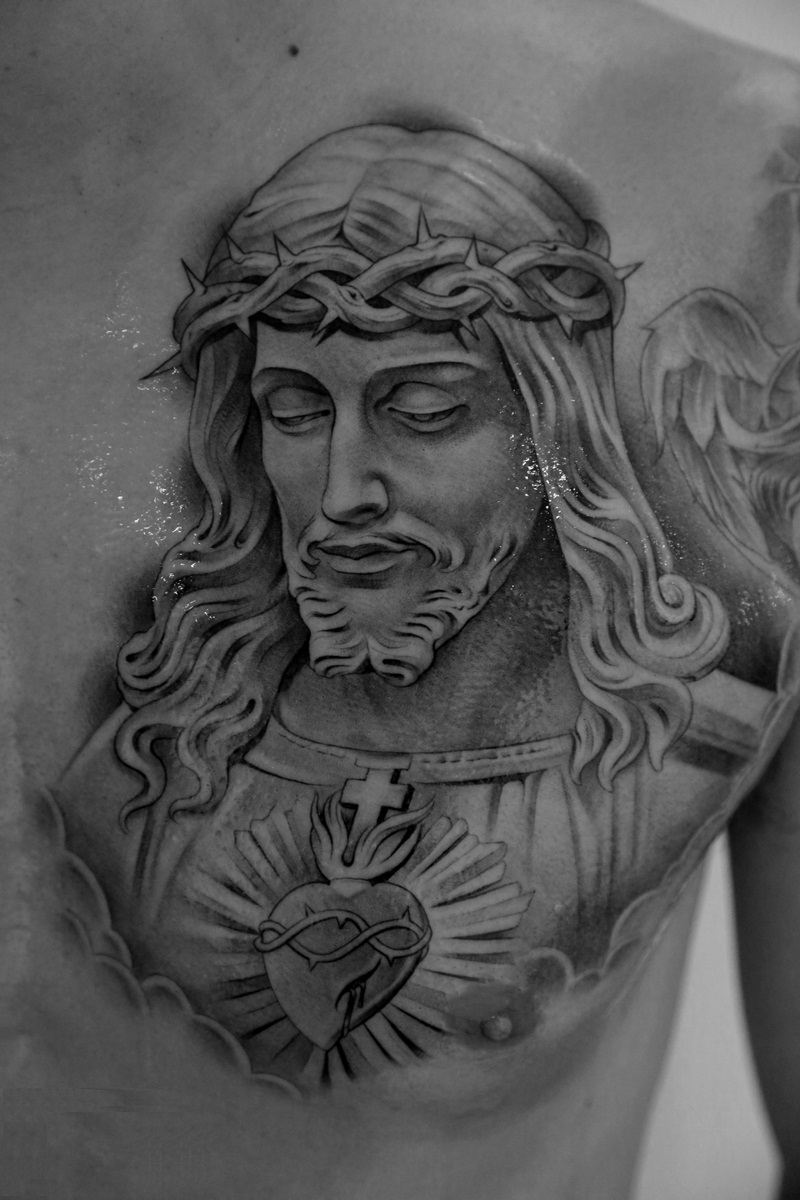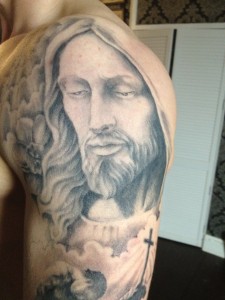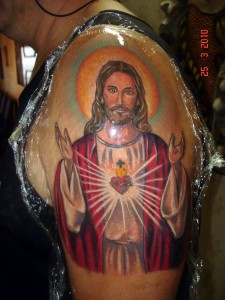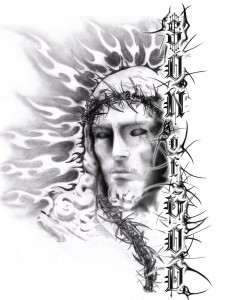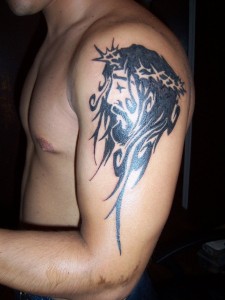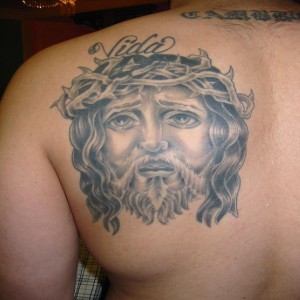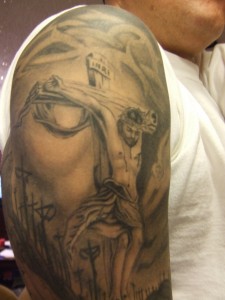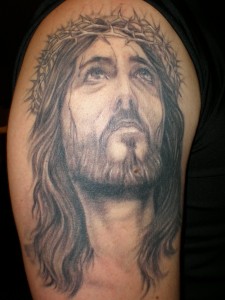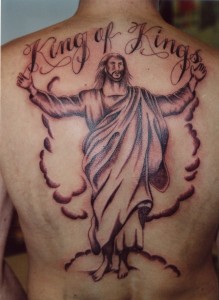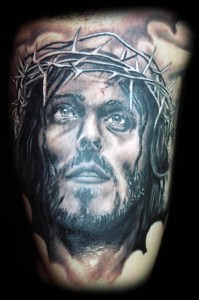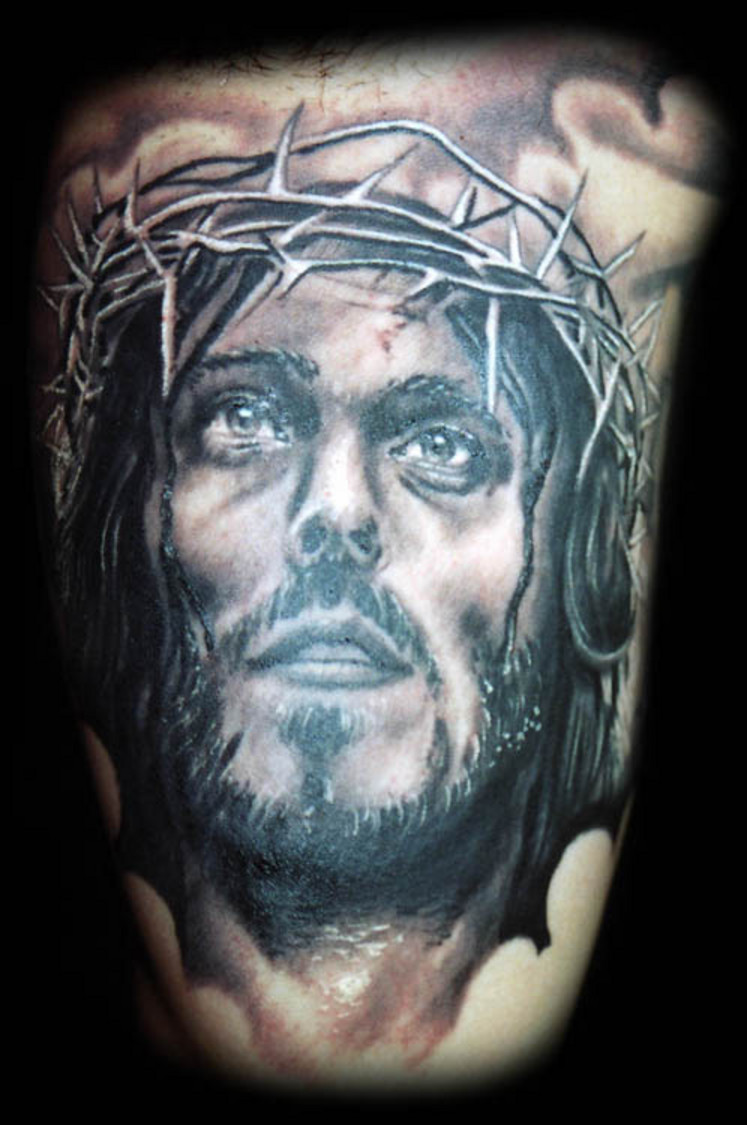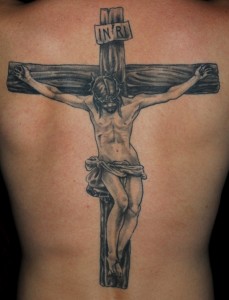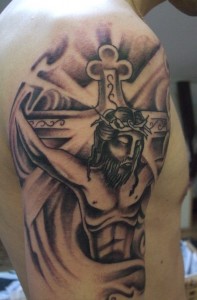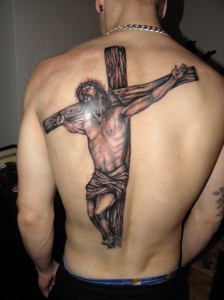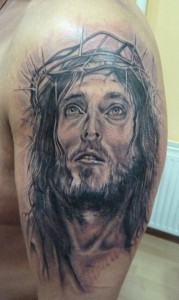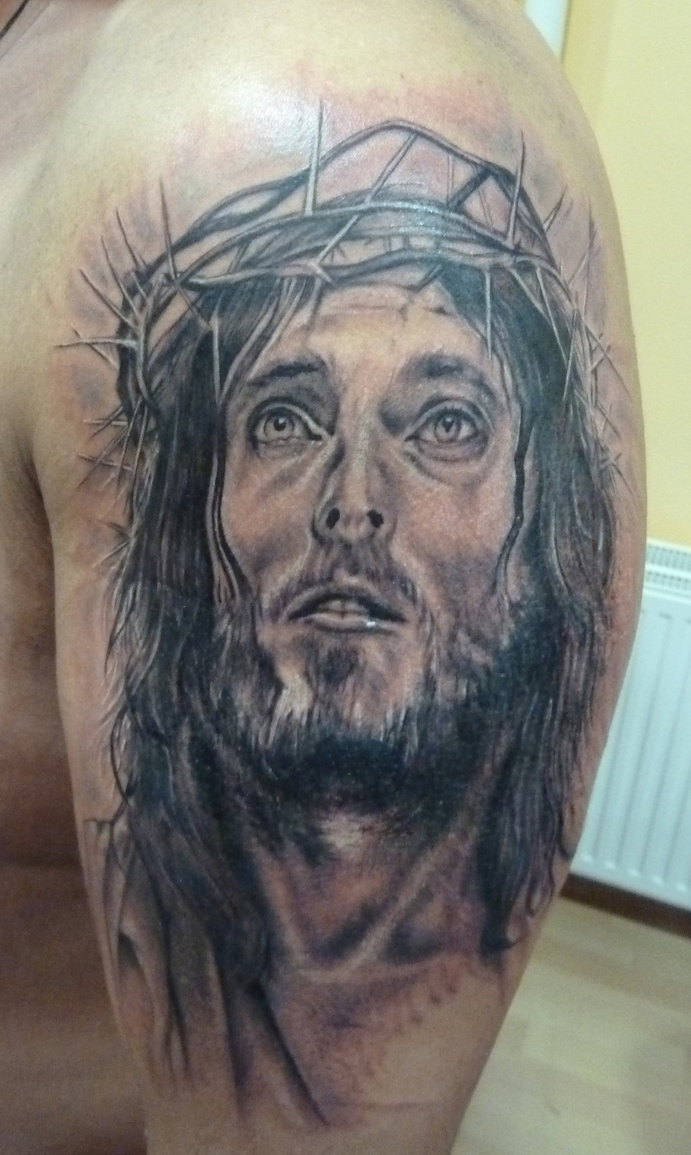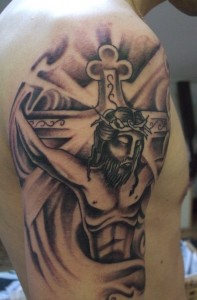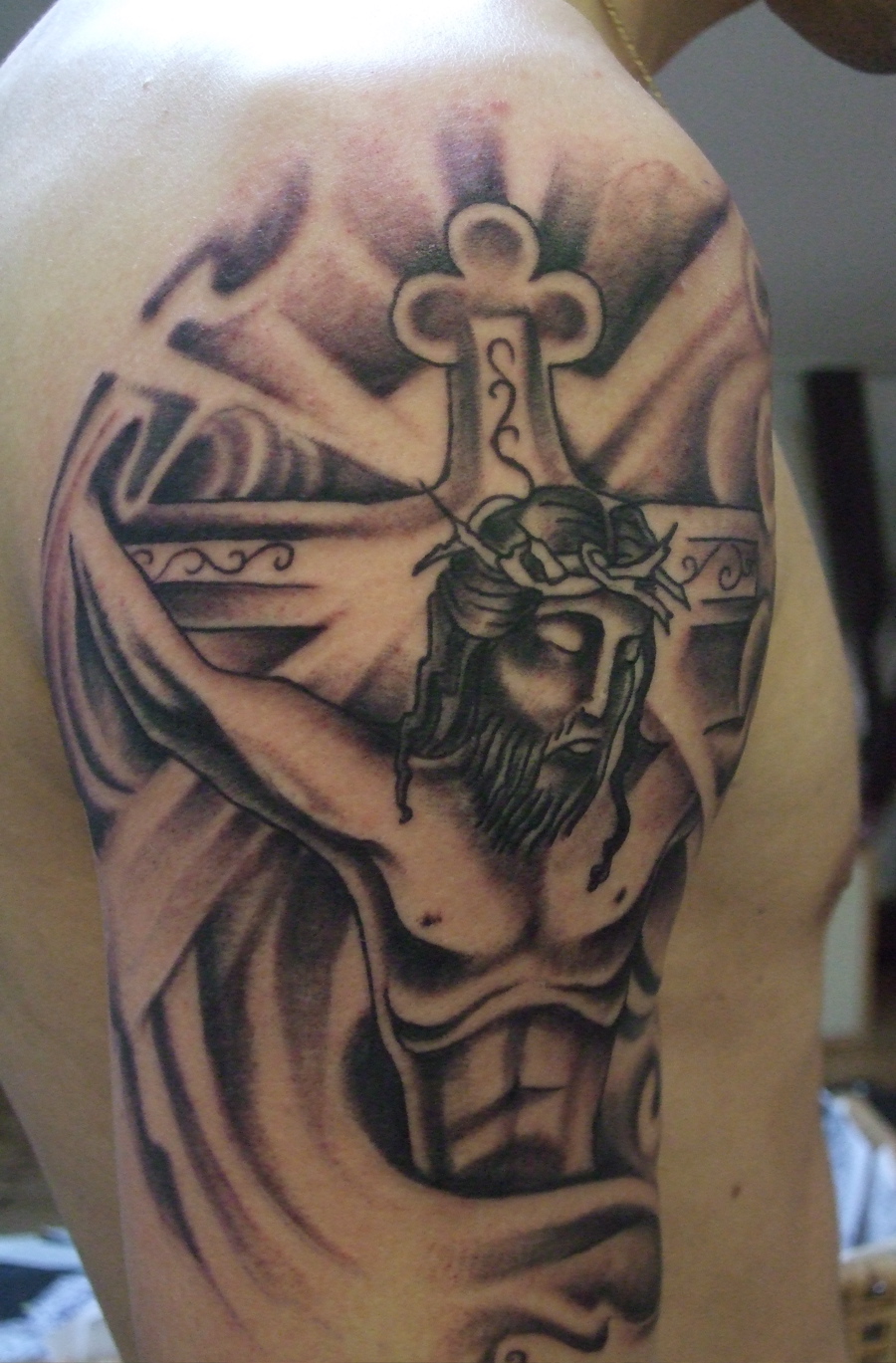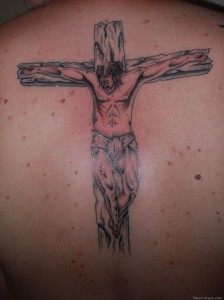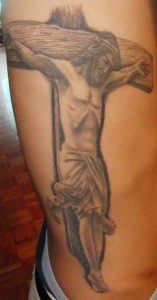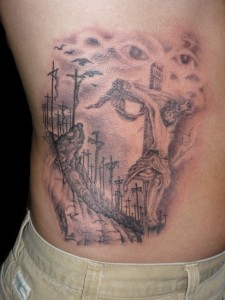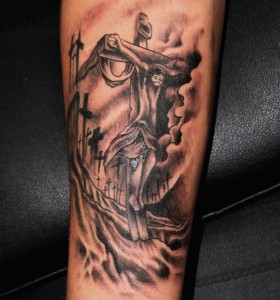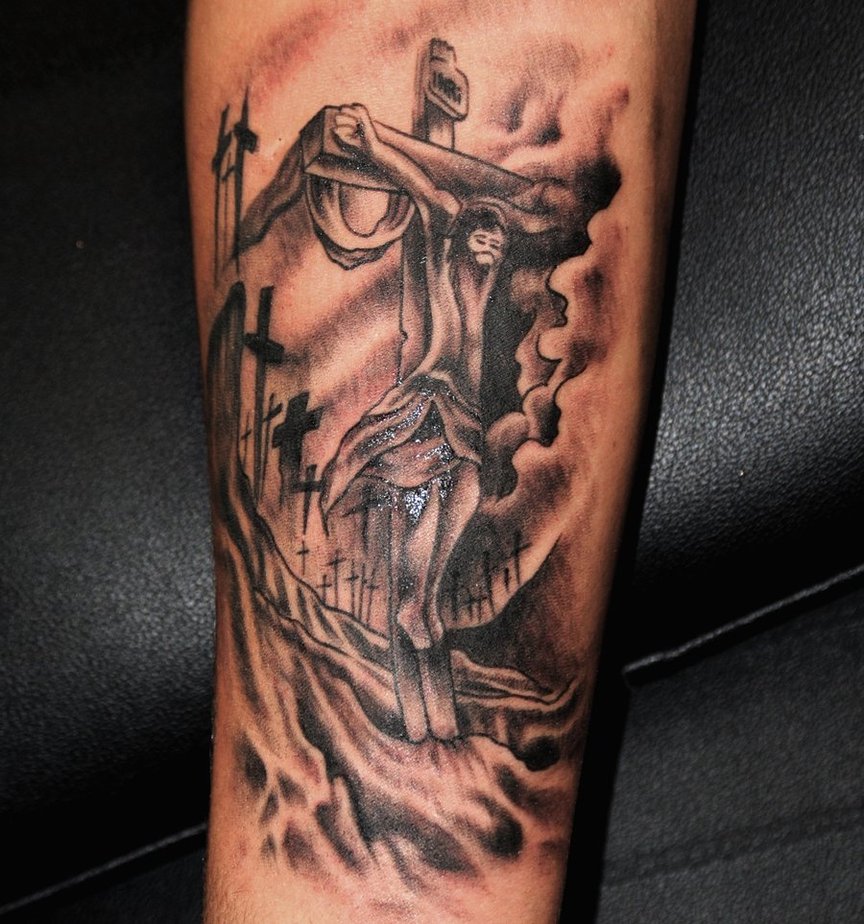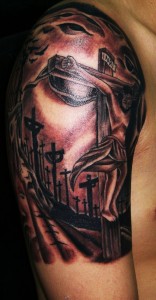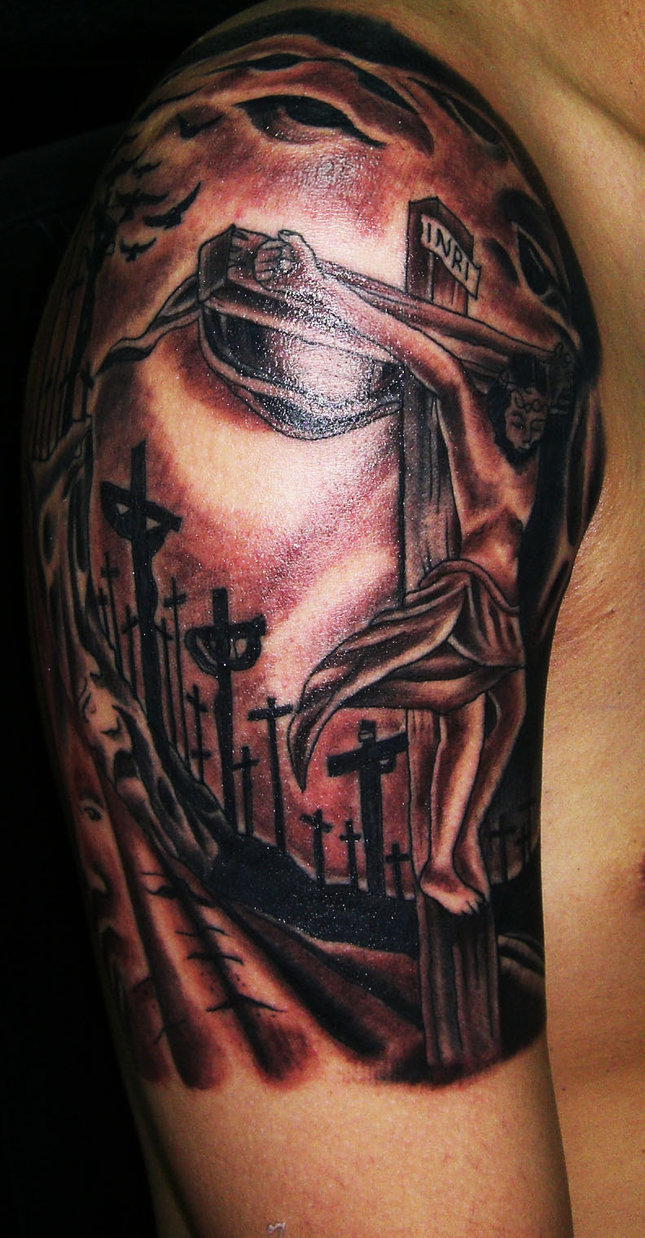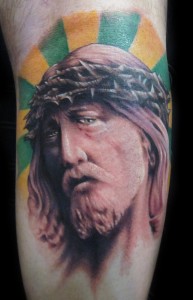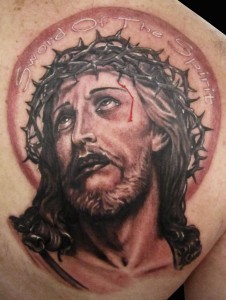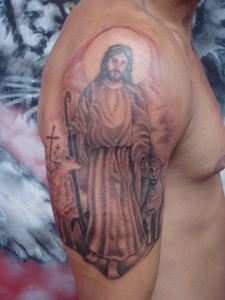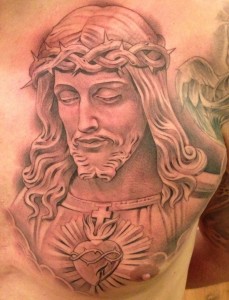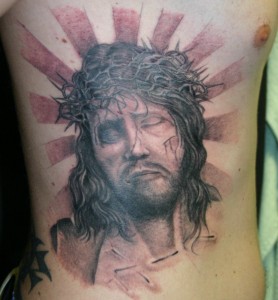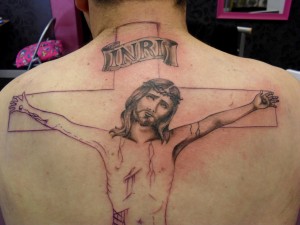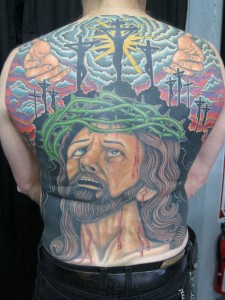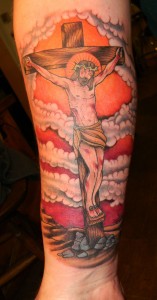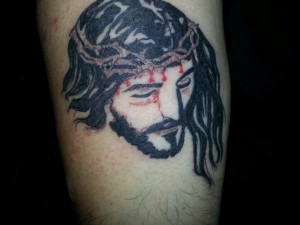 The Jesus tattoos presented in this site are definitely striking in appearance and can be worn by men as well as women.