Hamsa Tattoos Designs, Ideas and Meaning
Hamsa tattoos are some of the most popular tattoo symbols among people who have a liking for body arts with spiritual themes. The Hamsa is a palm-shaped symbol having its roots in the Jewish Kabbalah. It is also referred to as the Hand of Fatima or the Hand of God. The five fingers of the Hamsa is said to bring prosperity and good luck. Although the conventional image of Hamsa depicts three fingers in the middle with two thumbs pointing out from either side, there are many other variations of this age-old motif. The Hamsa also protects the wearer from evil eye. Hamsa tattoos are often drawn with elaborate ornamental shapes that consist of intricate patterns and details covering the entire area of the palm. Although black and gray are the colors that are most often used to create Hamsa tattoos, many may even prefer to add a dash of other brighter colors such as red, orange, pink and blue. Other symbols that can be included in these tattoos include the Star of David, a small heart and fishes.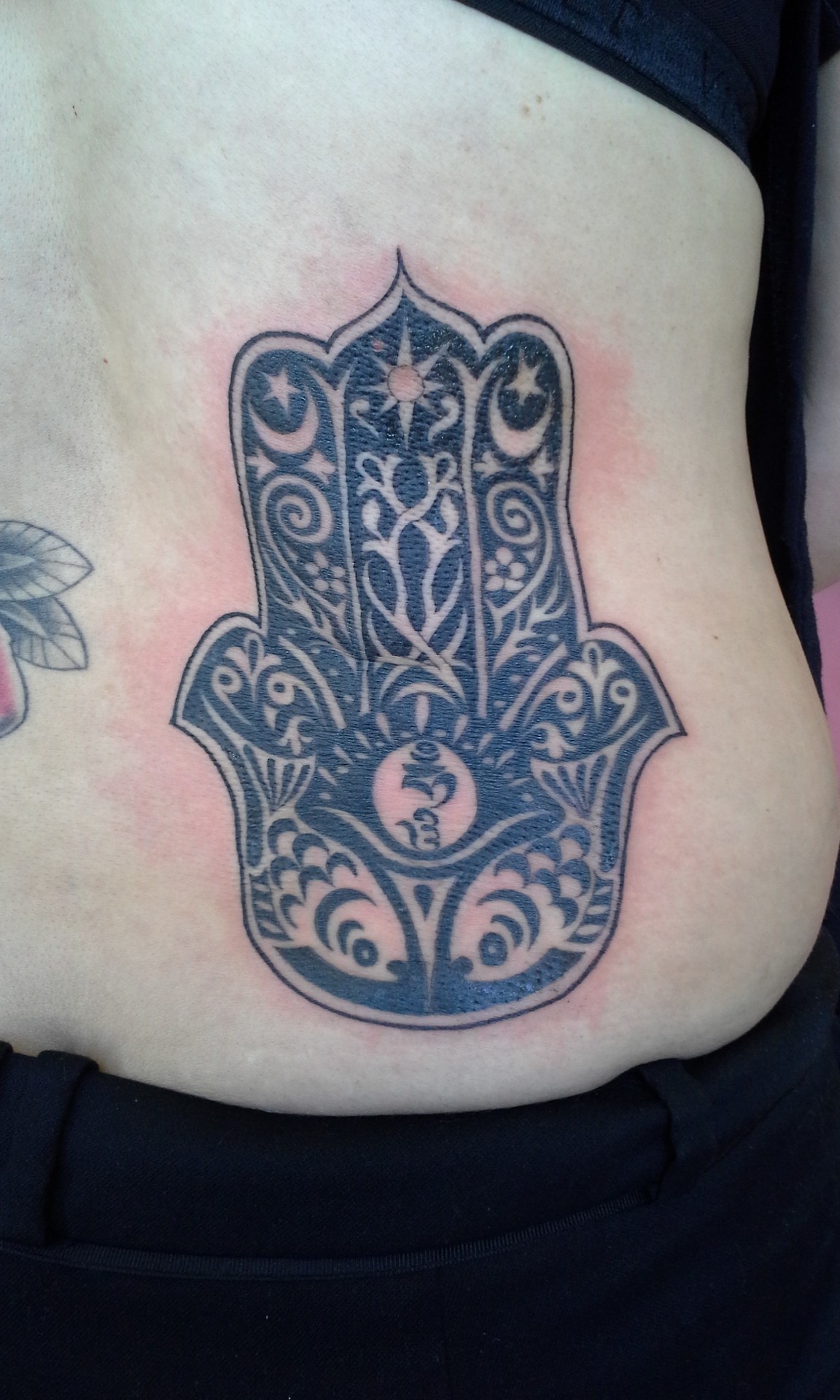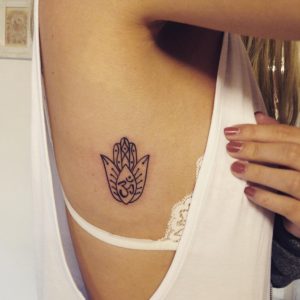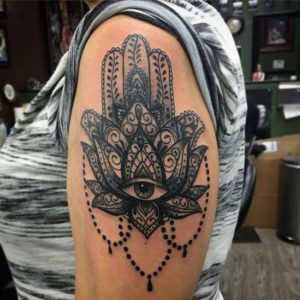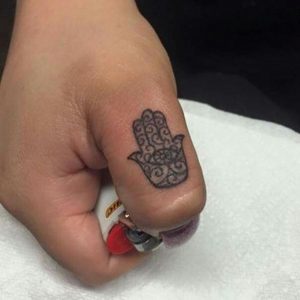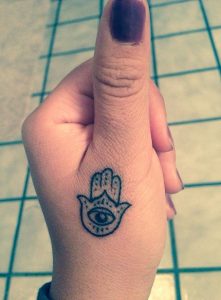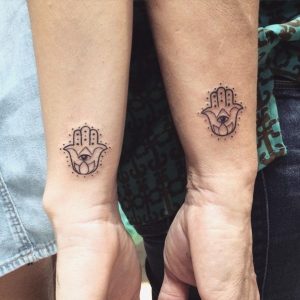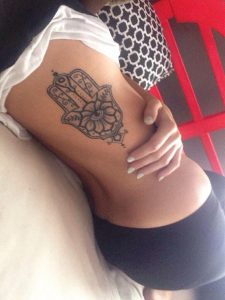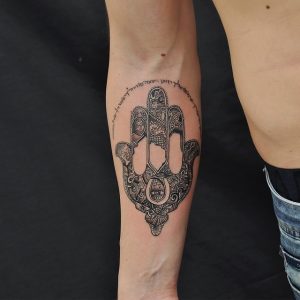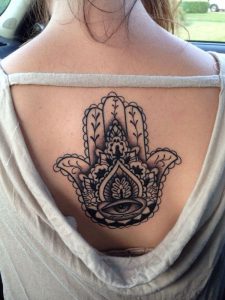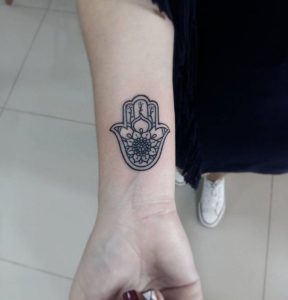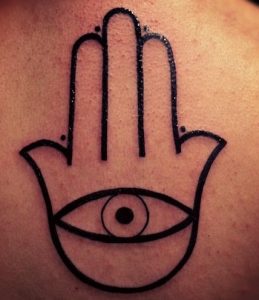 The Hamsa tattoos presented in this site are notable for their detailed artwork and striking coloration.