Fish Tattoos Designs, Ideas and Meaning
When it comes to attractive body arts, fish tattoos often rank supreme due to their overall beauty and meaningfulness. Apart from being very bright and colorful, fish tattoos also come in diverse styles and patterns. Although the Koi fish tattoo is a very popular choice among tattoo aficionados, there are plenty of other fish tattoo designs that are quite great to look at. Shark tattoos are quite trendy among people who love to project an image of strength and invulnerability. Quite often aquarium fishes are chosen as the subjects of tattoos. The clown fish tattoo is a frequently-chosen tattoo design that is known for its beautiful colors and realistic look. Another fish that is often sported as a tattoo symbol is the goldfish. Goldfish tattoos look great no matter where you choose to get them. Other popular fish tattoos include the Siamese fighting fish or the betta fish, the angel fish, the salmon or trout fish, the swordfish, and the piranha tattoo designs.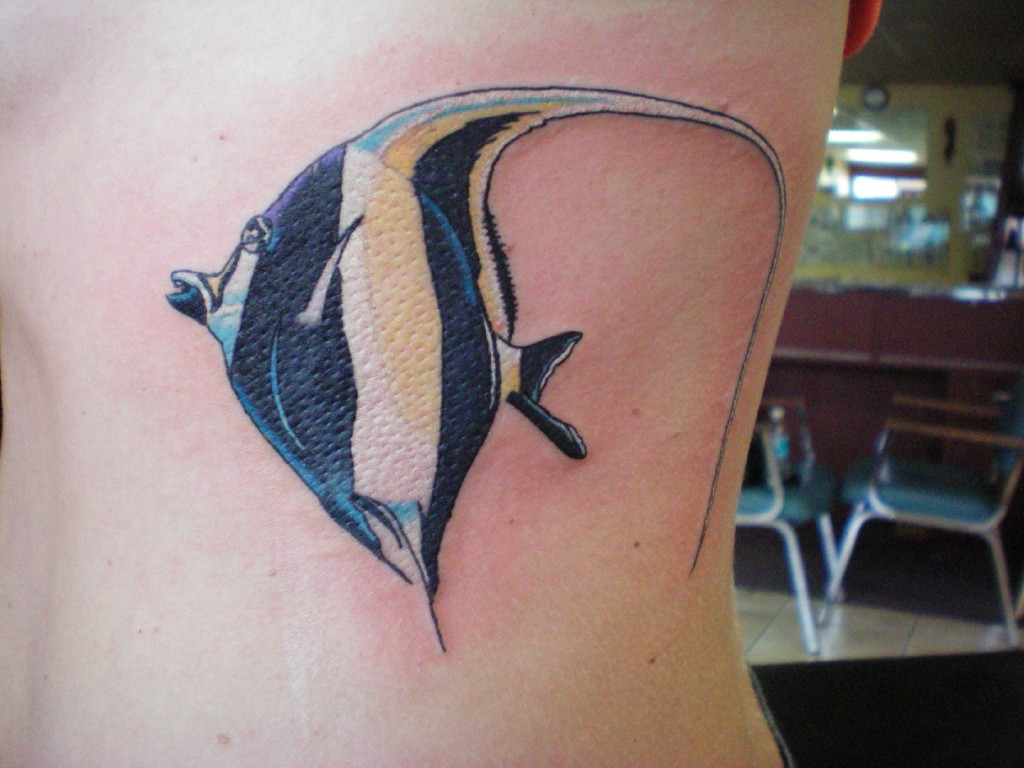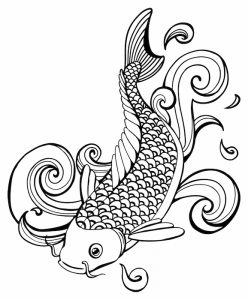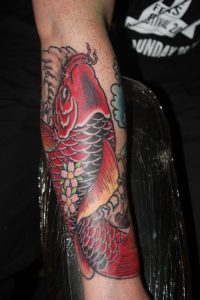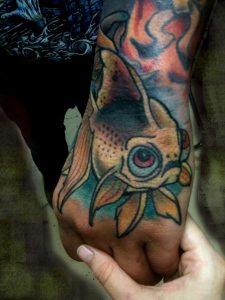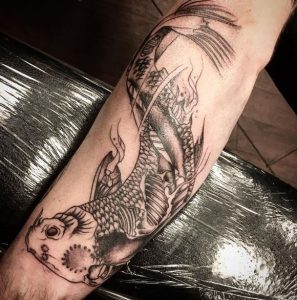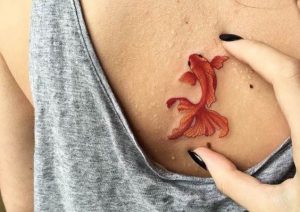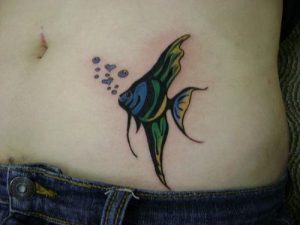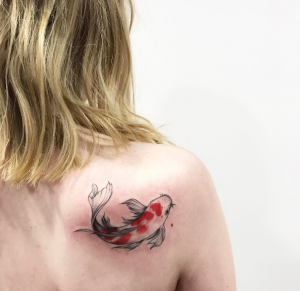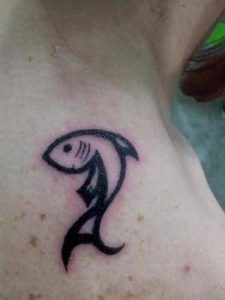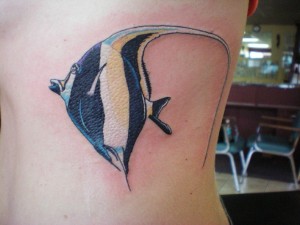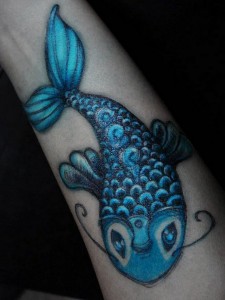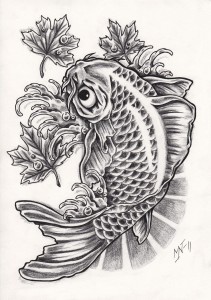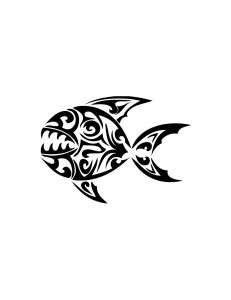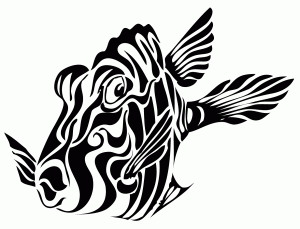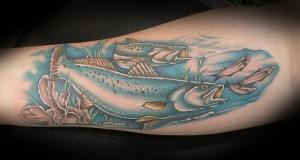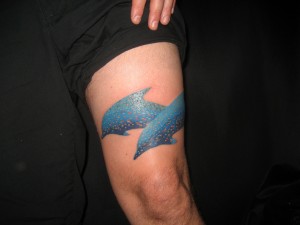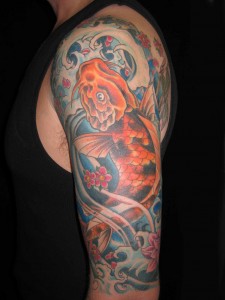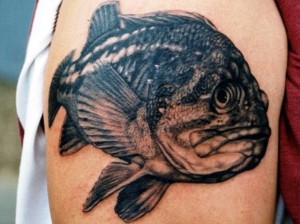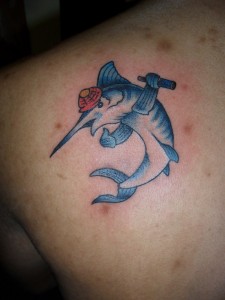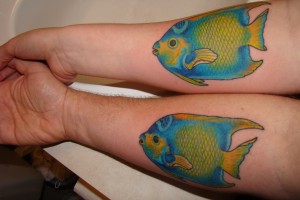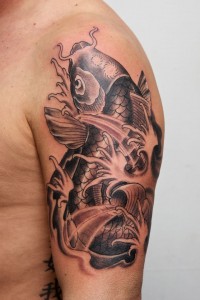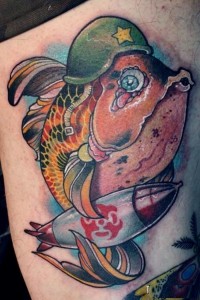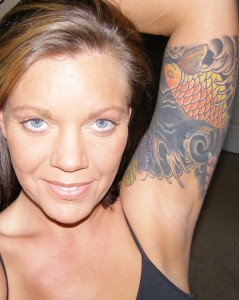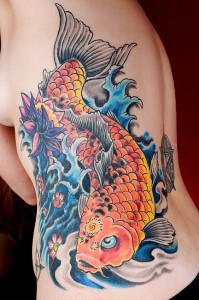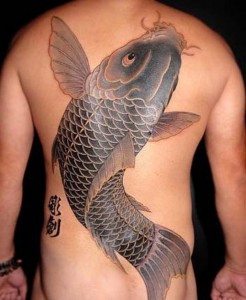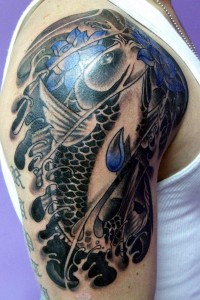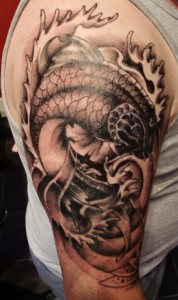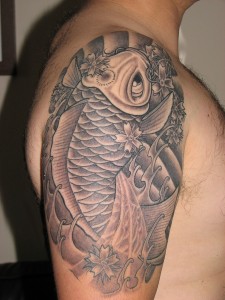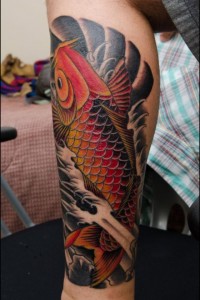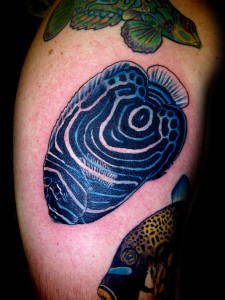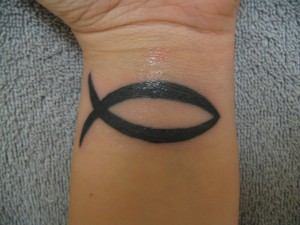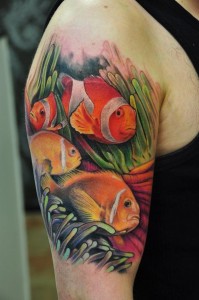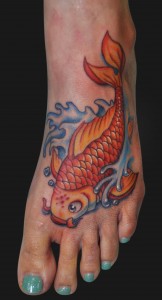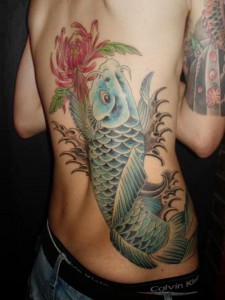 The fish tattoos presented here are sure to look cool on both men and women.