Dog Tattoos Designs, Ideas and Meaning
Dog tattoos are often sported by many people as they are an excellent way of expressing one's personal affection and love for his or her canine companion. These tattoos are also worn in memory of a pet that has passed away. Dogs have been man's best friend for a long time and they have been exclusively featured in many myths and folklores of the ancient world. They were considered as sentinels or guards of the gates of the Underworld. According to ancient Egyptian, Greco-Roman and Celtic mythologies, dogs were also believed to be spiritual guides or psychopomps who assist people in their transition from the physical realm of the living to the non-physical realm of the dead. Thus dog tattoos often carry multiple meanings for the wearer who sports them. Dog tattoos can be done in simple black ink, or they can be drawn in attractive coat shades like brown, yellow and white. Both realistic as well as cartoonish impressions of canines are equally popular as tattoo arts.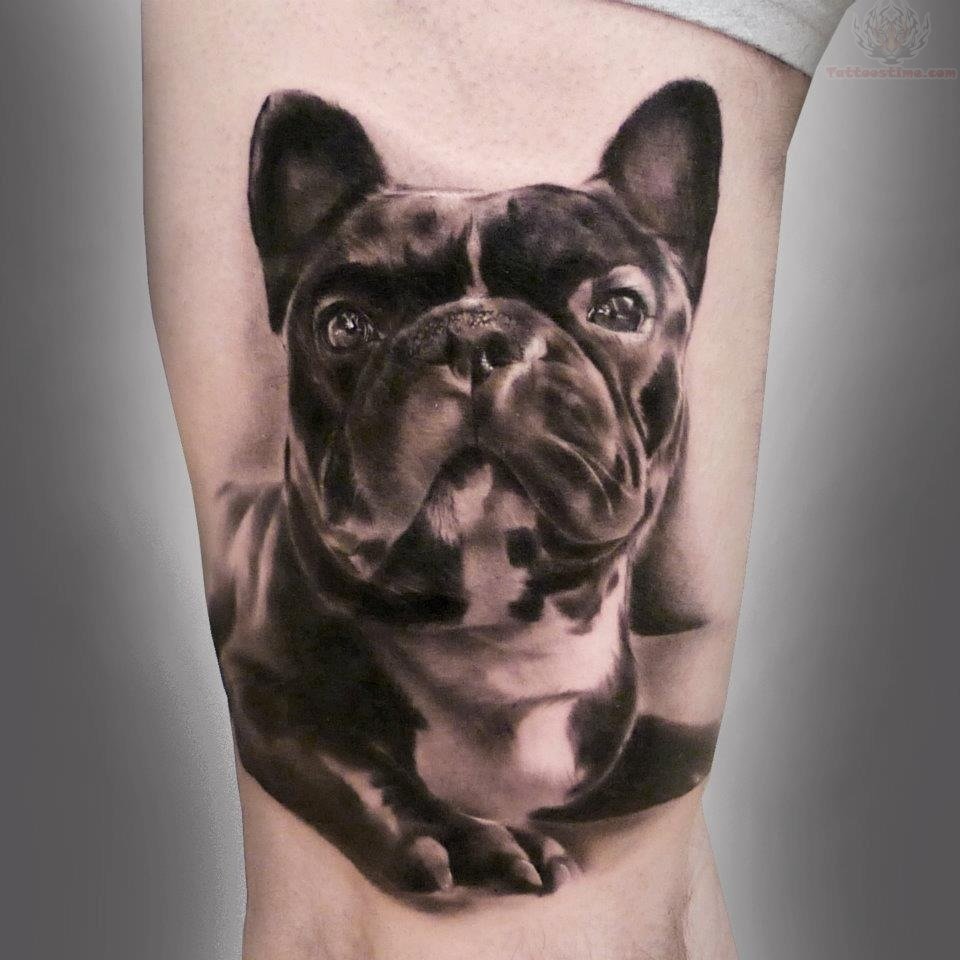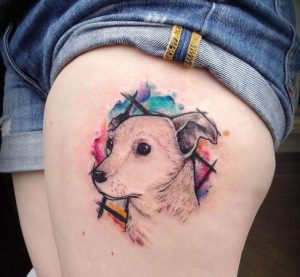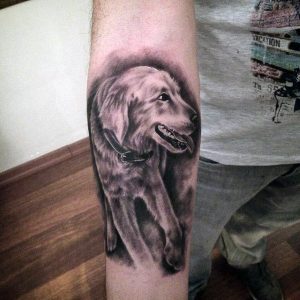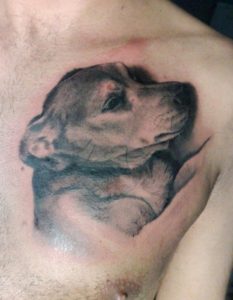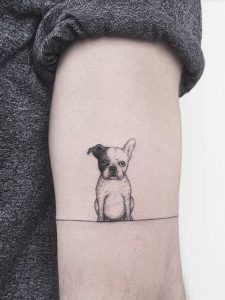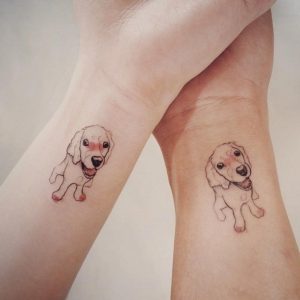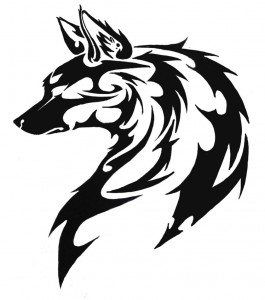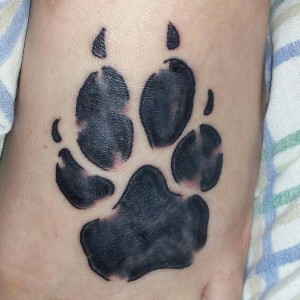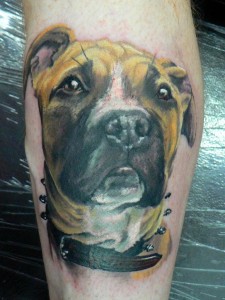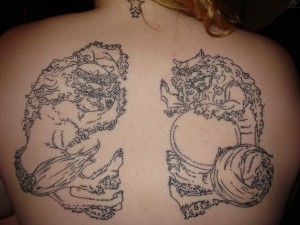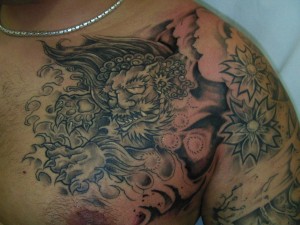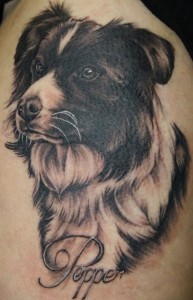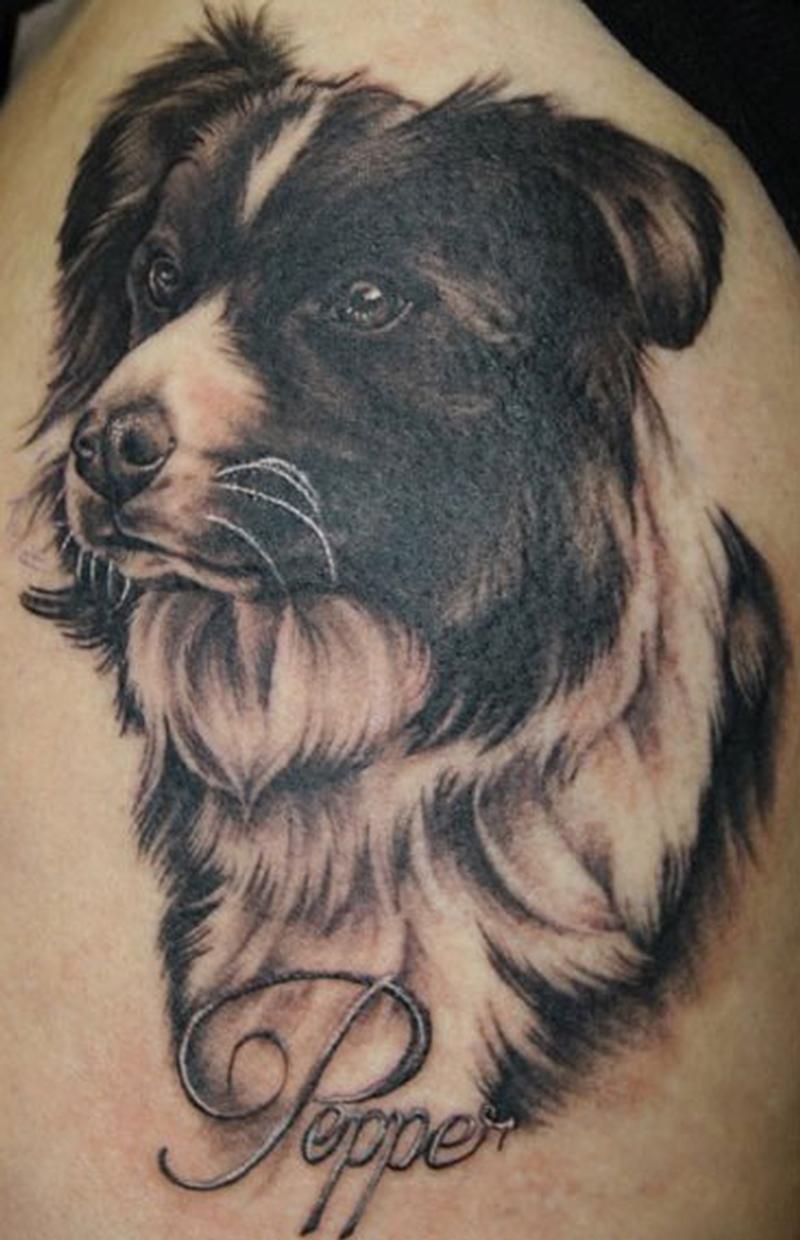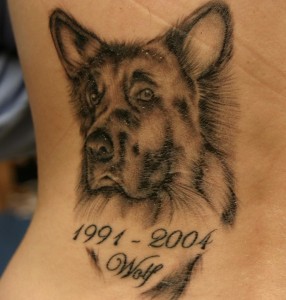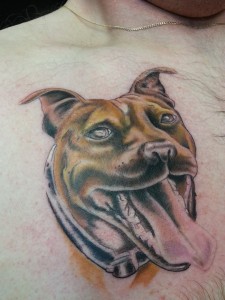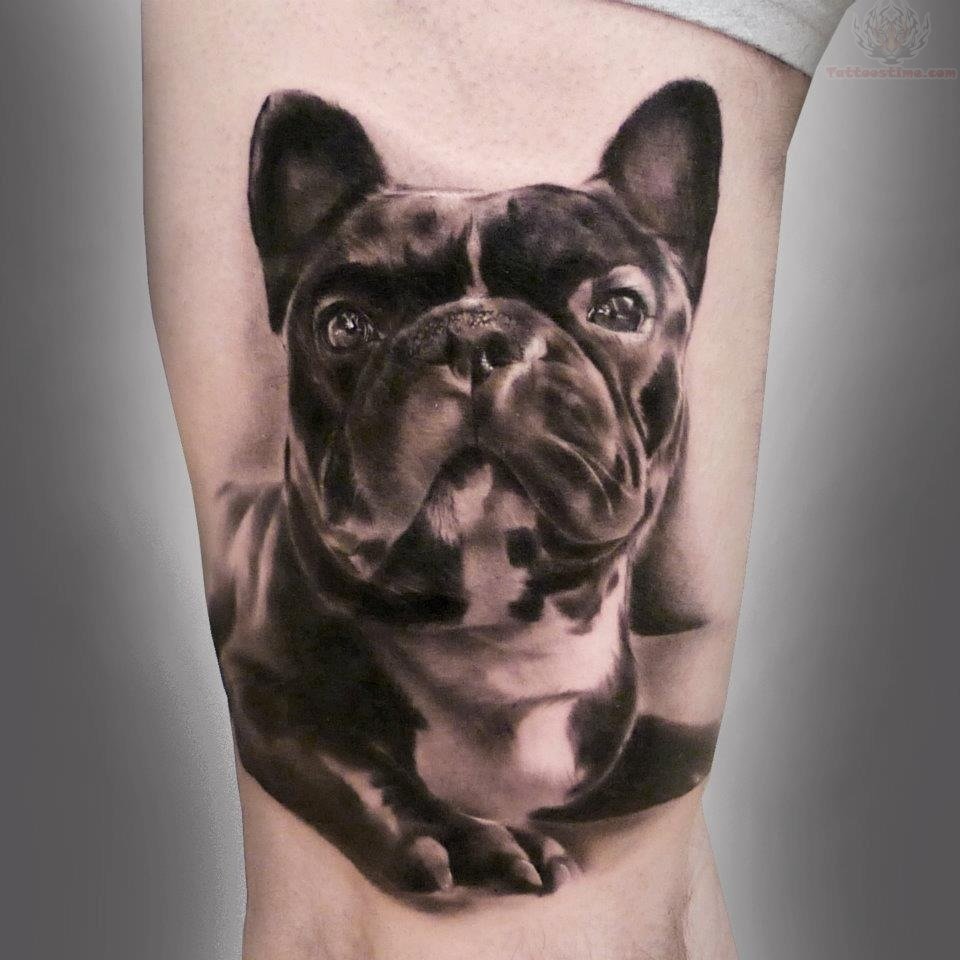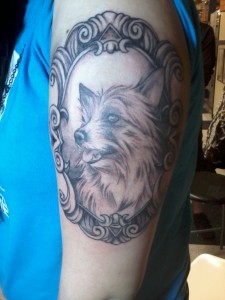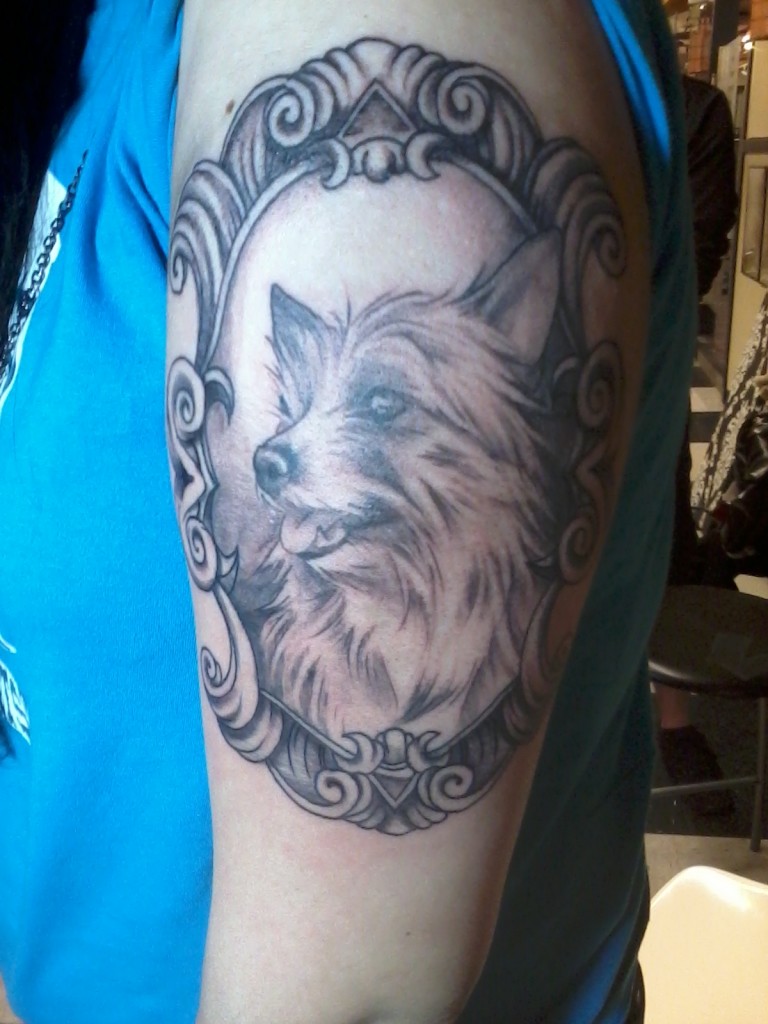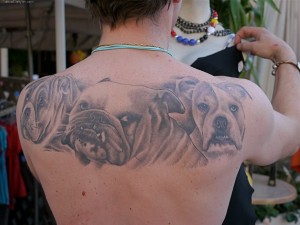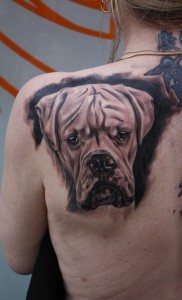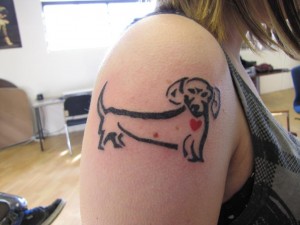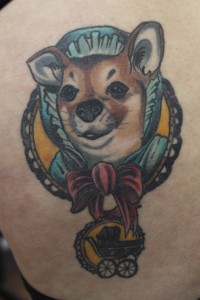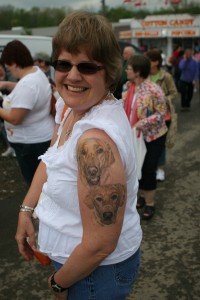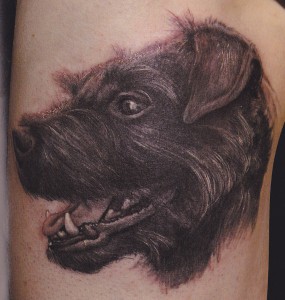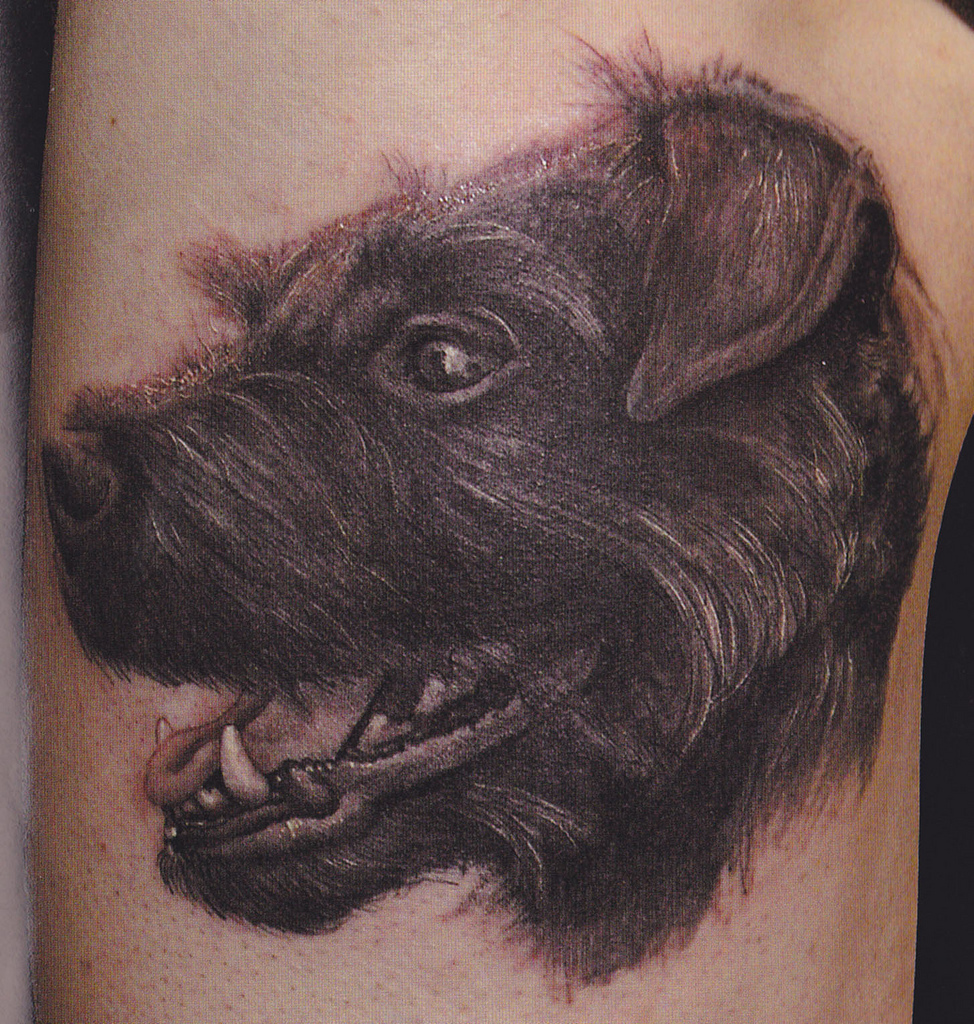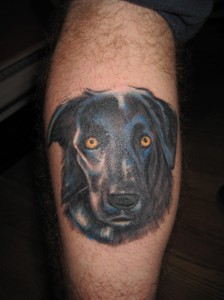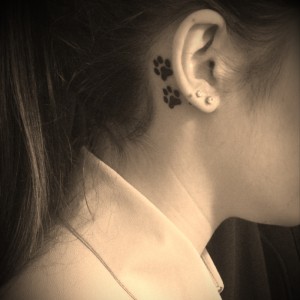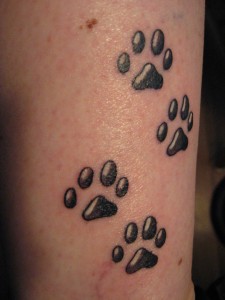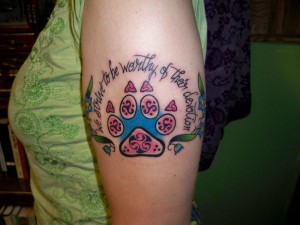 Check out the various dag tattoo ideas that are given in this site.