Cross Tattoos Designs, Ideas and Meaning
Cross tattoos are some of the most popular tattoo designs preferred by both sexes. Not only that, you are not required to be an ardent follower of any particular religion to sport one in your skin. The main reason why cross tattoo designs are so popular is that they signify different meanings that appeal personally to people coming from diverse backgrounds and having different personalities. Although the Cross is the most widely used symbol for Christianity, it may also be sported by people for various personal reasons such as the memory of a loved one. Sometimes a cross tattoo can also be combined with rosary beads which gives it a very distinct look. You can choose from an array of 2D as well as 3D cross tattoo designs depicted here.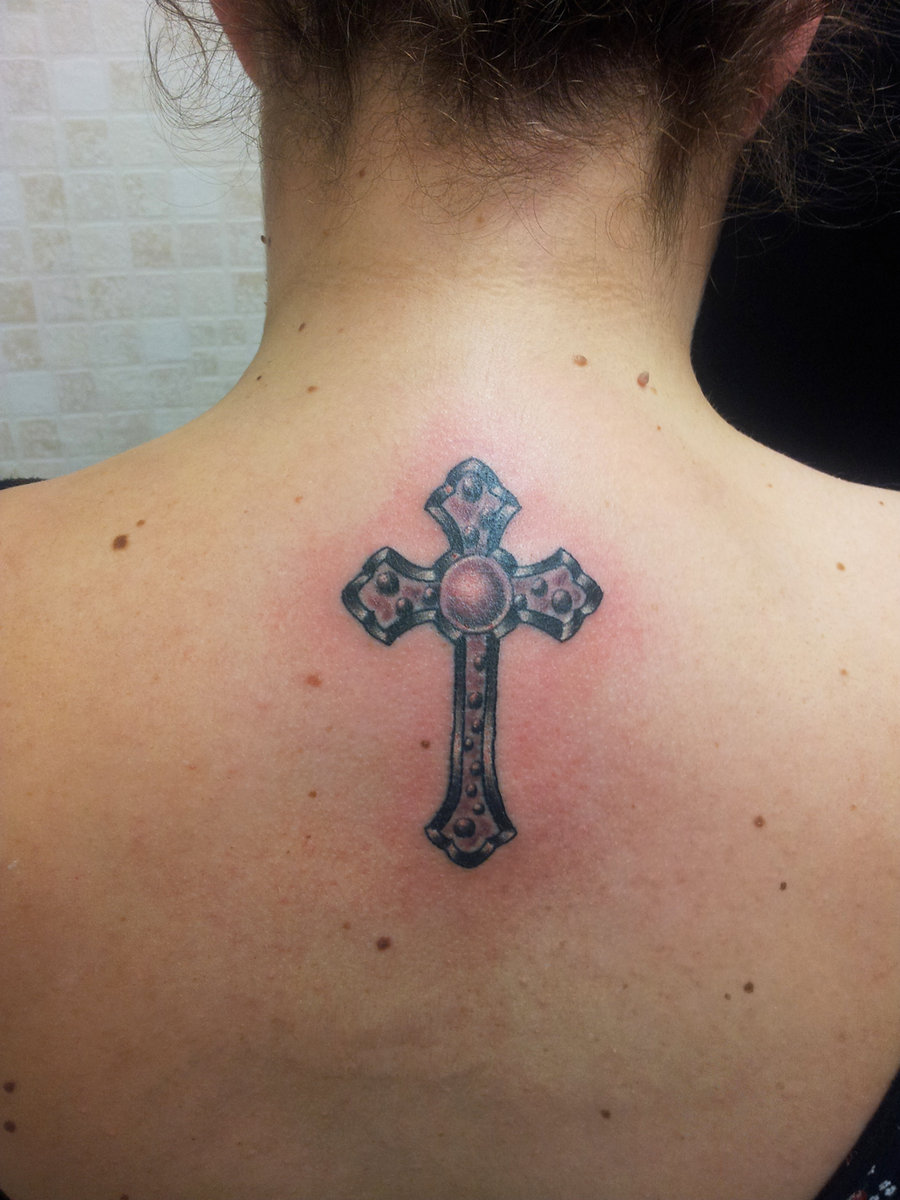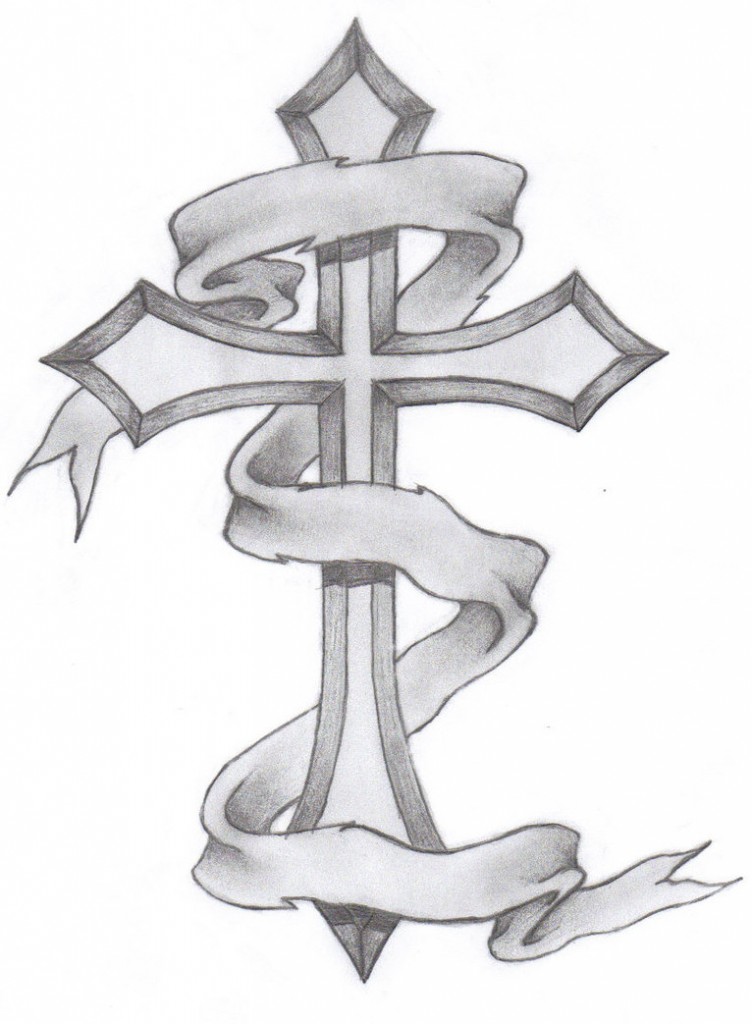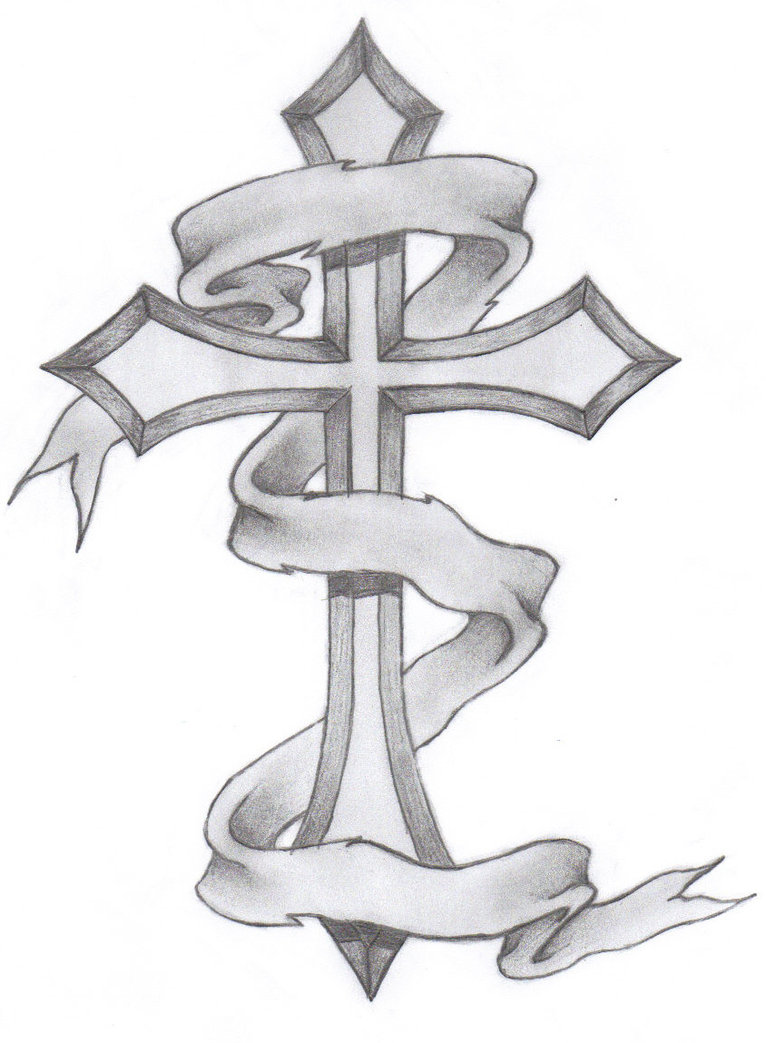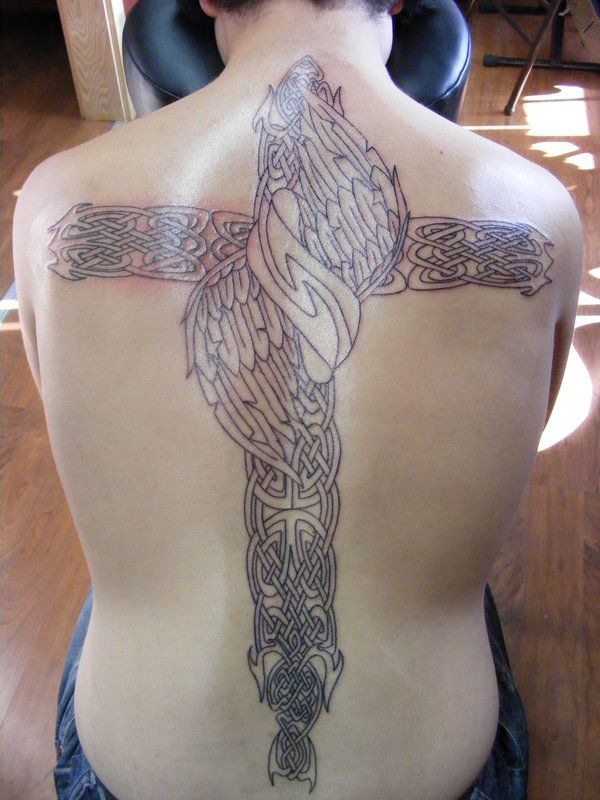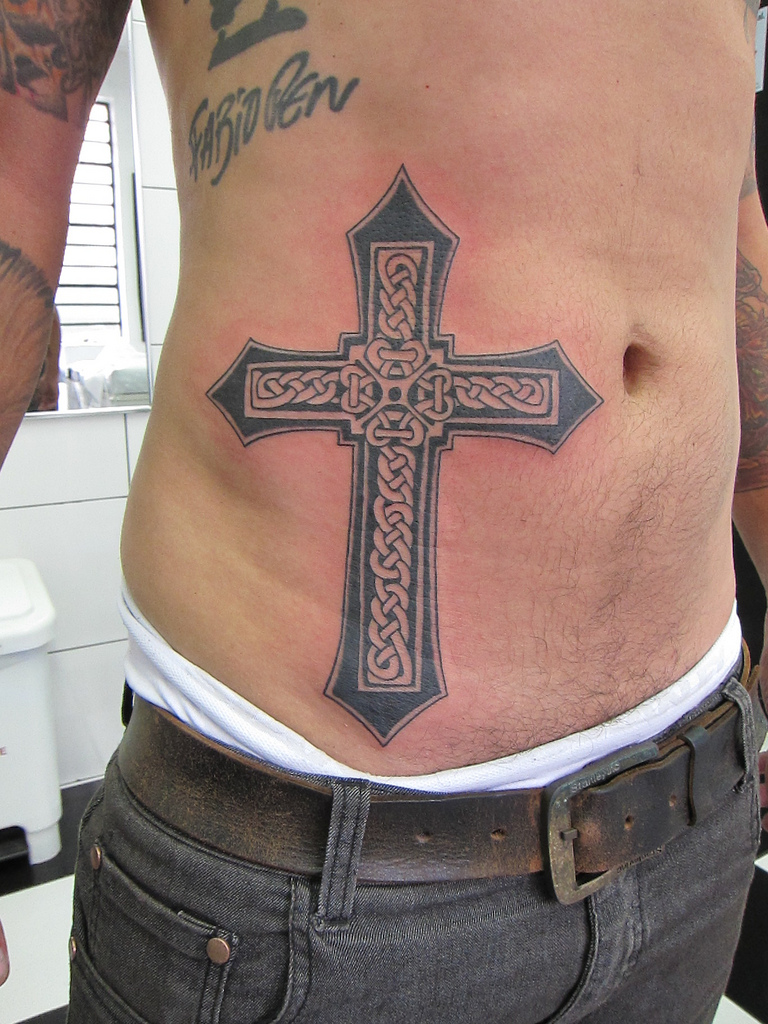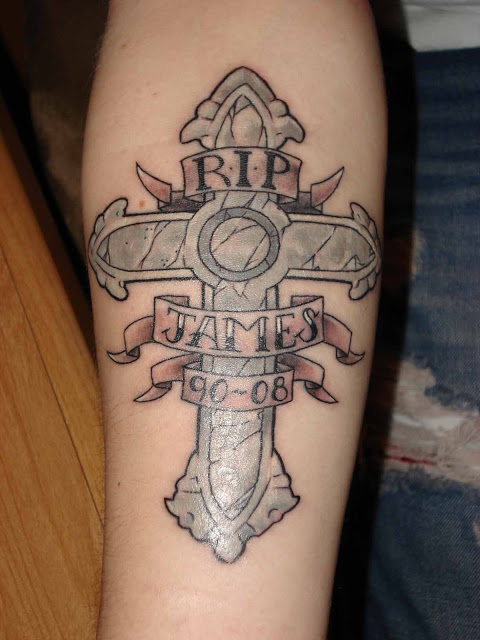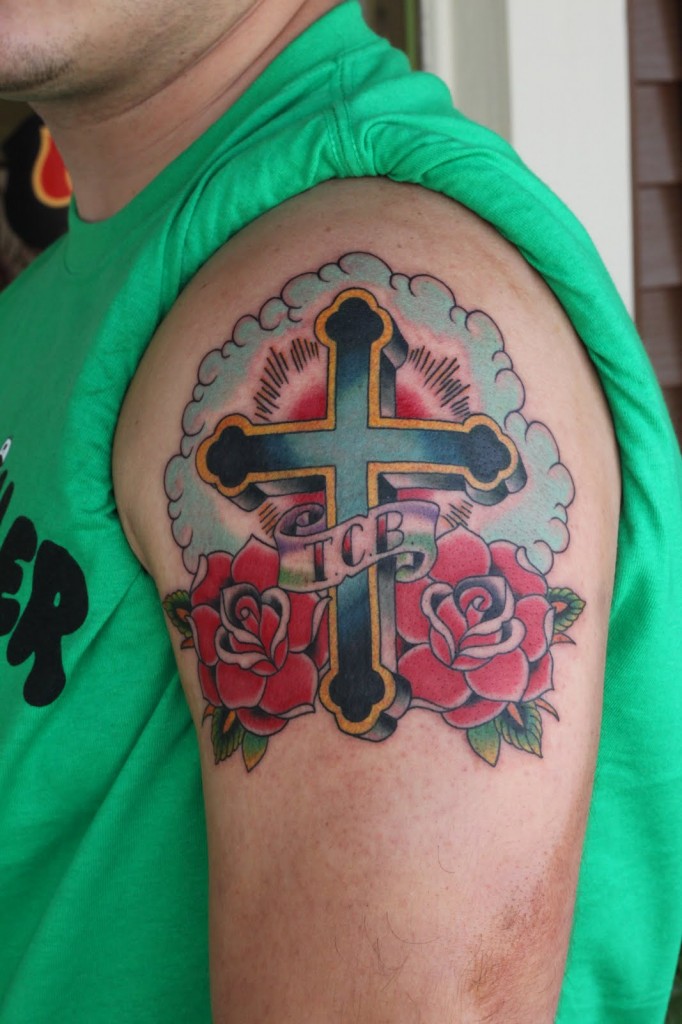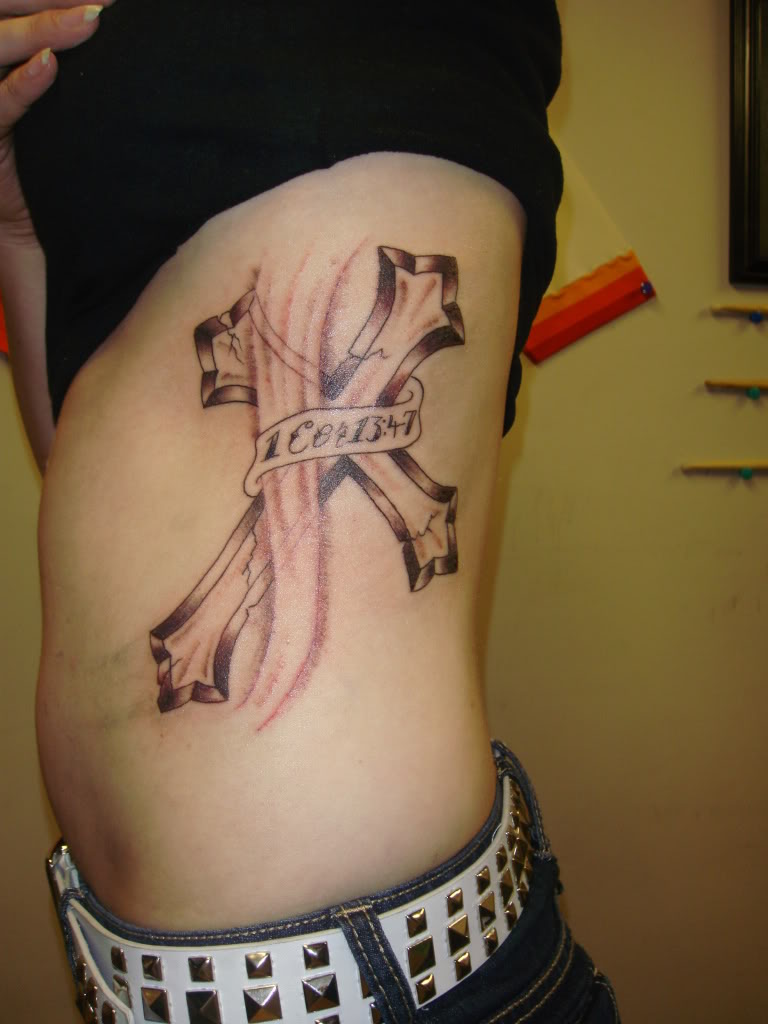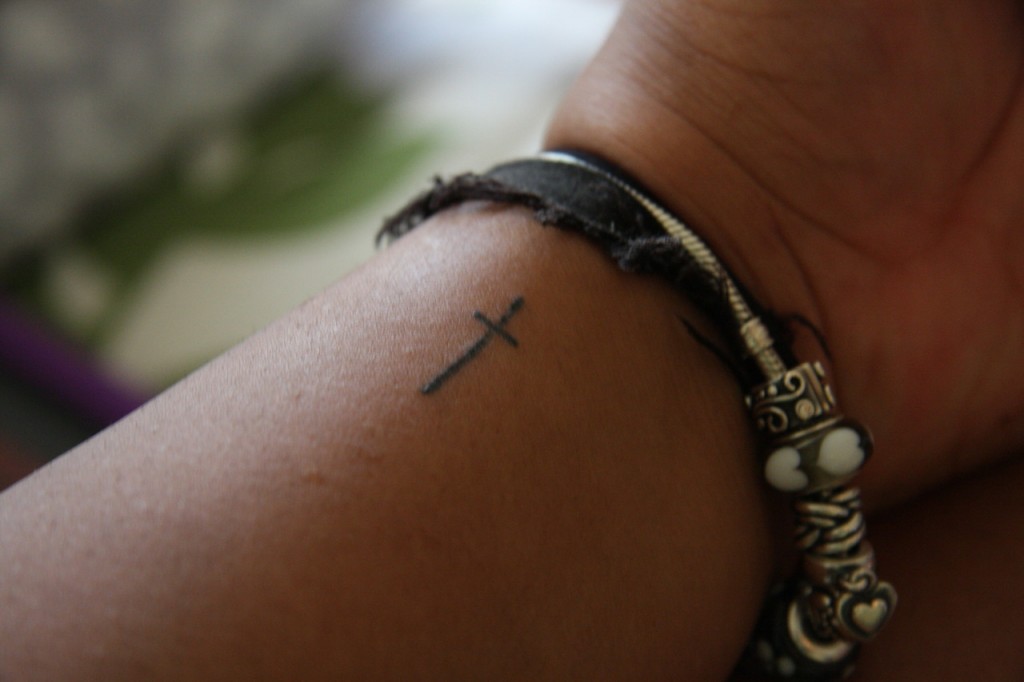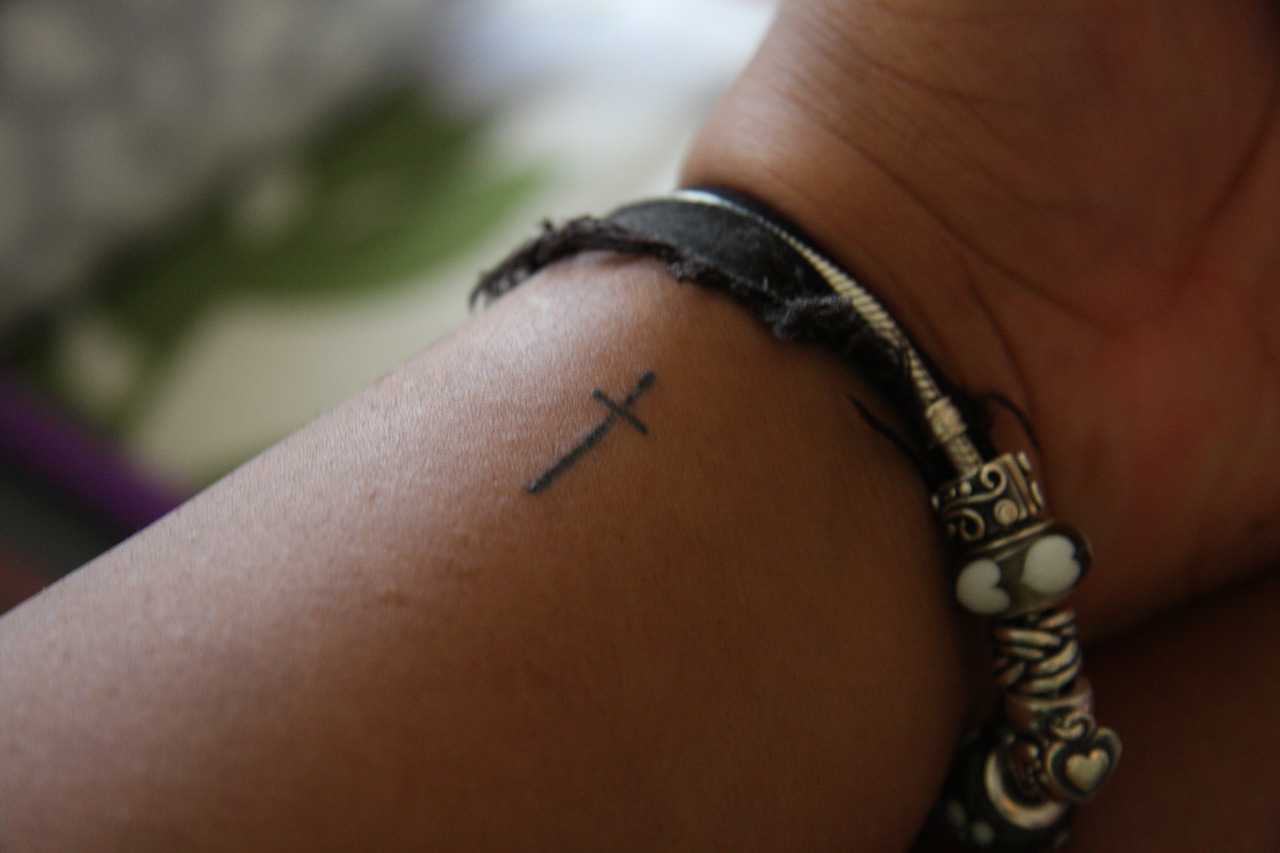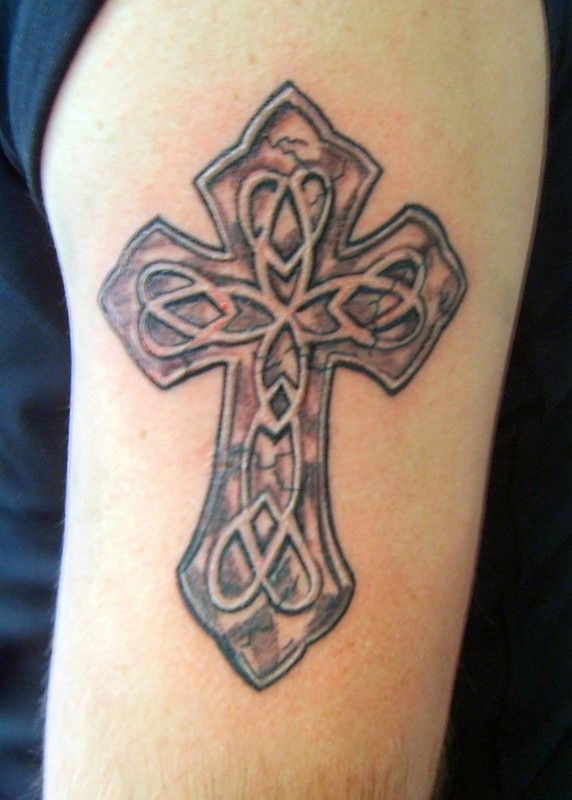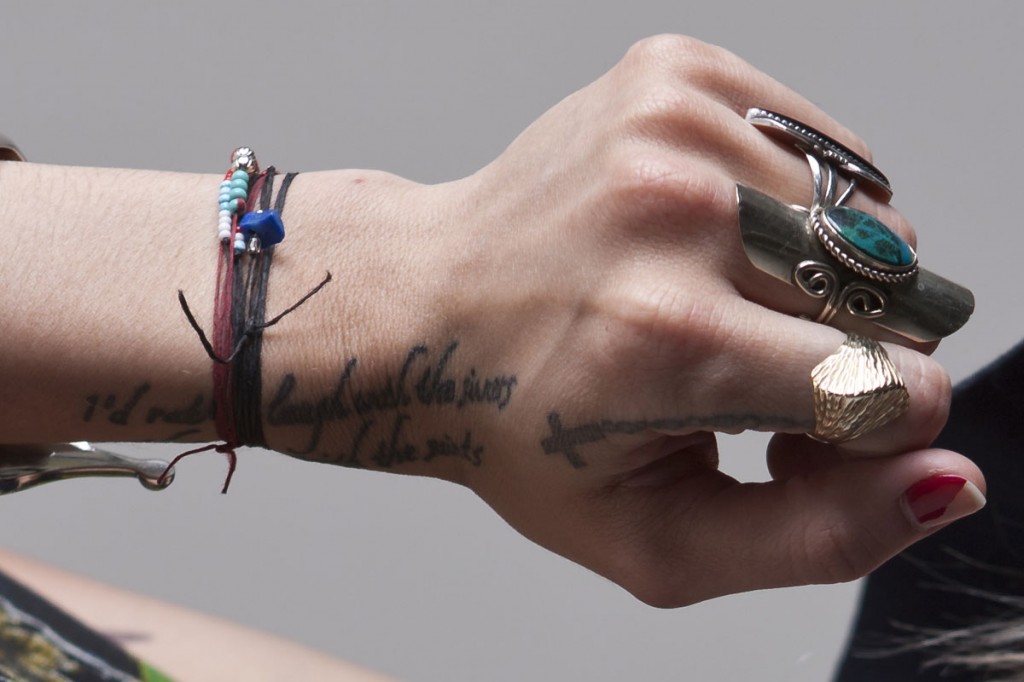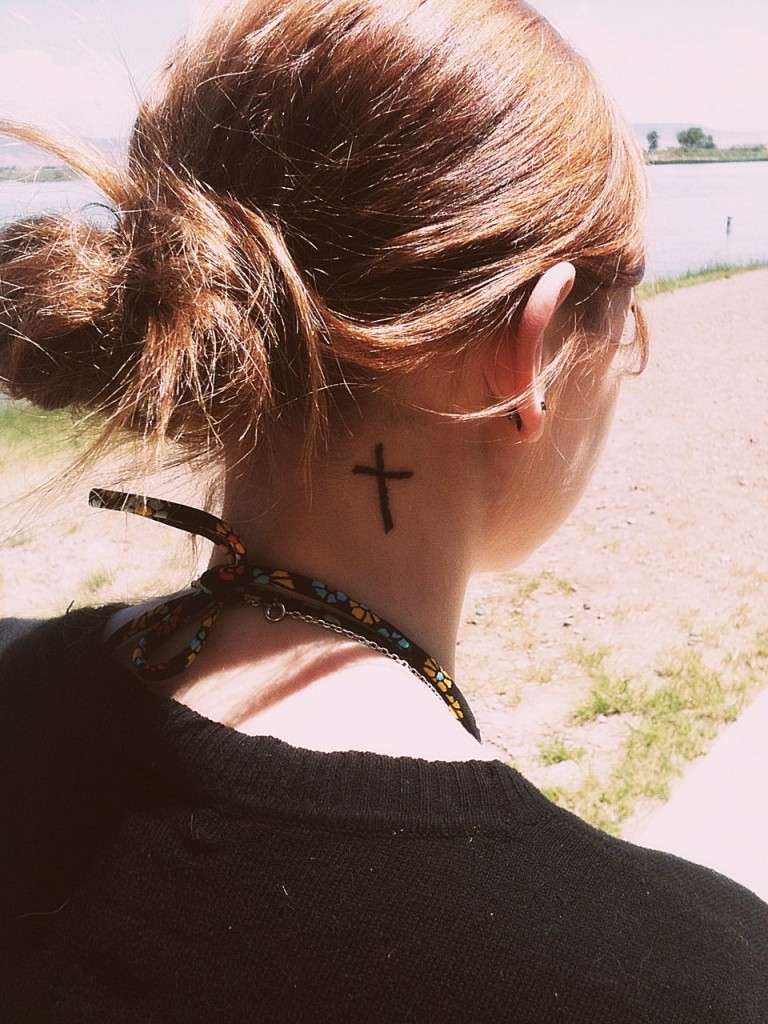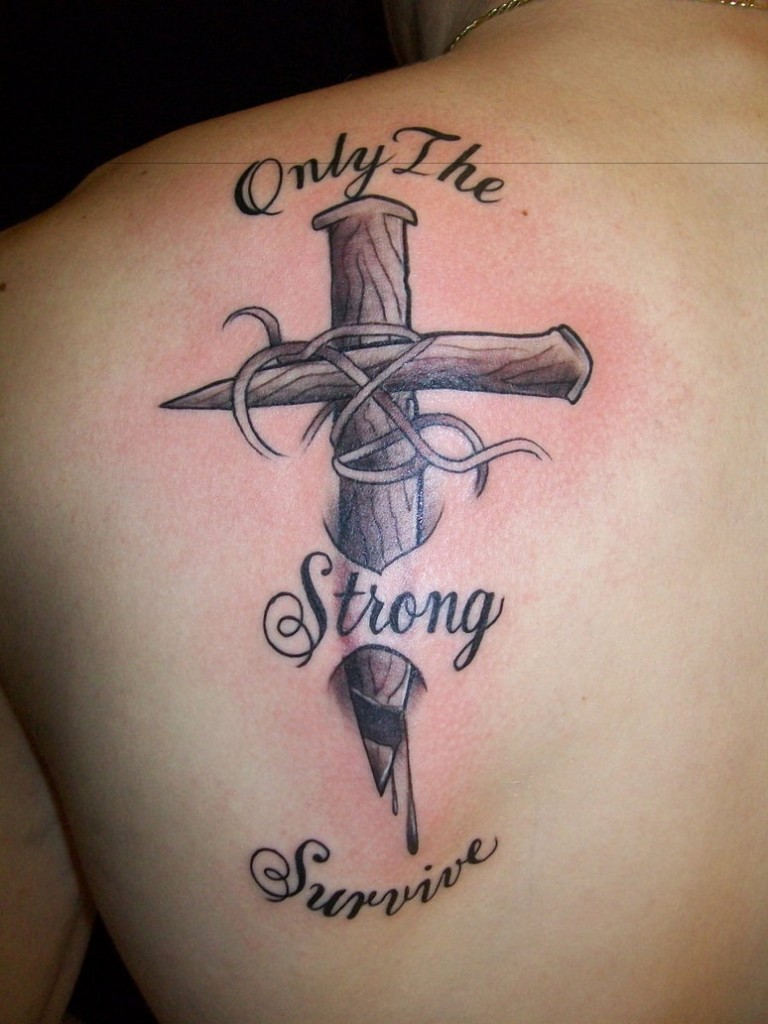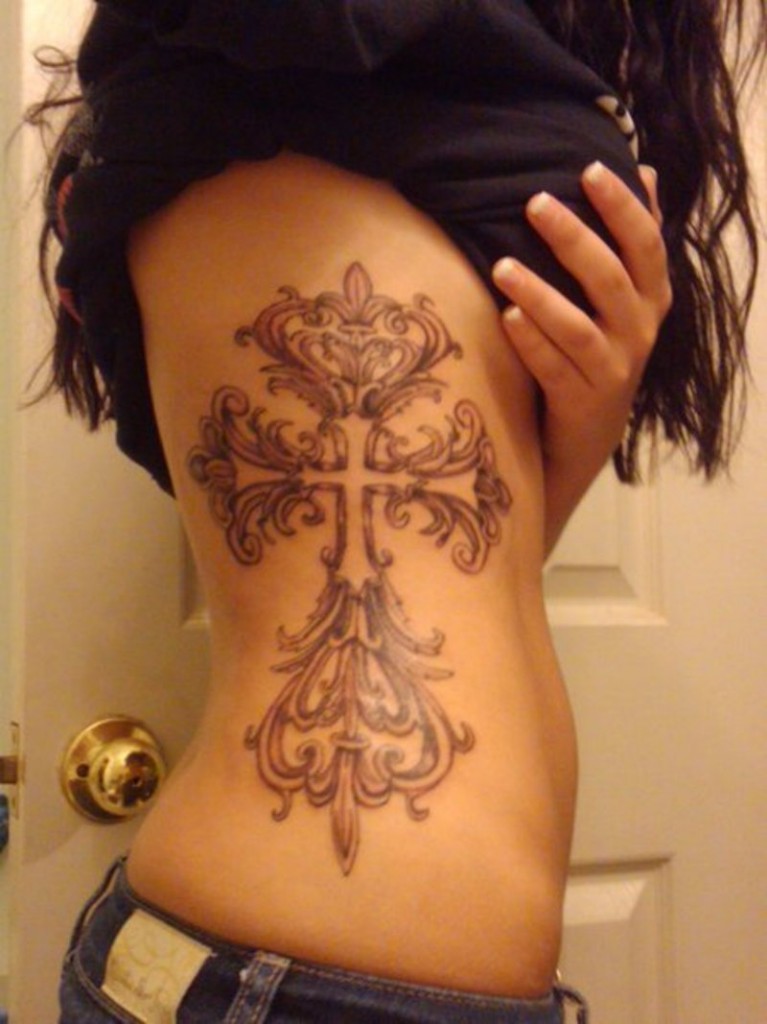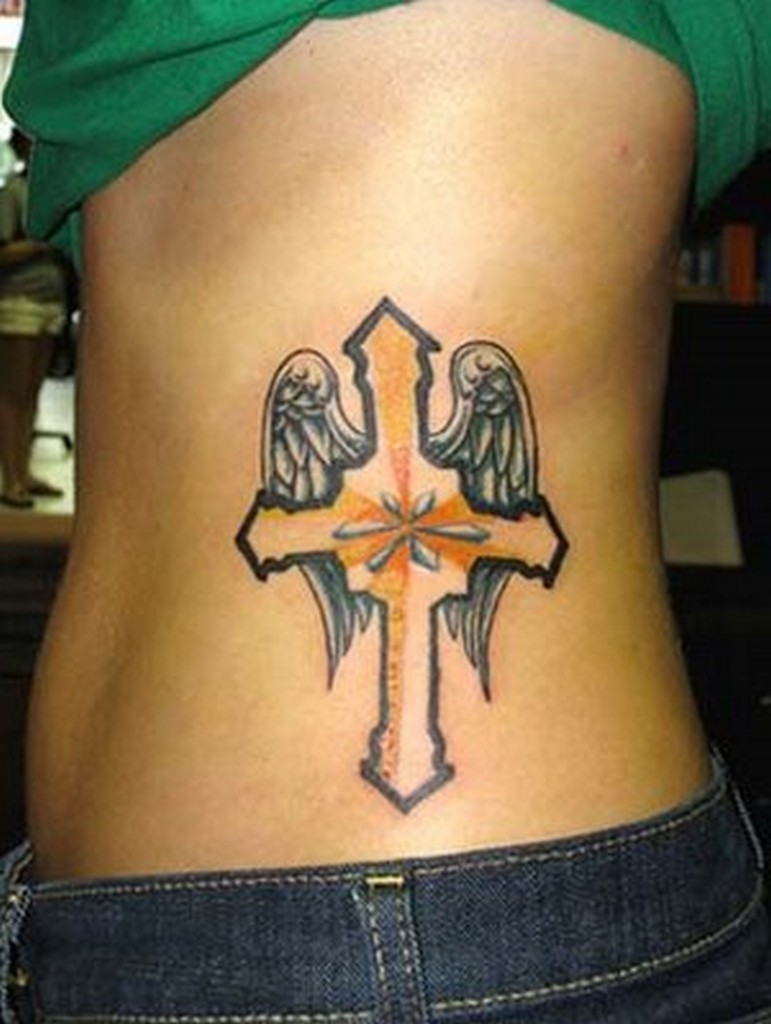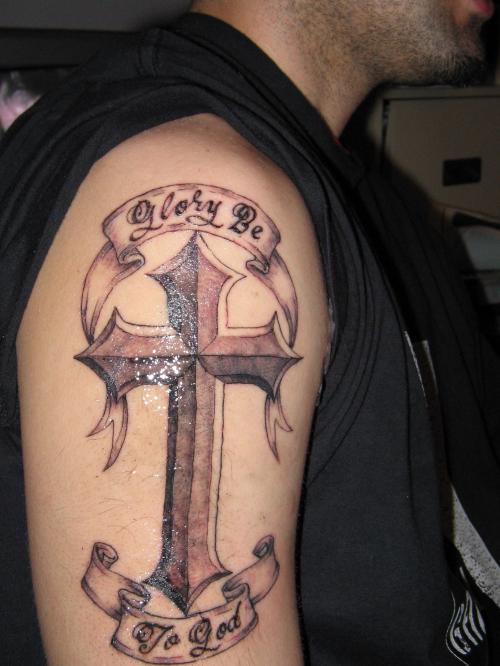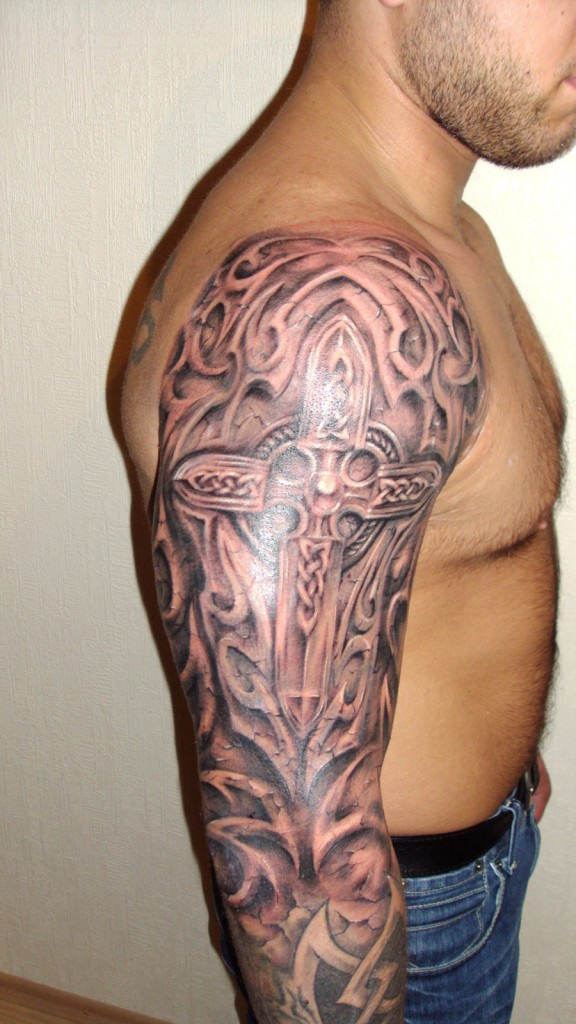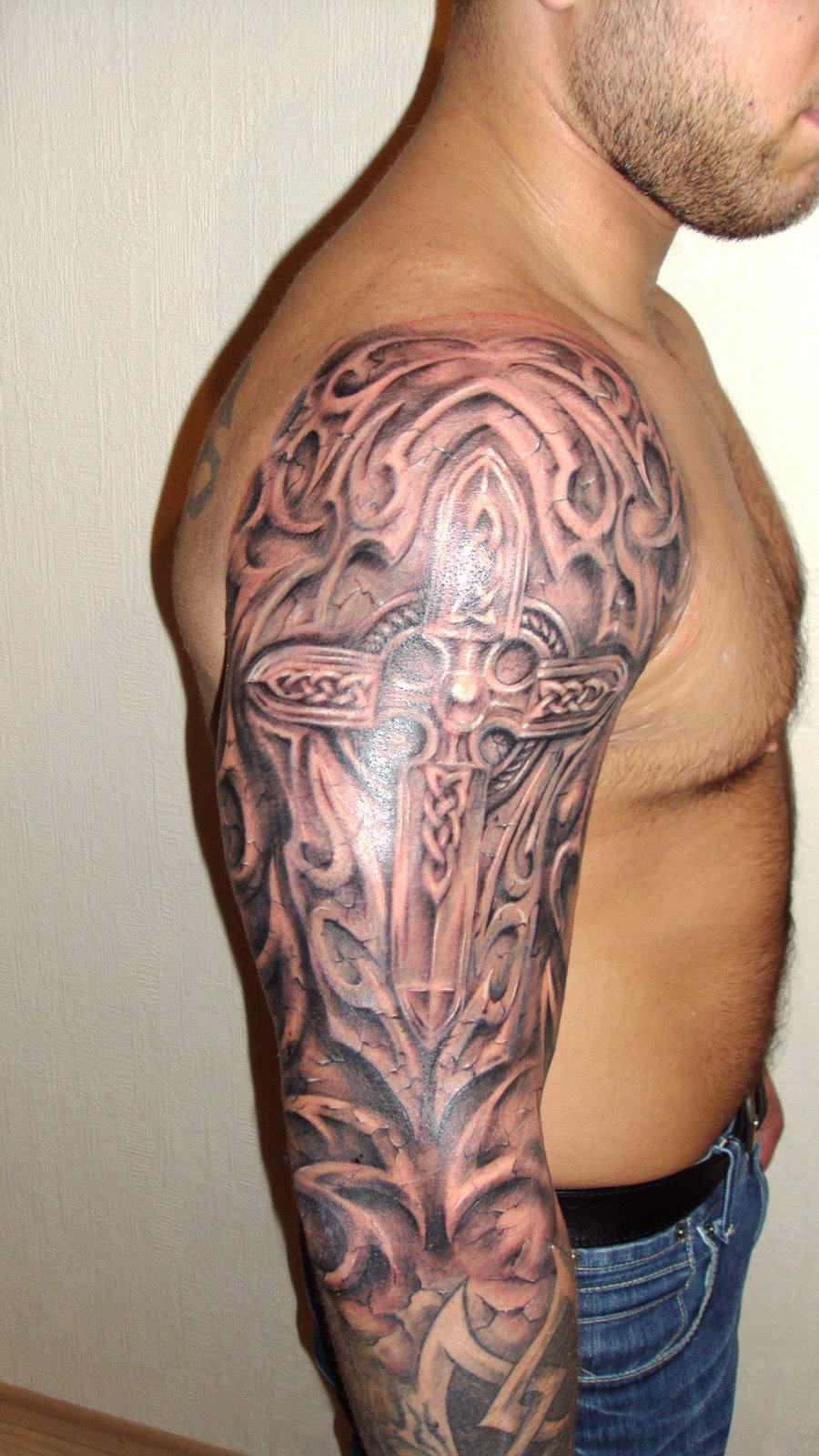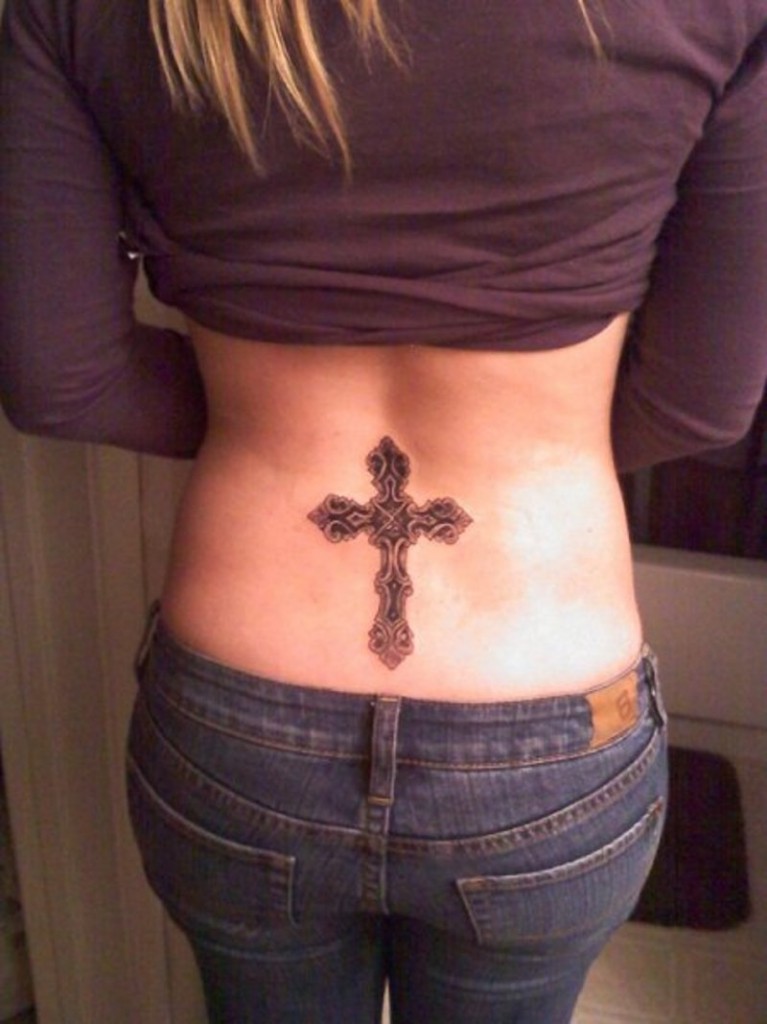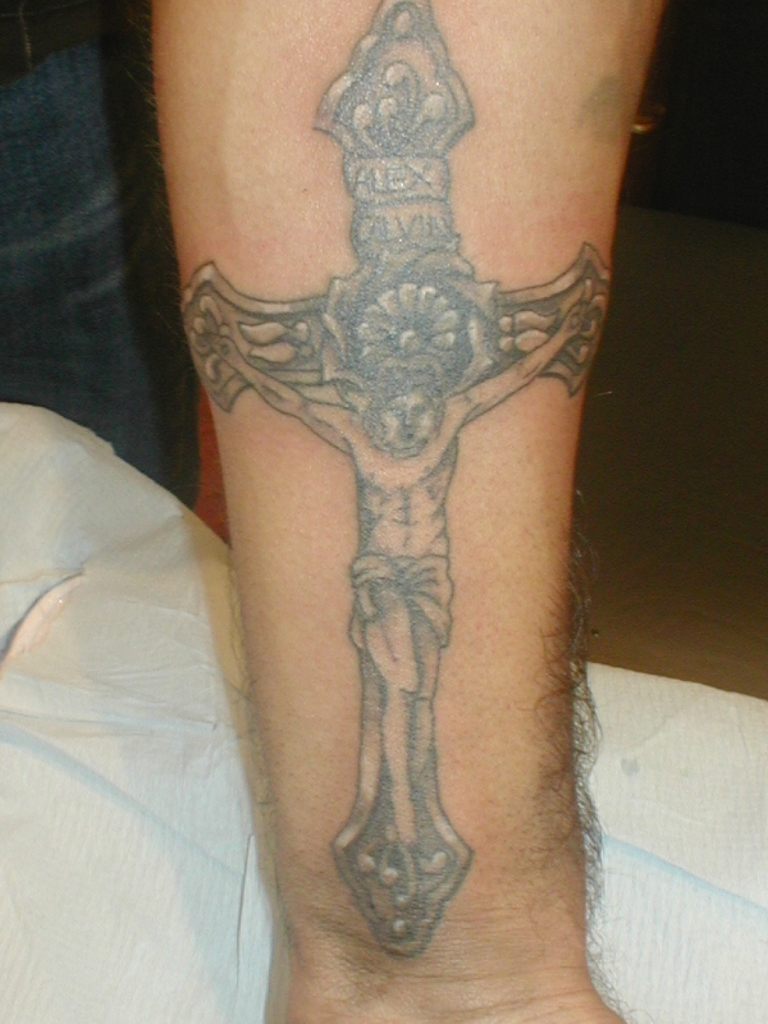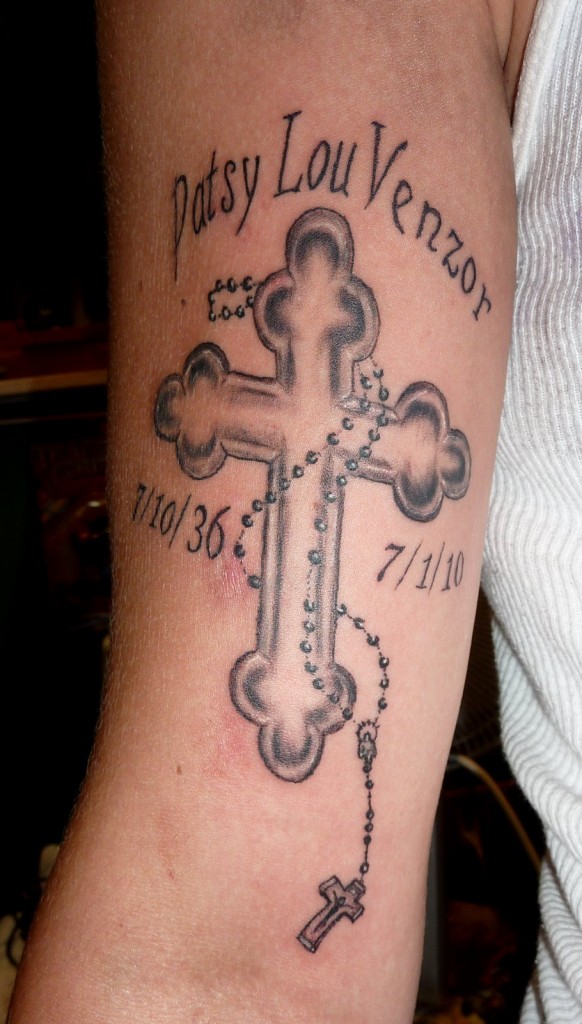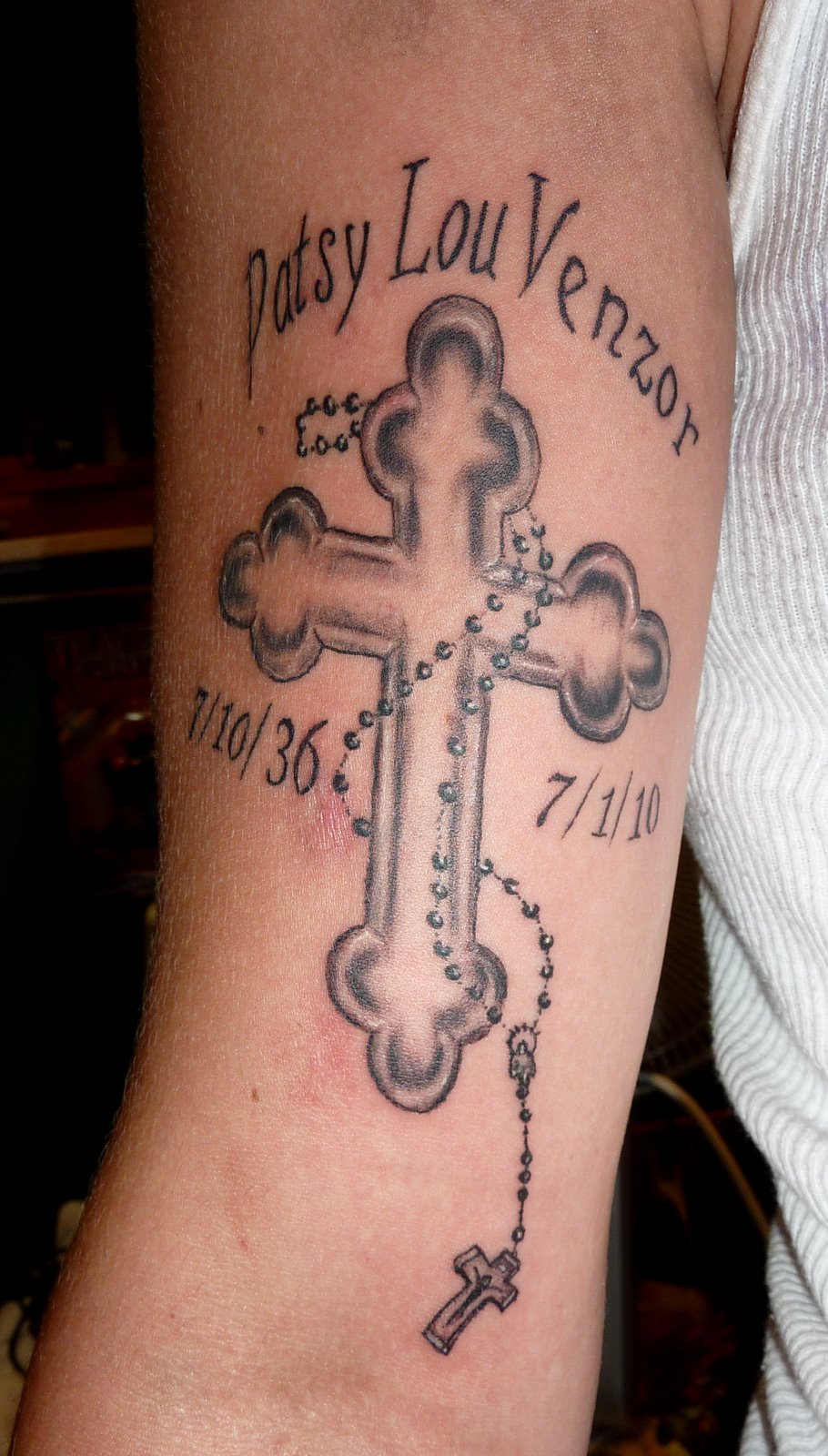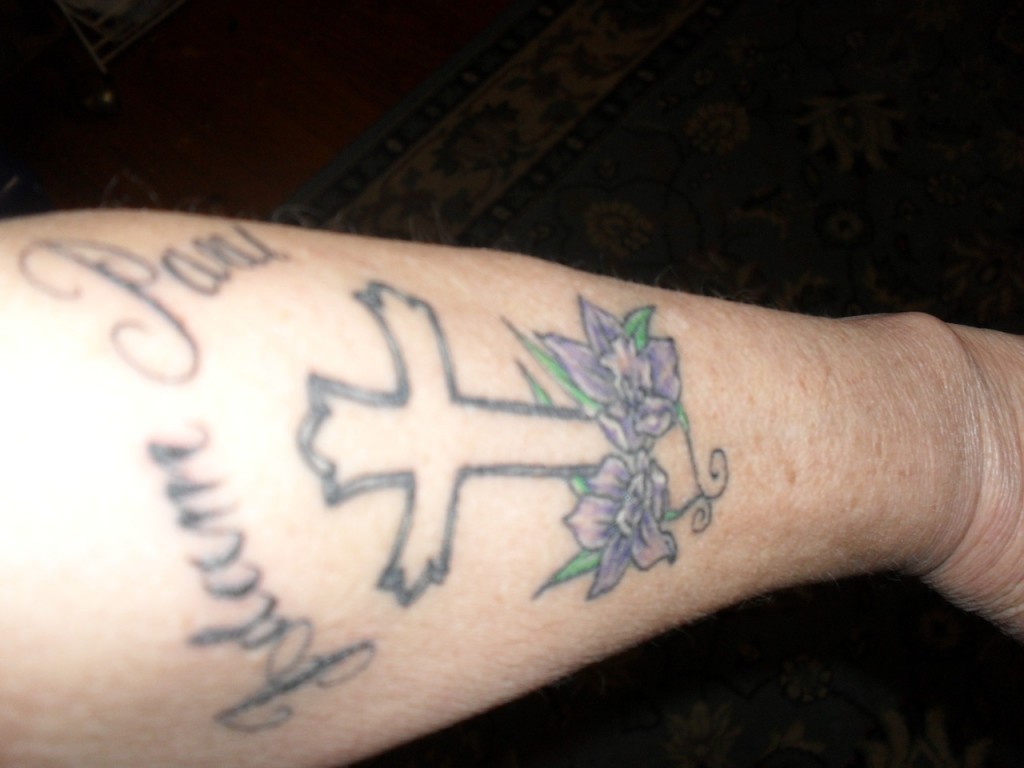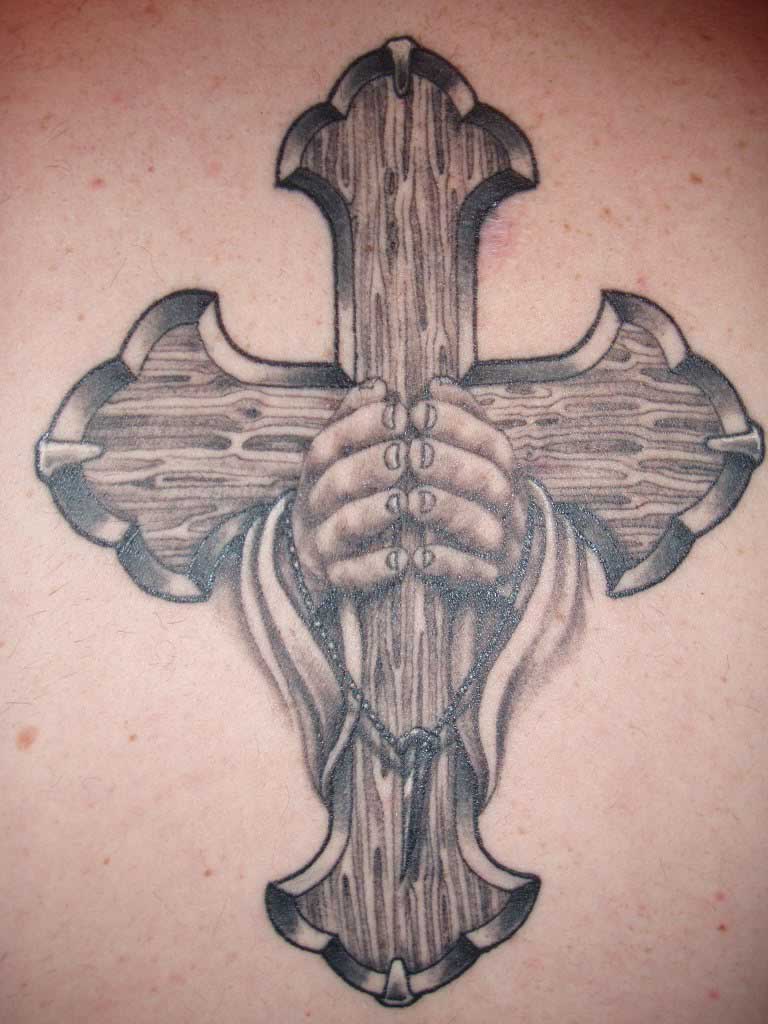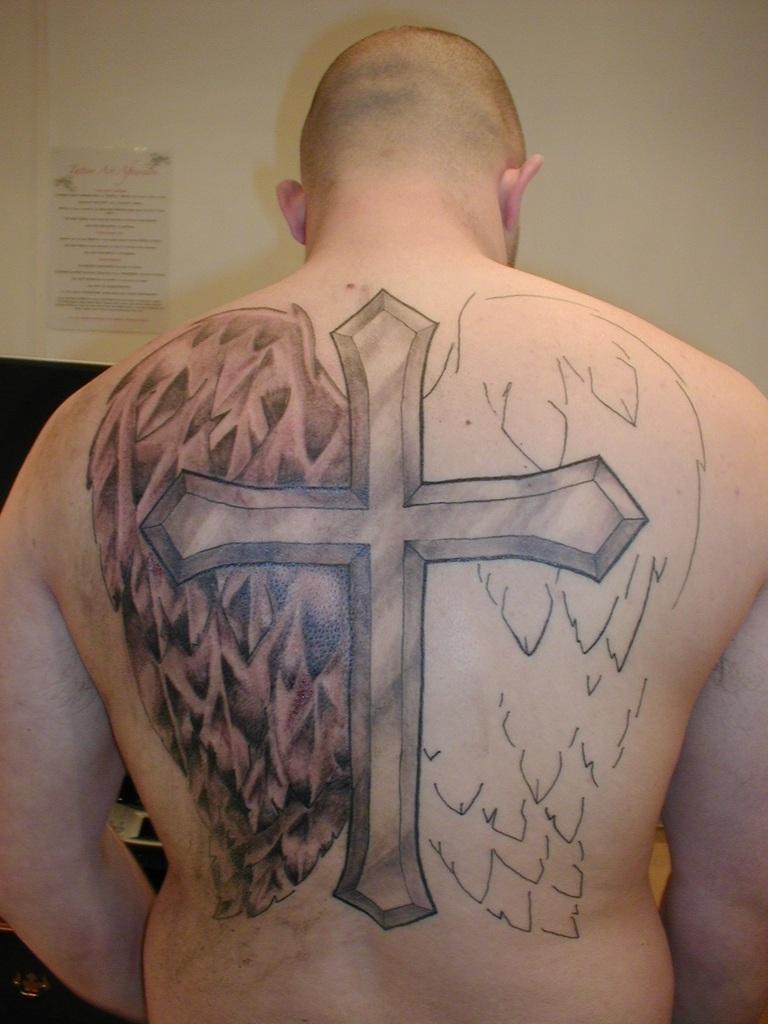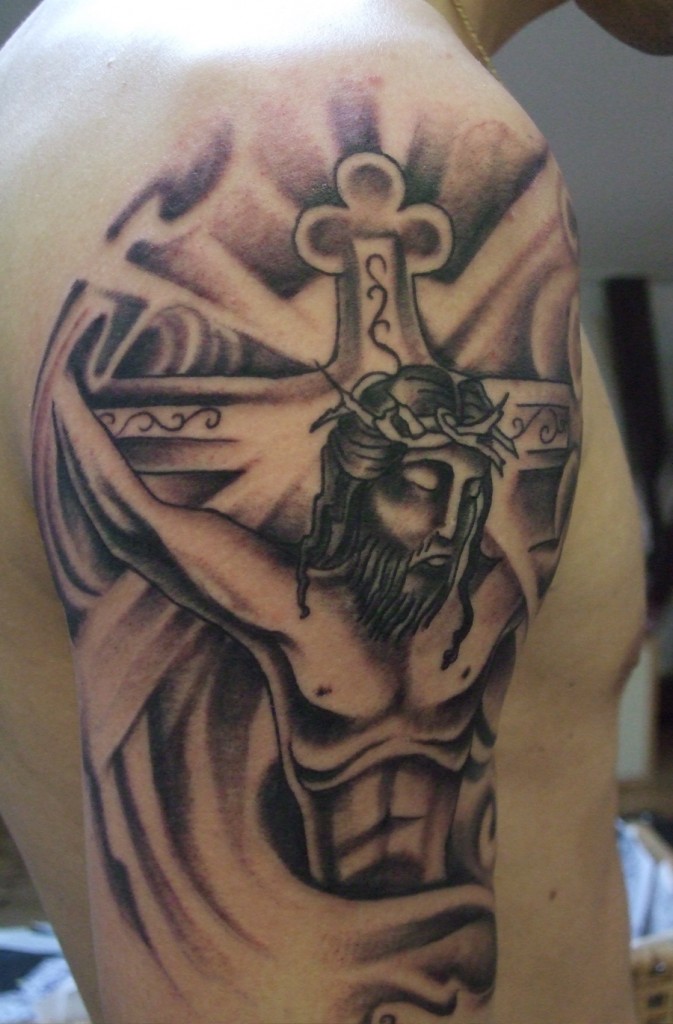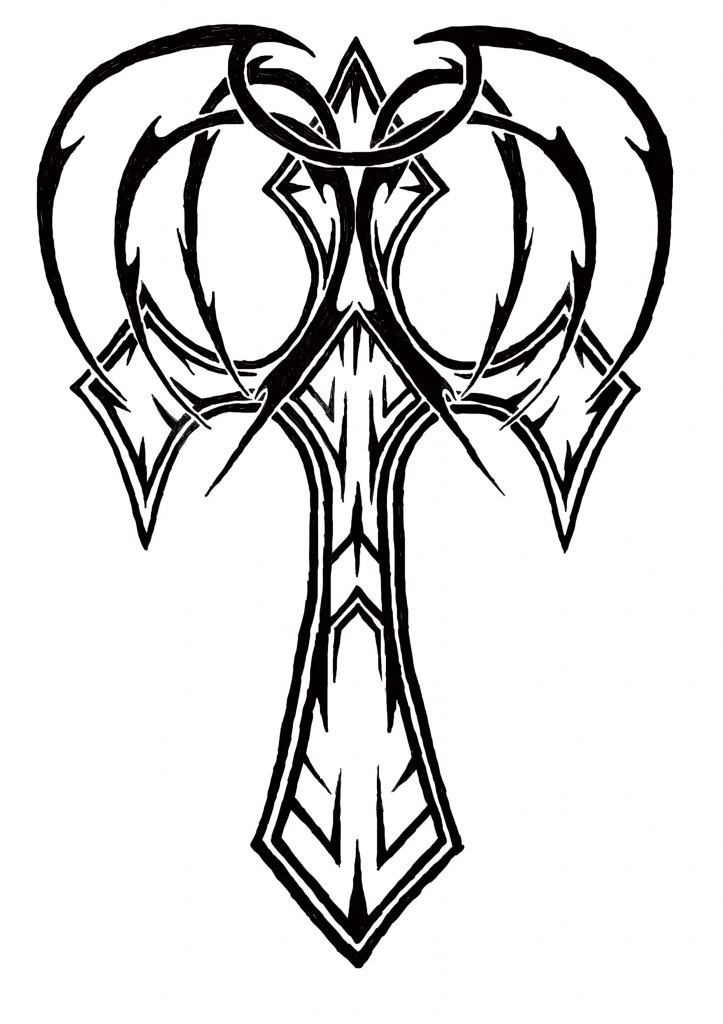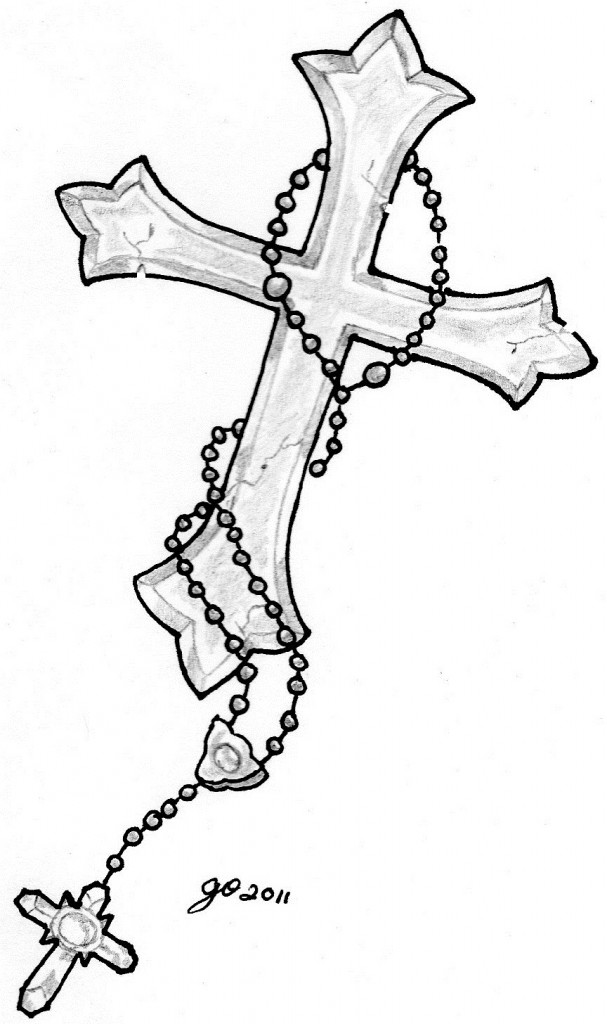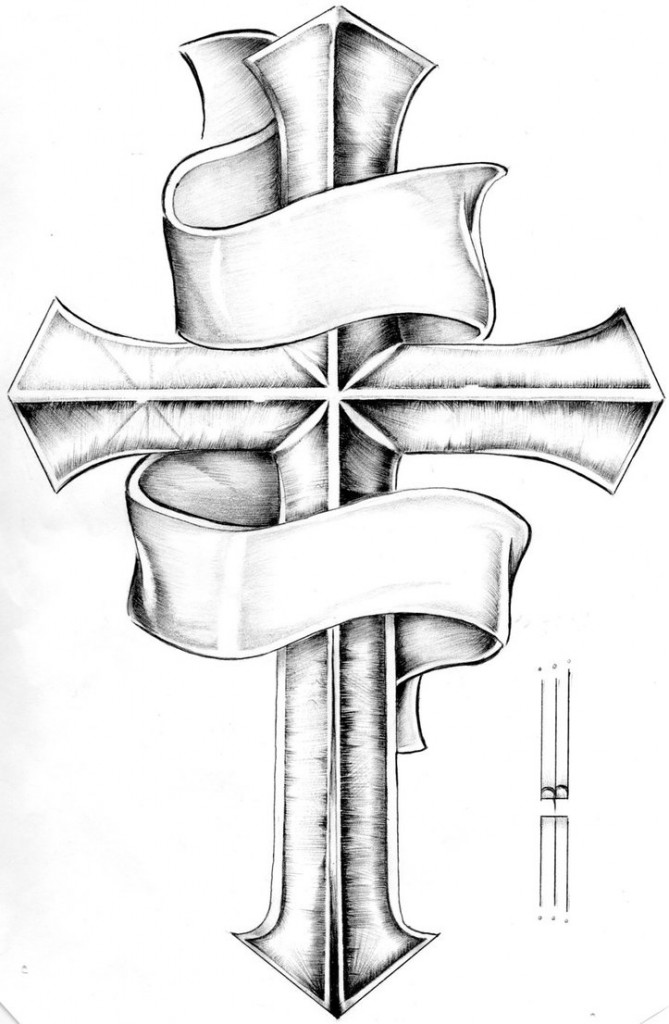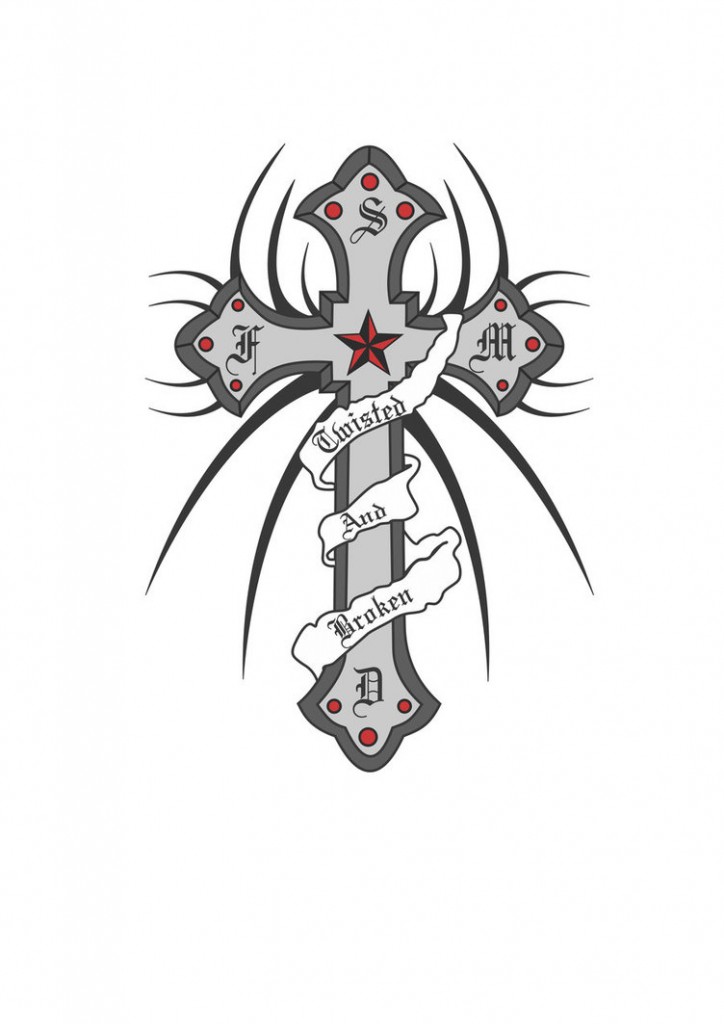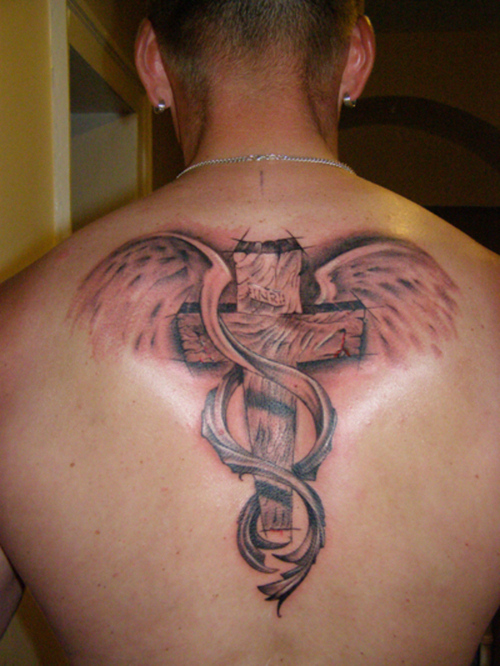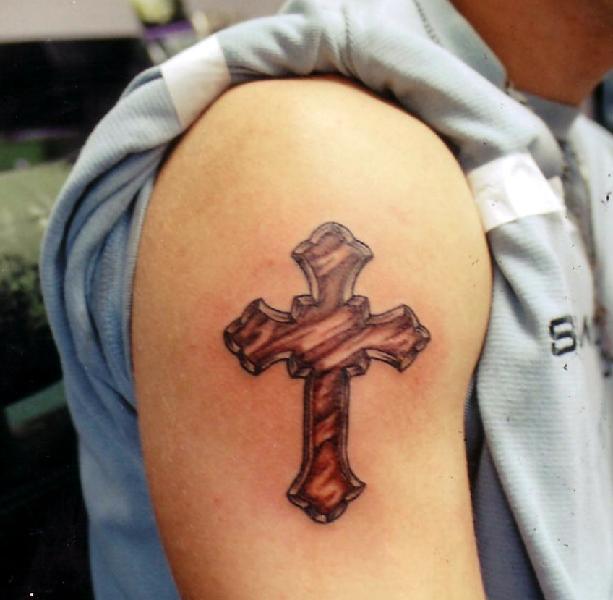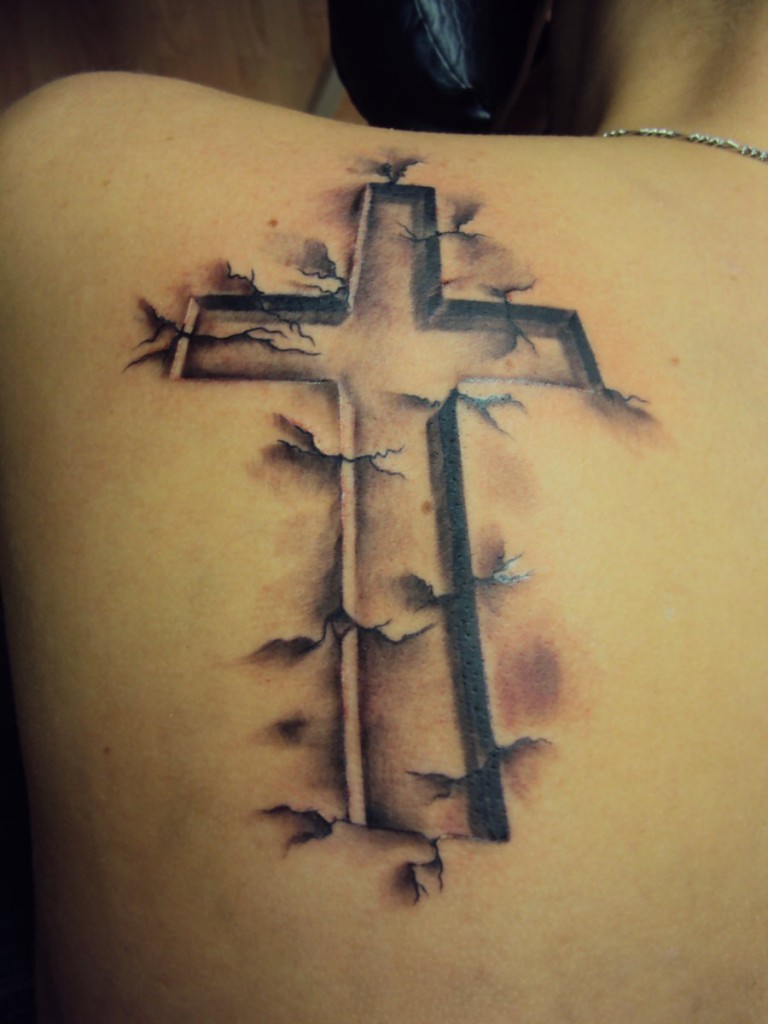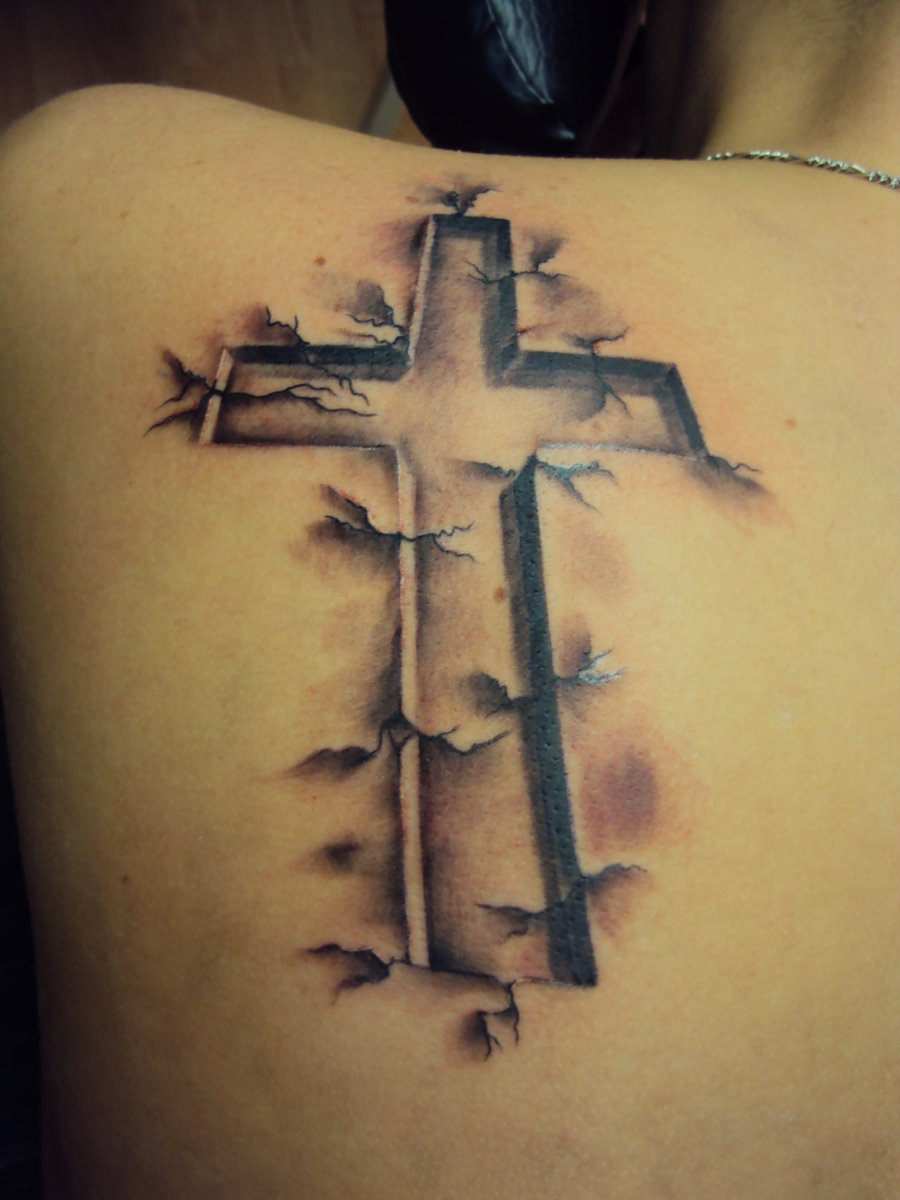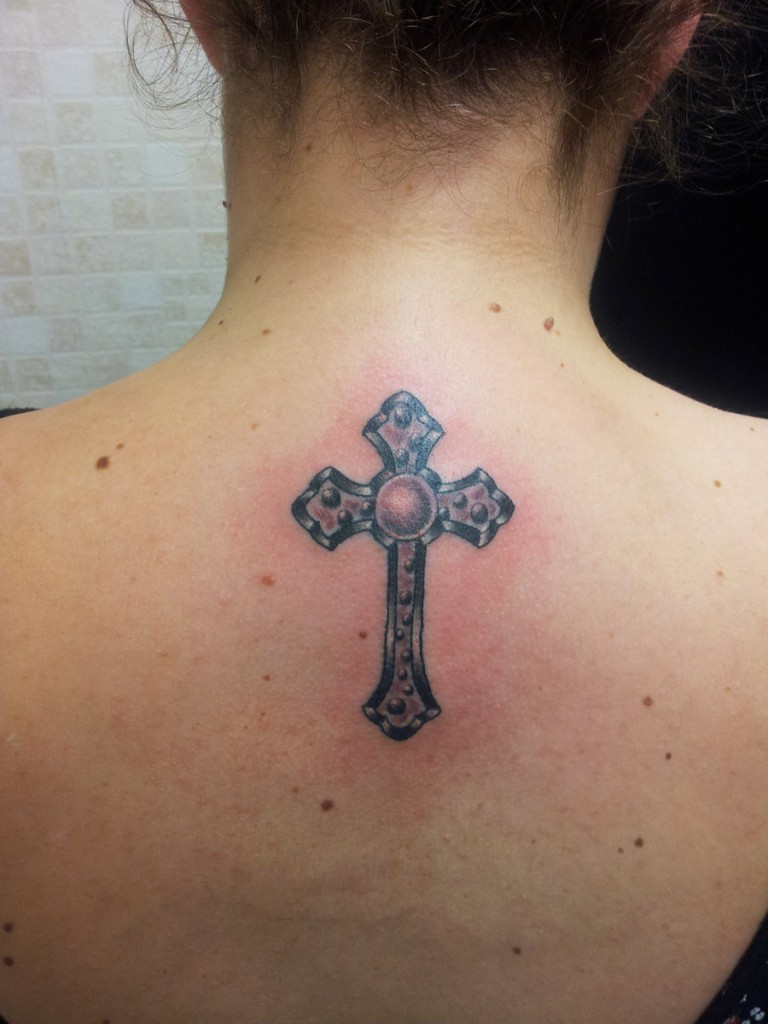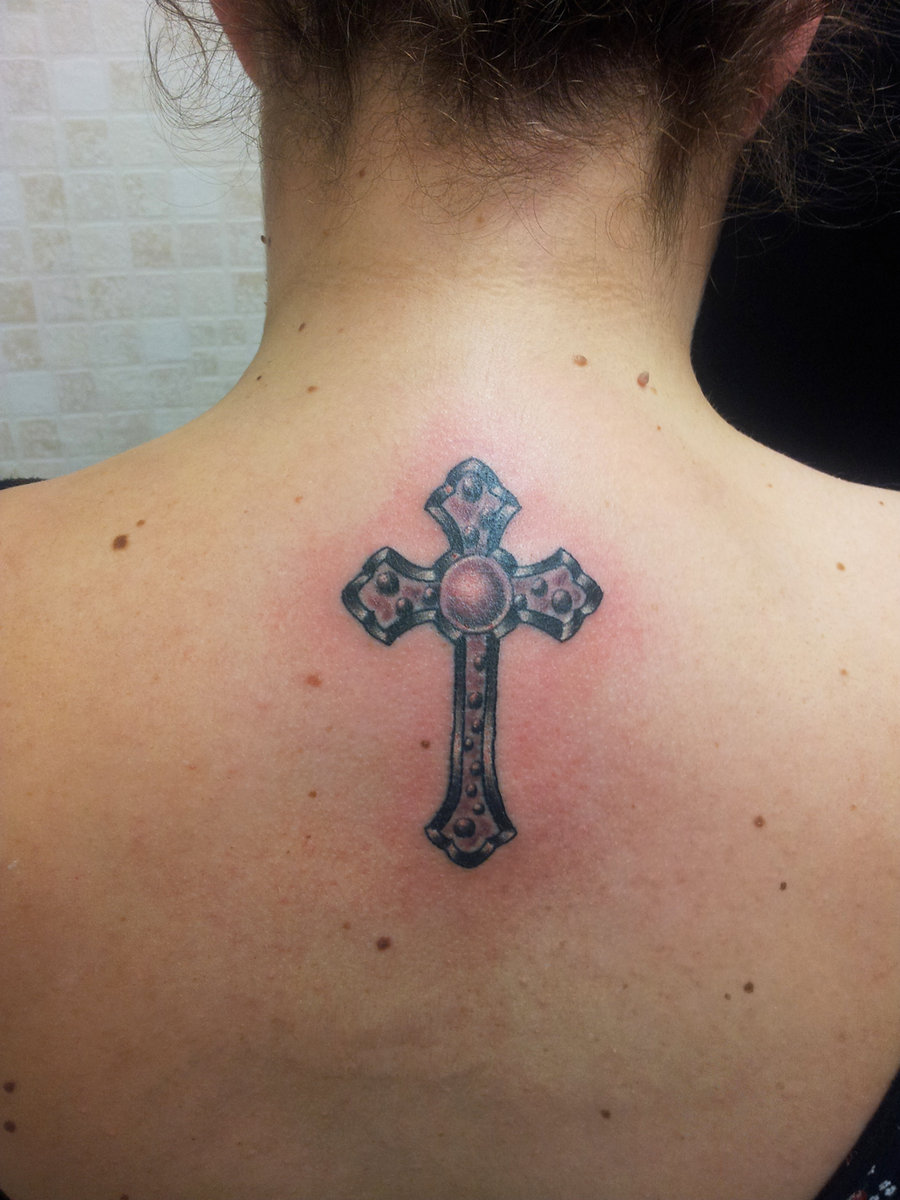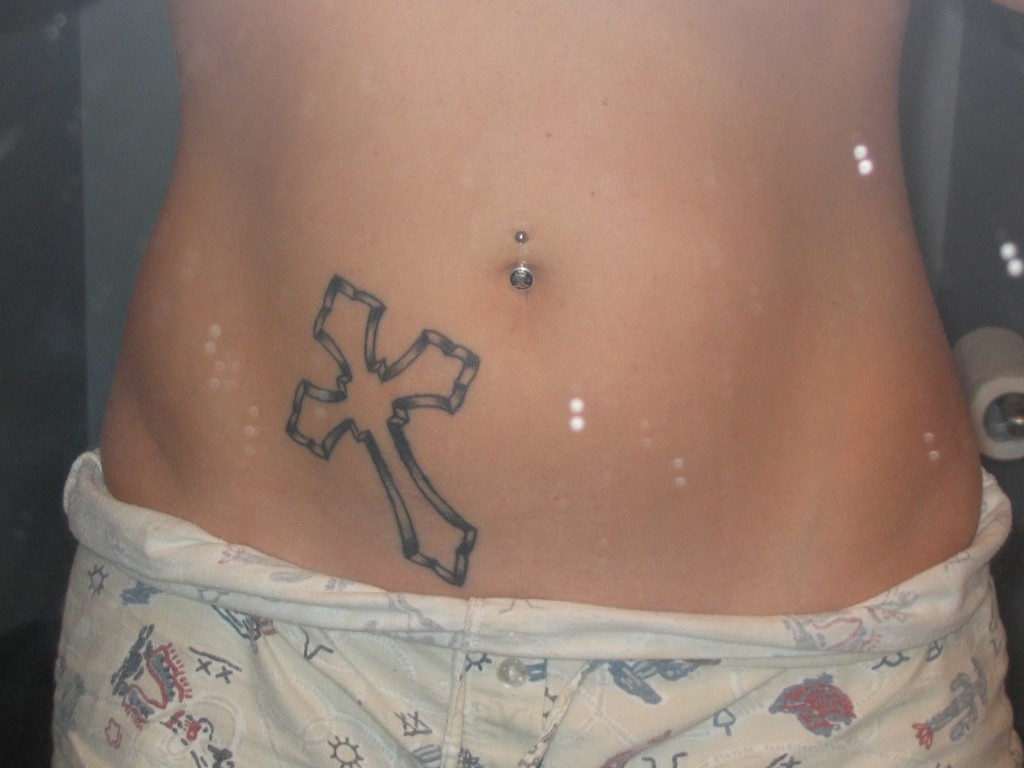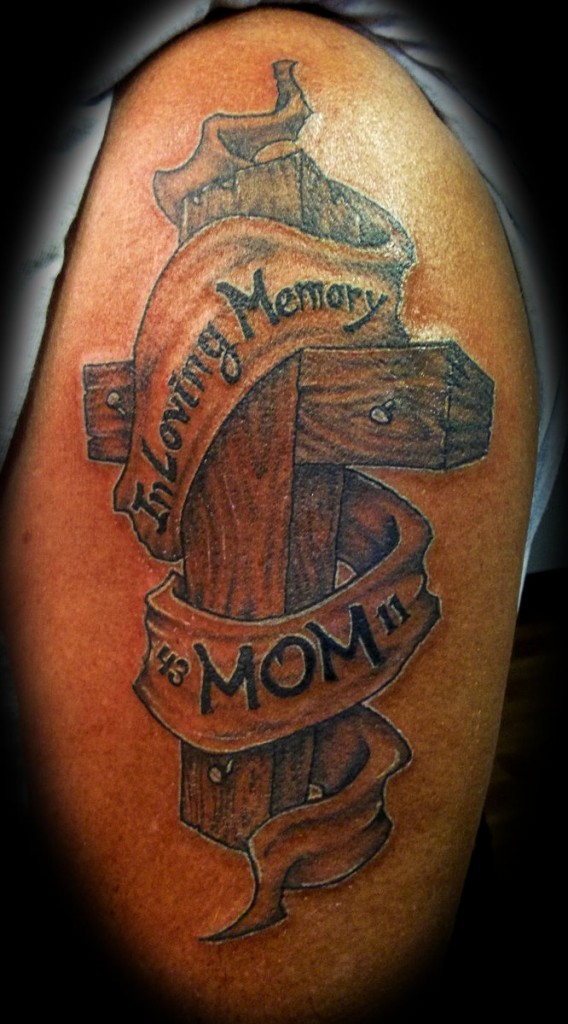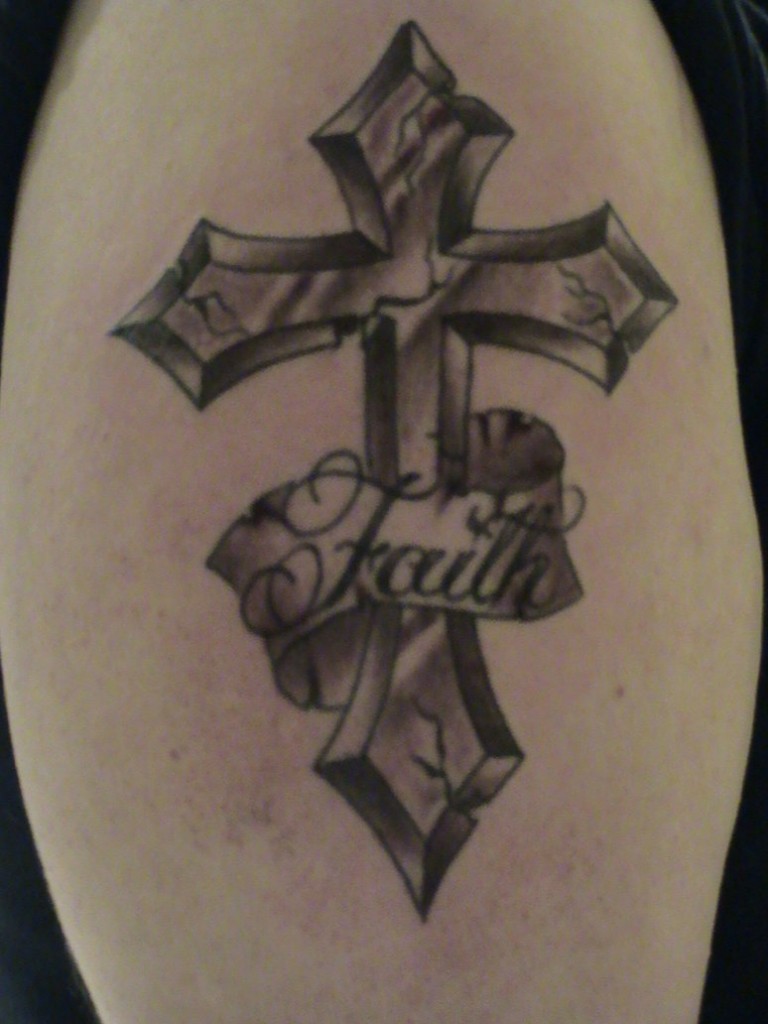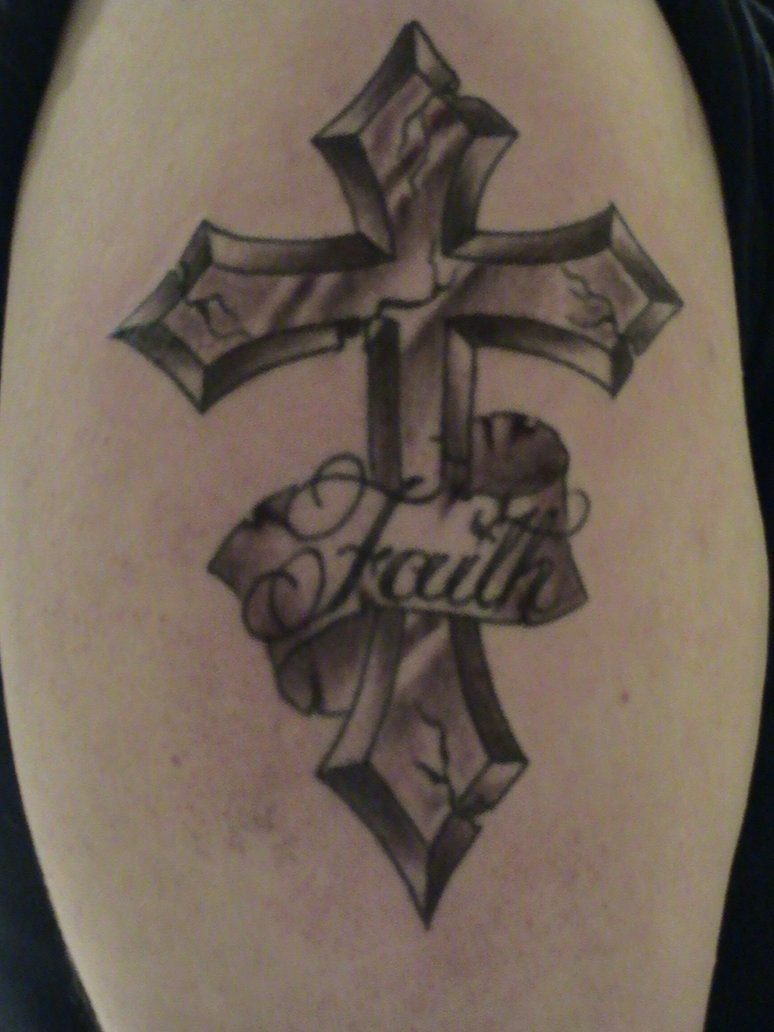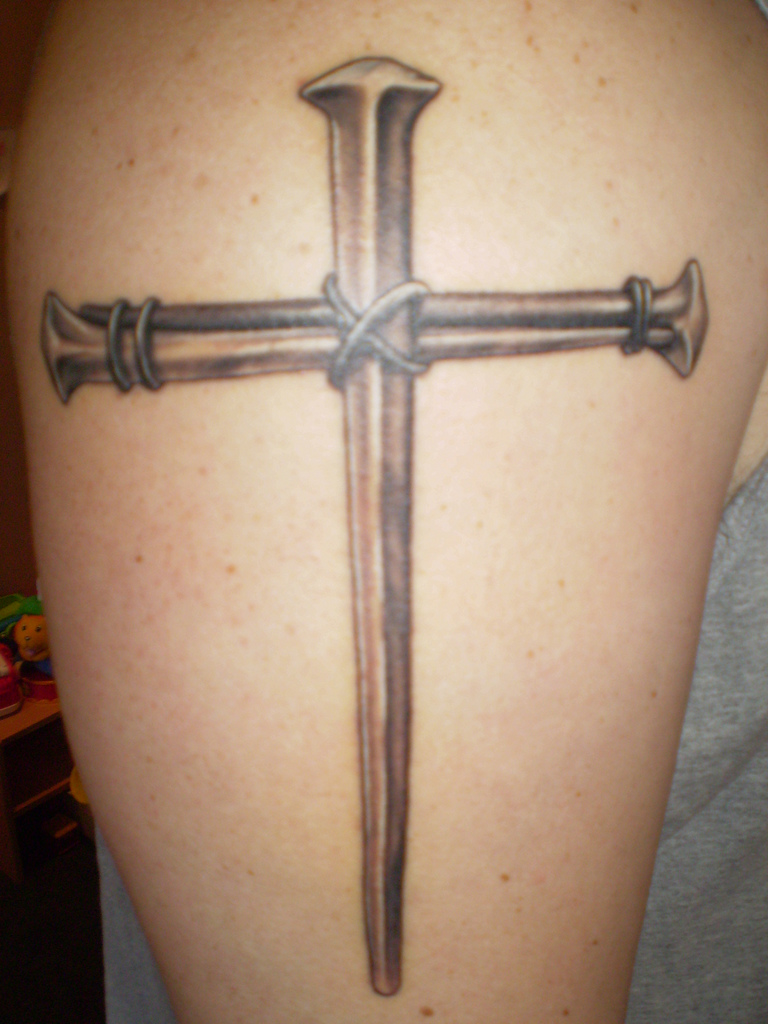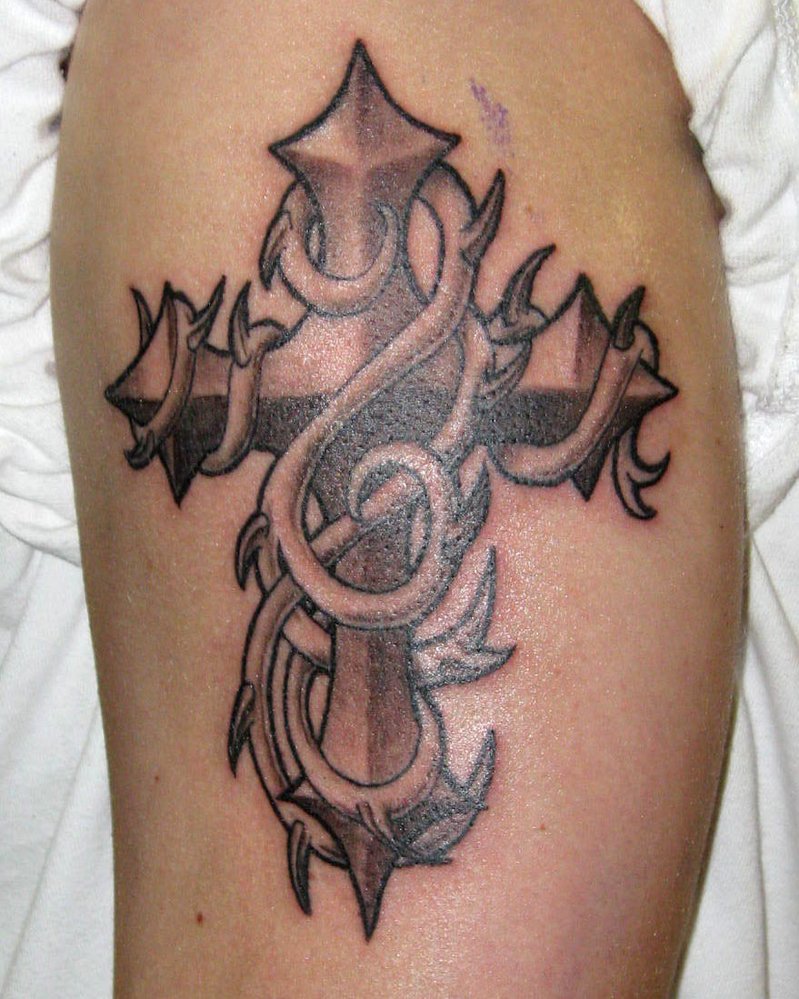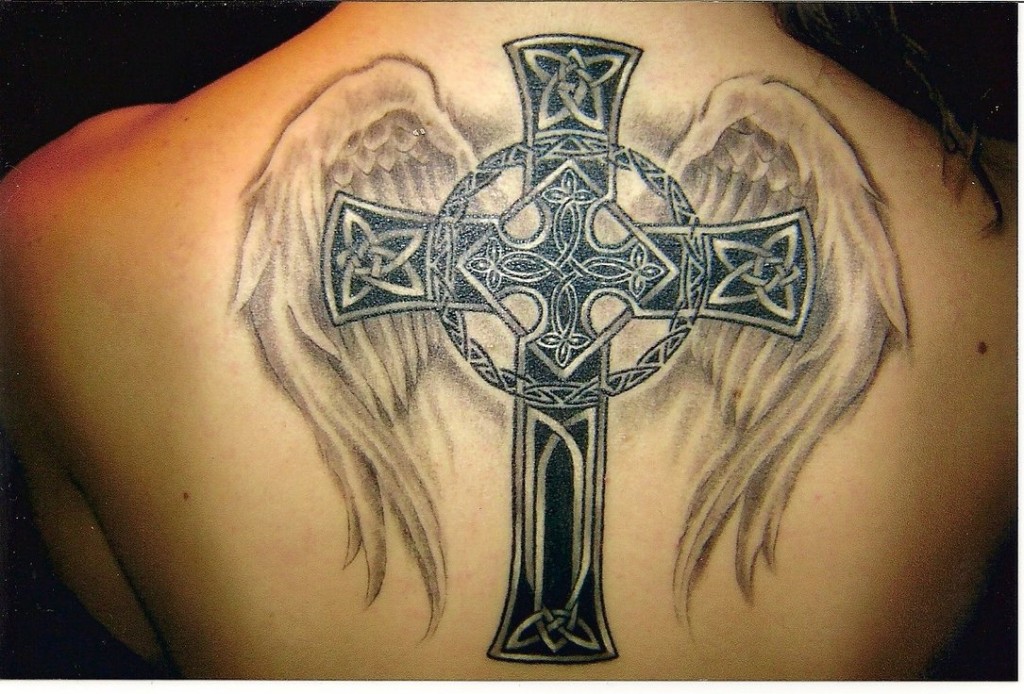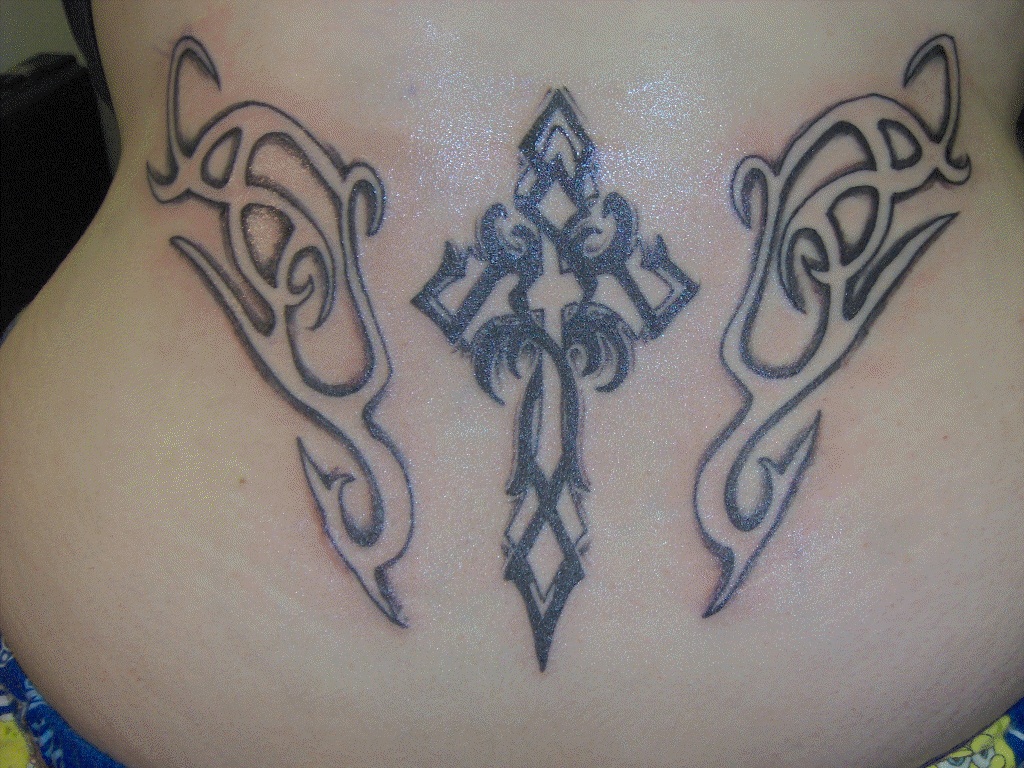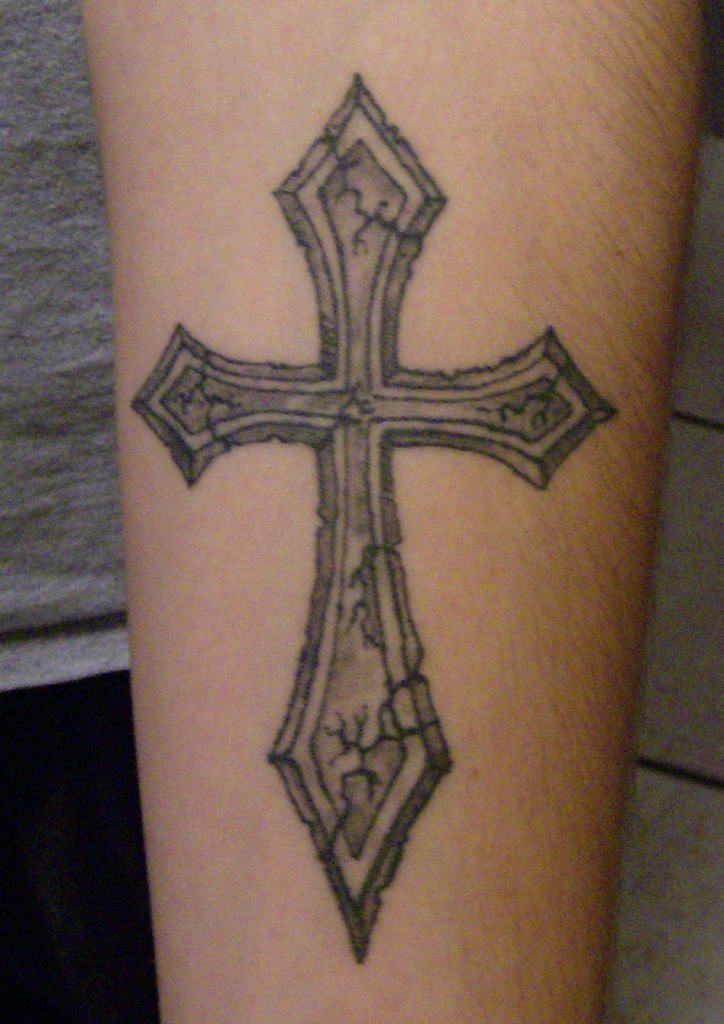 The cross tattoo designs presented here are some of the most widely used as they all speak deeply to the people carrying them.