Butterfly Tattoos Designs, Ideas and Meaning
Butterfly tattoos are some of the most endearing designs ever sported by women of all ages and coming from all walks of life. However, nowadays they are also getting popular among men and many designs specifically meant for men also exist. Butterflies have been long combined with flowers, vines, or tribal tattoo designs to create striking designs. Very few tattoo designs are characterized by the versatility of butterfly tattoos. Butterflies have diverse symbolic meanings which appeal to people in different ways, thus prompting them to choose them. They have been long associated with the concept of transformation, as a caterpillar slowly forms a pupa which gradually gives rise to the adult butterfly. Butterflies can also represent free-spiritedness and a wild zest for life. At other times, they can simply signify beauty and grace.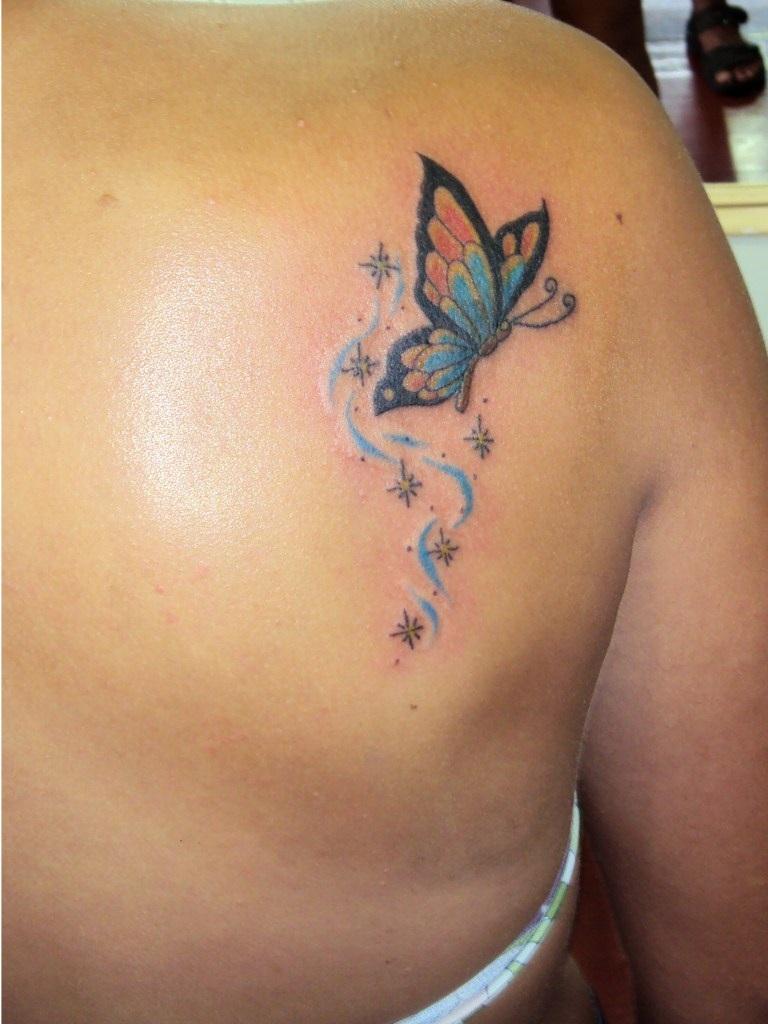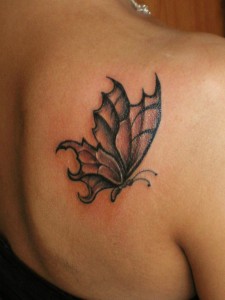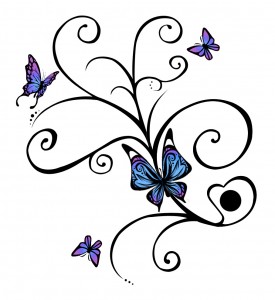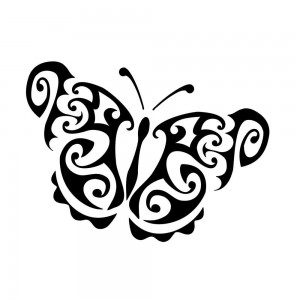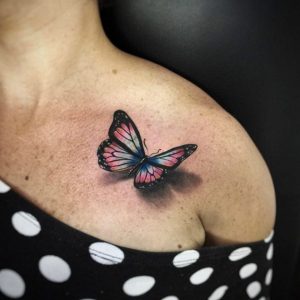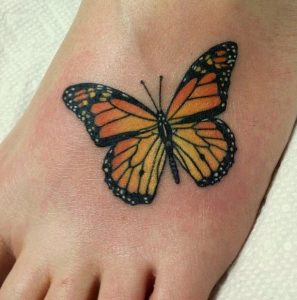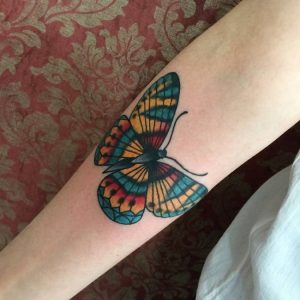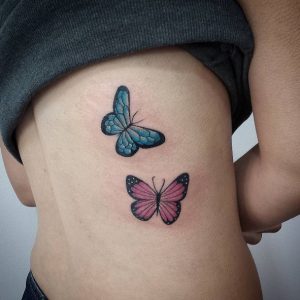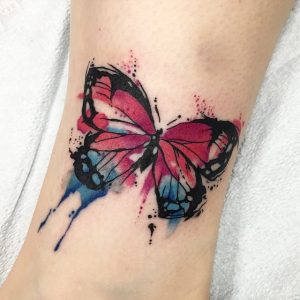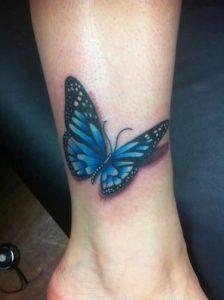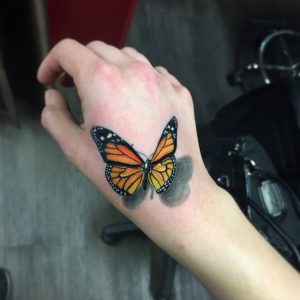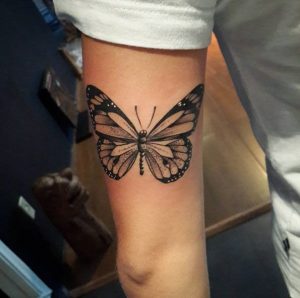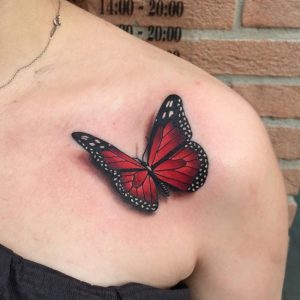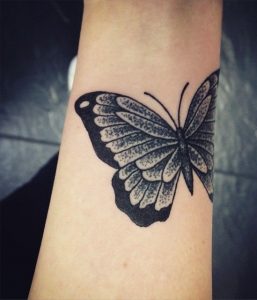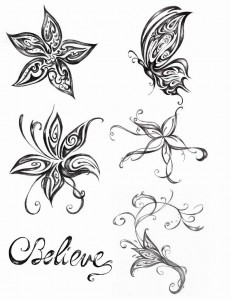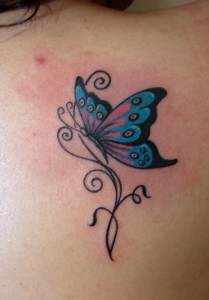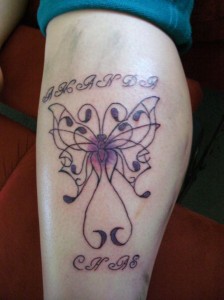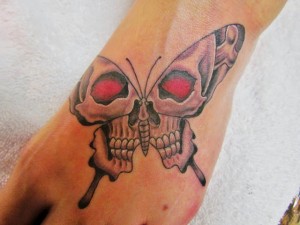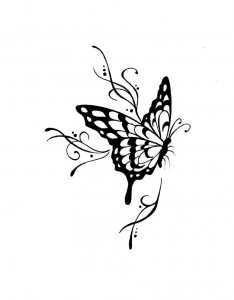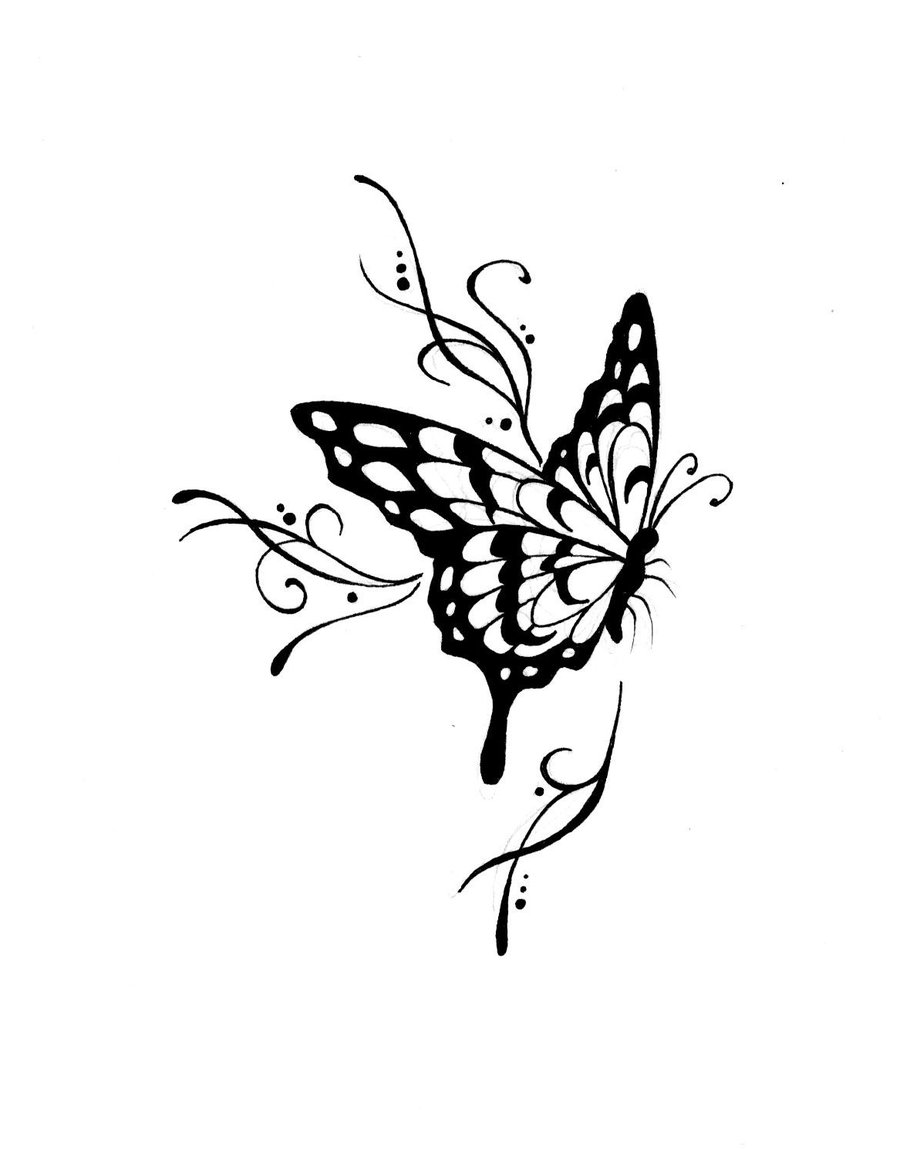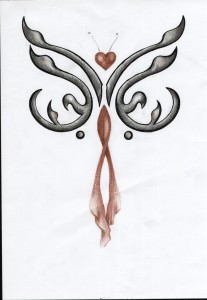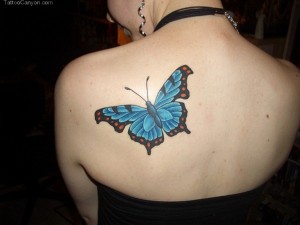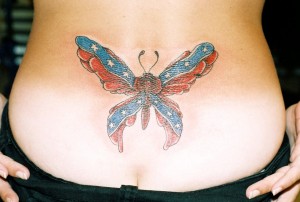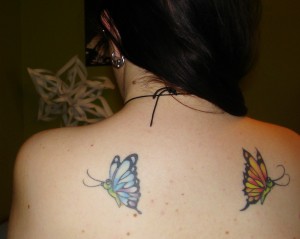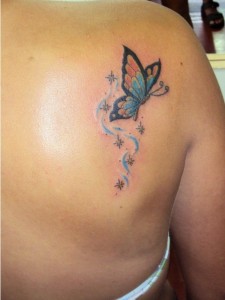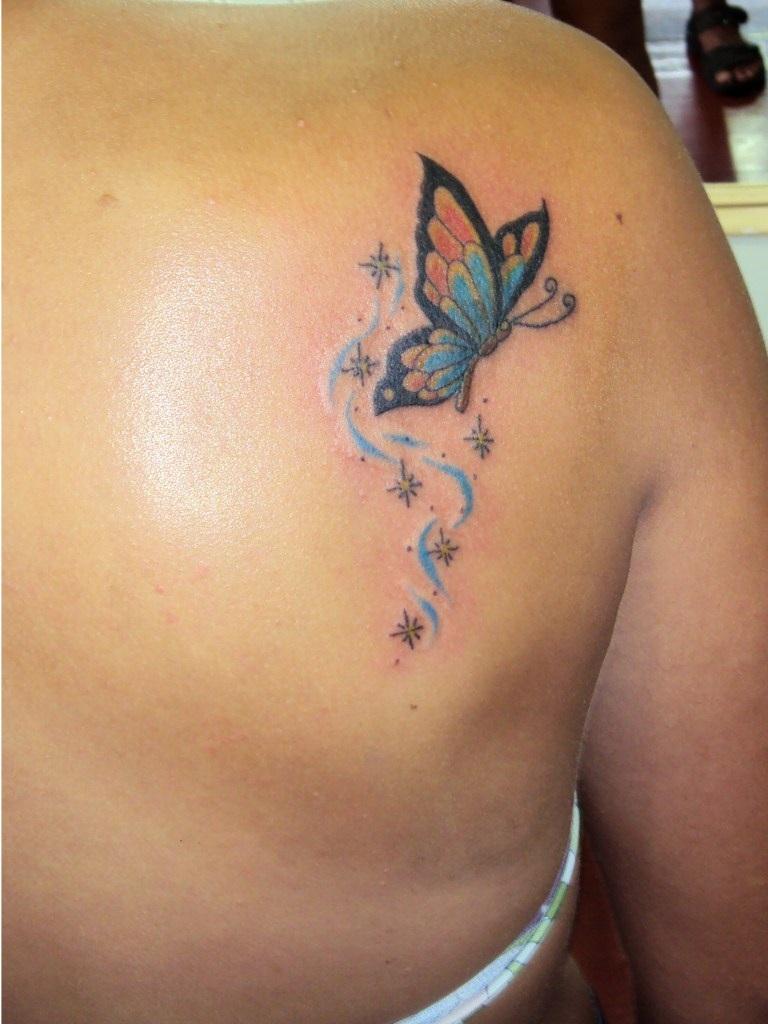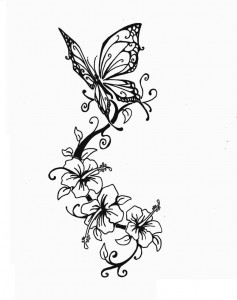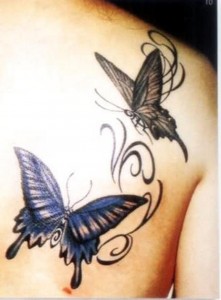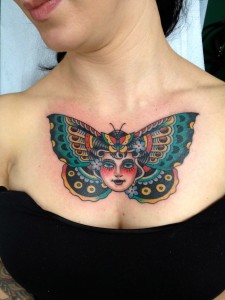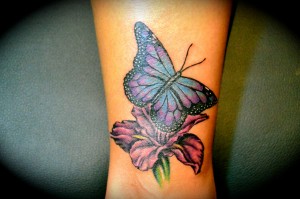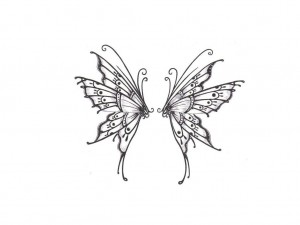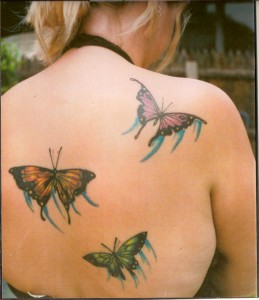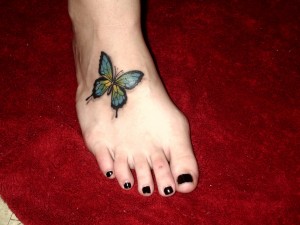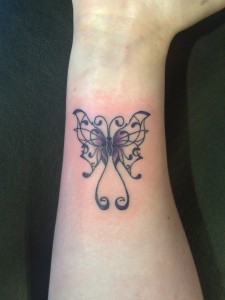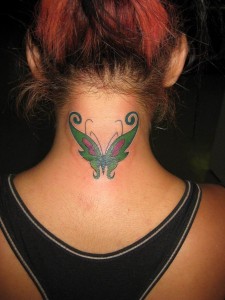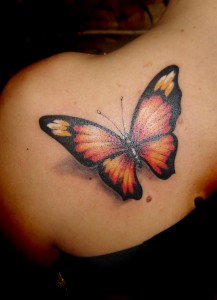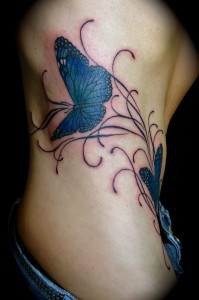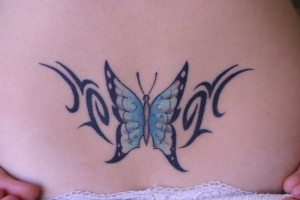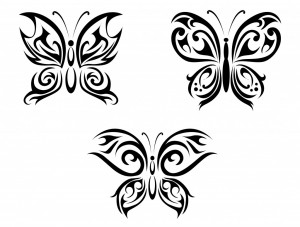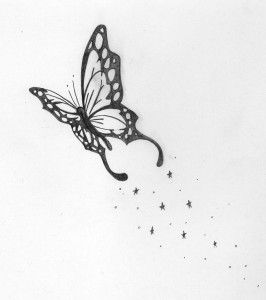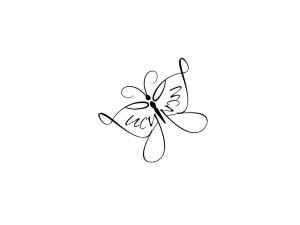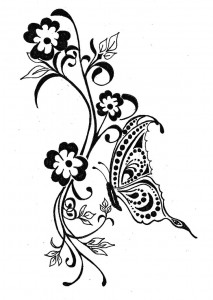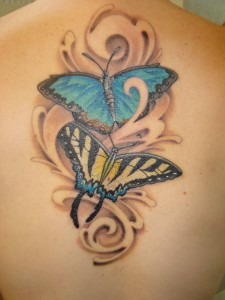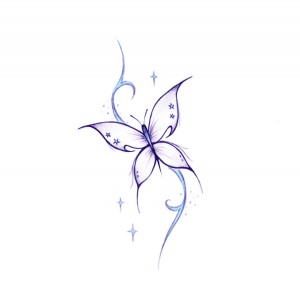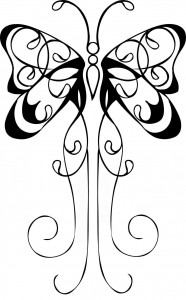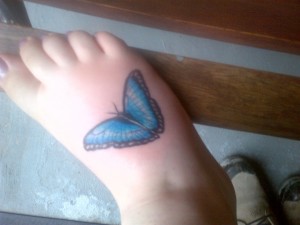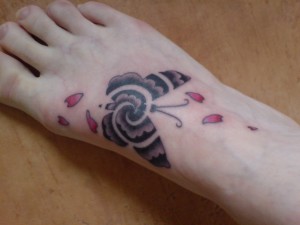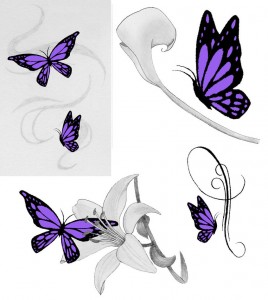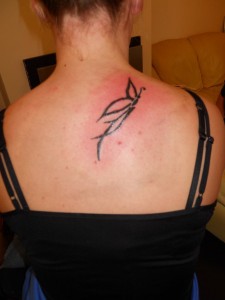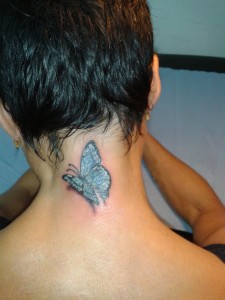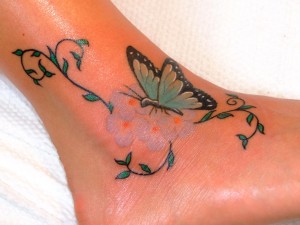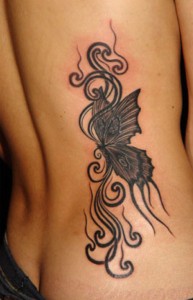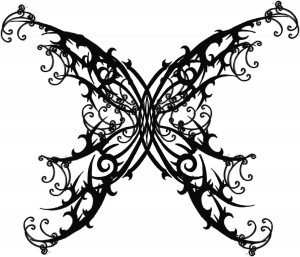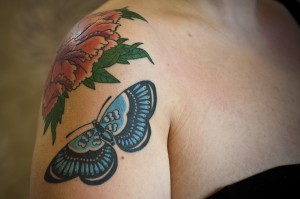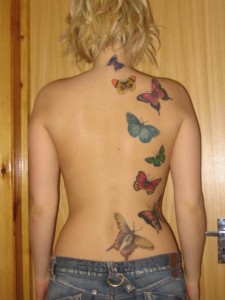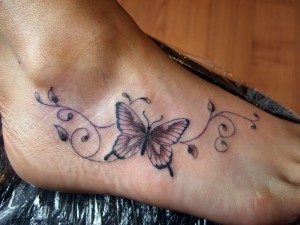 The butterfly tattoos shown above vary greatly in both style and color composition, and are sure to satisfy diverse tastes.