Bear Tattoos Designs, Ideas and Meaning
Bear tattoos are a popular form of body art among tattoo aficionados all over the world. These tattoos not only look dynamic and awe-inspiring but carry deep symbolic meanings as well. The bear has been traditionally considered as an important animal in many cultures around the world. The Native American tribes such as the Pueblo people and the Sioux Indians used to believe that the bear has many magical powers, such as those of the wind. In some traditions, they are even associated with healing powers. Bears are also linked with persistence, courage, observation, invulnerability, protection, nurturance, confidence, earth and creativity. Bear tattoos vary greatly in their styles, designs and color patterns as there are numerous types of bear species in the world, such as the polar bear, the grizzly bear and the Kodiak bear. Bear tattoos can be used to express the qualities of gentleness and nobleness as well as the contradictory traits of fierceness. The Germans and Celts have traditionally associated the bear symbol with bravery and warfare. These tattoos can be worn in various ways, such as bear claw tattoos, tribal bear claw tattoos, Celtic bear claw tattoos, the panda, the koala bear, the grizzly bear as well as the calm and watchful bear.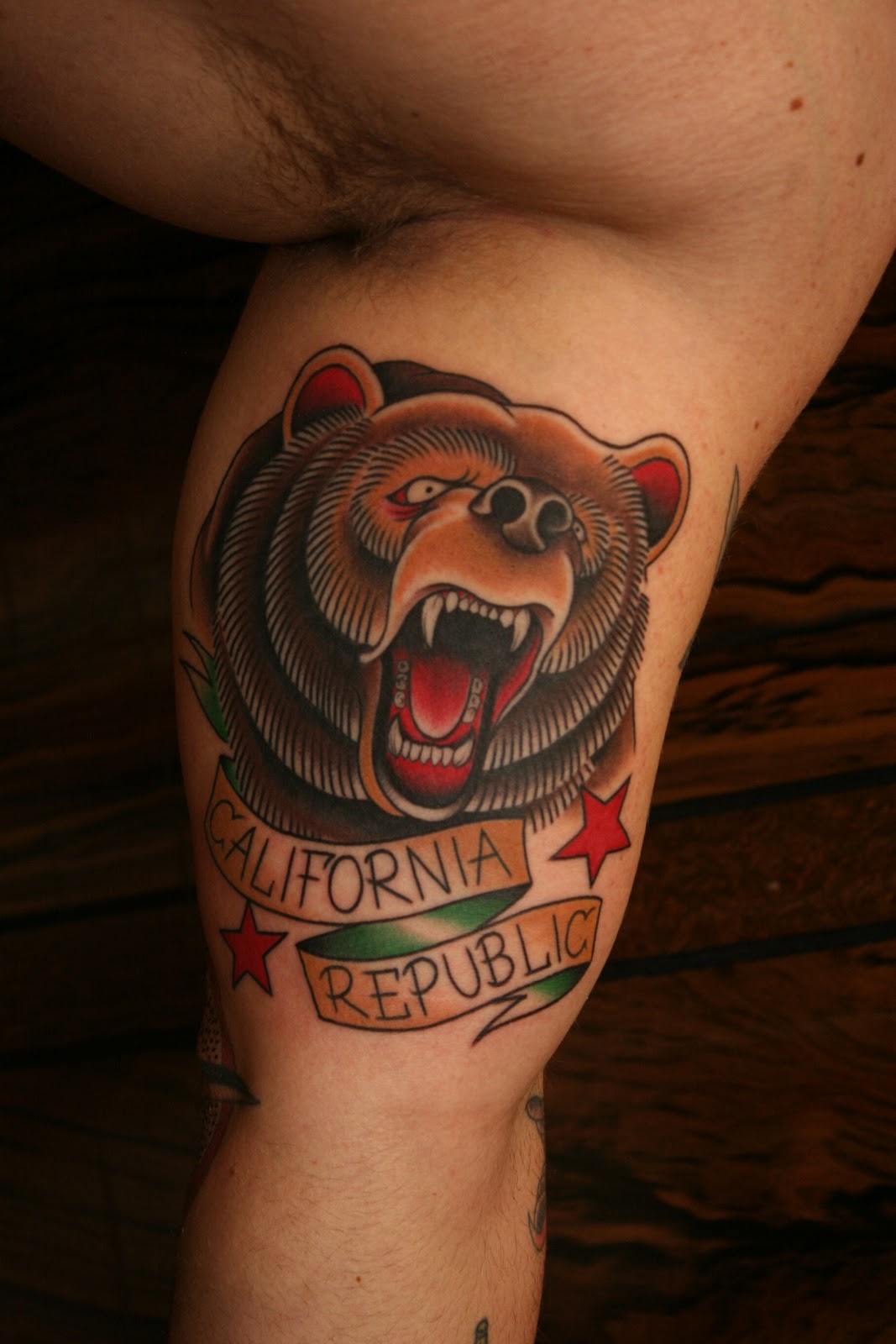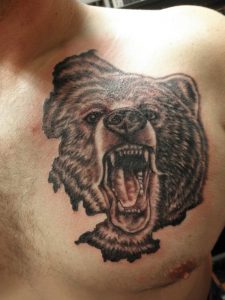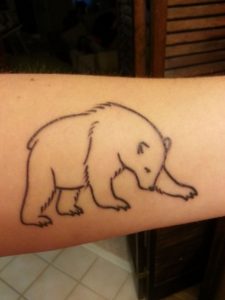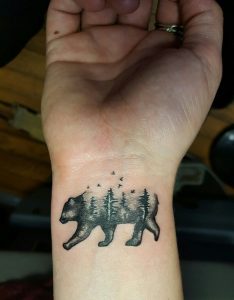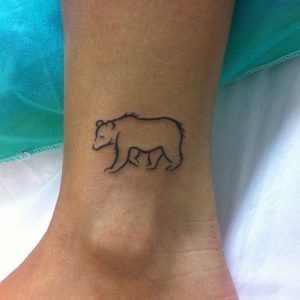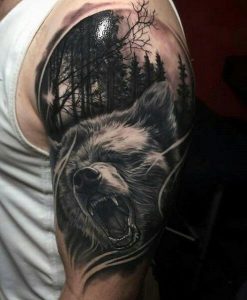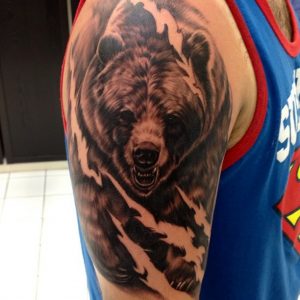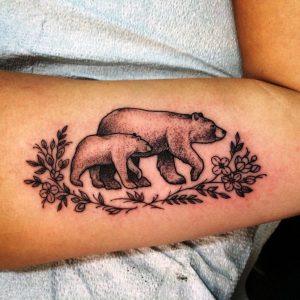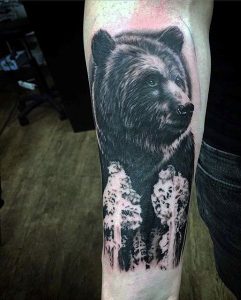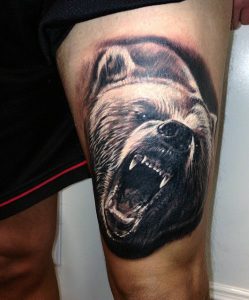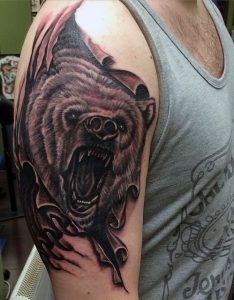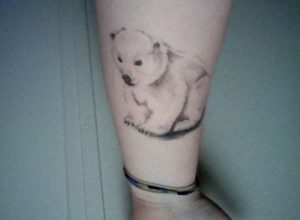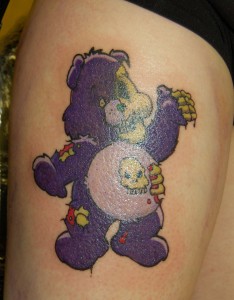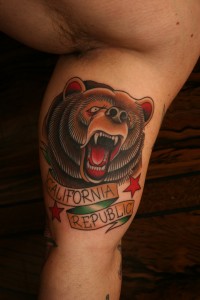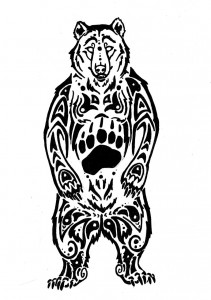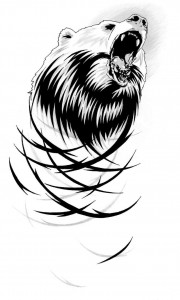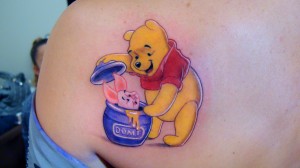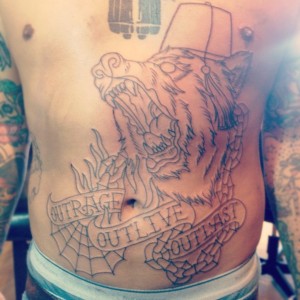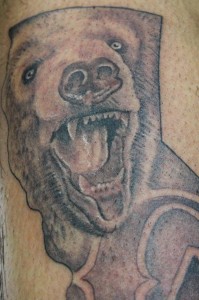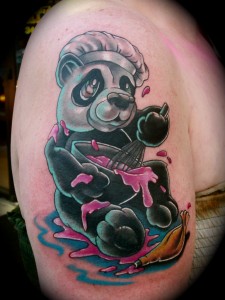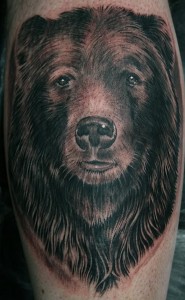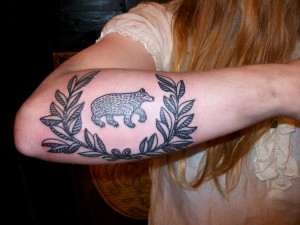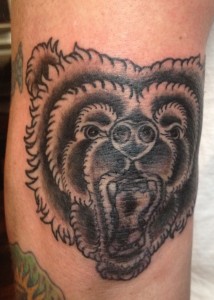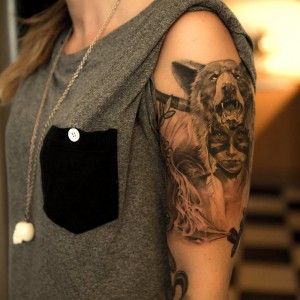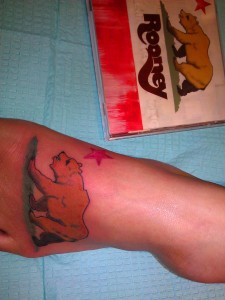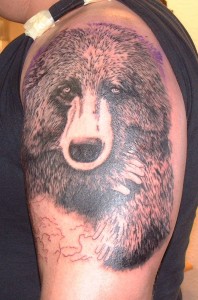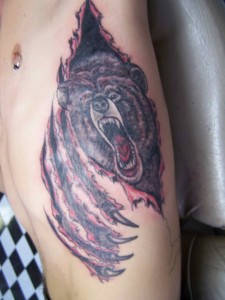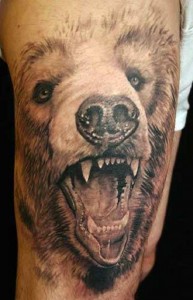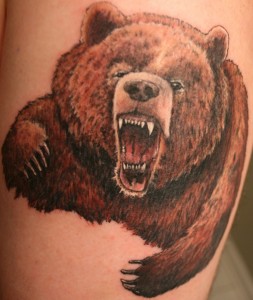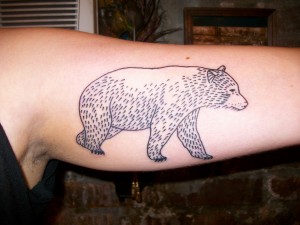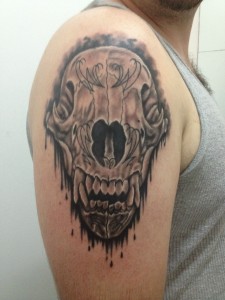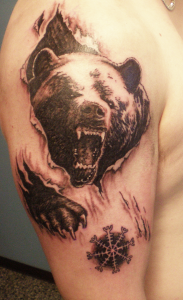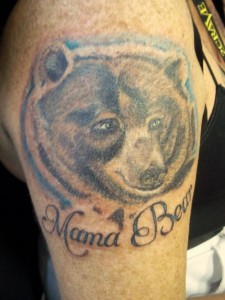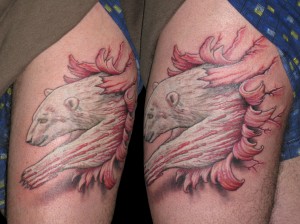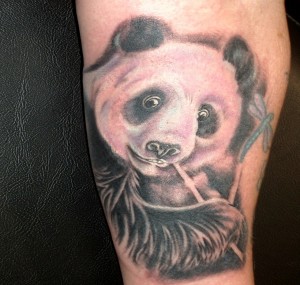 Check out the wide array of bear tattoo designs presented in this site that are notable for their realistic and alluring look.