Word Tattoos Designs, Ideas and Meaning
Word tattoos are tattoo arts that are mainly comprised of words or phrases having some form of personal significance to the wearer. They are quite popular among people who want to create a style statement that is cool yet different. You can choose to do a word tattoo that illustrates the lines of a poem, a personal motto, an inspirational idea, or maybe even lines from the Bible. Both English word tattoos as well as tattoos in other foreign languages are equally popular among tattoo lovers. Sometimes a word tattoo can also be accompanied by other shapes and designs such as floral prints and swirls. You can experiment with the font styles, sizes and colors to create variations in your word tattoos. They are popular with both men and women and can be worn practically on any part of the body.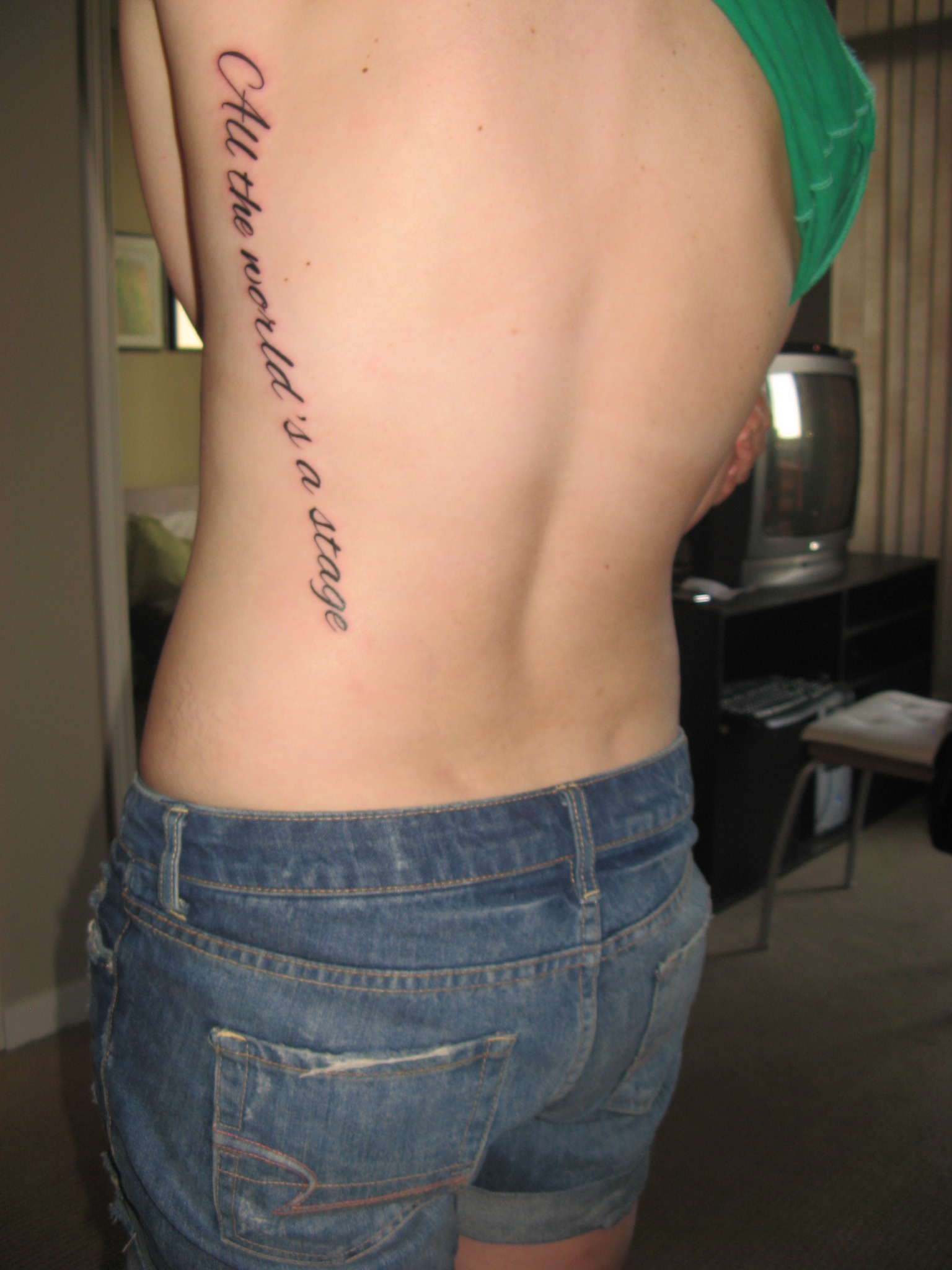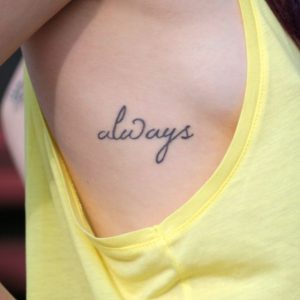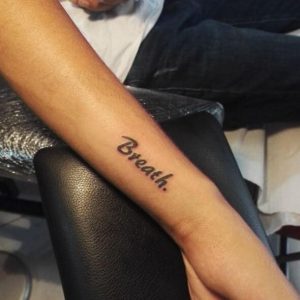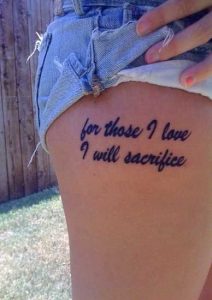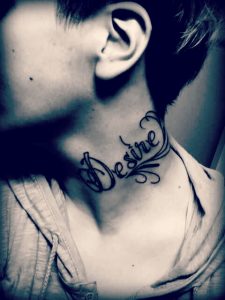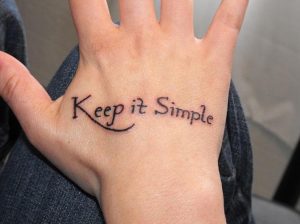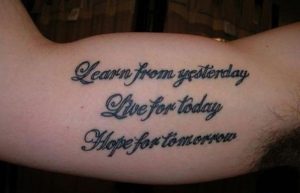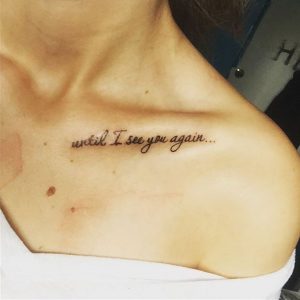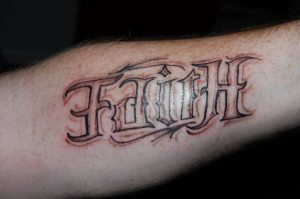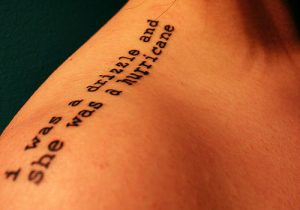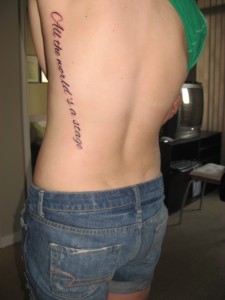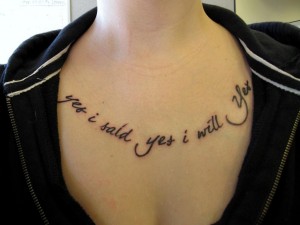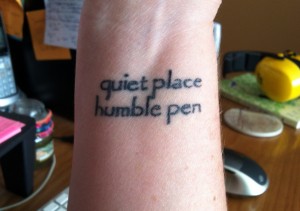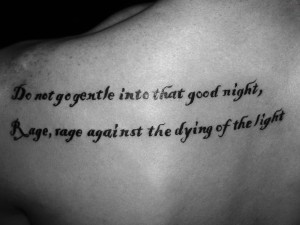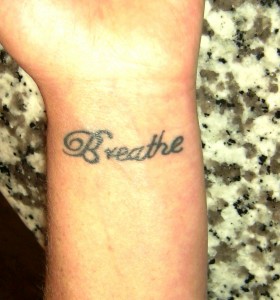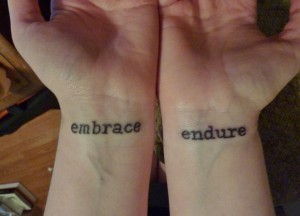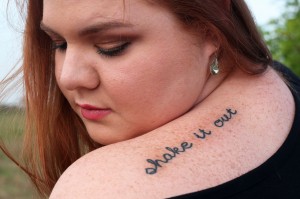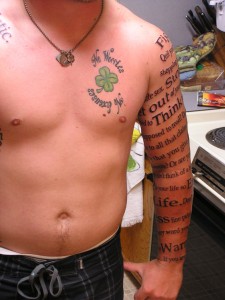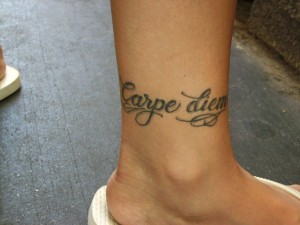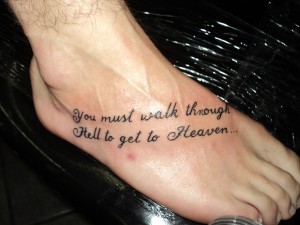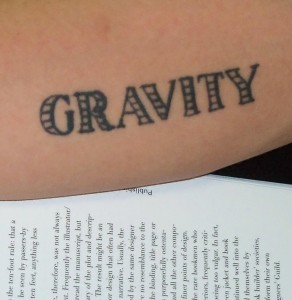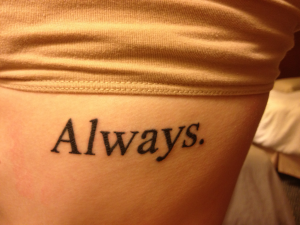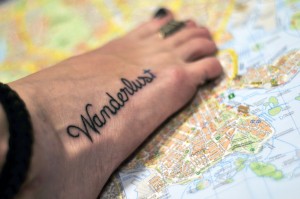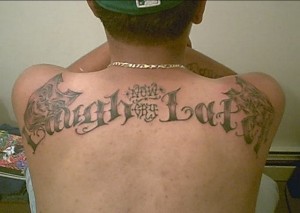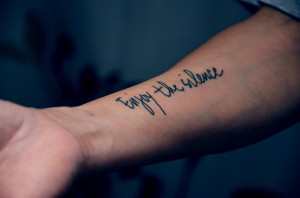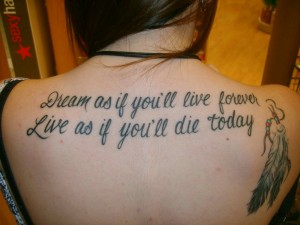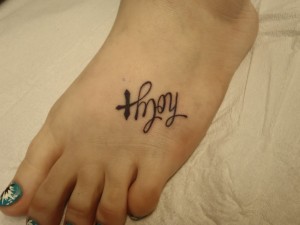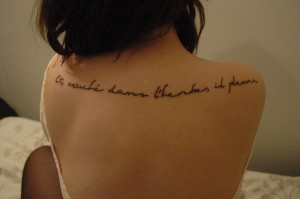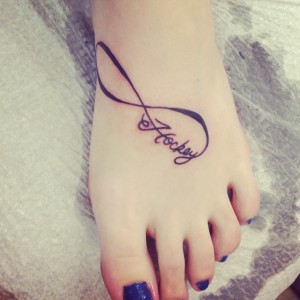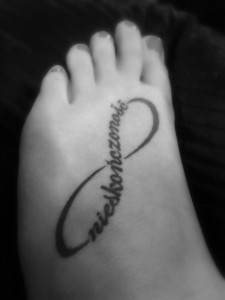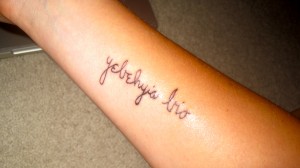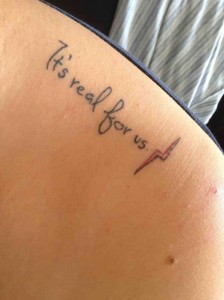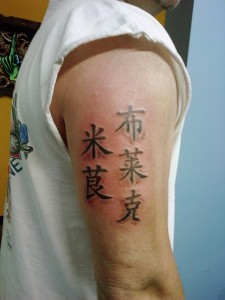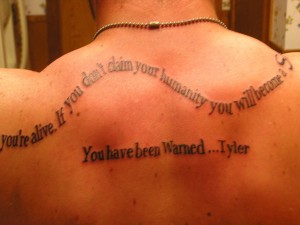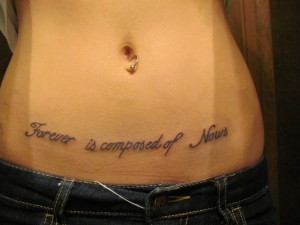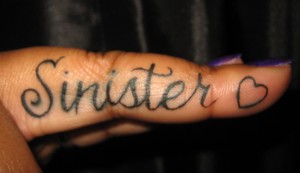 You can choose from the word tattoo ideas presented above or create your own tattoo by taking inspiration from these.