White Ink Tattoos Designs, Ideas and Meaning
White ink tattoos are a fast growing trend in the world of tattoos and body art, where a tattoo design is created using only white ink. Currently there are many high-profile celebrities who sport white ink tattoos with panache. They are a popular choice with people who are looking to have delicate designs on their wrists, such as a cursive script. White ink has been traditionally used by tattoo artists to highlight small portions of a design. However, this trend of using white ink for the whole tattoo is catching up fast nowadays. The main reason for this being that white ink usually helps to create tattoos that are very delicate and subtle. This allows a person to create a fashion statement that can only be noticed by the wearer and his/her close loved ones. Stars, birds in flight, flowery patterns and personal messages are some of the most popular choices for white ink tattoos.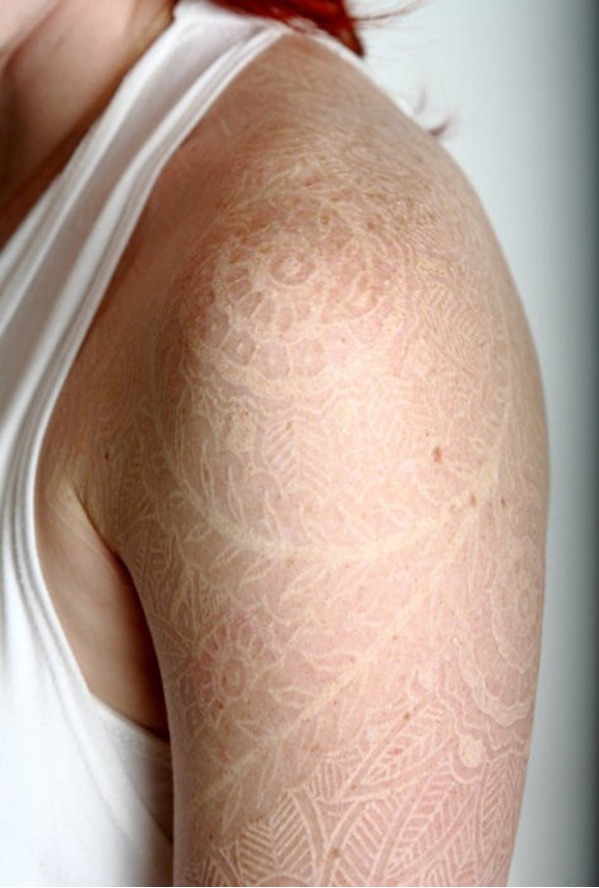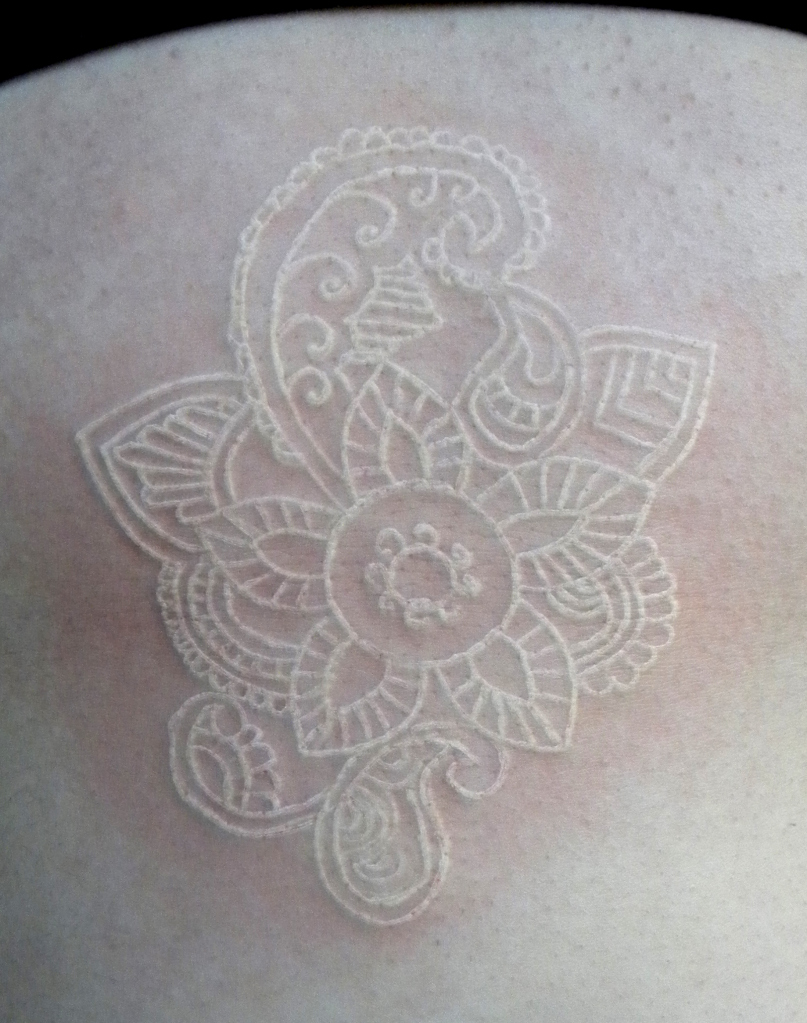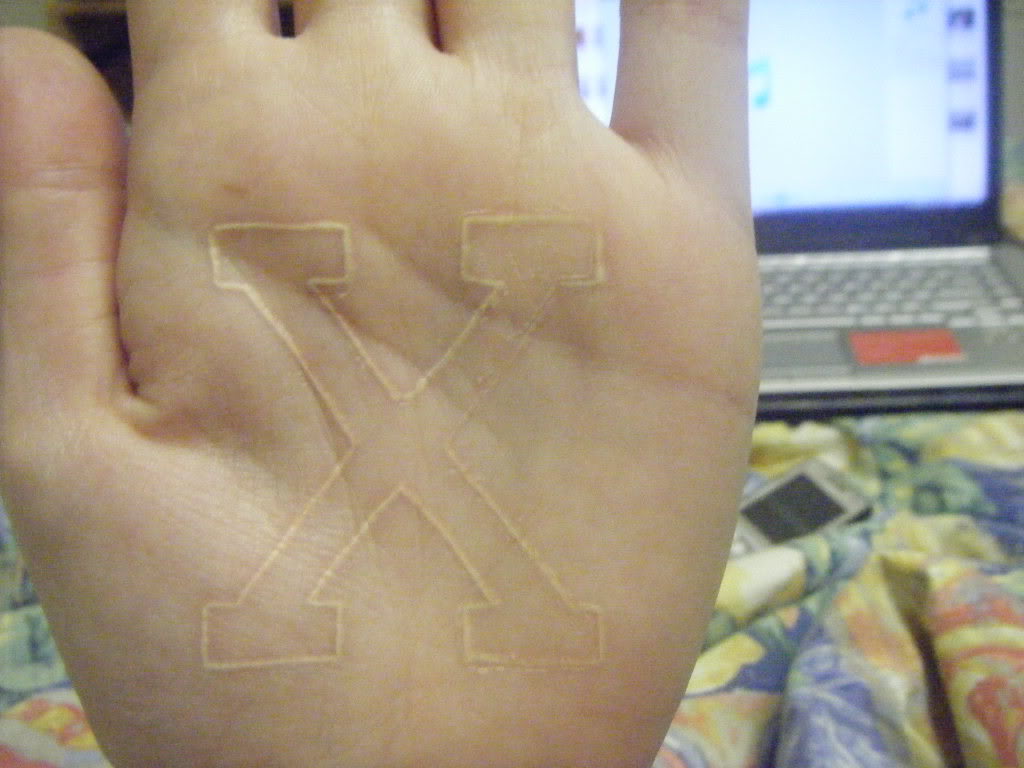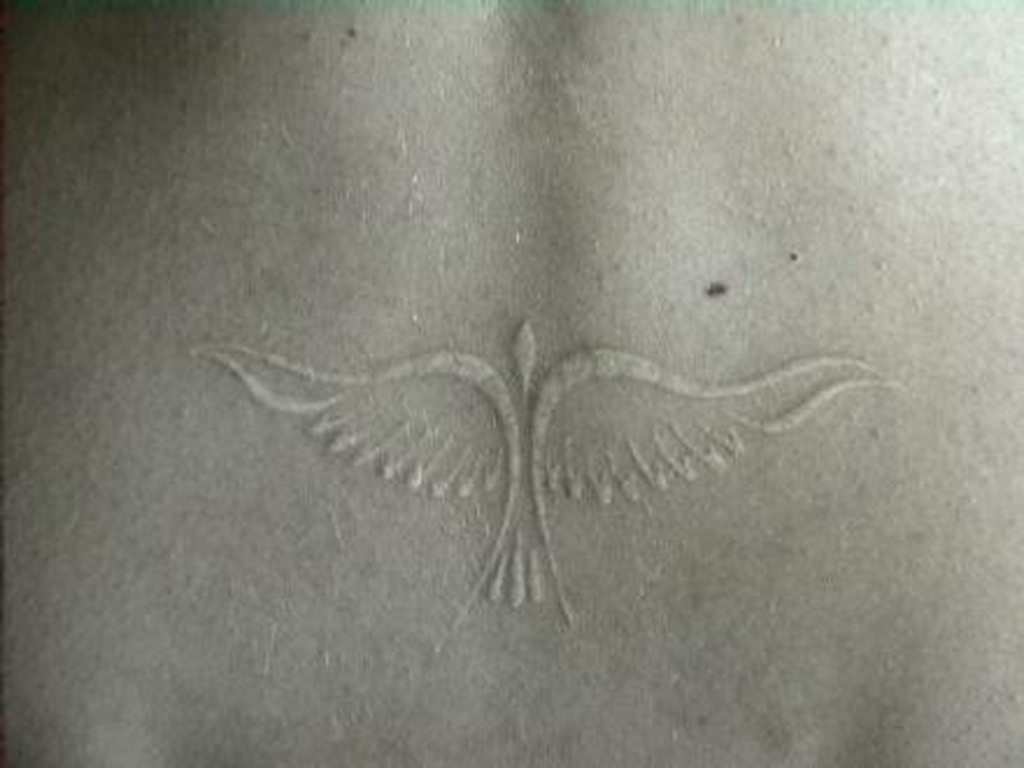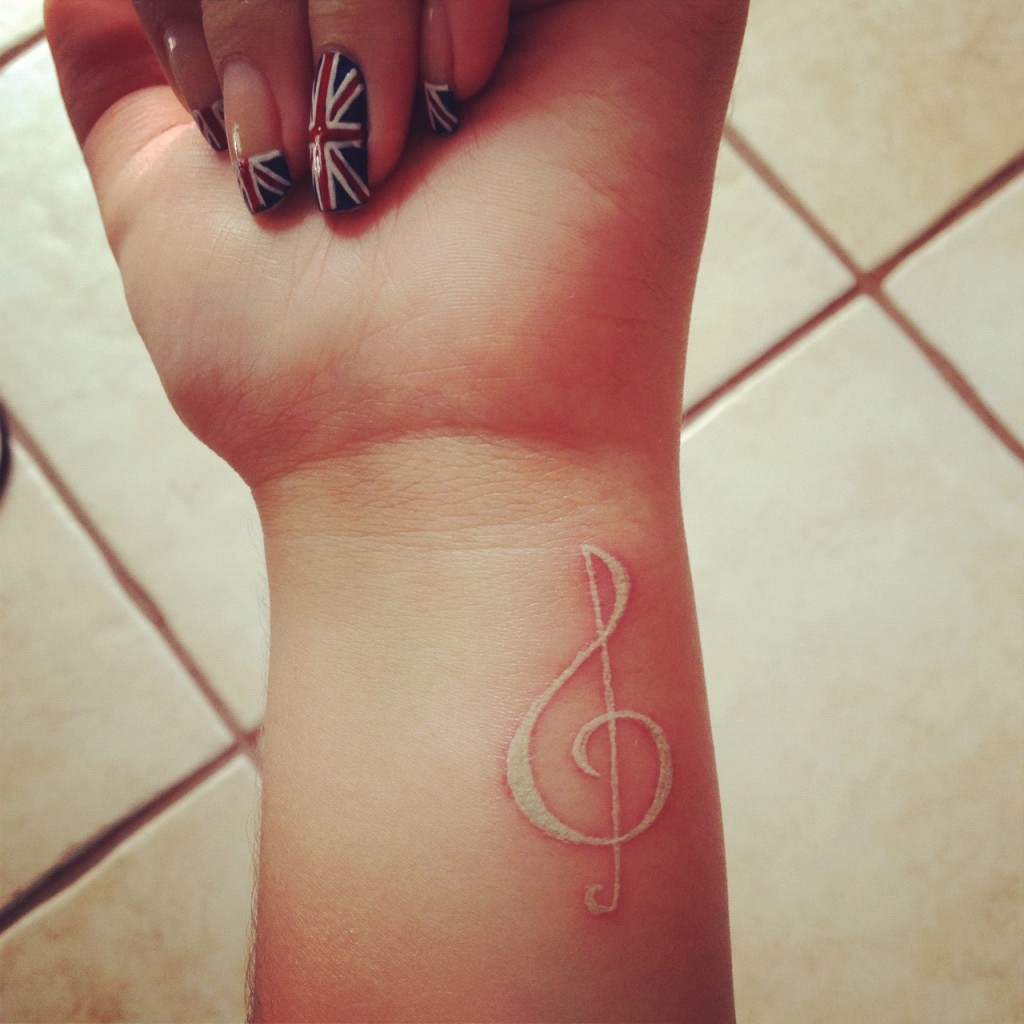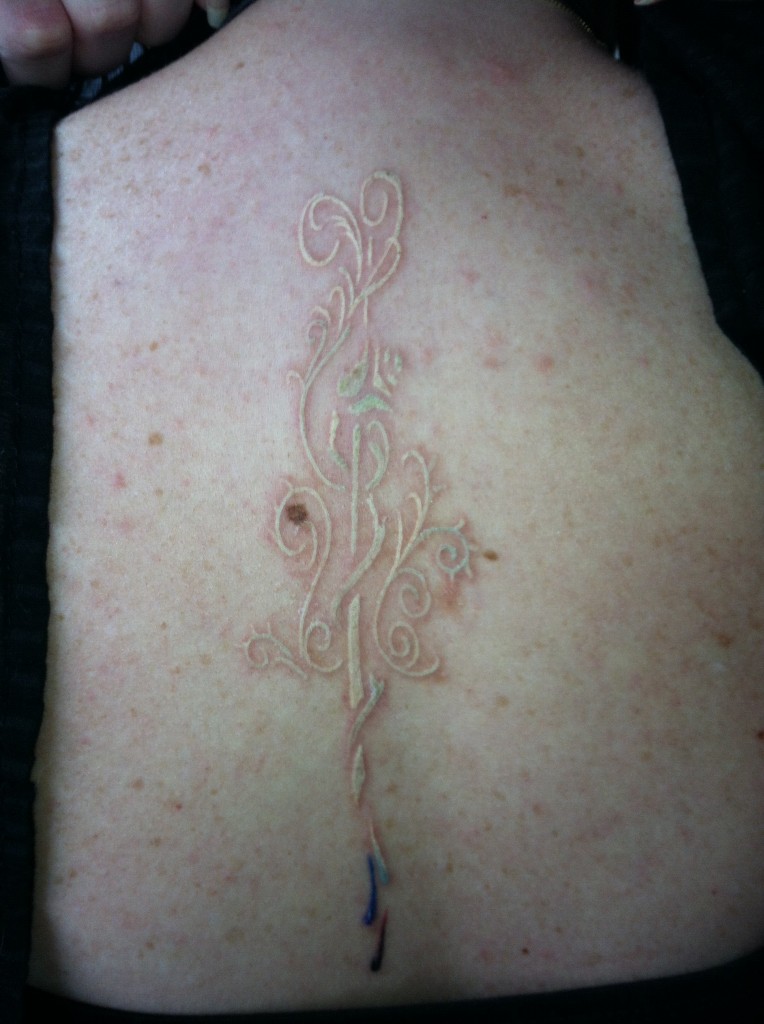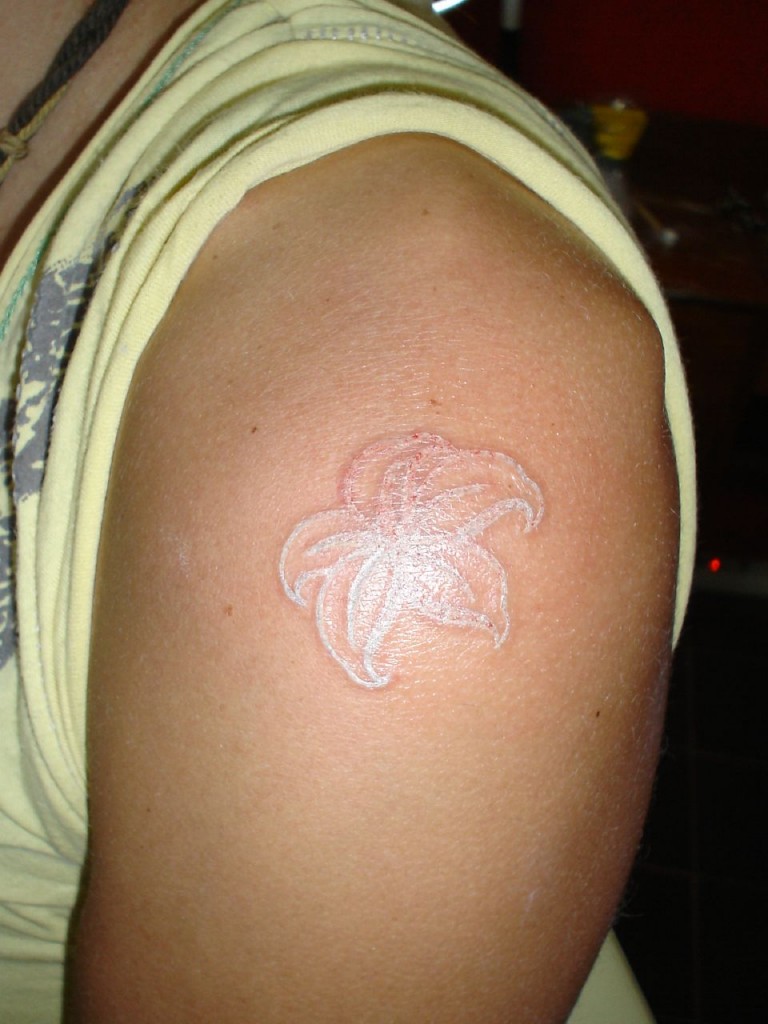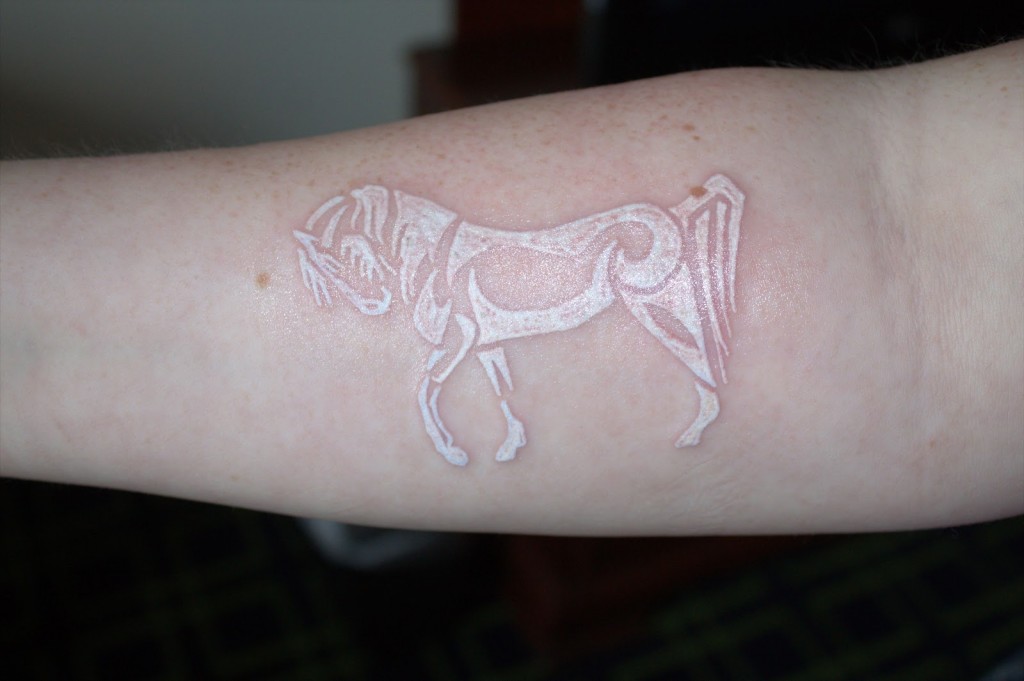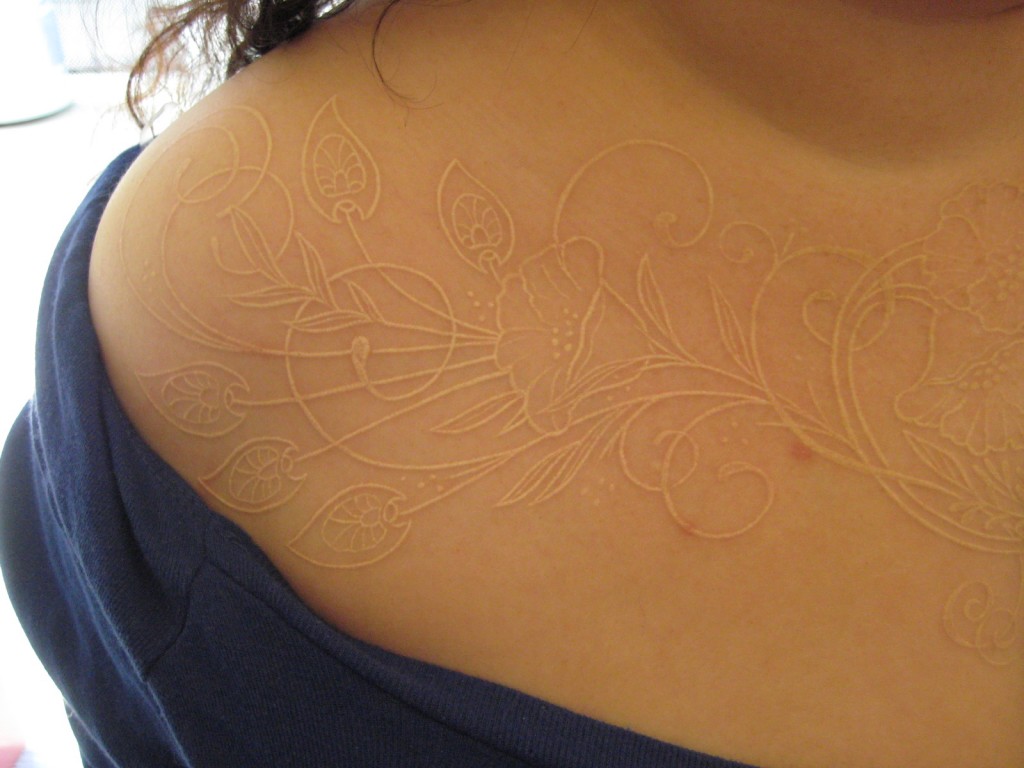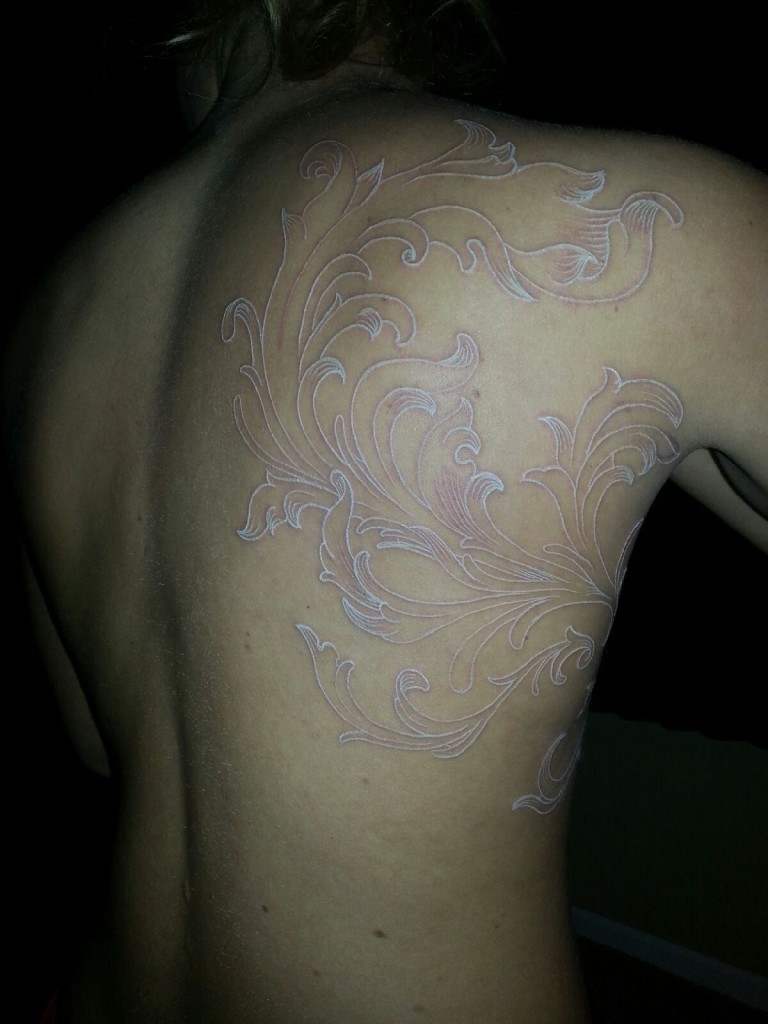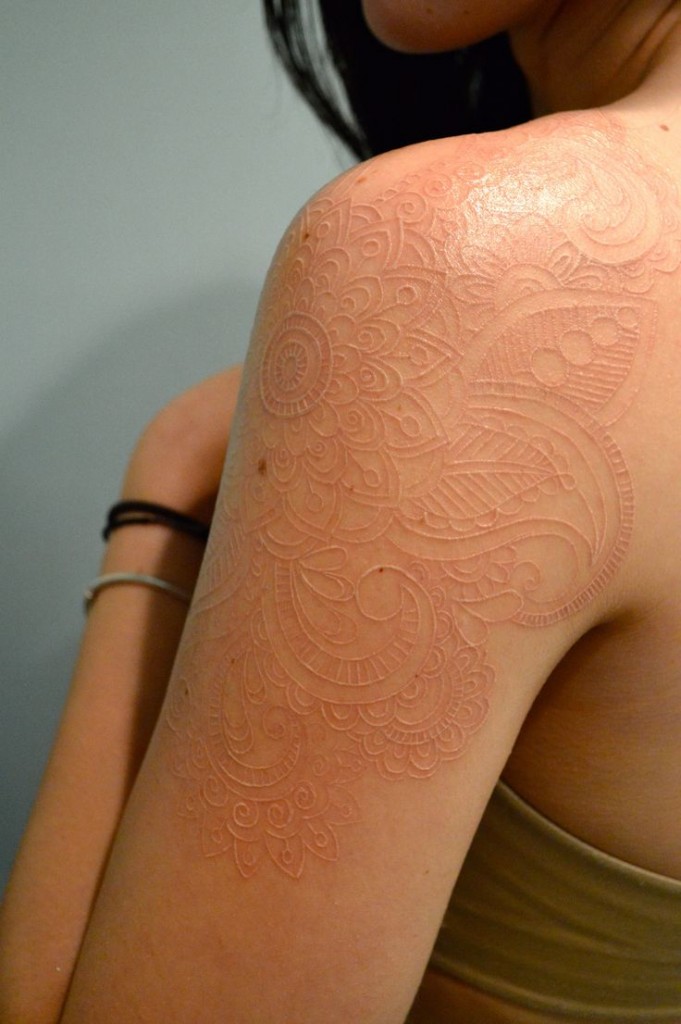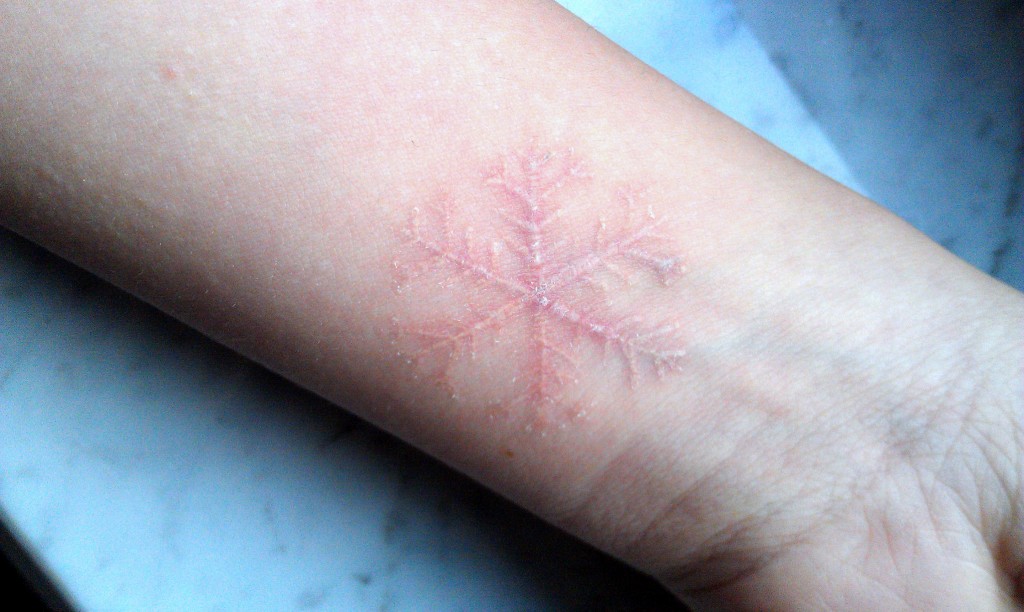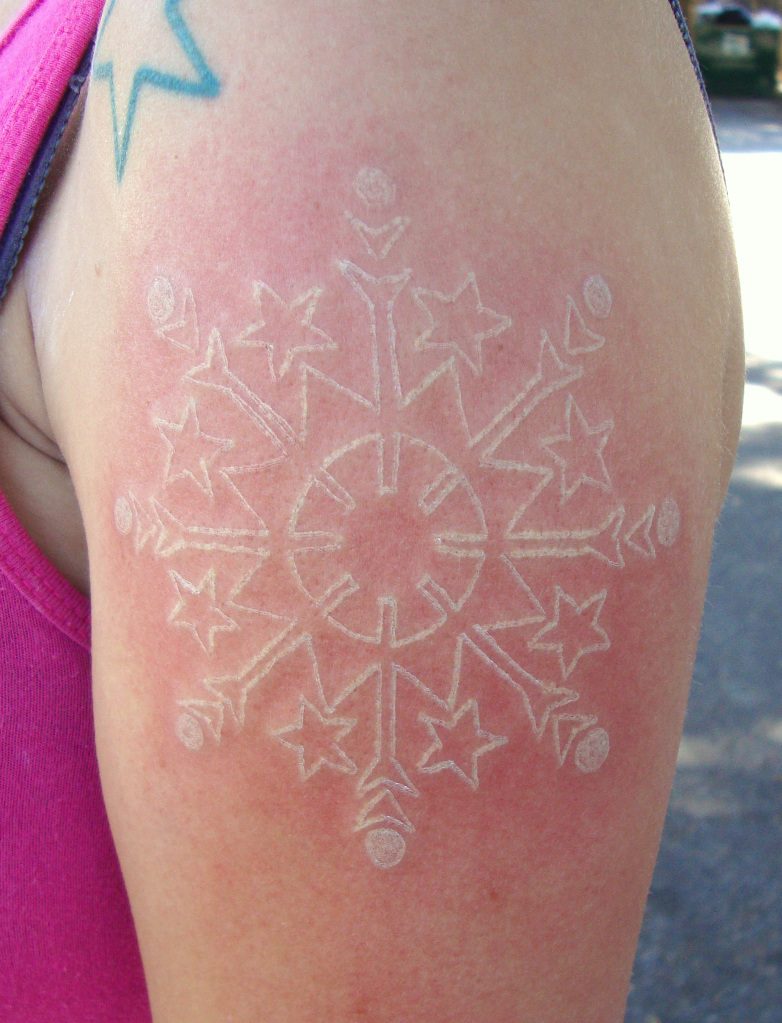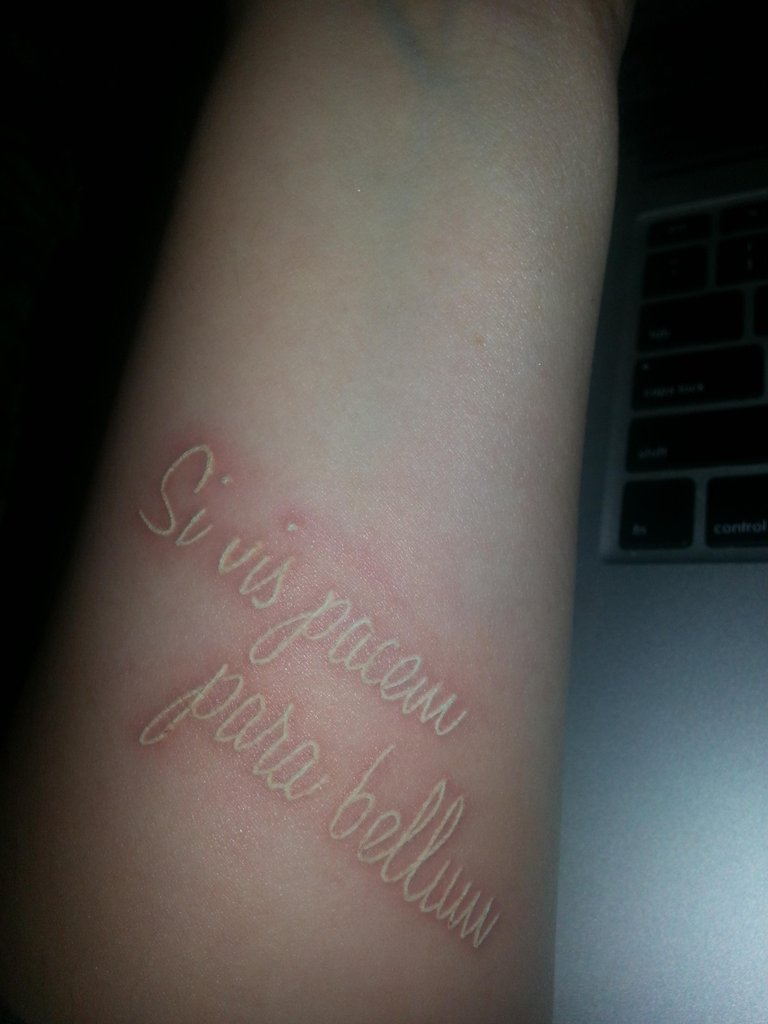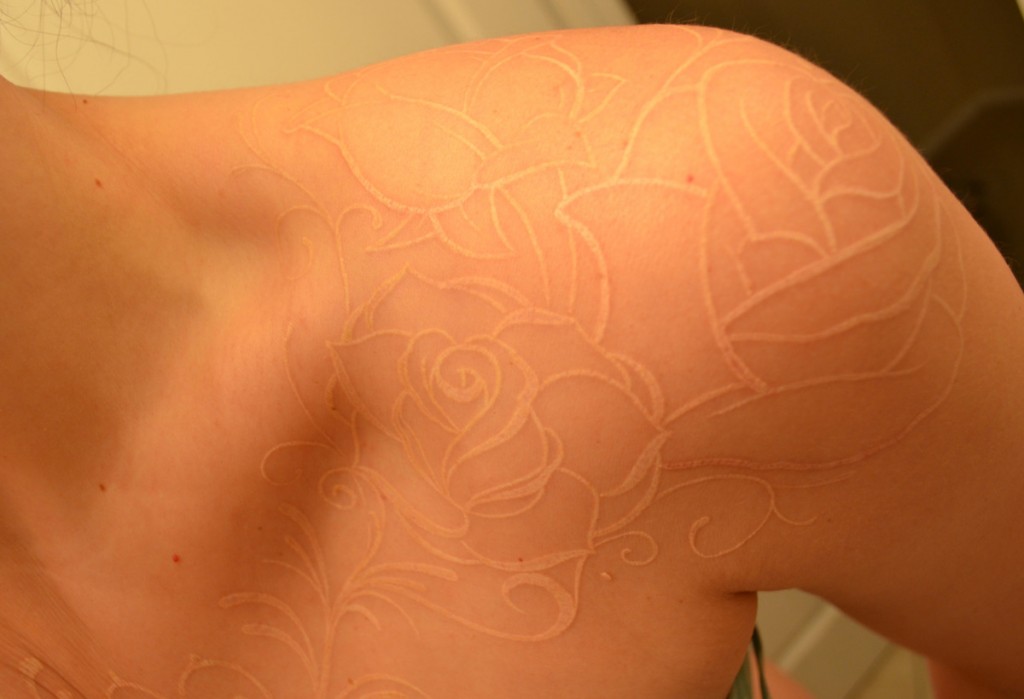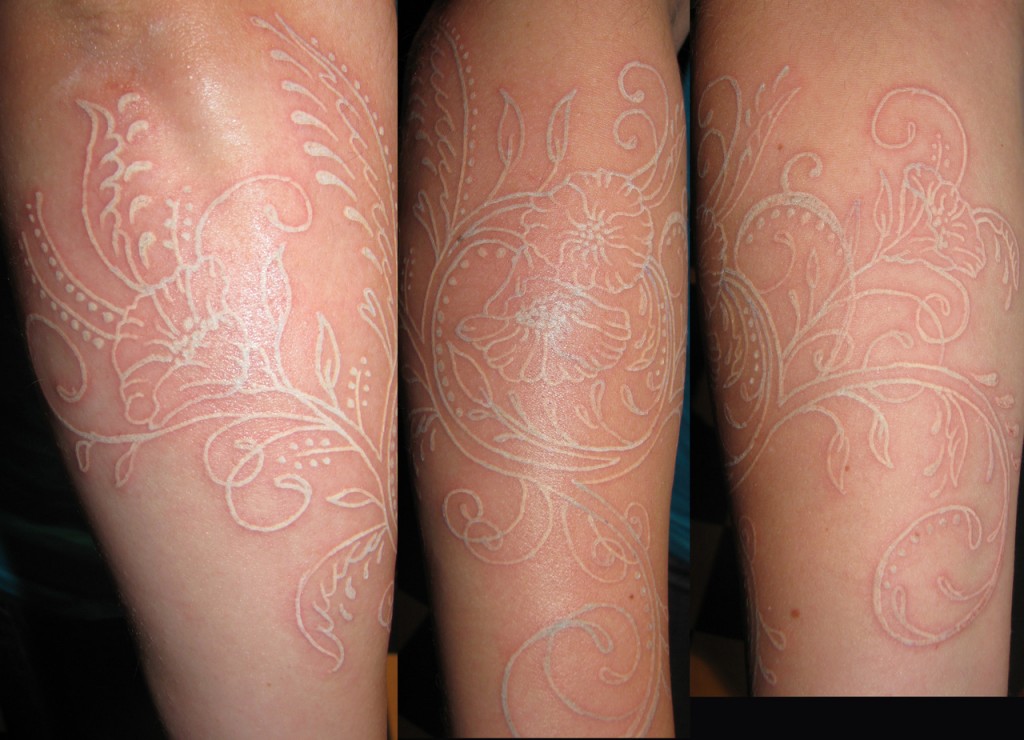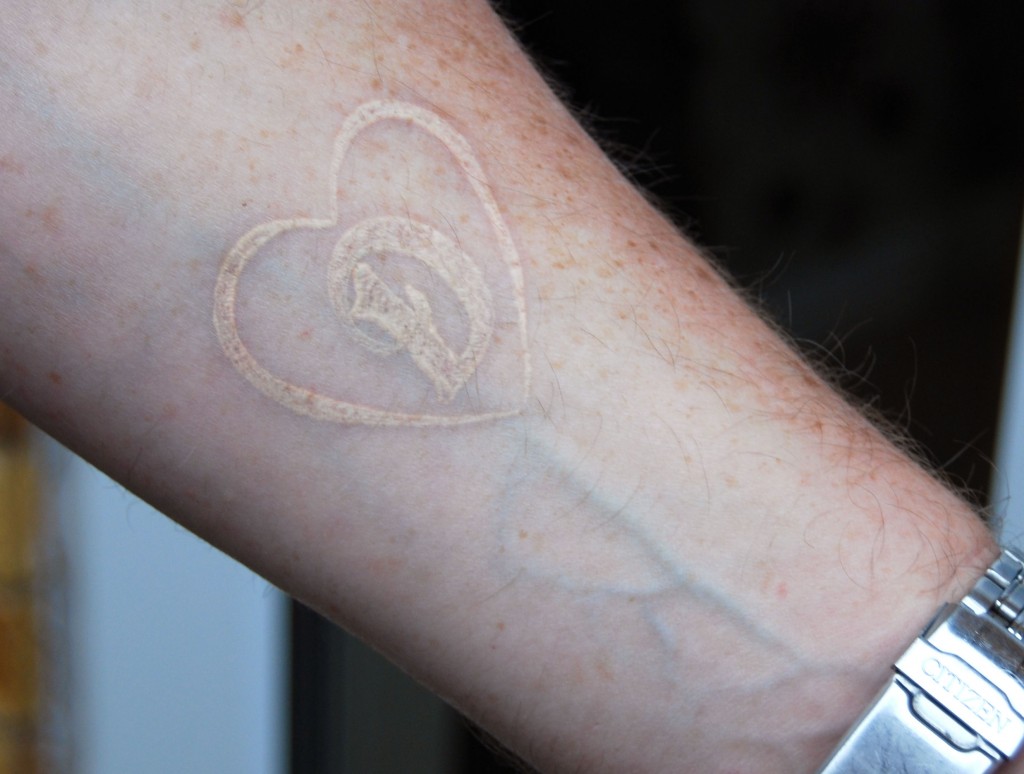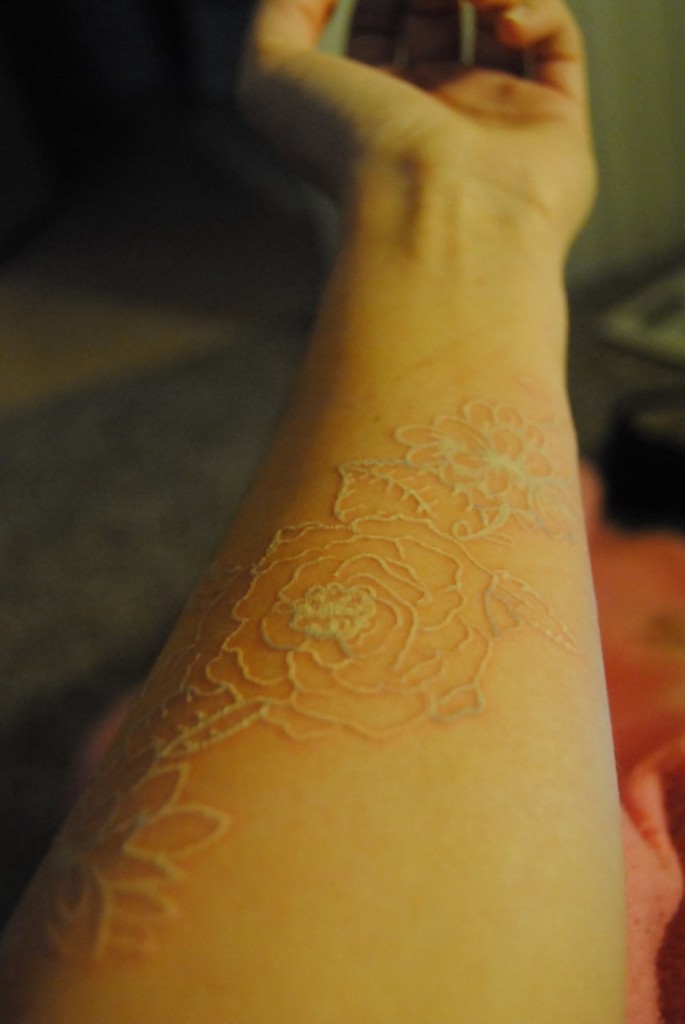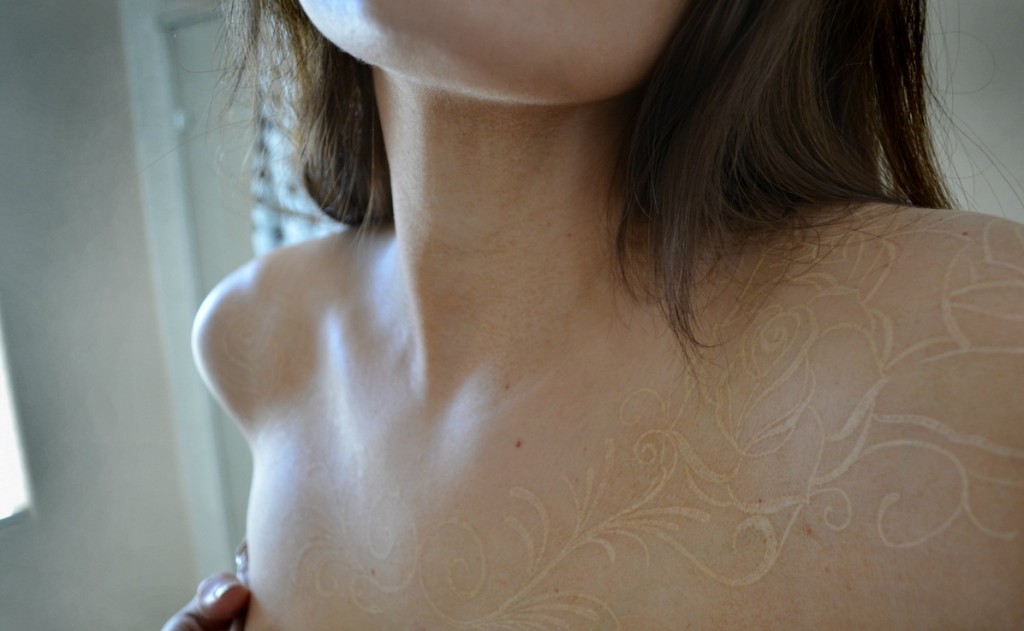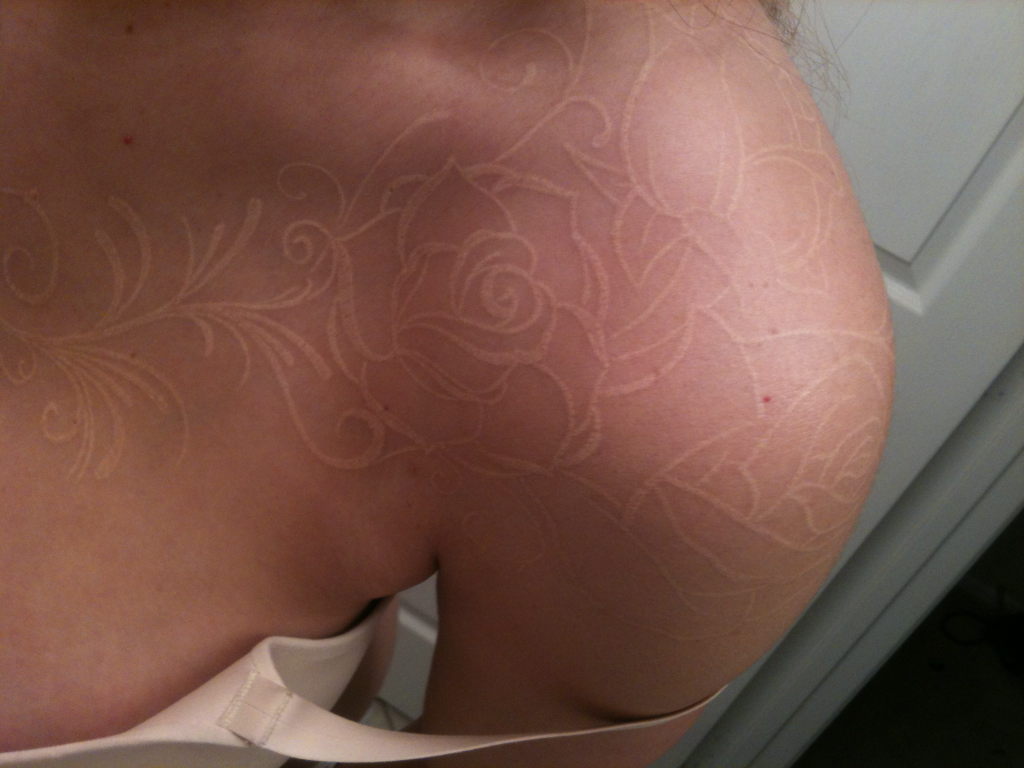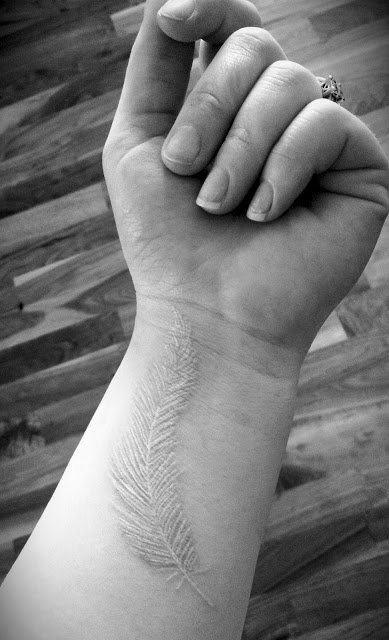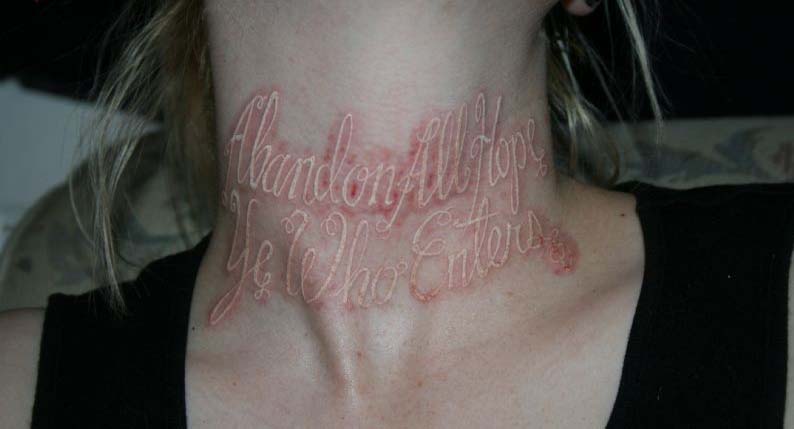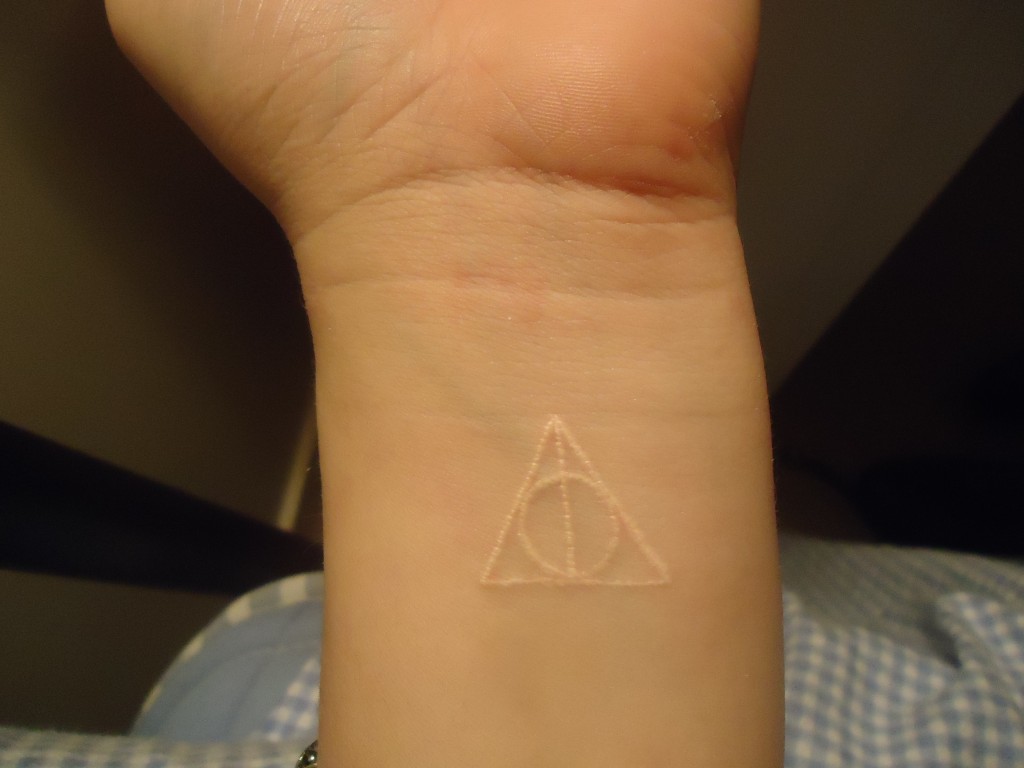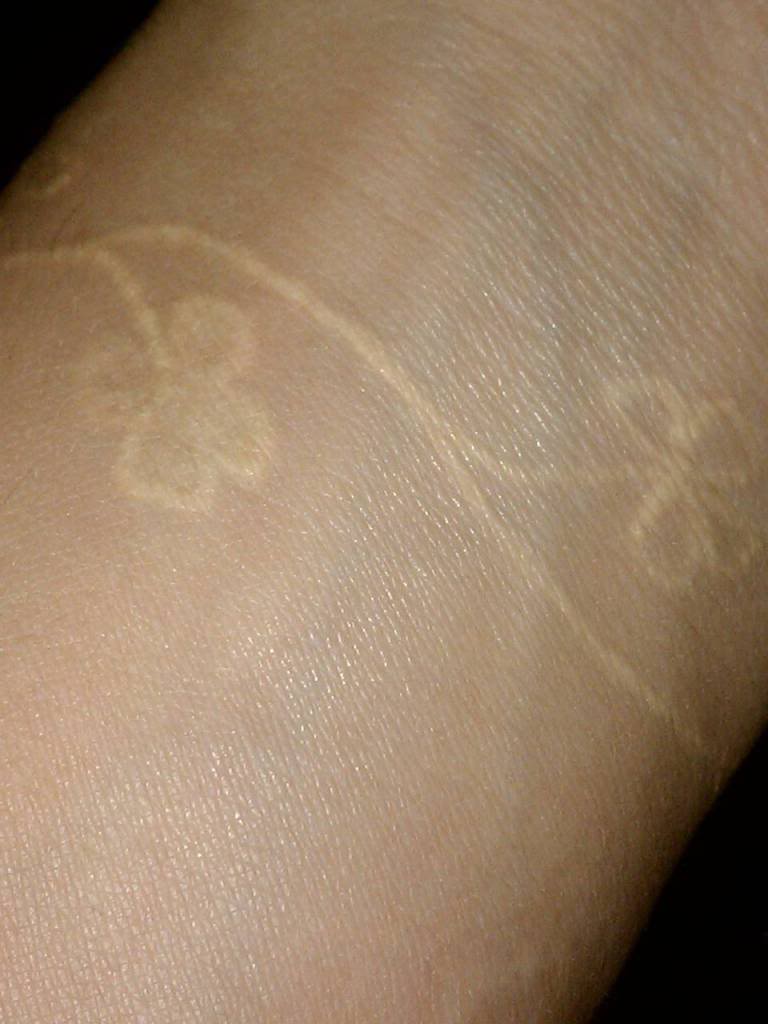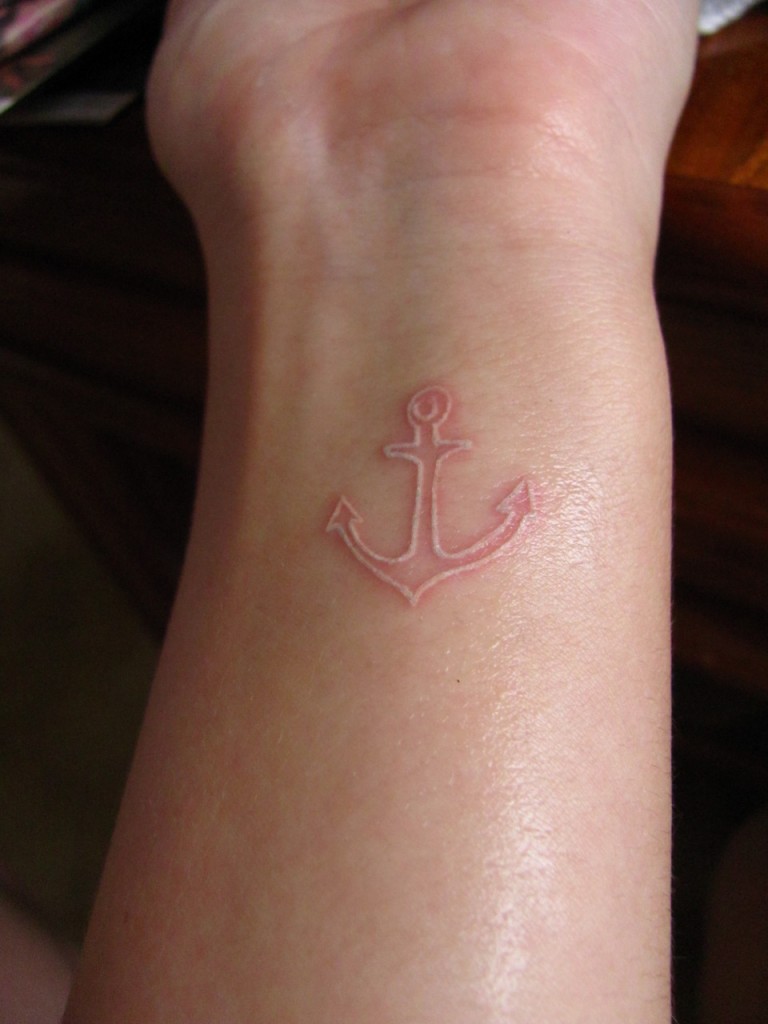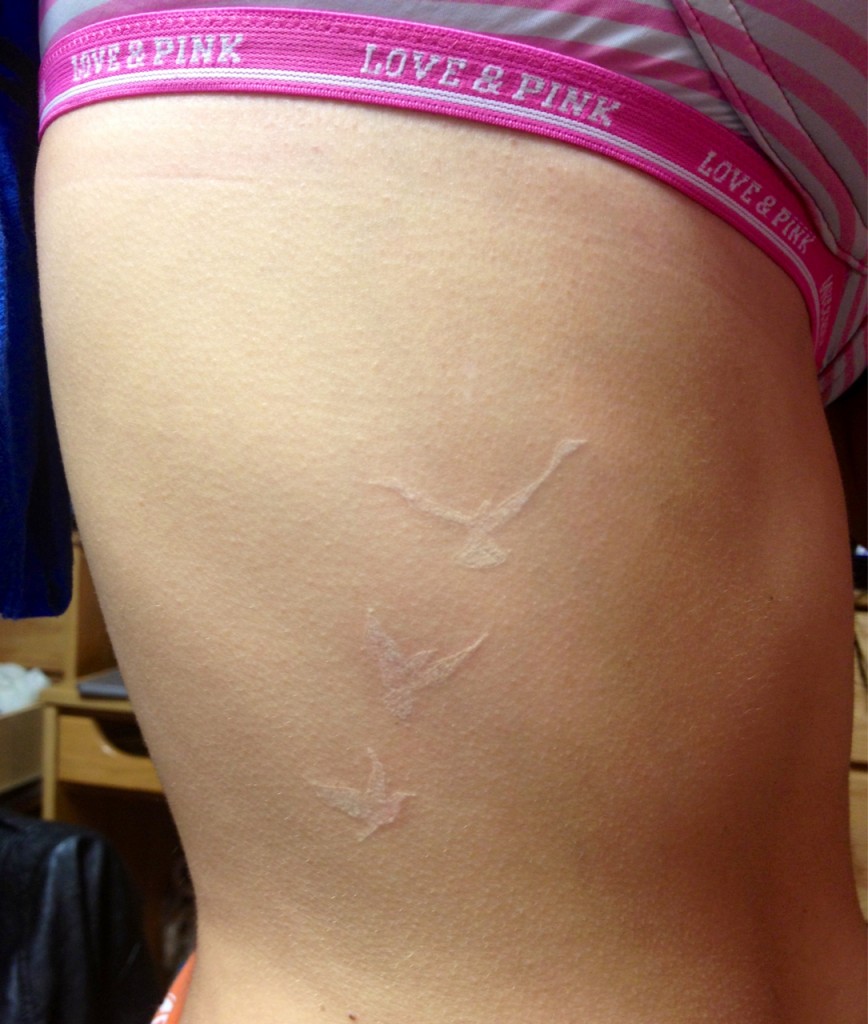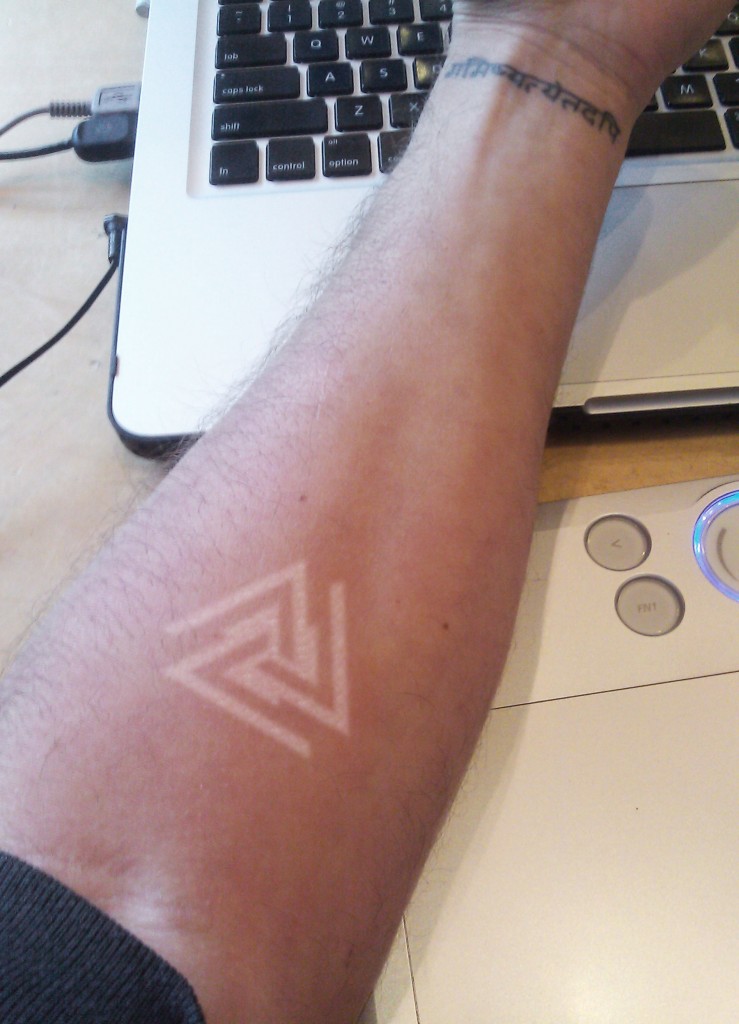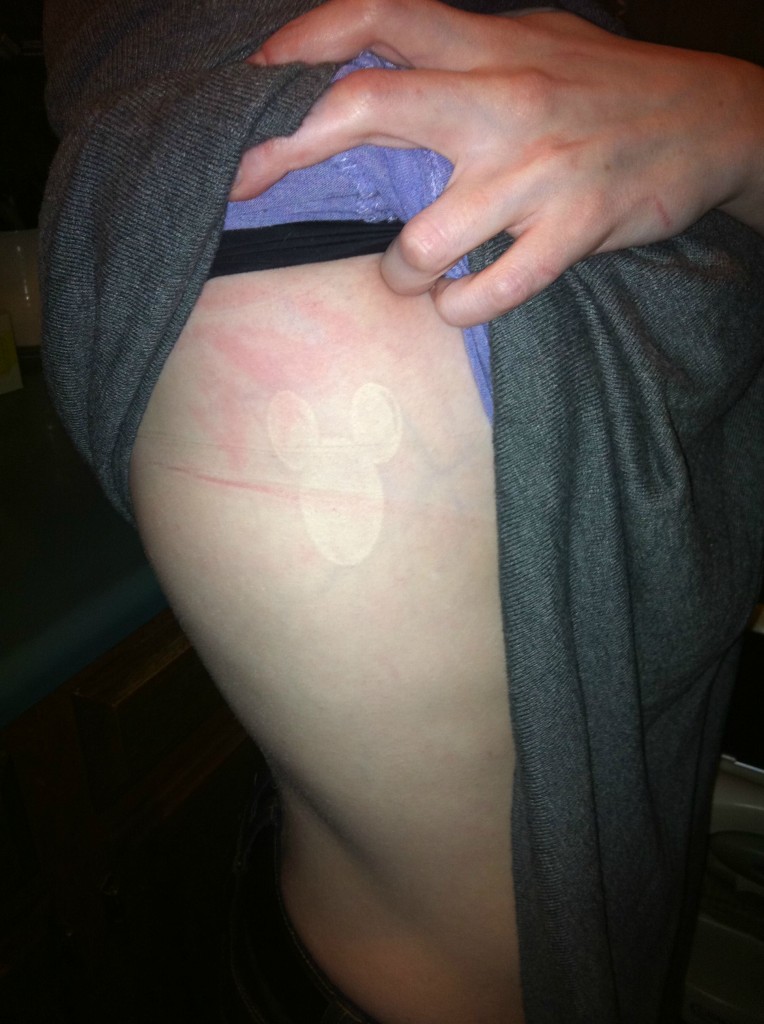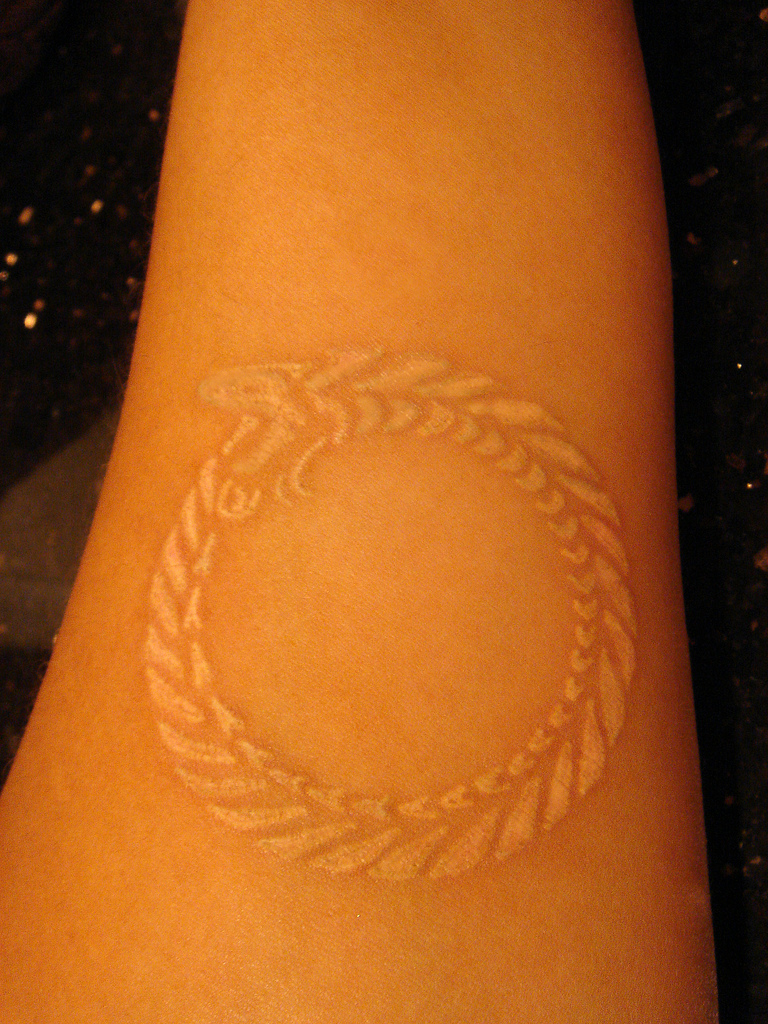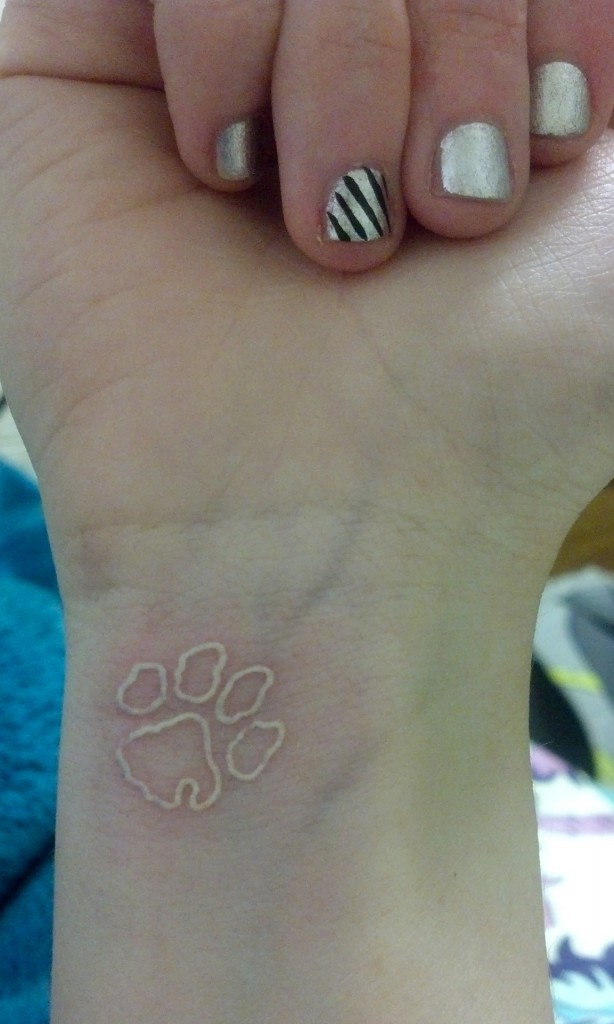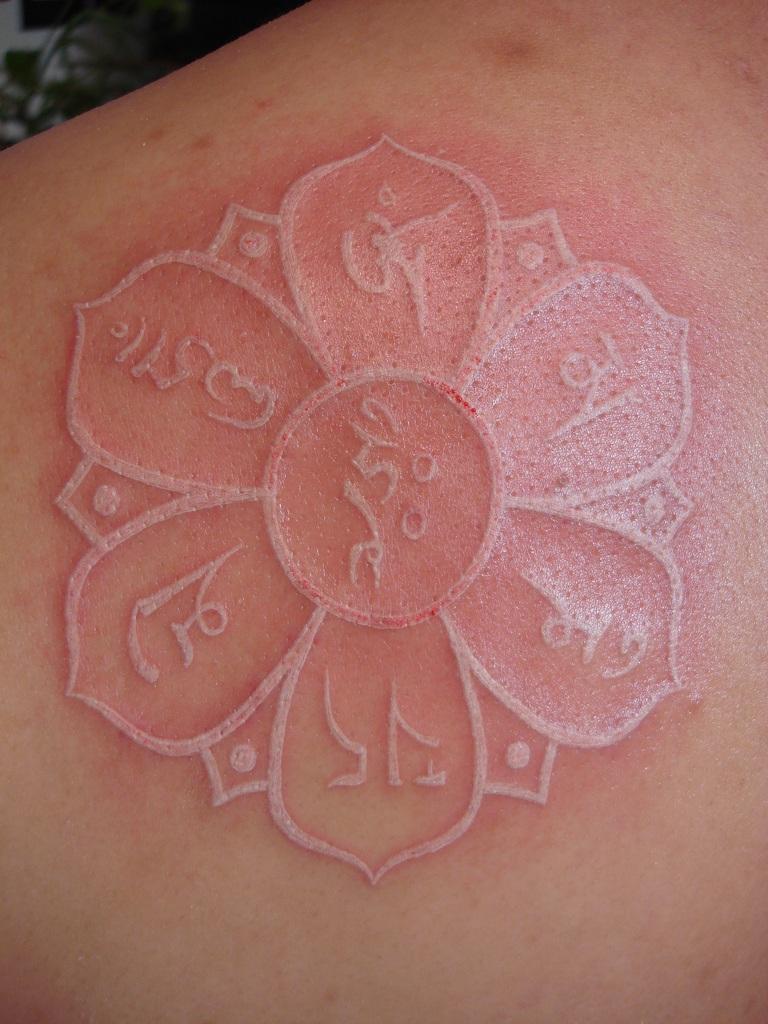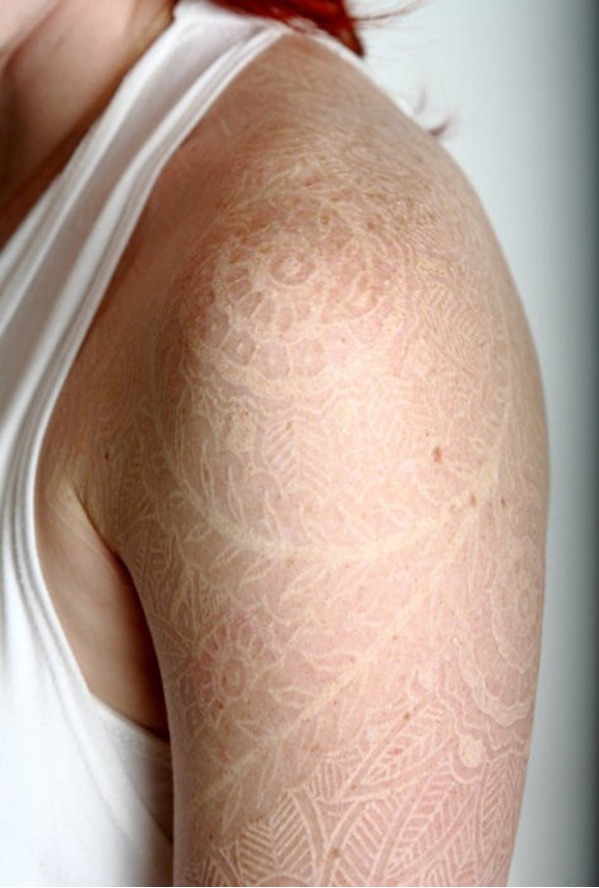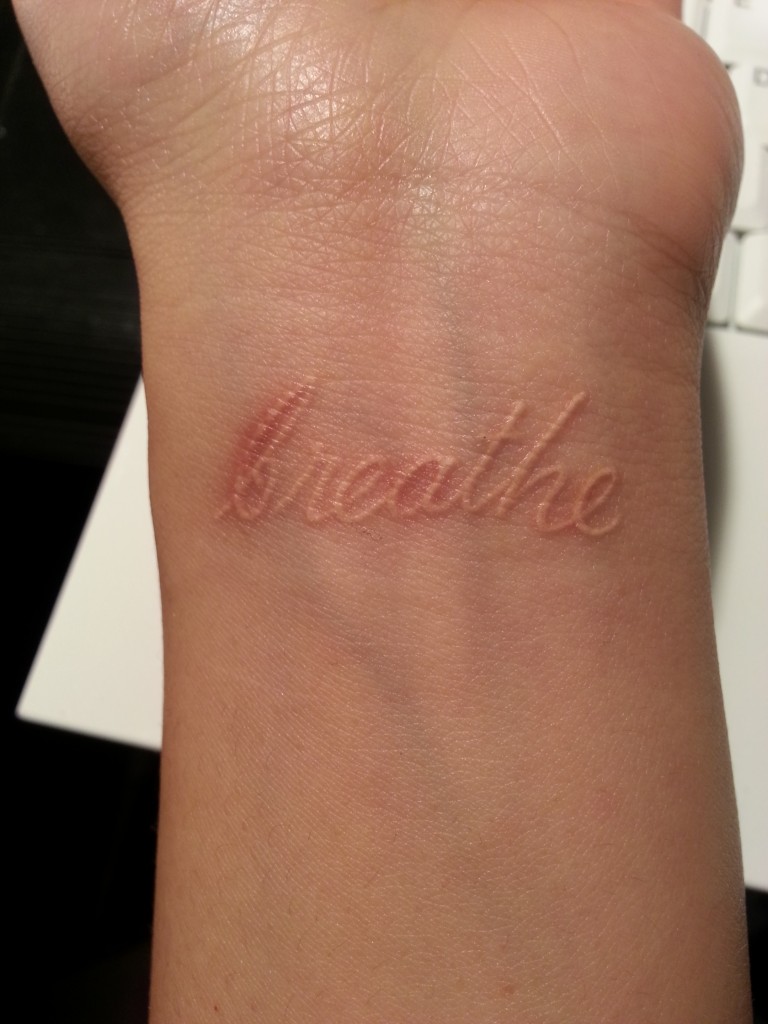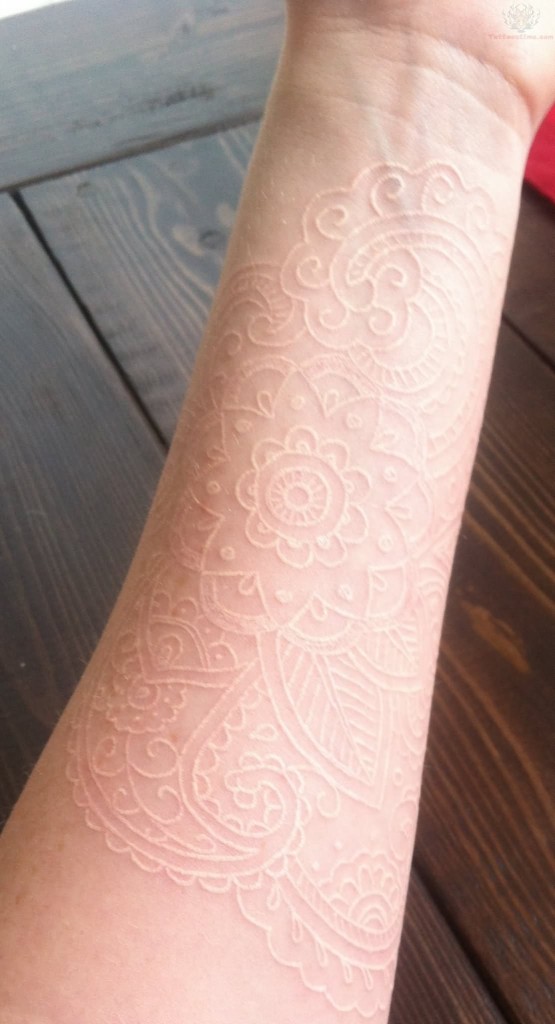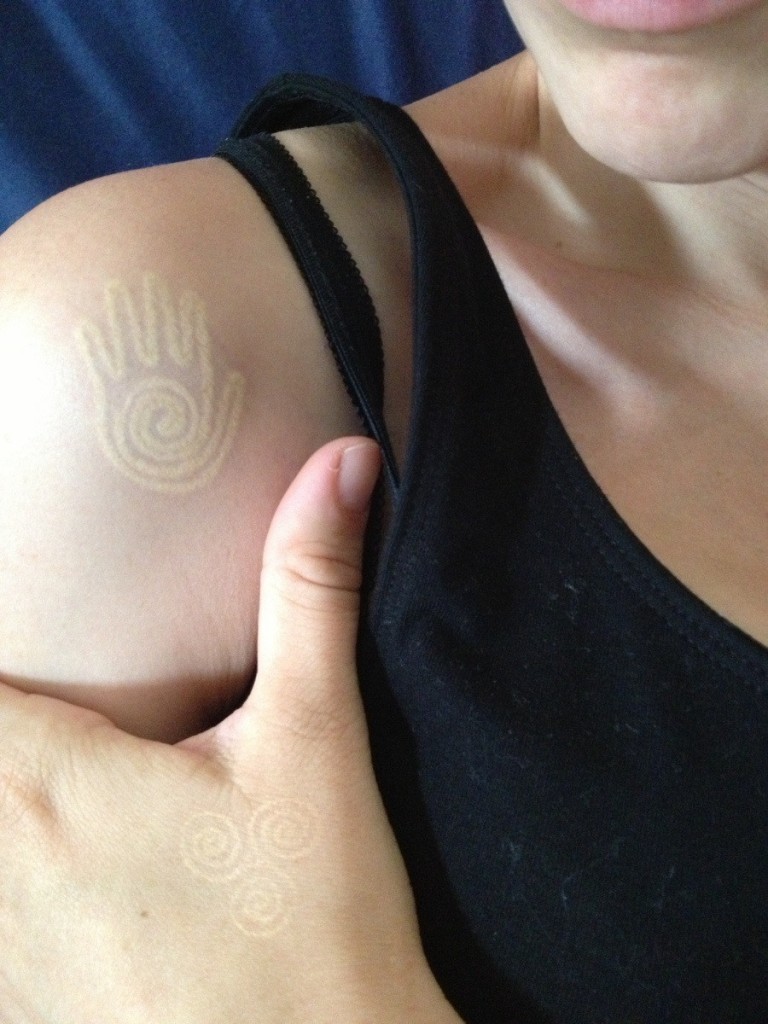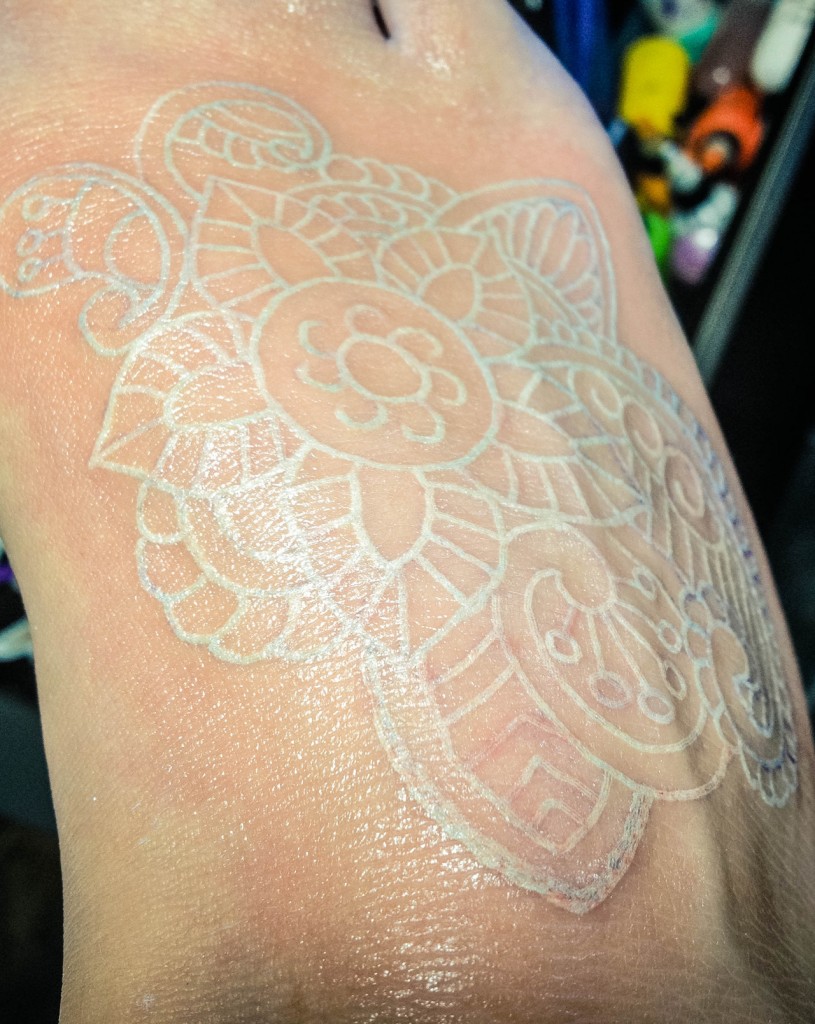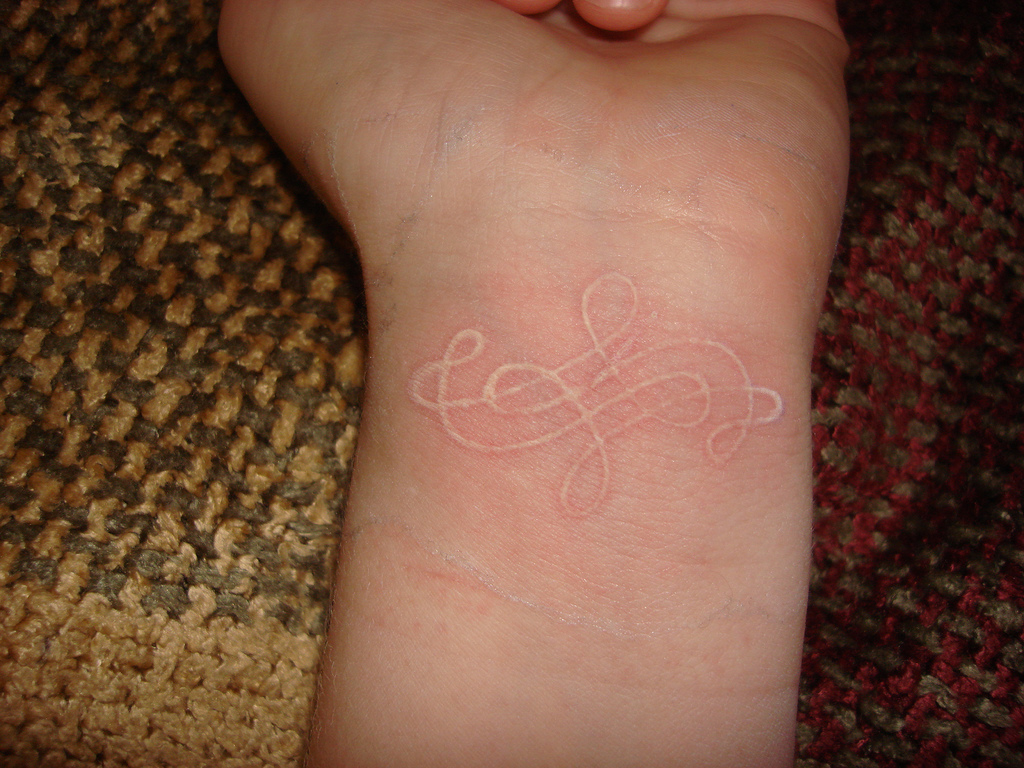 The white ink tattoos depicted above are great for any occasion and they also look cook under UV lights.