Vine Tattoos Designs, Ideas and Meaning
If you are looking for a tattoo design that looks very ornate and beautiful besides holding deep symbolic meanings, just opt for a nice vine tattoo and you are good to go. Vine tattoos have been popular for centuries and they have been sported in different ways by numerous cultures across the world. These tattoos can provide one with ample opportunities for experimenting with different shades of colors, shapes and styles. As vines are quite flexible and can wrap themselves around objects, a vine tattoo can have the appearance of wrapping around an individual's body. Vine tattoos can denote numerous symbolic meanings, such as love, friendship, fertility, femininity, power, strength and good luck. Vine tattoos can be worn in different parts of the body, including the arms, wrist, legs, ankles and the neck. Vine tattoos for women can also be adorned with the images of ladybugs, butterflies and dragonflies. The meaning of these tattoos depends on the flowers that are depicted in the design. A popular choice of flowers is the rose, which has been associated with important symbolic meanings since the earliest times. Other flowers that are frequently depicted in these tattoos include lilies, lotuses and daisies.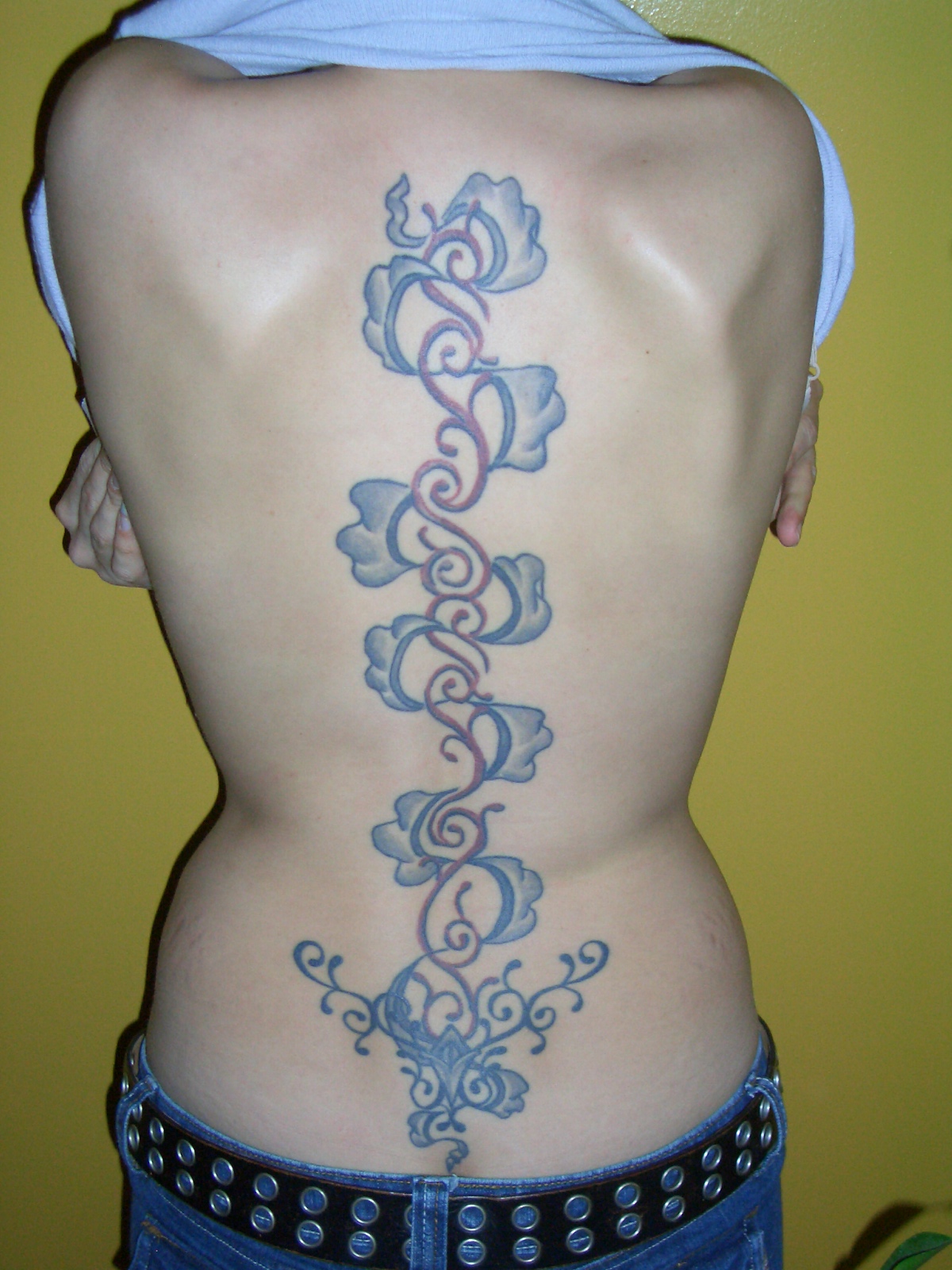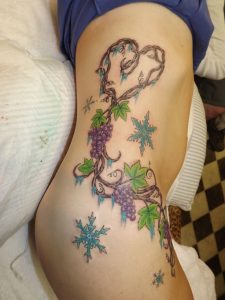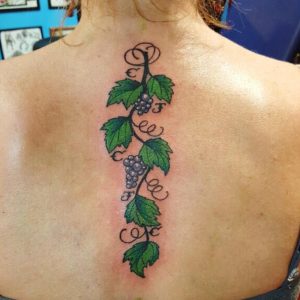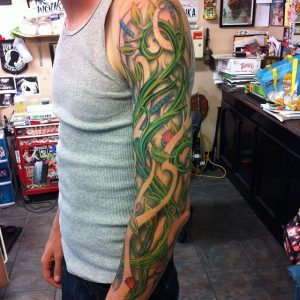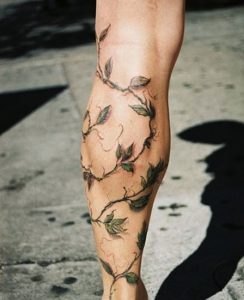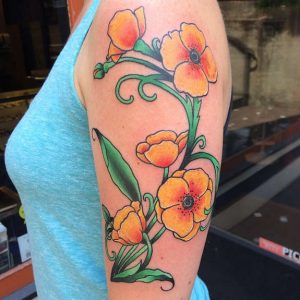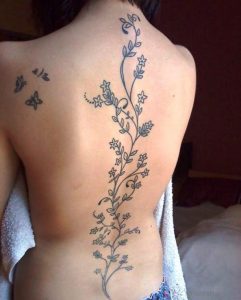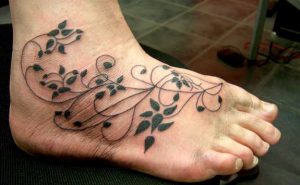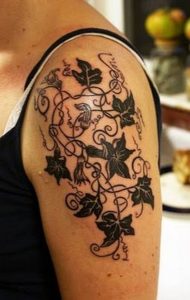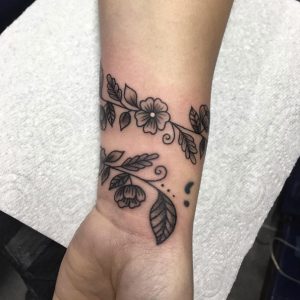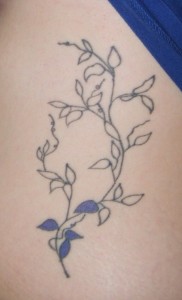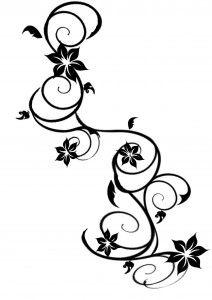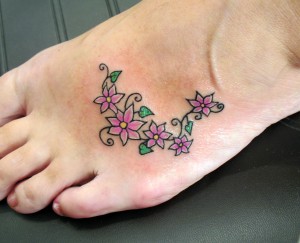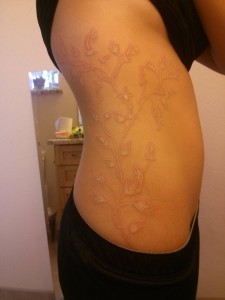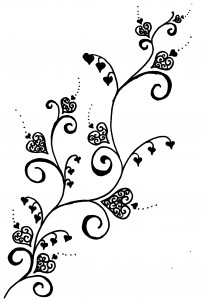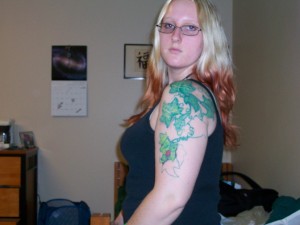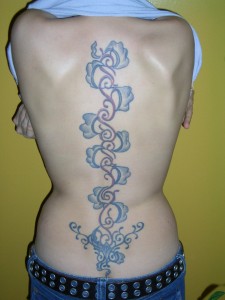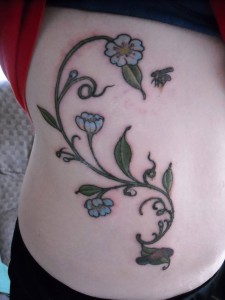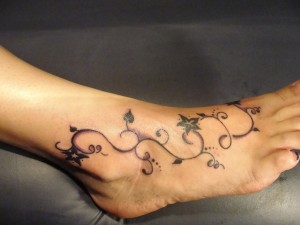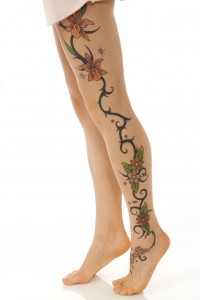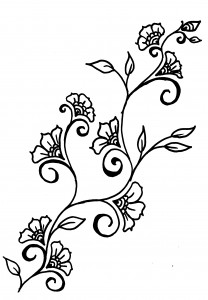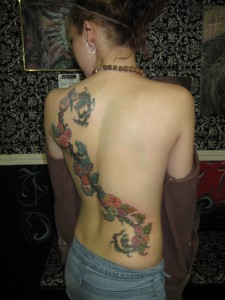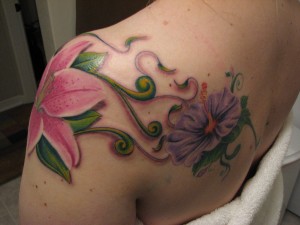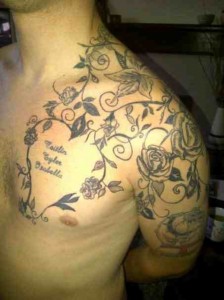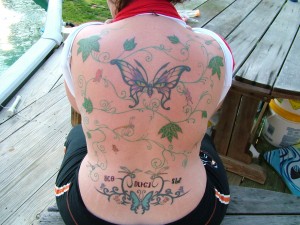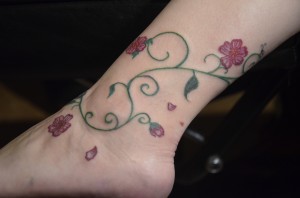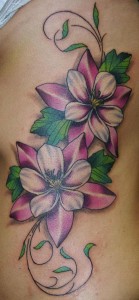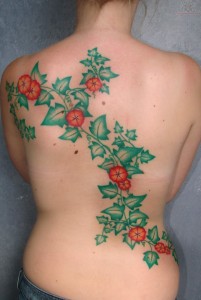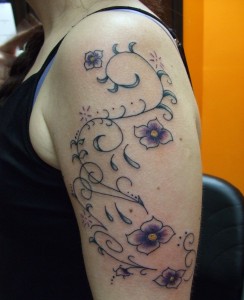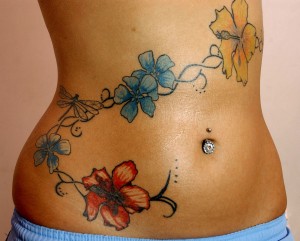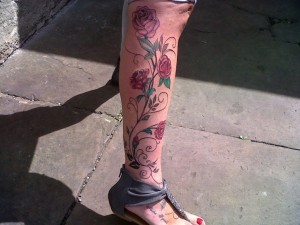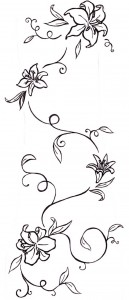 Choose from the beautiful vine tattoo designs presented in this site to accentuate your beautiful aura.