Swallow Tattoos Designs, Ideas and Meaning
Swallow tattoos are some of the oldest known tattoo arts. They have been in practice since the ancient times and are still popular today. Swallow tattoos were quite common among sailors as observing these birds while at sea indicated that land is nearby. Hence swallows were considered as symbols of good omen. Swallows were also associated with the Goddess Aphrodite in Greek and Roman mythology. In Christian faith, swallows used to represent the ideas of resurrection and rebirth. These birds have also been closely associated with a host of other symbolic ideas and qualities, such as hope, strength, success, abundance, youth, love, devotion, freedom and spiritedness. Swallow tattoos can vary greatly in their style, design and coloration and can be worn on various parts of the body.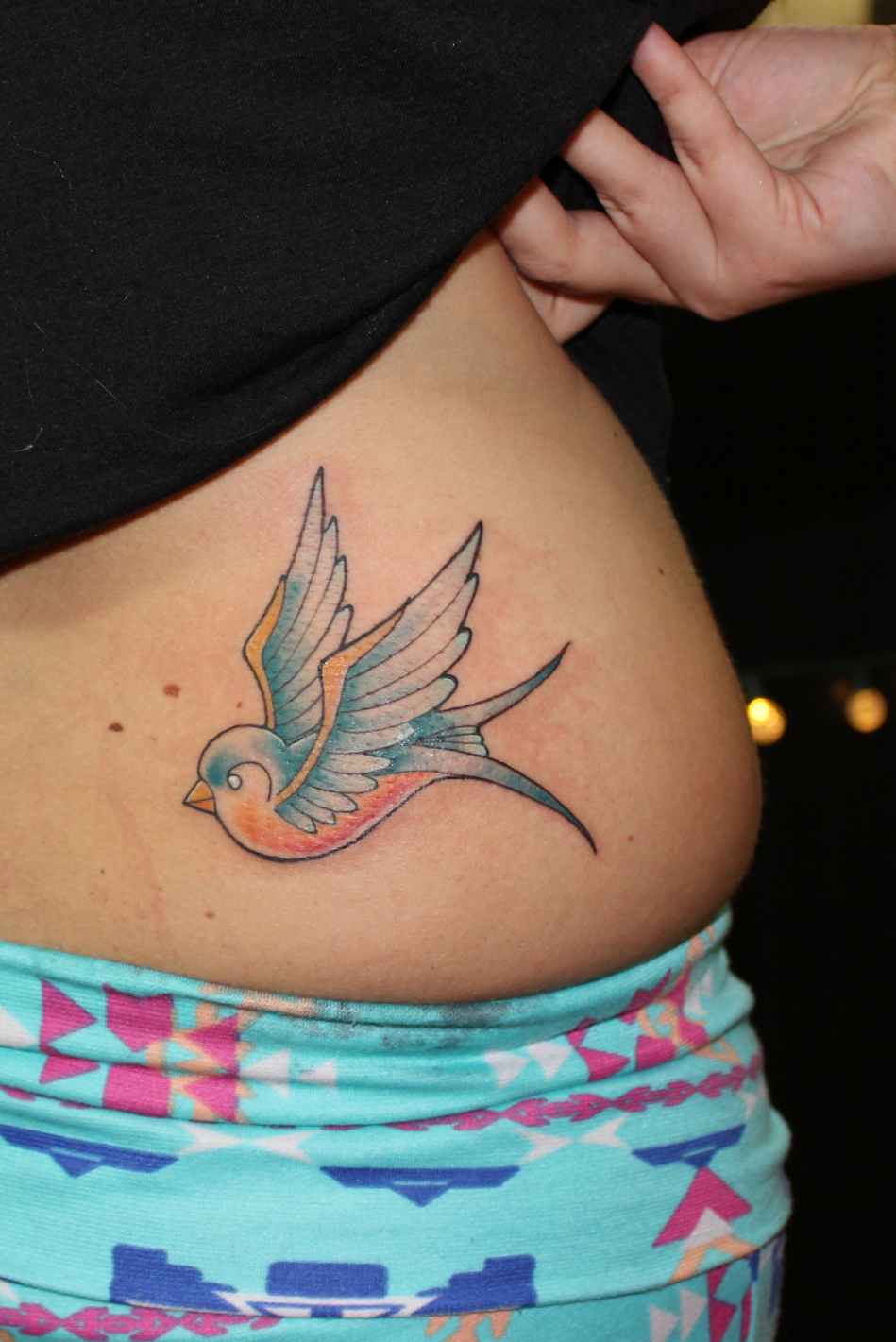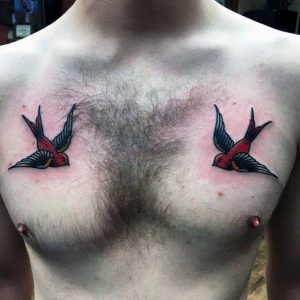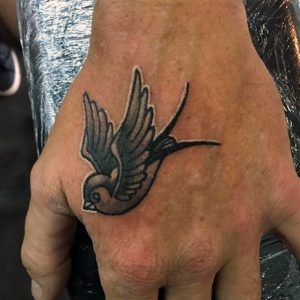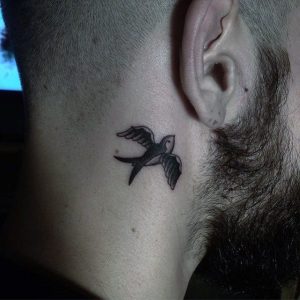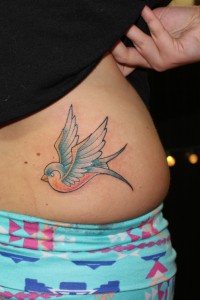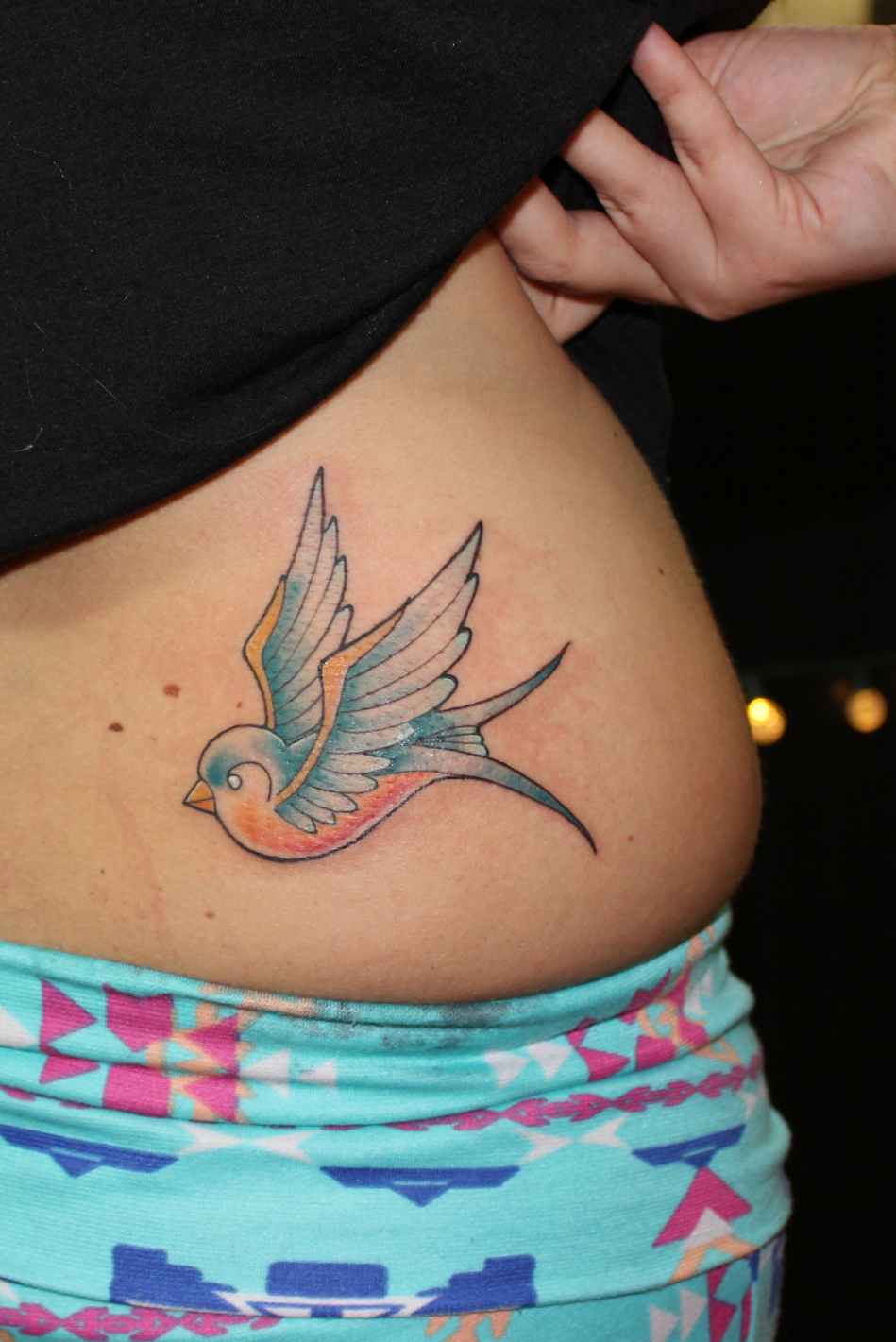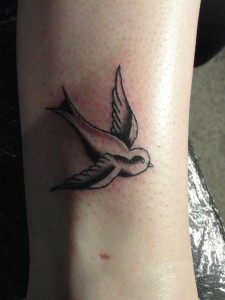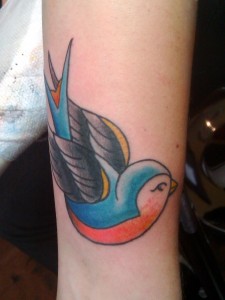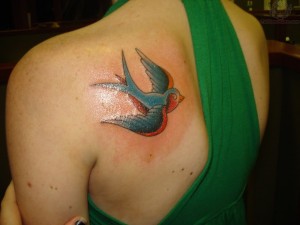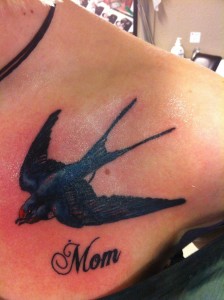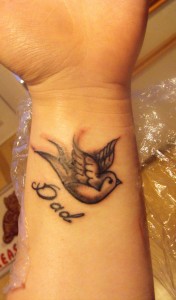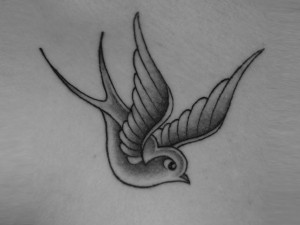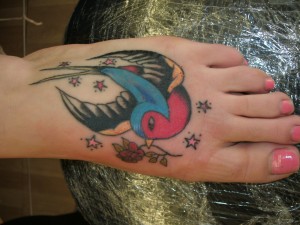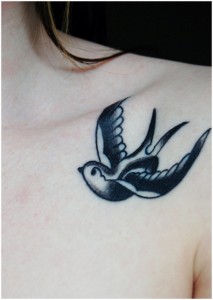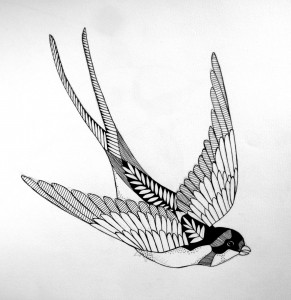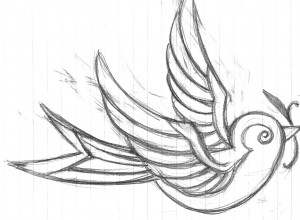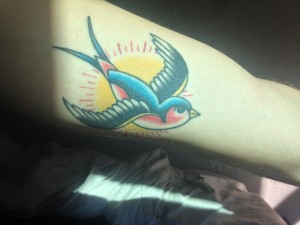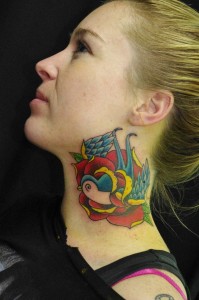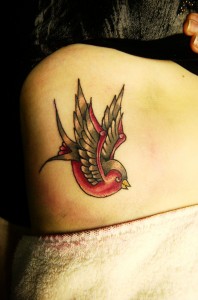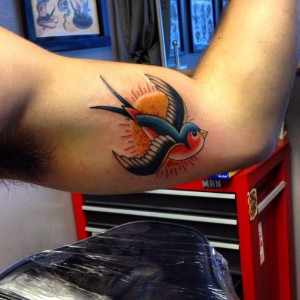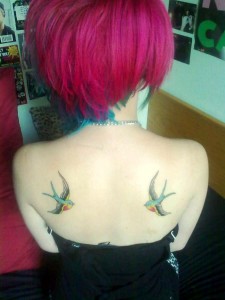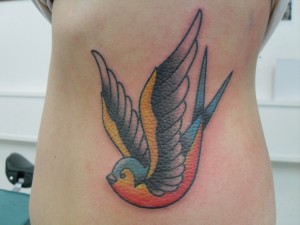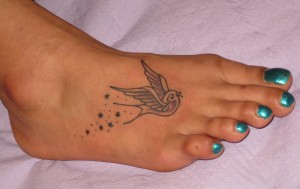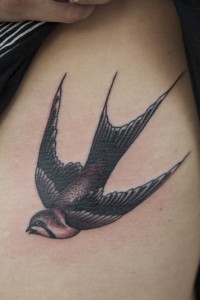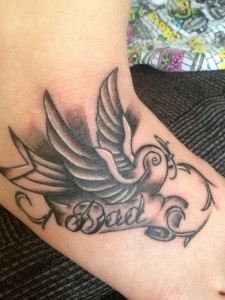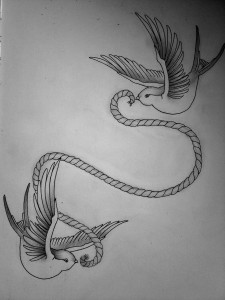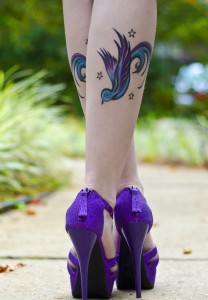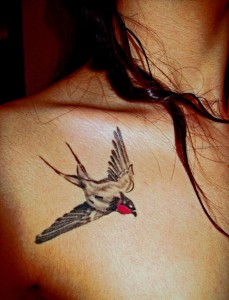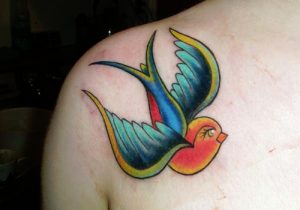 The swallow tattoo ideas presented here offer you ample ways to express your inner beauty.