Star Tattoos Designs, Ideas and Meaning
Humanity has long been fascinated with the world of stars, and hence it is no wonder that they are often depicted in tattoos and body arts. There are a number of reasons why these simple designs have been such a popular choice for tattoo for a long time. A star tattoo might represent someone's secret goals and ambitions. They may indicate a love for the starry skies, a desire to be seen as unique, or may have some other personal significance. Popular star tattoos include shooting stars, the nautical star, the Pentagram, the Hexagram or Star of David, the septagram, the octogram or the nonogram. Star tattoos can be chosen in various color combinations to create a striking effect.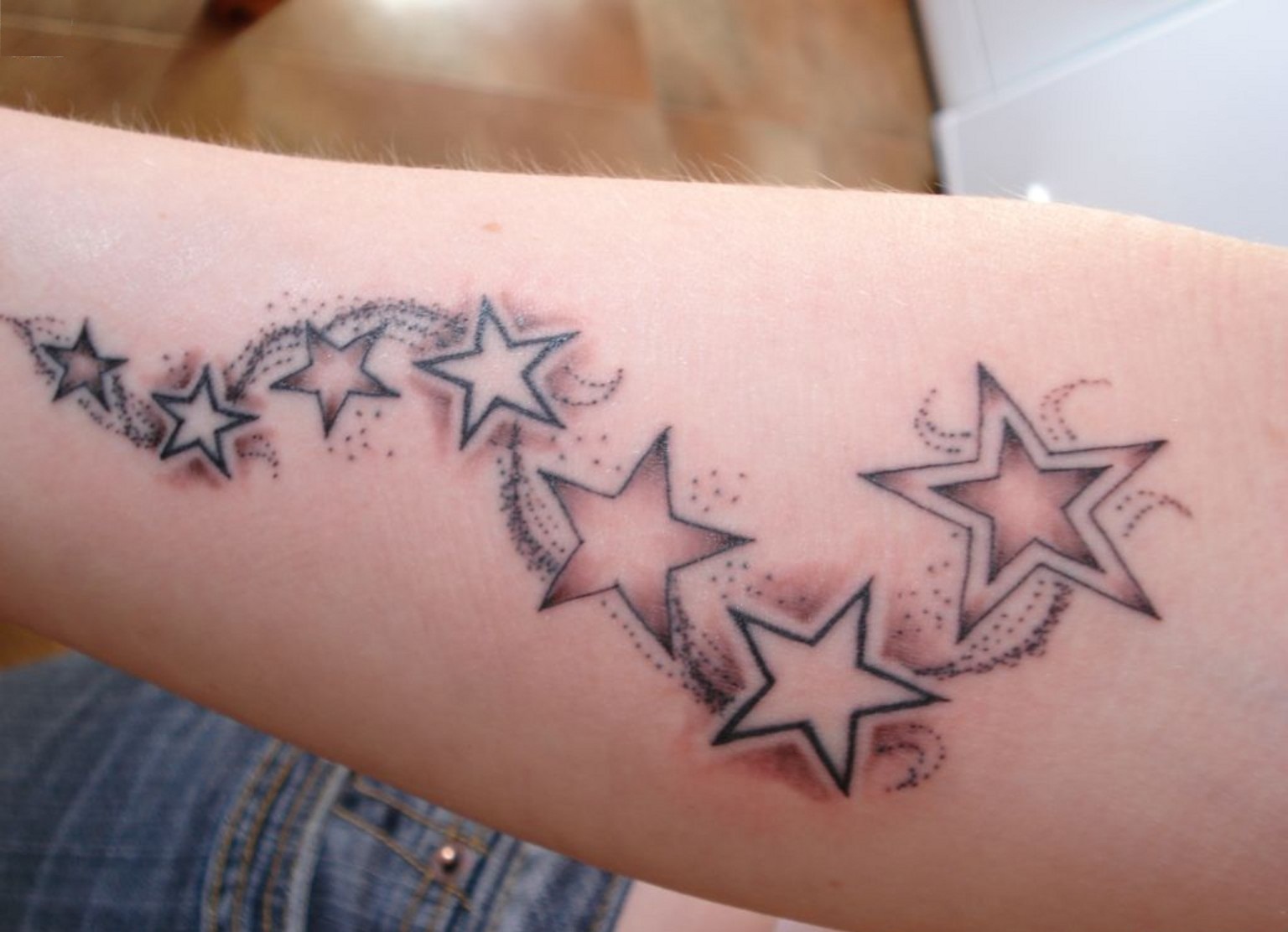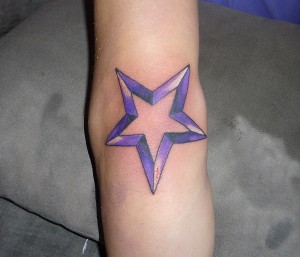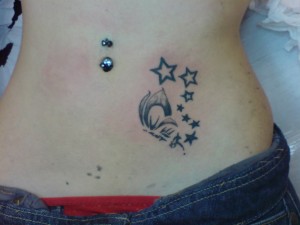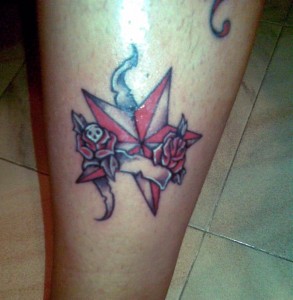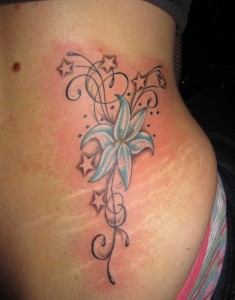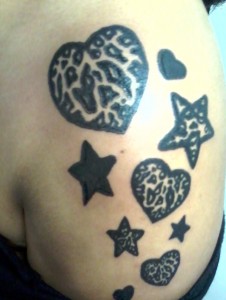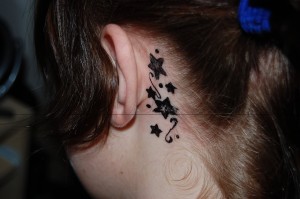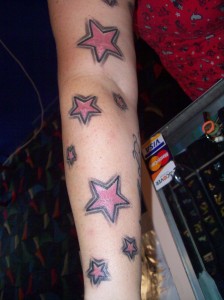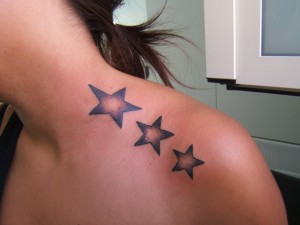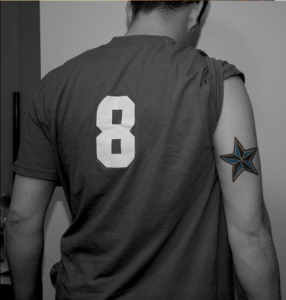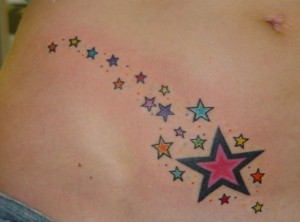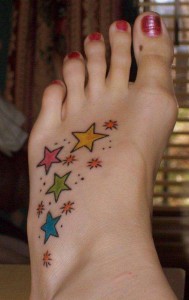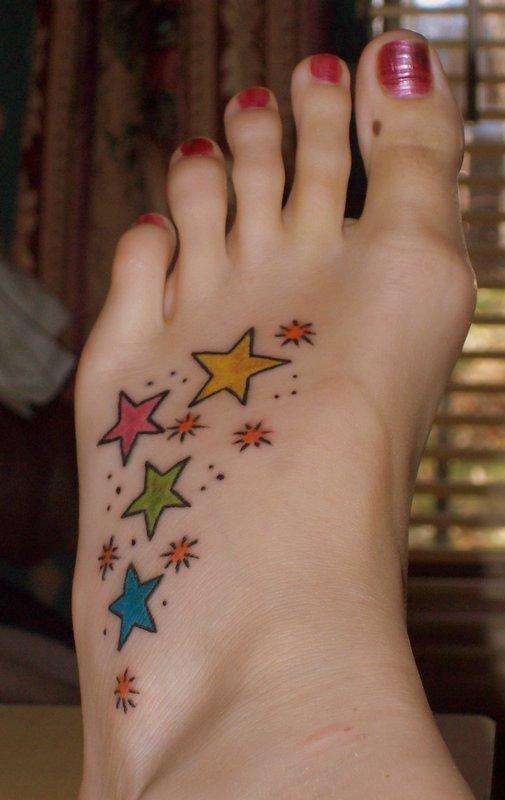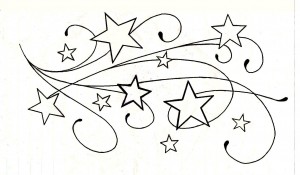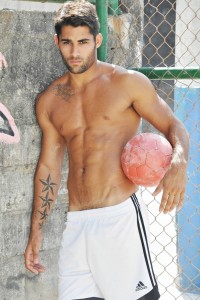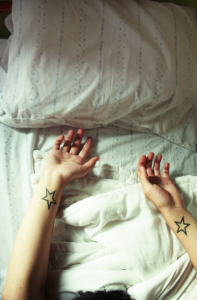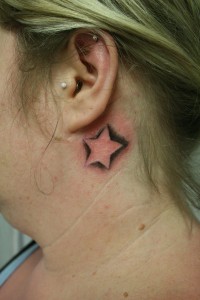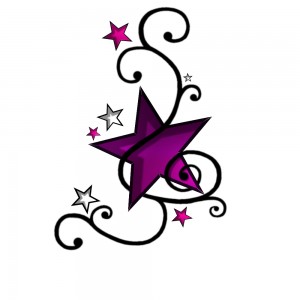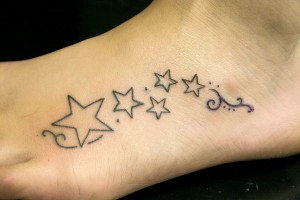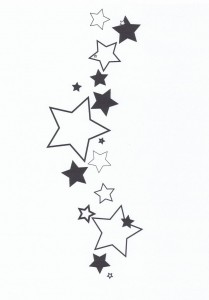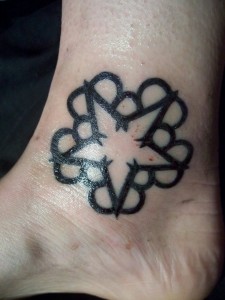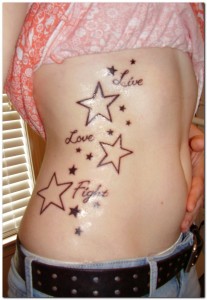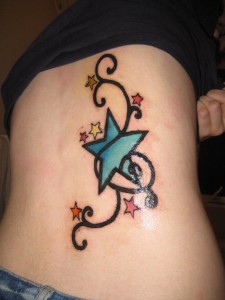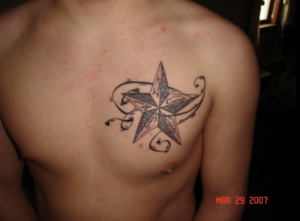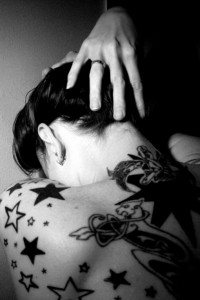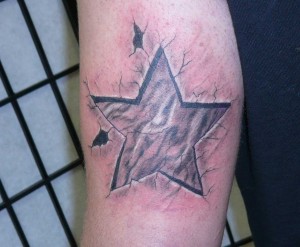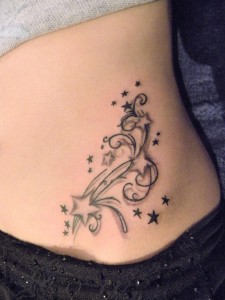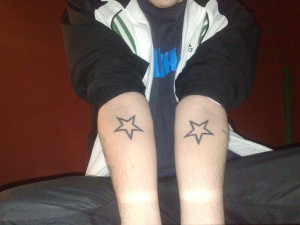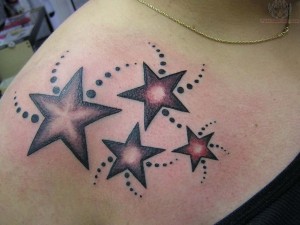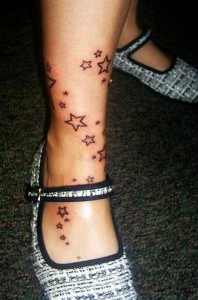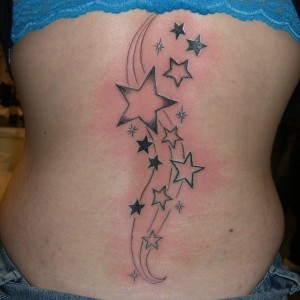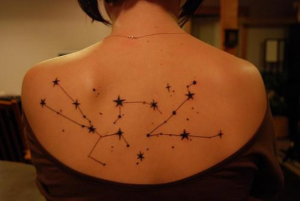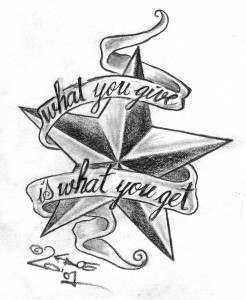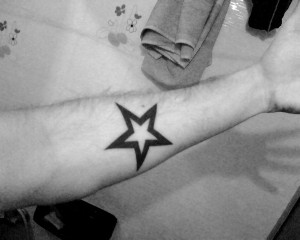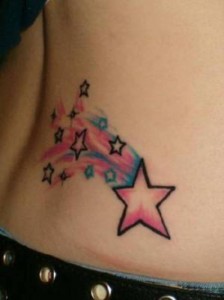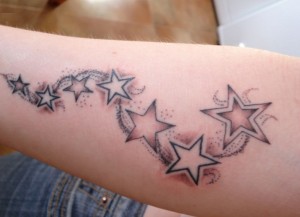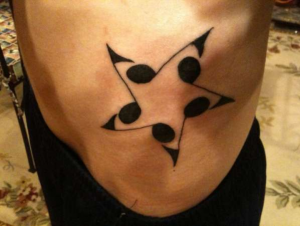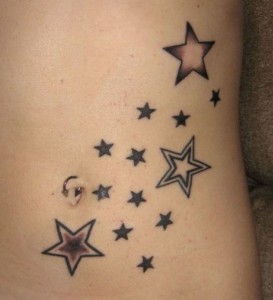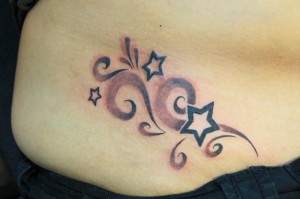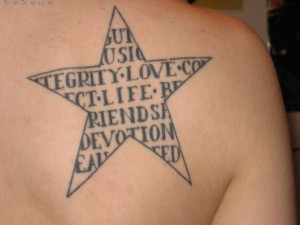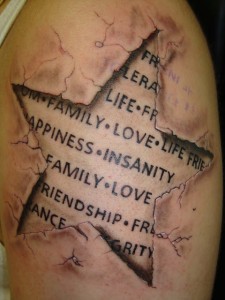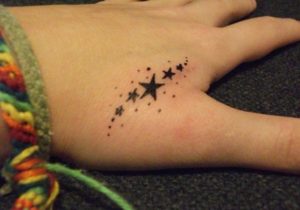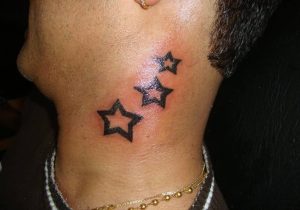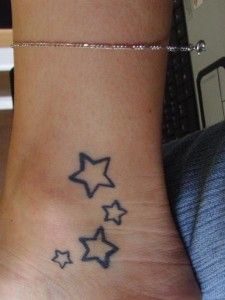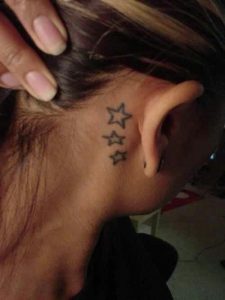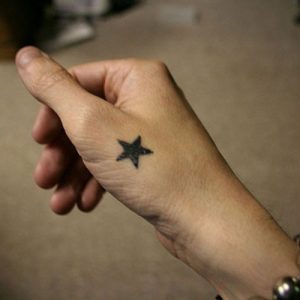 Choose from the various star tattoo designs presented here as they can a new touch to your personality and help you to stand out in a crowd.