Sparrow Tattoos Designs, Ideas and Meaning
One of the most interesting and creative of all bird tattoo designs is the sparrow tattoo. Sparrow tattoos have long been sported by sailors who used to get one on the right chest after covering a certain distance and then again another on the left chest after returning home safely. They used to believe that these birds stood for protection and good luck that safeguarded them from perils of a sea voyage. The fictional pirate Jack Sparrow used to sport them as well. Apart from sailors, sparrow tattoos were also popular among prisoners who used to get them after being released from prison. A sparrow tattoo symbolizes freedom, as well as the undying love one can feel for another person. Worn by both men and women, sparrow tattoos come in different styles, sizes and color patterns that evoke diverse emotional responses on an observer.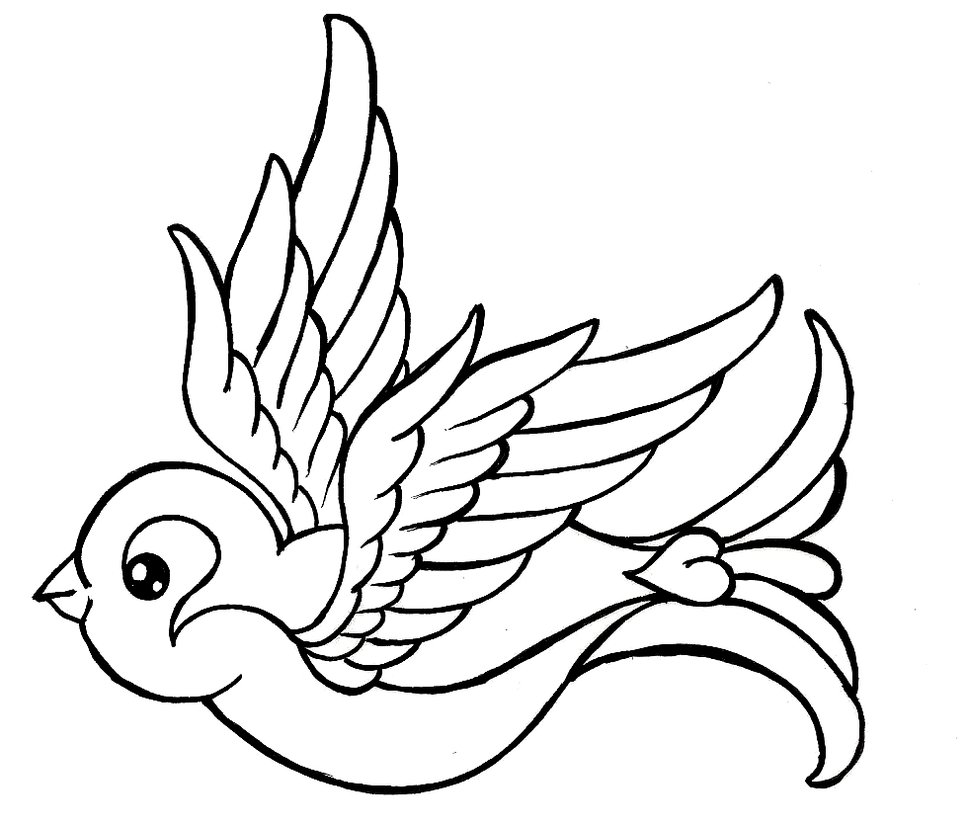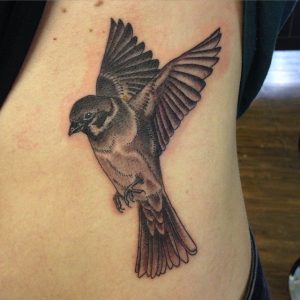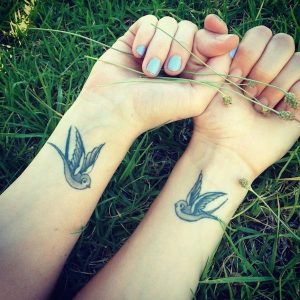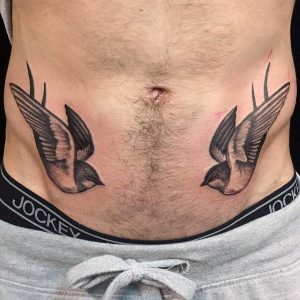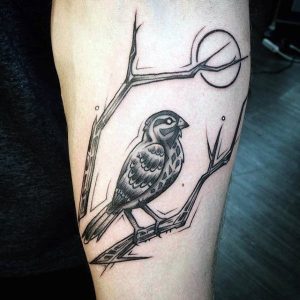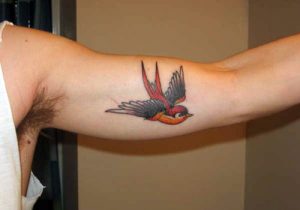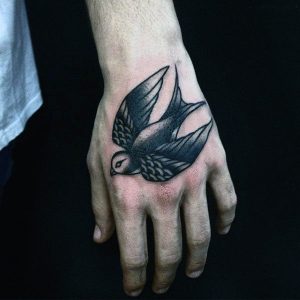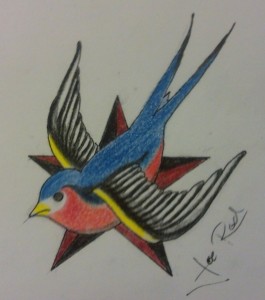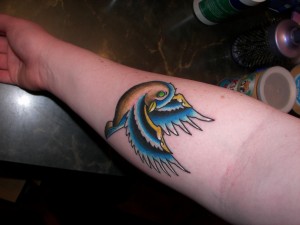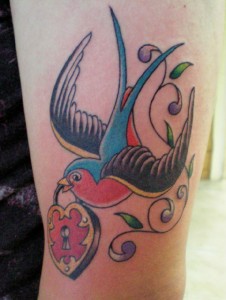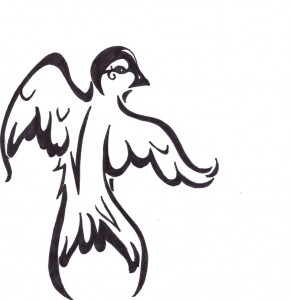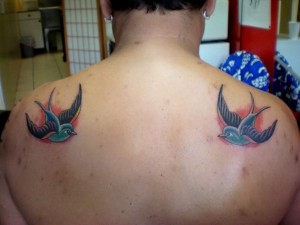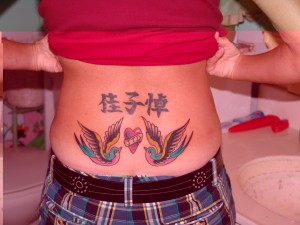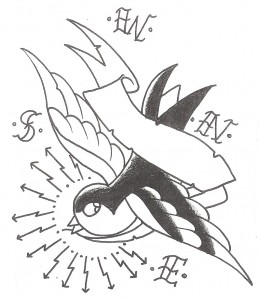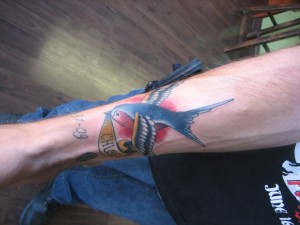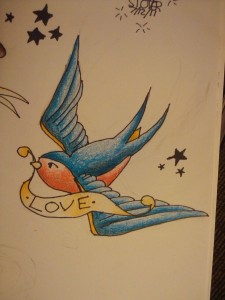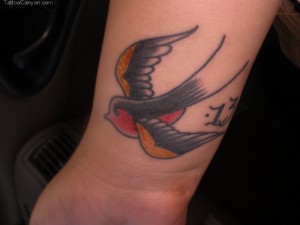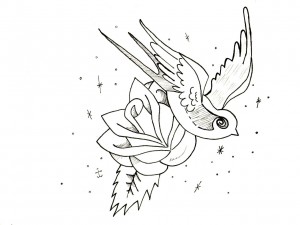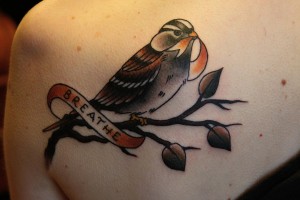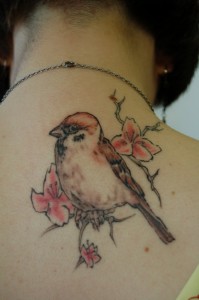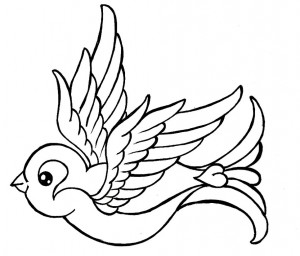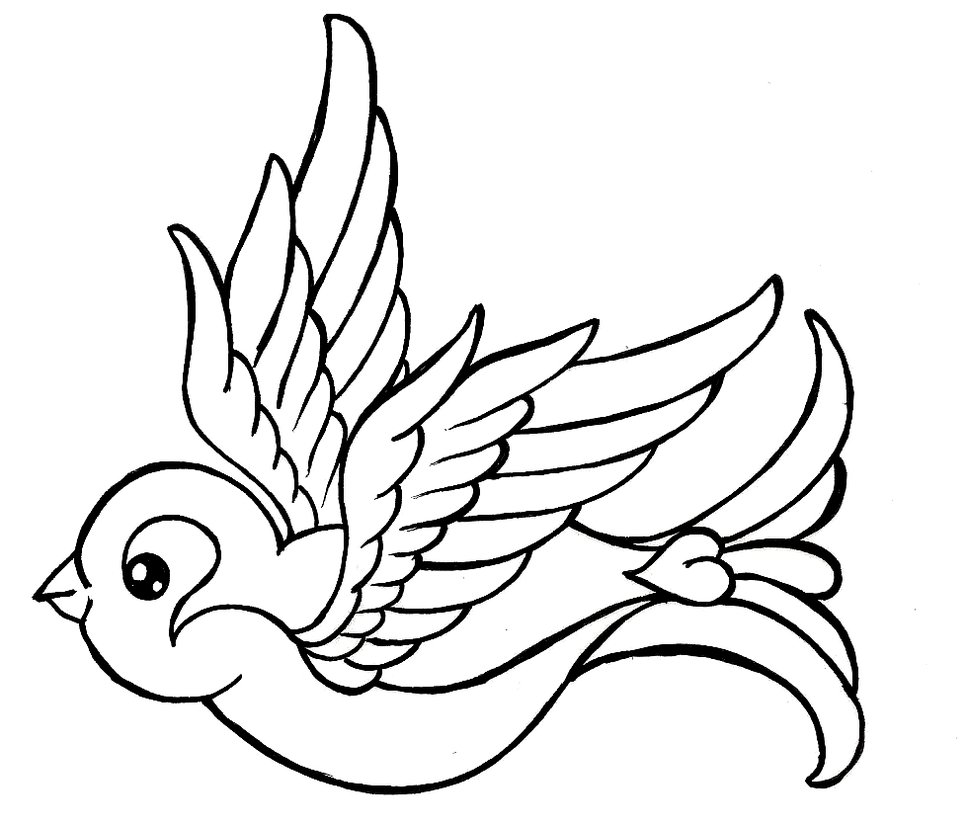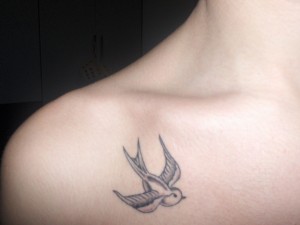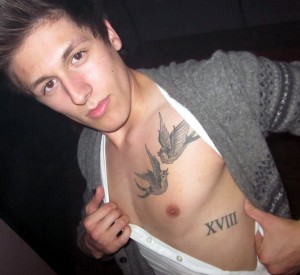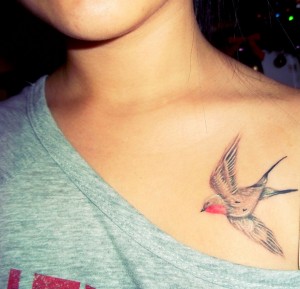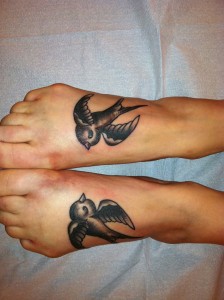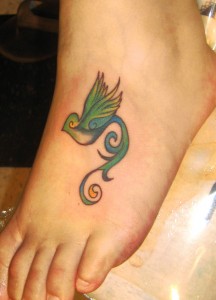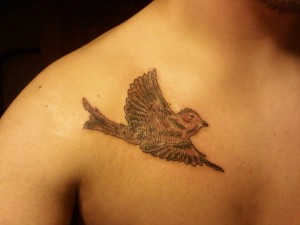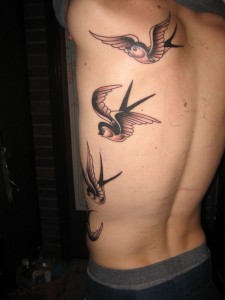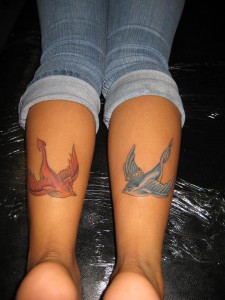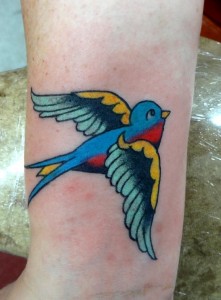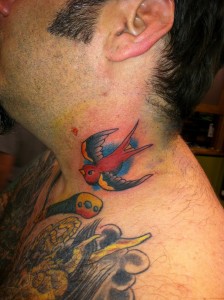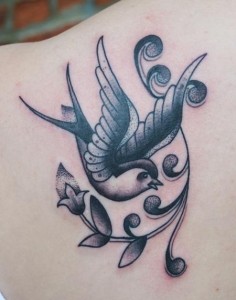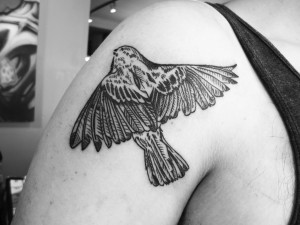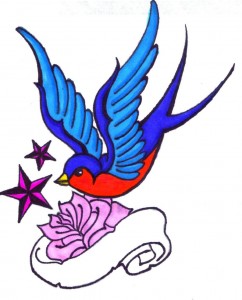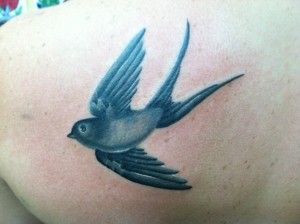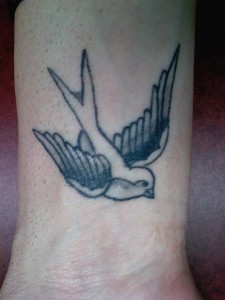 Choose from among the gorgeous sparrow tattoo designs depicted above to blend with your personality as they are a great way to enhance your looks a notch higher.