Sister Tattoos Designs, Ideas and Meaning
Sisters share a closeness that is very different from any other relation in their lives. Apart from being blood relatives, they also have a deep connection of mind that is often hard to forego. However, one can have such a close bond with a friend as well who is not a blood relative, and thus consider her as a sister. Whatever be the case, sister tattoos are a great way to celebrate the loving bond two or more women can have between each other. These tattoos can be quite meaningful, and they often carry a sense of personal touch within them wherein the tattoo design is chosen to be something that is very intimate. They look very much the same and yet have certain individual meanings. Sister tattoos may include a message, or a symbol or an image of some kind whose meaning is significant to both sisters.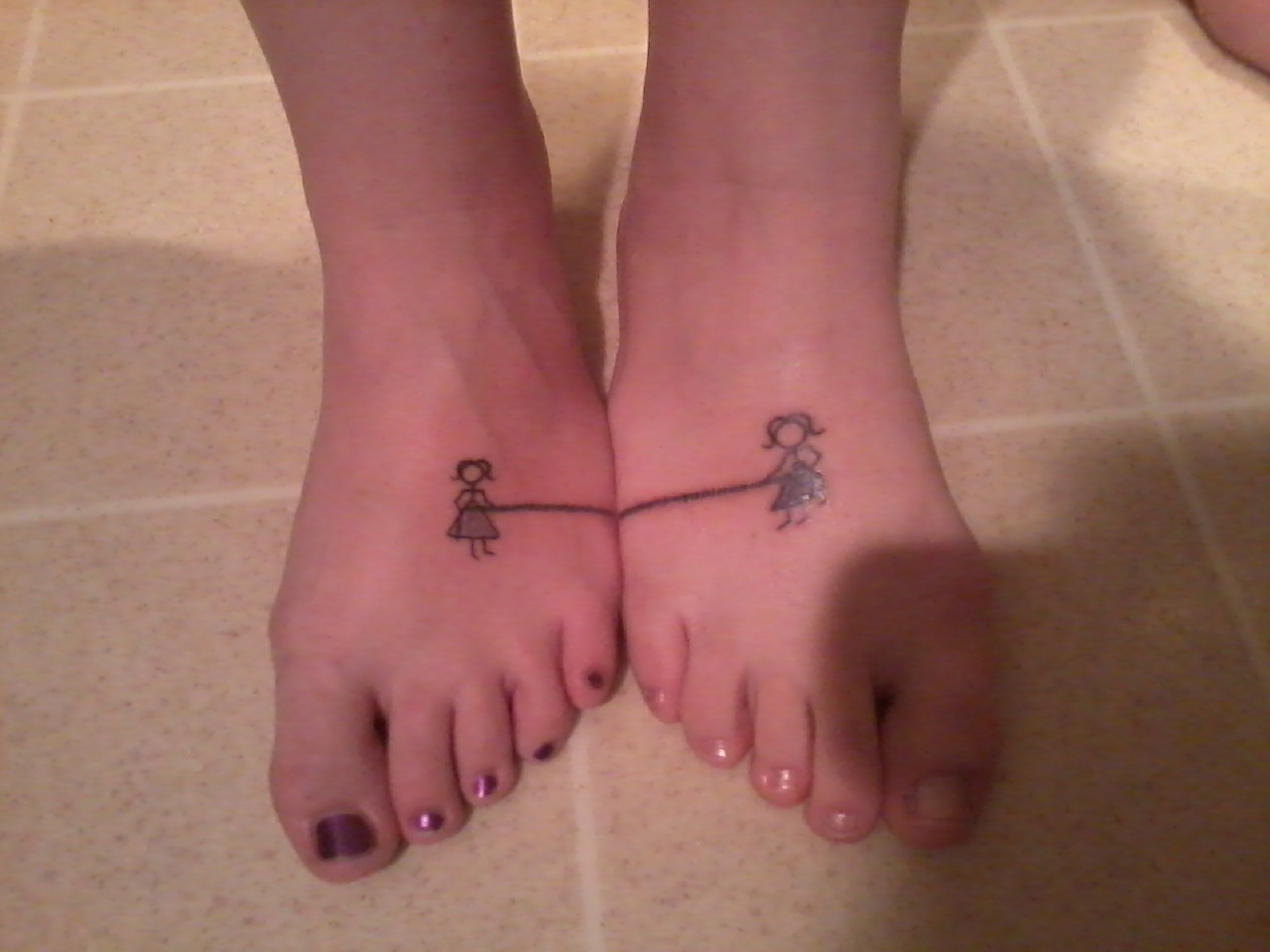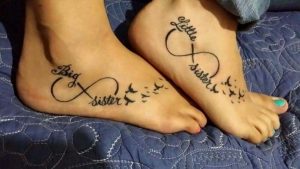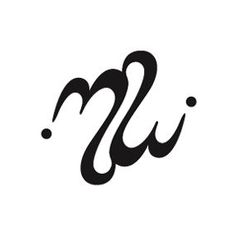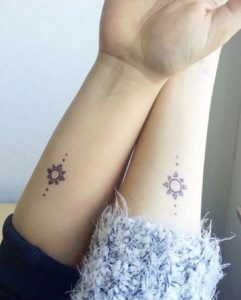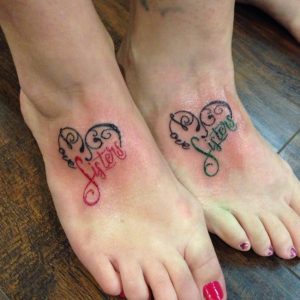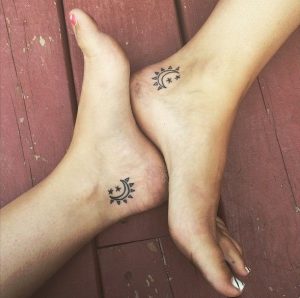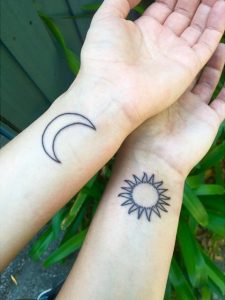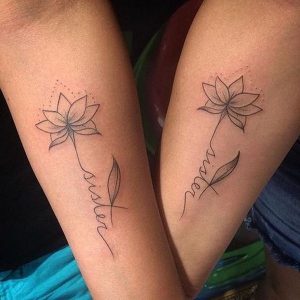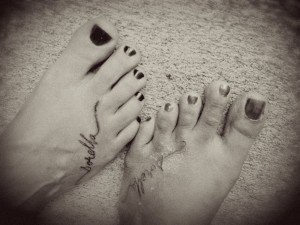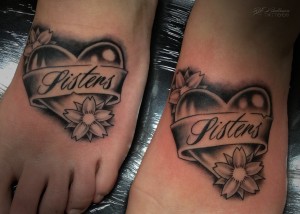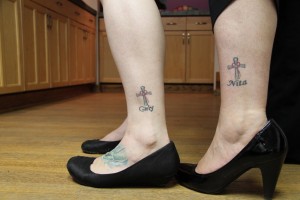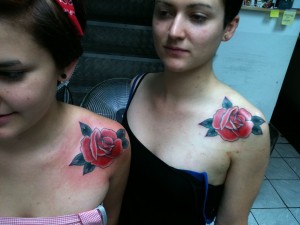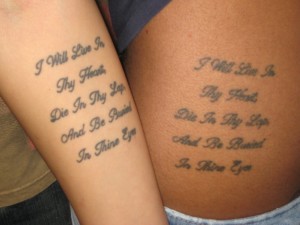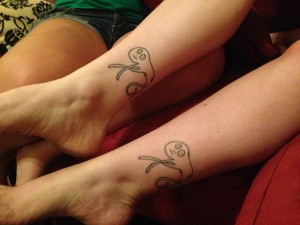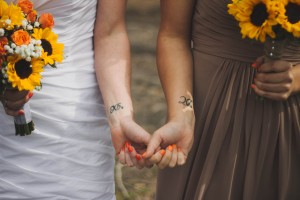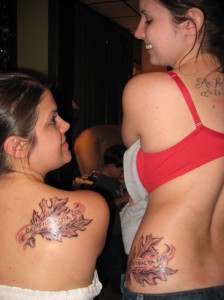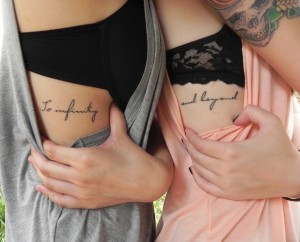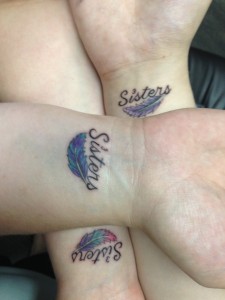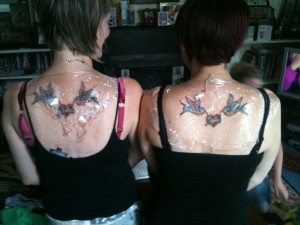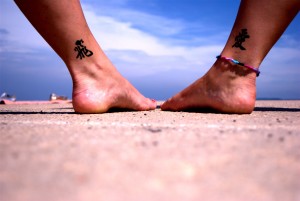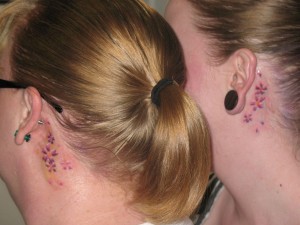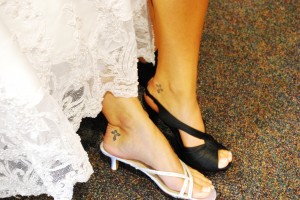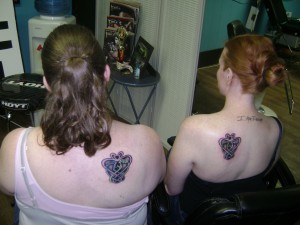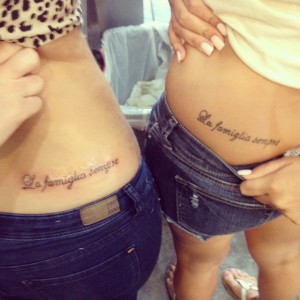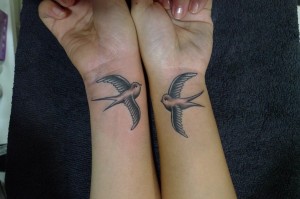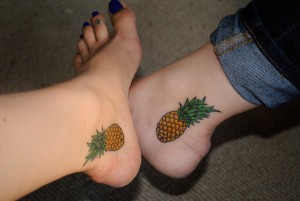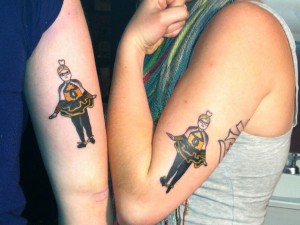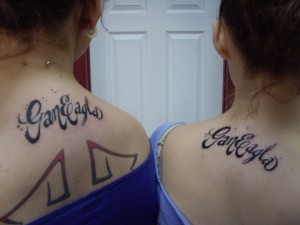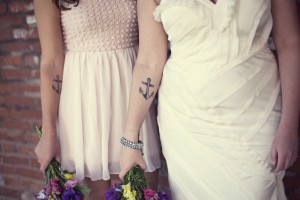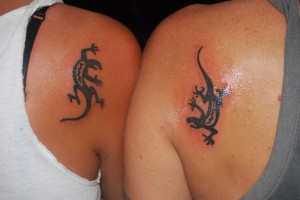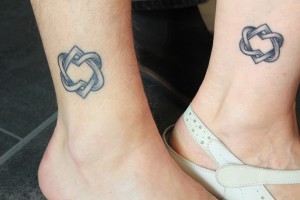 Choose among the fabulous sister tattoos presented in this site to celebrate your sisterhood!