Samurai Tattoos Designs, Ideas and Meaning
Samurai tattoos are some of the most colorful and vibrant tattoo designs in the world. They have been an essential part of the Japanese culture for a long time. However, they have grown popularity in the recent years and can be found throughout the world. Samurai tattoos express the ideas and practices that are closely associated with the clan of Samurai warriors. The Samurai men were considered to be some of the most celebrated warriors of all time. The life led by a Samurai warrior was one of service, honor and nobility. Samurai warriors were trained in the meditative practices of Zen Buddhism which allowed them to calm their minds as well as increase their courage, self-discipline and overcome fear, including the fear of death. People generally sport tattoos depicting Samurai warriors in order to associate themselves with the various positive qualities of the Samurai. The tattoos are generally sported in the chest, back and upper hands and are notable for their elaborate artwork and striking coloration.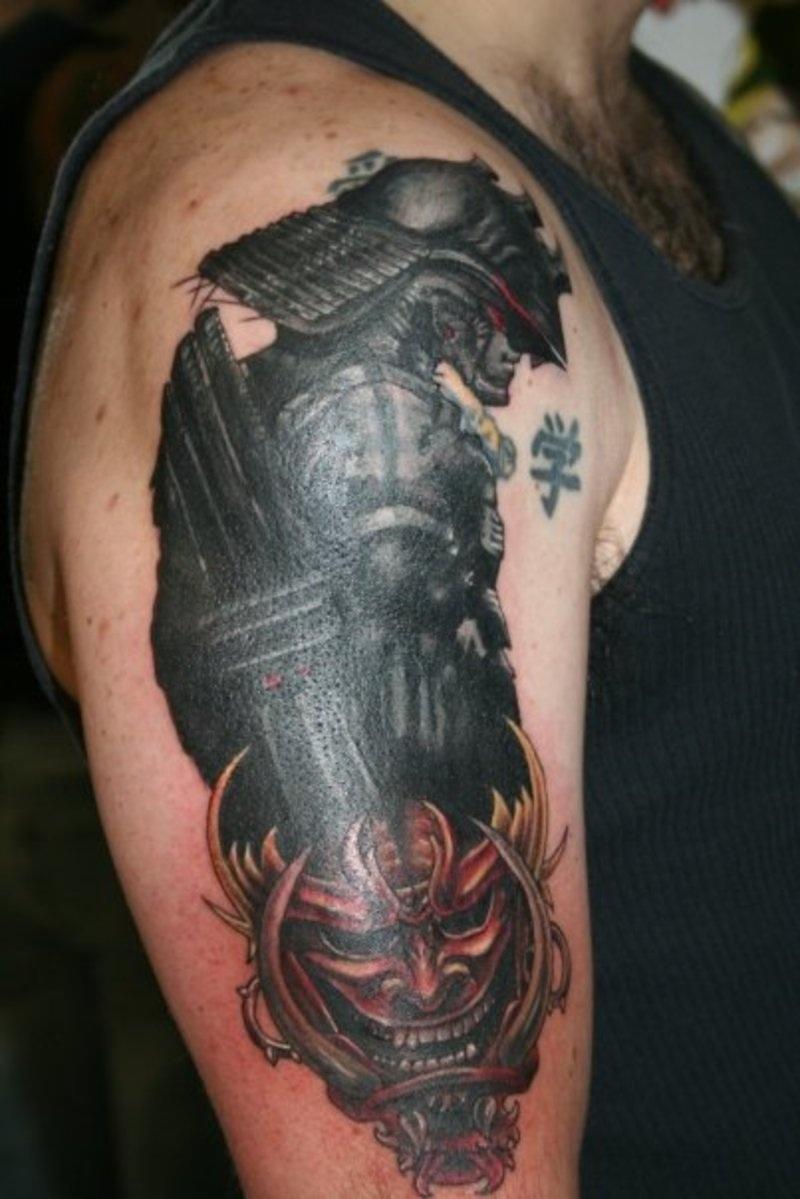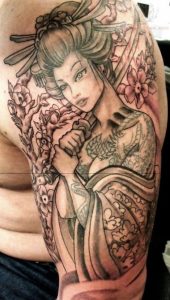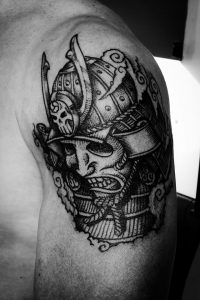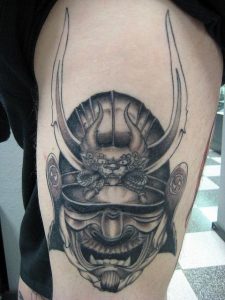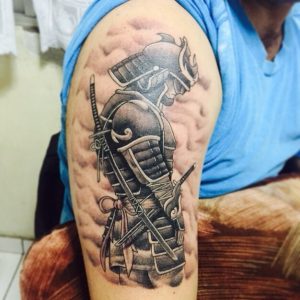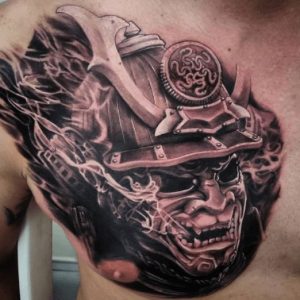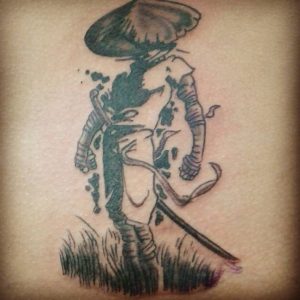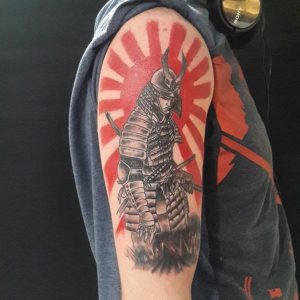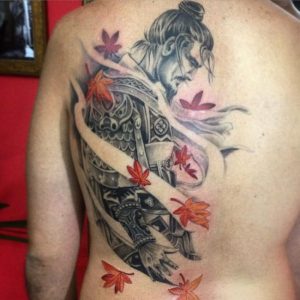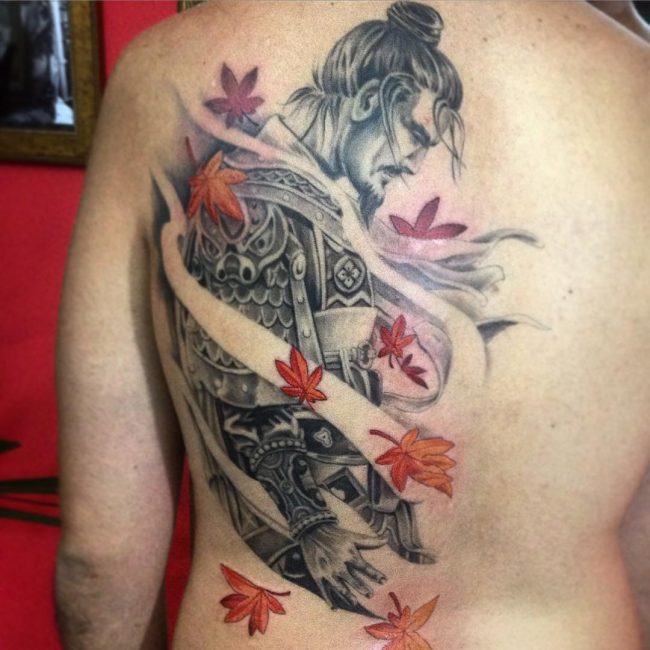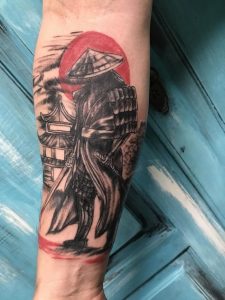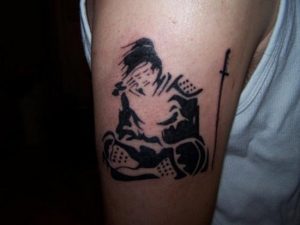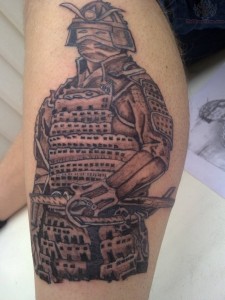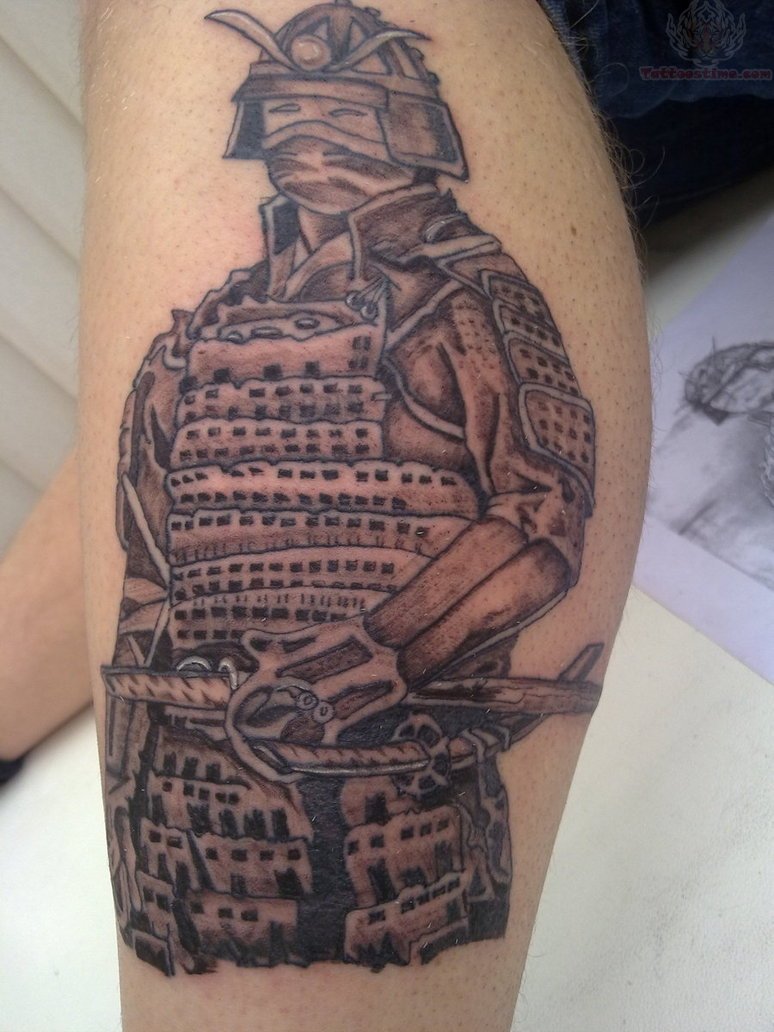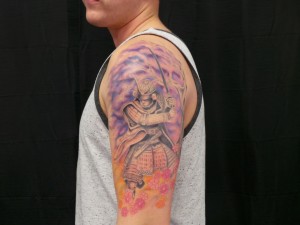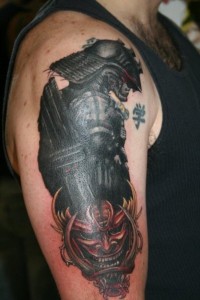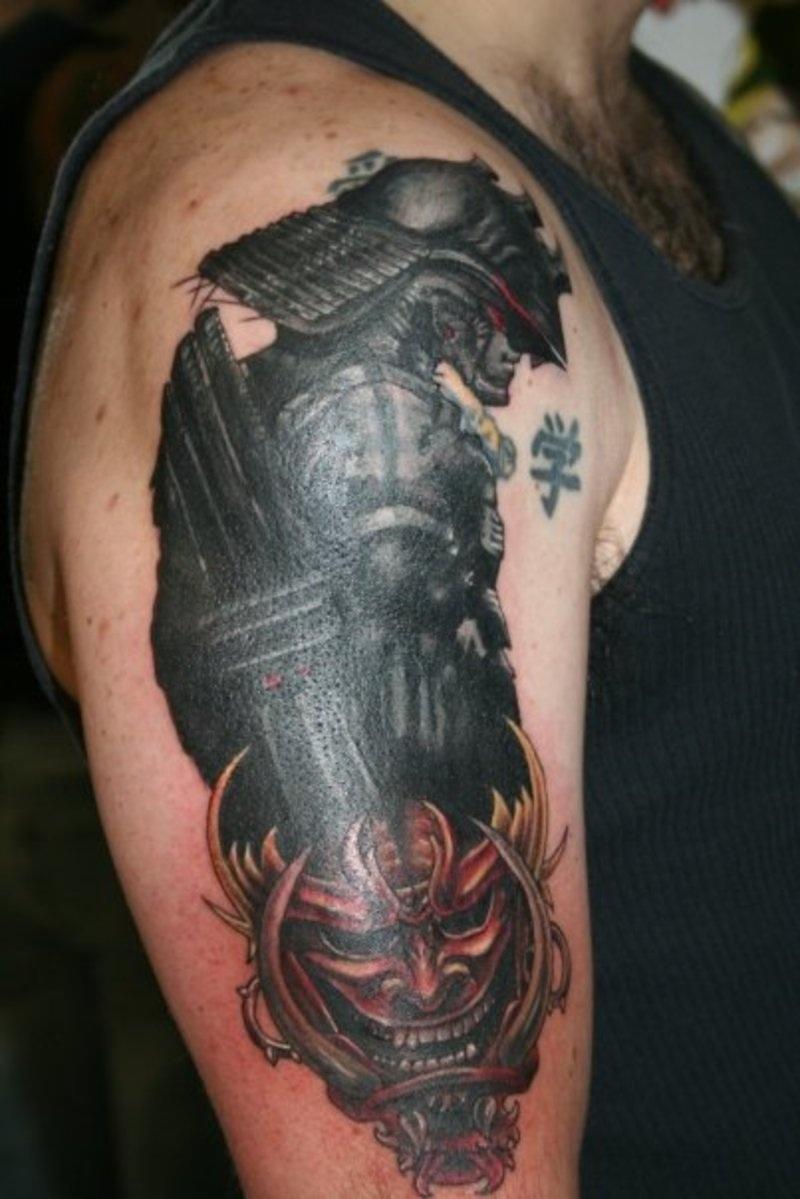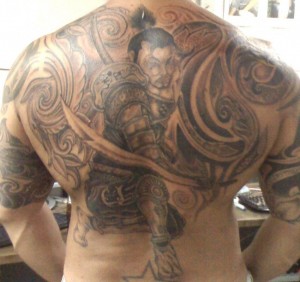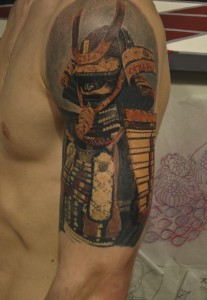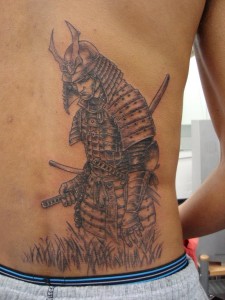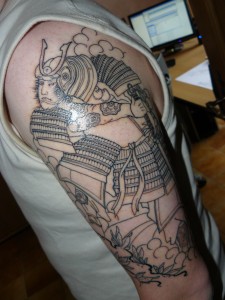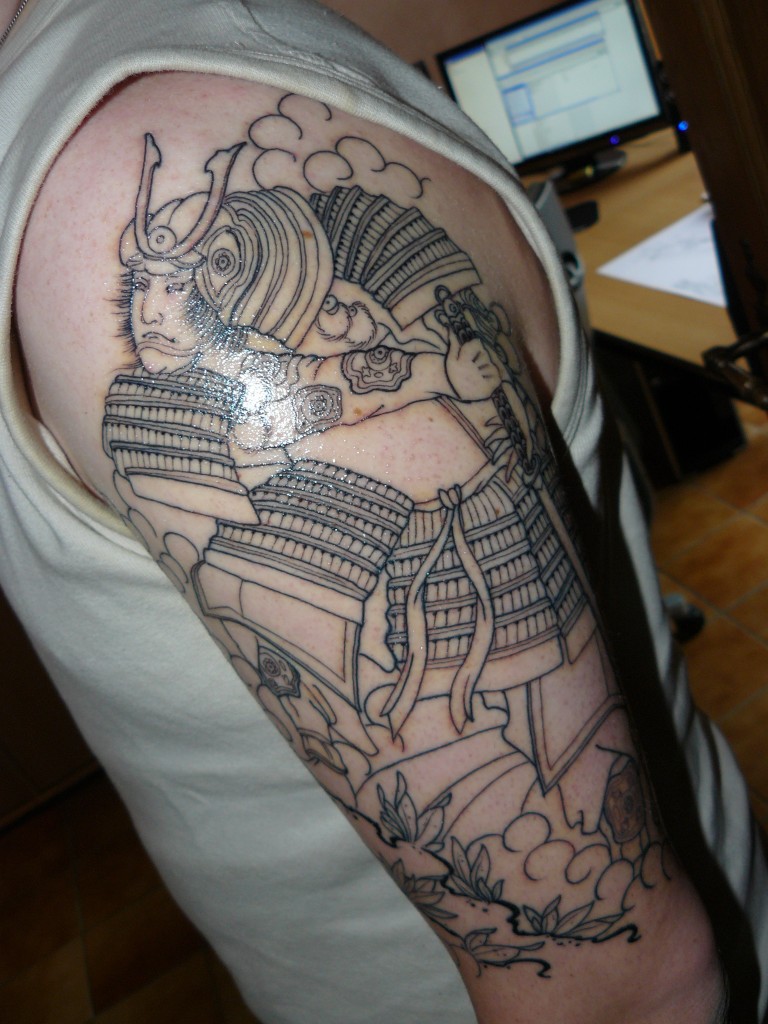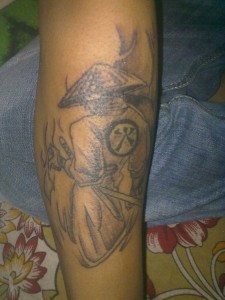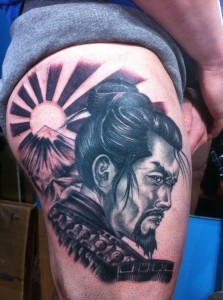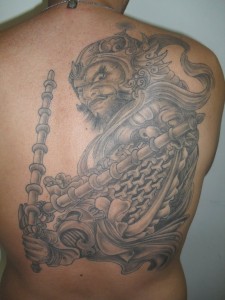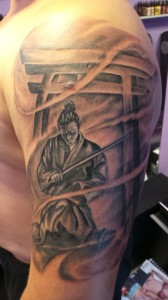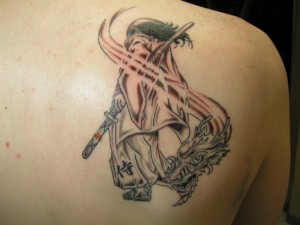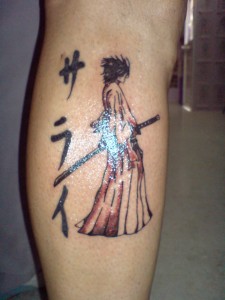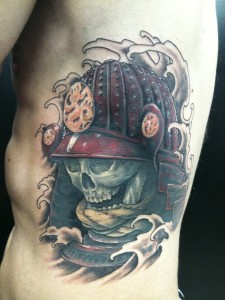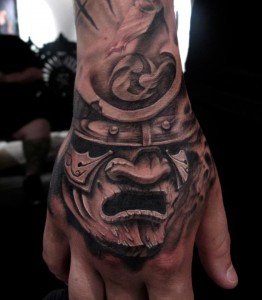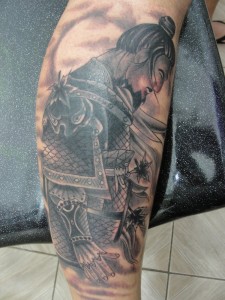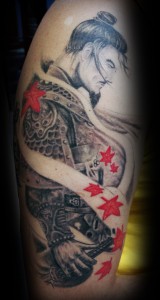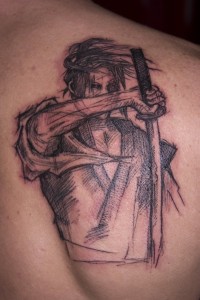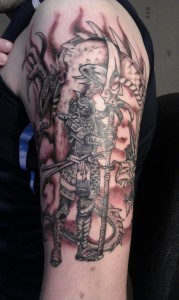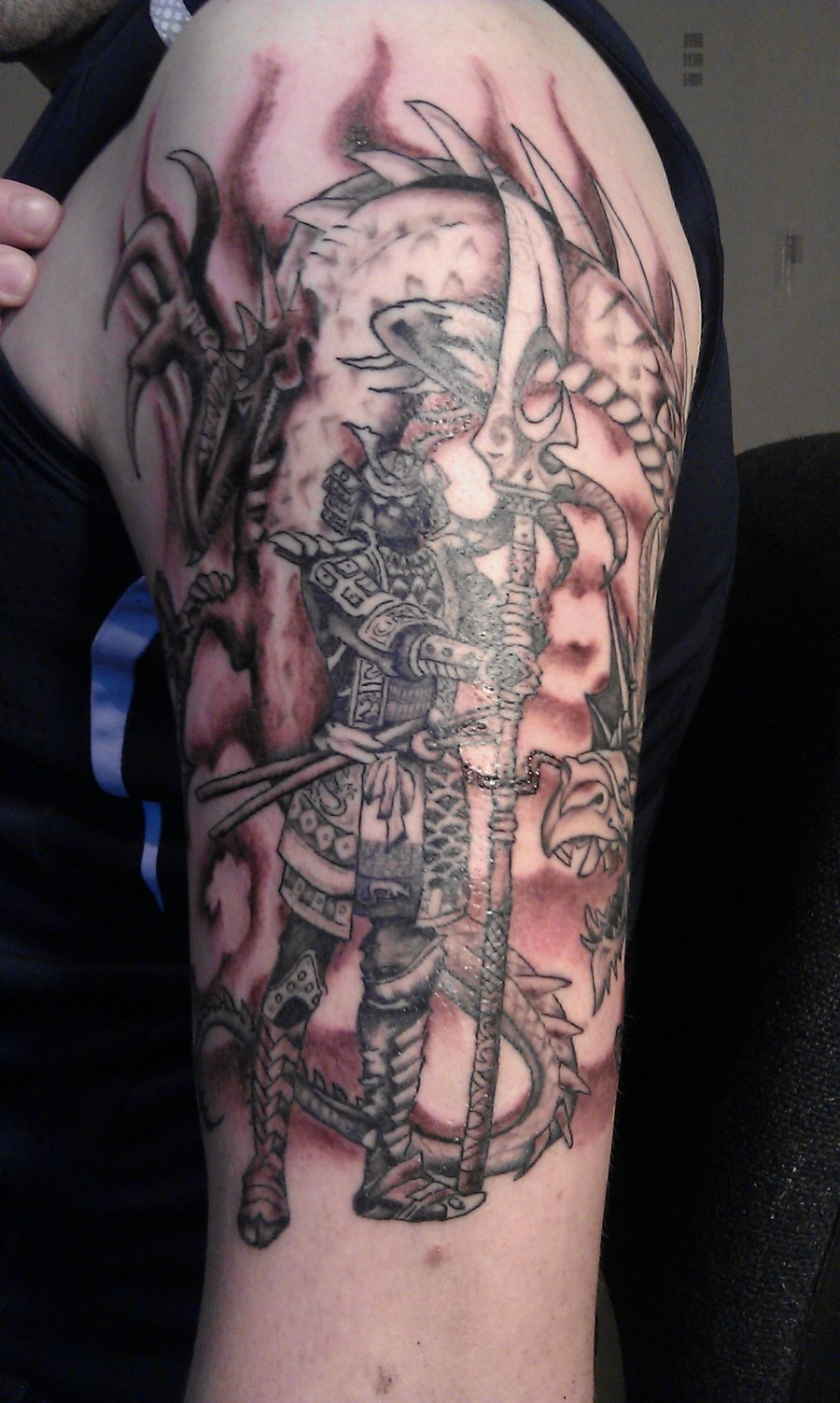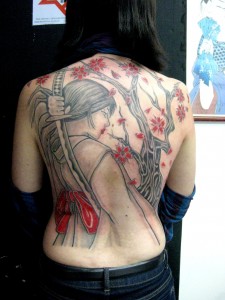 Check out the amazing Samurai tattoos that are presented in this site.