Sailor And Nautical Tattoos Designs, Ideas and Meaning
Sailor tattoos or nautical tattoos are body arts that are usually sported by sailors, captains and the naval crew; people who spent most of their lives at open seas. These tattoos often speak of the wishes, dreams, hopes, desires, fears, apprehensions and the beliefs of sea sailors in the most picturesque manner. The lives of sailors are always filled with dangers and isolation and they often have to operate under the risk of death. Tired From long journeys, they are often curious about how far they are from the land. Such feelings are aptly expressed in the tattoos worn by them. Sailors are known to sport various forms of tattoo designs; some of the most well known ones include the image of a ship, a nautical star, swallows, sea creatures such as octopuses, squids and sharks, mermaids, sea nymphs, anchors, compasses, pirate flags, skulls with pirate hats, rooster and pigs, hula girls and pin up girls. Although once exclusively worn by sailors, these tattoos are nowadays also sported by people who are not associated with naval professions.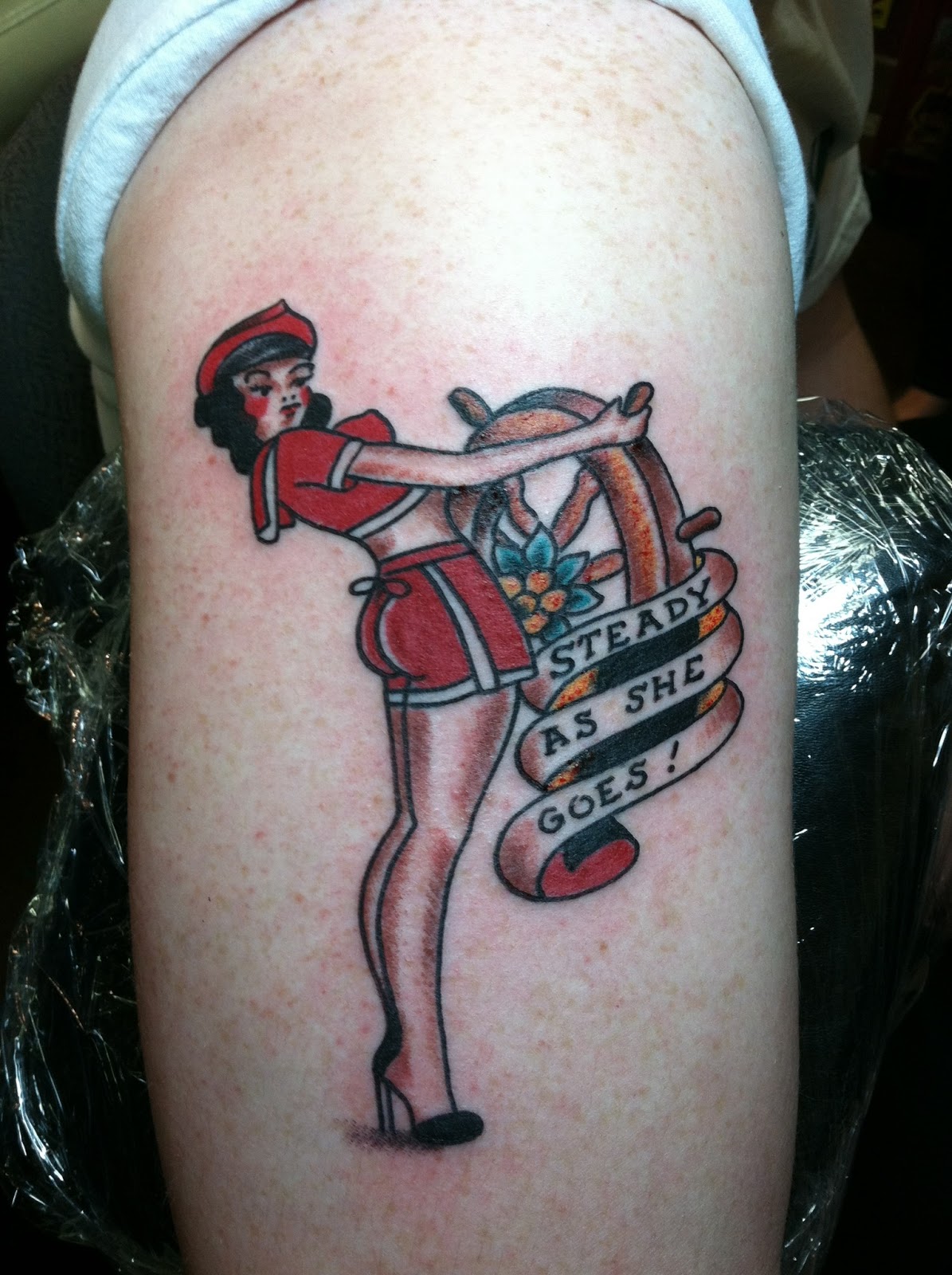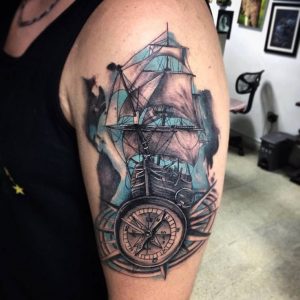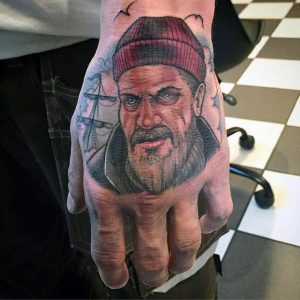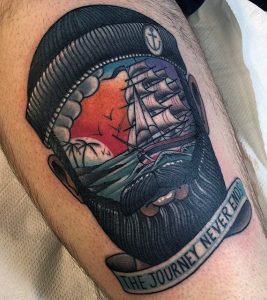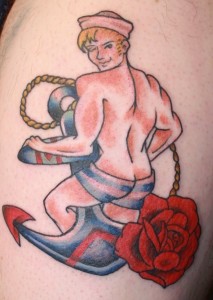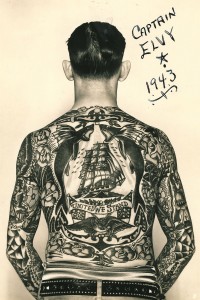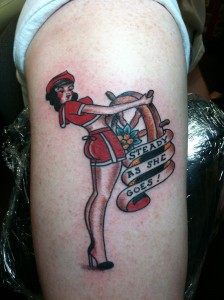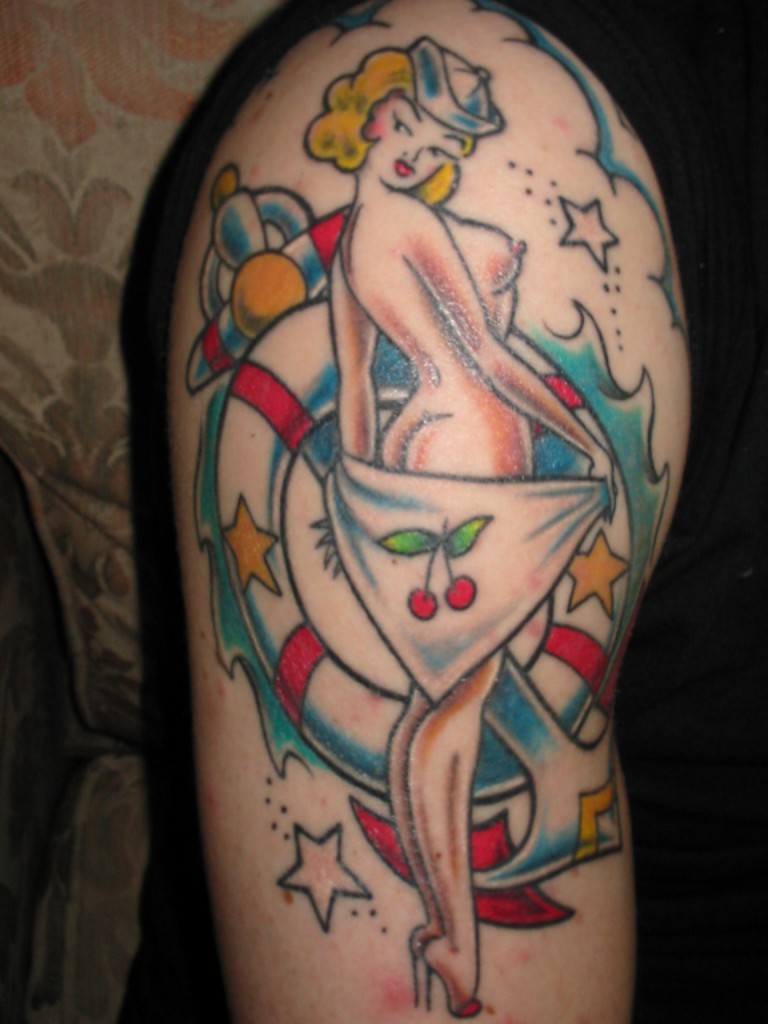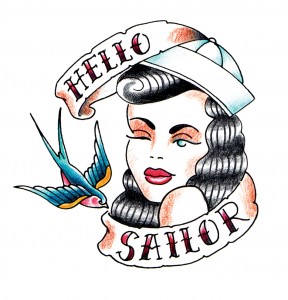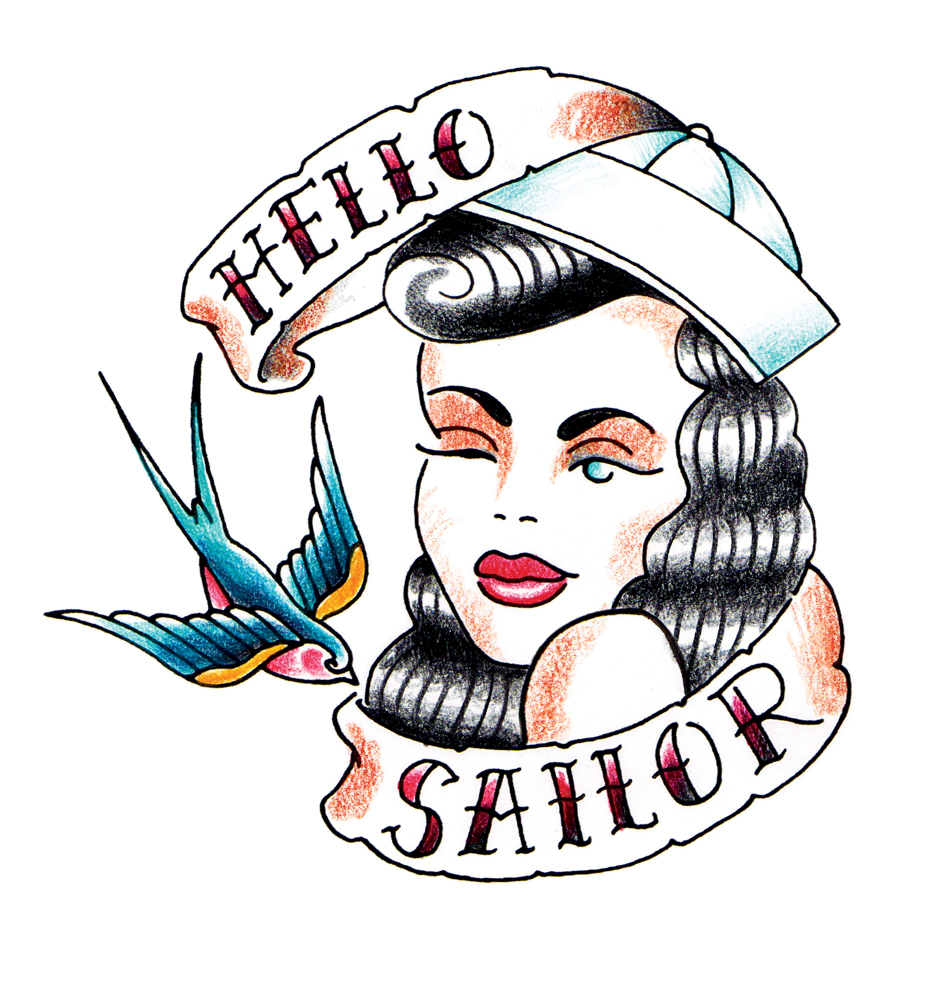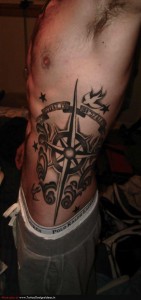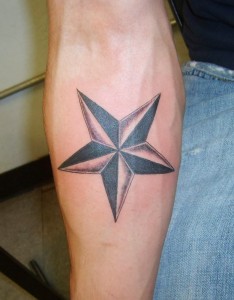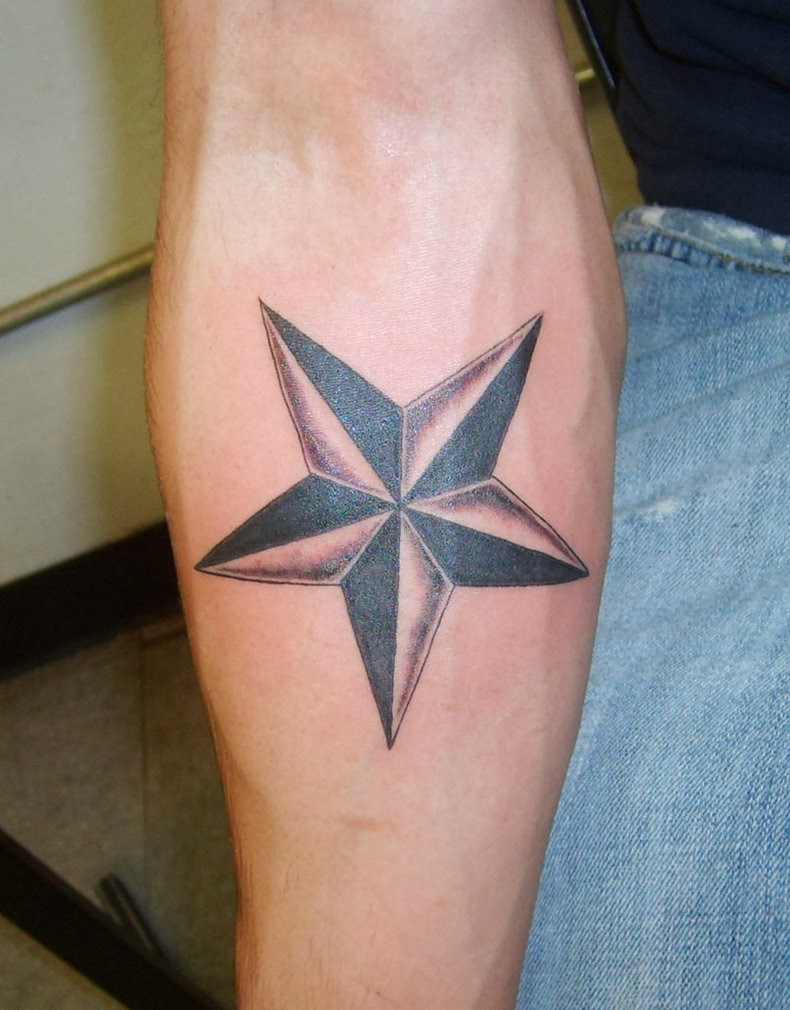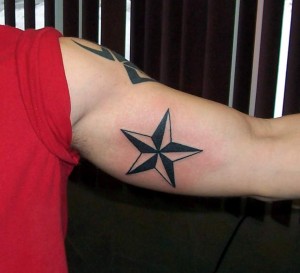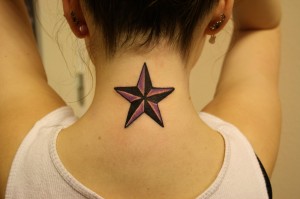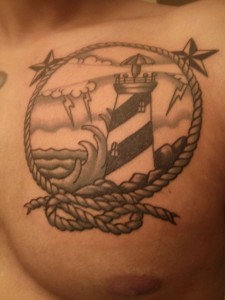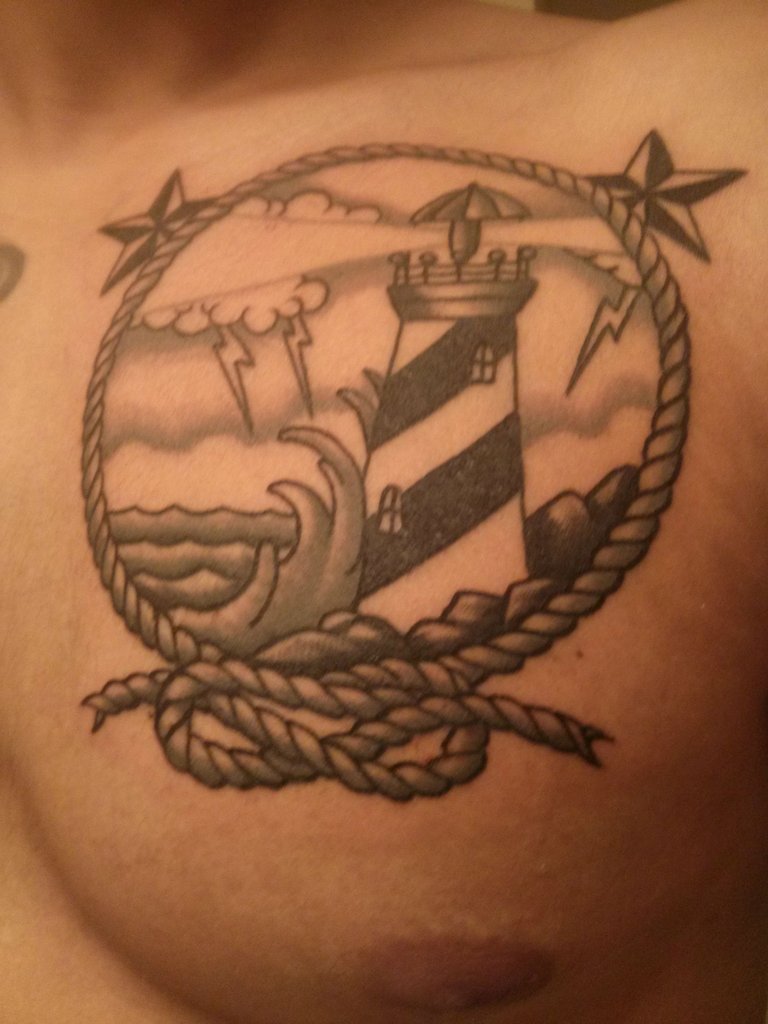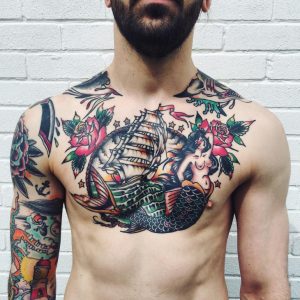 Choose among some of the coolest sailor tattoos that are presented in this site.