Raven Tattoos Designs, Ideas and Meaning
Raven tattoos are quite popular among lovers of body art as they are both mysterious and beautiful. For a long time, the raven has been closely associated with ideas such as death, darkness and the unknown. Ravens have also served as an important symbolic animal in various cultures of the ancient world. A strange, magical quality was associated with them and they have been predominantly featured in Celtic culture and their artwork. Although the Celtic people often had a negative view of these birds, the Celtic raven tattoo is traditionally associated with magic, prophecy and protection. Ravens were also important to the Native American people as well as the Greeks and the Romans. The Native Americans considered ravens as a symbol of balance between the positive and negative traits in someone. The Greeks and Romans believed that ravens are linked with Apollo and Athena, and carry attributes associated with the sun. Raven tattoos can be of various types, and can depict the bird in seated positions or in flight. Sometimes a raven tattoo can also accompany other images such as those of flowers or a skull.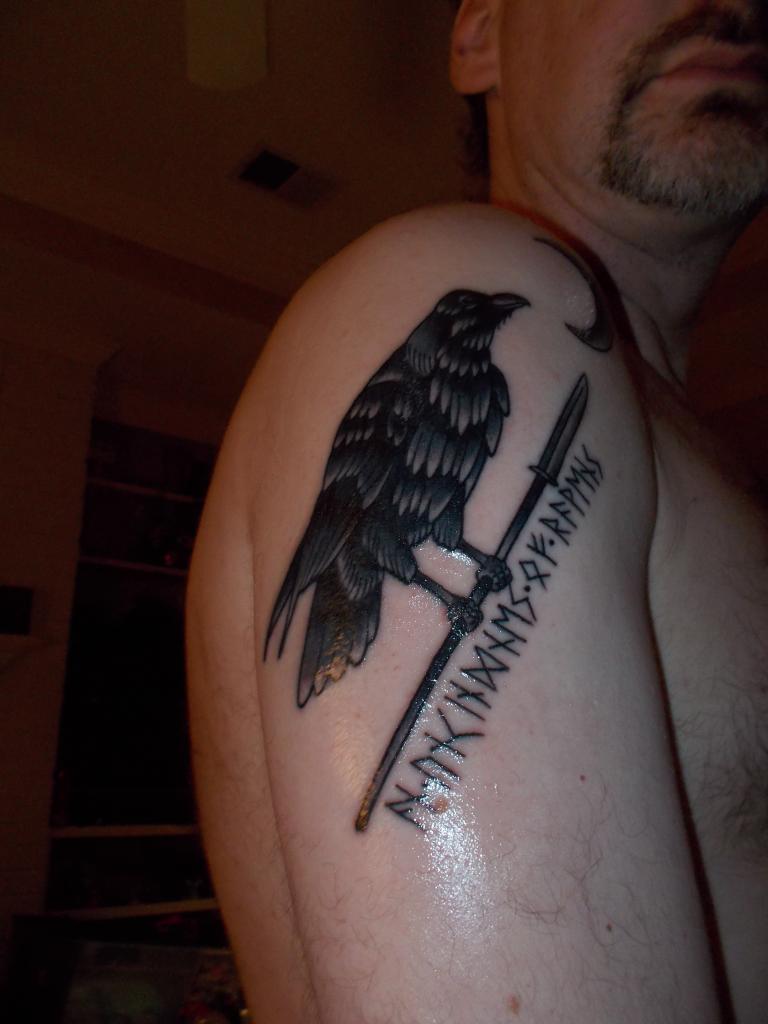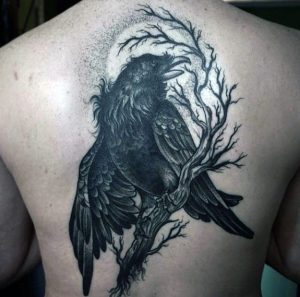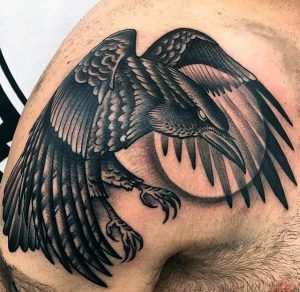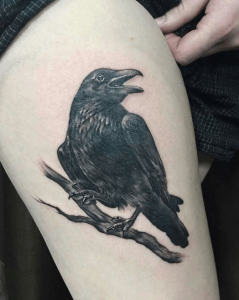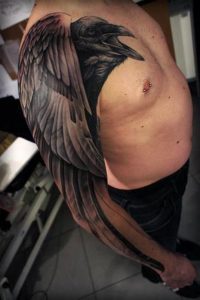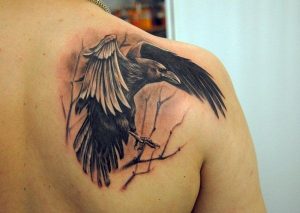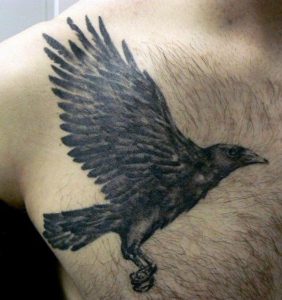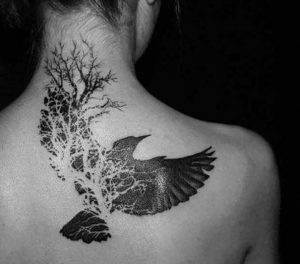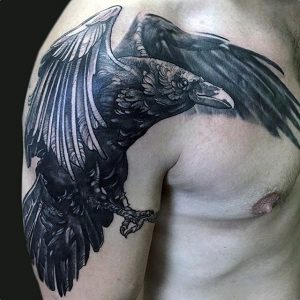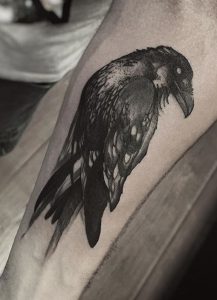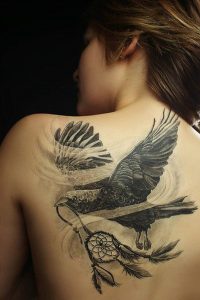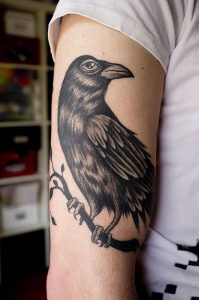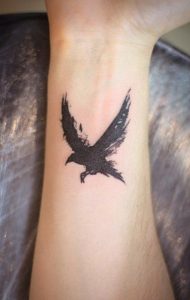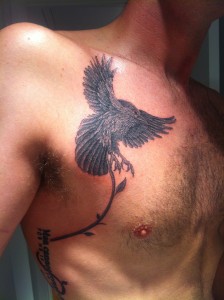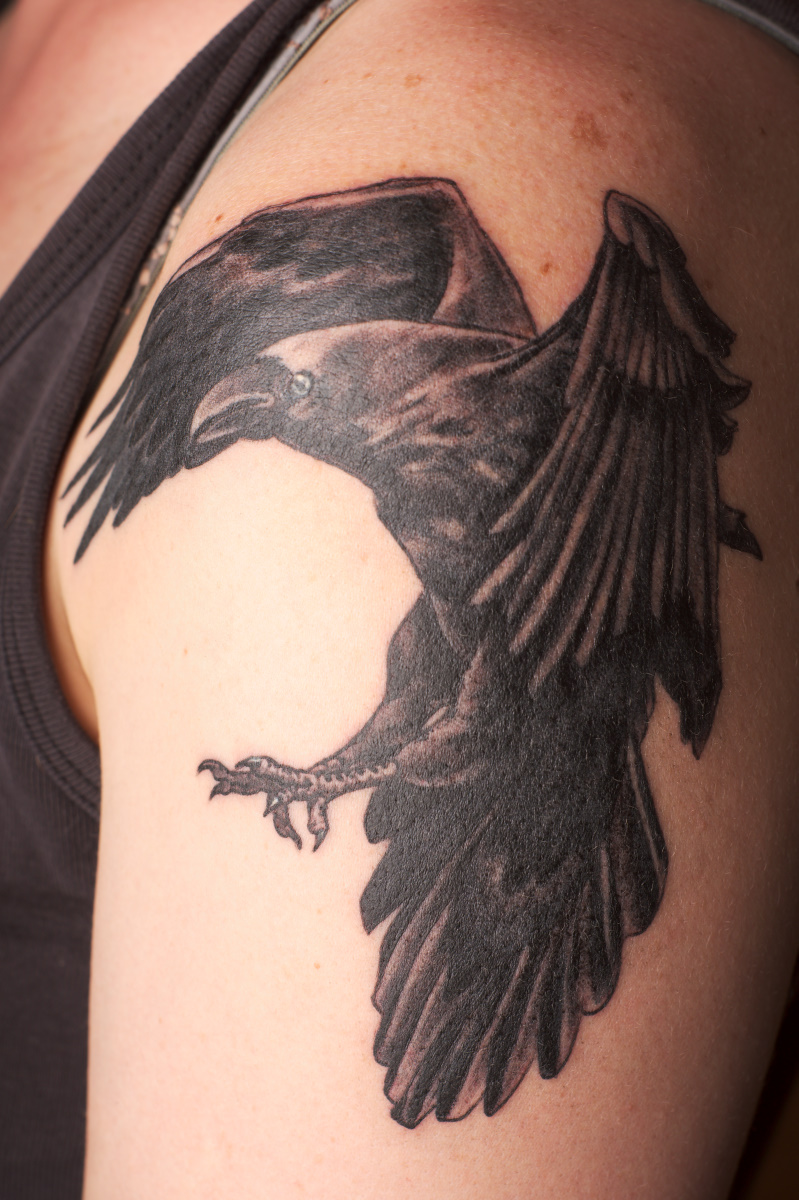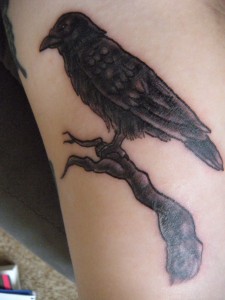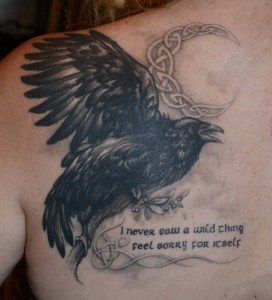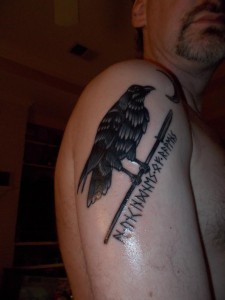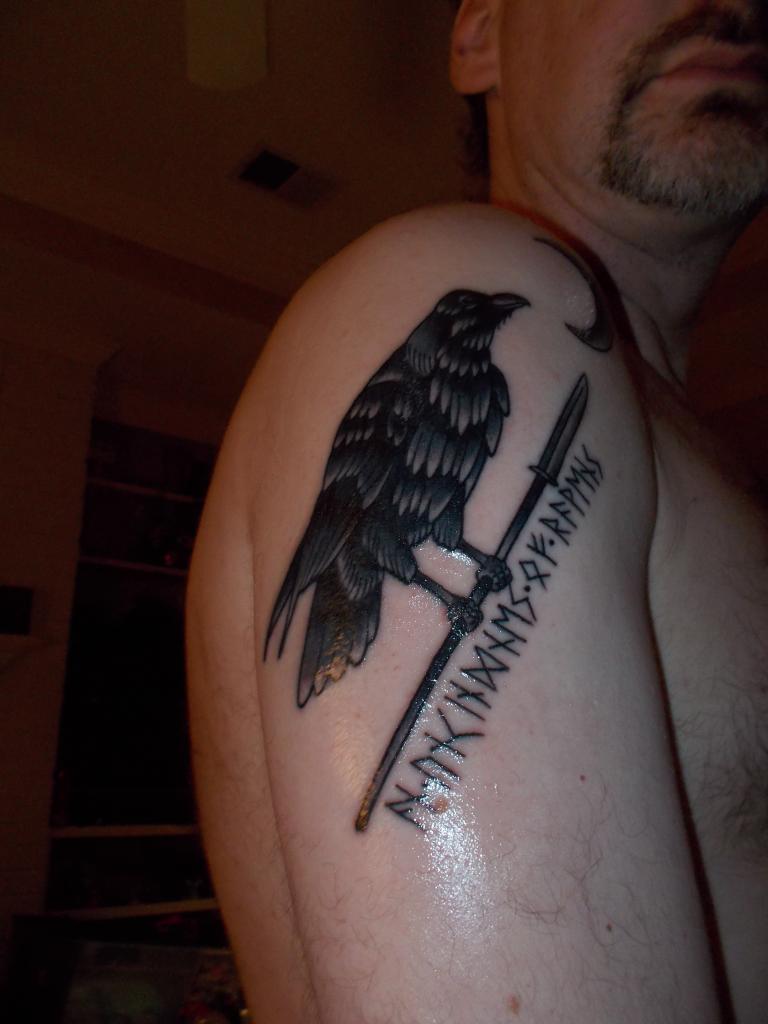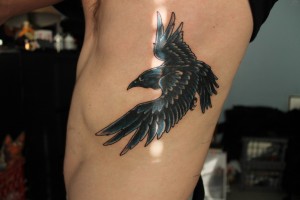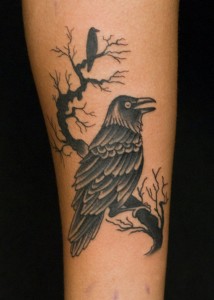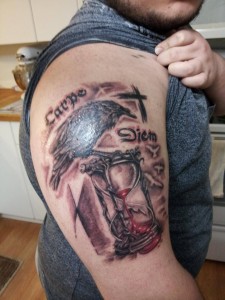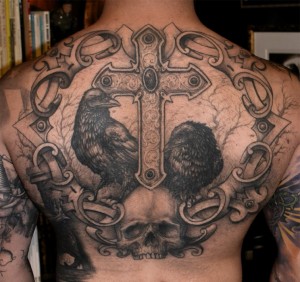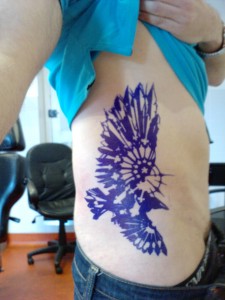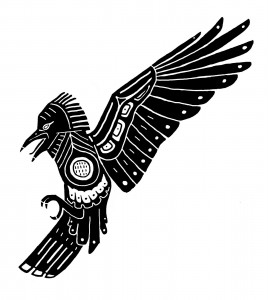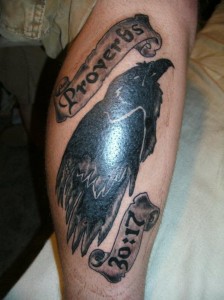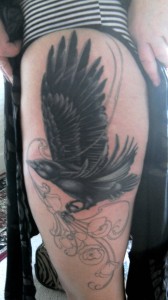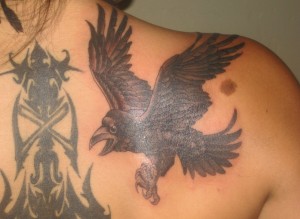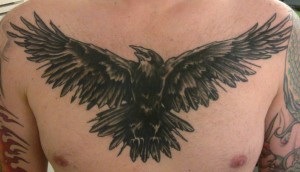 The raven tattoos presented in this site are quite dramatic and stylish in their appearance.