Phoenix Tattoos Designs, Ideas and Meaning
Since the earliest times, the phoenix has been considered as a universal symbol of resurrection, rebirth and immortality. In Egyptian and Greek cultures, the daily death and rebirth of the sun as sunset and sunrise is represented by the phoenix. The recurrent theme of transformation, eternal life and inner power so poignantly expressed in the symbol of this mythical bird is what makes it one of the most sought after designs when it comes to tattoos. Phoenix tattoos are generally large in size, stretching over entire chest or back. It is sometimes drawn as wrapped around the upper arm or the leg. The tattoo itself is characterized by fine, intricate artwork with great attention to details. Phoenix tattoos are normally done in bright, bold colors such as red, green, yellow and orange. This is so because the bird is intimately linked with the sun and the element of fire. Gold and copper are also very popular shades. However, if you want your design to be made with cooler tones, you can opt for blue or purple shades.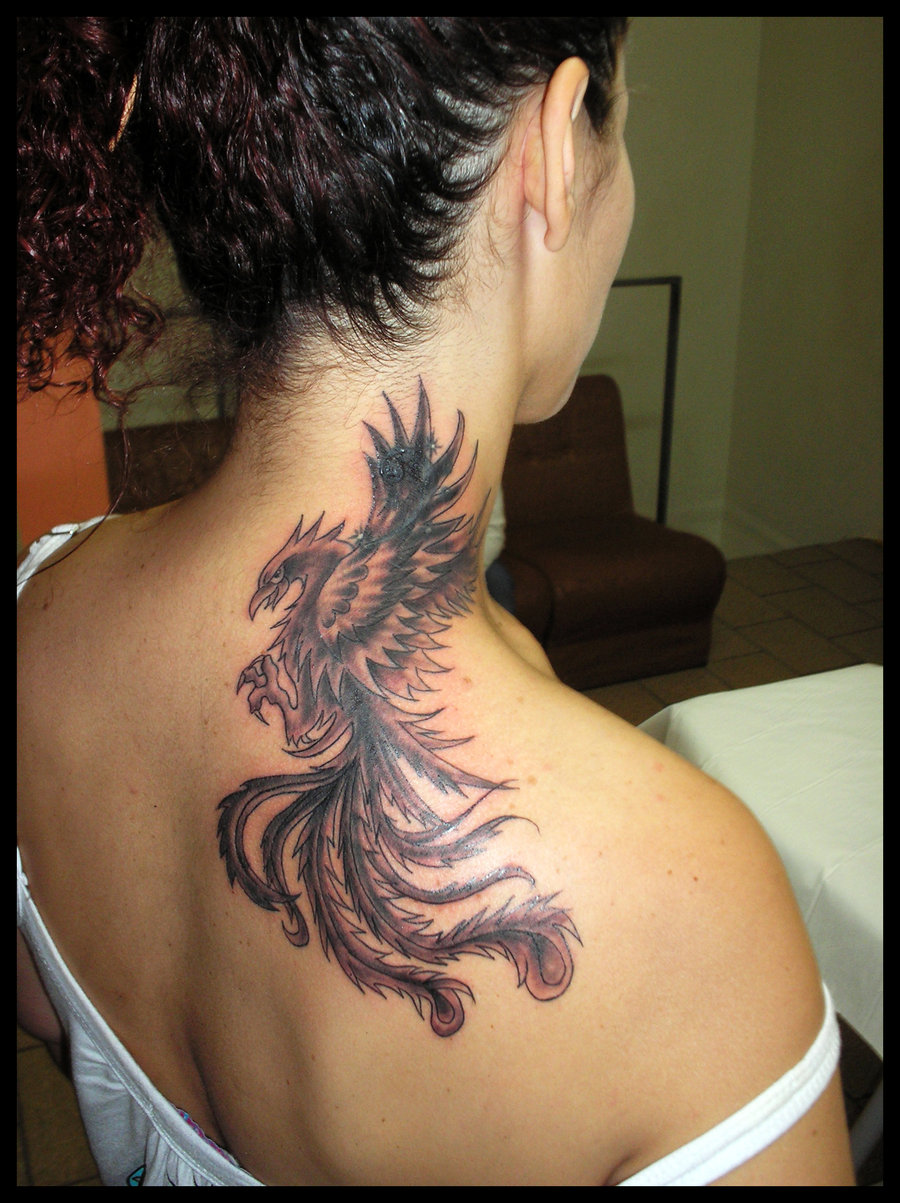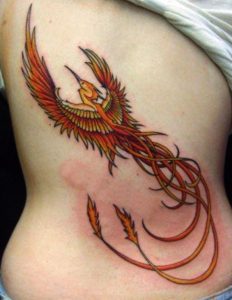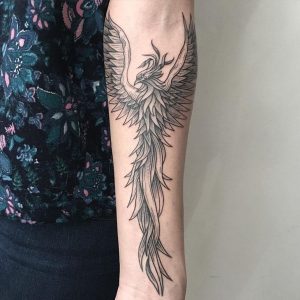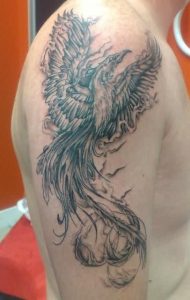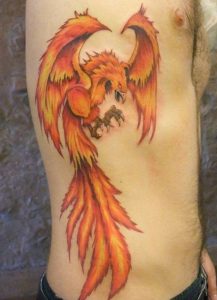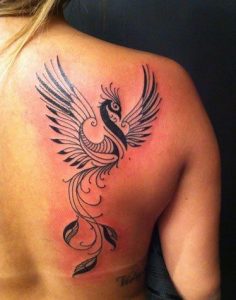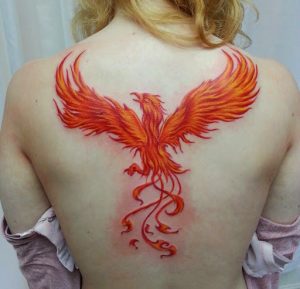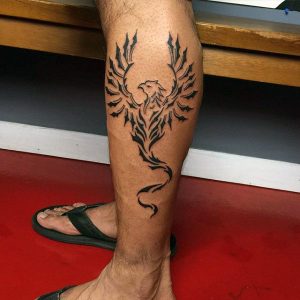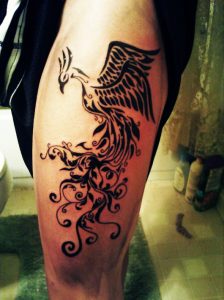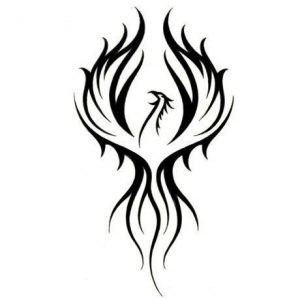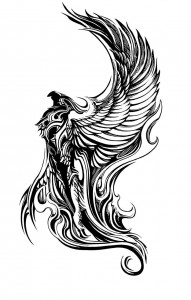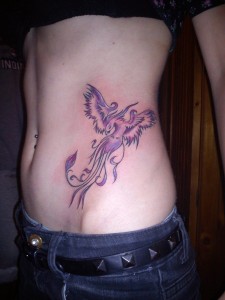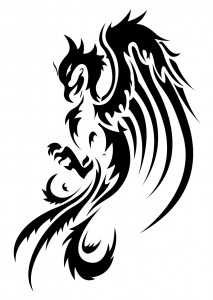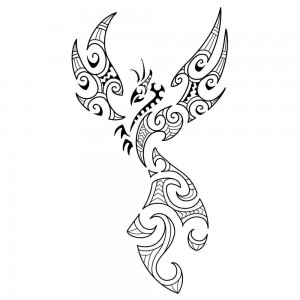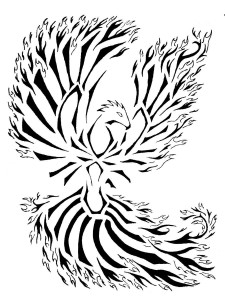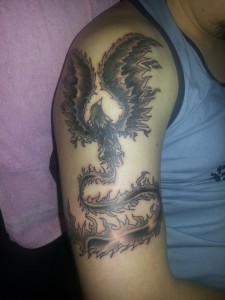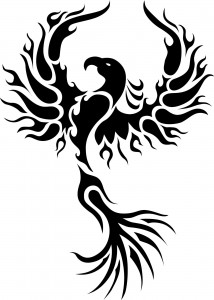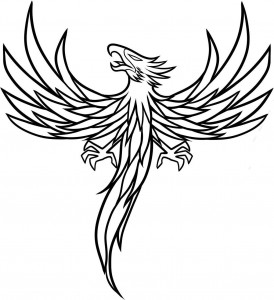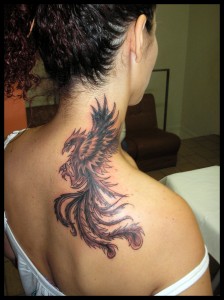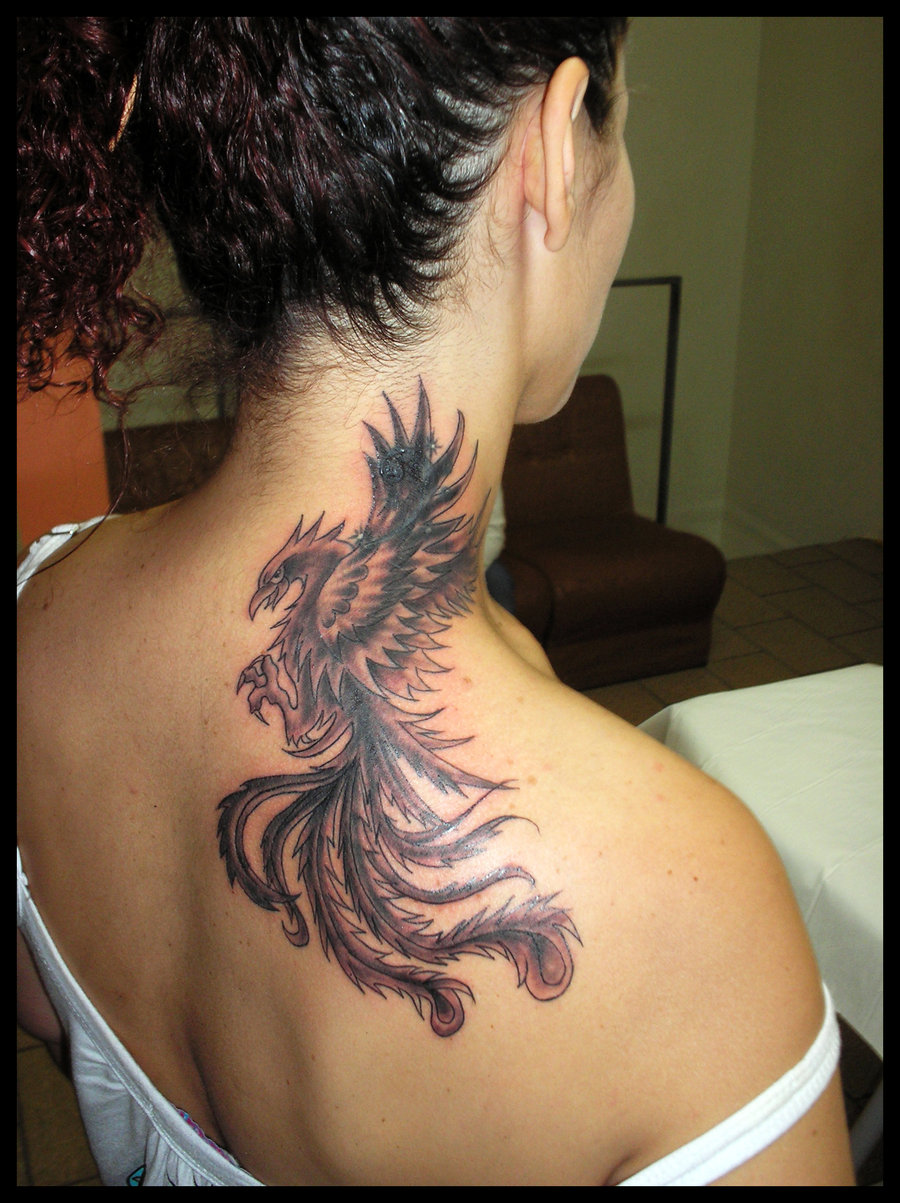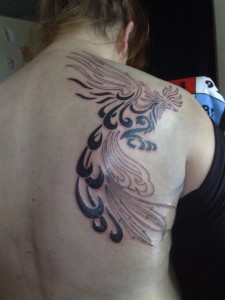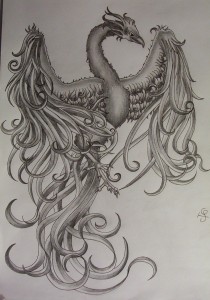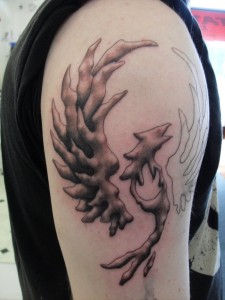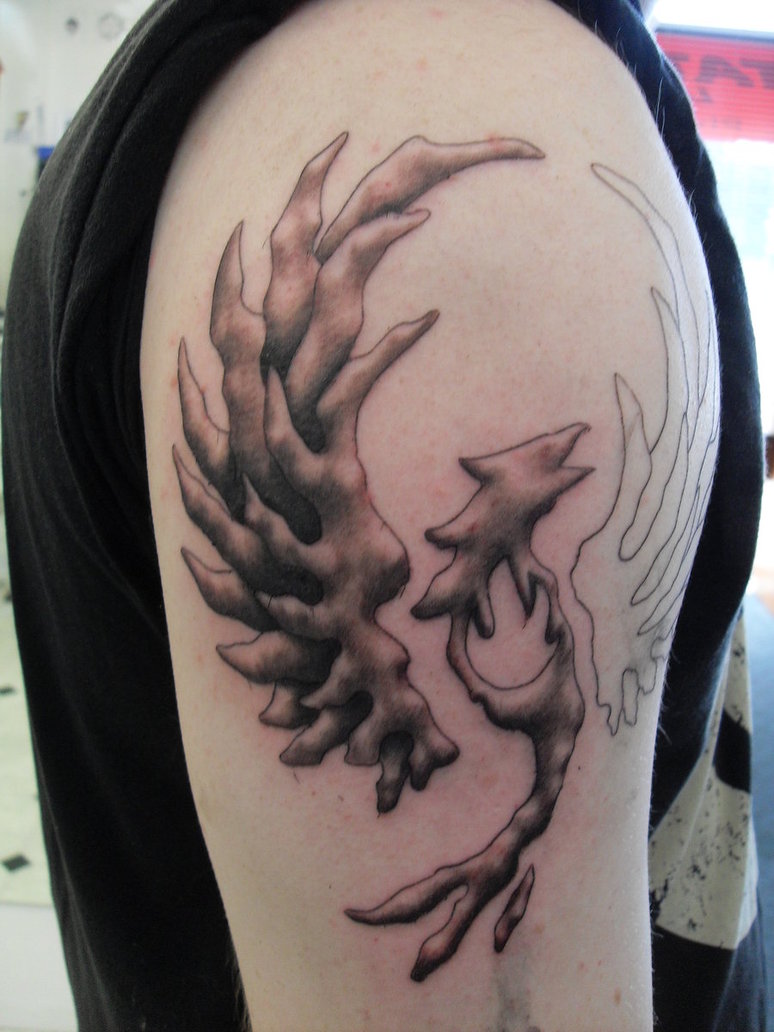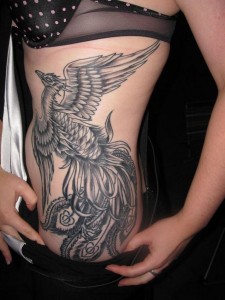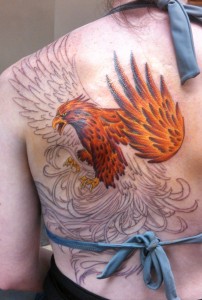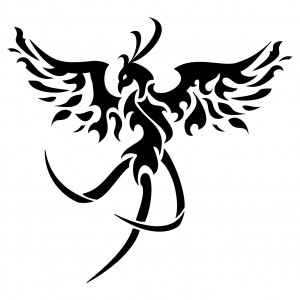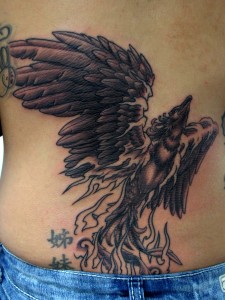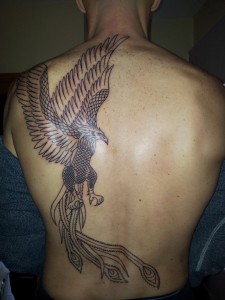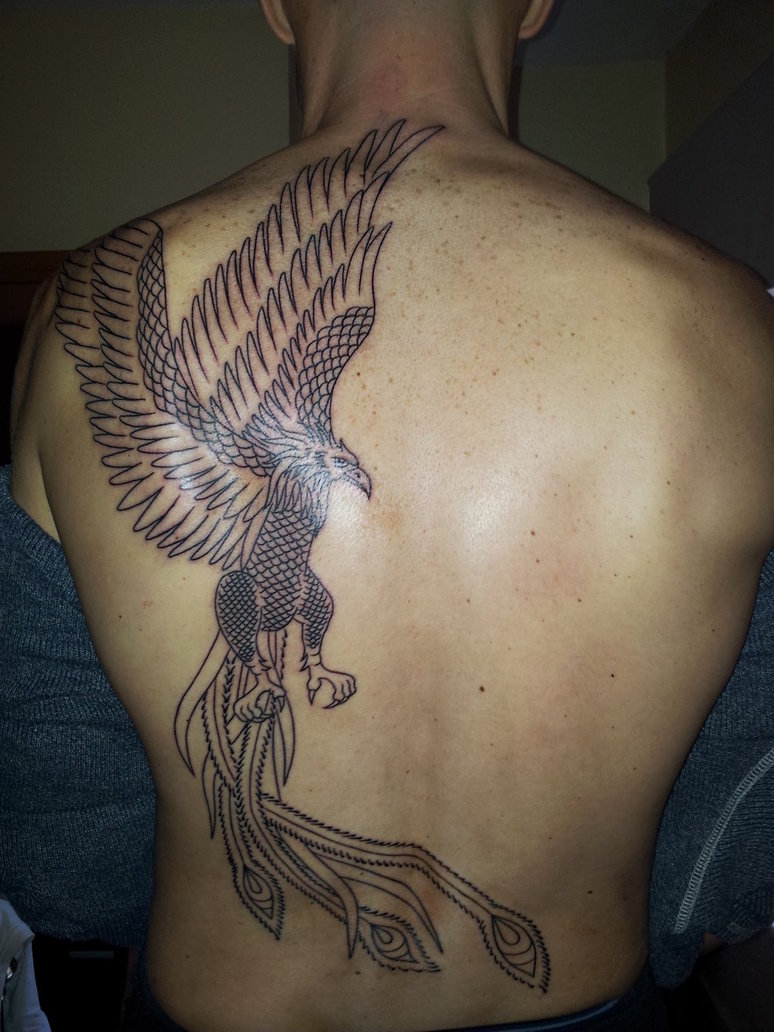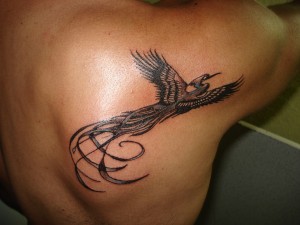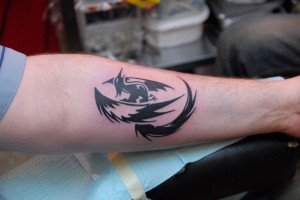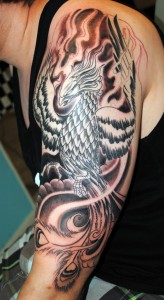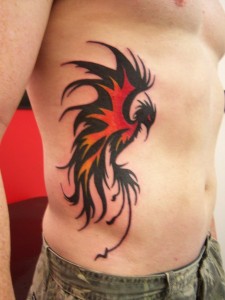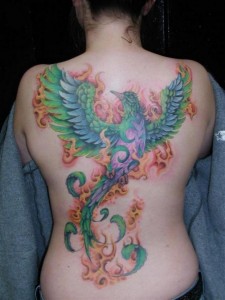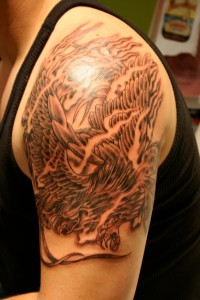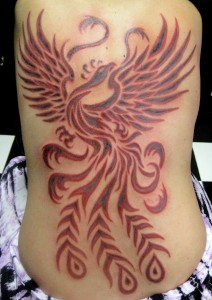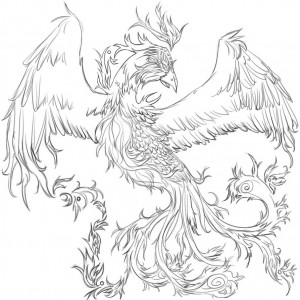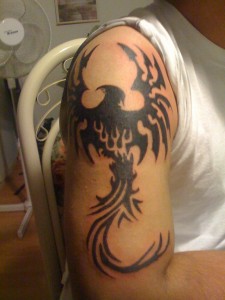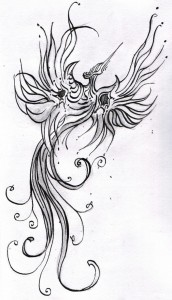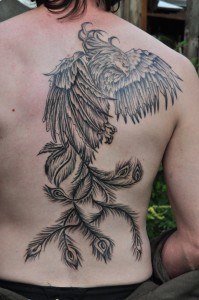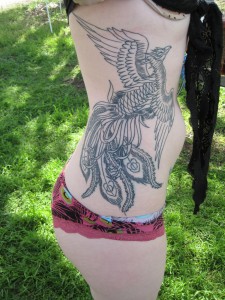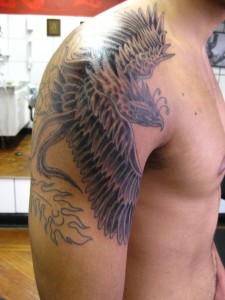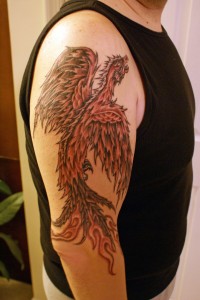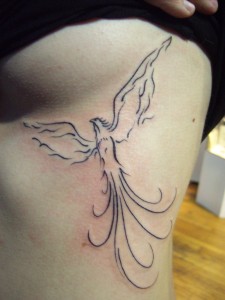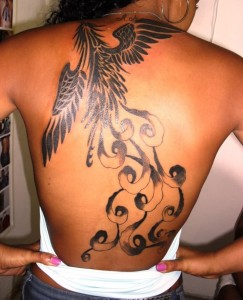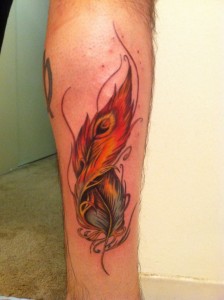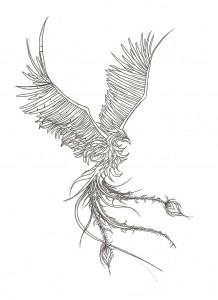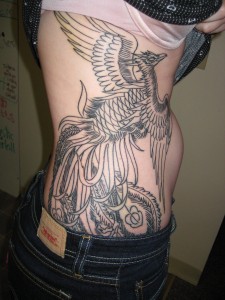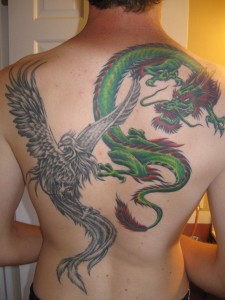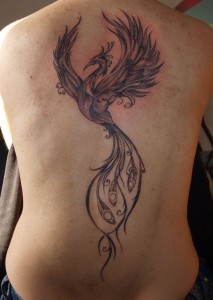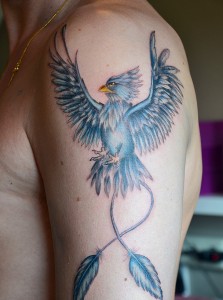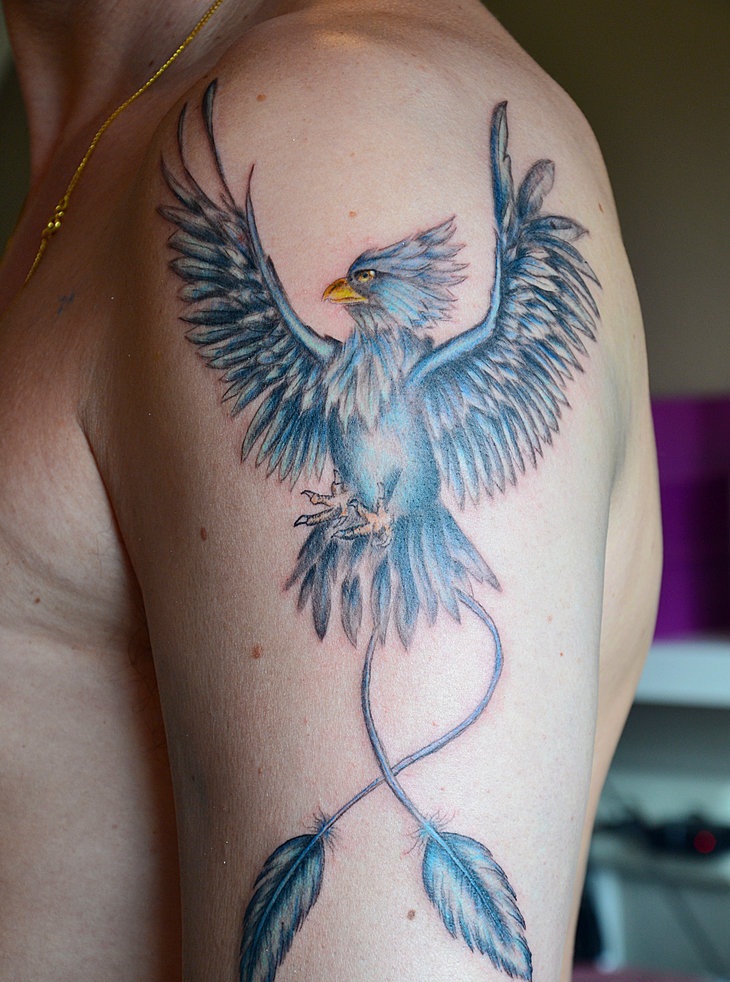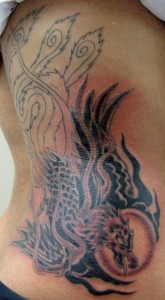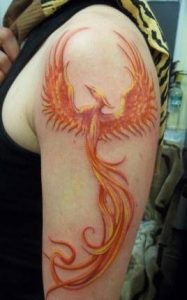 The phoenix tattoos presented in this site show remarkable dexterity when it comes to artwork and color composition, and are sure to look great on anyone who wears them.