Peacock Tattoos Designs, Ideas and Meaning
The peacock is one of the most favorite choices when it comes to bird tattoos. These colorful birds are epitomes of beauty and grace, and they are widely considered to be among the most sensually pleasing of all birds. The Chinese considered them to be signs of good luck and fortune. They have also been greatly revered by the Hindus, for whom these birds signify love, compassion, femininity and inner beauty. Peacock tattoos are great to look at, as they are very striking and colorful. The tattoos may feature these birds in various poses, and images of flowers or other objects may also be observed on some occasions. Both 2D and 3D peacock tattoos are popular among aficionados of tattoo art.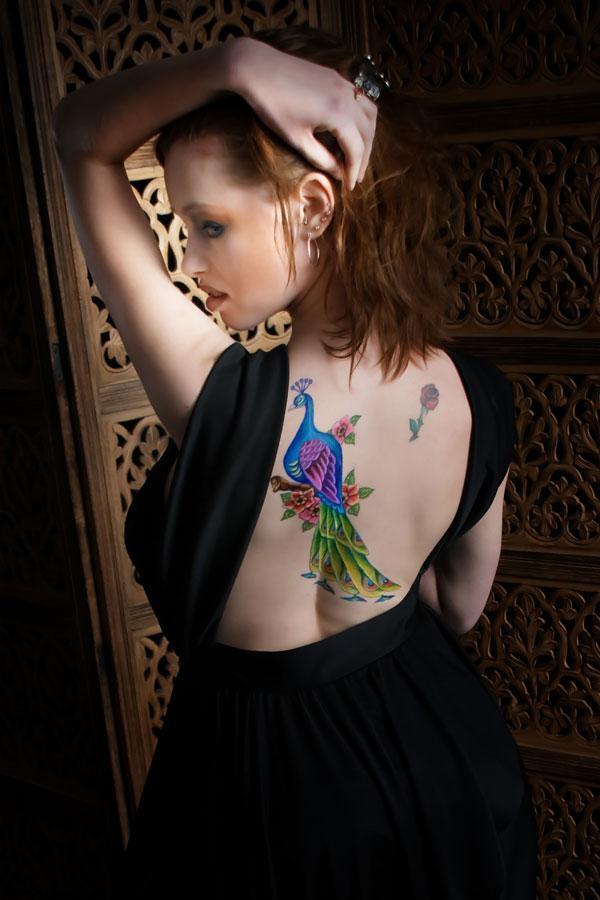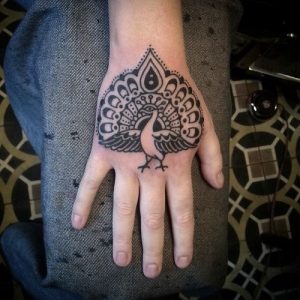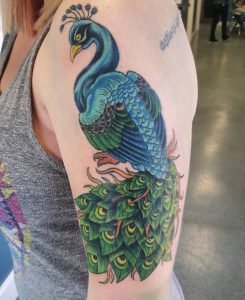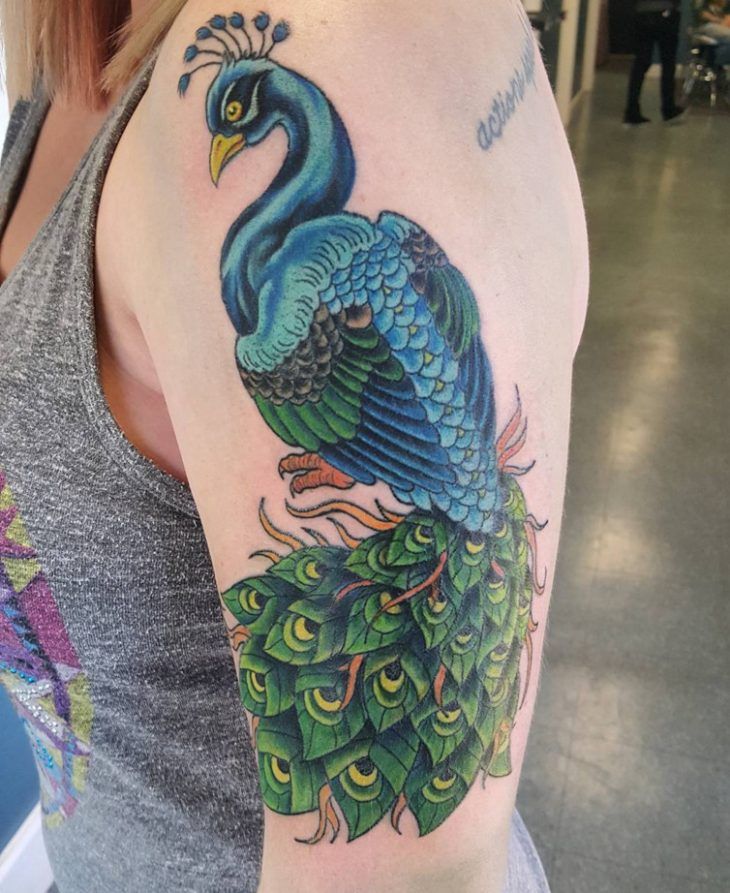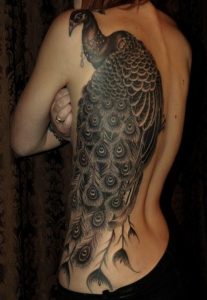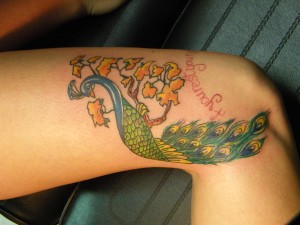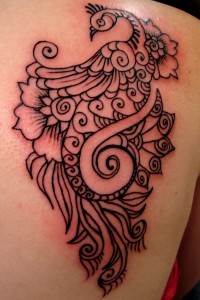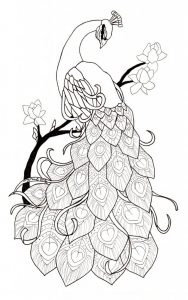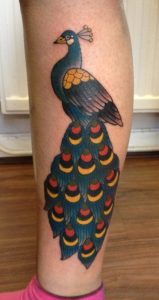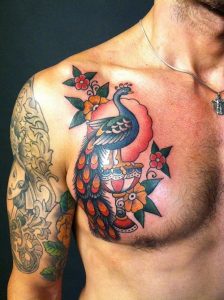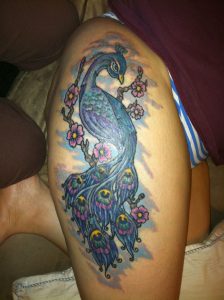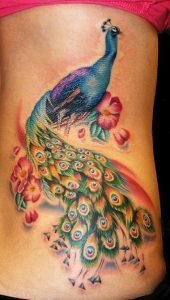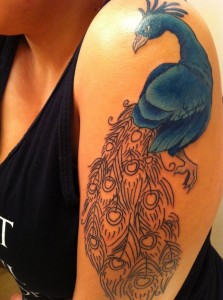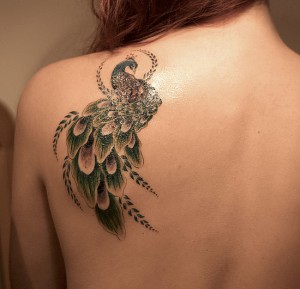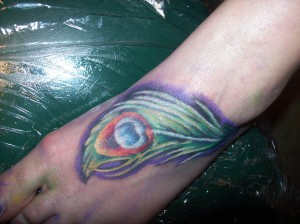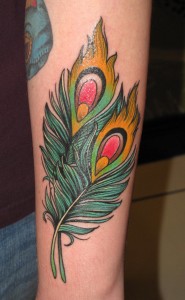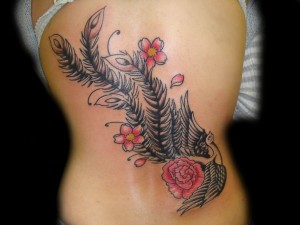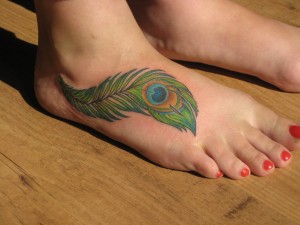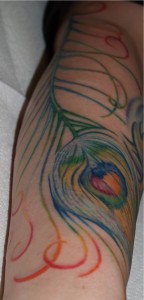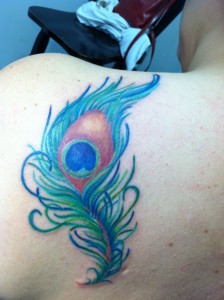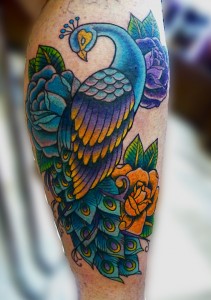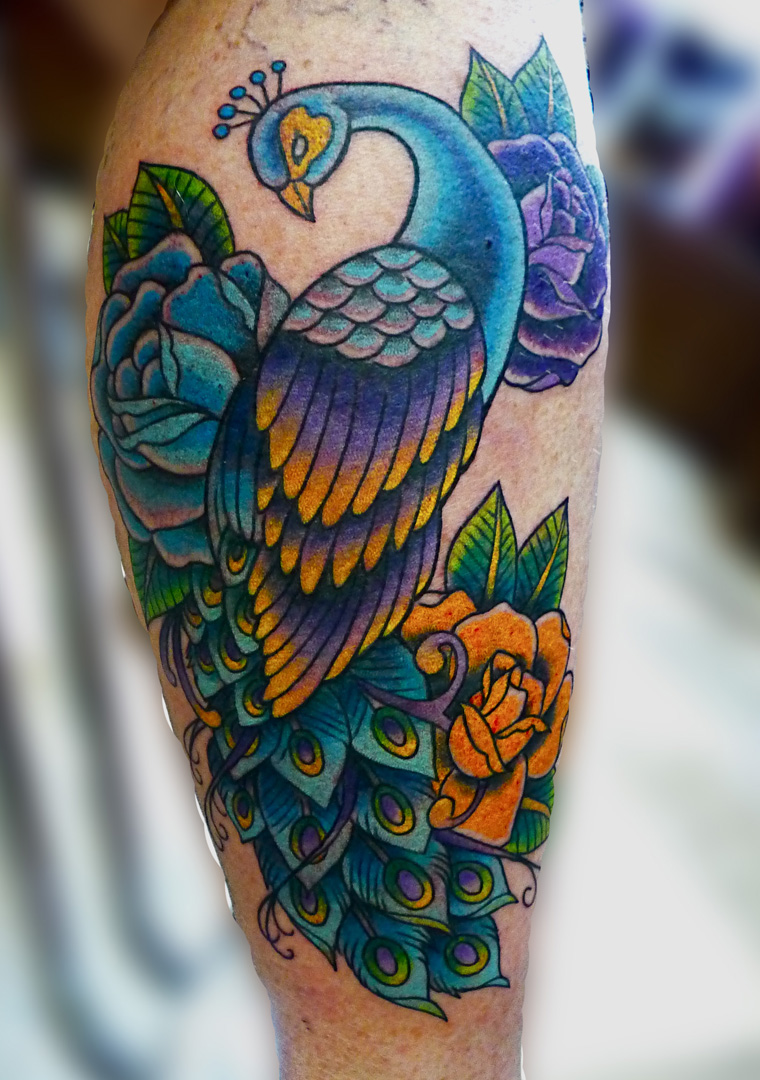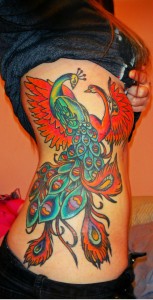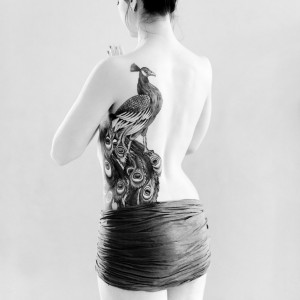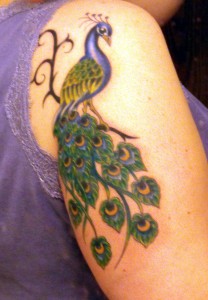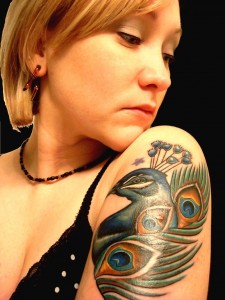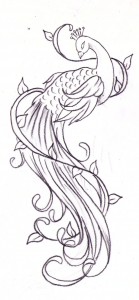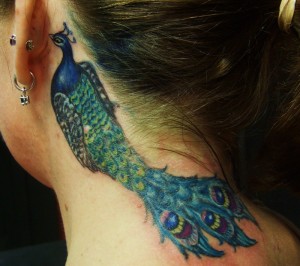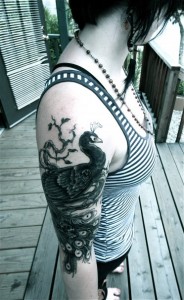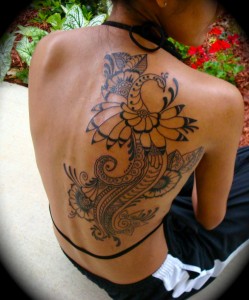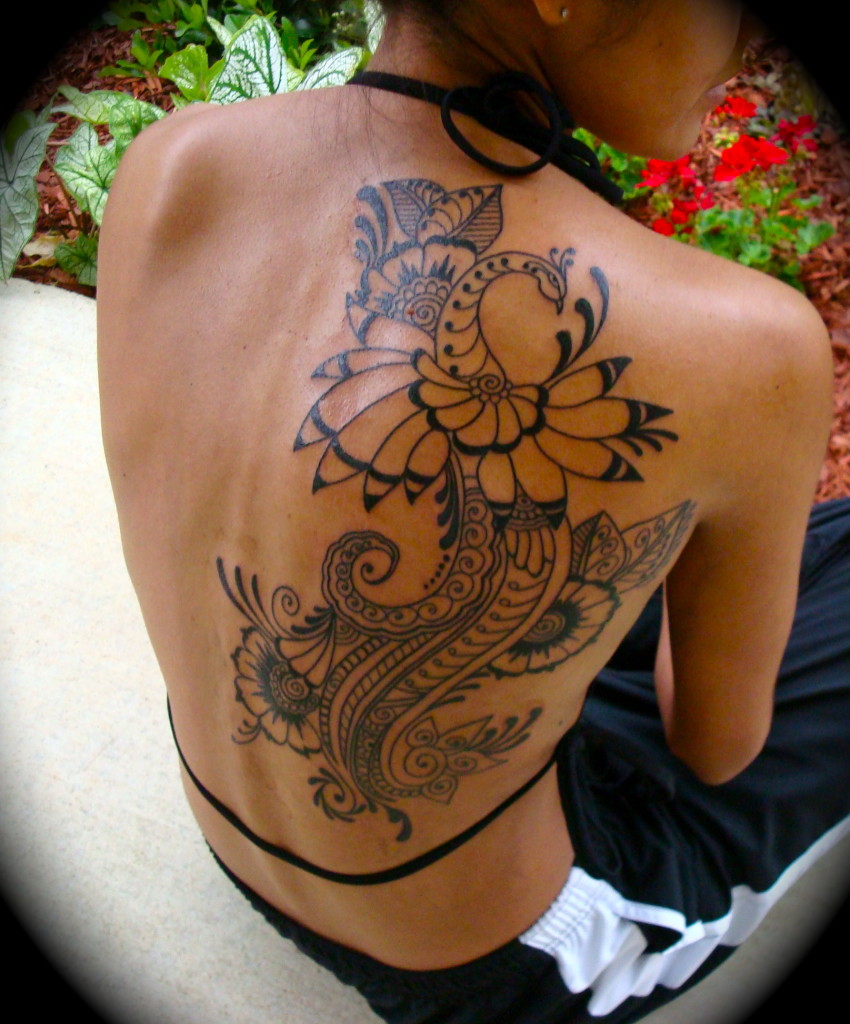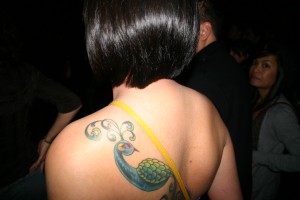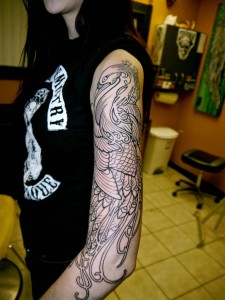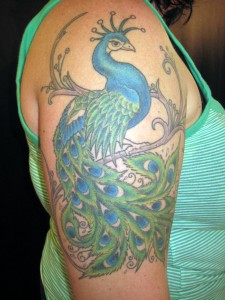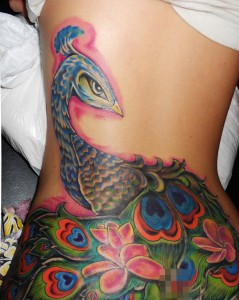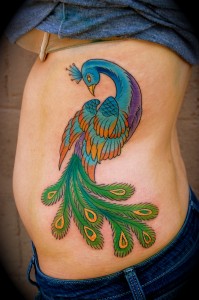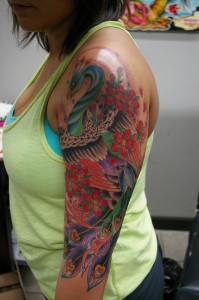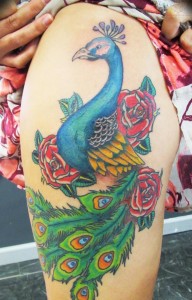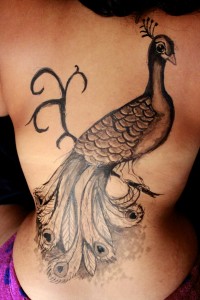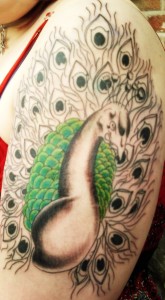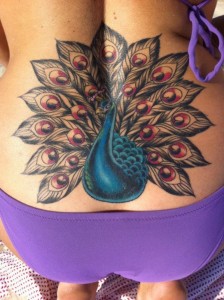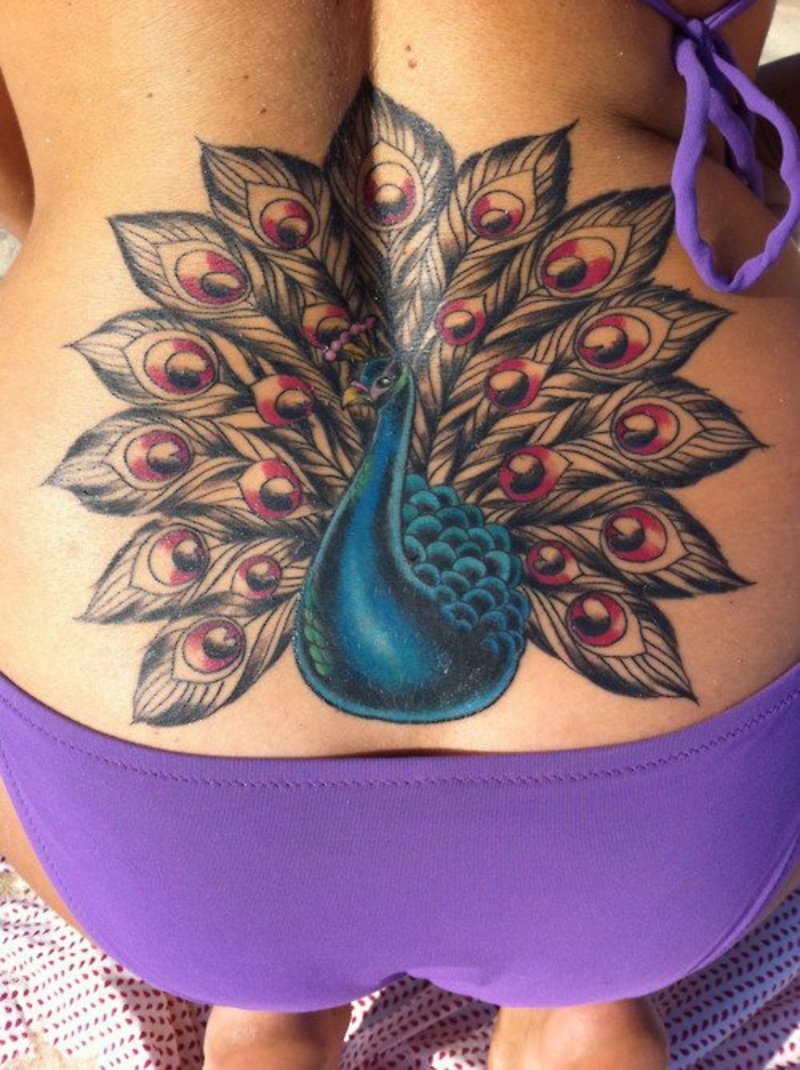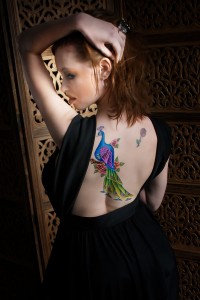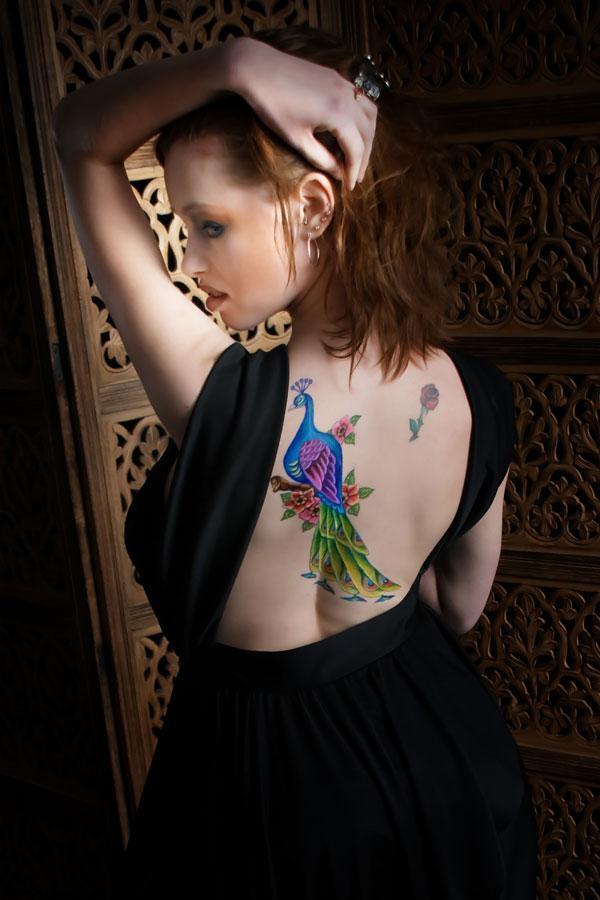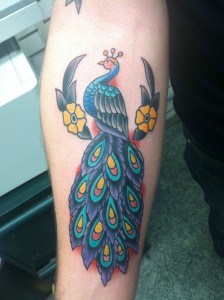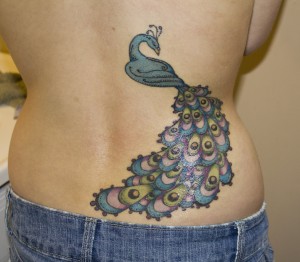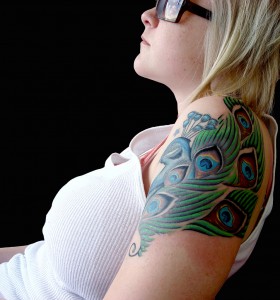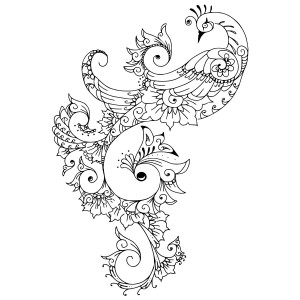 The peacock tattoos presented here excel in their gorgeousness and regal appearance.