Owl Tattoos Designs, Ideas and Meaning
Owl tattoos are very interesting as they convey multiple layers of hidden meanings. Although not considered to be a mainstream tattoo by many, owl tattoos are currently becoming very popular and they can be worn by both sexes. These tattoos are very symbolic in nature as owls are traditionally associated with wisdom and learning. In some cultures, the owl has also been considered as the guardian and protector of the dead. Owls are also believed to be able to communicate with the dead. They have been aptly called the "Angel of Death" for this very reason. Owl tattoos are also known to symbolize freedom and vision. Owl tattoos vary greatly in styles, designs and color patterns. Sometimes they are also combined with a number of other symbols to further elaborate its depth of meaning.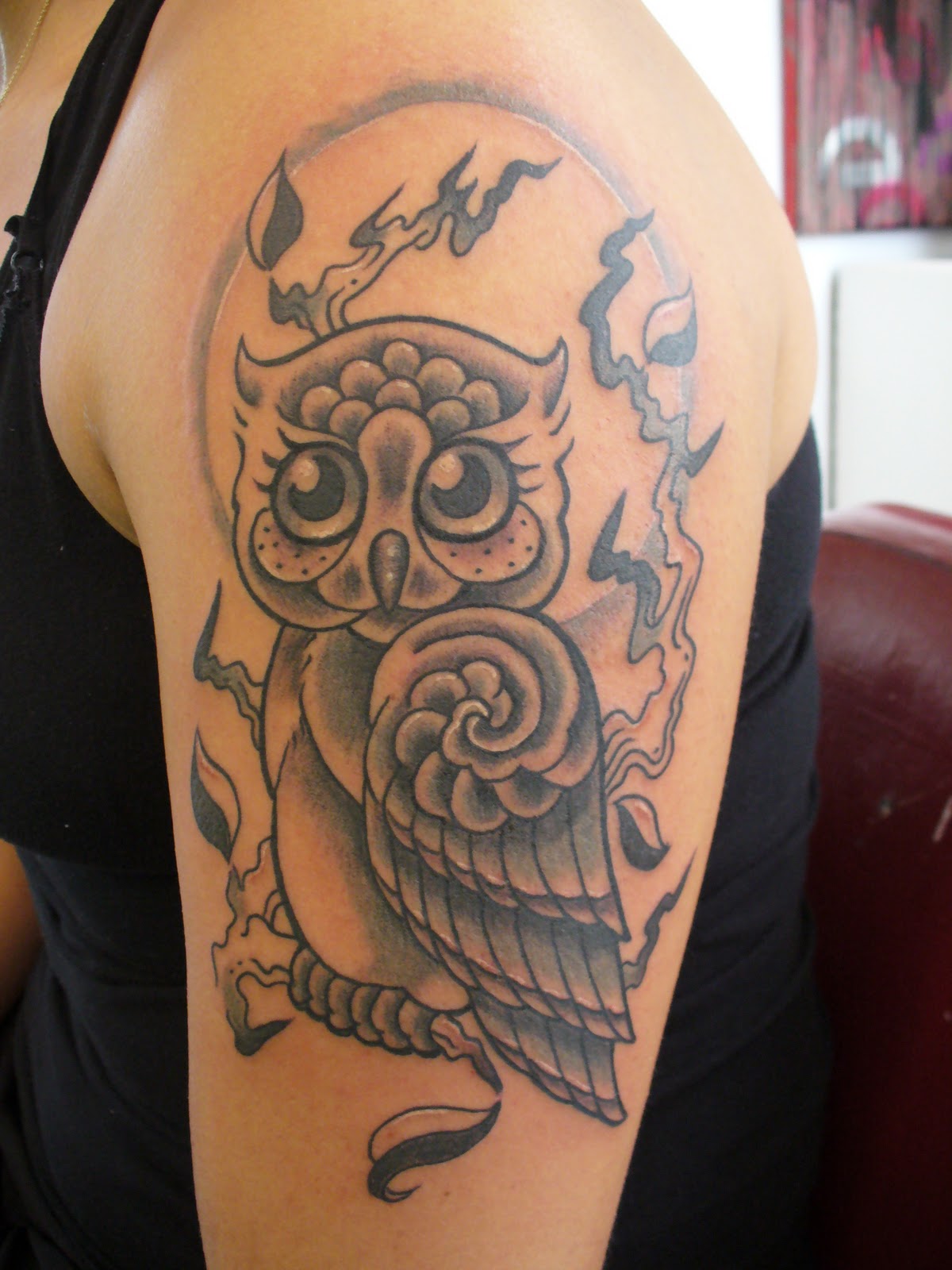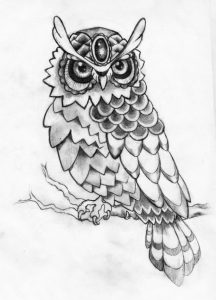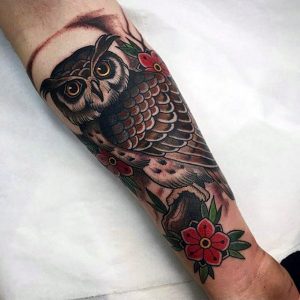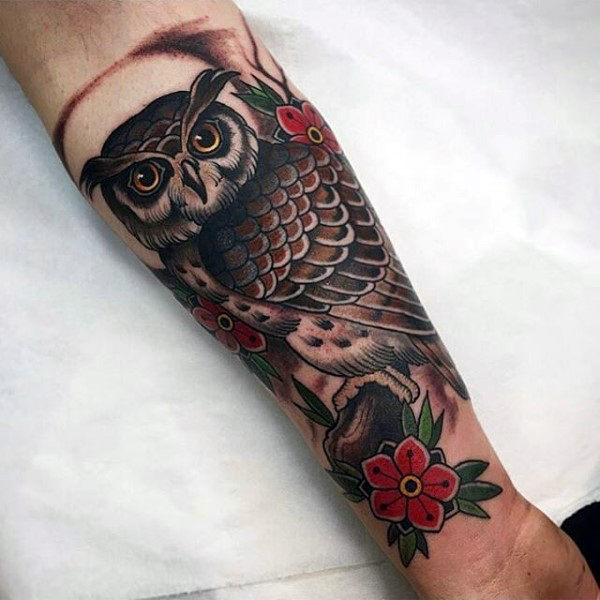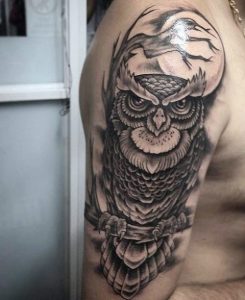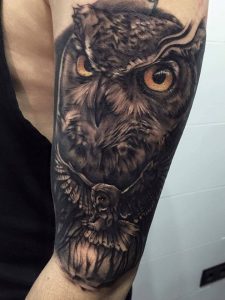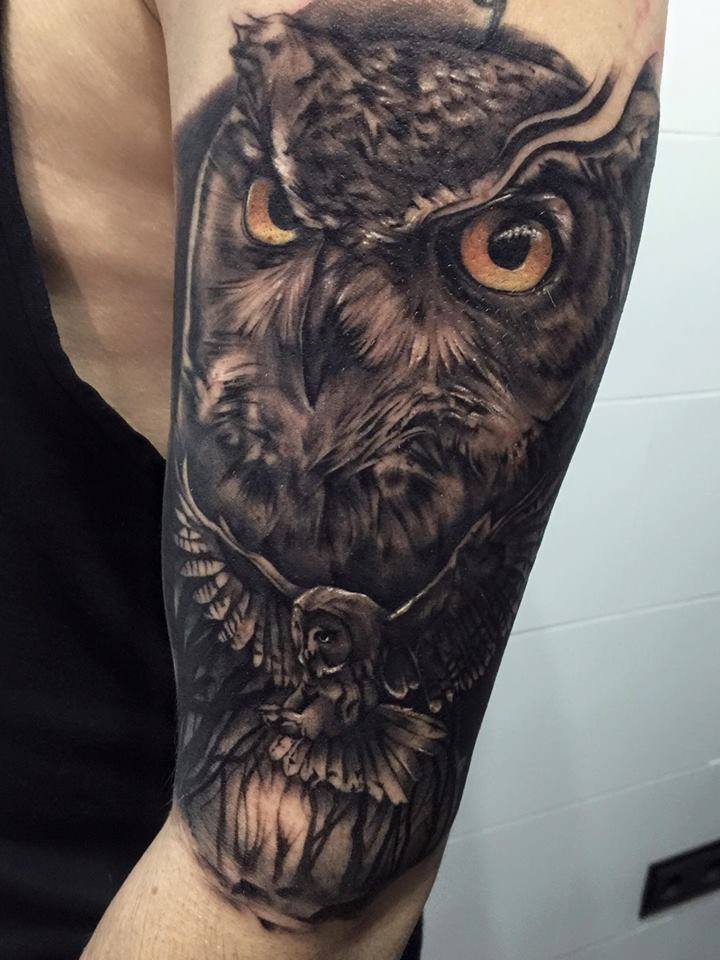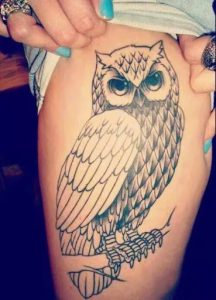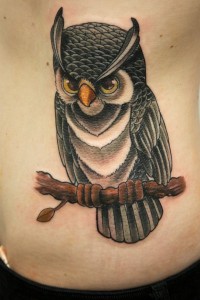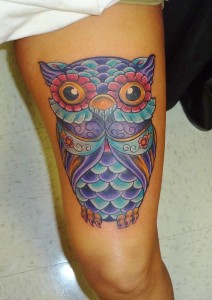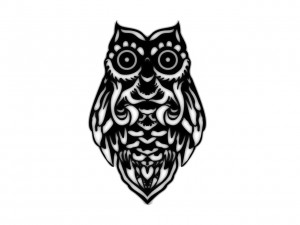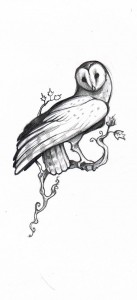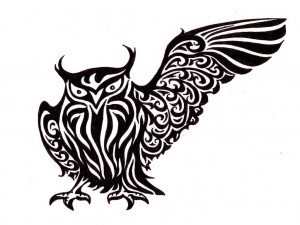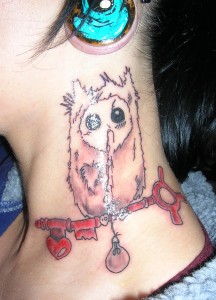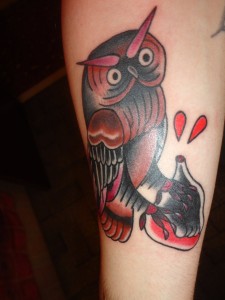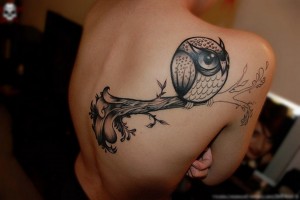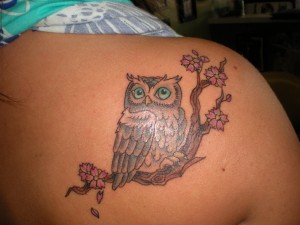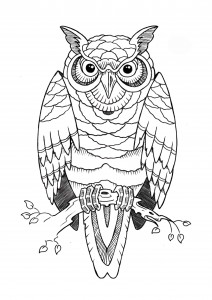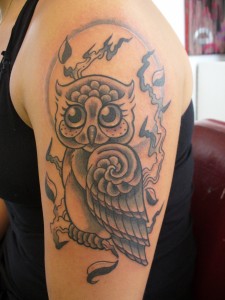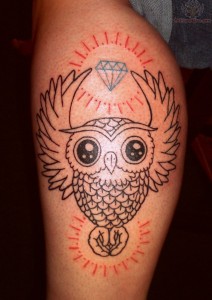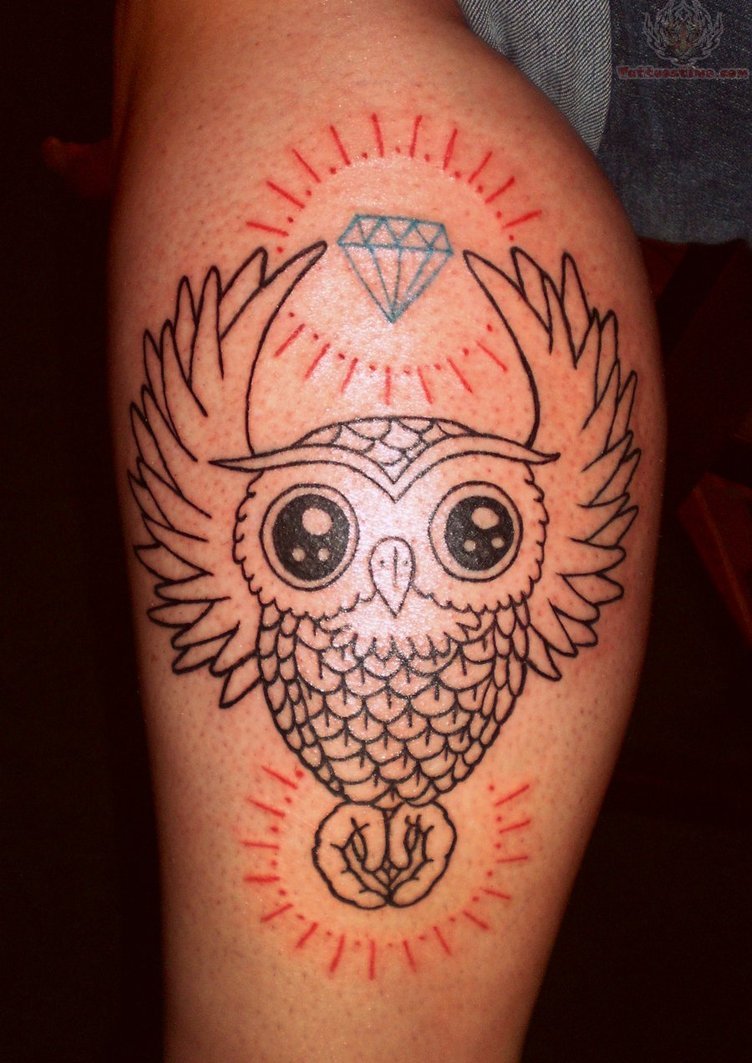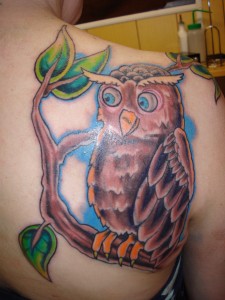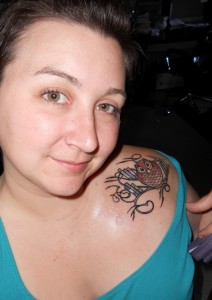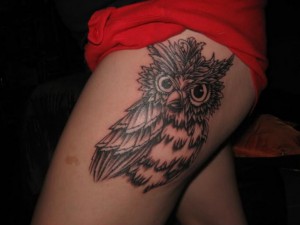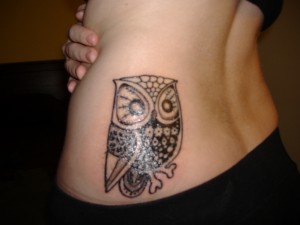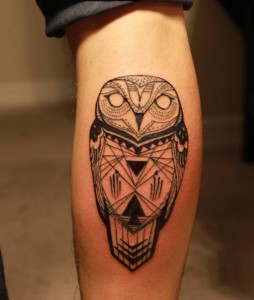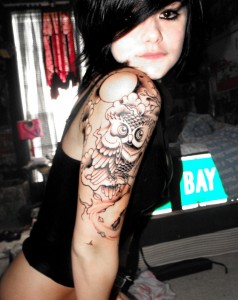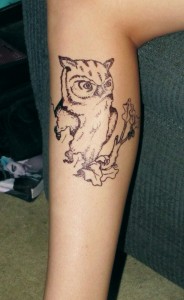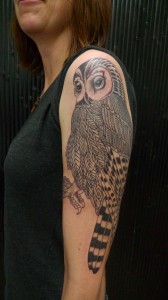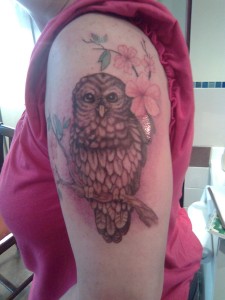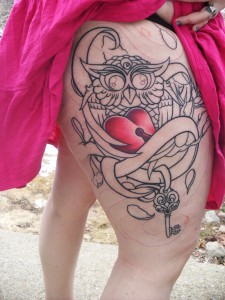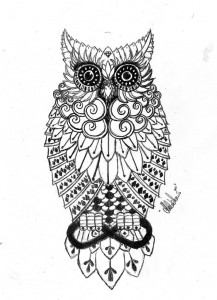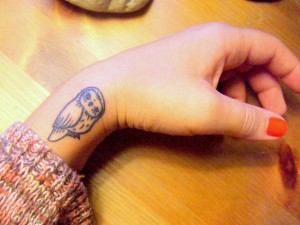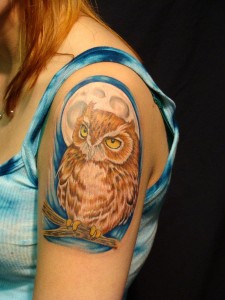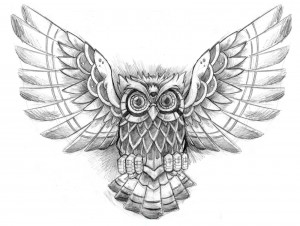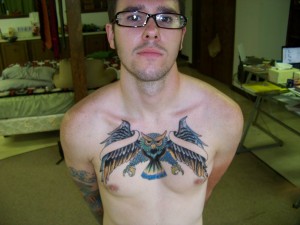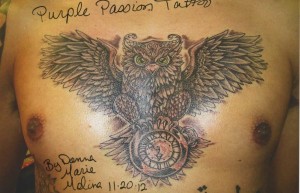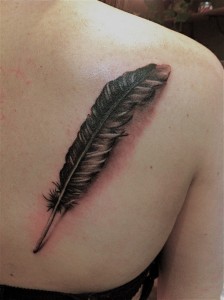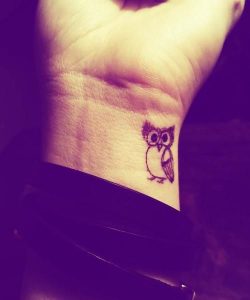 The owl tattoos depicted above are rich in their meaning and essence, and so can be worn to express a variety of human emotions.