Name Tattoos Designs, Ideas and Meaning
Name tattoos have been one of the most popular forms of tattoos for a very long time. They are a perfect way to express love for someone special in our lives. One may choose to have their spouse or sweetheart's name tattooed on their body, whereas parents may want to celebrate the birth of their children. People may also choose to have their parents' or friend's name sketched on their arm or back. Some individuals also love to sport their pet's name on their bodies. Whatever be the case, the name tattoos vary greatly in their design, coloration and style. Sometimes a name is written as a part of a heart or an infinity symbol. At other times, the name tattoo may come as a part of a larger, more intricate tattoo design, such as that of a friendship band, or a flag with the name that is held on to by a bird.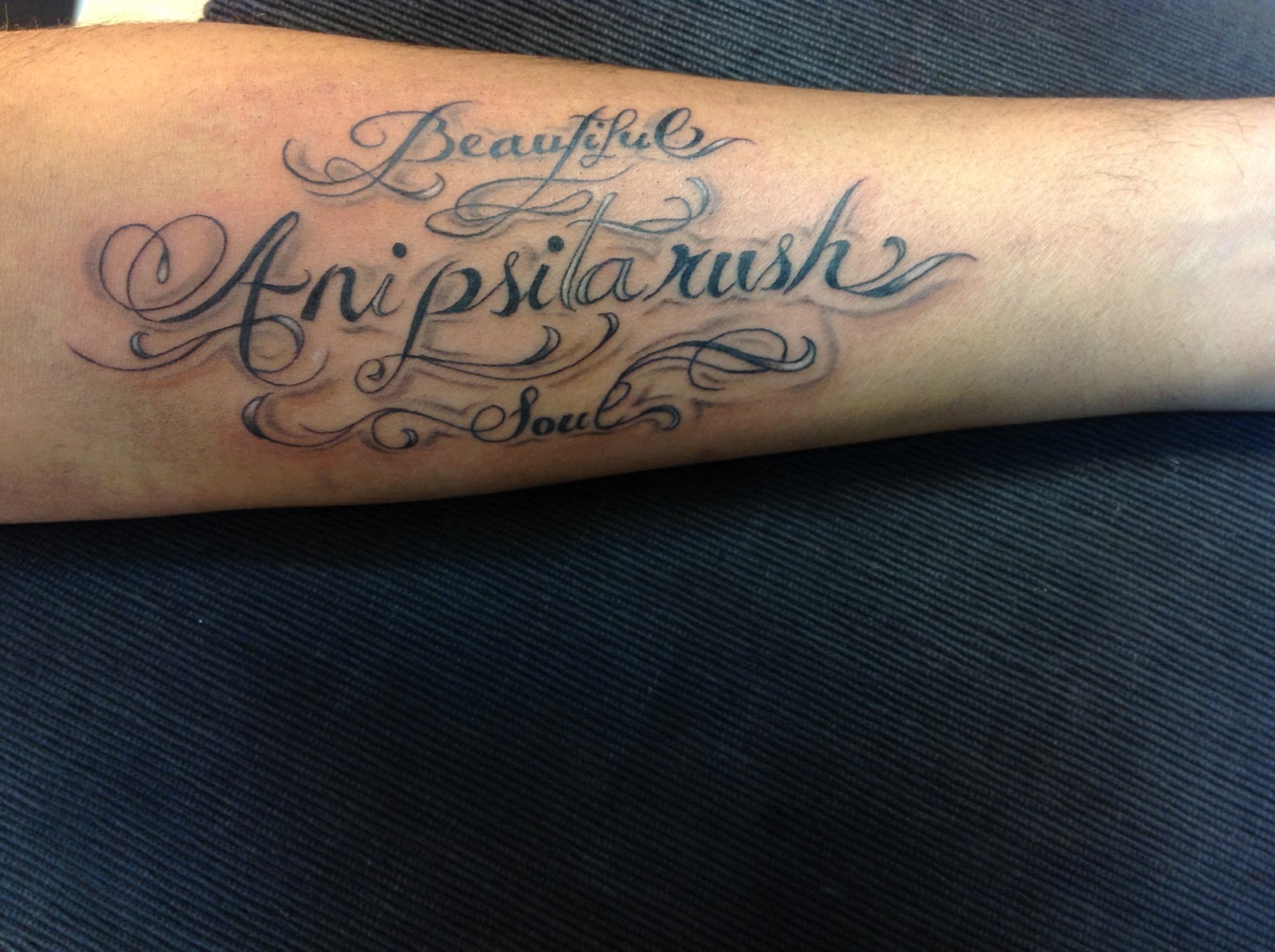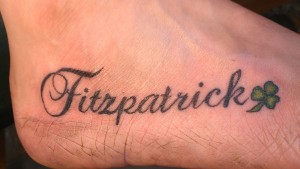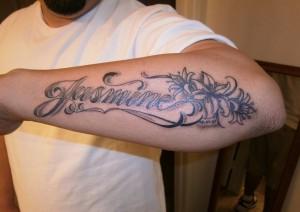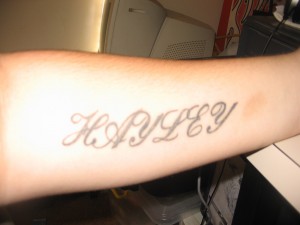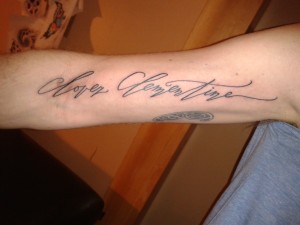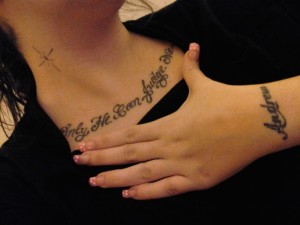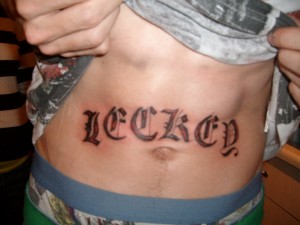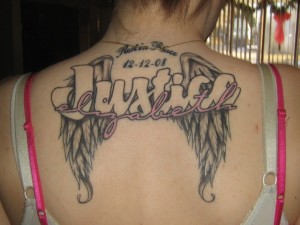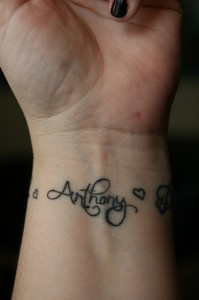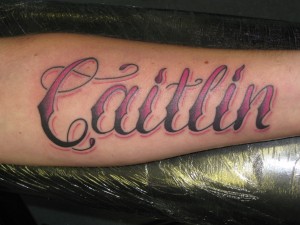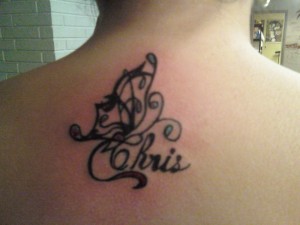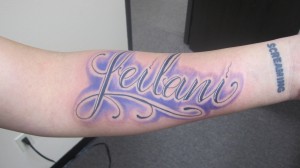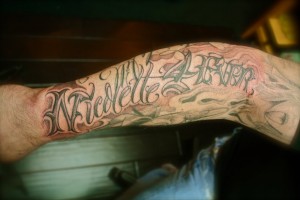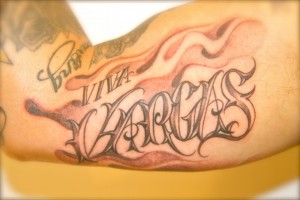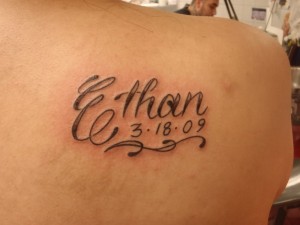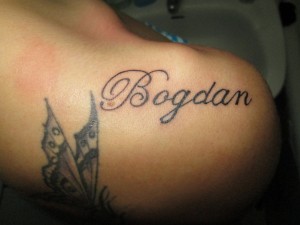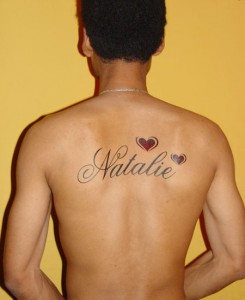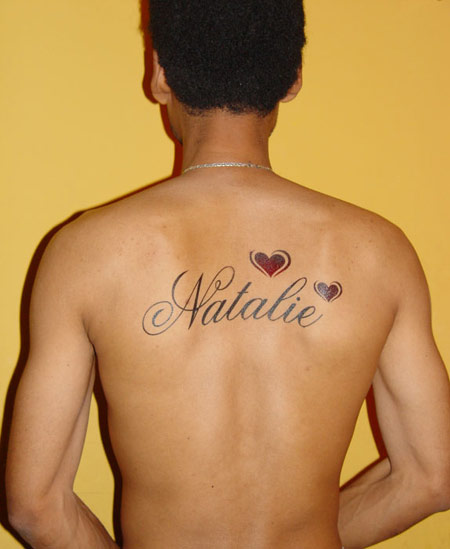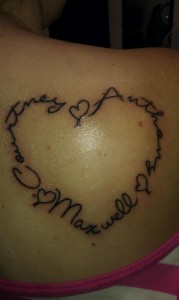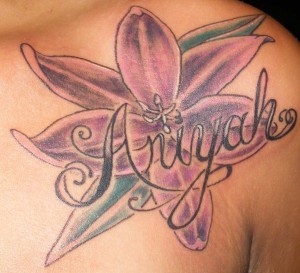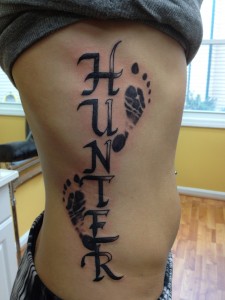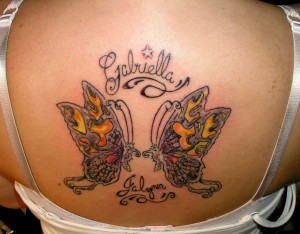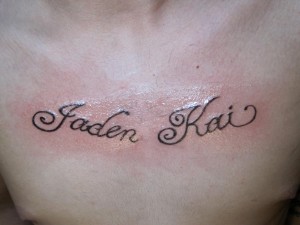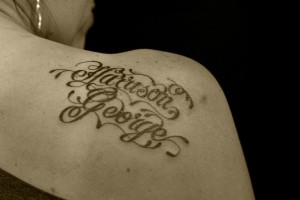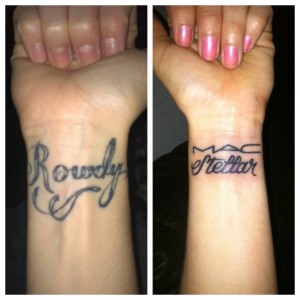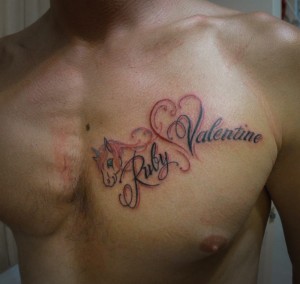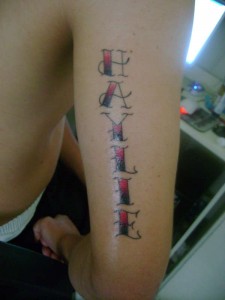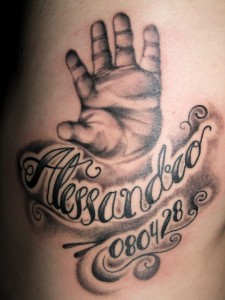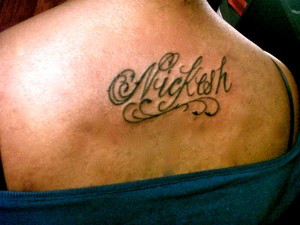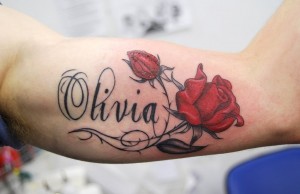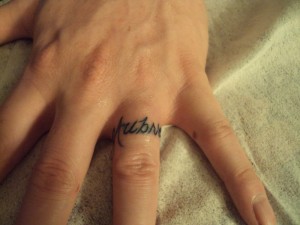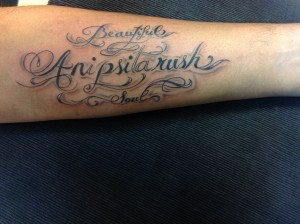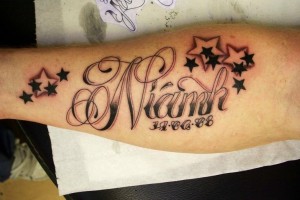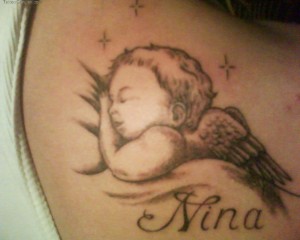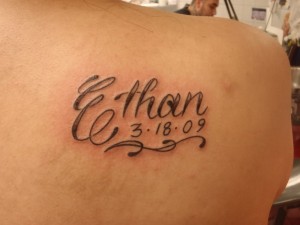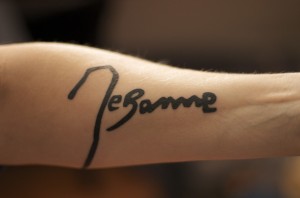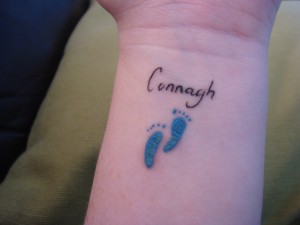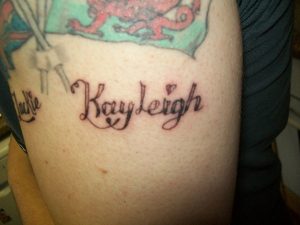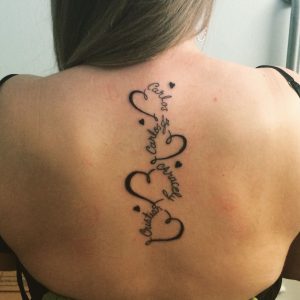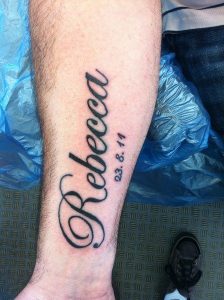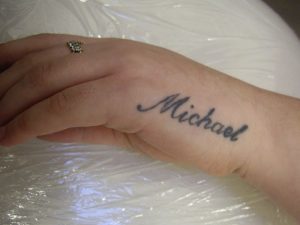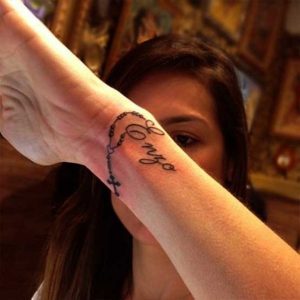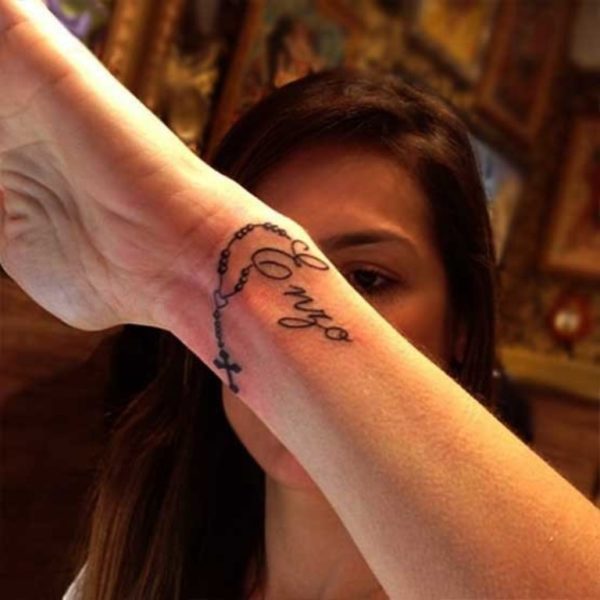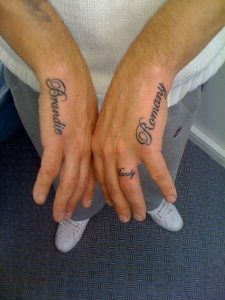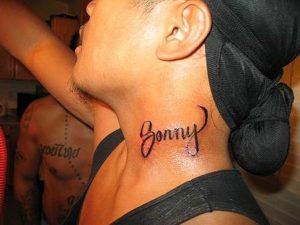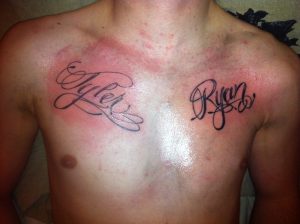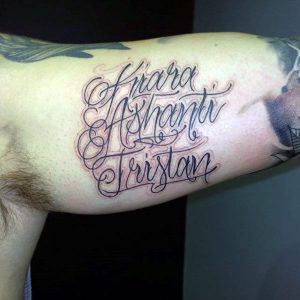 The name tattoo ideas presented in this site offer you ample ways to experiment and invent your very own tattoo design that fits your ideas perfectly.