Memorial Tattoos Designs, Ideas and Meaning
Memorial tattoos are body arts that are worn to pay tribute to some loved one who has passed away. These tattoos are permanent markers that serve as salient visual reminders of our loss and bereavement. For many people, sporting a memorial tattoo is the way by which they grief. This is a tradition that goes back to the early 20th century, when many American soldiers sported tattoos in loving memory of their fallen comrades. Memorial tattoos can include some or all of the following elements: birth and death dates, portraits, zodiac signs, red or white roses, birthstones, stars and favorite objects or animals of the deceased. Sometimes angelic beings like cherubs may also be featured in these tattoos.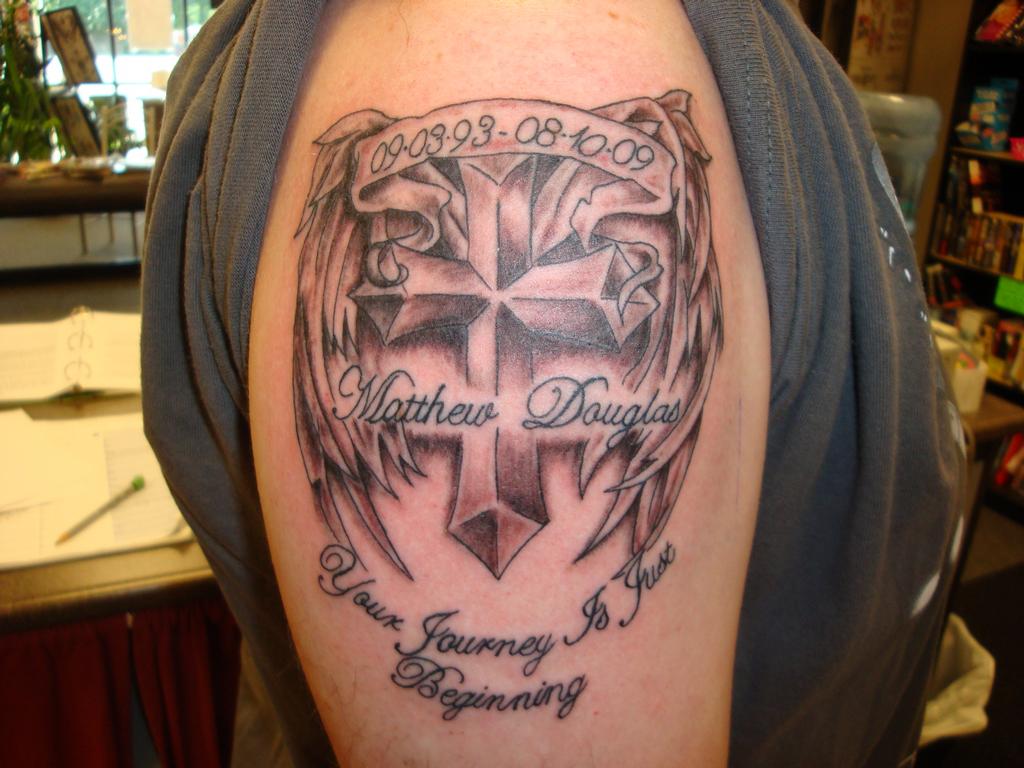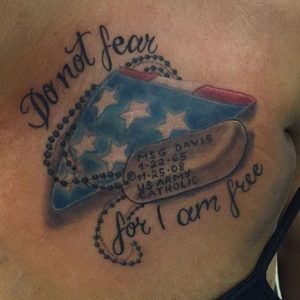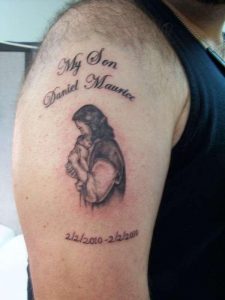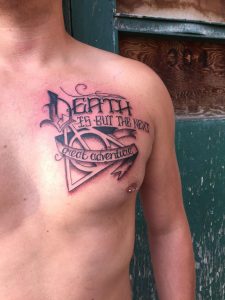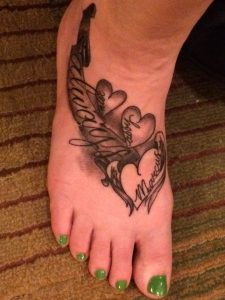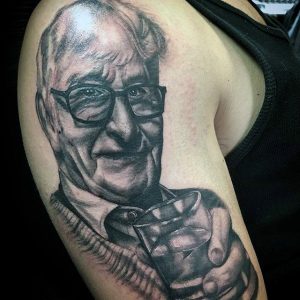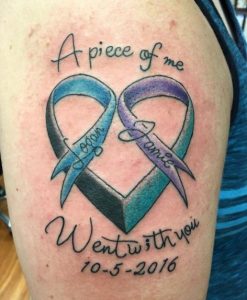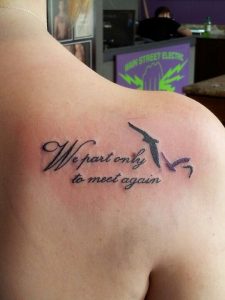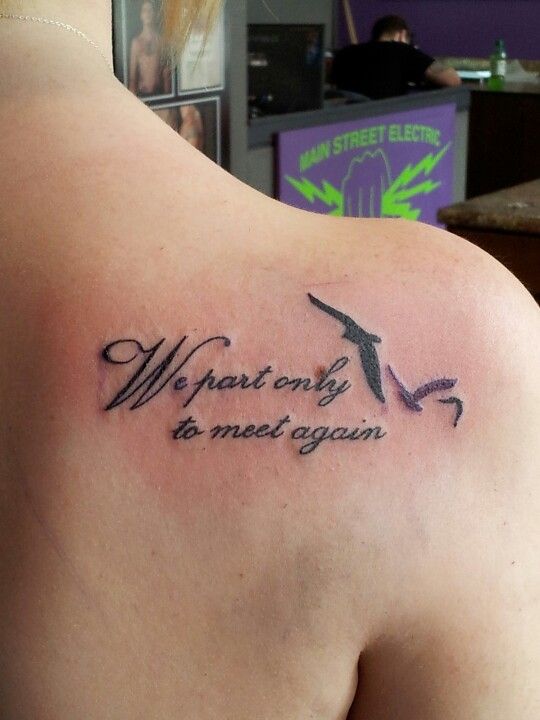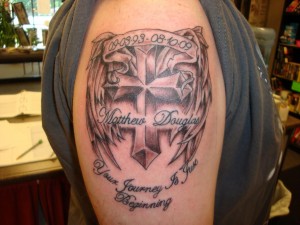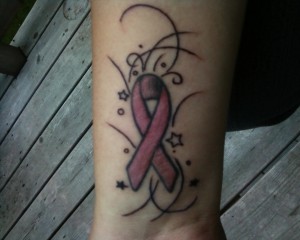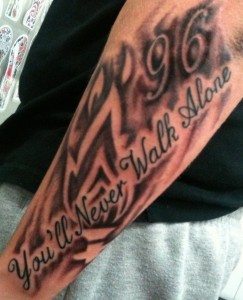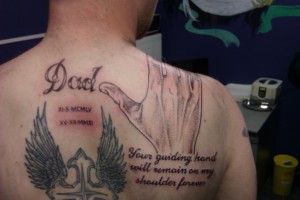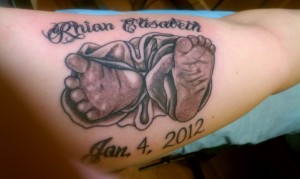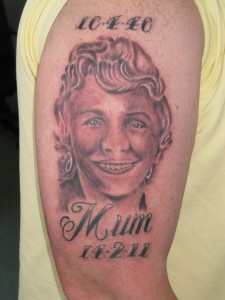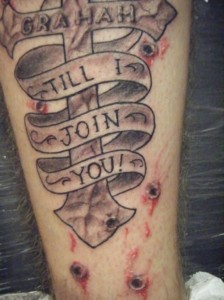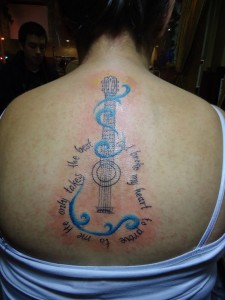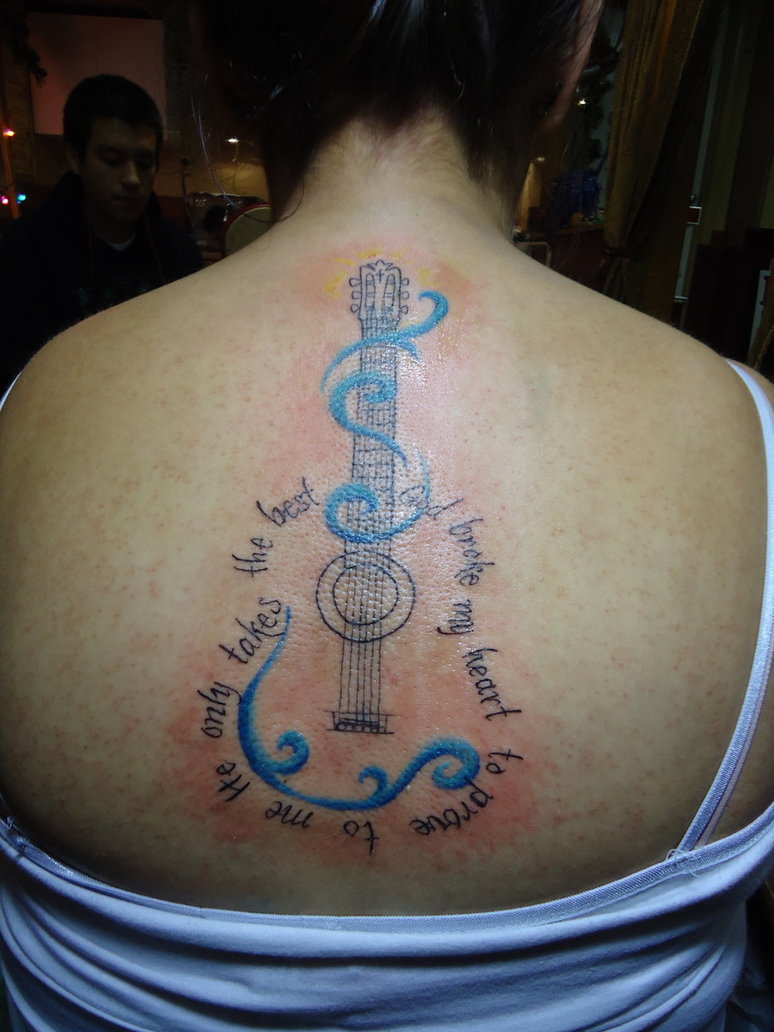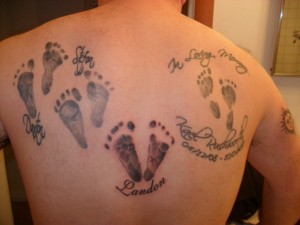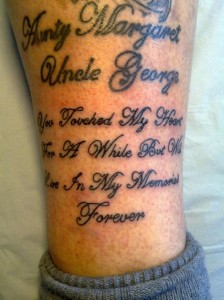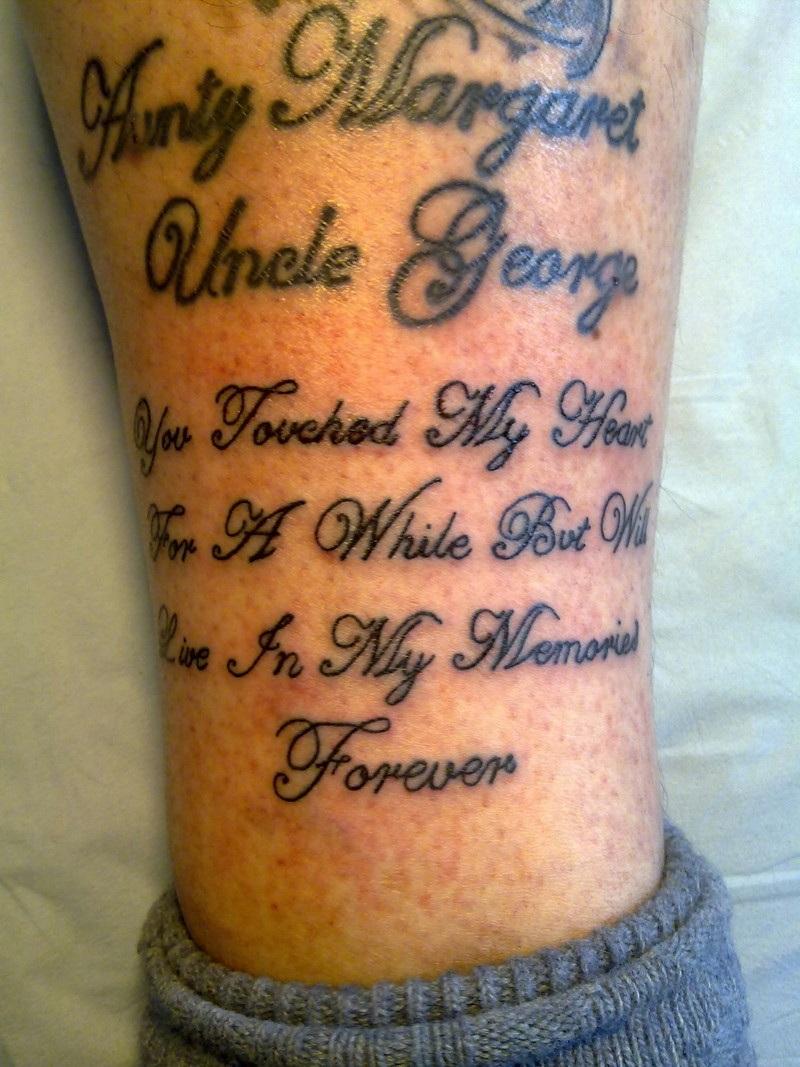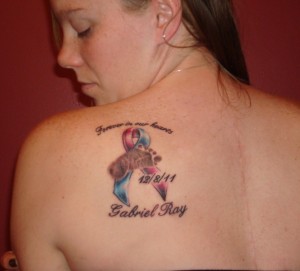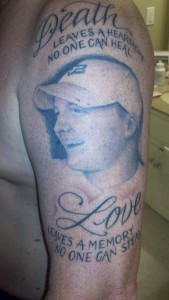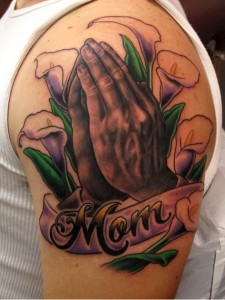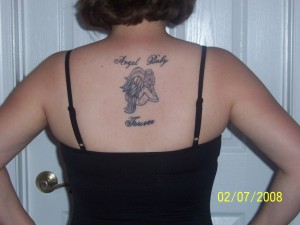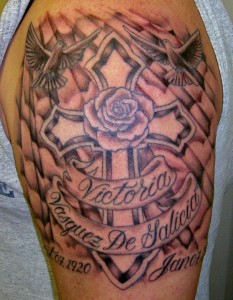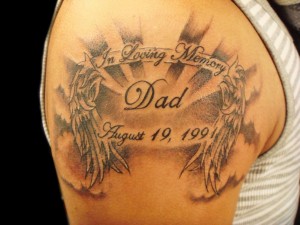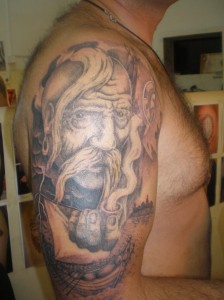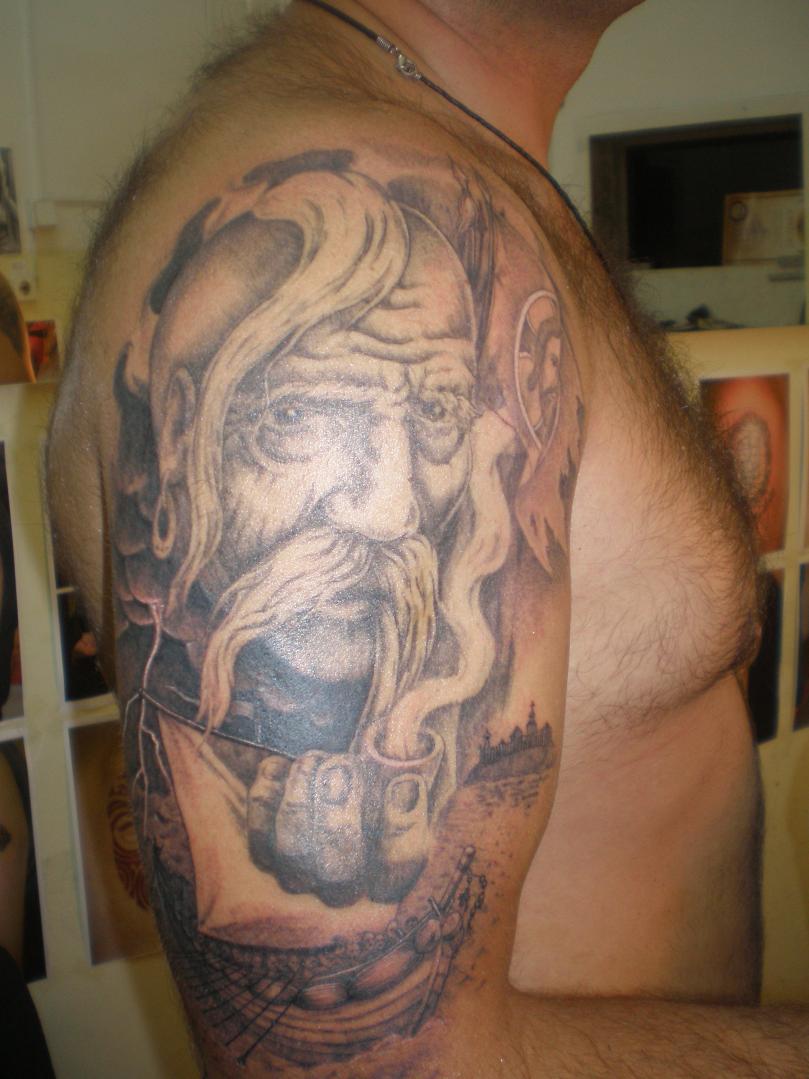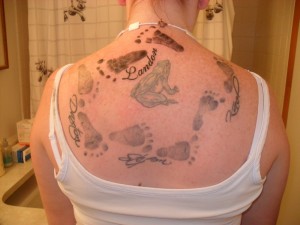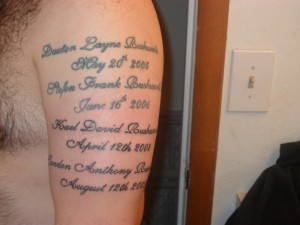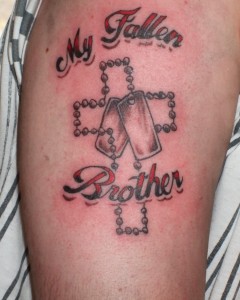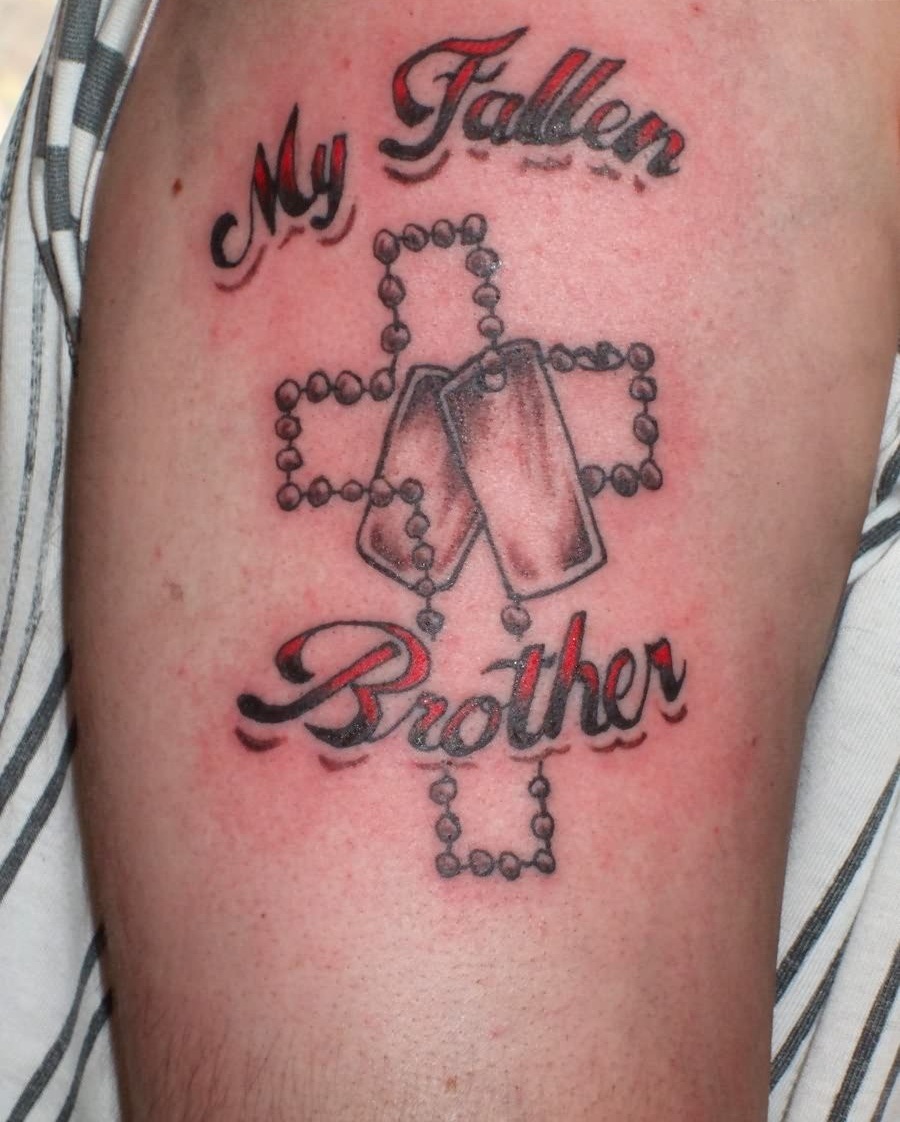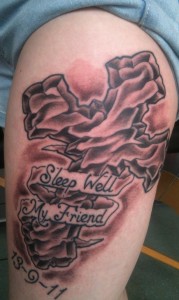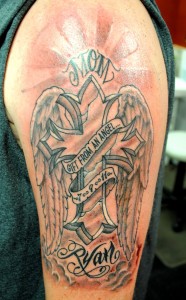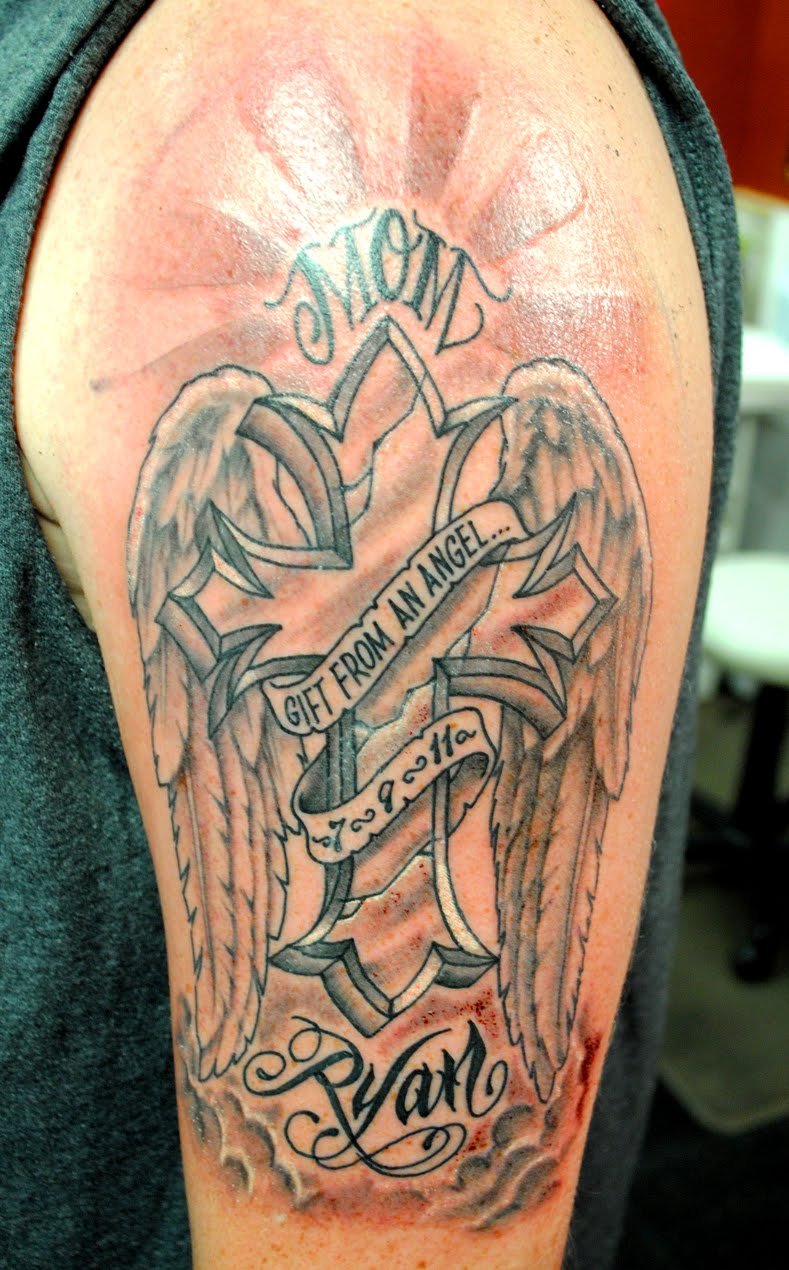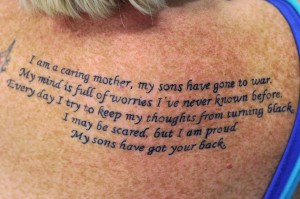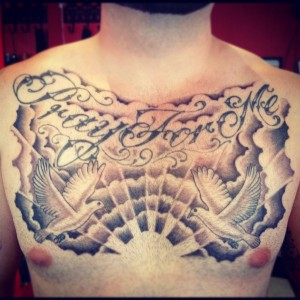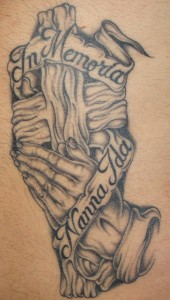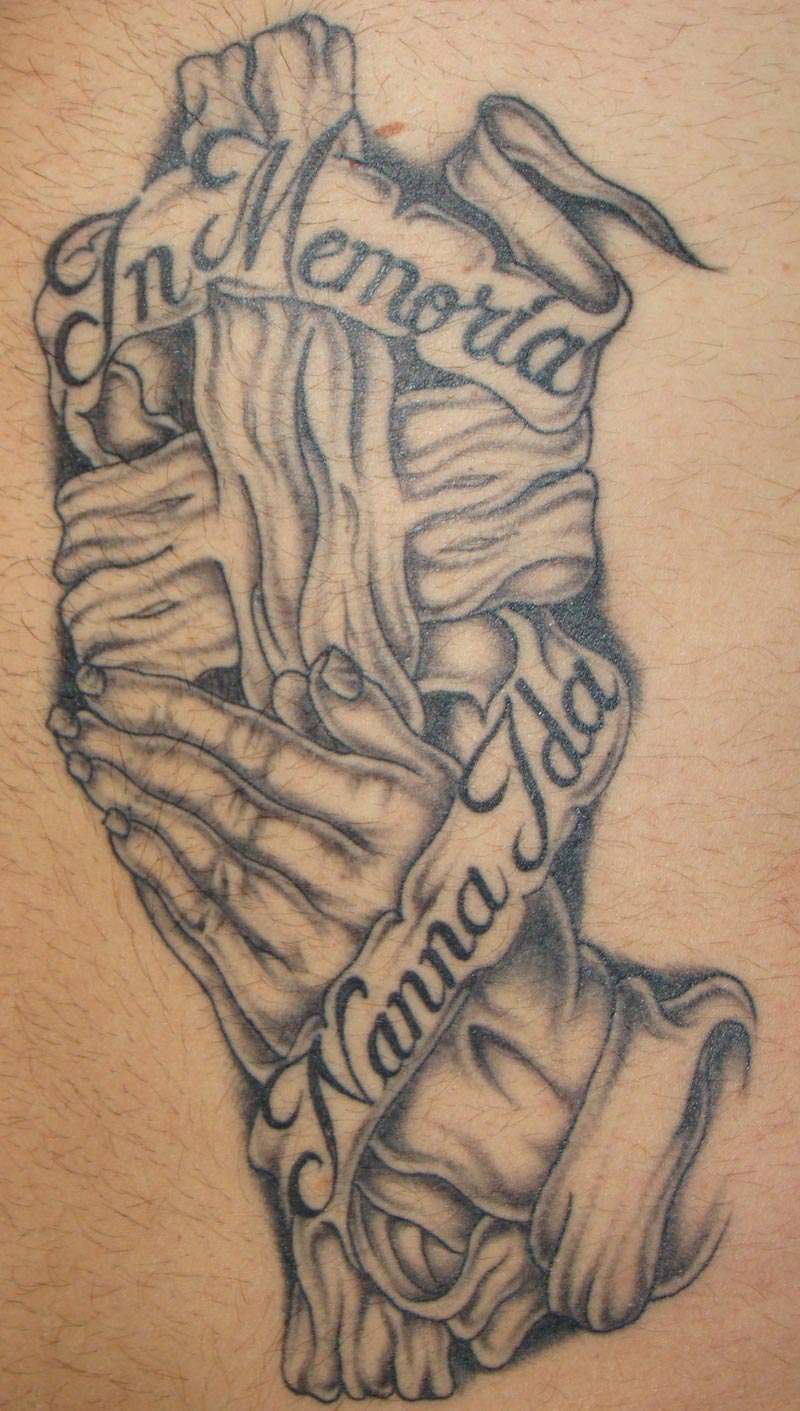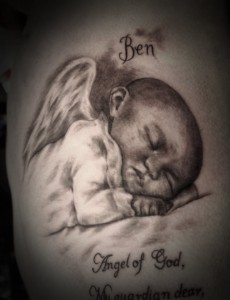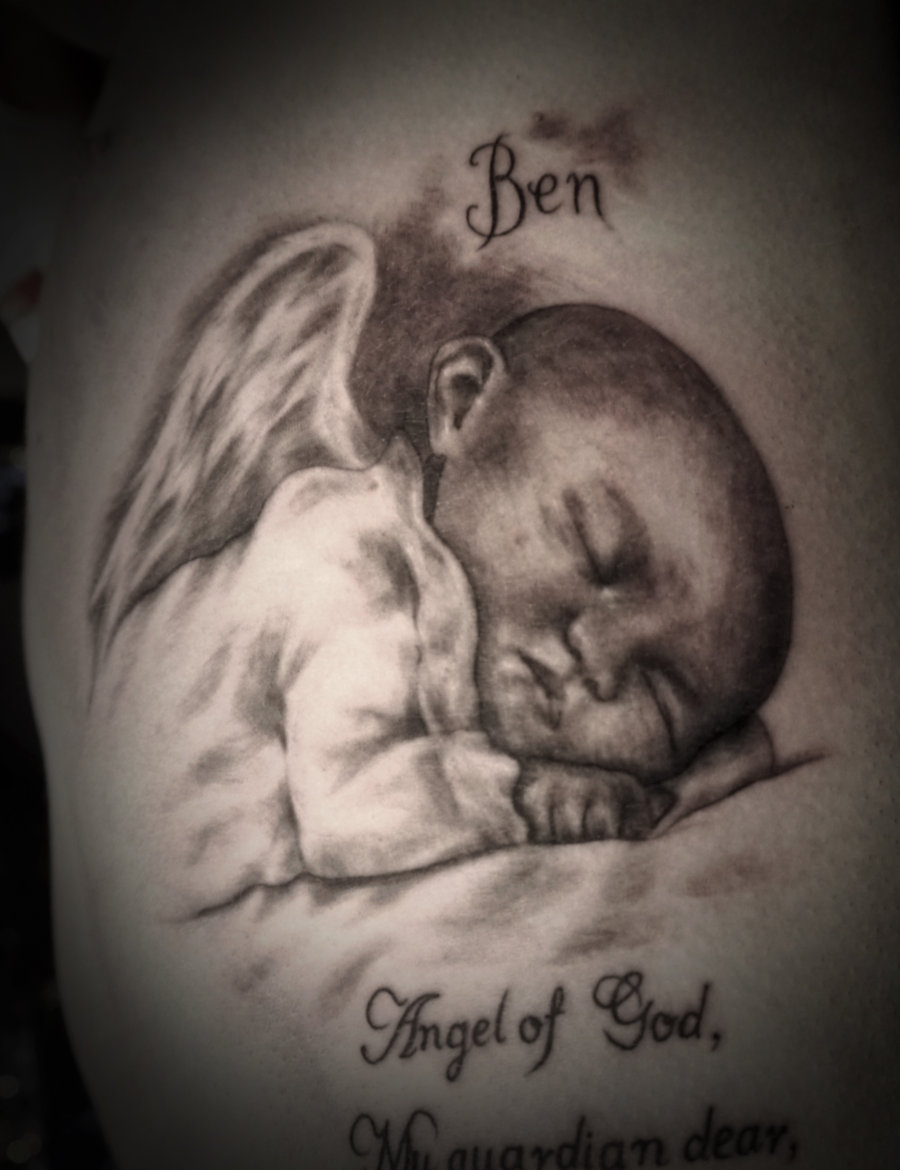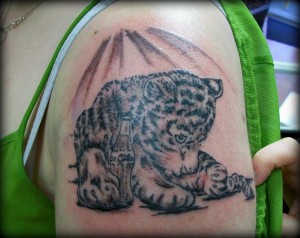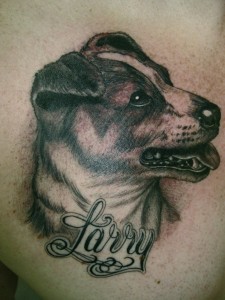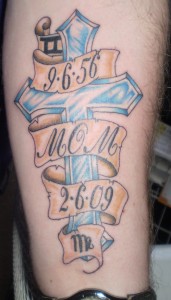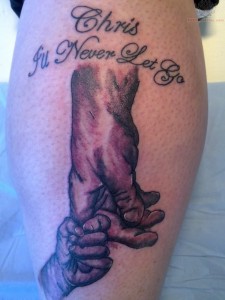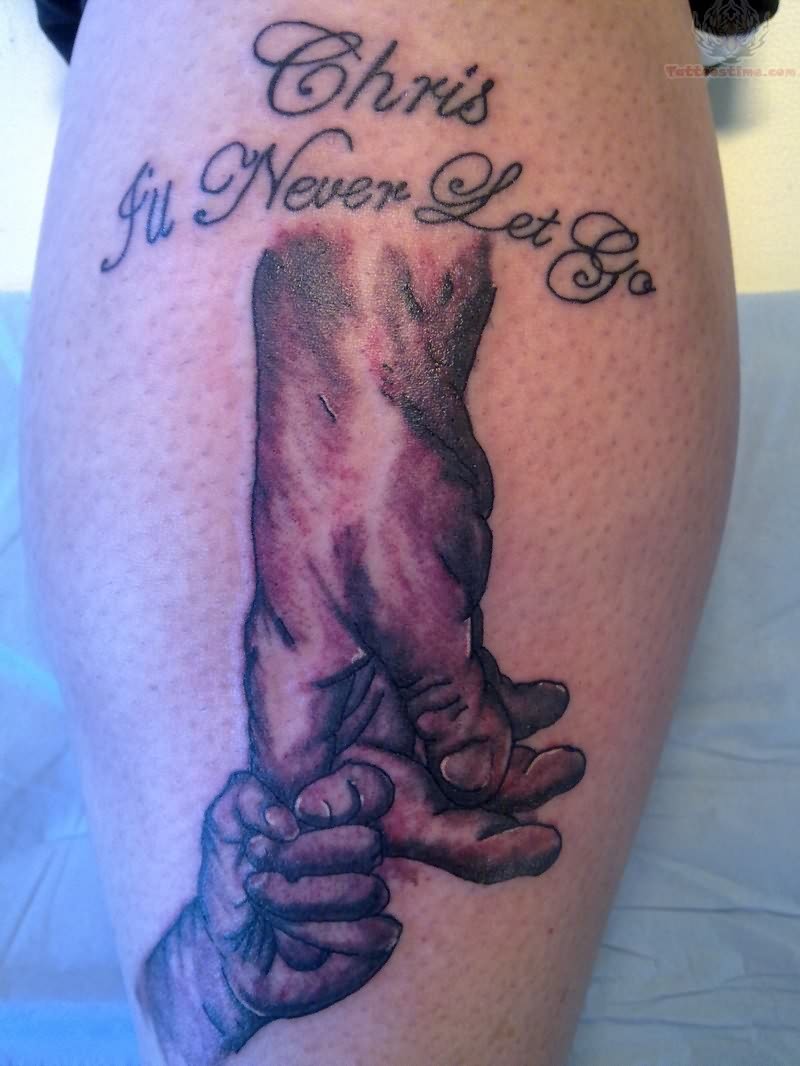 You can choose among the various memorial tattoo ideas presented in this site or create your own tattoo idea from the ones shown above.