Mandala Tattoos Designs, Ideas and Meaning
Mandala tattoos are some of the most well known spiritual body arts that are in vogue. Mandalas are often used in Eastern religions such as Buddhism and Hinduism as a means to enter a zone of meditative trance. The word "Mandala" in Sanskrit means a circle. Mandala designs mostly include a sacred circle, meditating on which can allow a person to attain a sense of peace and inner tranquility. The circle symbolizes eternity, unity, perfection and completeness. It denotes a strong sense of interconnectedness that exists between all living things in the world. As such, the Mandala is a symbol of transcendental oneness. The Mandala may also express countless layers of hidden meanings when it comes to the various intricacies of one's personal growth. Mandala tattoos can be done in a number of different ways, all of which can be distinctly unique and beautiful in their own right.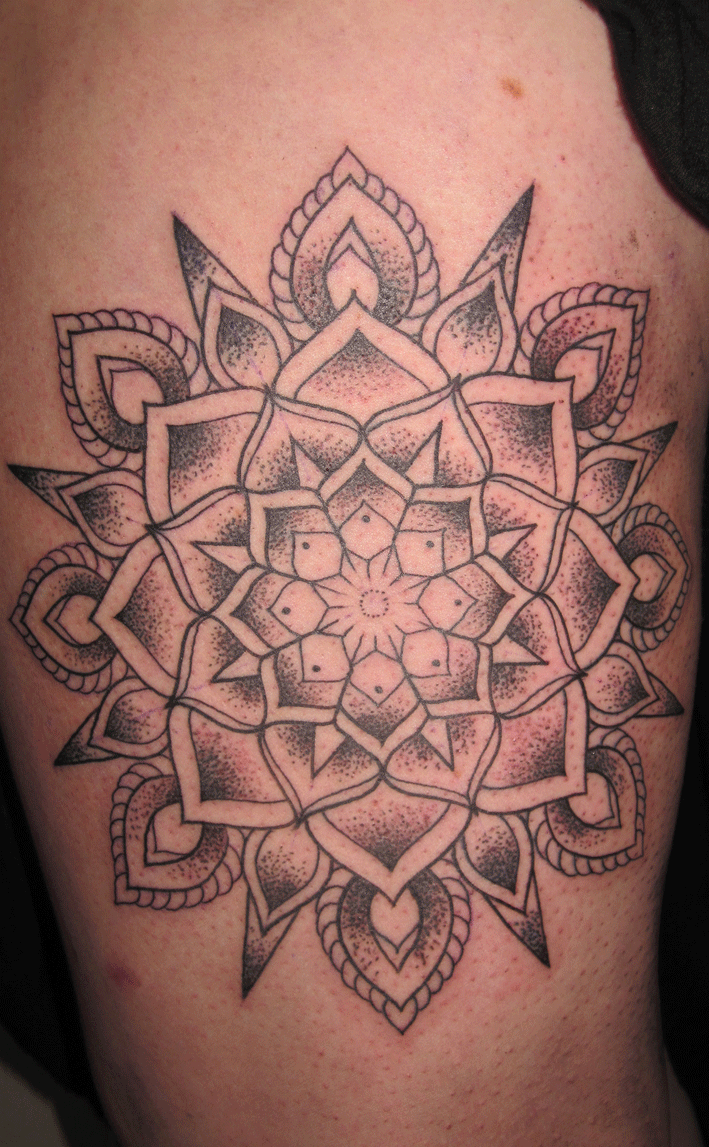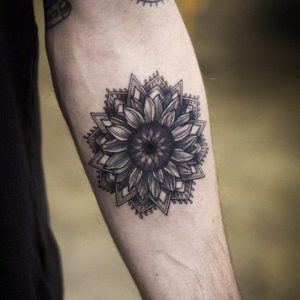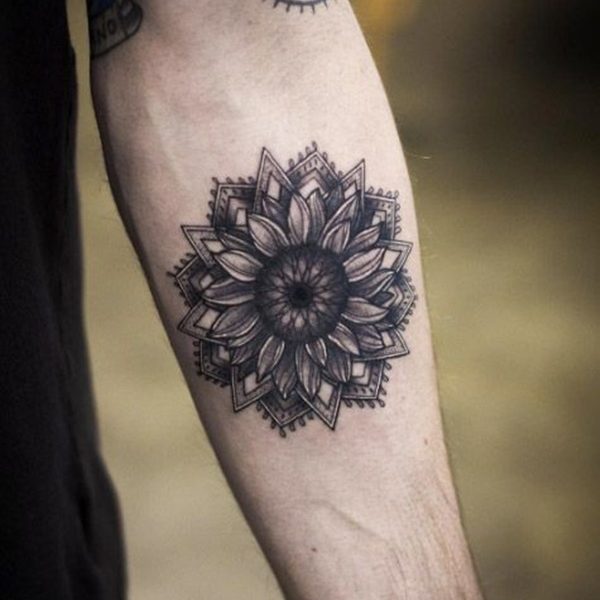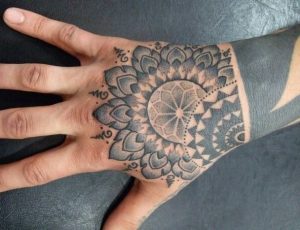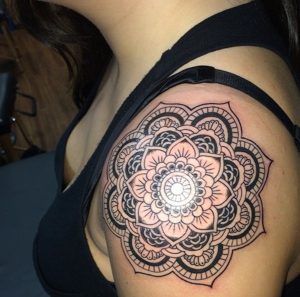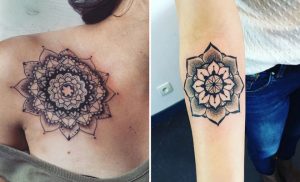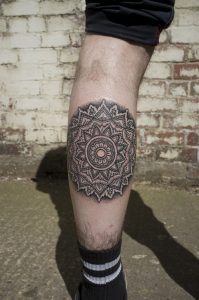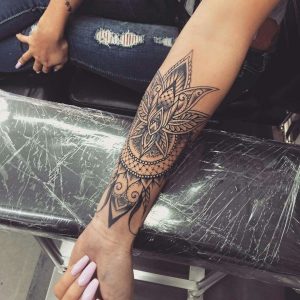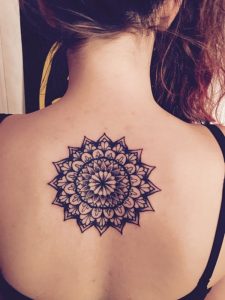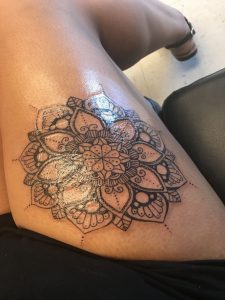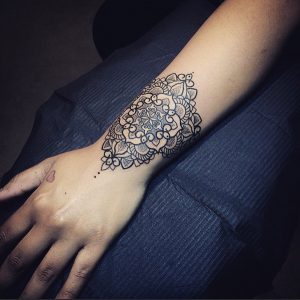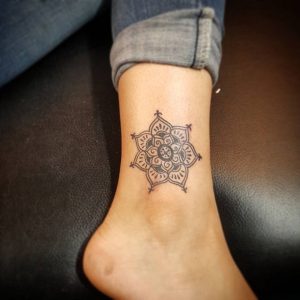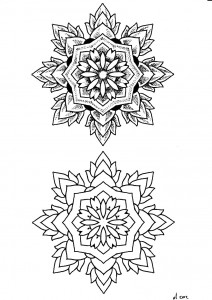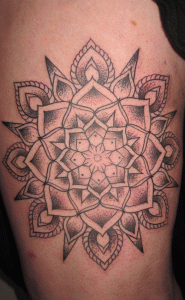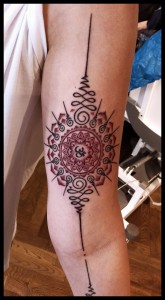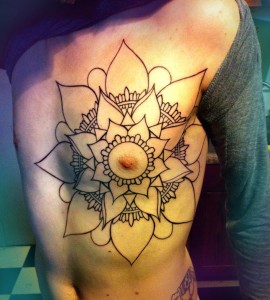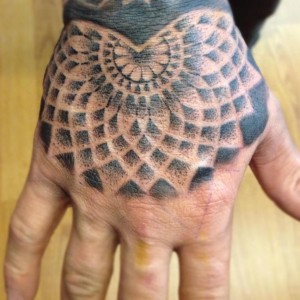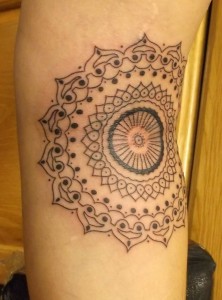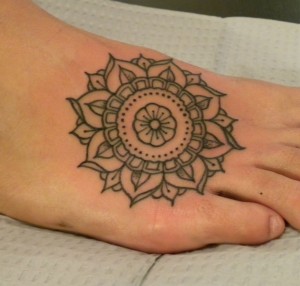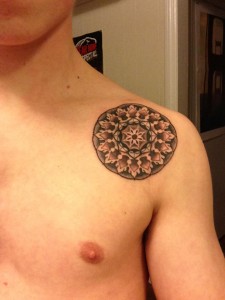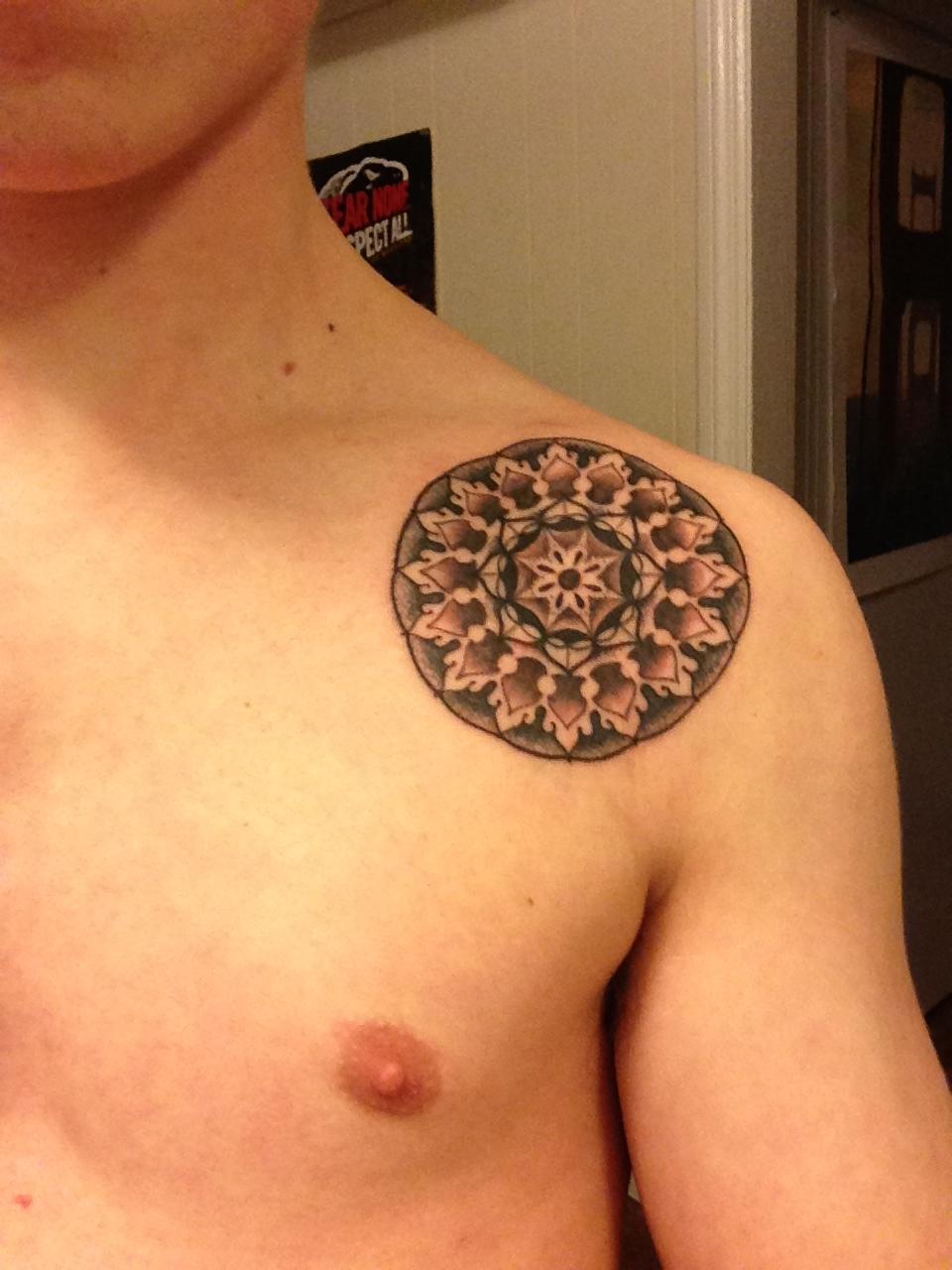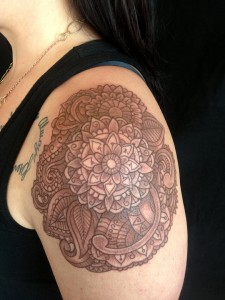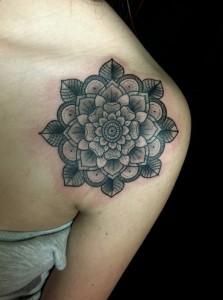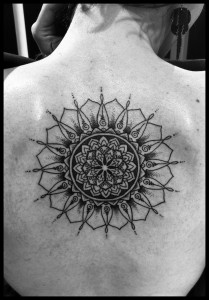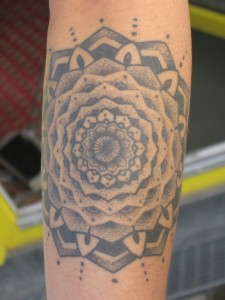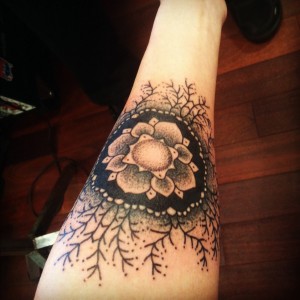 The Mandala tattoos presented in this site are notable for their detailed artwork.