Love Tattoos Designs, Ideas and Meaning
Love tattoos are an excellent way to express your love and care for a near and dear one. They are mostly matching tattoos that are done on both partners' body parts. These tattoos look very cute and they certainly create an 'in love' aura in the wearers. Sometimes heart signs can be worn in various sizes and colors to denote the loving bond. Alternatively, one may also prefer a tattoo that is partially done on one partner's body part with the other half designed on the other partner. Love tattoos can be of various types, and can include symbols like stars, triangles, animal faces, quotes, XO signs, bird and cage images, as well as letterings.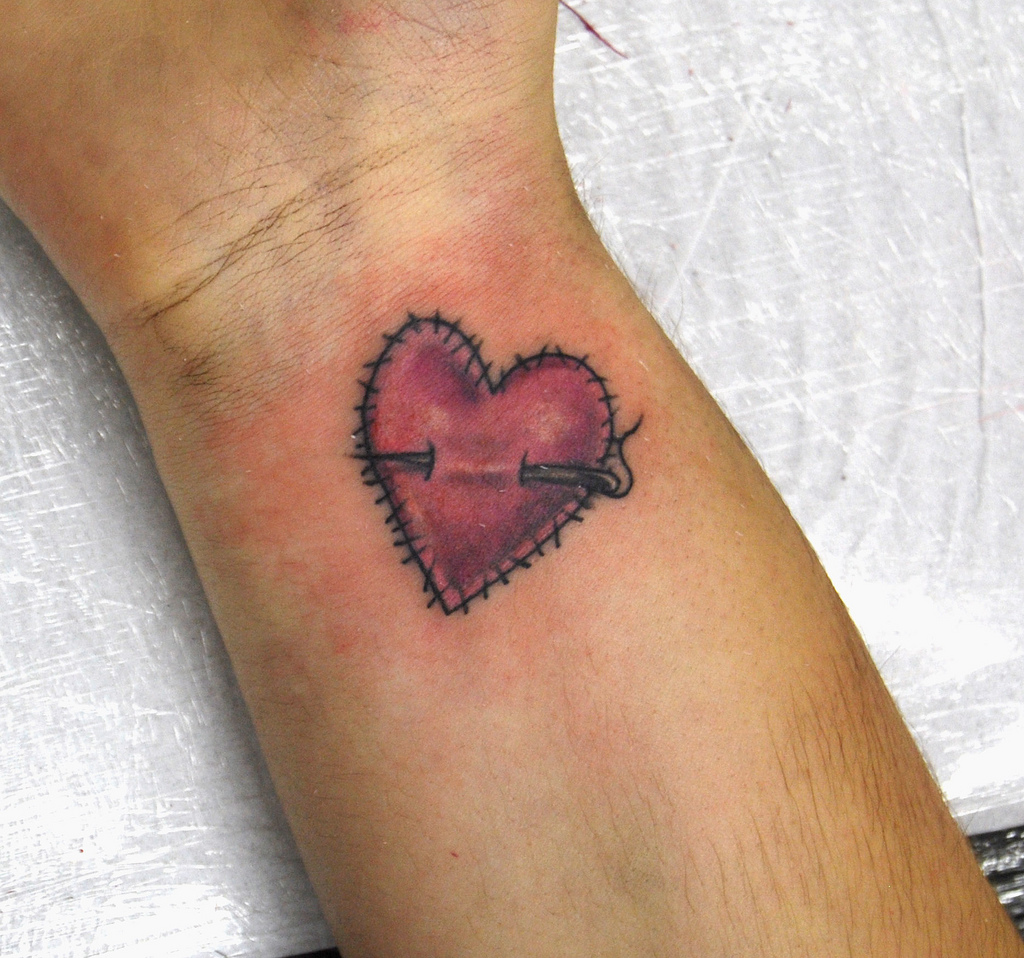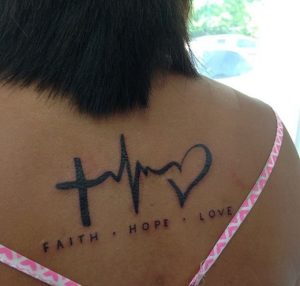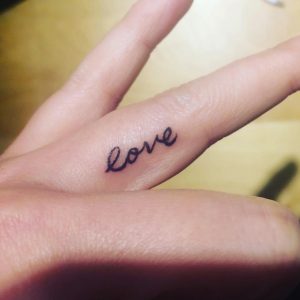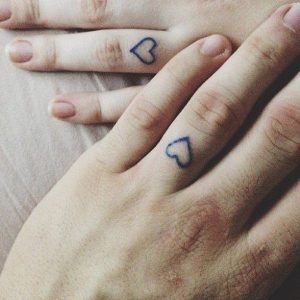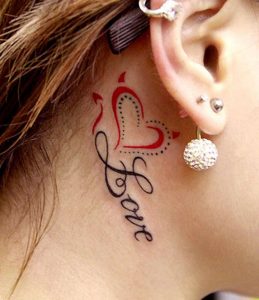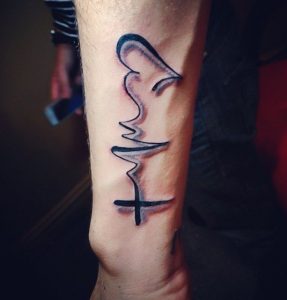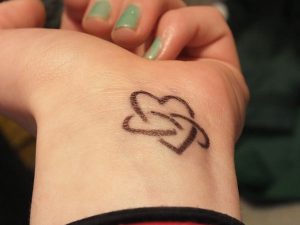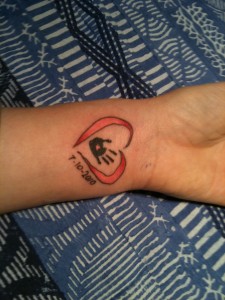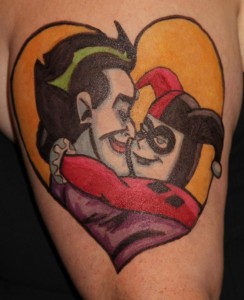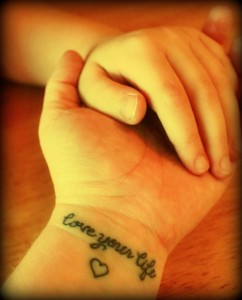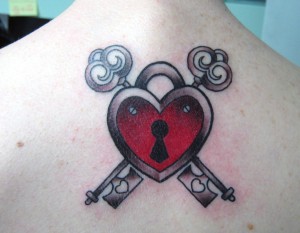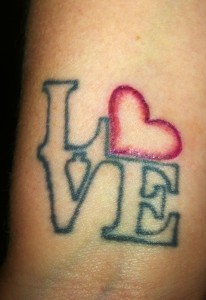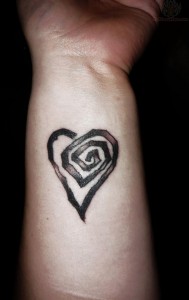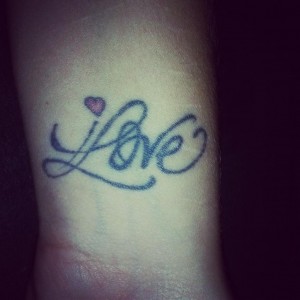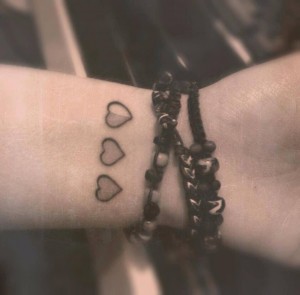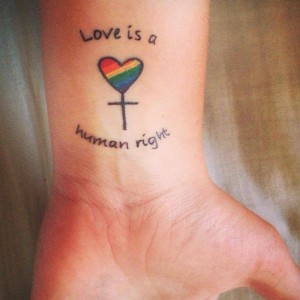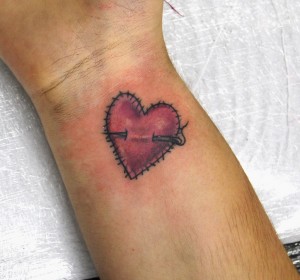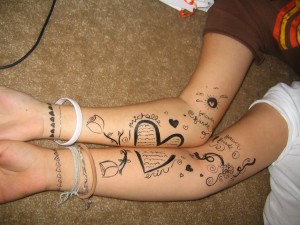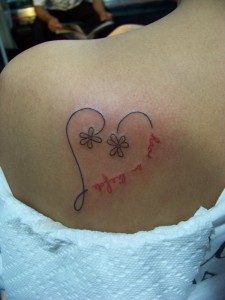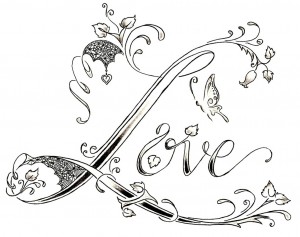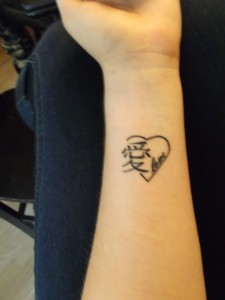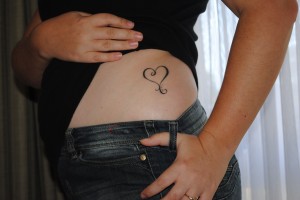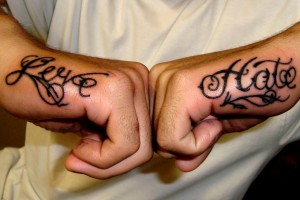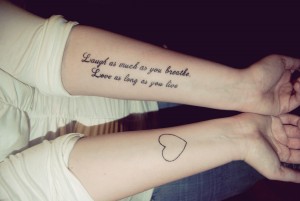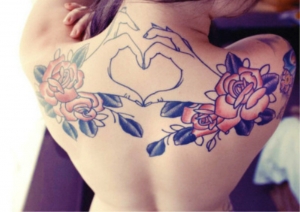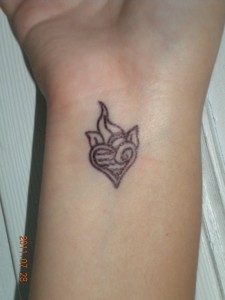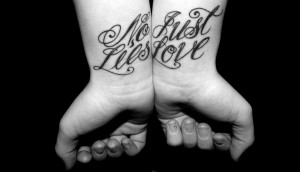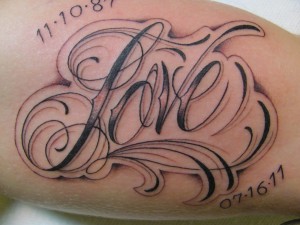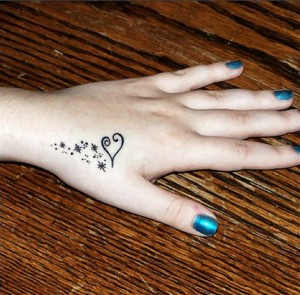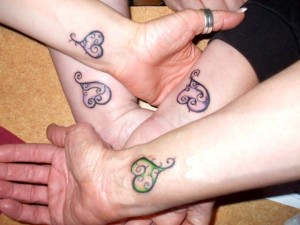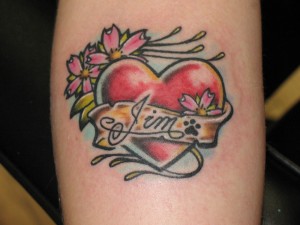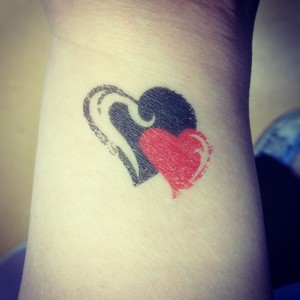 Choose among the love tattoos presented here as wearing them can be a nice way to express your love for your sweetheart.