Lily Tattoos Designs, Ideas and Meaning
If you are thinking of having a nice flower tattoo and wondering what design might suit you the best, consider having a beautiful lily tattoo on your body and you are good to go. One of the most widely recognized flower tattoos of all times, the lily has been culturally and aesthetically important in many civilizations across the world. The Egyptian and Greek people equated lily with the idea of fertility. The Greeks also considered lily as the symbol of sexuality. In Chinese culture, the lily was a symbol of innocence, purity and abundance. In Christian faith, the lily is associated with the Virgin Mary as well as the qualities of innocence and chastity. Different forms of lily tattoos exist, which vary greatly in their style and color patterns. The meaning of a particular lily tattoo depends on its color. A lily tattoo can also be accompanied by other symbols, such as stars and butterflies.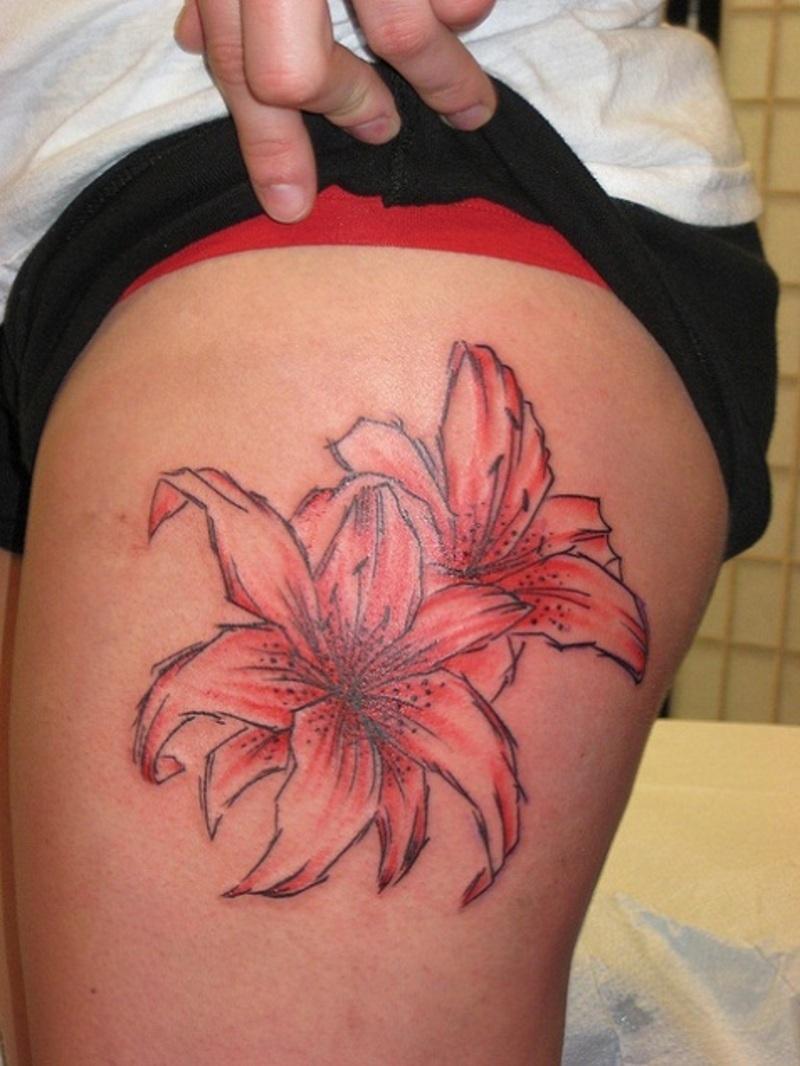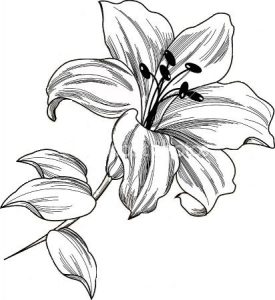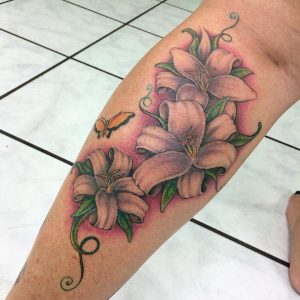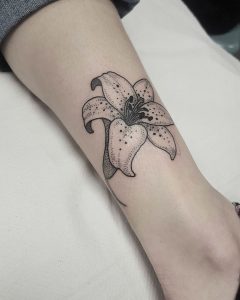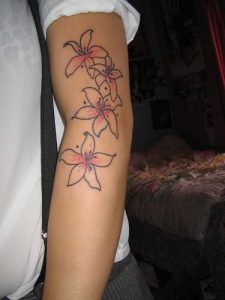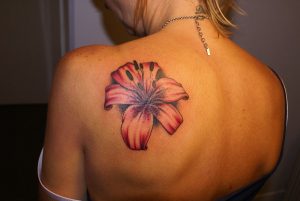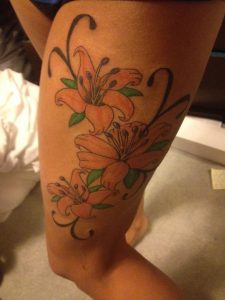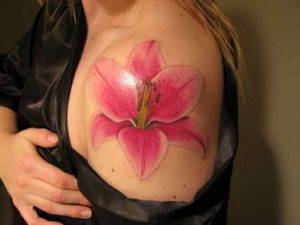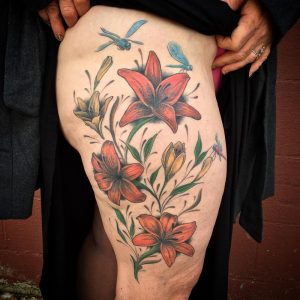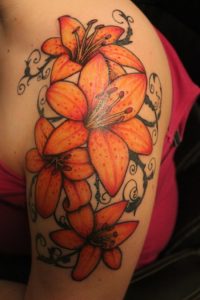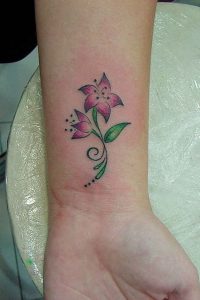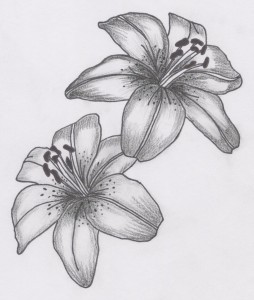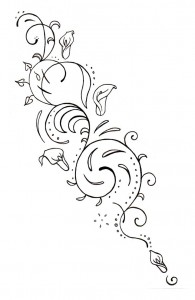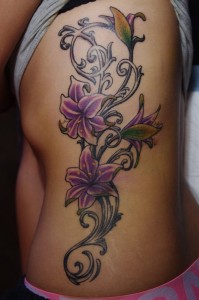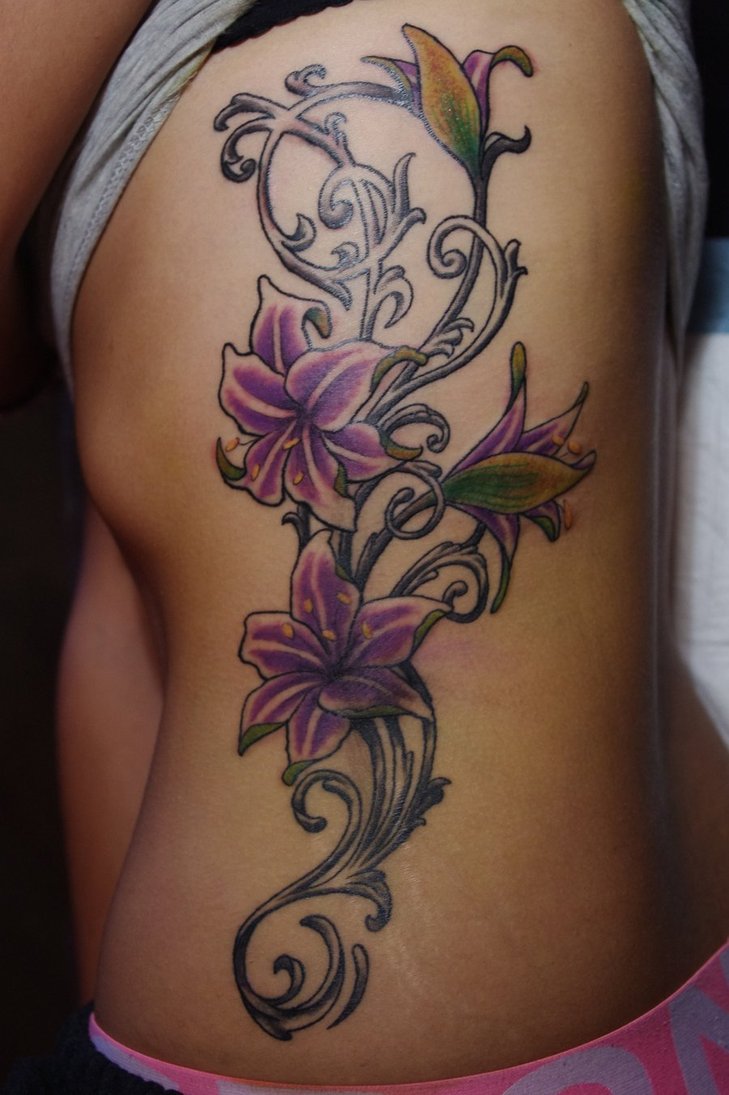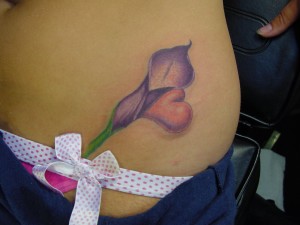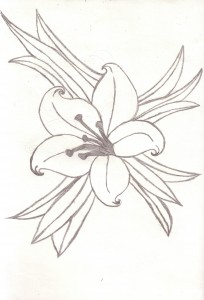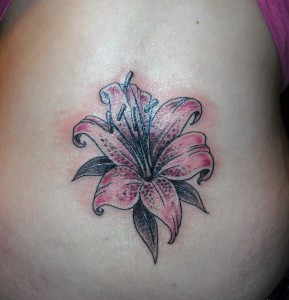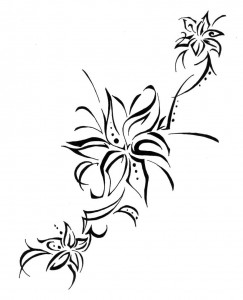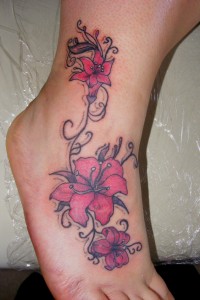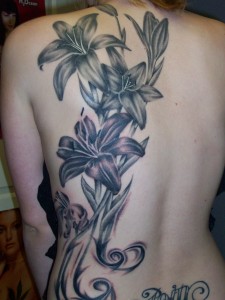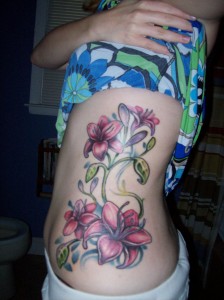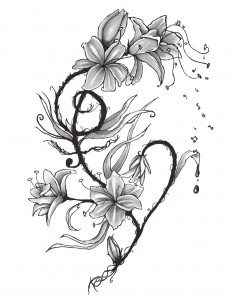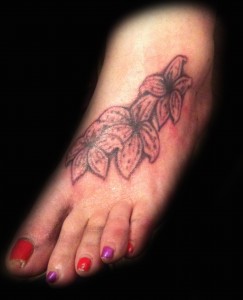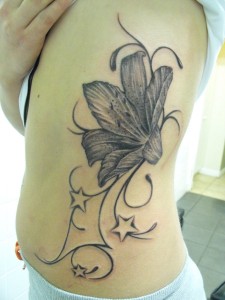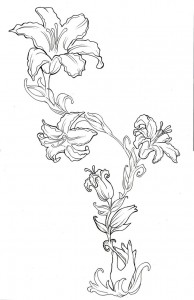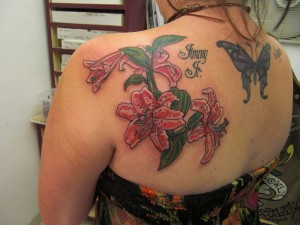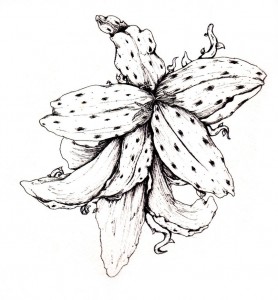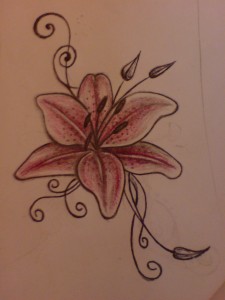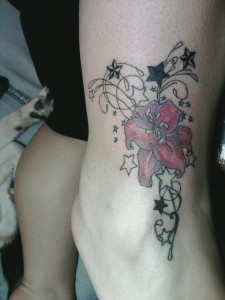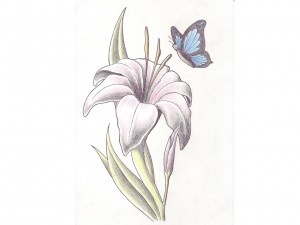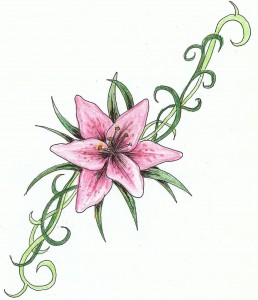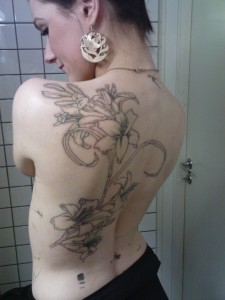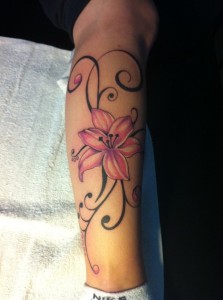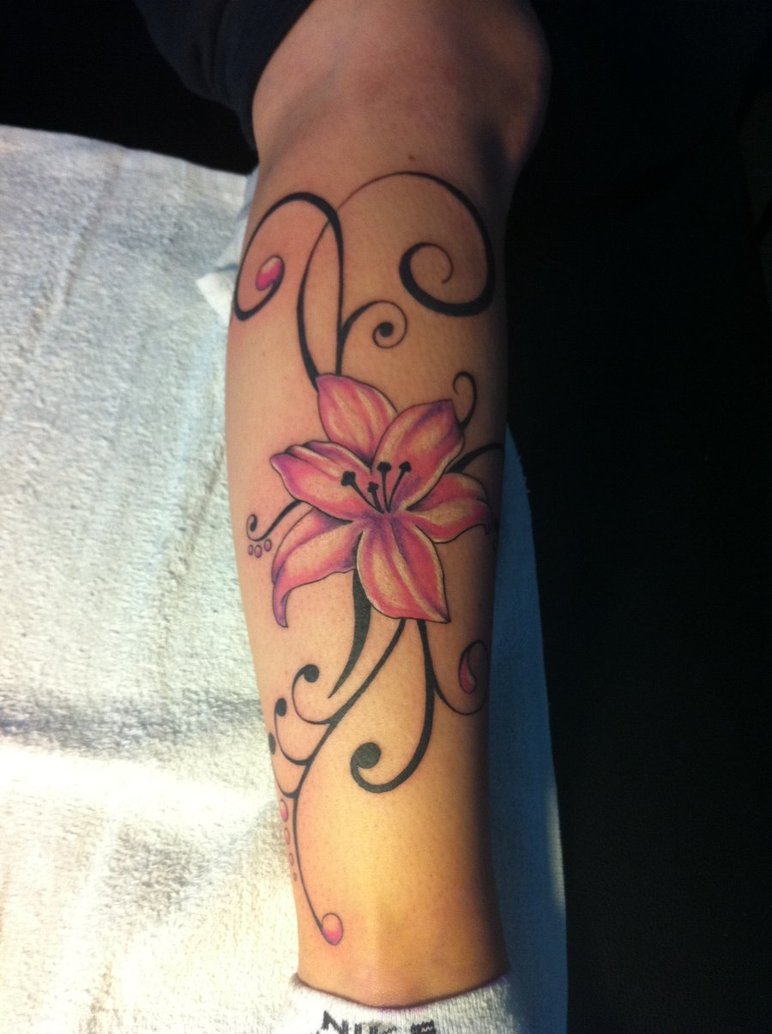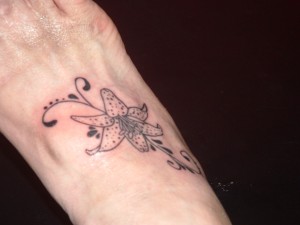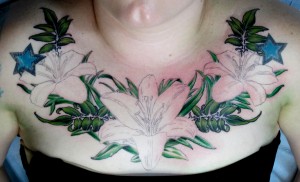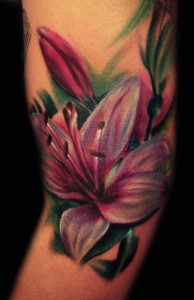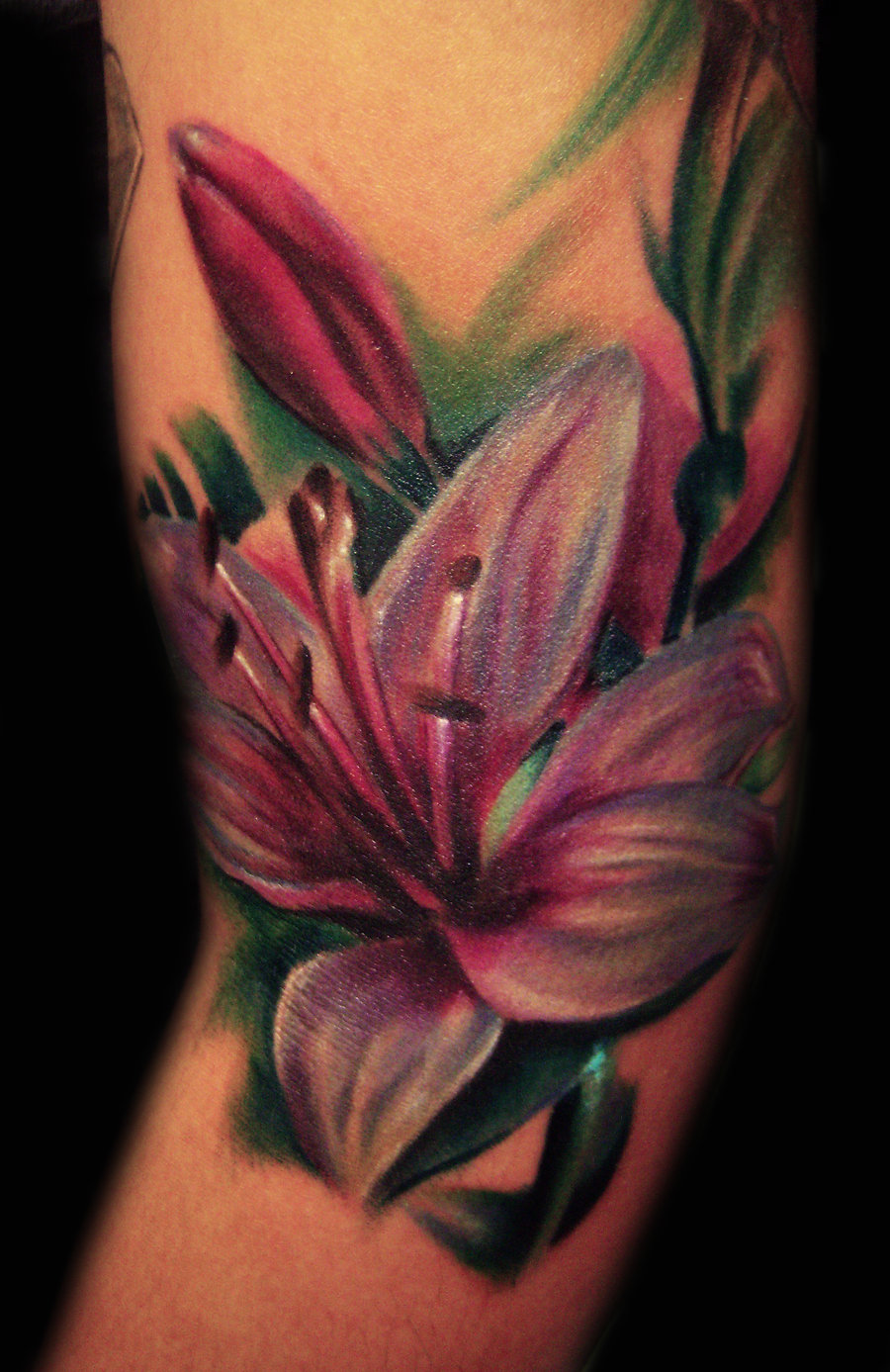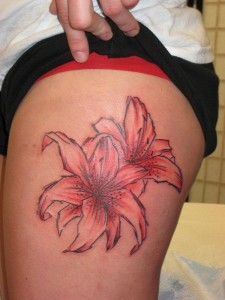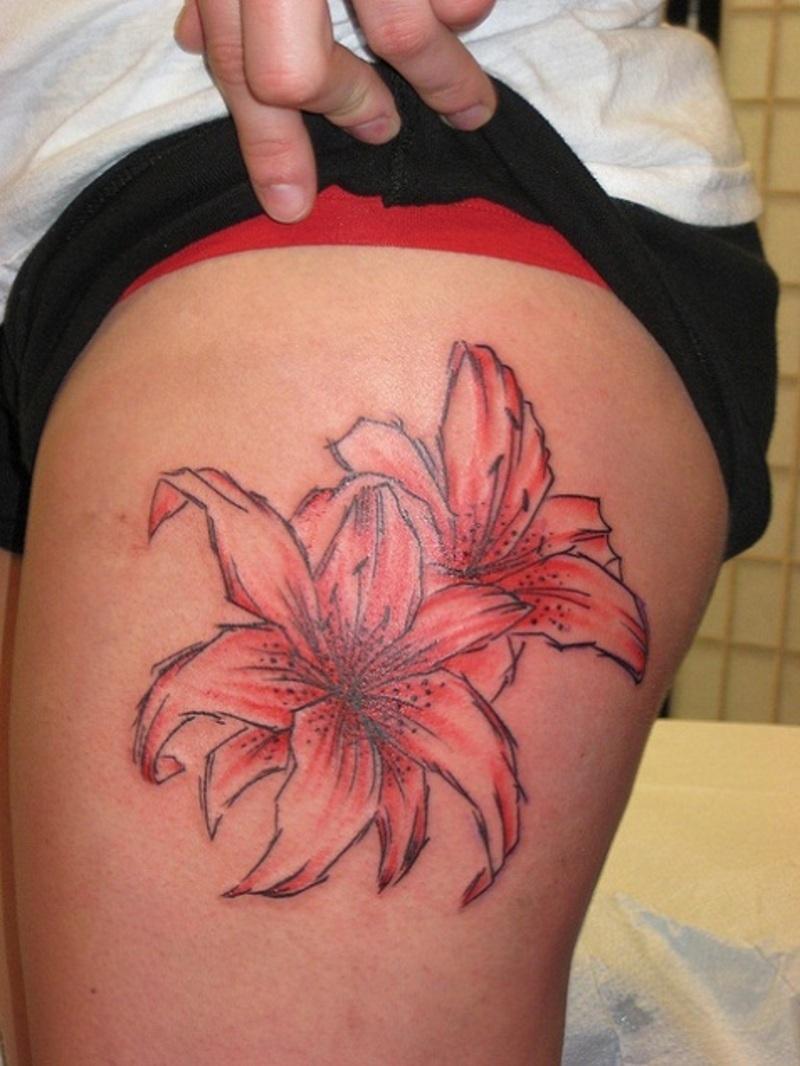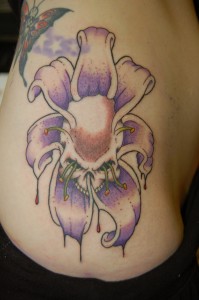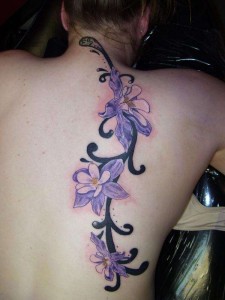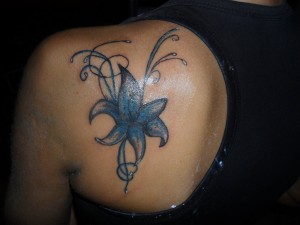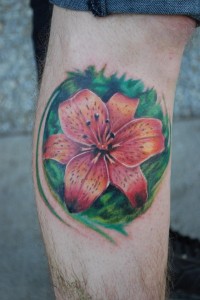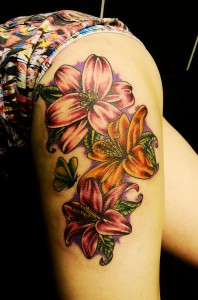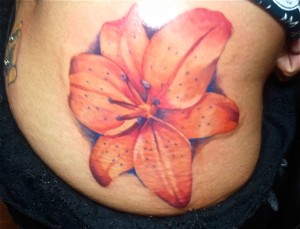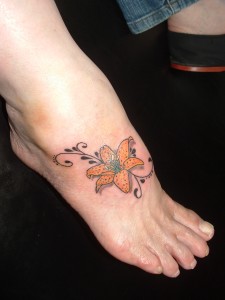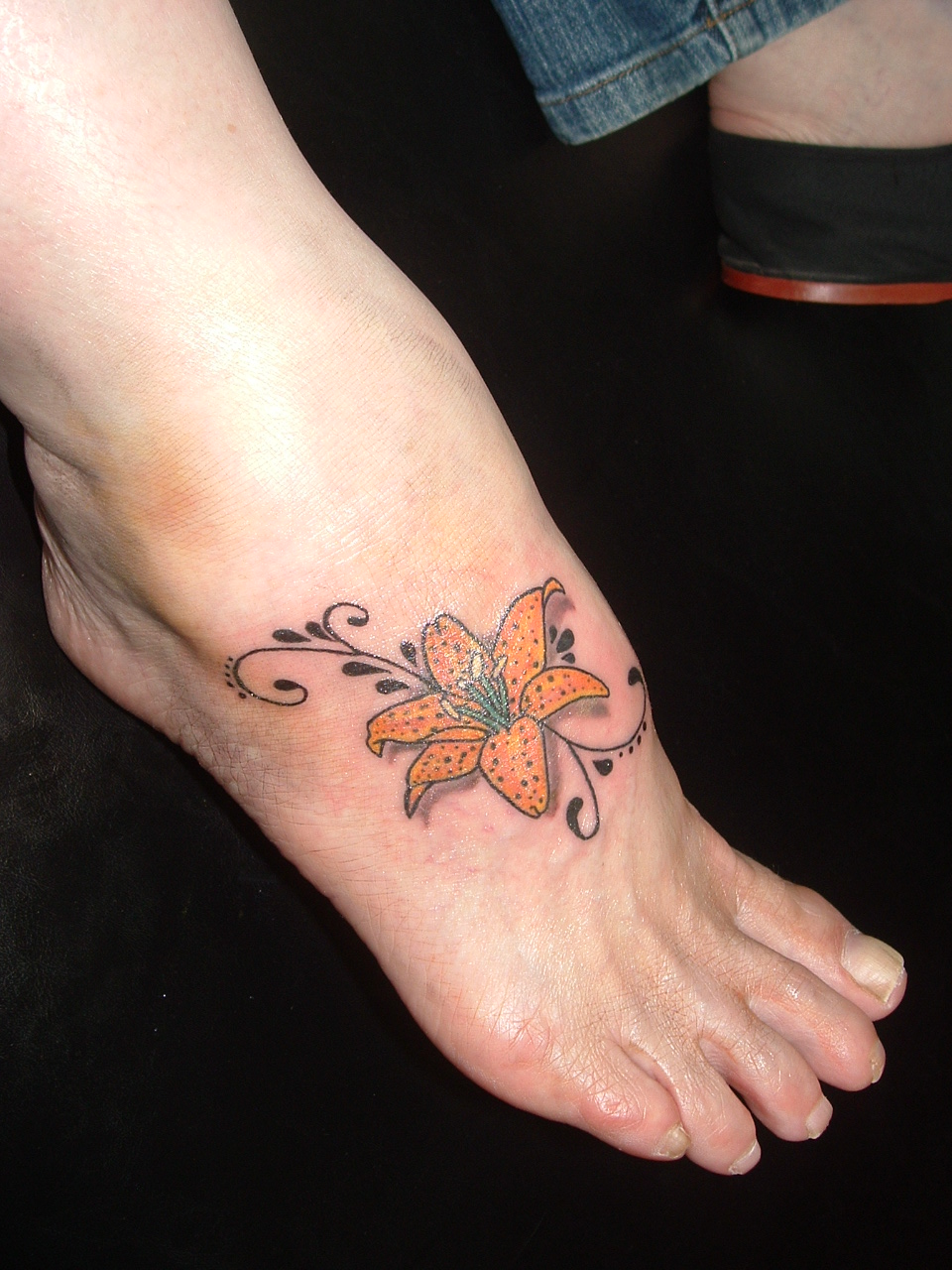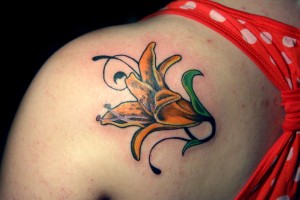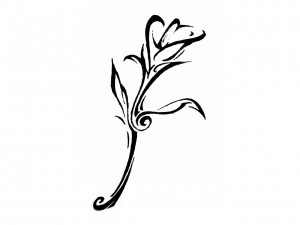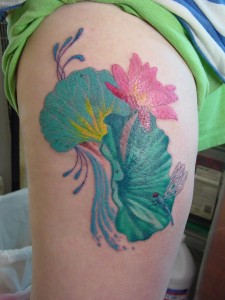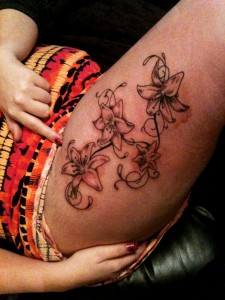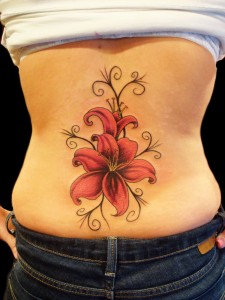 Check out the elegant lily tattoos presented in this site that will surely elevate your overall appearance.