Joker Tattoos Designs, Ideas and Meaning
The Joker is considered to be one of the most well known comic characters of all time. As an adversary of Batman, he is a psychopathic supervillain who is known for his ruthlessness and a sadistic sense of humor. He is both a prankster and a trickster whose actions always carry a dark undertone. The Joker is also said to be one of the best comic book villains of all time by several sources. Joker tattoos are very much the rage nowadays, especially after the character has been immortalized by Heath Ledger in the movie "The Dark Knight". The character was also played by Jack Nicholson in the 1989 movie "Batman". Both versions of the Joker are popular as tattoo arts. Joker tattoos can be done in a number of ways, thereby allowing one to experiment with the design greatly. Some of the well known ones include the Joker holding the Joker card; Joker presenting dices or the Joker portrayed as a skull or demon.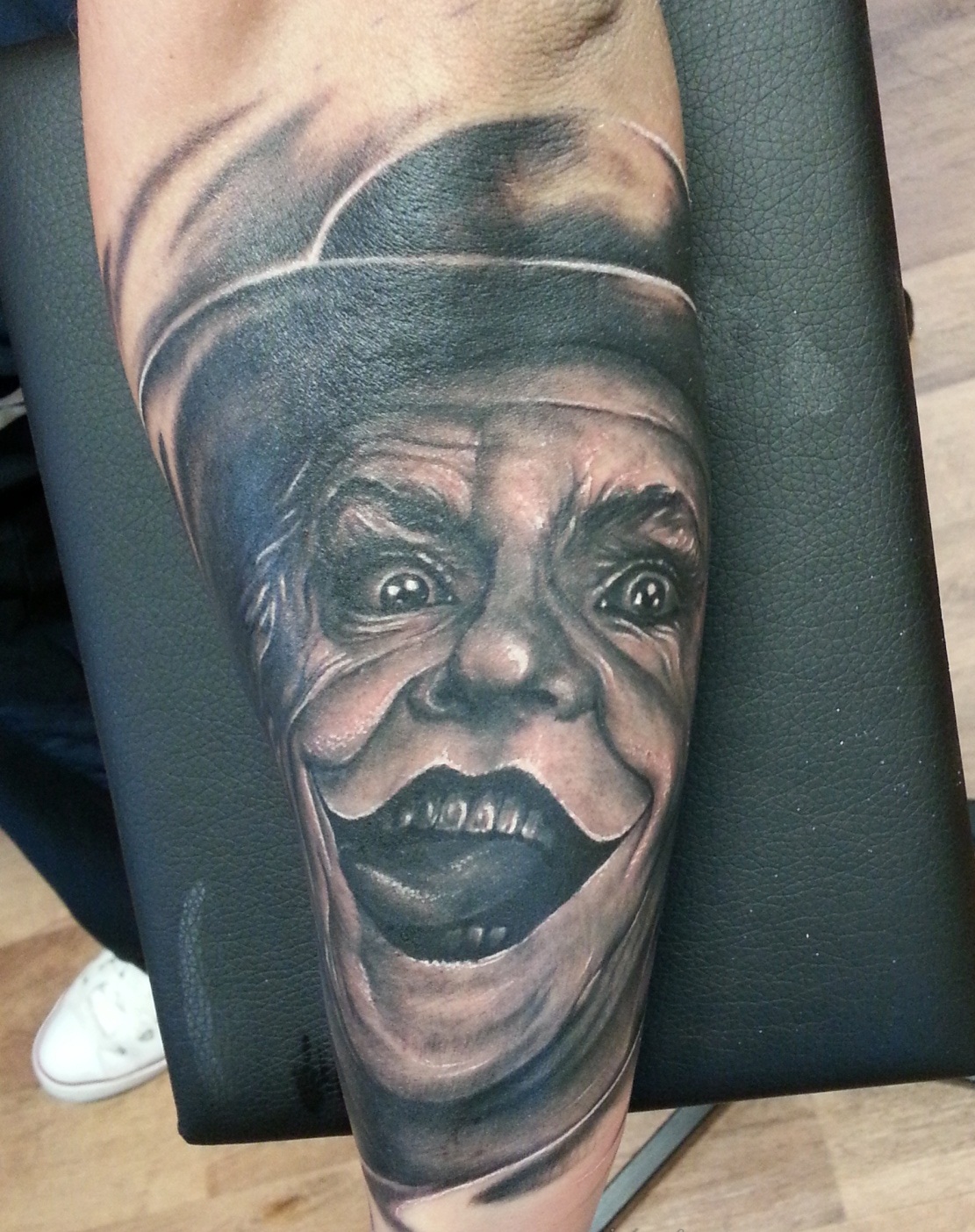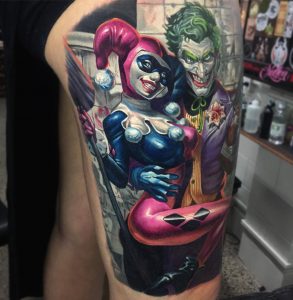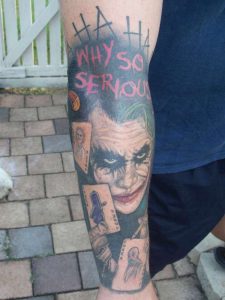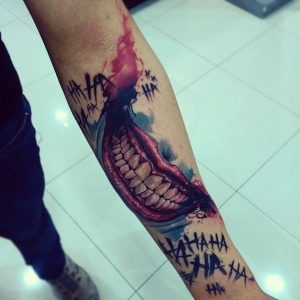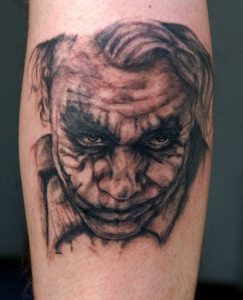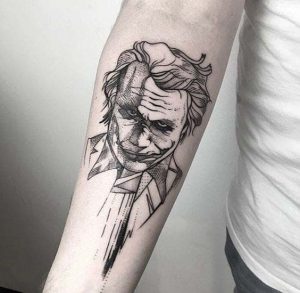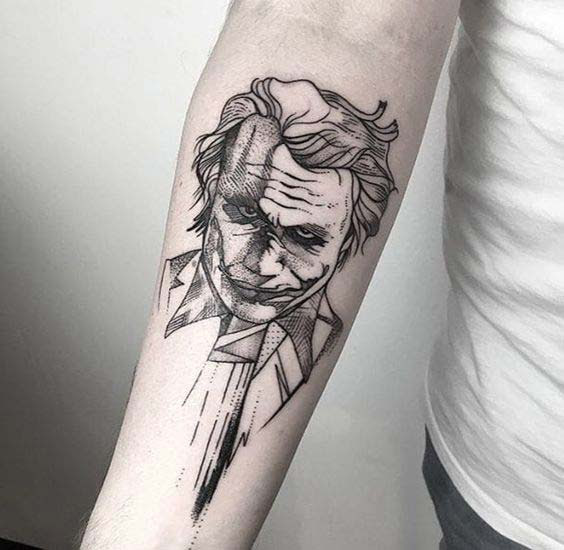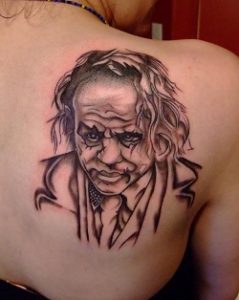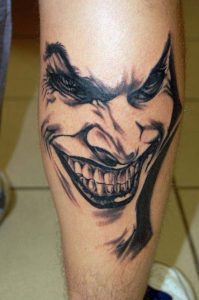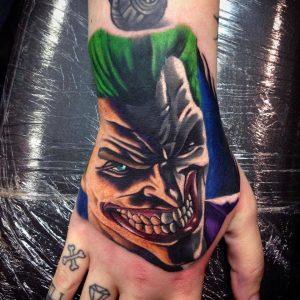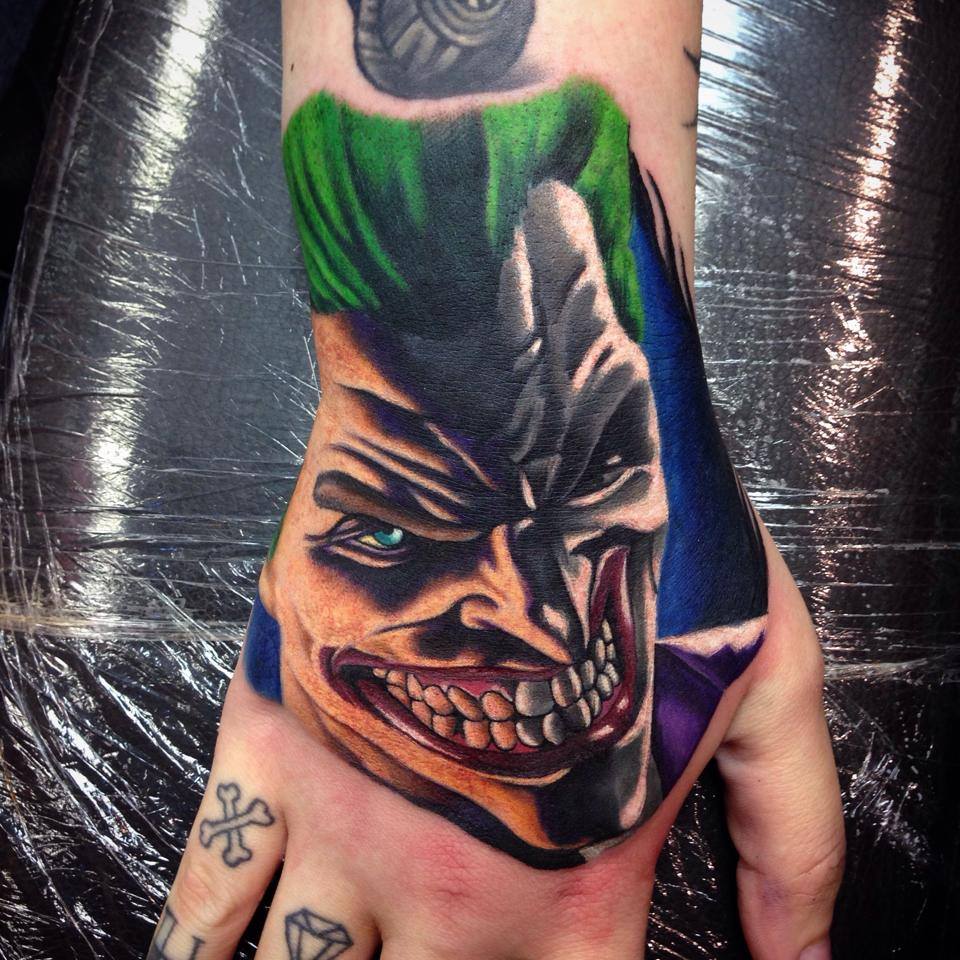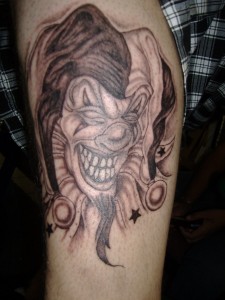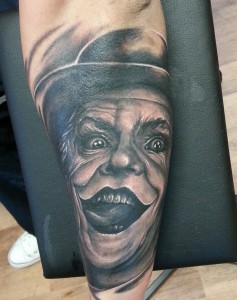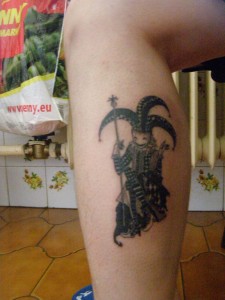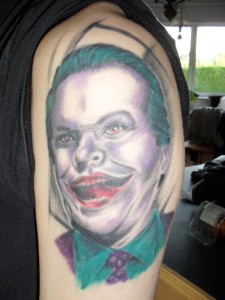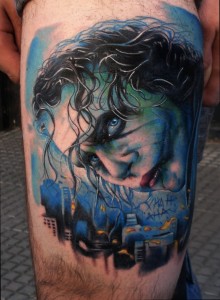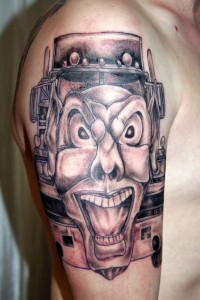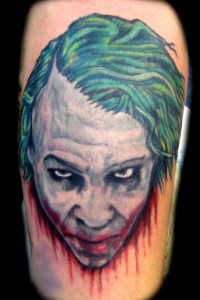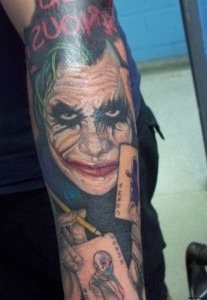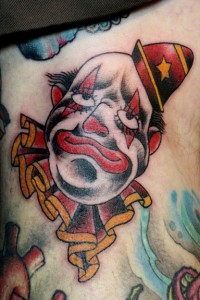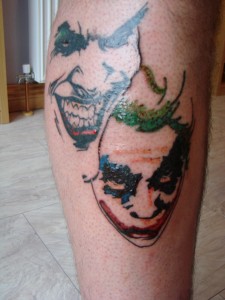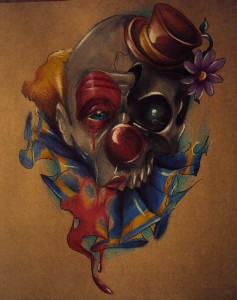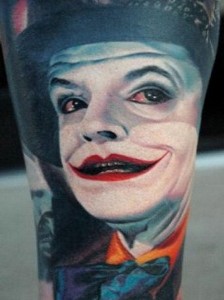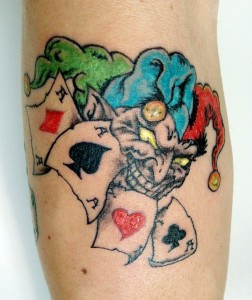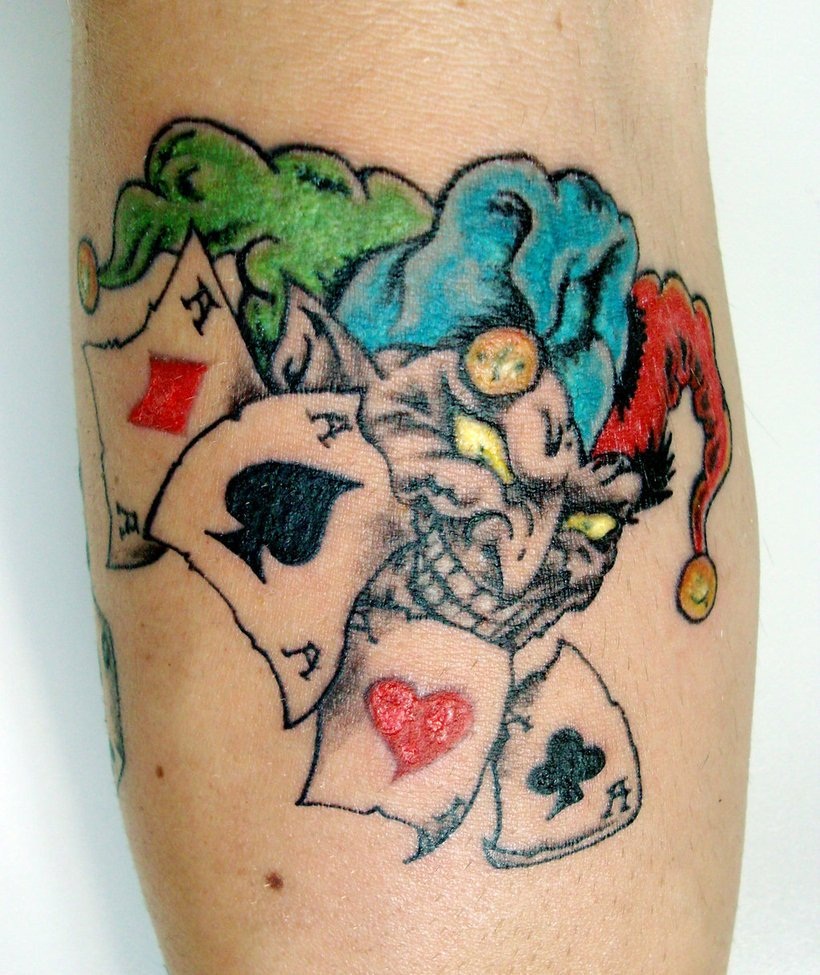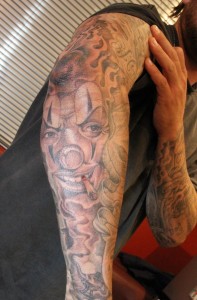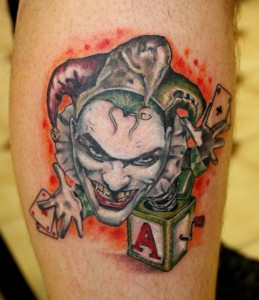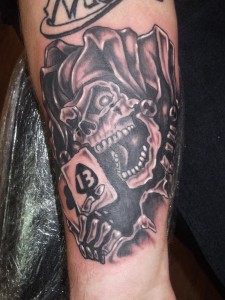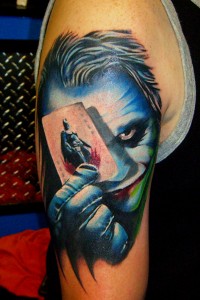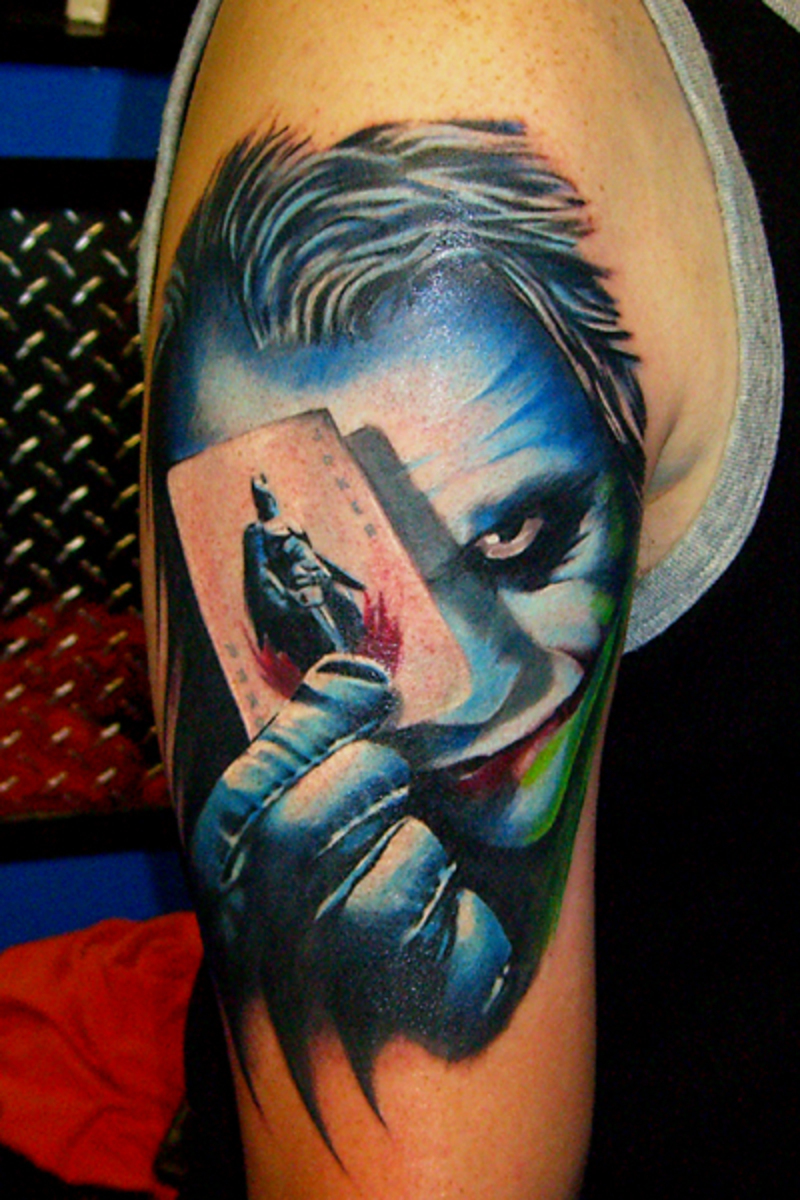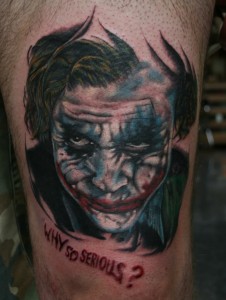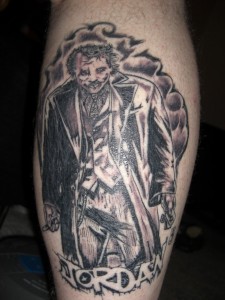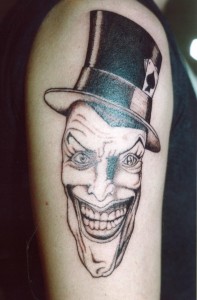 Check out the nice Joker tattoos that are presented in this site.