Inspirational Tattoos Designs, Ideas and Meaning
Inspirational tattoos are a unique form of tattoo design in that they have an immense personal significance for the wearer and acts as a beacon of strength for him or her. These tattoos can take on many forms. Often quotes from a religious text or a well known poet, philosopher, or thinker are used as the design for inspirational tattoos. Alternatively, one can also choose potent symbols from religion or mythology. If you are thinking of getting an inspirational tattoo, you should contemplate about what it is that inspires you the most. As inspirational tattoos are very unique to every individual, they normally attract plenty of attention from others. One may also choose pictures and symbols as tattoo designs that help them to remember important people and places. Other popular choices for inspirational tattoos include lines or quotes from novels or movies as well as images of pet animals.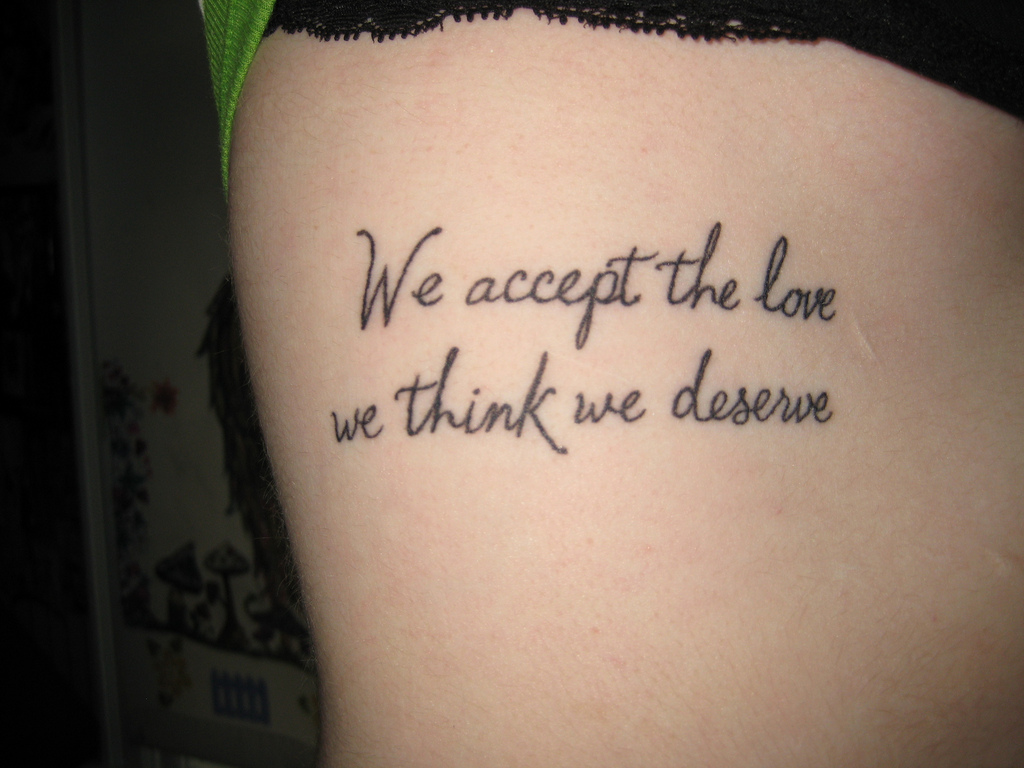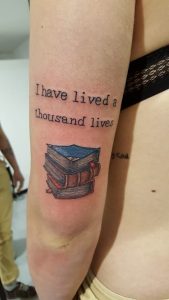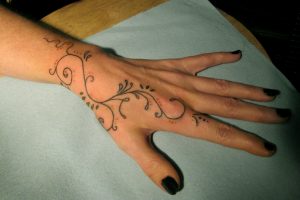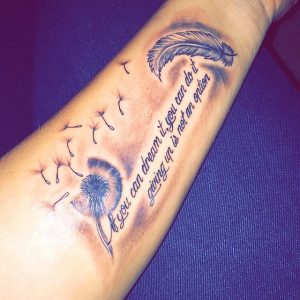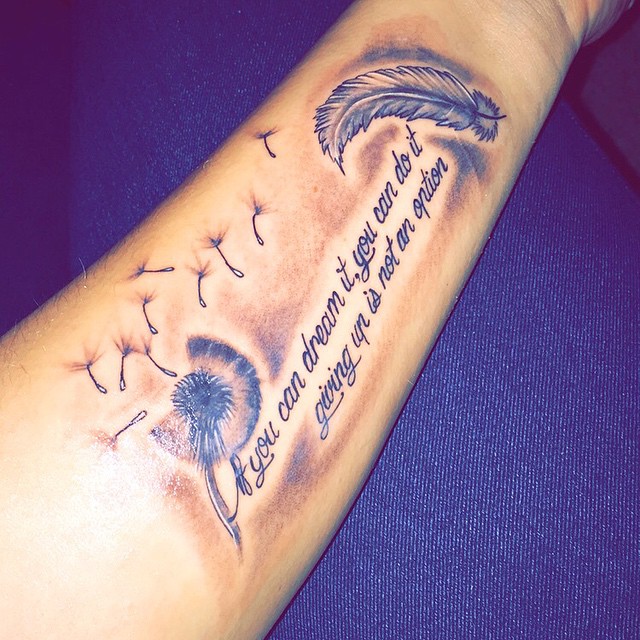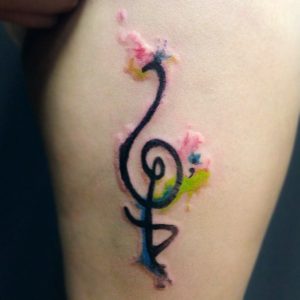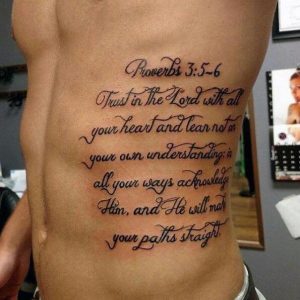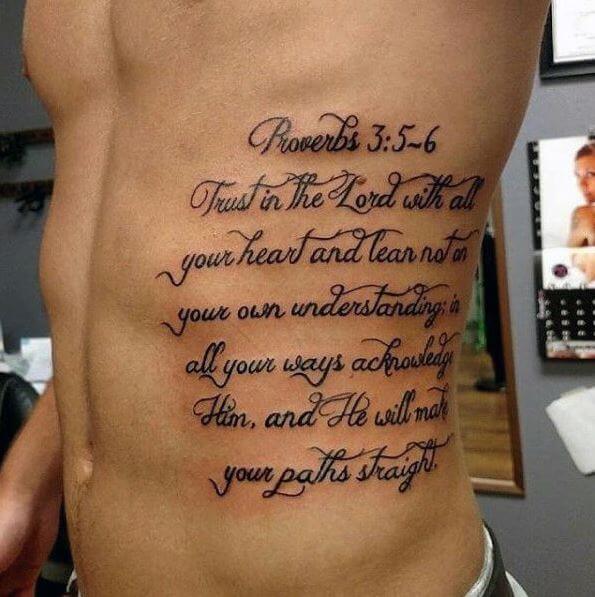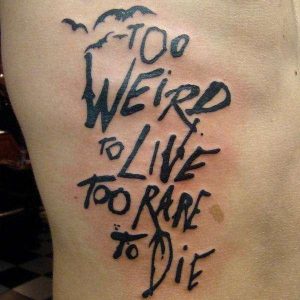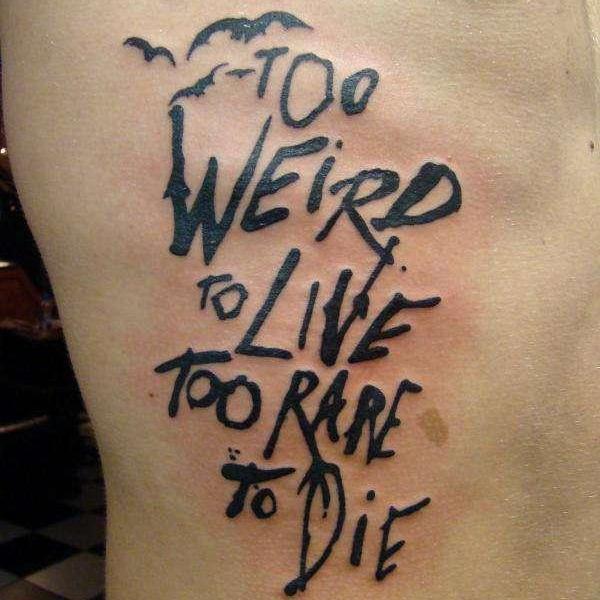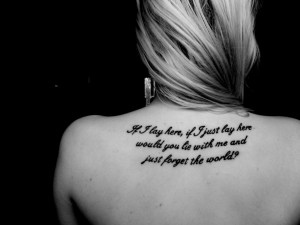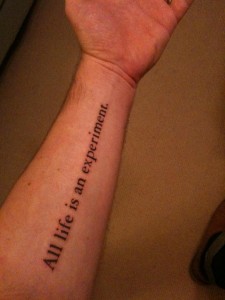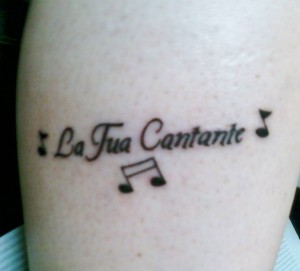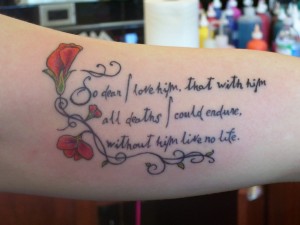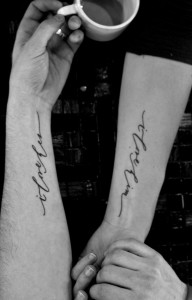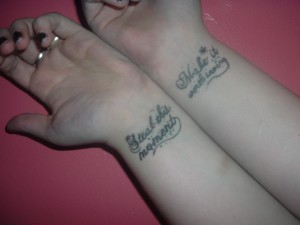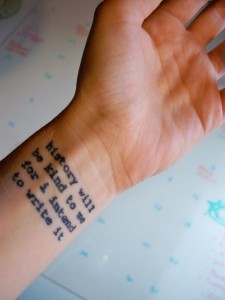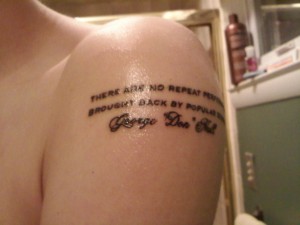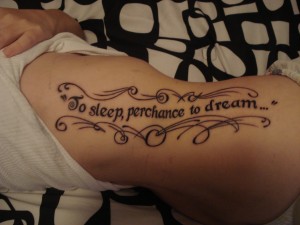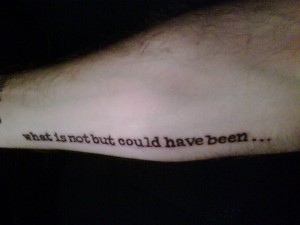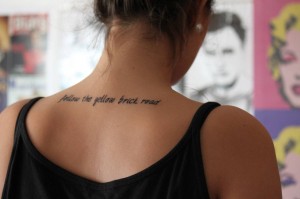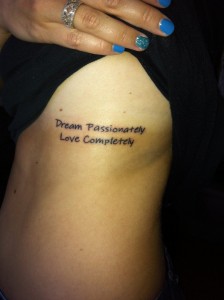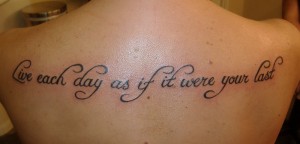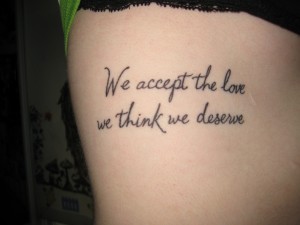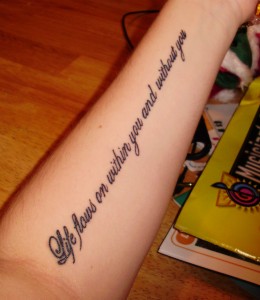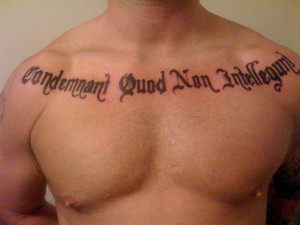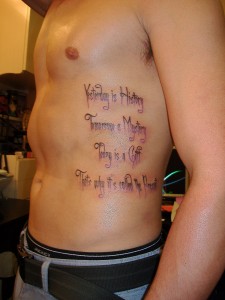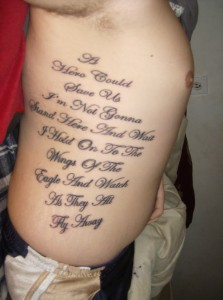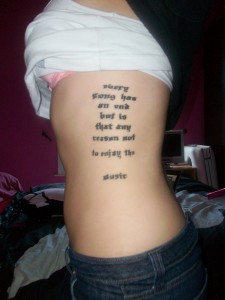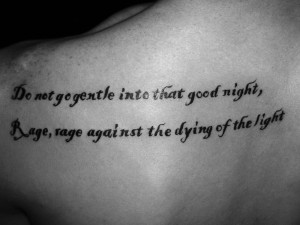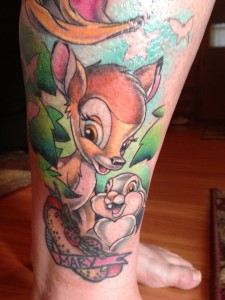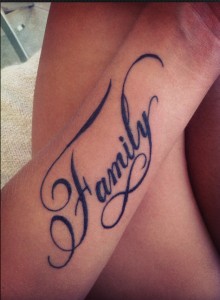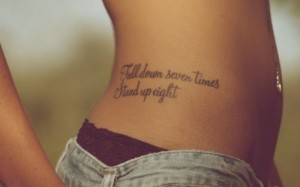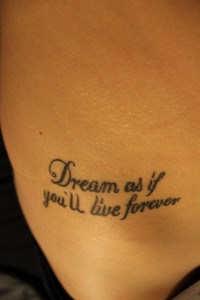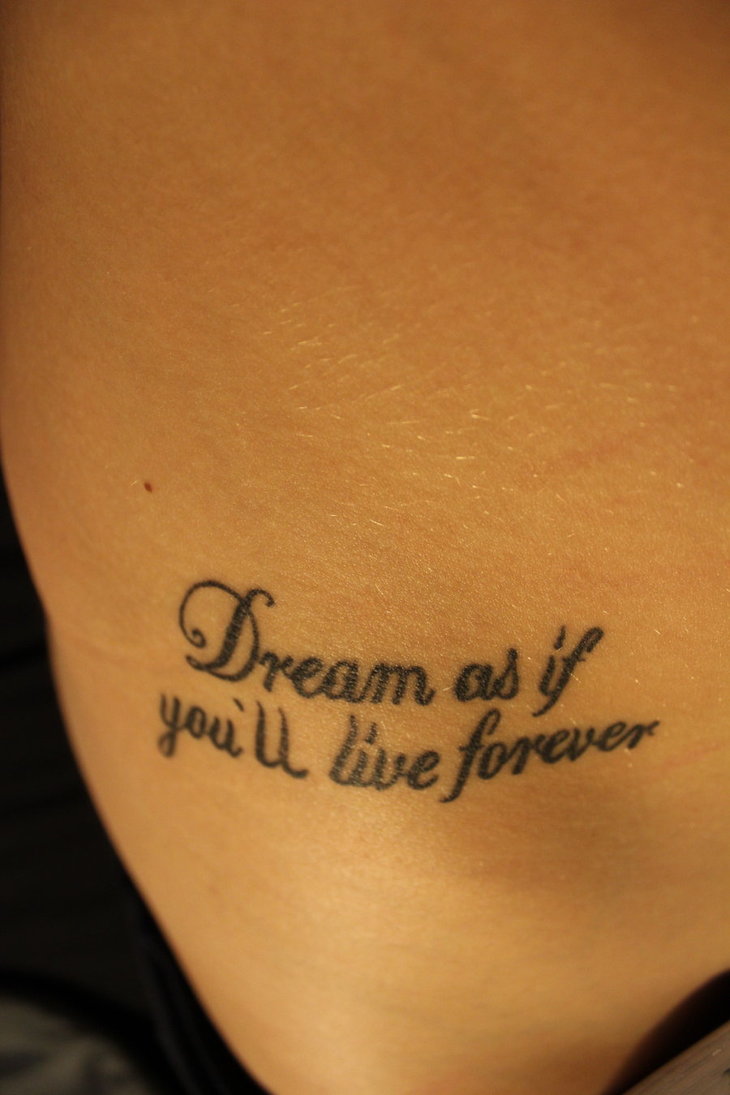 Choose from the nice collection of inspirational tattoo designs presented here; you can also create your very own tattoo art by picking up ideas from these fine designs.