Infinity Tattoos Designs, Ideas and Meaning
There are very few tattoo symbols that can be both beautiful and meaningful at the same time. Infinity tattoos are immensely popular especially for this very reason. These tattoos are often sported by young lovers or couples who combine them with heart or star signs. The tattoos are meant to symbolize the never ending, seamless love they have for each other. However, the infinity symbol also has other philosophical meanings than the usual one of endless love. The never ending loop of this symbol is meant to signify reincarnation and rebirth, an echo of the idea of the soul's continuity as found in eastern religions like Buddhism and Hinduism. It indicates the eternal existence of human beings with or without the physical body. Infinity tattoos also indicate the idea of limitless possibilities, and as such bears with it the concepts of creativity and endless opportunities.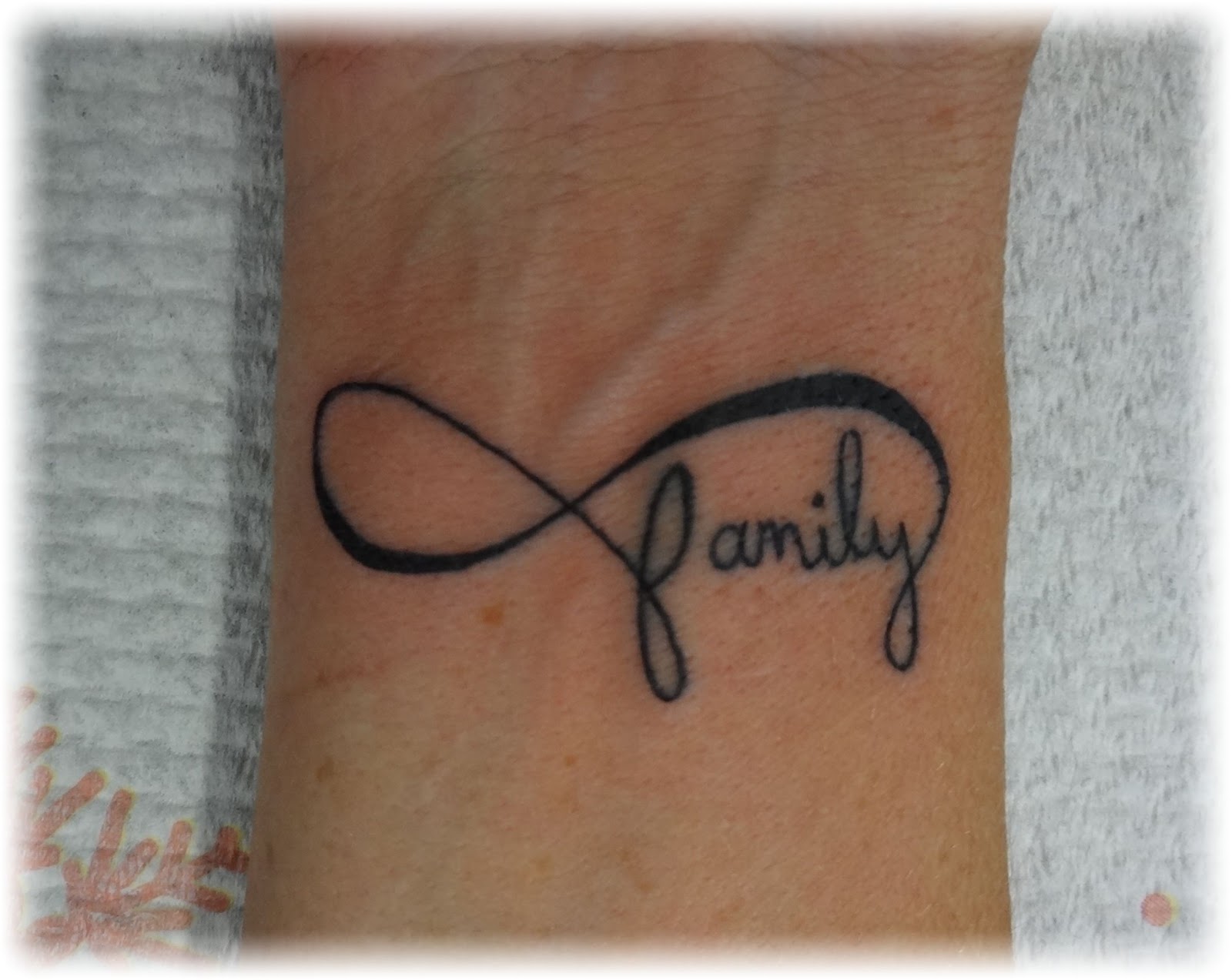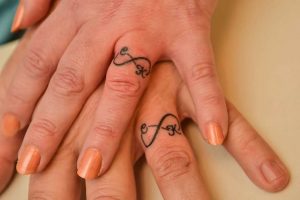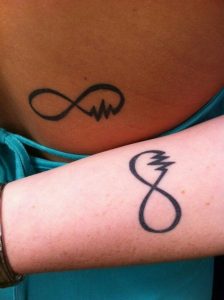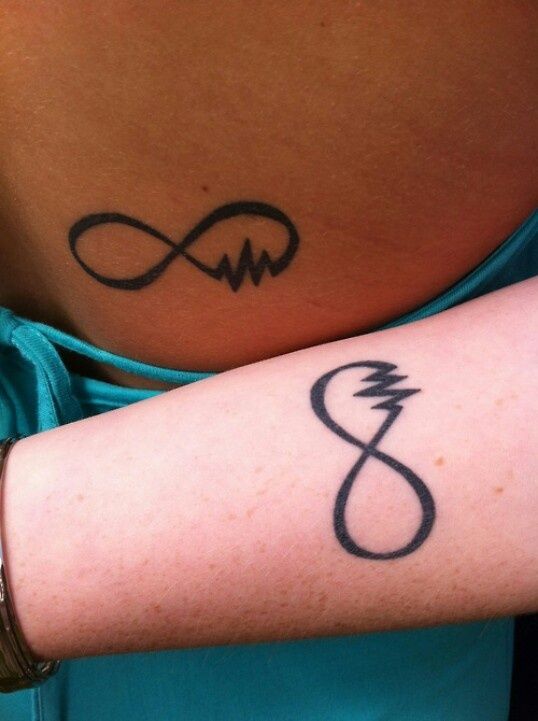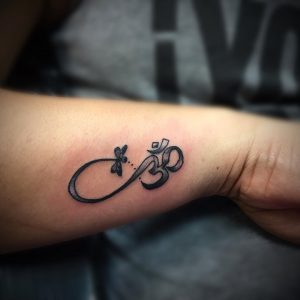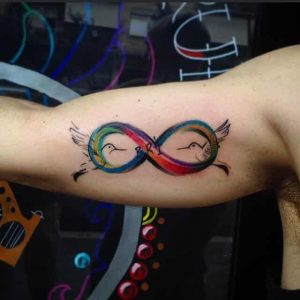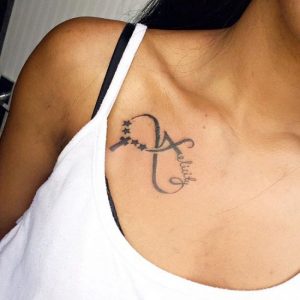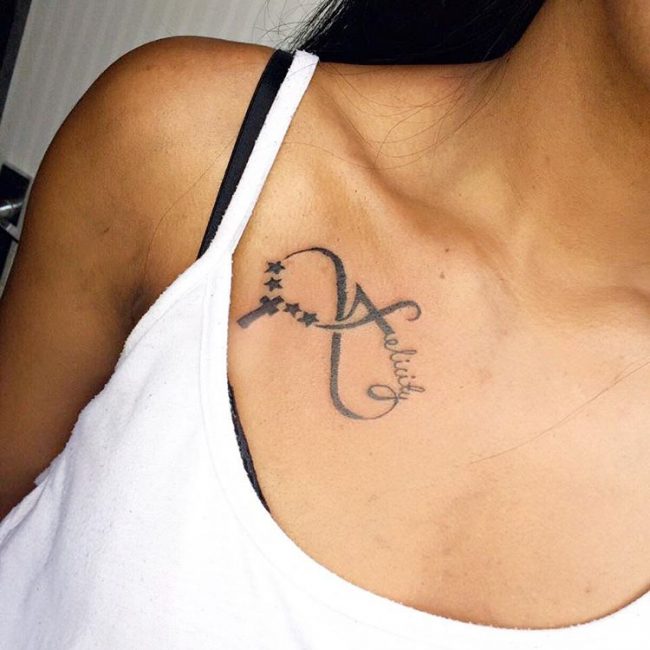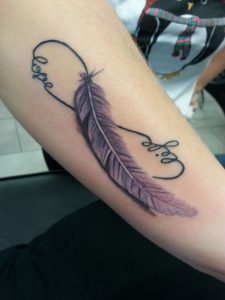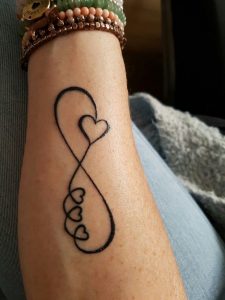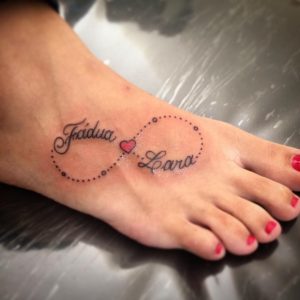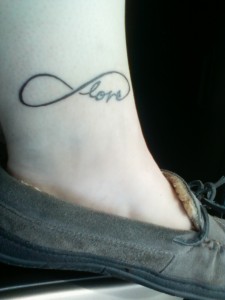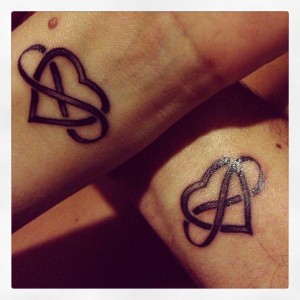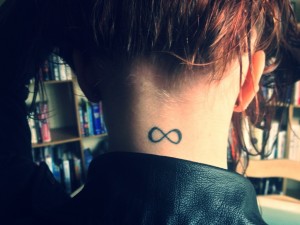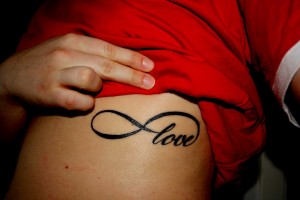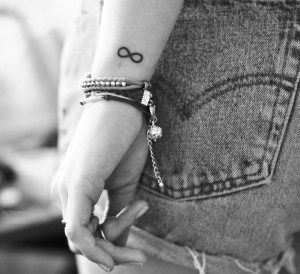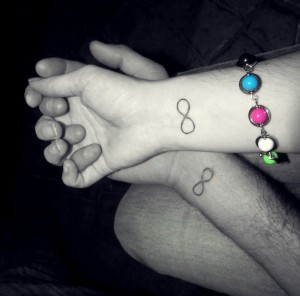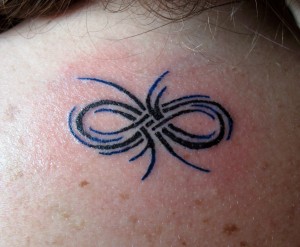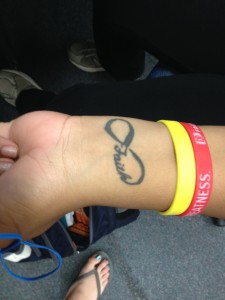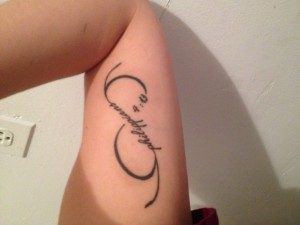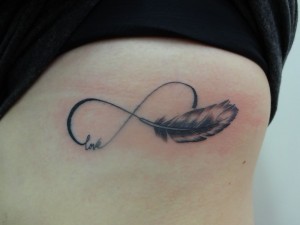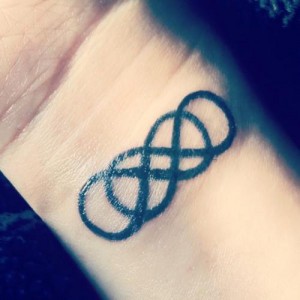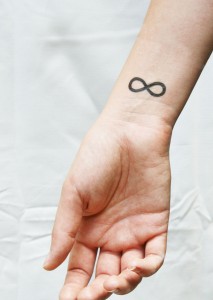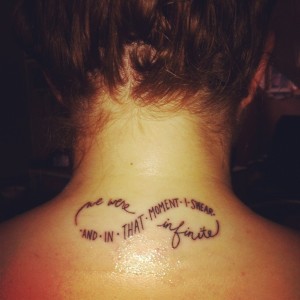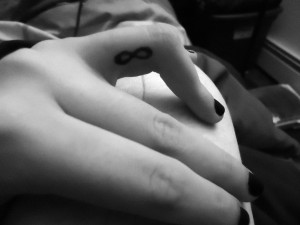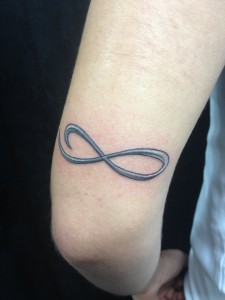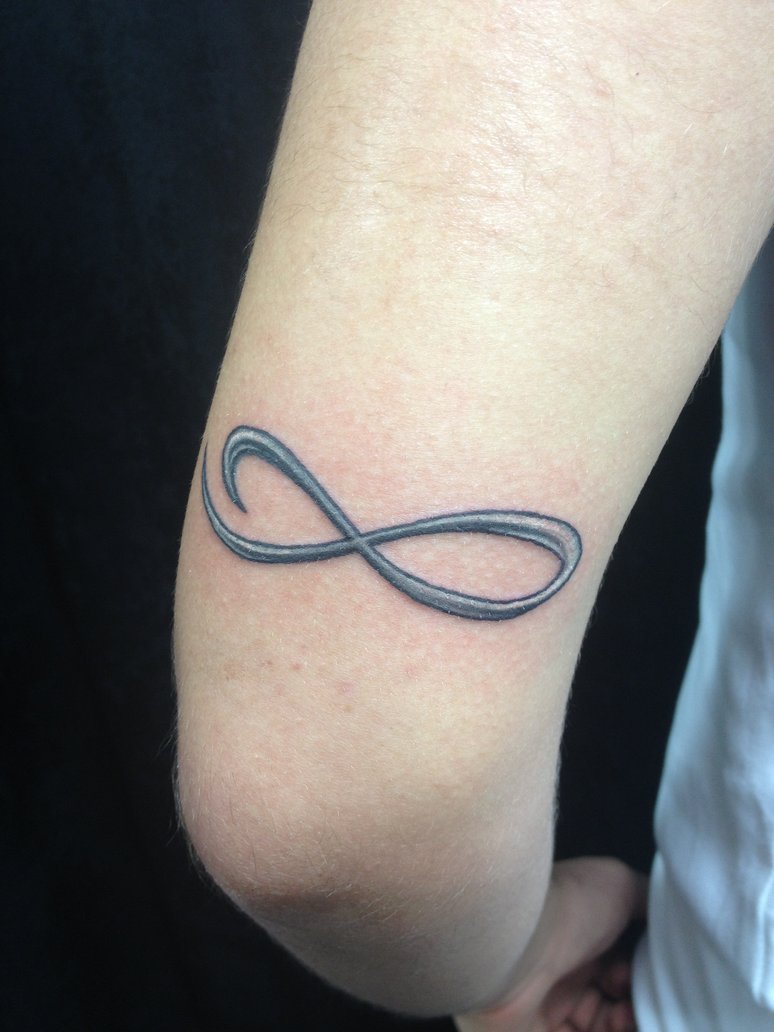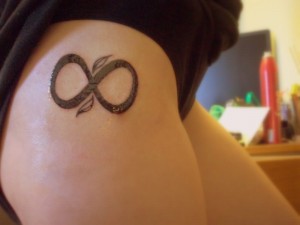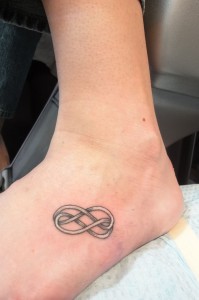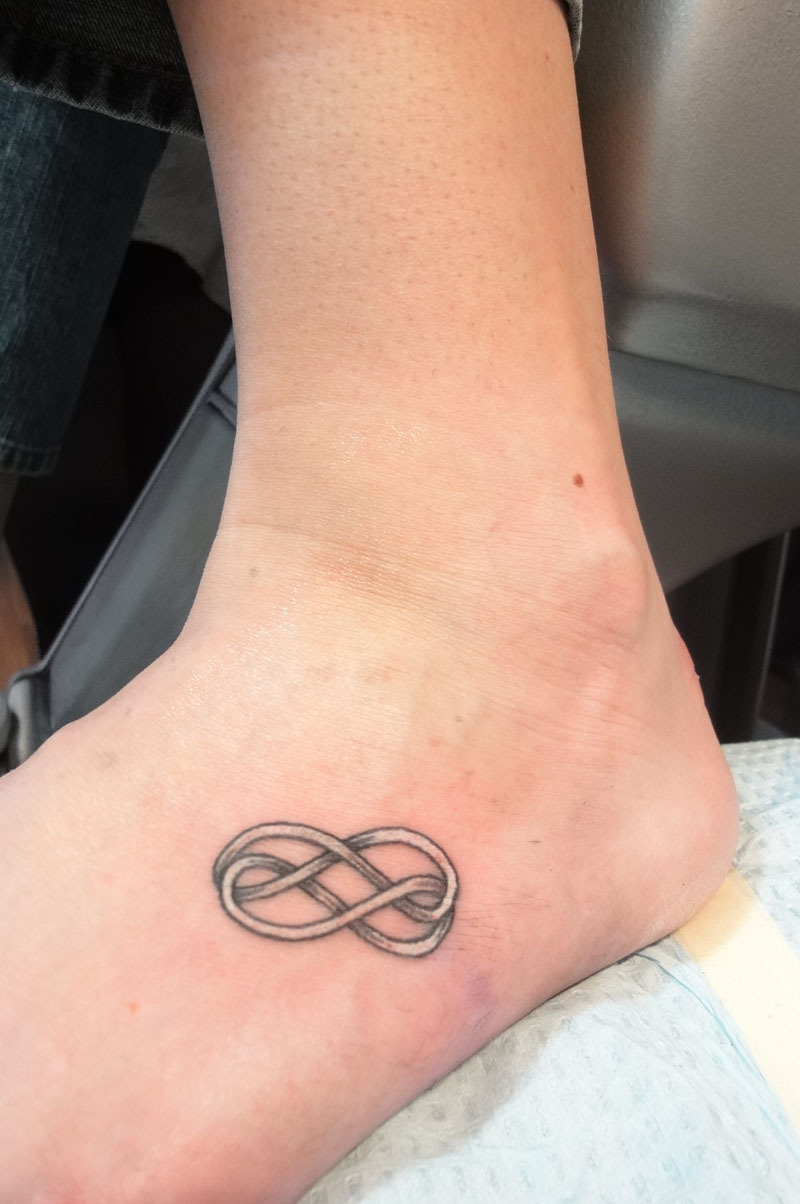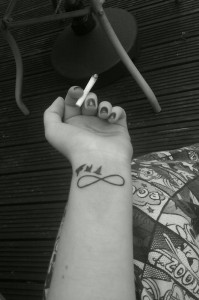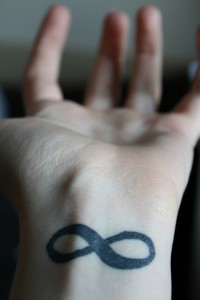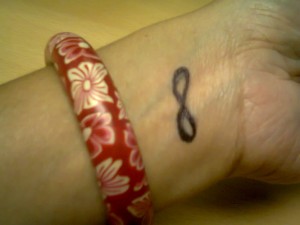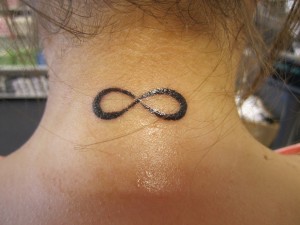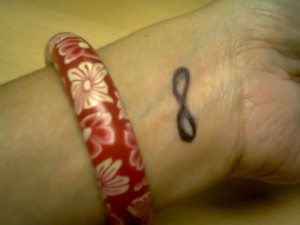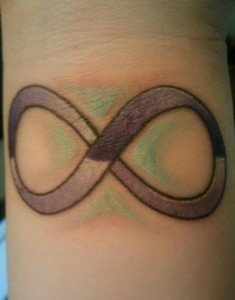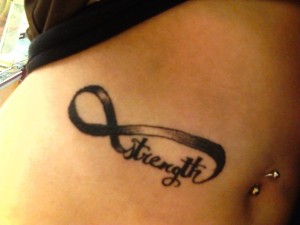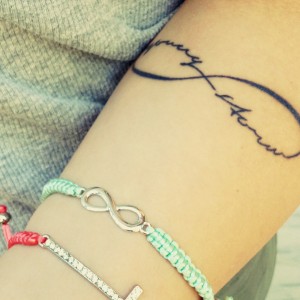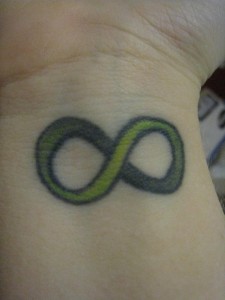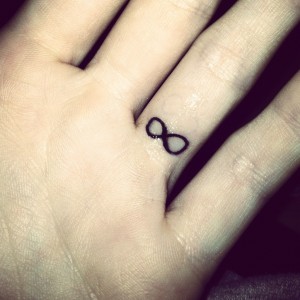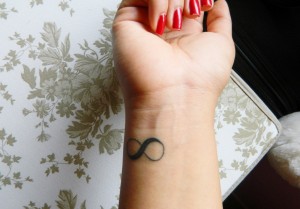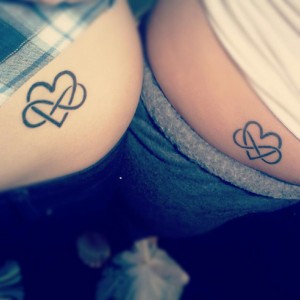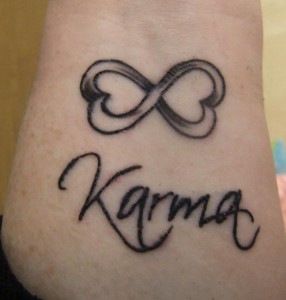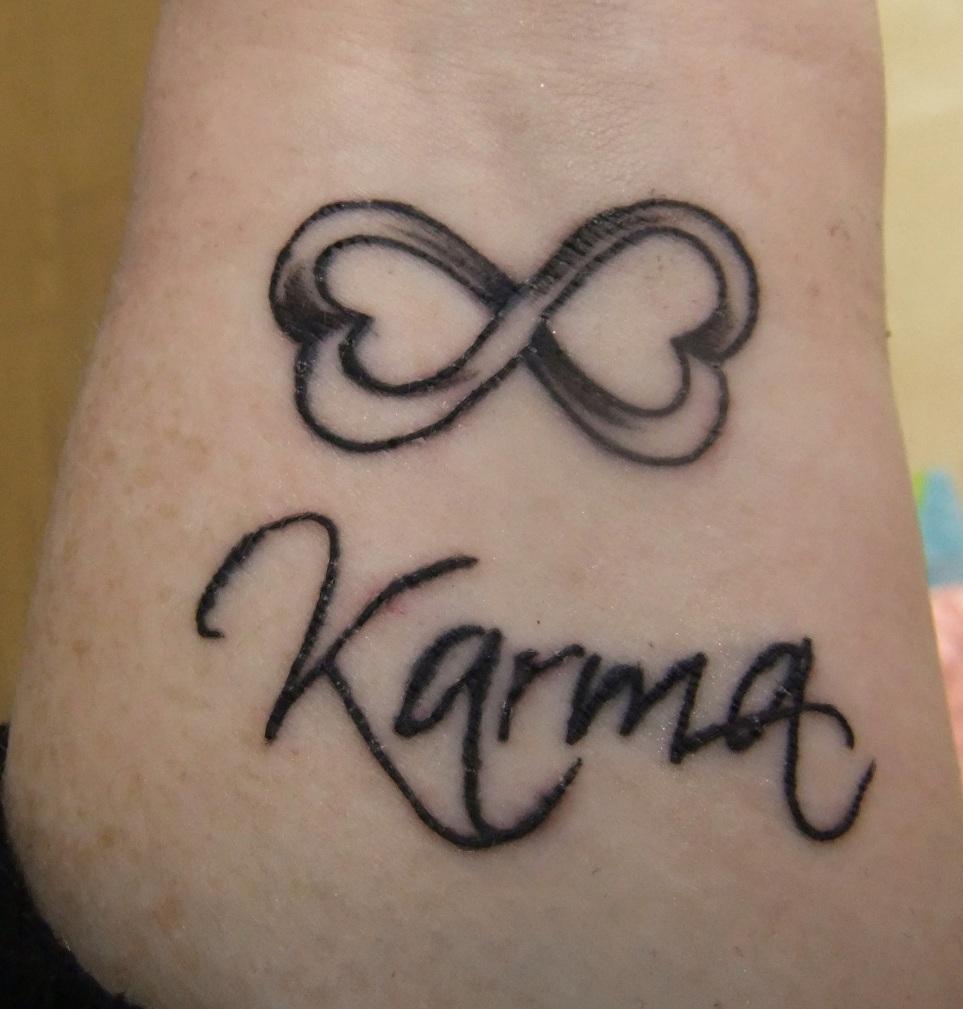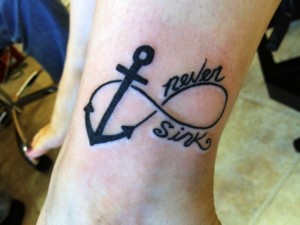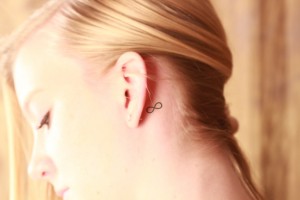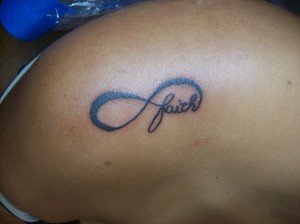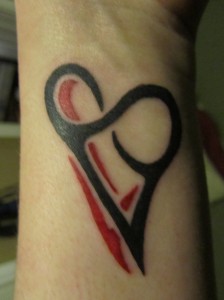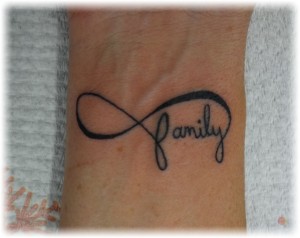 Try sporting the infinity tattoos shown above in any part of your body and it will surely enhance your aura by making you seem alluring and mystical.