Hummingbird Tattoos Designs, Ideas and Meaning
If you are looking for a tattoo design that is meaningful and good looking at the same time, opt for a hummingbird tattoo and you are good to go. Hummingbird tattoos are one of the most sought after tattoo designs, especially among women. These birds have been held in high esteem by the Native American people, who have represented them in their literature, legends, mythology and folklore. These birds are known for their unique flying skills, as well as their brightly colored bodies. They are often portrayed as symbols of love, strength, charm, joy, hope, abundance, freedom, energy, vigor and life itself. These tattoos differ greatly in their size, style and coloration. In most tattoo designs, hummingbirds are portrayed along with some flowers. Following are some of the most loved hummingbird tattoo designs.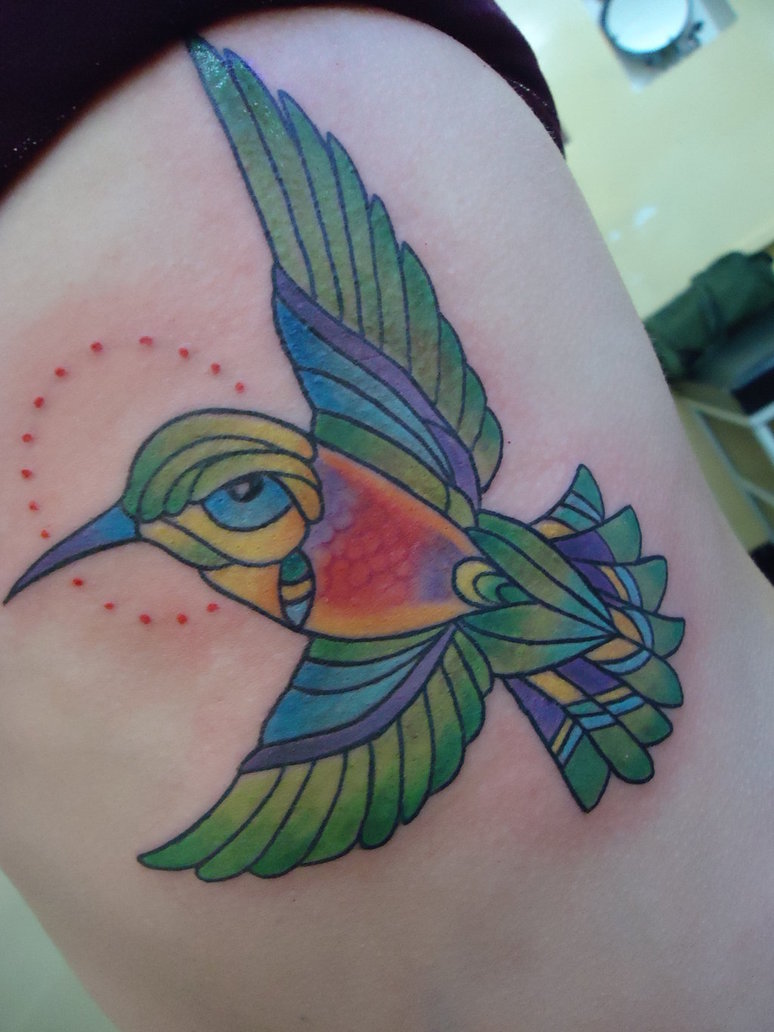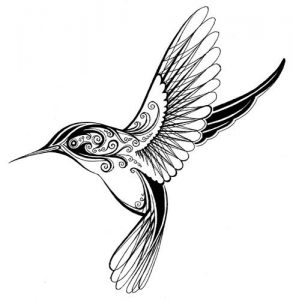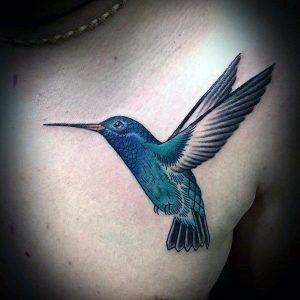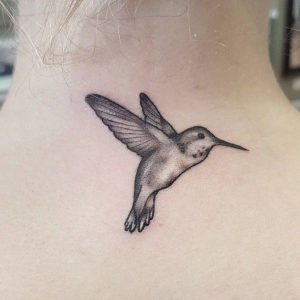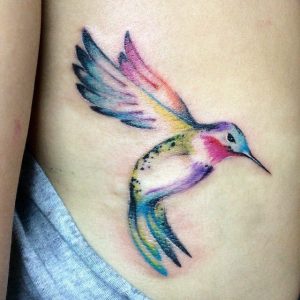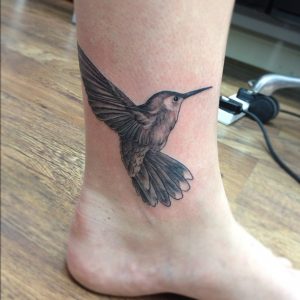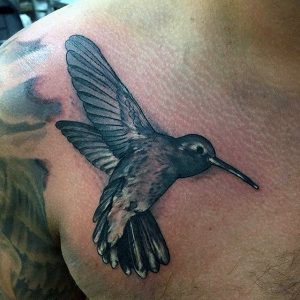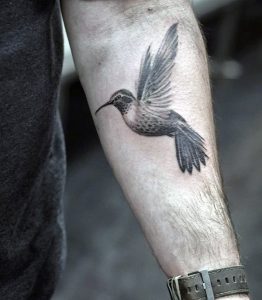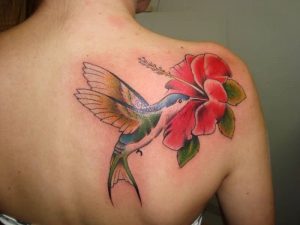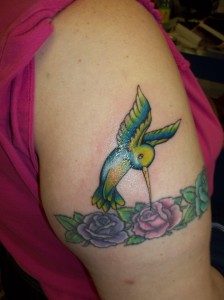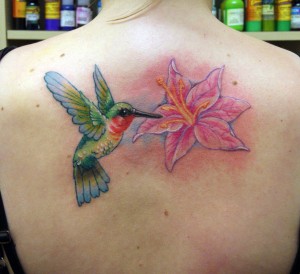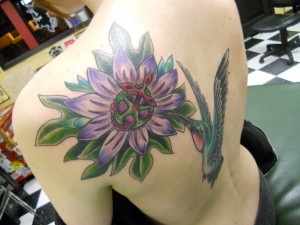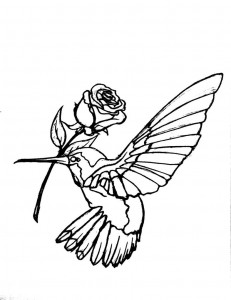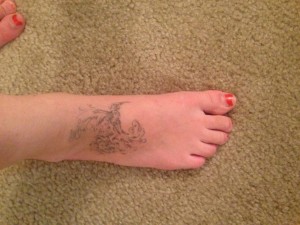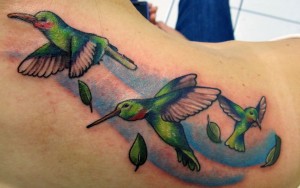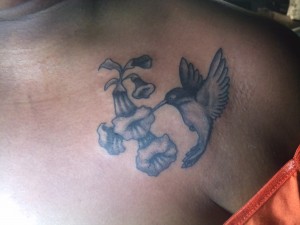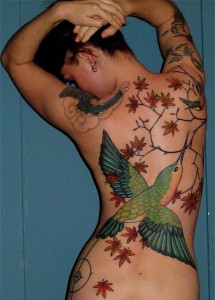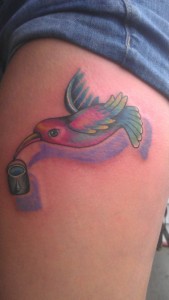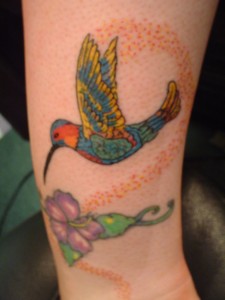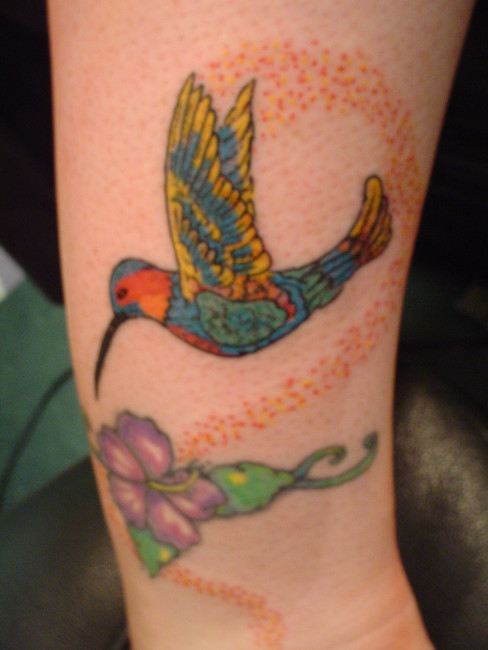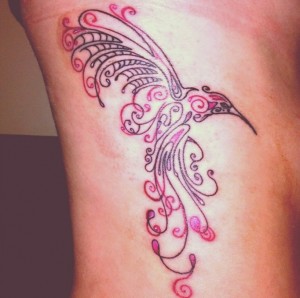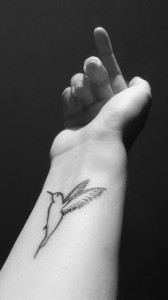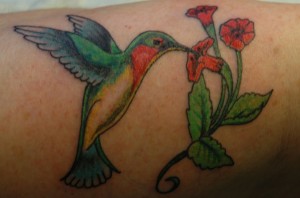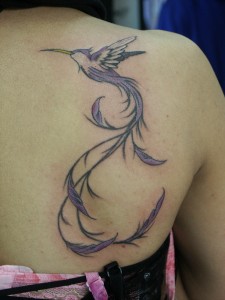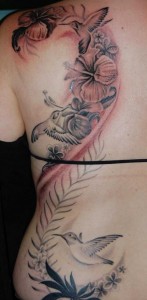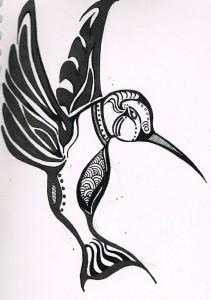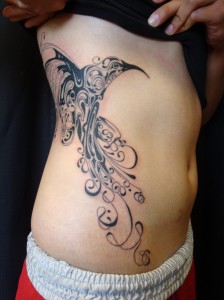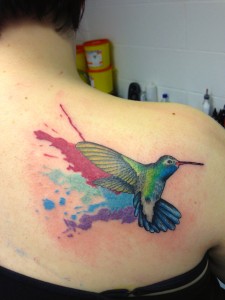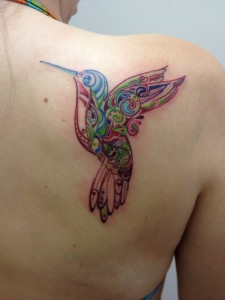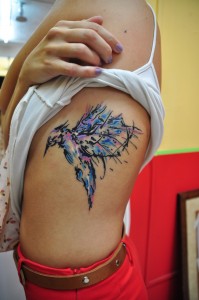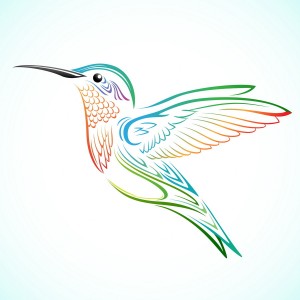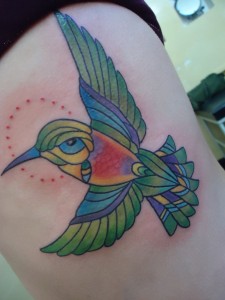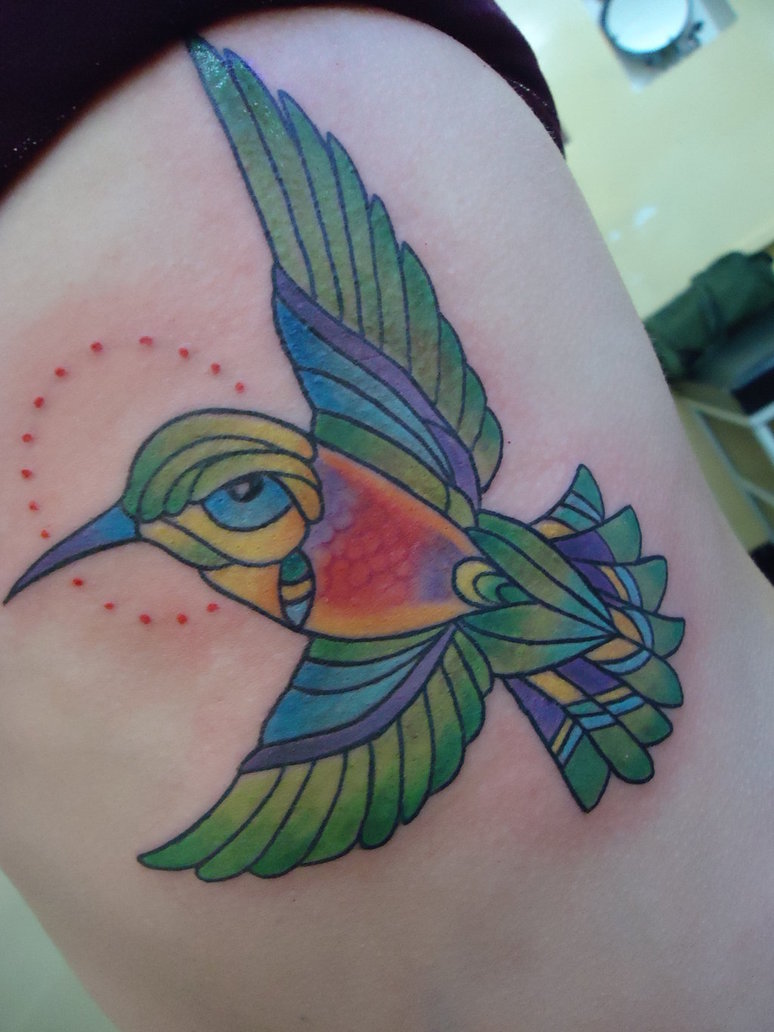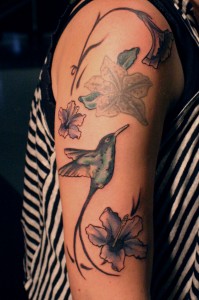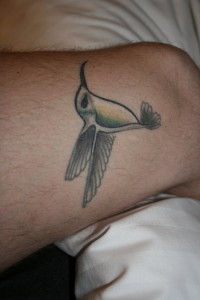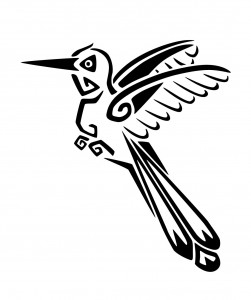 The humming tattoo designs presented here can work wonders for enhancing your overall looks.