Hibiscus Tattoos Designs, Ideas and Meaning
If you are looking for some cool flower tattoo designs that are both good looking as well as meaningful, just opt for a nice hibiscus tattoo and you are good to go. The Hibiscus flower can be found predominantly in the Pacific region as well as in many parts of Asia. They come in a wide variety of colors, all of which are said to signify something different and unique. The flower is held in high esteem in many cultures of the world. The Koreans associated the hibiscus flower with the idea of immortality. For the Malaysians, the hibiscus stood for honor, courage and life. The Chinese considered the hibiscus flower as a symbol for elegance, wealth, love, royalty, fame, virginity, delicate beauty and gentleness. Hibiscus tattoos can be done in a number of colors, such as red, orange, pink, white, blue and green. The style may vary greatly and sometimes additional elements such as musical notes or quoted messages can be added to the designs as well.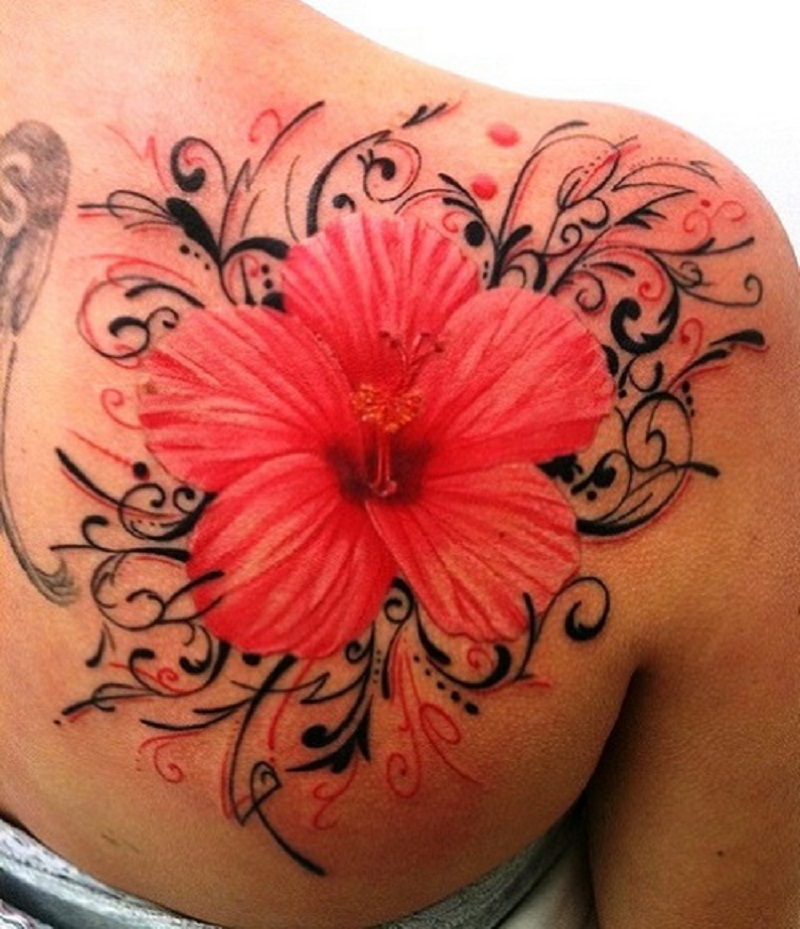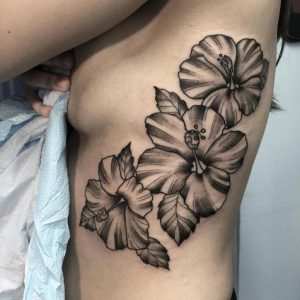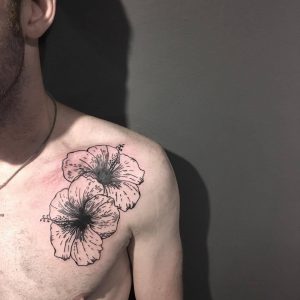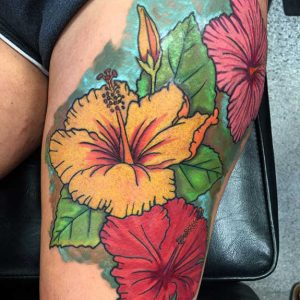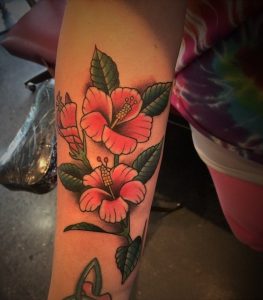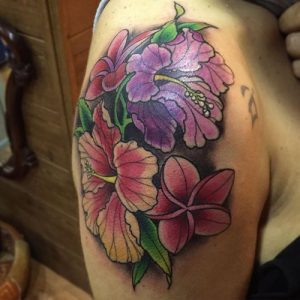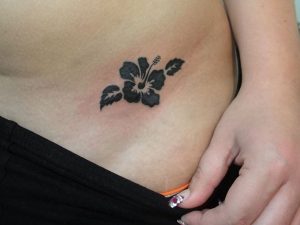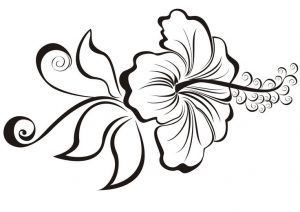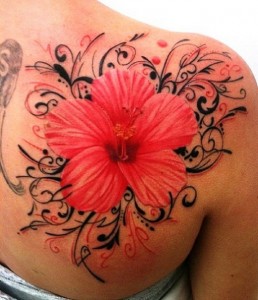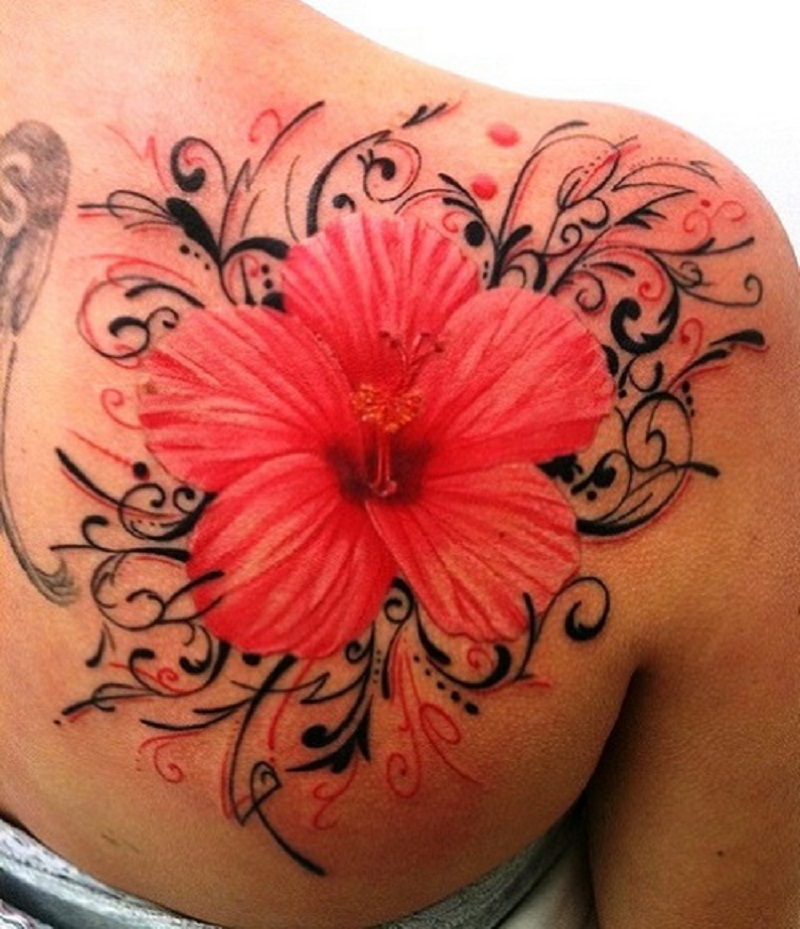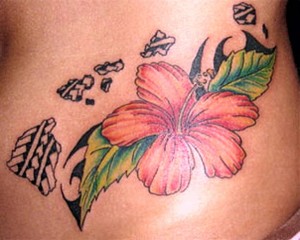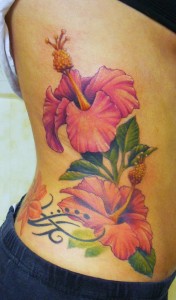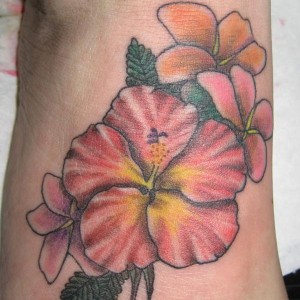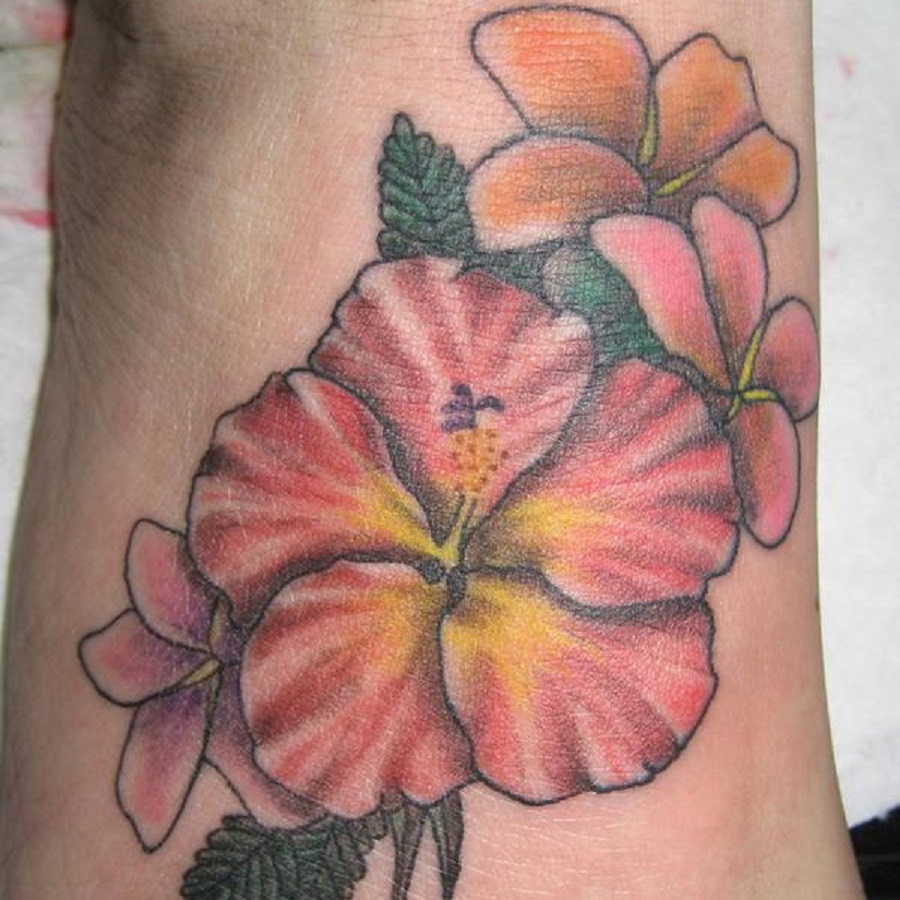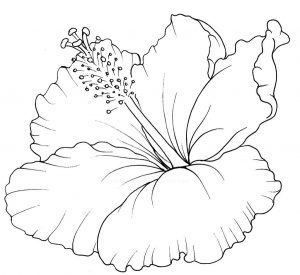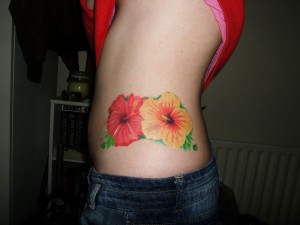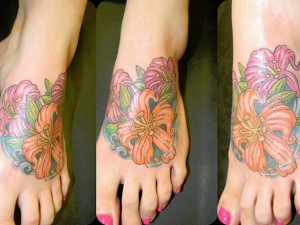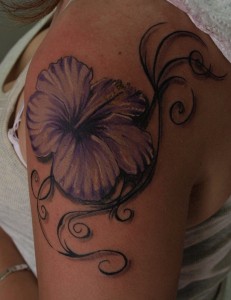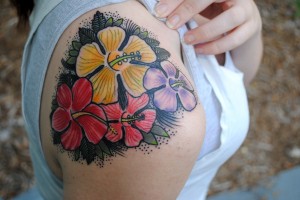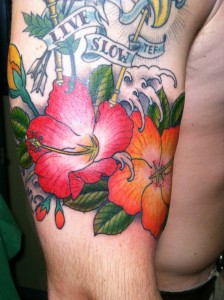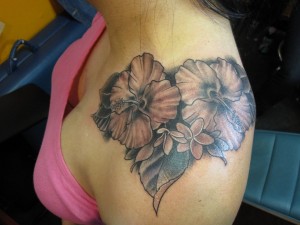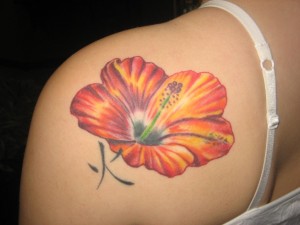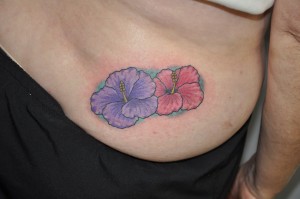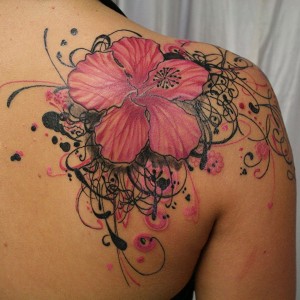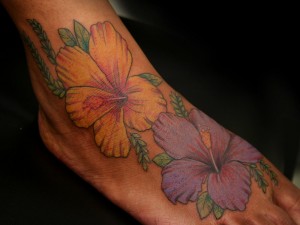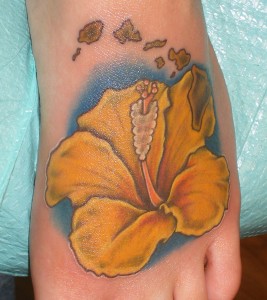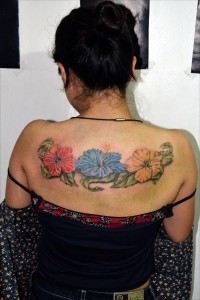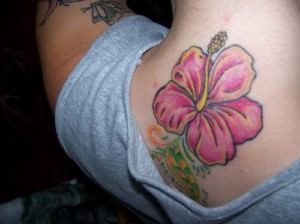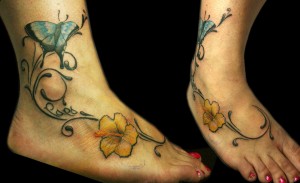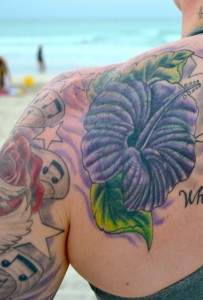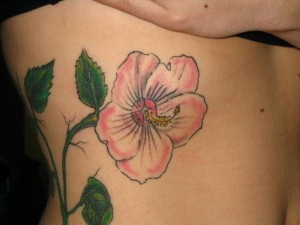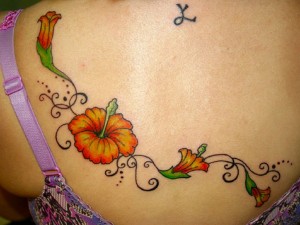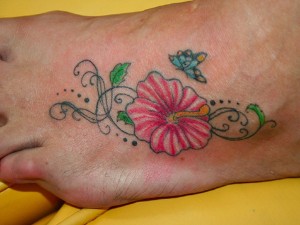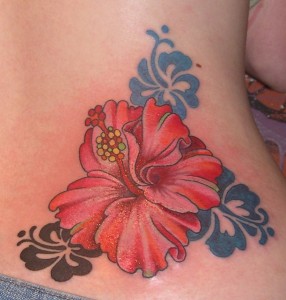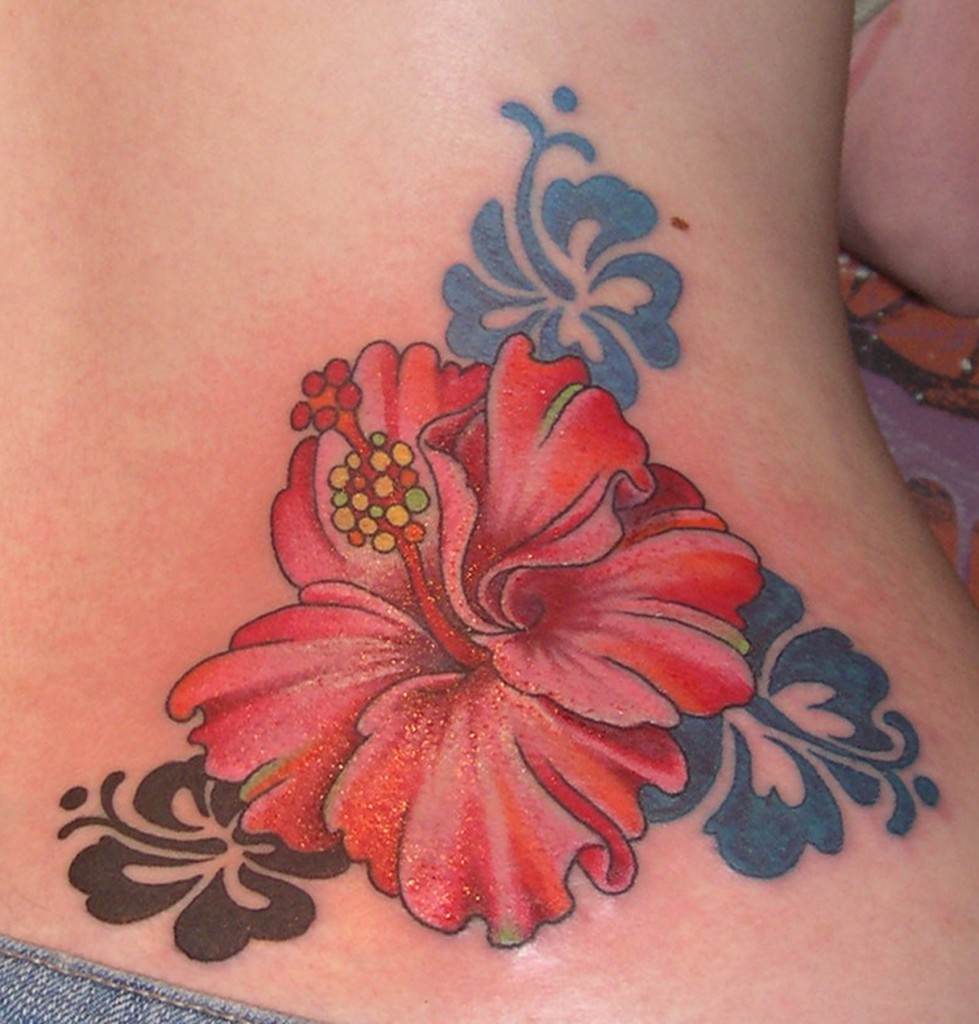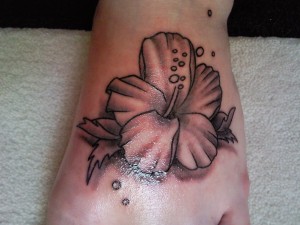 The hibiscus tattoos presented in this site are notable for their striking beauty.