Heart Tattoos Designs, Ideas and Meaning
Heart tattoo designs are quite popular among both men and women. These adorable designs commonly symbolize love, passion and desire. The heart symbol is one of the most widely used symbols in popular culture and media. For more than thousands of years it has been used to denote affectionate feelings. Heart tattoos can be made in diverse styles and designs. Some of the more frequently observed heart tattoos are hearts with arrows, pierced hearts, the Sacred Heart and heart with wings. Although each heart variation is characterized by the presence of specific symbols, colors and elements, these are not rigid, and can be combined in any way one wants. Heart tattoos can also come with many other symbols, like birds, butterflies, flowers, barbed wires, stars and flames. Here are some cool ideas for heart tattoos that you can work with.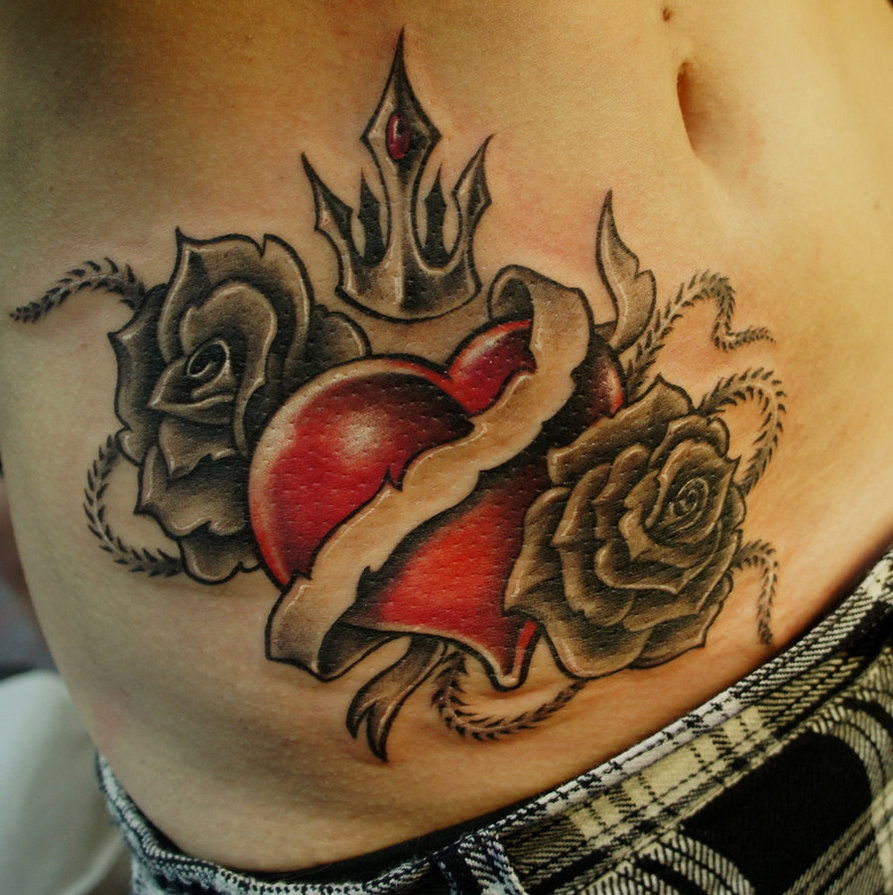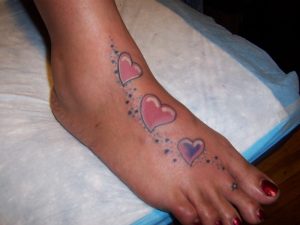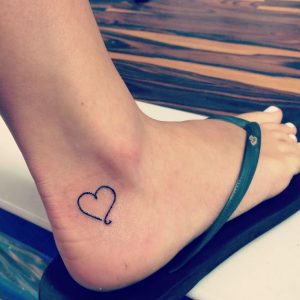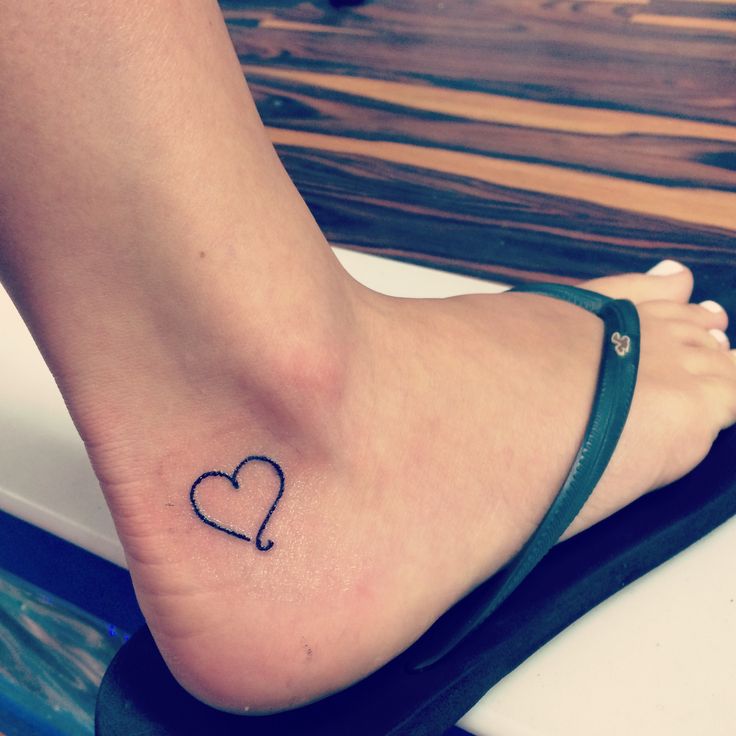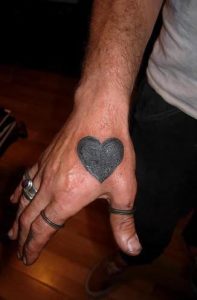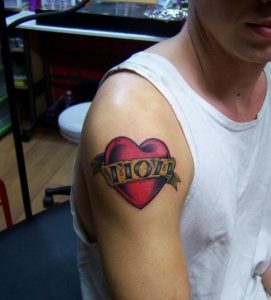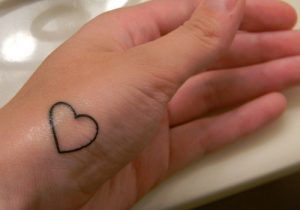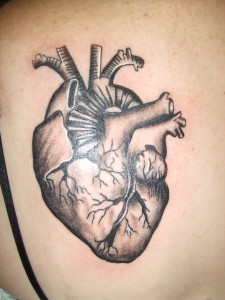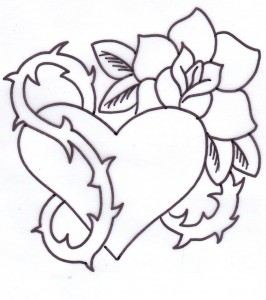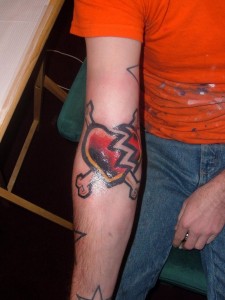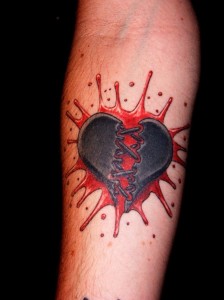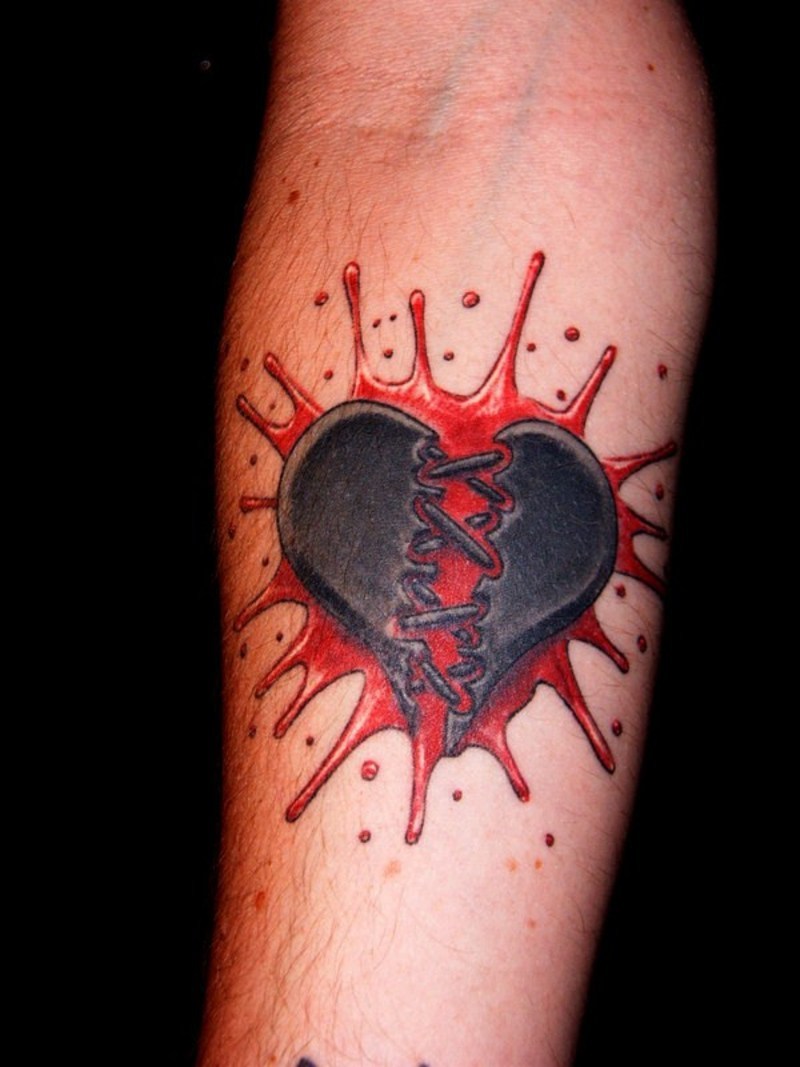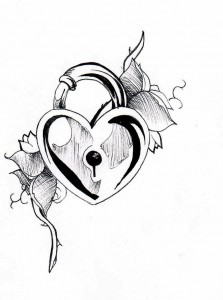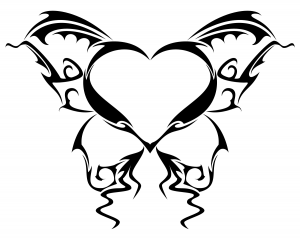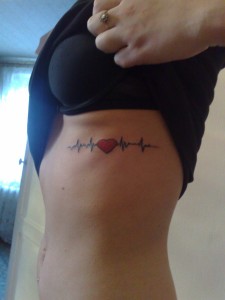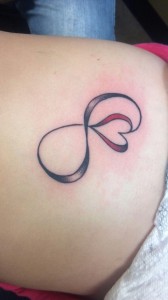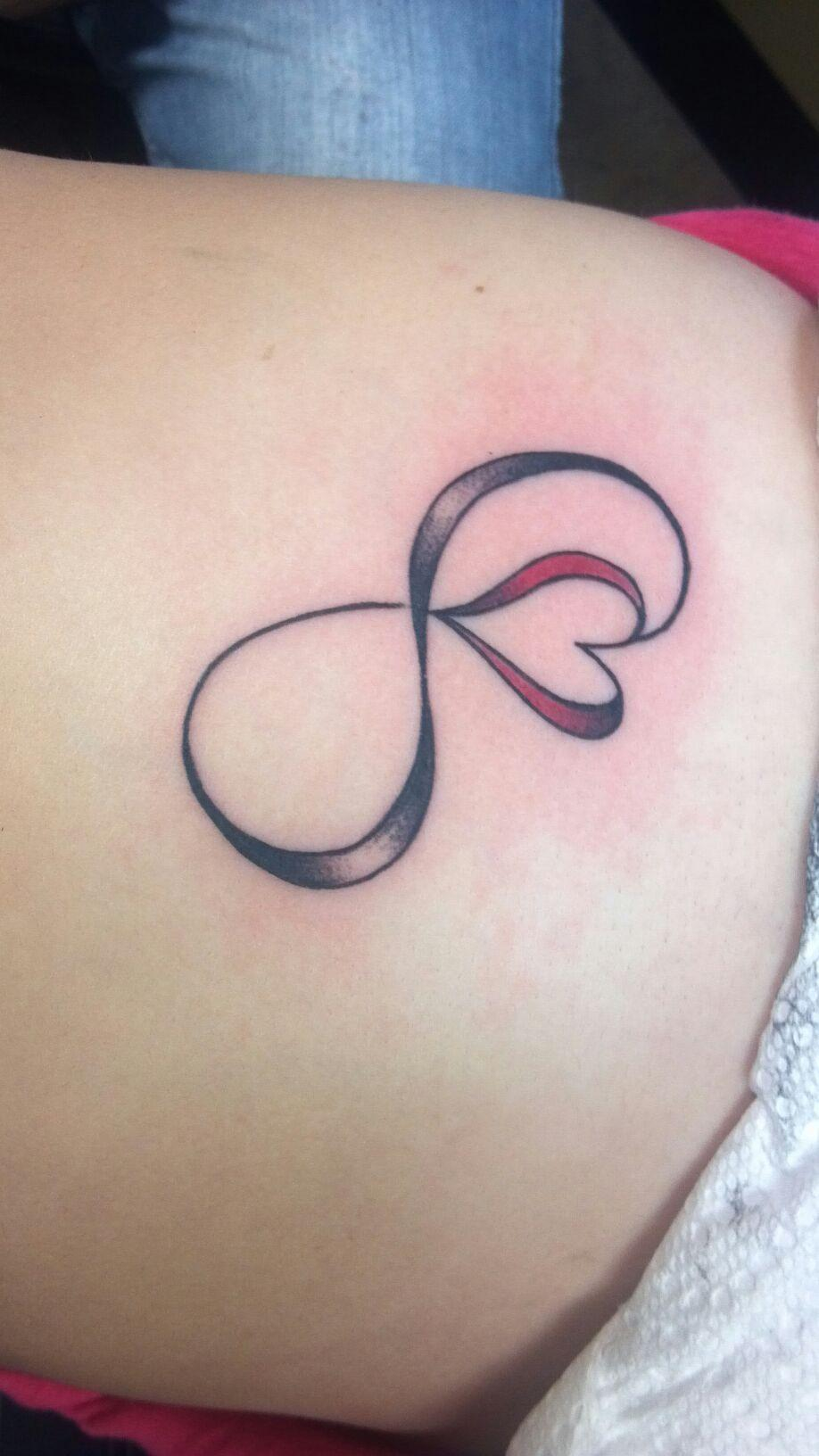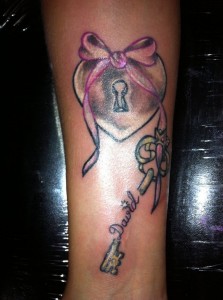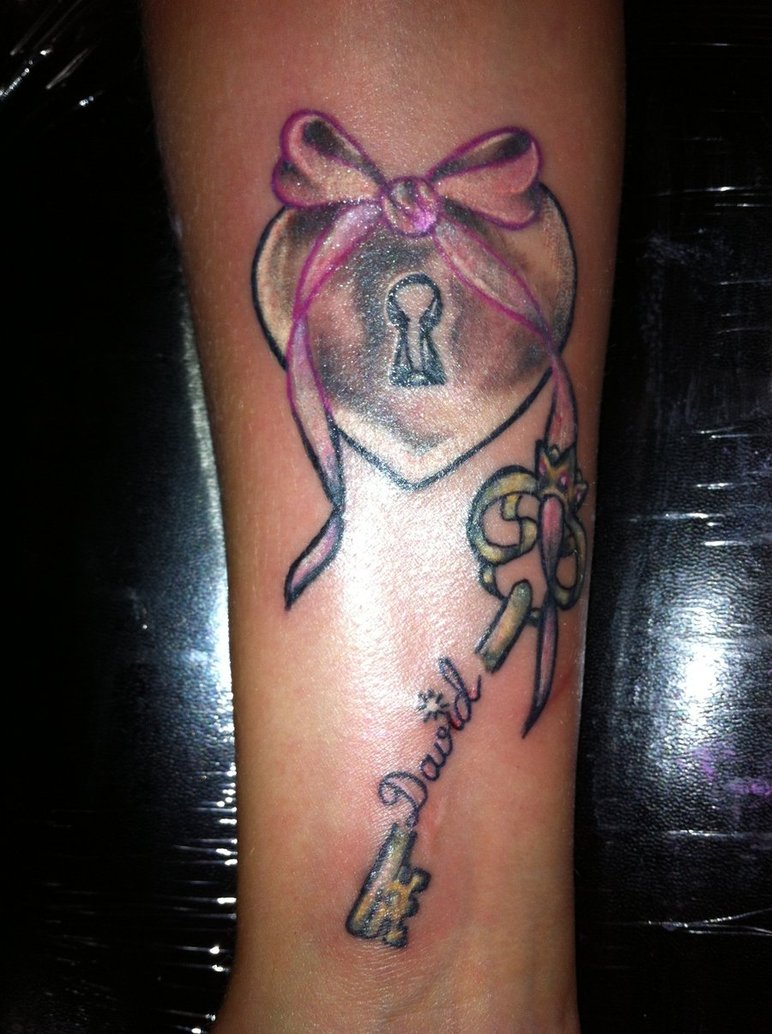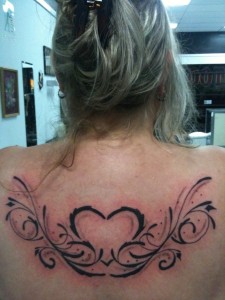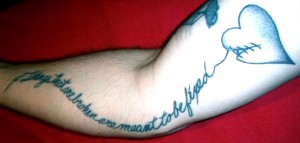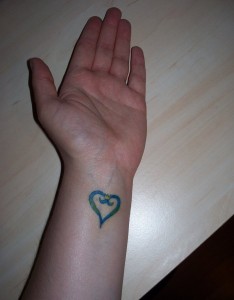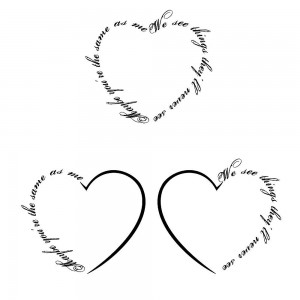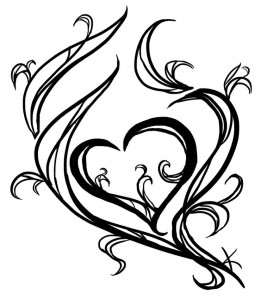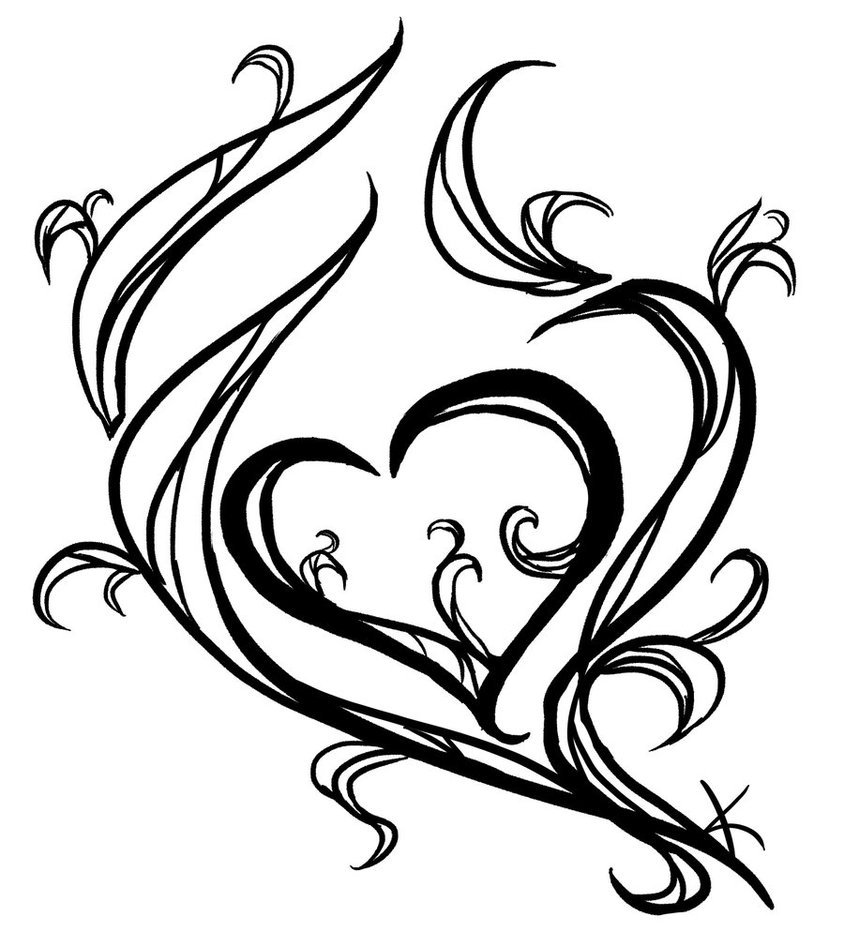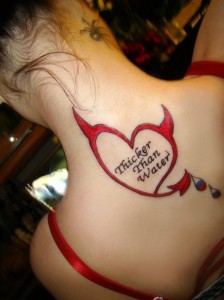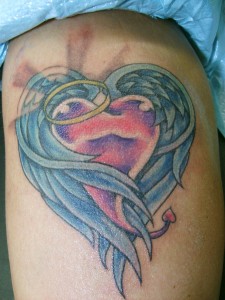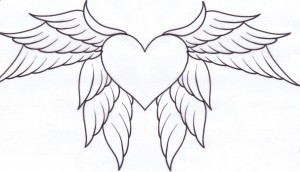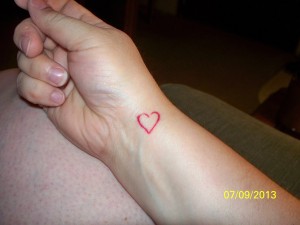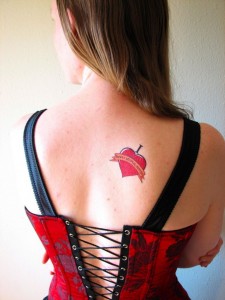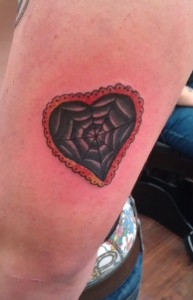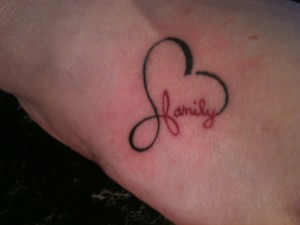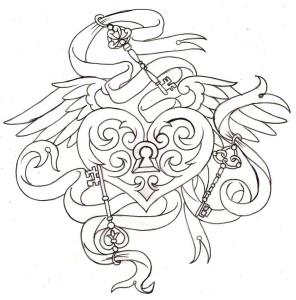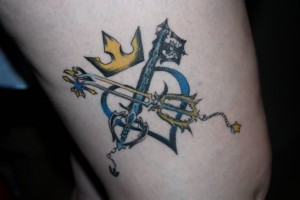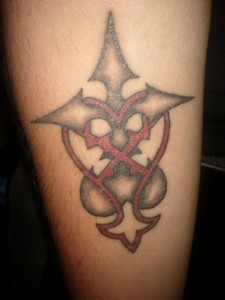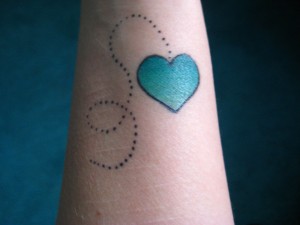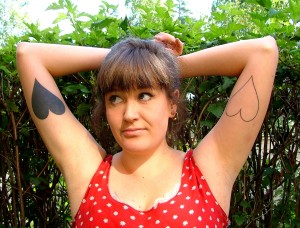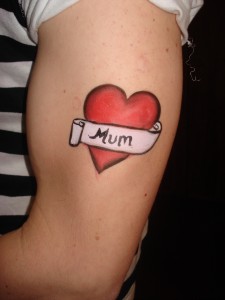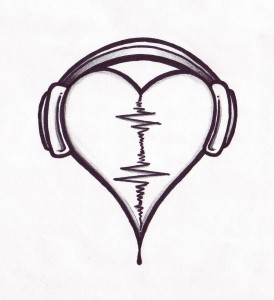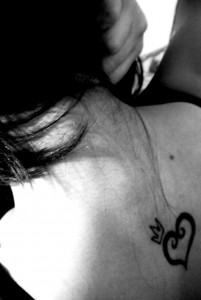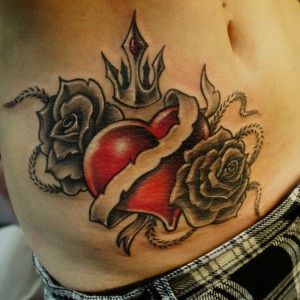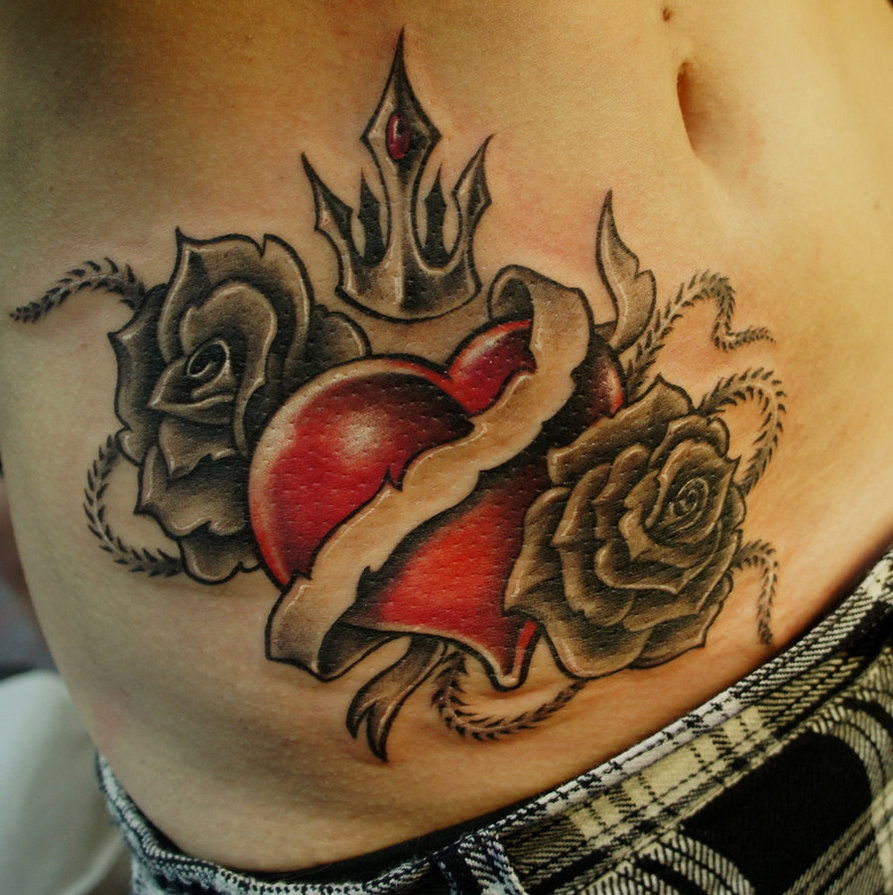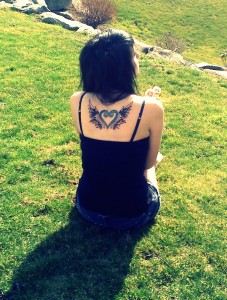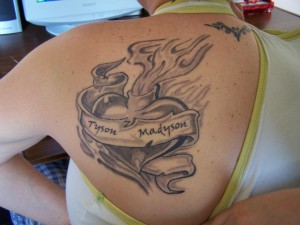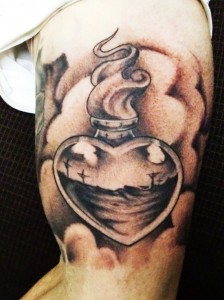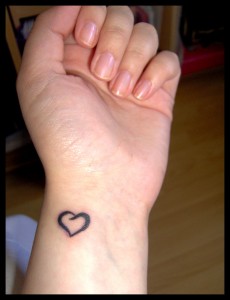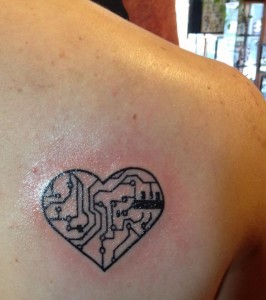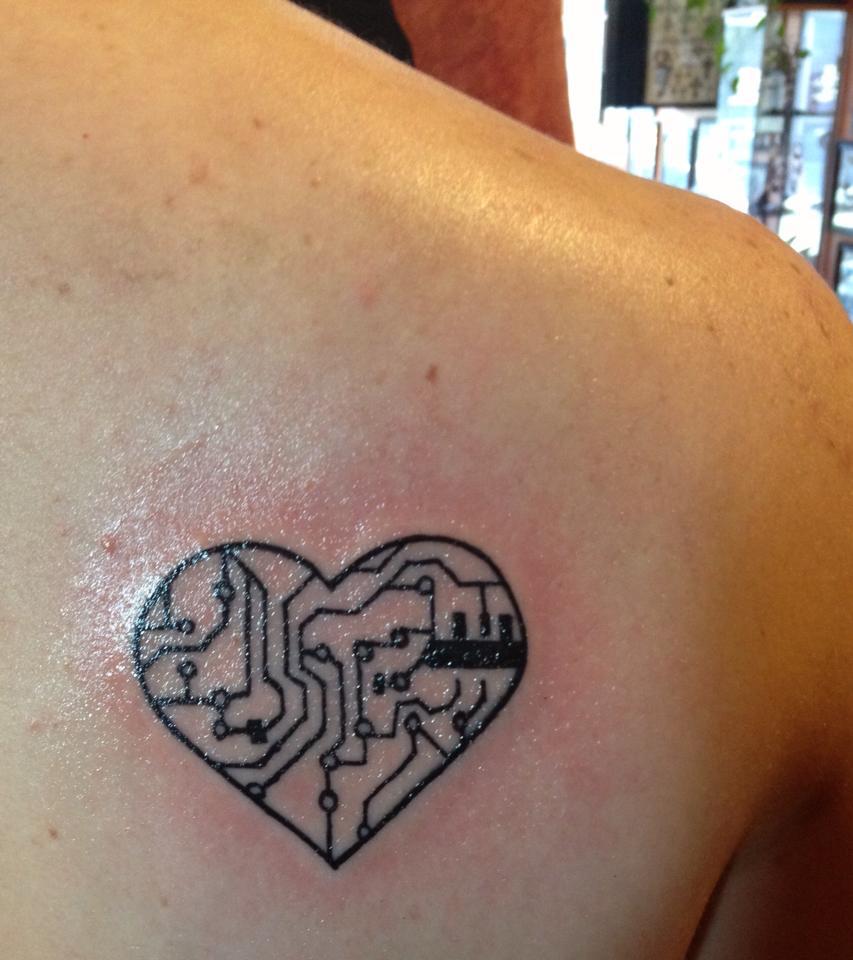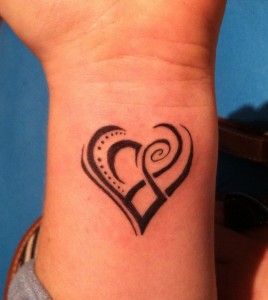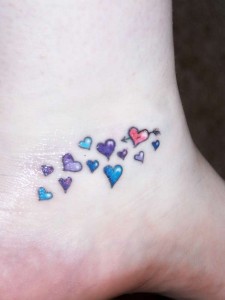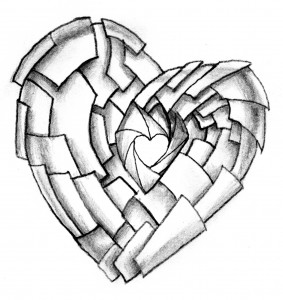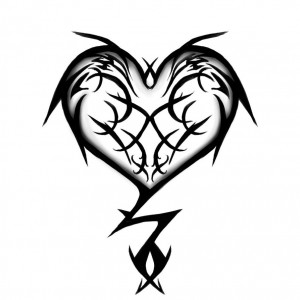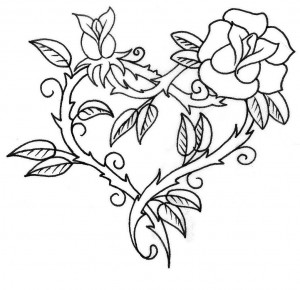 The heart tattoos depicted in this site vary greatly in their style and can go well with almost any look.