Glow In The Dark Tattoos Designs, Ideas and Meaning
Glow in the dark tattoos or UV tattoos as they are called, are extremely popular these days as they make great fashion statements for parties and nightclubs. These tattoos shine boldly in the dark and accentuate the wearer's party outfits. An interesting thing about these tattoos is that in ordinary light, they might appear as regular tattoos if a person chooses to highlight the edges of the tattoo design by dark ink. But as soon as the person steps into darkness, their tattoo designs automatically start to glow. These tattoos are made by ink that contains special phosphorus solutions which allow them to glow in the dark. A diverse range of tattoos can be made using this special phosphorus ink, which includes stars, skeletons, birds, words, animals, angelic beings and others.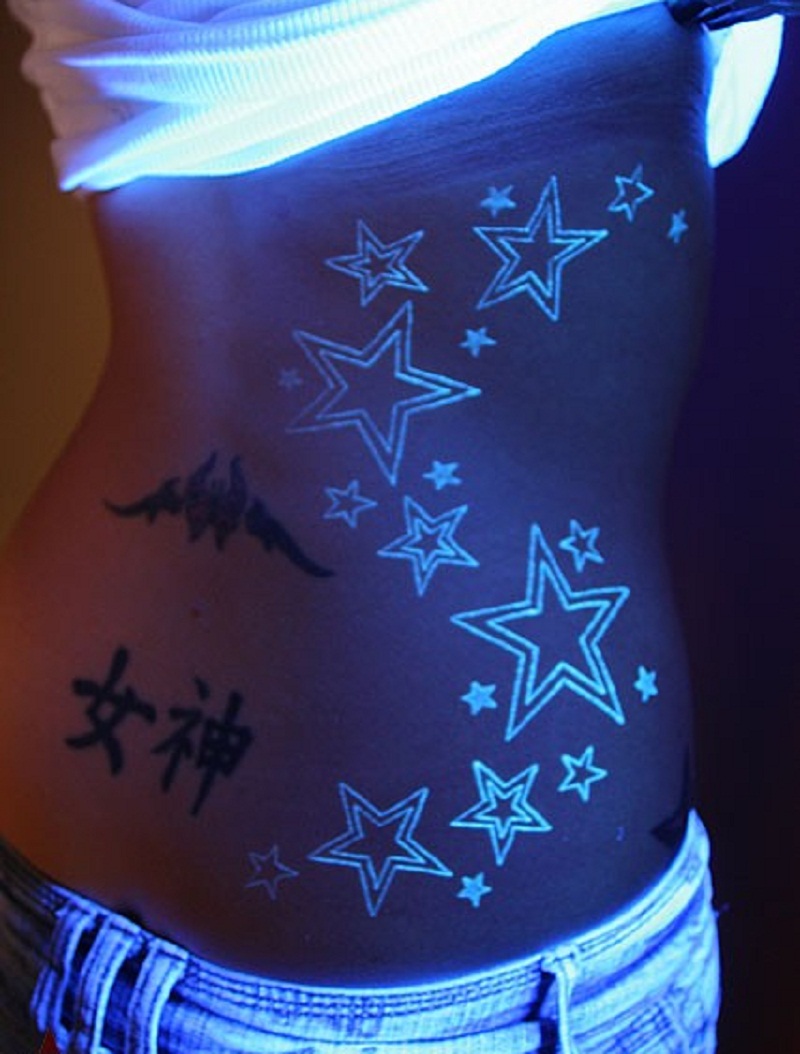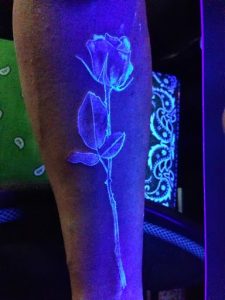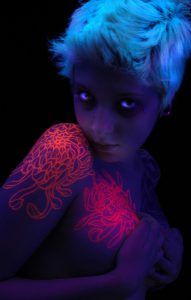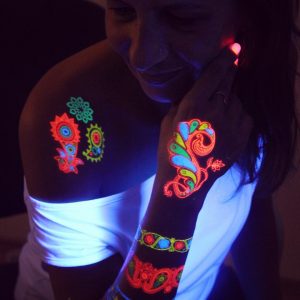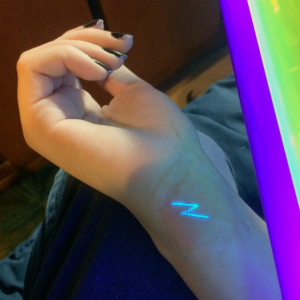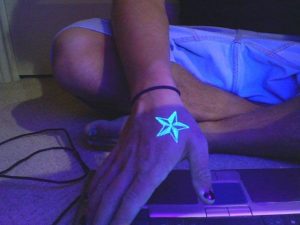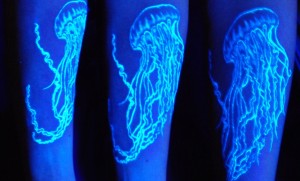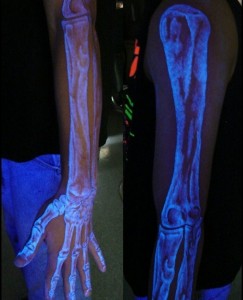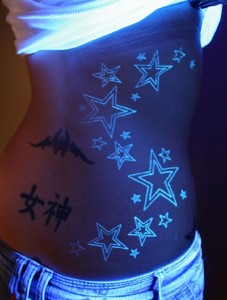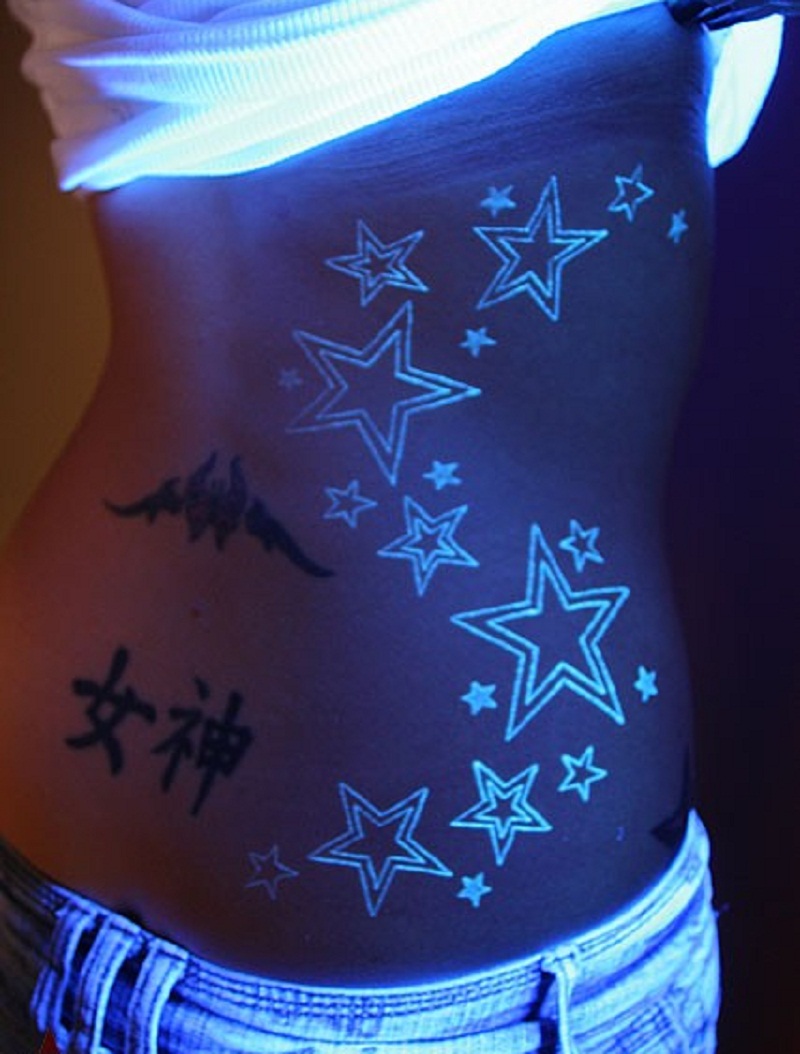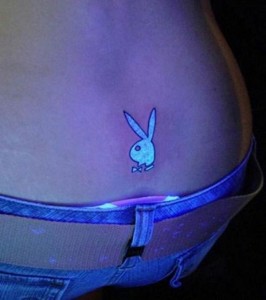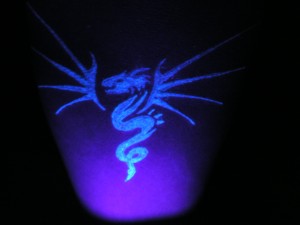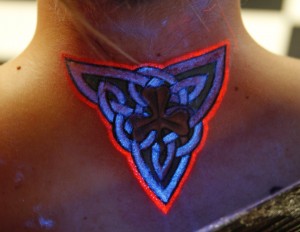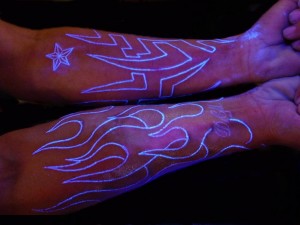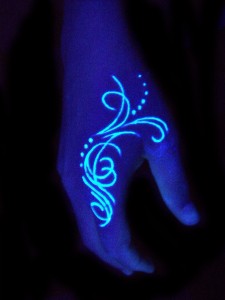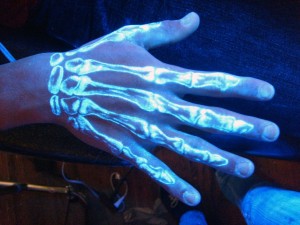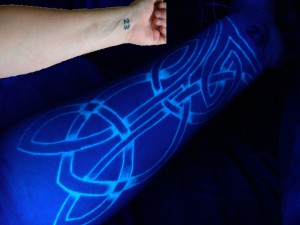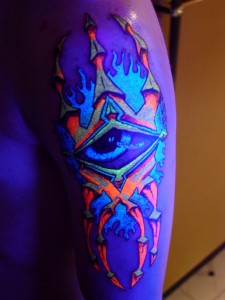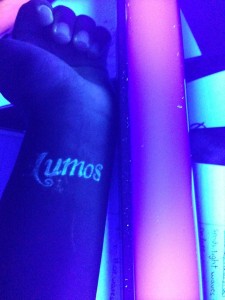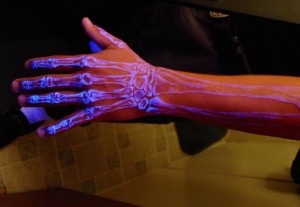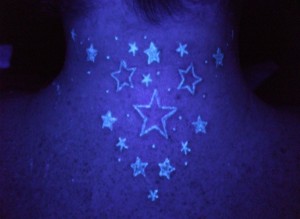 Sport these really cool "glow in the dark" tattoos to unleash the adventurous side of your personality.