Friendship Tattoos Designs, Ideas and Meaning
A friend is a person who always stays by your side both in times of joy and sadness. They not only share their innermost thoughts with you but also act as patient listeners who sit by your side when you share your stories. A best friend is someone who does all these things and even more! So if you and your BFF have been lifelong buddies and are wondering about ways to say how much you mean to each other, what can be a better way than to have a matching friendship tattoo? Friendship tattoos, like couple tattoos, can be of various types. They can include a motto or a line that you both believe in; lines from a poem; matching symbols like stars or anchors, puzzles, or tattoos which make meaning only when two halves of it is brought together. Below are given some nice friendship tattoo ideas. You may choose among these to celebrate your friendship or even use them as an inspiration to make your very own friendship tattoo!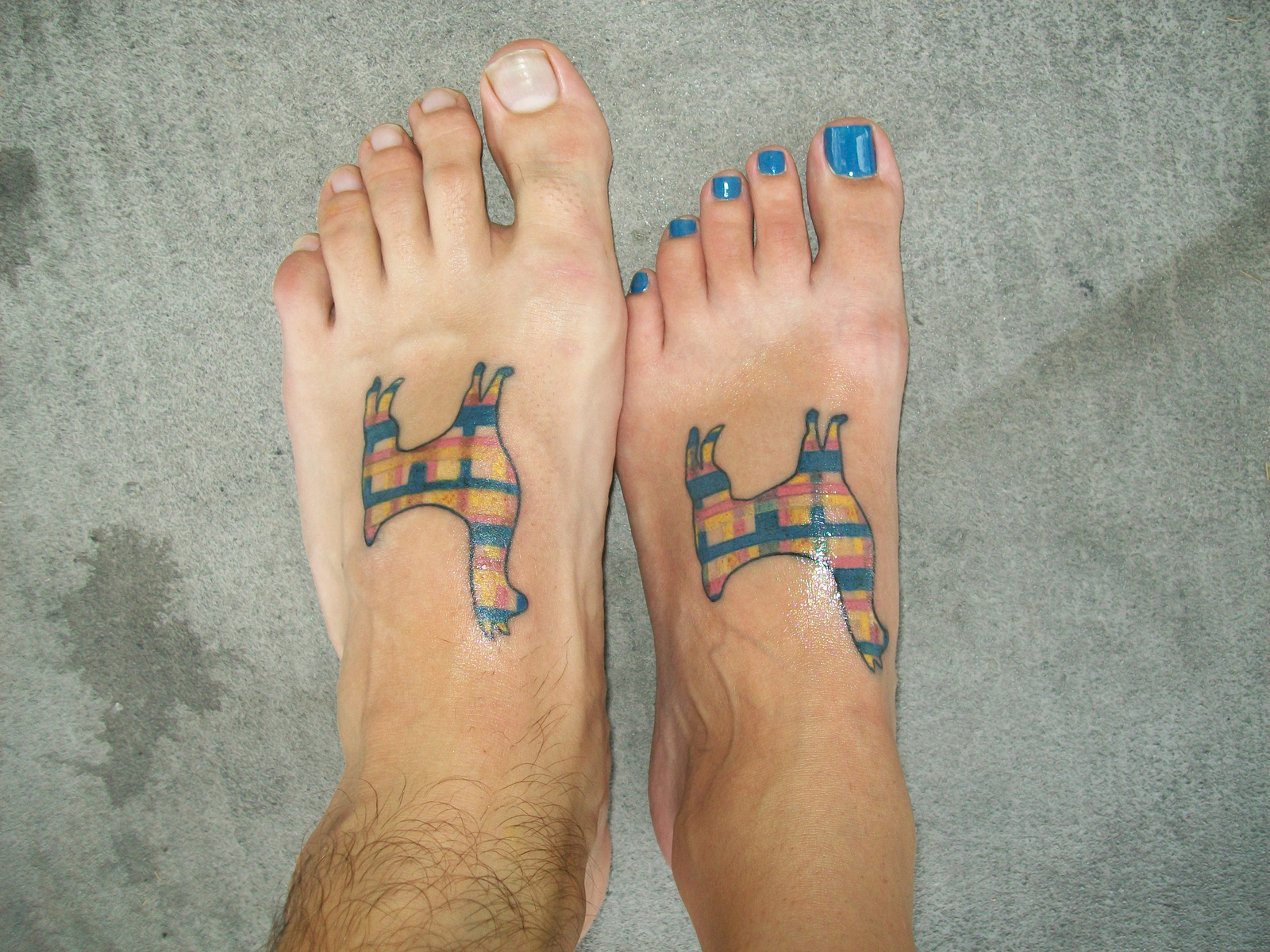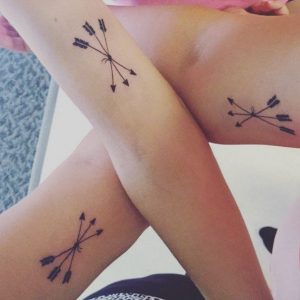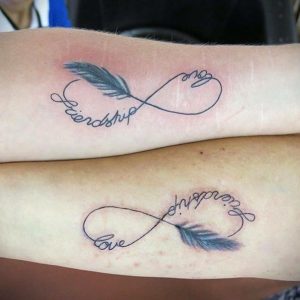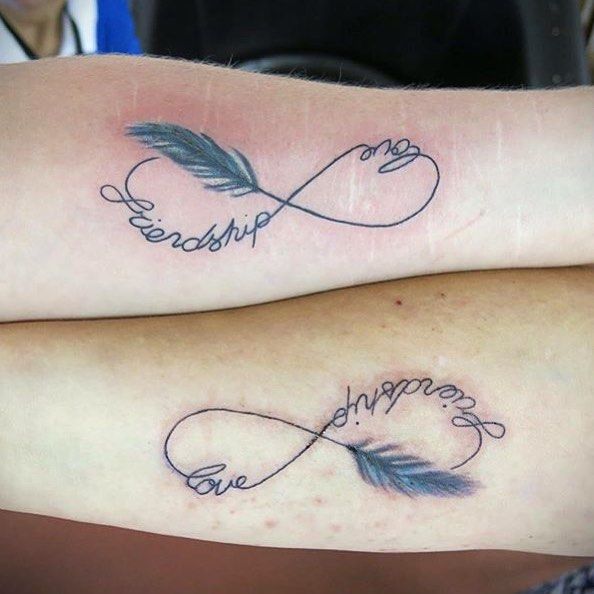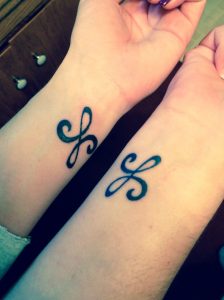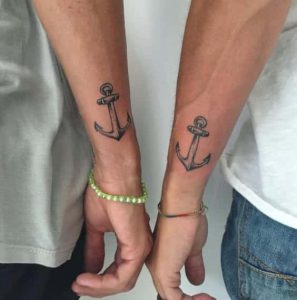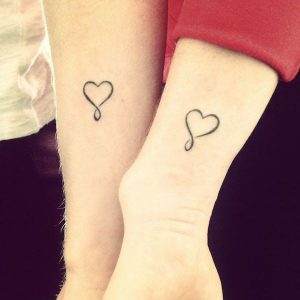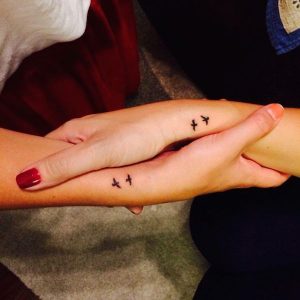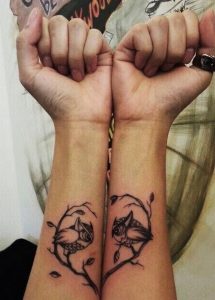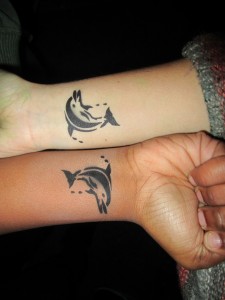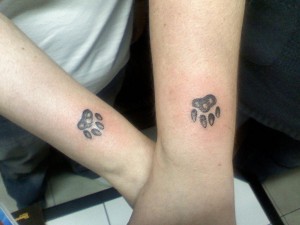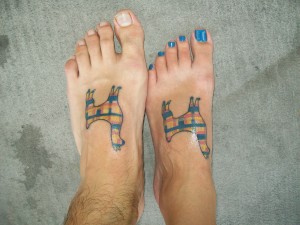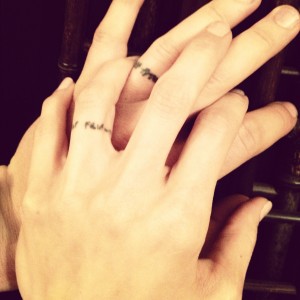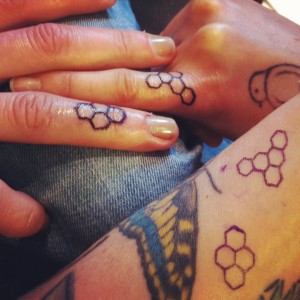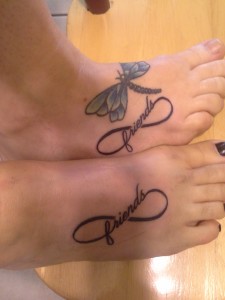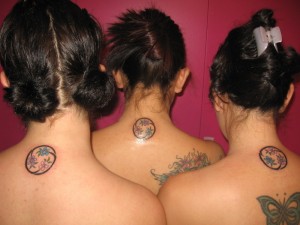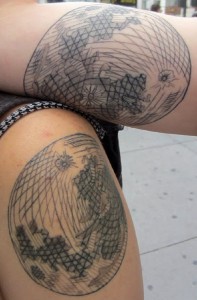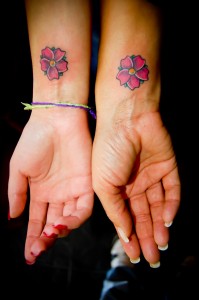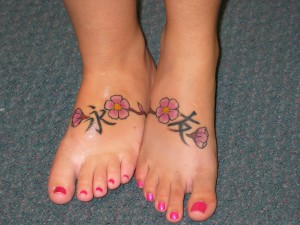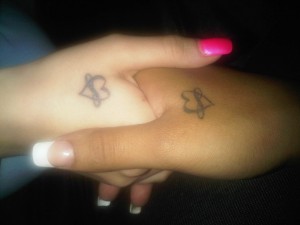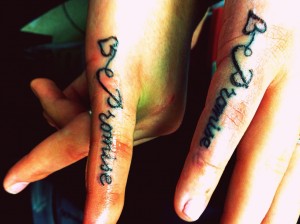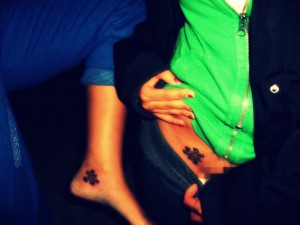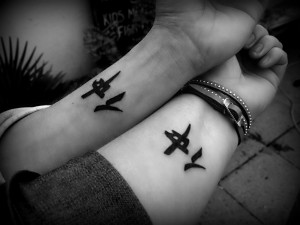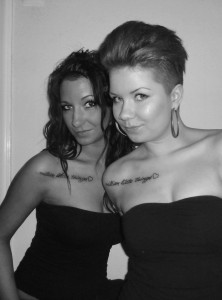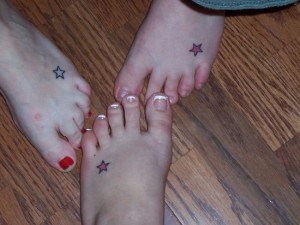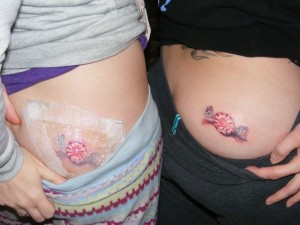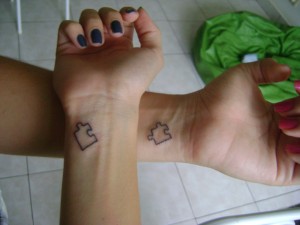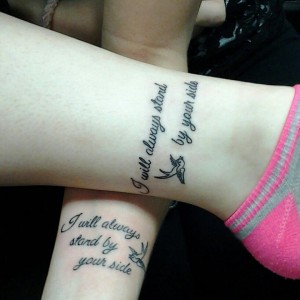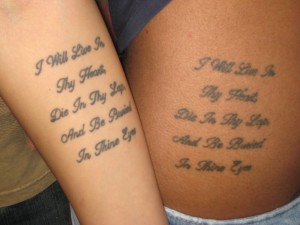 The friendship tattoo ideas presented here will surely meet all tastes and preferences.